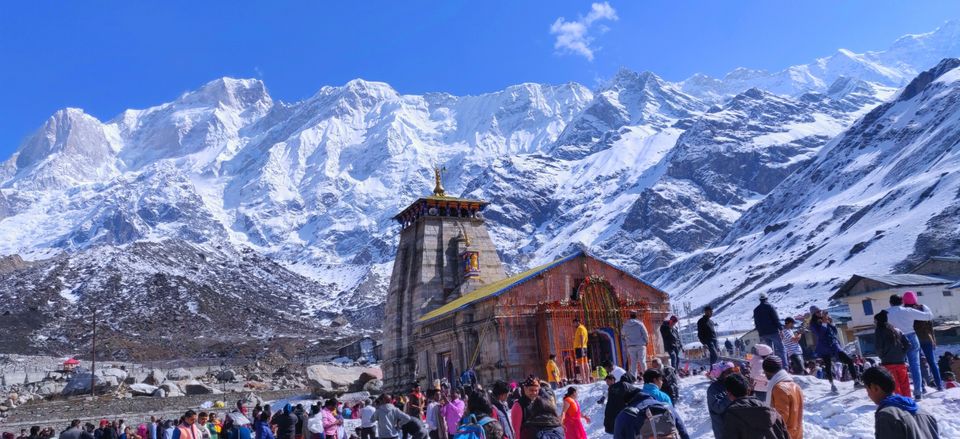 On first day we traveled delhi to Dehradun and take a halt of 5-6 hours to sleep at my relatives home.
In the morning we catch a beautiful sunrise and continue our journey till sunset as we know night driving in mountains are risky.
We reach Srinagar at 8pm and book a room to take rest and dinner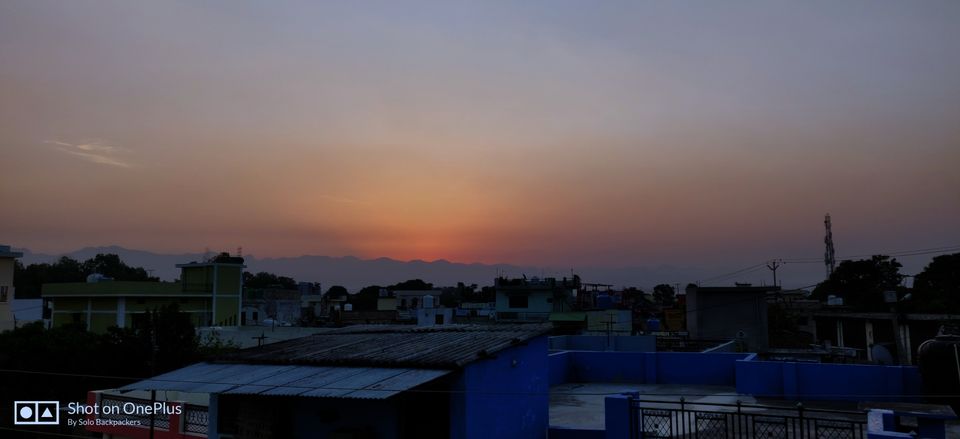 On day 2 we get up early at 5am and move to our destination sonprayag at half way we take halt at Rudraprayag for breakfast and take this amazing view
and continue our journey to sonprayag
Reached sonprayag at 1 pm and we found a totally different weather there is 9 degree temperature with heavy rain and snow showers.
Due to this we have two spend 2 hours in car at sonprayag parking and when rain stop we check in a nearby hotel and take registration slip for chardham yatra by waiting 2 hours for this registration slip.
Move to our hotel and sleep overnight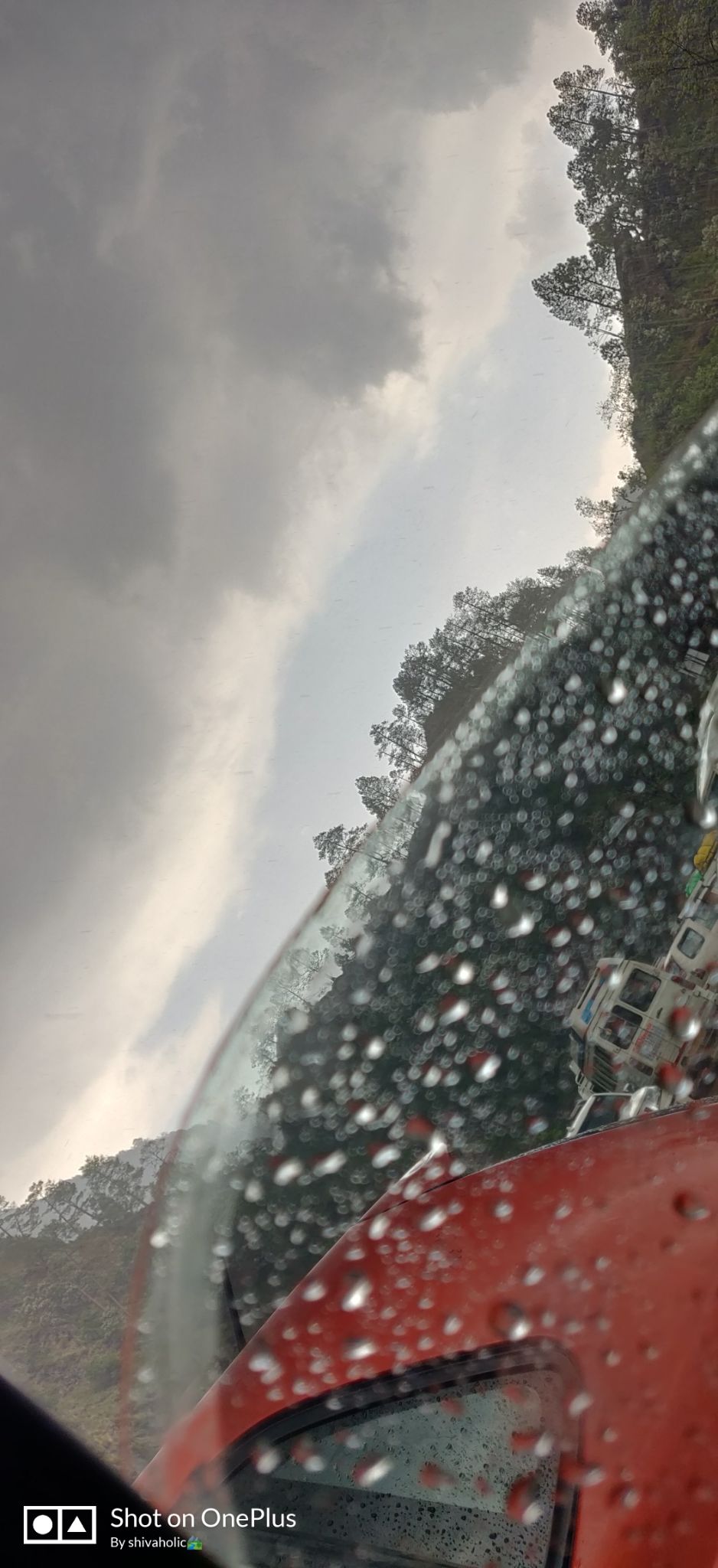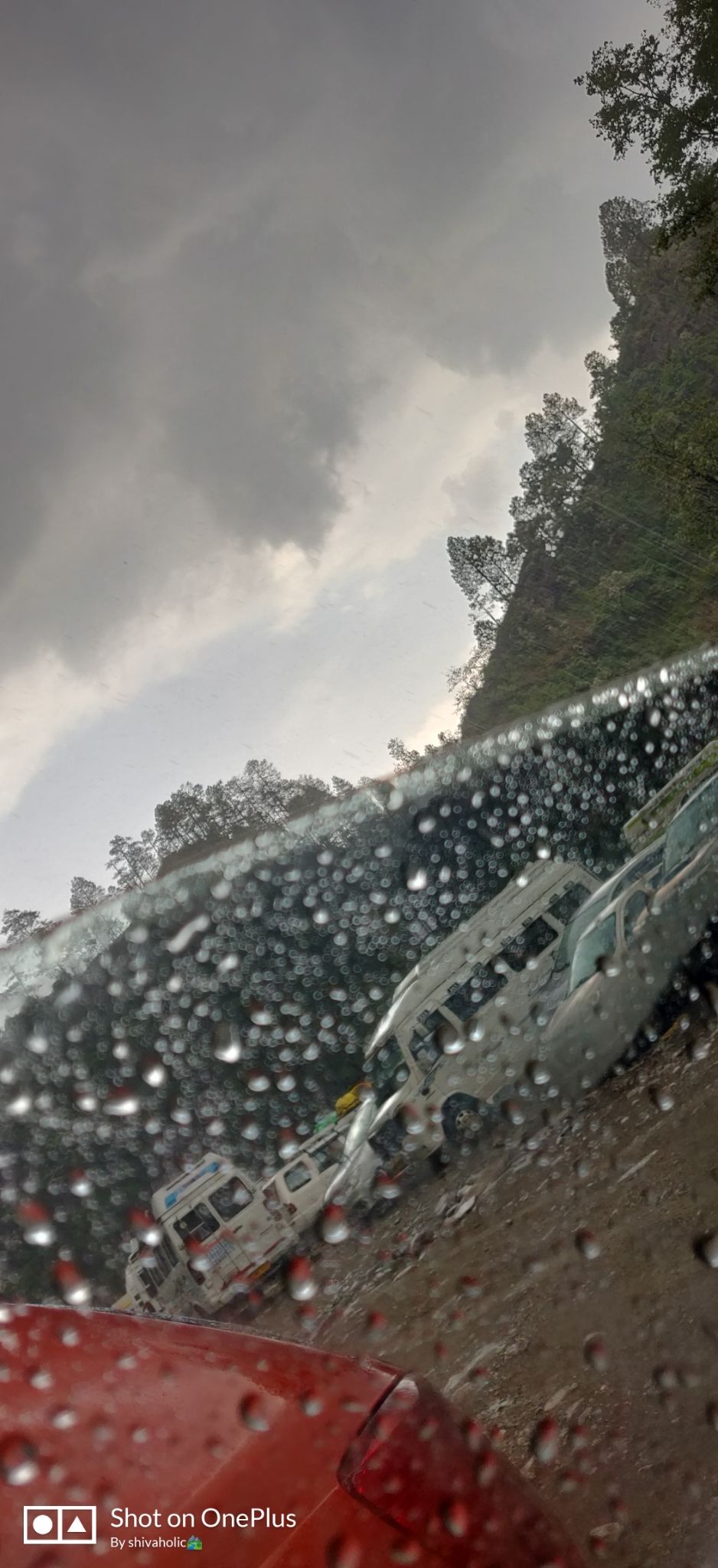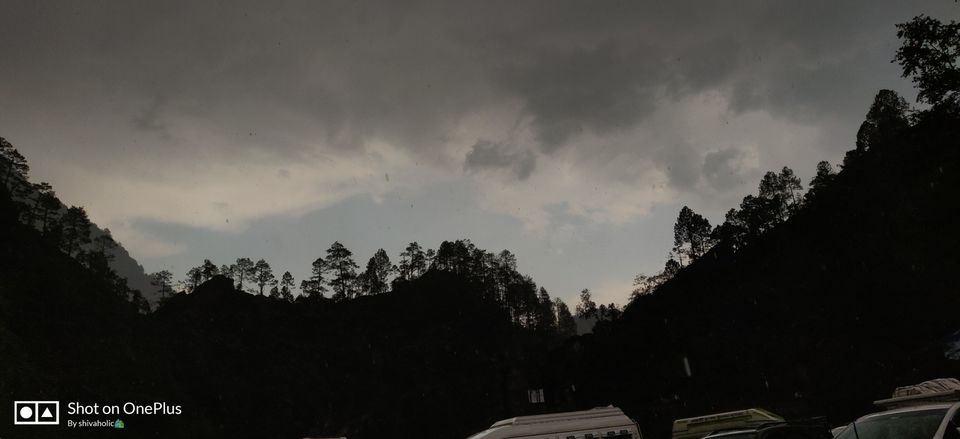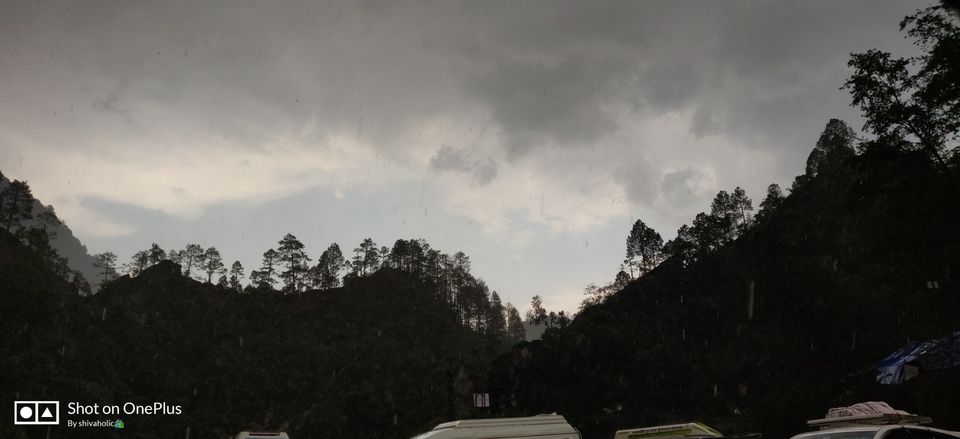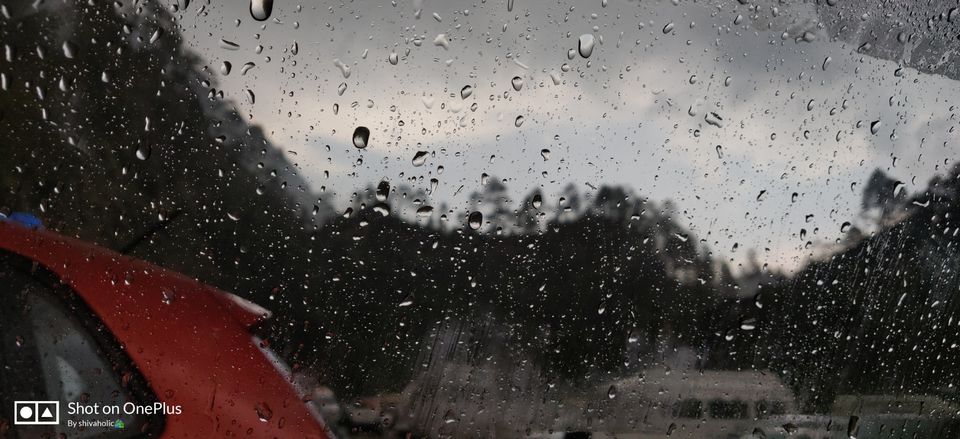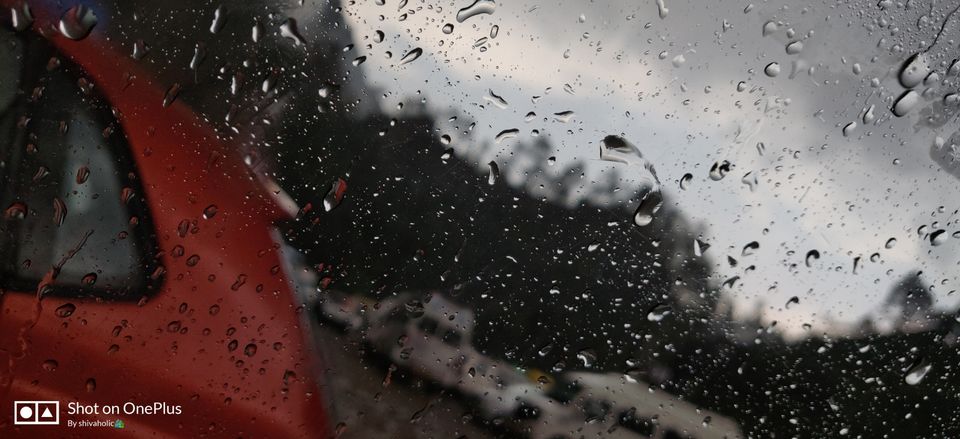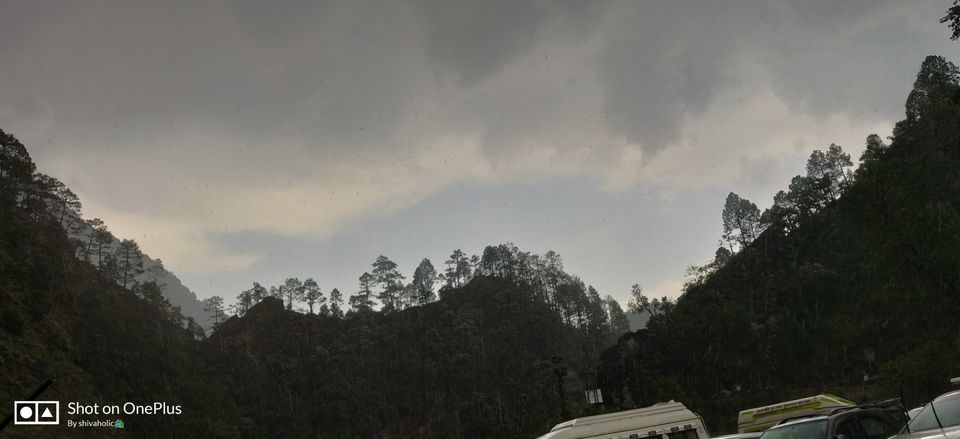 On this day we found a huge line for taxis from sonprayag to gaurikund where kedarnath trek starts
And we start trek at 1pm and then beautiful views 💓 are coming due to bad weather conditions we have to take a gmvn tent just 5km away from Kedarnath base camp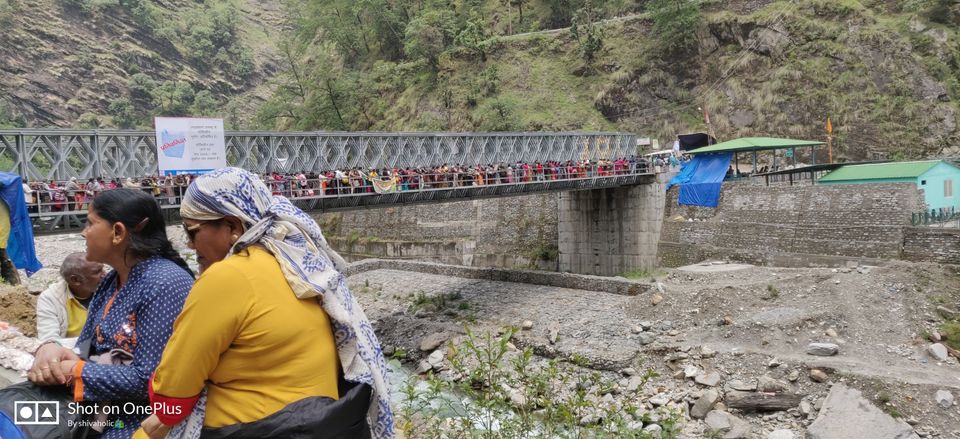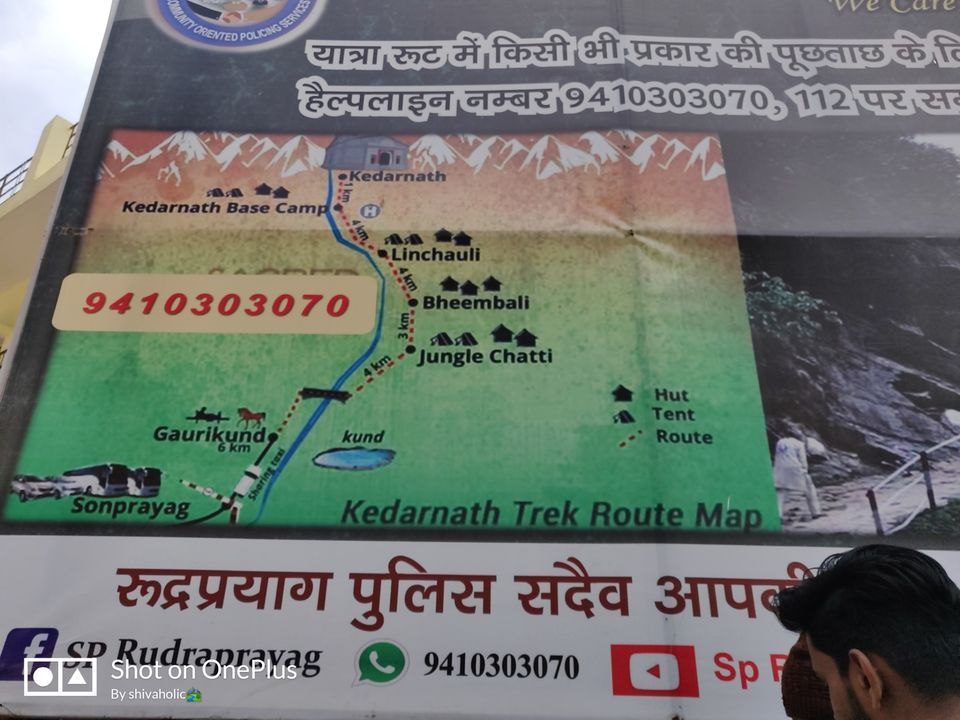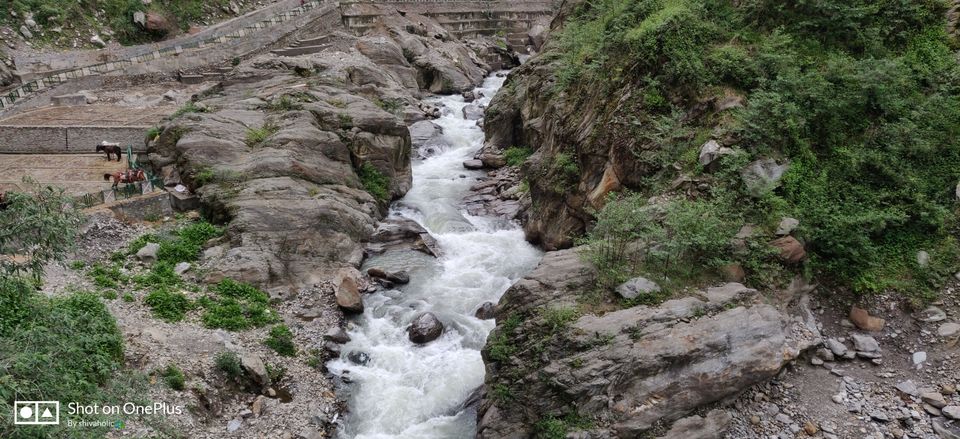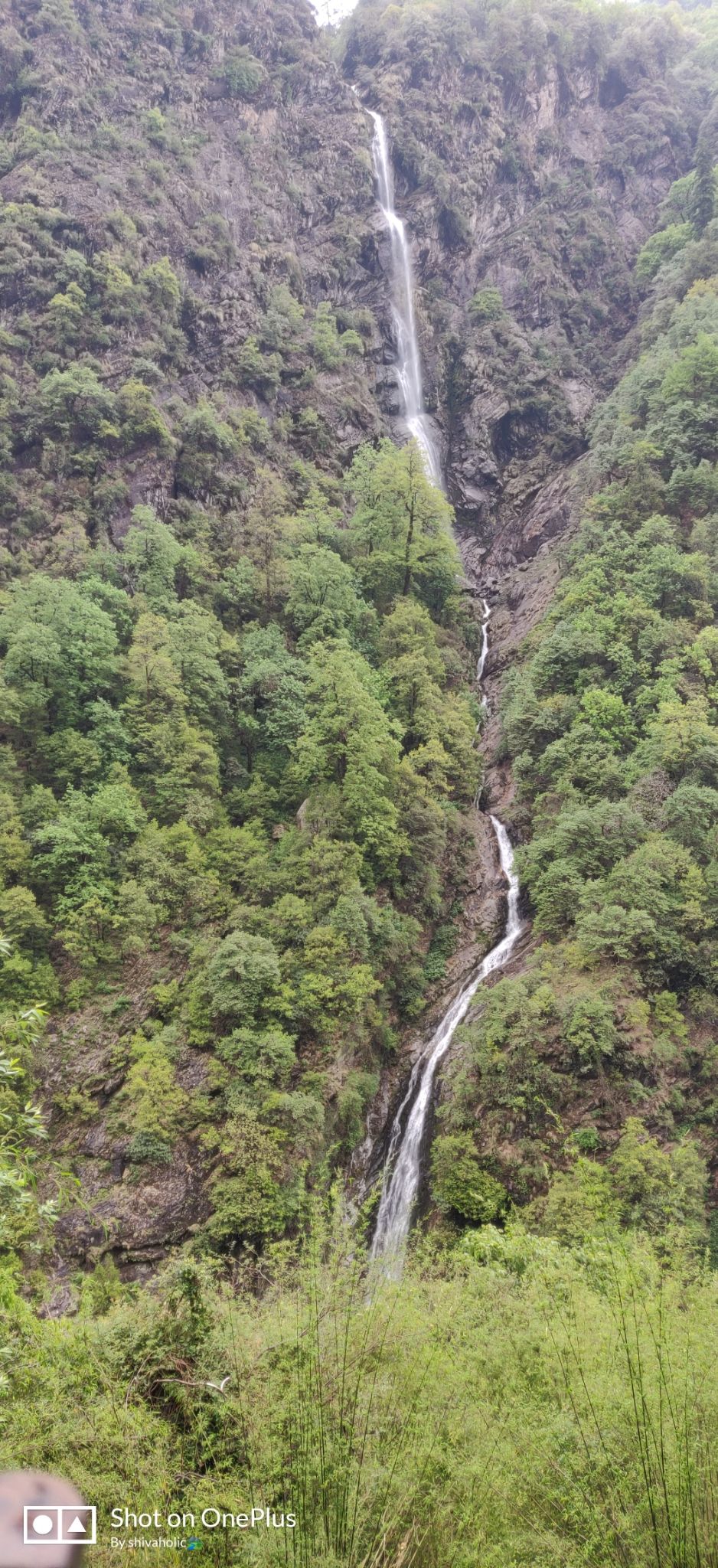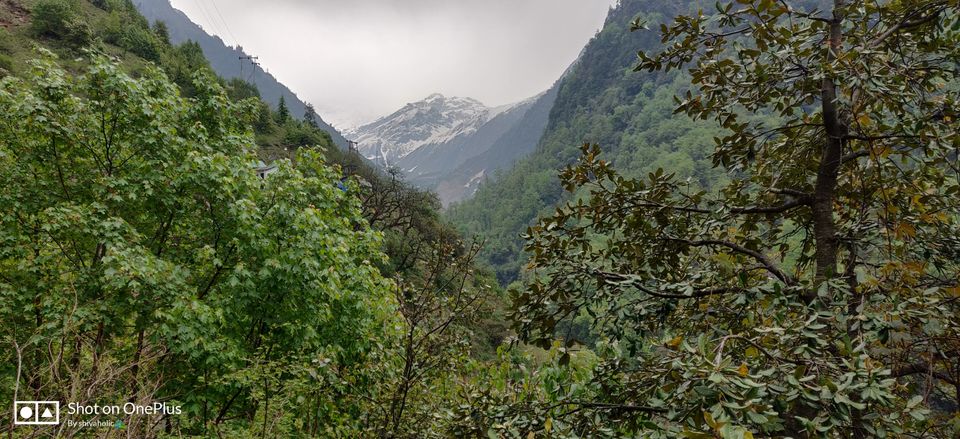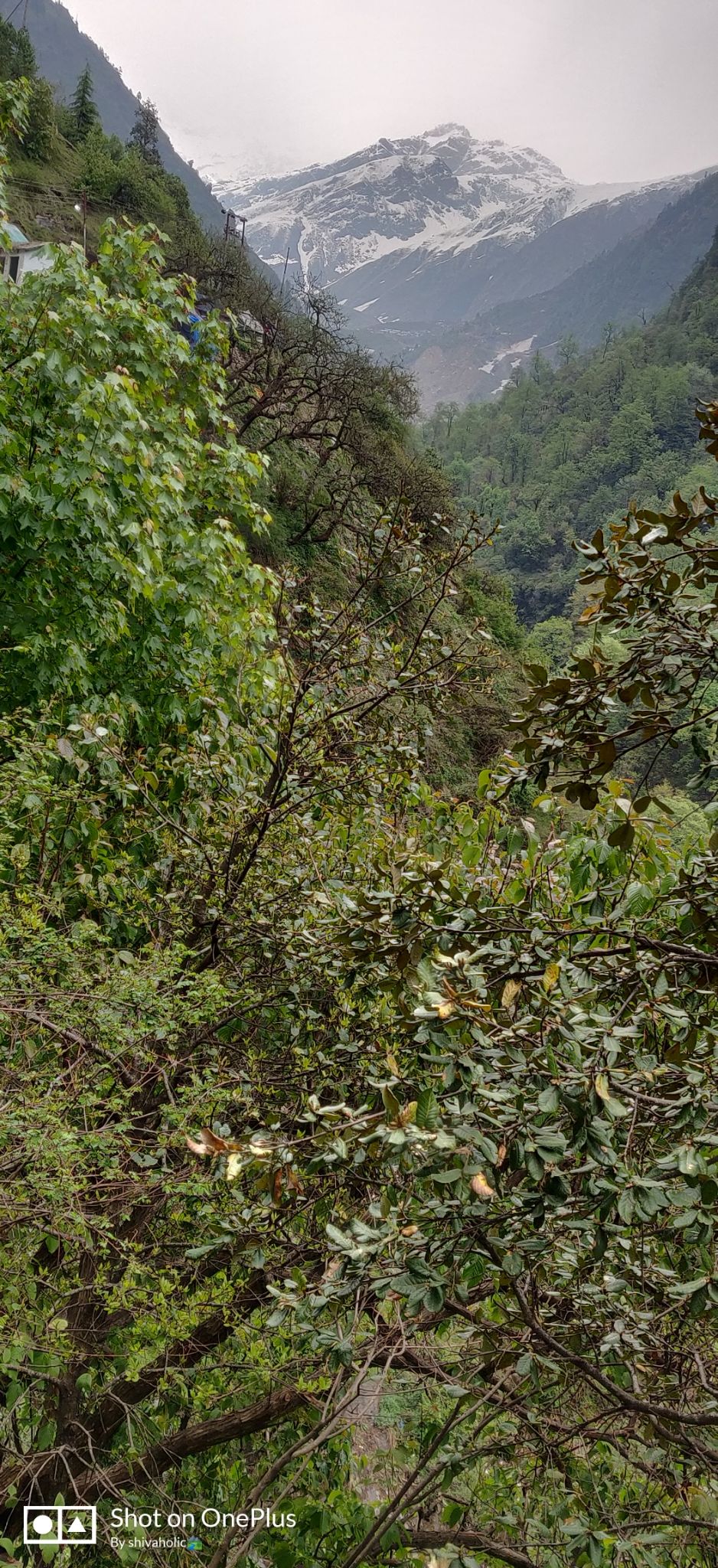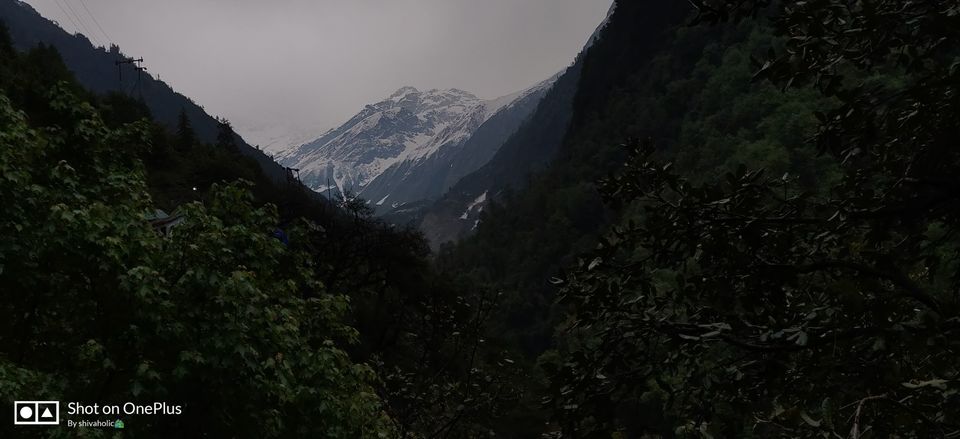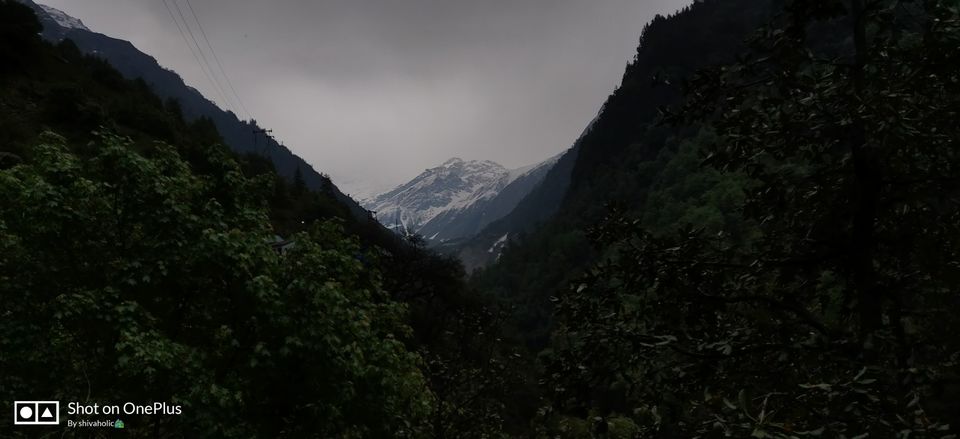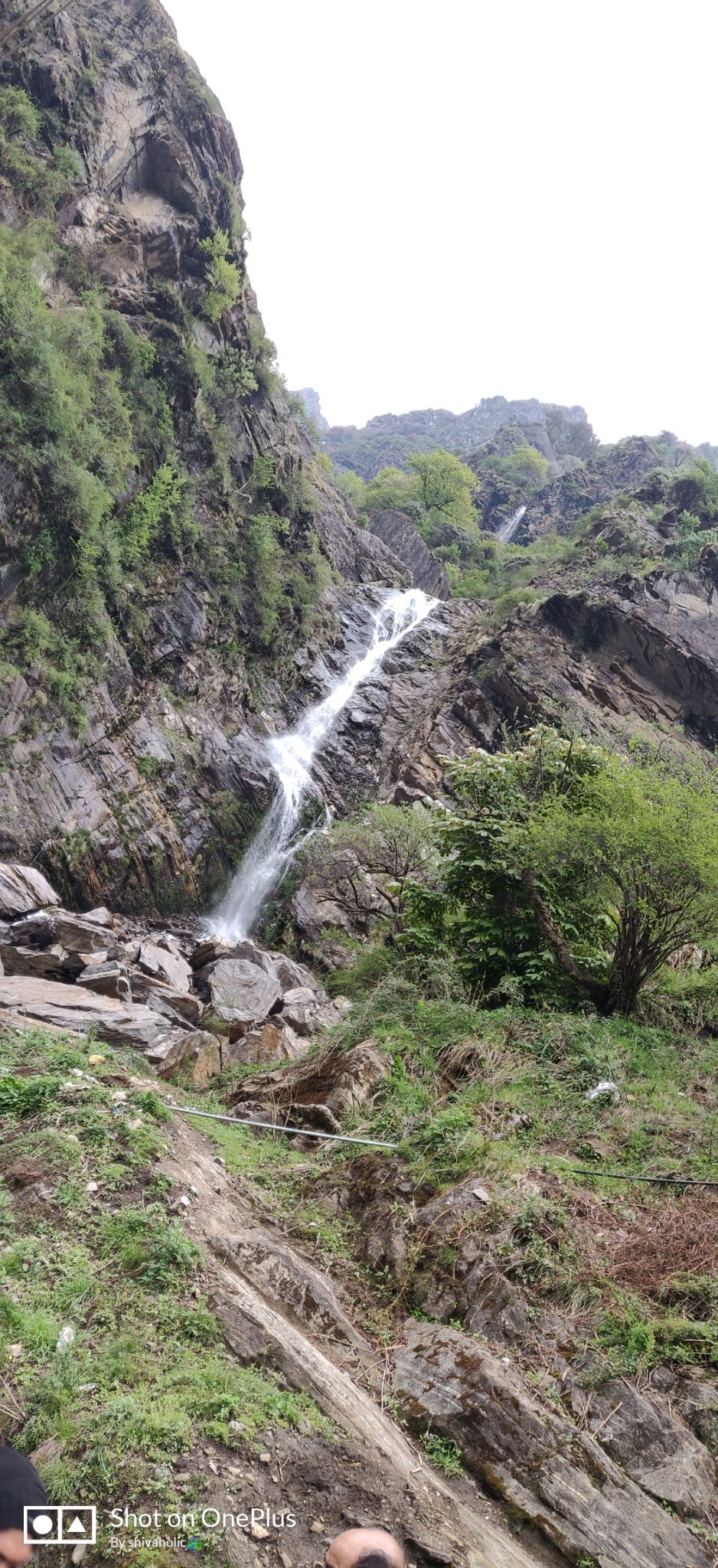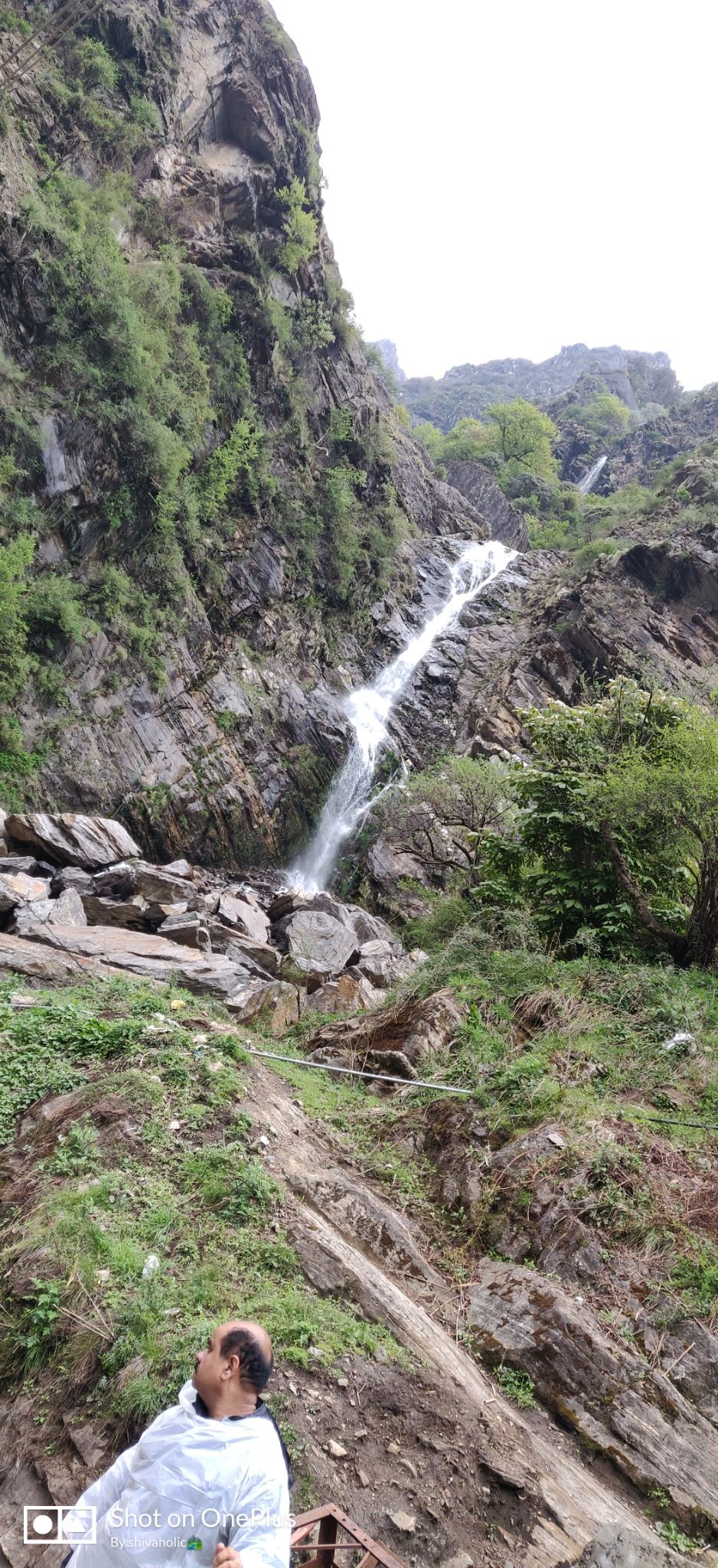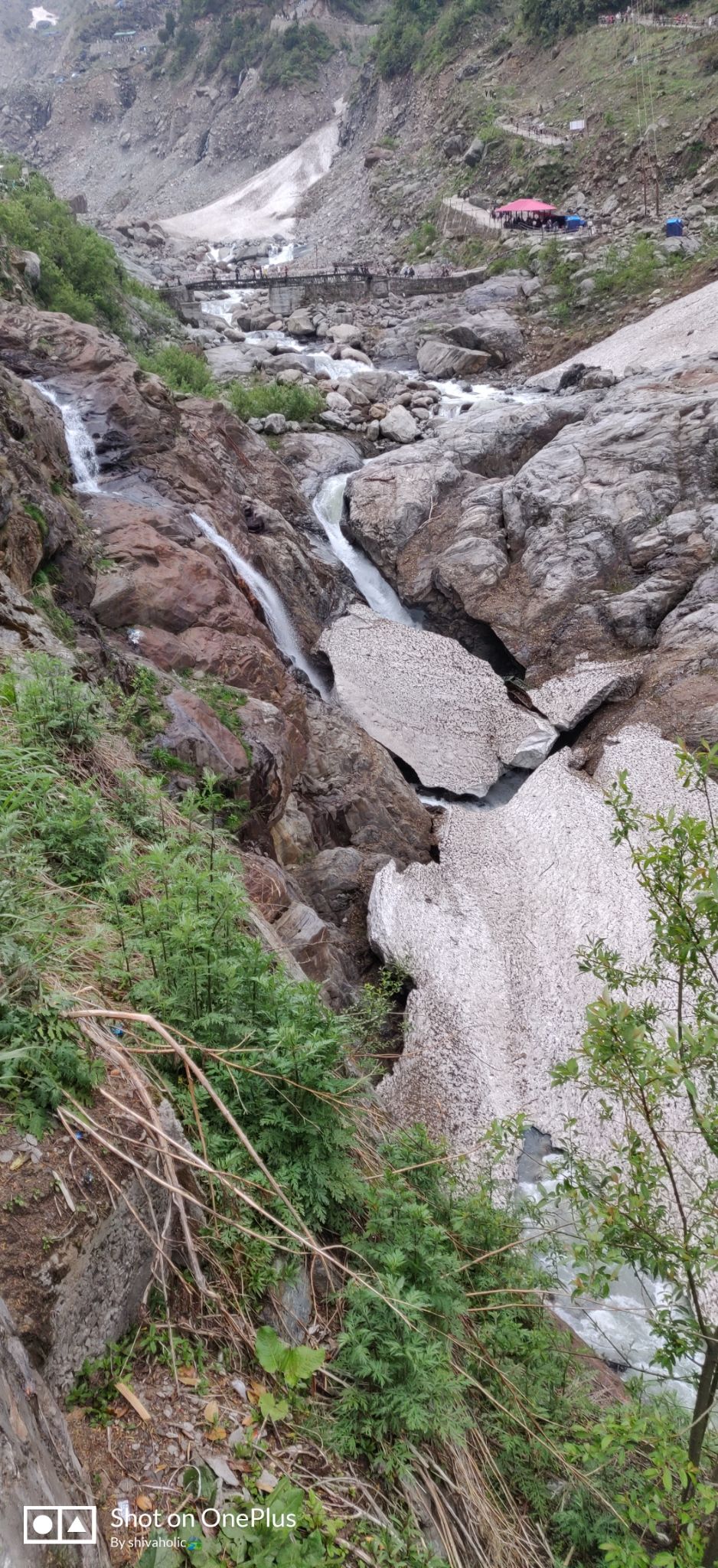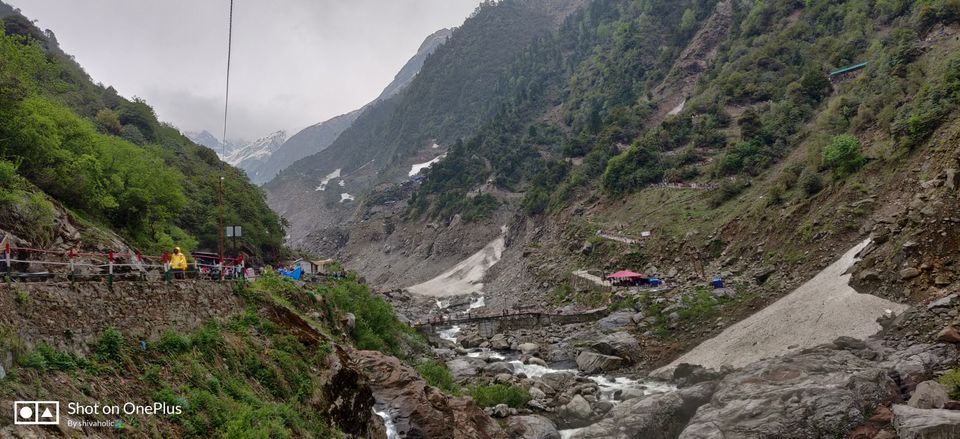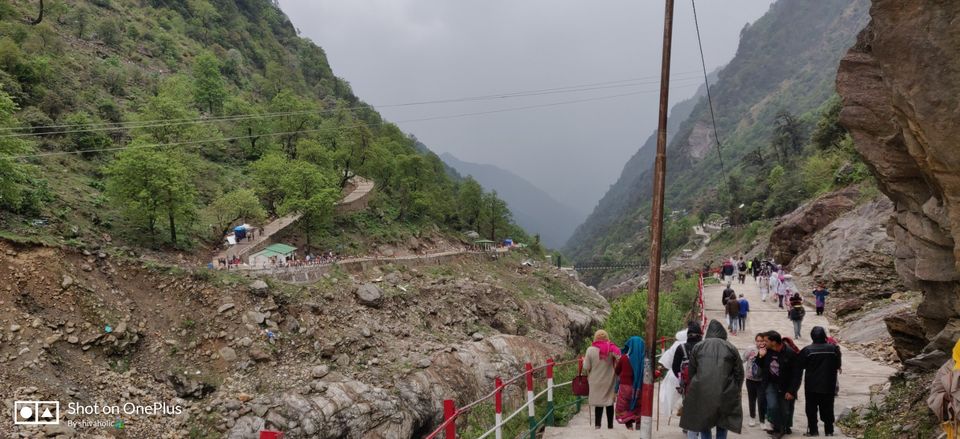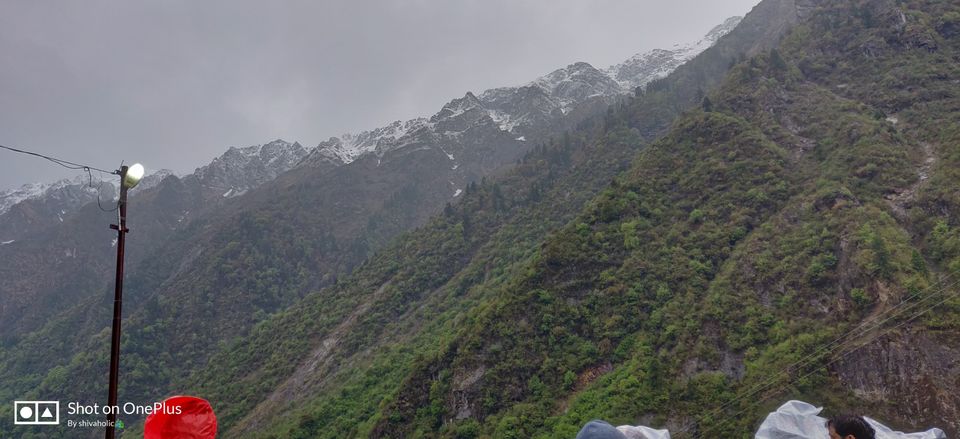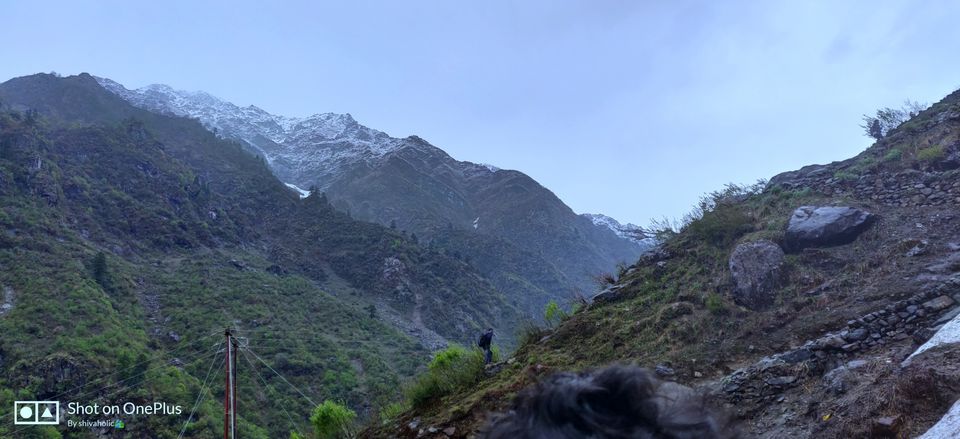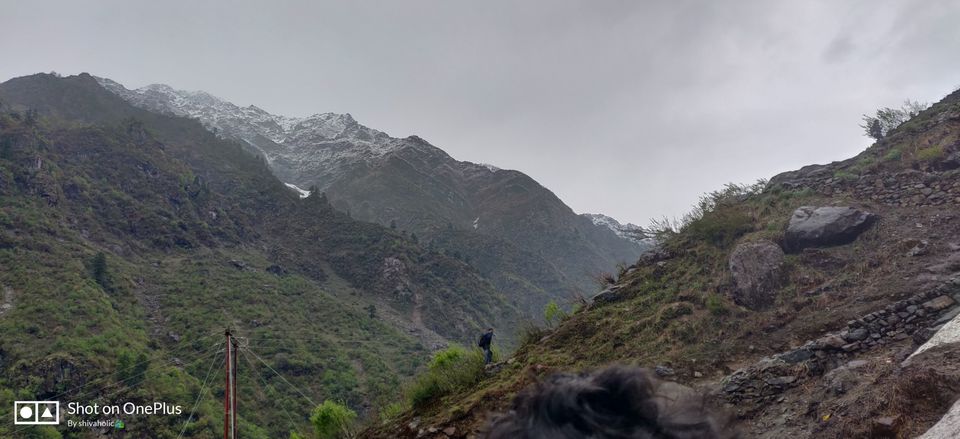 On this day of lord Shiva (Monday)we wake up at 5am and continue our rest 5km trek in just 2 hours
We reach temple at 8 am after waiting 1 hour for darshan at 11 am we are getting ready to back to gaurikund and then to reach our car
We reach sonprayag at 5pm in evening and catch this view while we are in a traffic jam.
Adn drive non-stop 500 kms from sonprayag to delhi overnight and reach delhi at 11 am on next day .