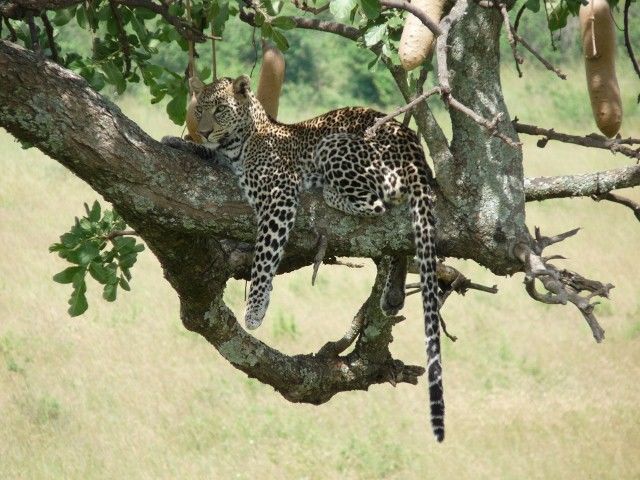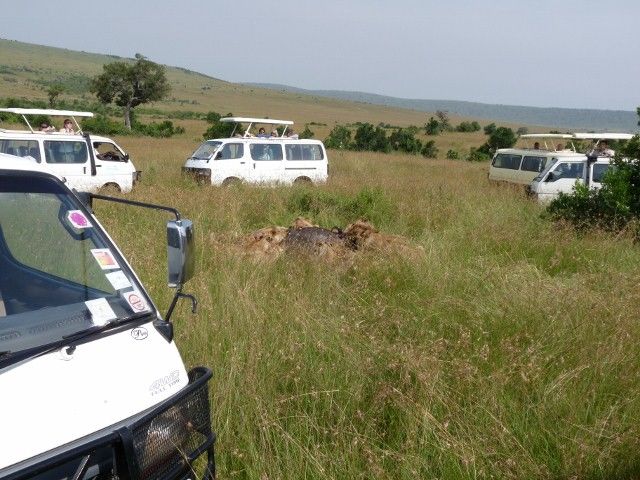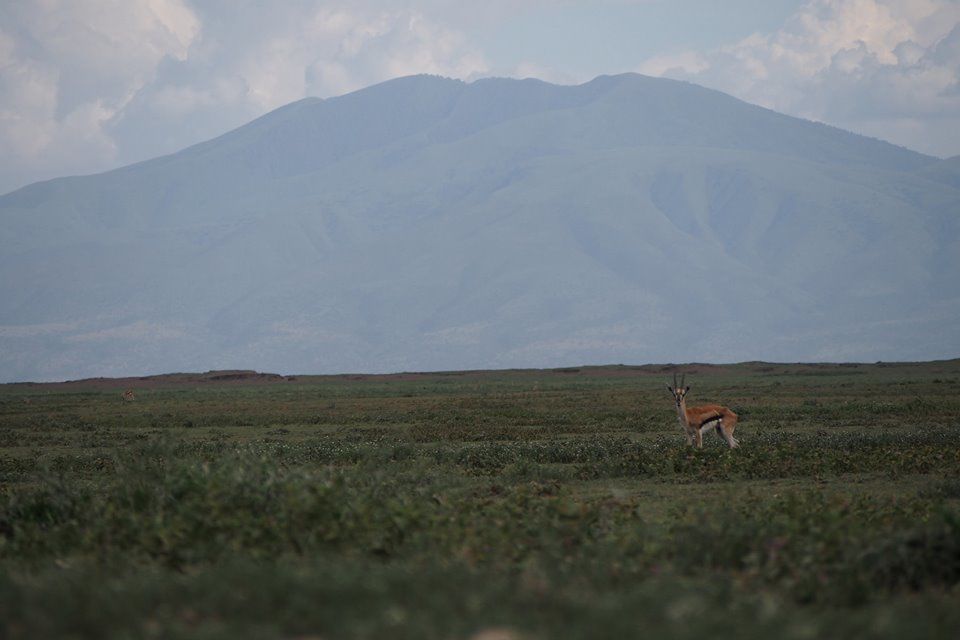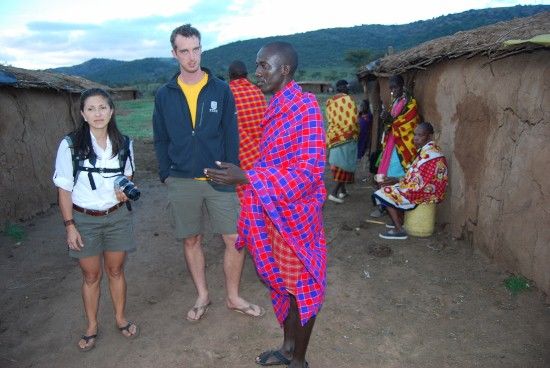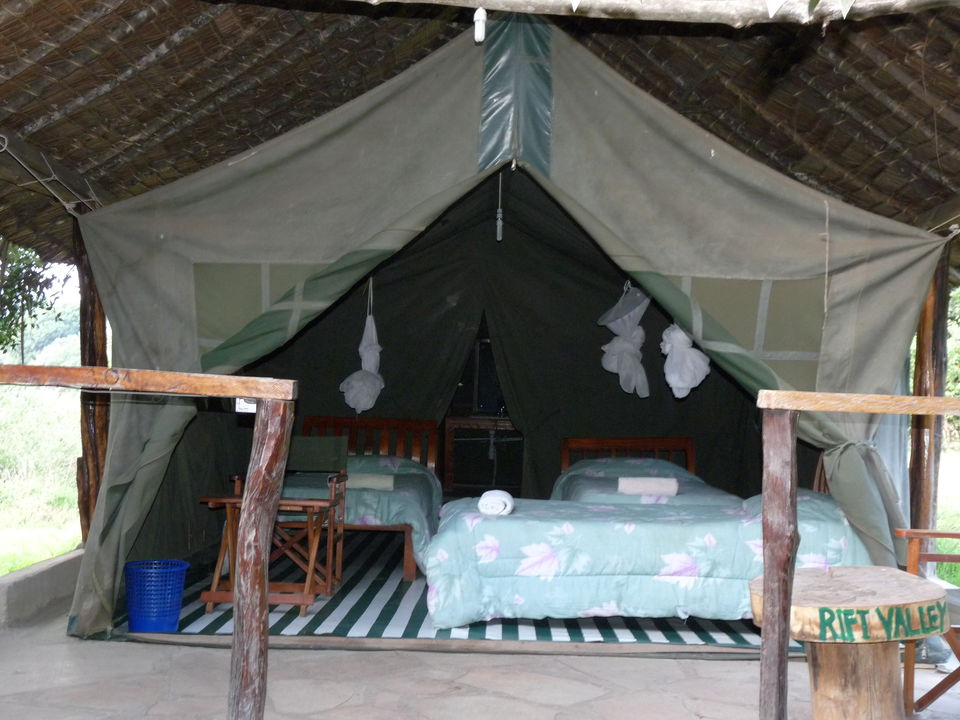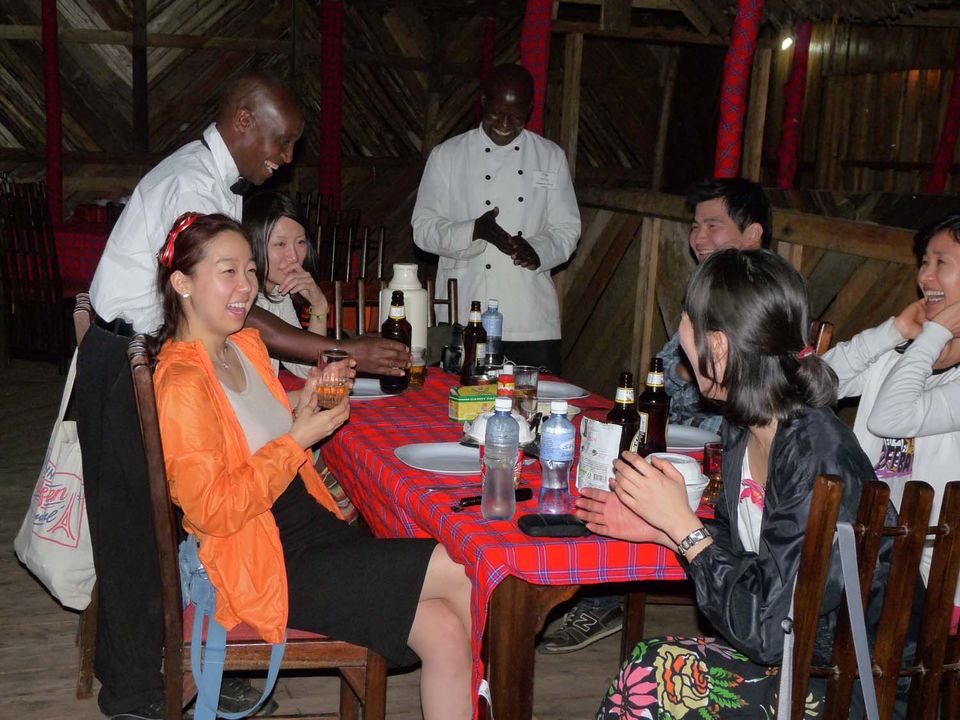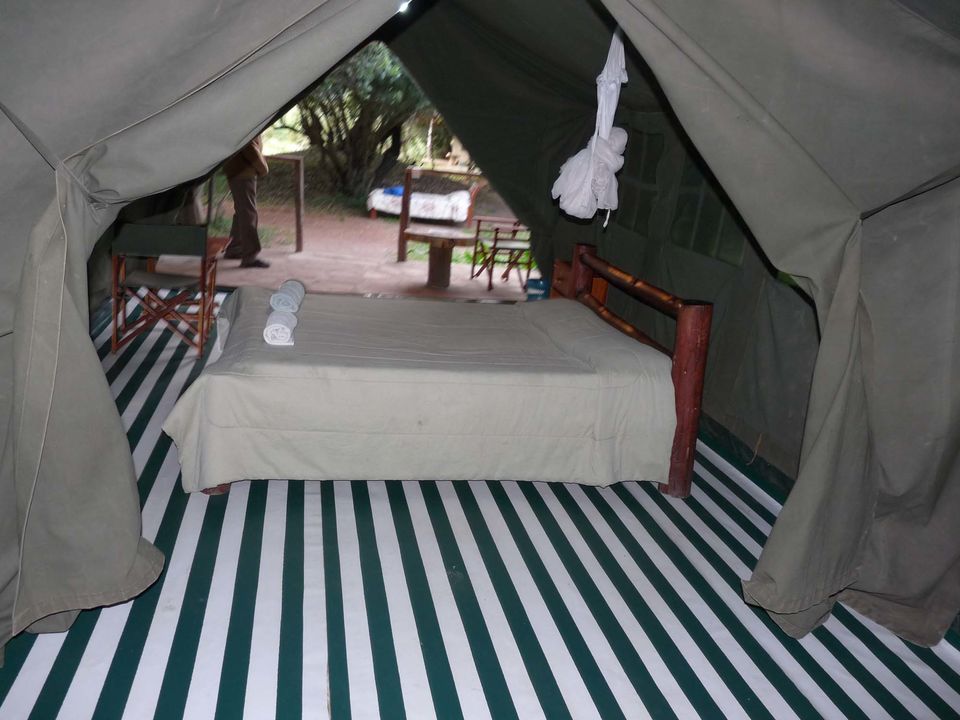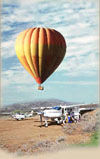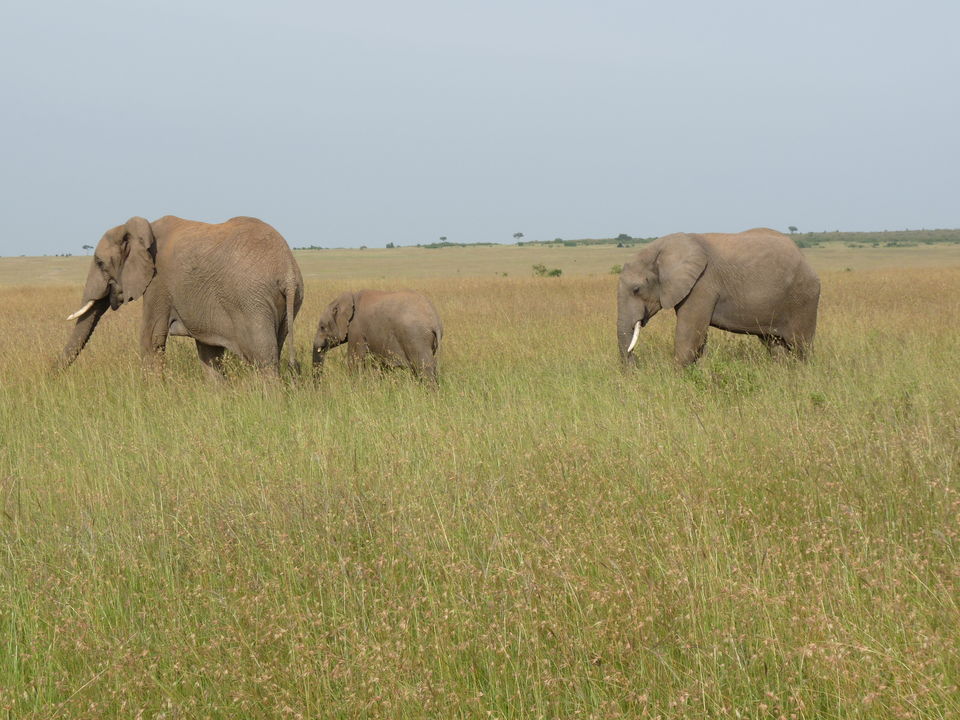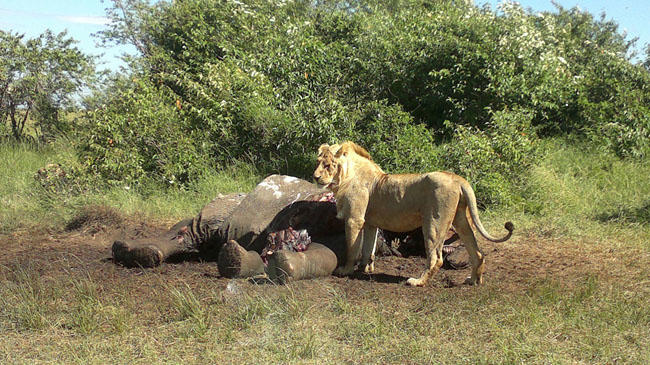 Day 1: Nairobi-L.Nakuru. Pick up from your hotel in Nairobi at 7.30 am and head southward to the viewpoint of the Great Rift Valley for a brief stopover to view the escapment, continue north to Nakuru Town then proceed for game drive in Lake Nakuru National Park which is a shallow soda lake with a beautiful scenery and also home to a sizeable number of flamingoes and other species of birds, packed lunch is served in the park followed another extensive afternoon game drive with packed lunch served in the park. Dinner and overnight in a Nakuru Hotel
Day 2: L.Nakuru-Maasai Mara After breakfast we head further south to Narok a small Masaai town then to Masaai Mara for lunch at the camp followed by afternoon game viewing to see the many animals that inhabit this unique park return to camp for dinner and overnight. http://www.enchorowildlifecamp.com
Day 3: Maasai Mara A full day spent game viewing a cross the rich, treestudded grassland and rolling hills.The famous mara is renowned for its great herds of plain game, black-maned lions leopard and cheetah but also contains numerous elephant and virtually every type of wildlife to be found in Kenya. All meals and overnight in the camp.
Day 4: Maasai Mara-Serengeti After early morning breakfast, We leave the camp and drive through the southern part of the masai mara game reserve viewing game as we drive to the Tanzanian border at Isebania for lunch. After lunch conmtinue driving to enter hemingway serengeti plains with afternoon game drive on arrival.Dinner and overnight at the campsite.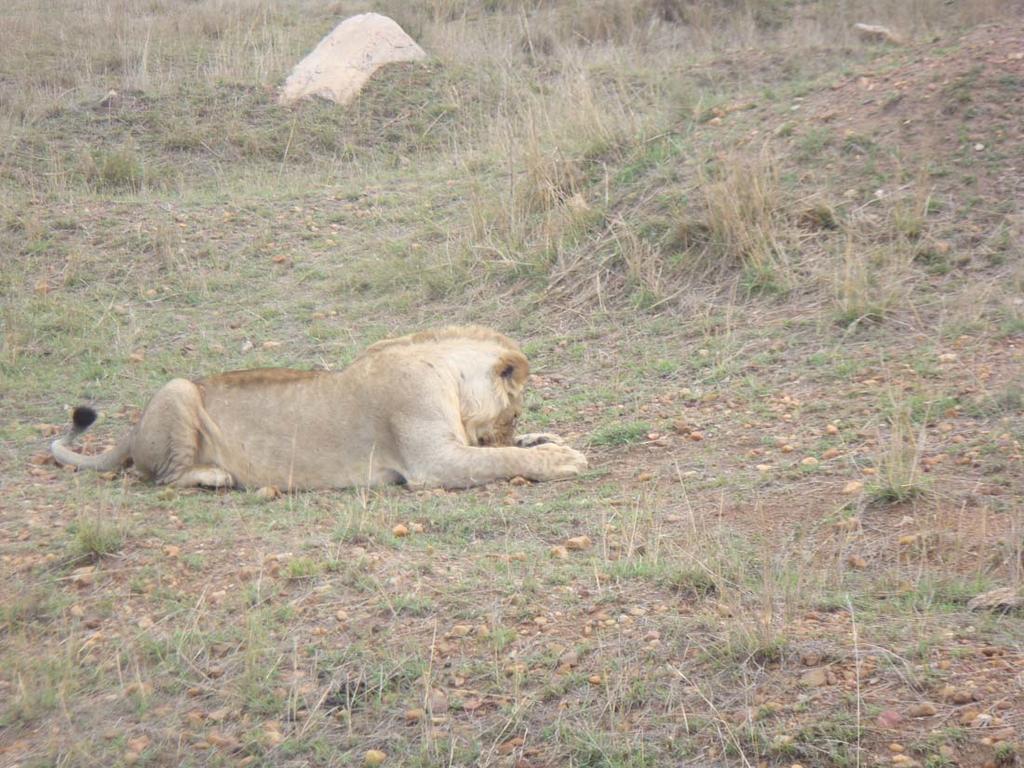 Day 5: Serengeti Morning and afternoon game drive in the Serengeti with a lunch and leisure break at the lodge or campsite in the mid afternoon .The term 'serengeti' means endless plains in maasai language. In the central plains there are carnivores like, leopards, hyena and cheetah. This park is normally the scene of the annual migration of the wildebeest and zebras, which occurs between Serengeti and kenya's maasai mara game reserve. Eagles, Flamingoes, duck, geese, vultures are among the birds that can be seen in the park, Dinner and overnight in yourcampsite.
Day 6: Serengeti –Ngorongoro Crater After breakfast leave the camp for a further morning game drive in serengeti National park followed by departure for Ngorongoro crater for lunch. After lunch descend 2000 ft (670m) into the crater floor for full day crater tour with break for lunch at Ngoitoktok springs picnic site. Black manned lions, rhinos, buffaloes, elephants and other grazing animals abound. Evening game drive, return to Ngorongoro wildlife campsite for dinner and overnight.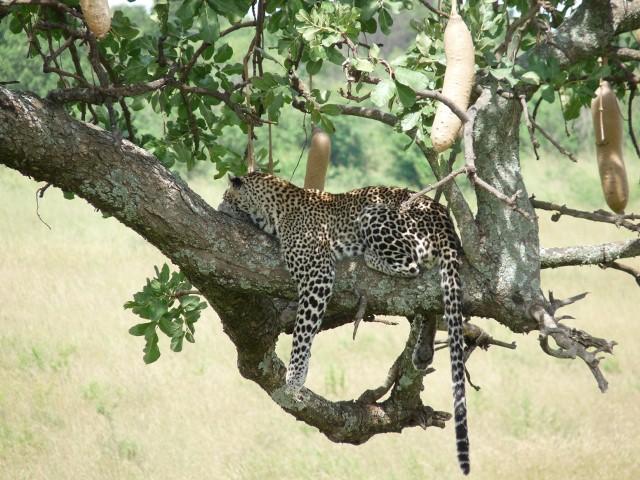 Day 7: Ngorongoro Crater-Lake Manyara After breakfast leave ngorongoro crater for a drive to lake Manyara National Park arriving for early lunch followed by an extensive afternoon game drive to see the many animals that inhabit this unique park. Dinner and overnight at the campsite.
Day 8: Lake Manyara-Arusha After breakfast and morning game drive, you leave lake Manyara for a drive to Arusha where your safari ends.
NB:The Itinerary Qualifies to depart when in agroup of maximum 3 people
The price per person is usd 1800
WHAT'S INCLUDED ON THE PRICE
-Transport based on our customized seven-seater safari Vehicle with specially modified suspension, full-length photographic roof hatches and seats designed with seat belt and all clients are guaranteed window seats.
- Transport based on a 4WD Vehicle with pop up roof for game viewing(Tanzania).
-All game Park Entrance fees.
-All Camping Fees.
-Accommodation offered in tent.
-Three meals a day while on Safari
-Airport picks up on arrival in Nairobi.
-Use of our Professional Driver Guide.

WHAT'S NOT INCLUDED ON THE PRICE
- Personal items e.g. pocket money
- Extras , e.g. drinks such as sodas,beers,mineral water etc.
- International flight fare.
- Tips to Driver Guides.

For More details:
Email:info@africanwildadventuresafaris.com
Tel No:+254734649257/+254721398414
Website:www.africanwildadventuresafaris.com