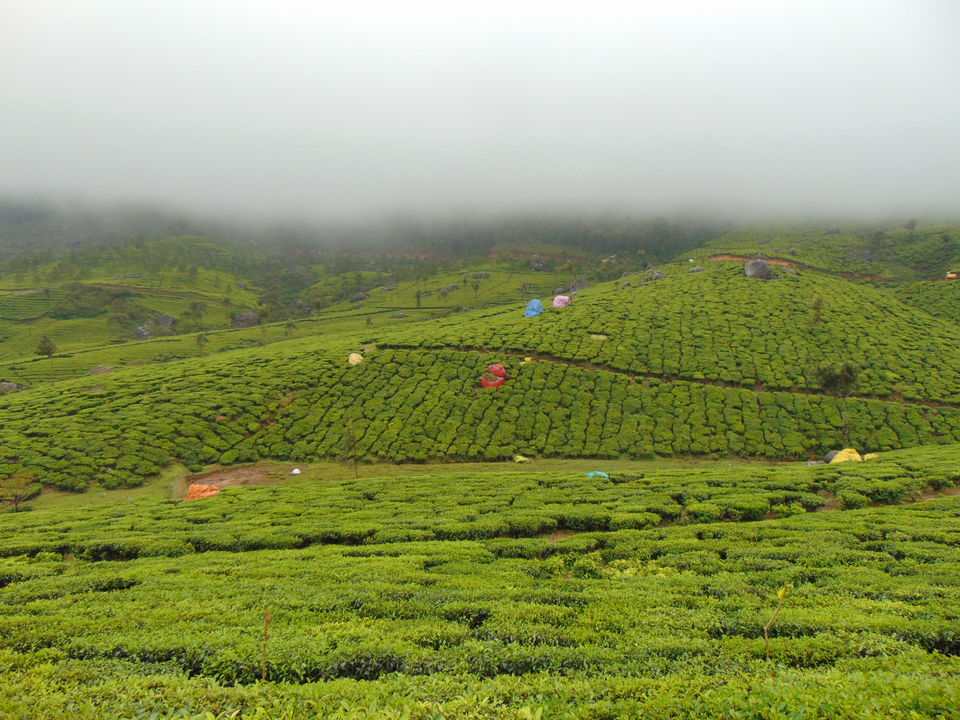 Munnar is an idyllic hill station situated in Kerala, God's Own Country. The place is best known for its rolling tea estates and pleasant climate. Munnar is also known for its rich flora and fauna, innumerable viewpoints, and panoramic scenery which are nonetheless a feast for eyes and soul.
Here is why you should visit Munnar.
Tea Gardens
Of course, the first reason to visit Munnar is to behold vast stretch of green tea gardens stretched underneath misty sky. Amidst this beauty, you can also visit a tea factory or museum to collect some handy information about tea processing.
Spice Plantation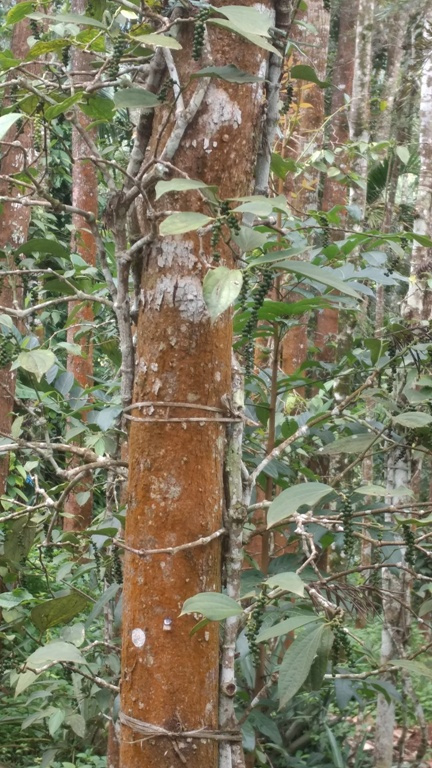 Lakes and Dams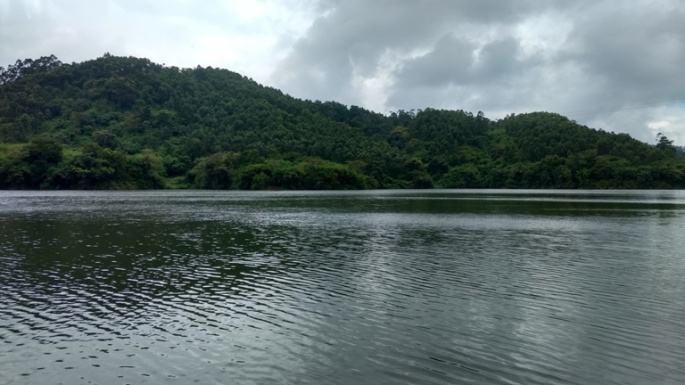 There are plenty of lakes and dams in Munnar which is a paradise for photographers and nature lovers. Along with these lakes, there are a few echo points. Kundala Lake, Mattupetty Dam are some famous ones to visit.
Waterfalls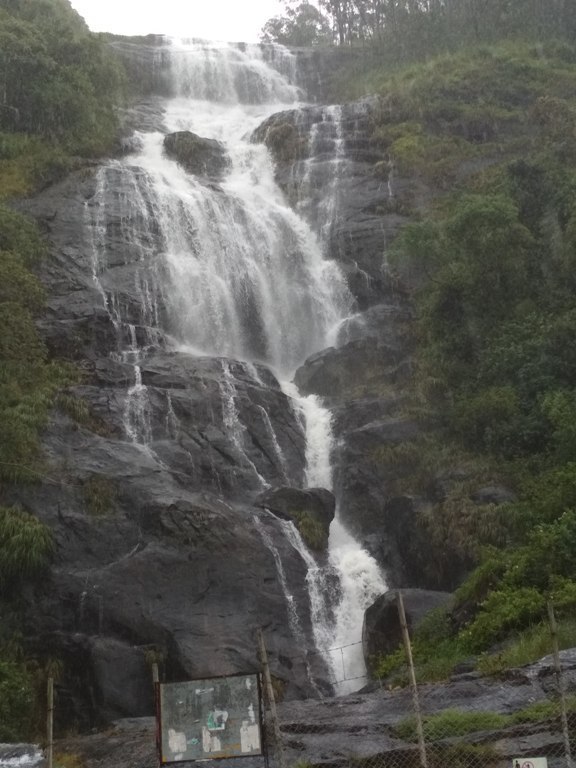 Cascading waterfalls are peppered within and around Munnar. If you are strolling around the hill-station, especially after the monsoon, you can spot many of them on your way. Some of the popular ones are - Attukal, Cheeyapara, Power House Waterfalls.
Viewpoints
There are many viewpoints in Munnar which offers a mesmerizing view of the top hills. The most famous is Top Station which is located around 40 Km from Munnar. Regular taxis do not go to this point, so you will need to hire a jeep which can cost you between Rs. 2000 - 3000, which can be negotiated.
Another popular viewpoint is Pothamedu viewpoint which takes you through a memorable, scenic drive.
Mists and drizzle may occur anytime in Munnar, so make sure that sky is clear before you march ahead.
Eravikulam National Park
The place boasts to have endangered Nilgiri Tahr. Good for wildlife lovers, only a portion of this national park is open for visitors. So, don't visit the place with high expectations.
Important Tips:
Make sure that you have a well-researched itinerary of the places to visit in Munnar. If you are hiring a taxi for local sightseeing, don't rely on the driver to show you famous spots. They will take you where they feel convenient. The local sightseeing also includes an off-road jeep ride package (which provides echo point + Ponmudi Dam + one viewpoint + hanging bridge + Ripple waterfall) which local drivers offer at 4K. Always negotiate. These places can't be reached through general tourist taxis, so you must hire a jeep to access to these sites. Any tour of a spice plantation and tea museum will cost you a ticket price - around 200 per person. If you are planning for 3N/2D in Munnar, it is advisable to break your stay in two parts - 1N in western Munnar (Chithirapuram area) and other 2N in eastern Munnar (Munnar town or Chinnakanal). Massage - Though entire Kerala is famous for massage, it is overpriced here. If you want to get it done, do a proper research and don't forget to negotiate. You can also get one done at your resort or hotel if they provide. Avoid visiting roadside massage centers as they lack hygiene and trained professionals.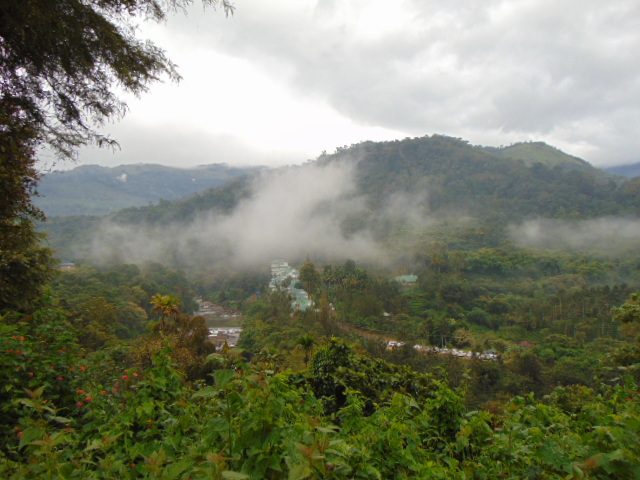 Things to do in Munnar
Day 1: Arrive at Kochi (by air or train). Head to Munnar by noon (via taxi/bus), so that you can enjoy the scenery on the way. Reach hotel till evening.
Day 2: Explore these places - Nursery Garden, Photo Point, Honeybee Nest, Madupetty Dam/Lake, Cinema Shooting Point, Elephant Arrival Spot, Echo Point, Gundala Lake, Yellapatti Farm View. If you have to visit Top Station, you will have to start early in the morning (around 5 AM) to view the sunrise. In addition, as mentioned earlier, you will have to book a jeep ride to access the place.
Day 3: Pick and choose spots from these options - Athukkad Falls, Rajamalai (Eravikulam) National Park - famous for Nilgiri Tahr(Wild goat), Anaimudi Peak - South India's Highest Peak, Tata Tea Museum, International Blossom (Hydel) Park, Pothamedu Sunset View, visit to a spice plantation.
There is a lot more in Kerala to see, watch and sense.