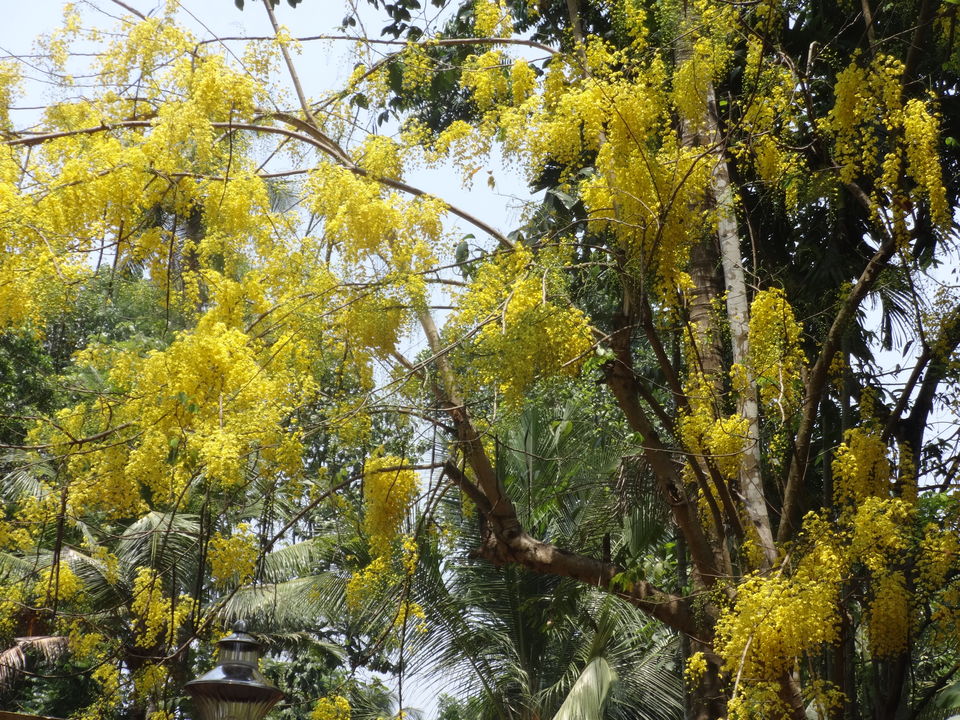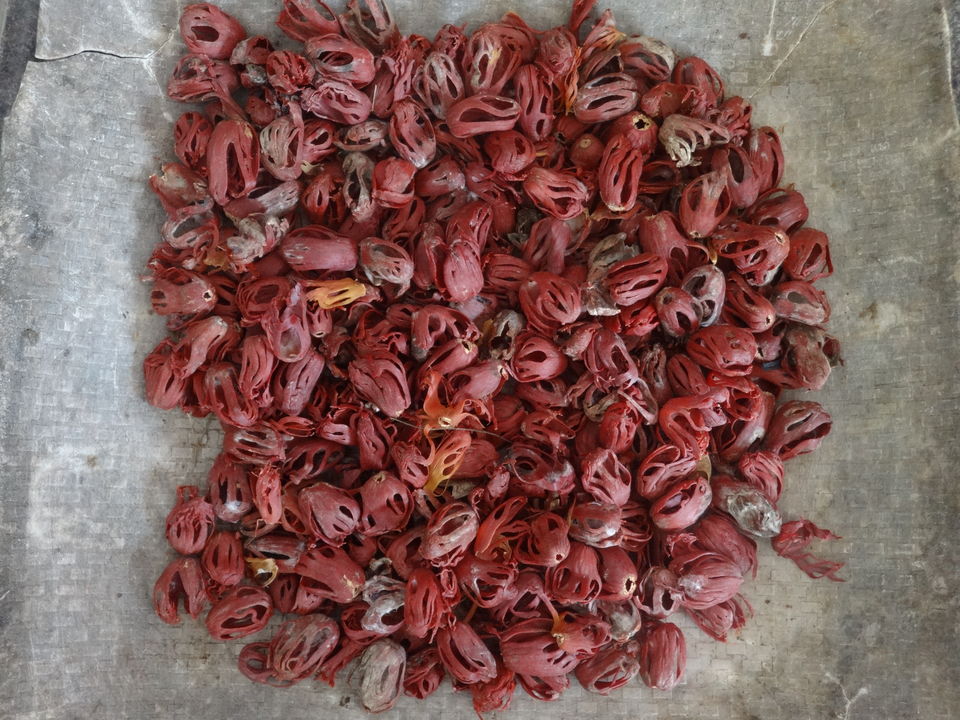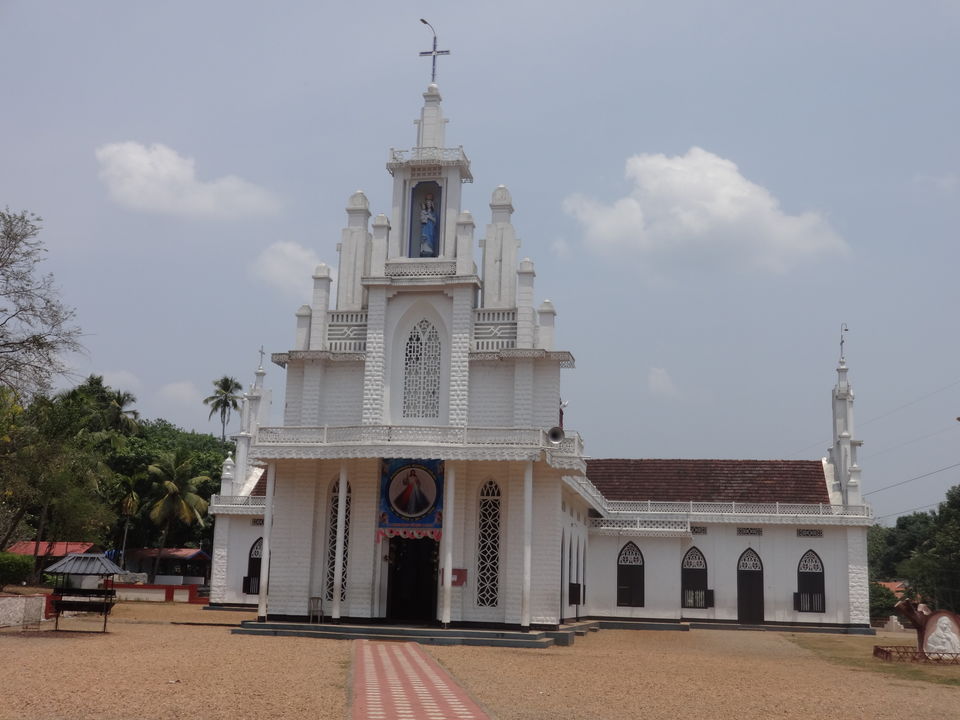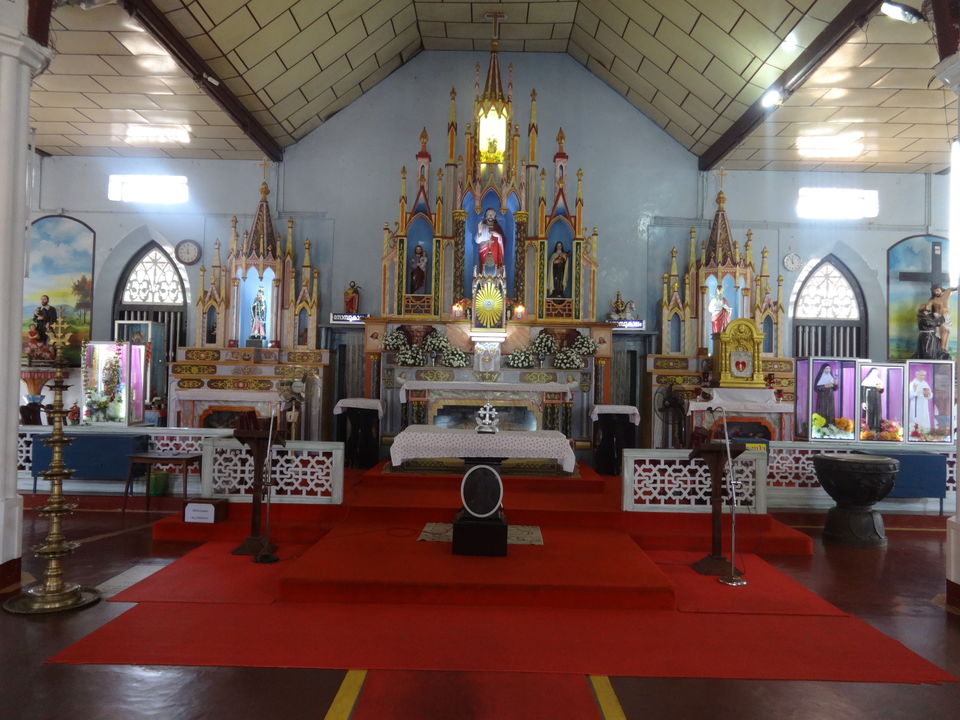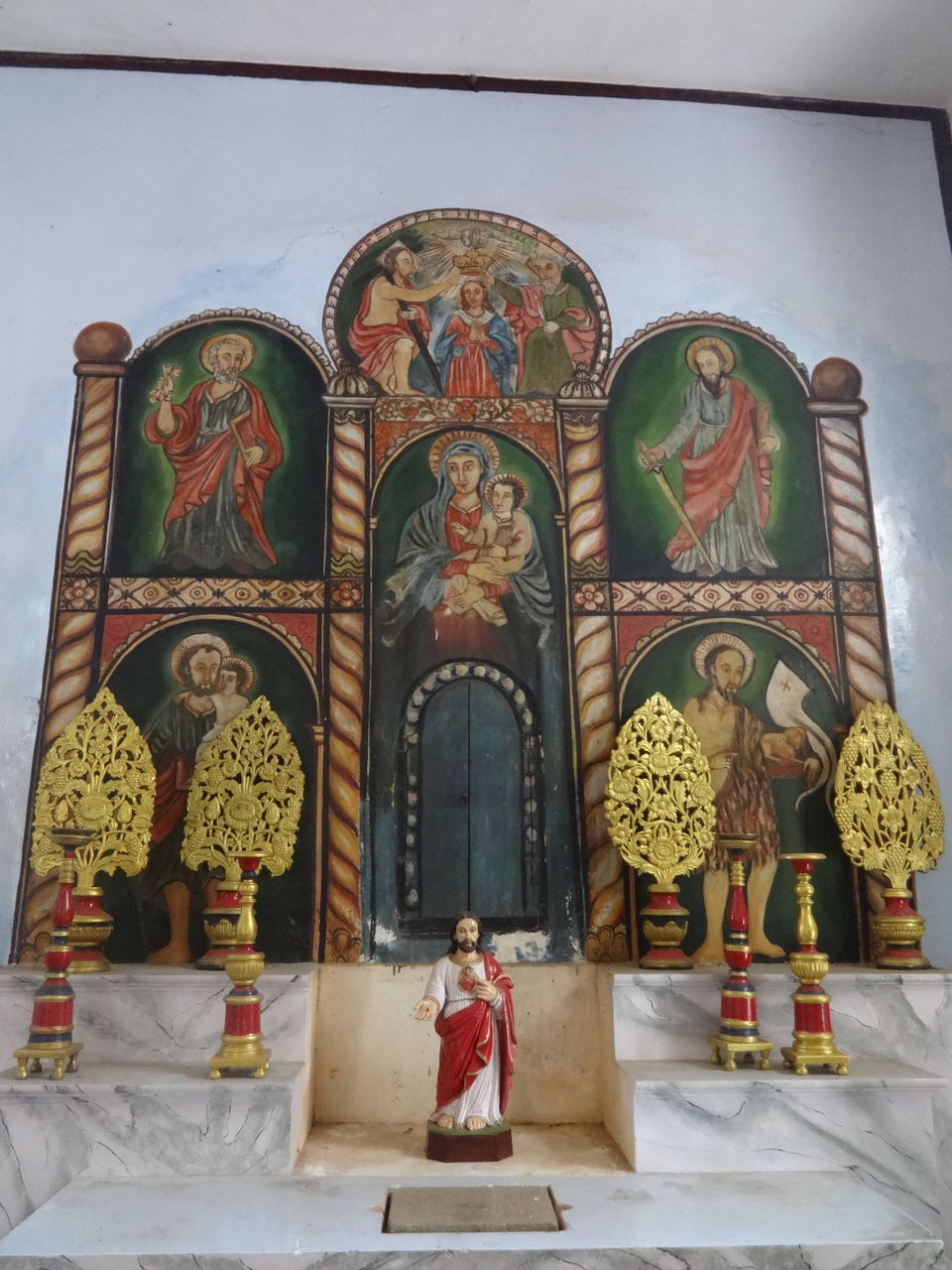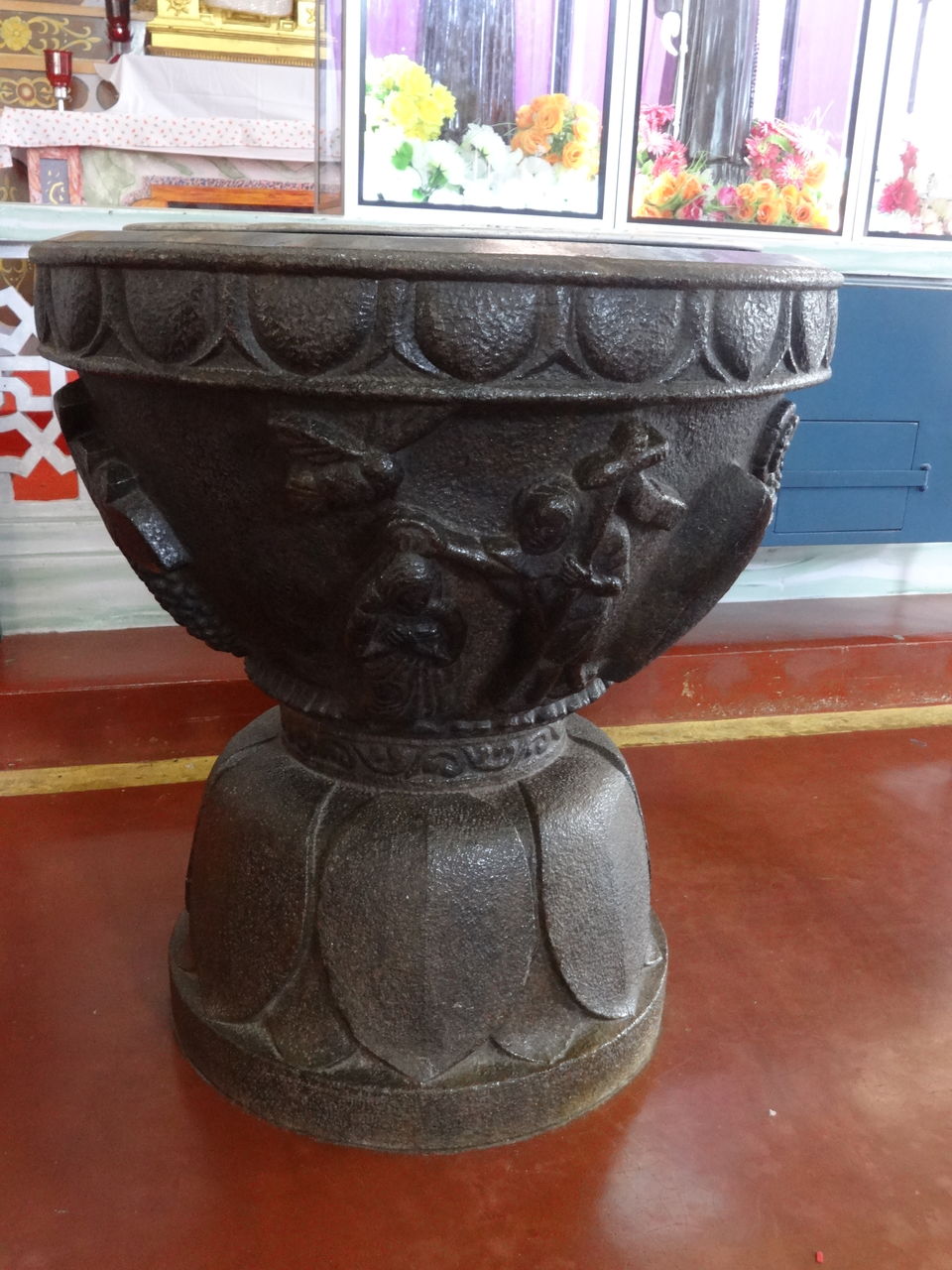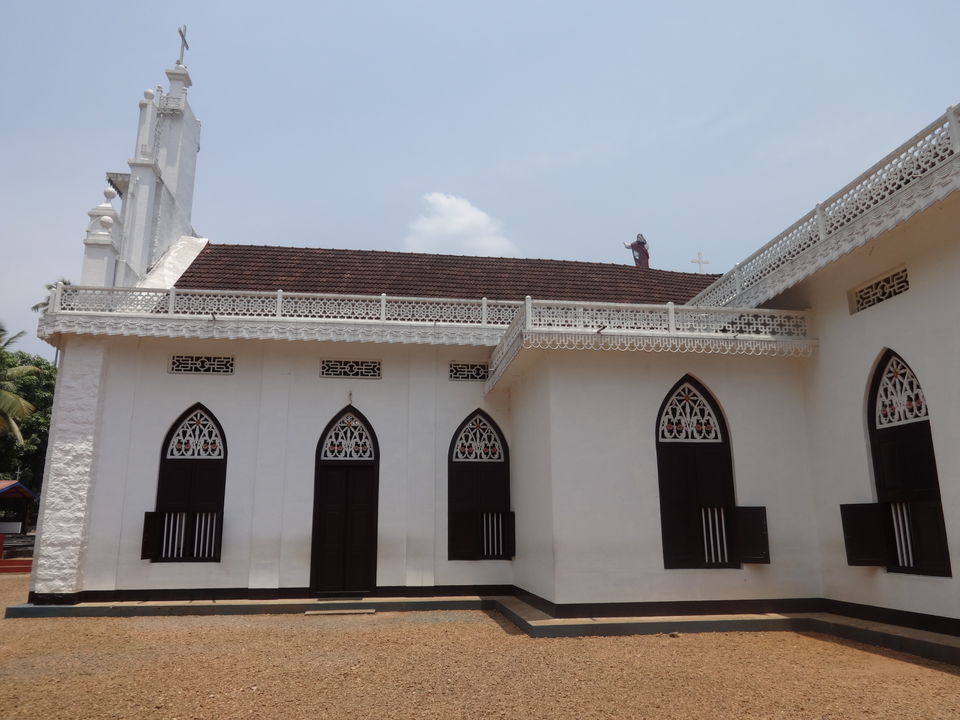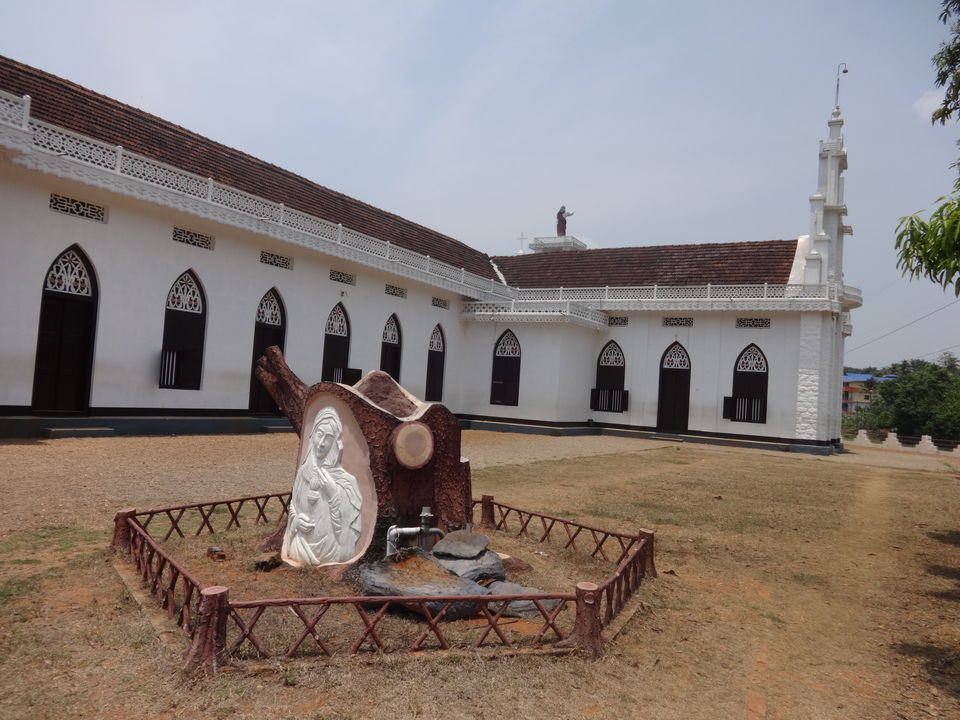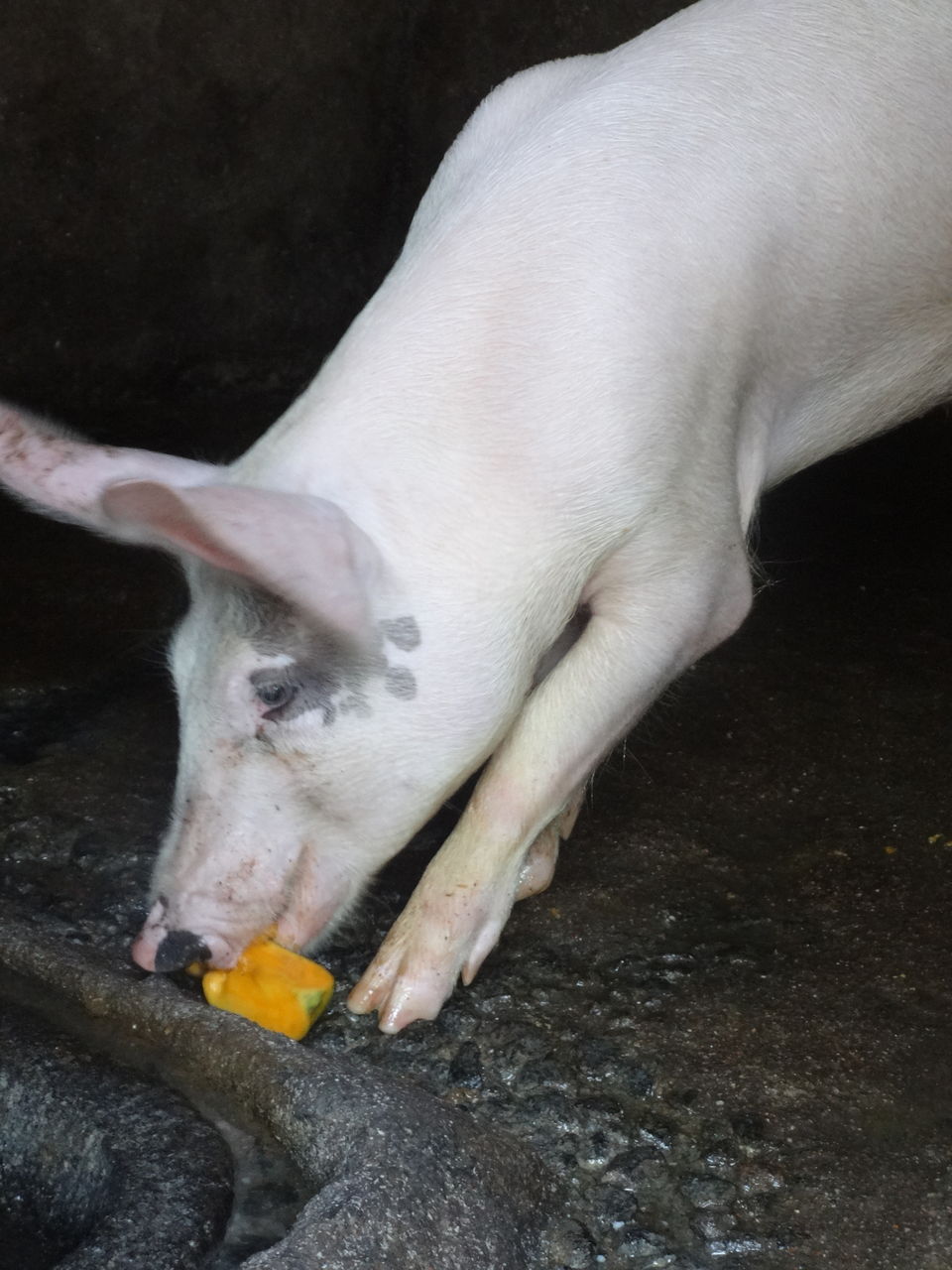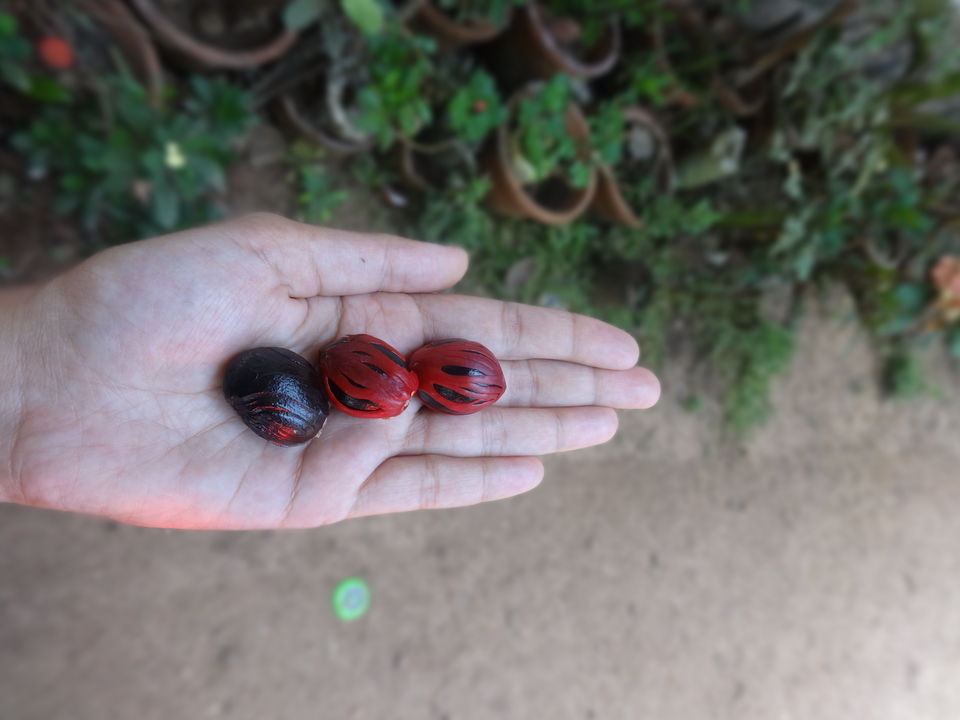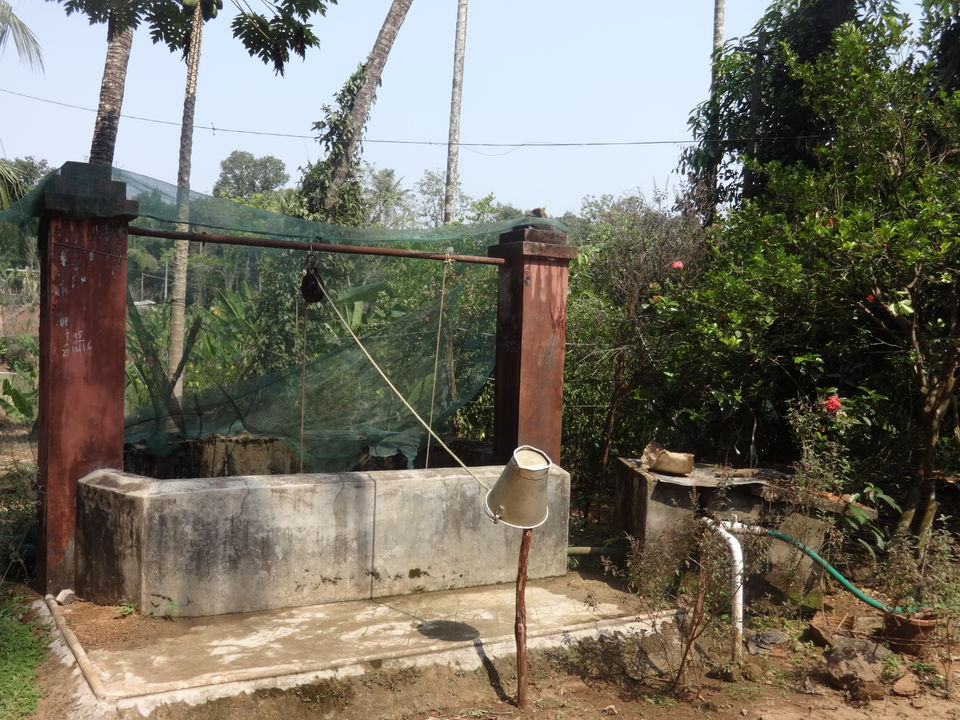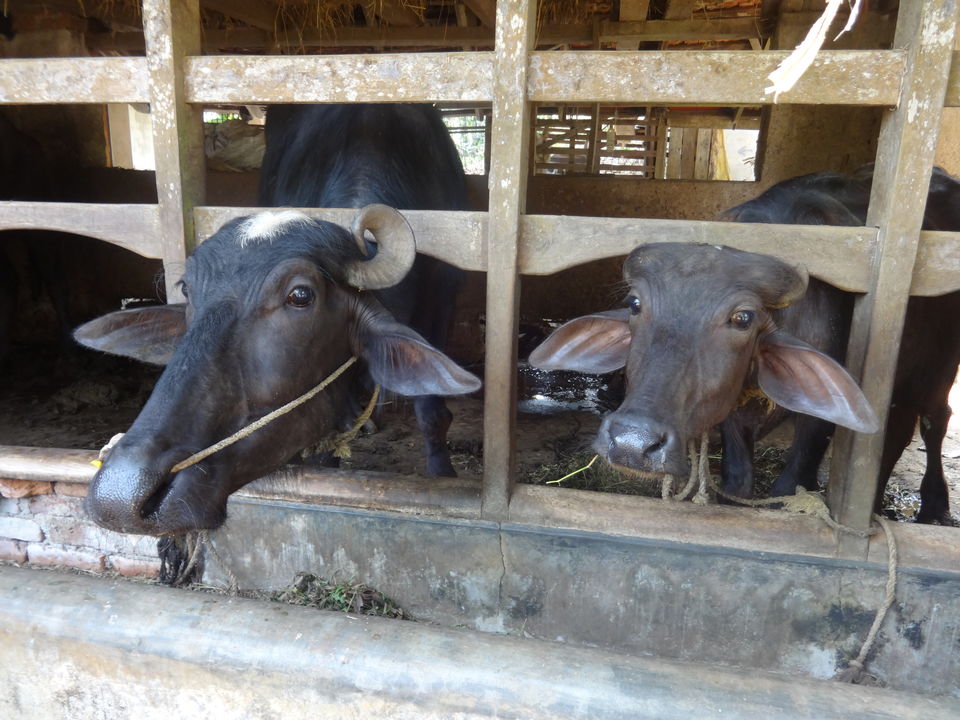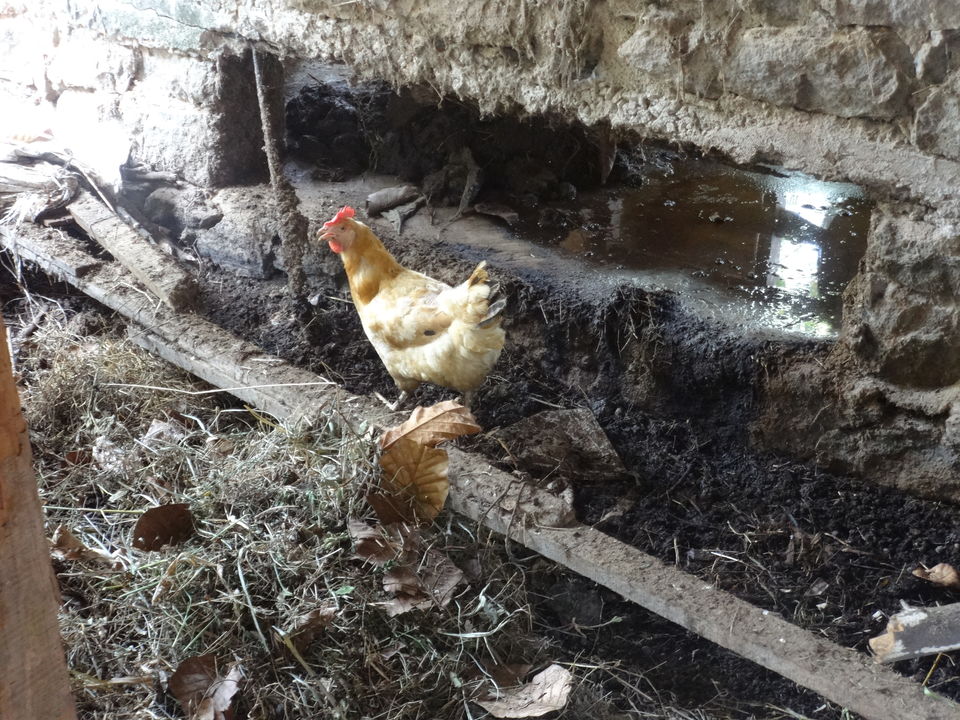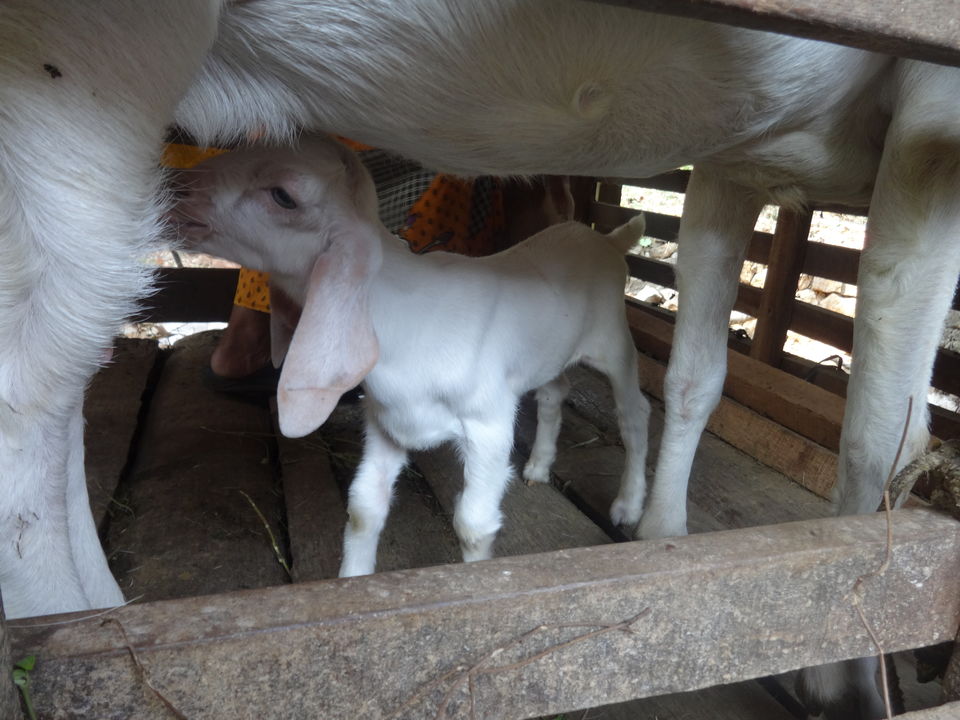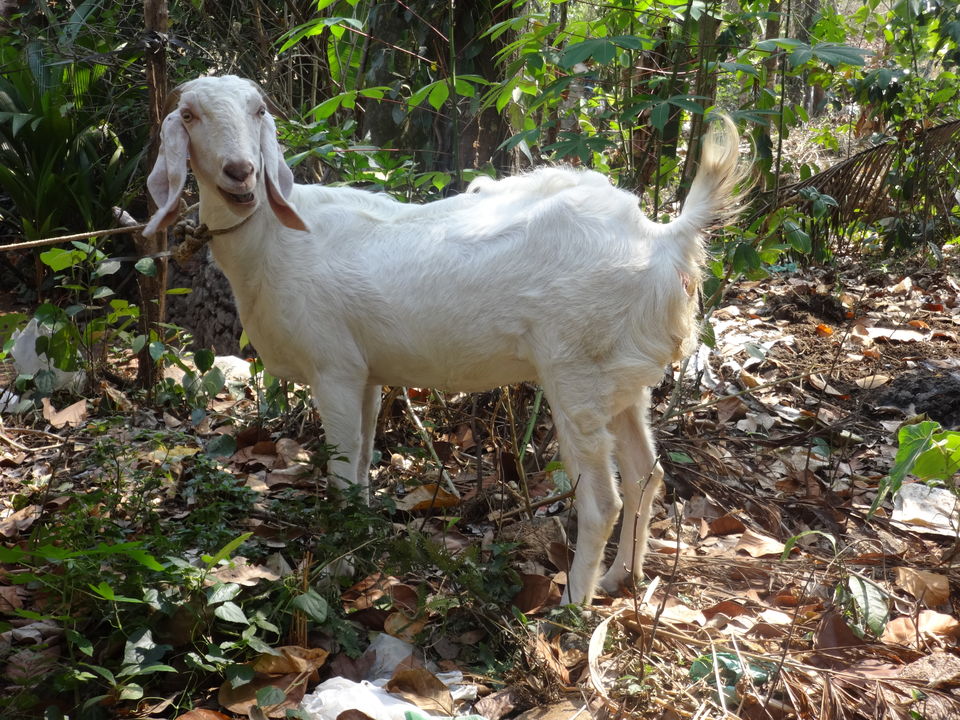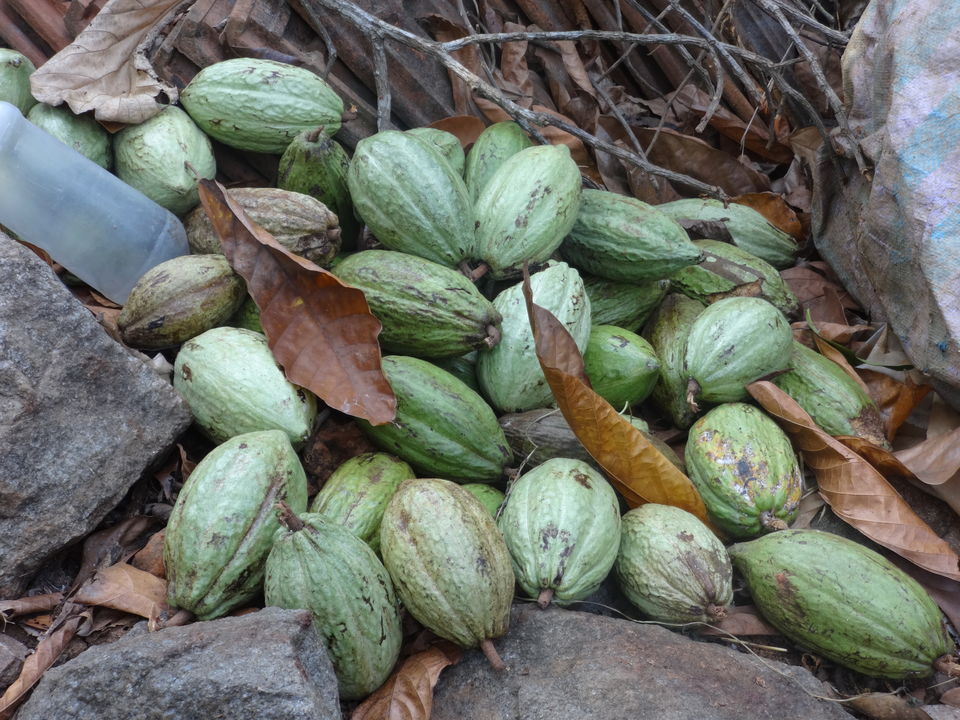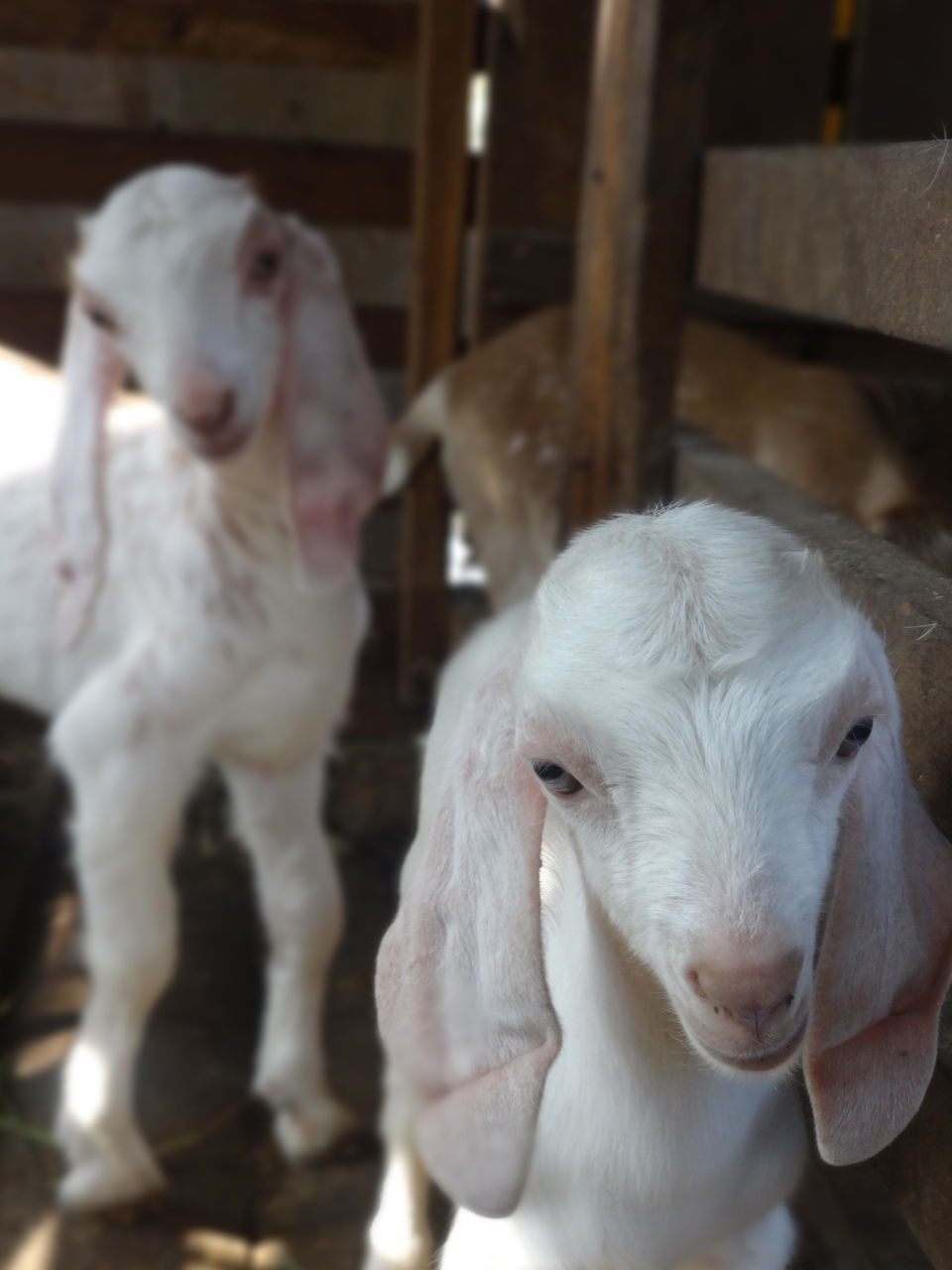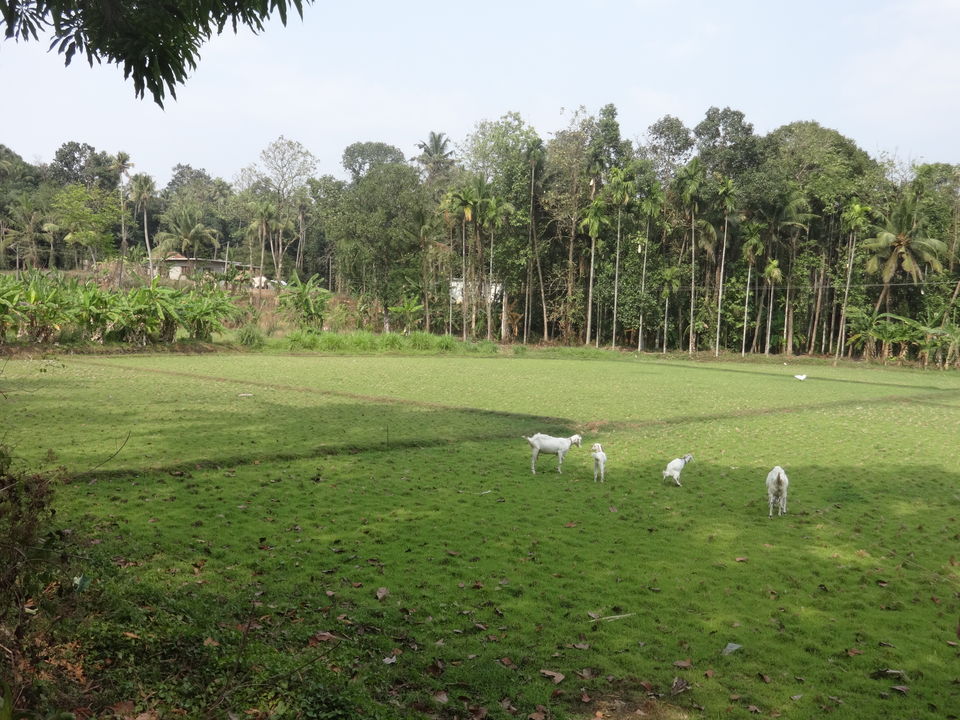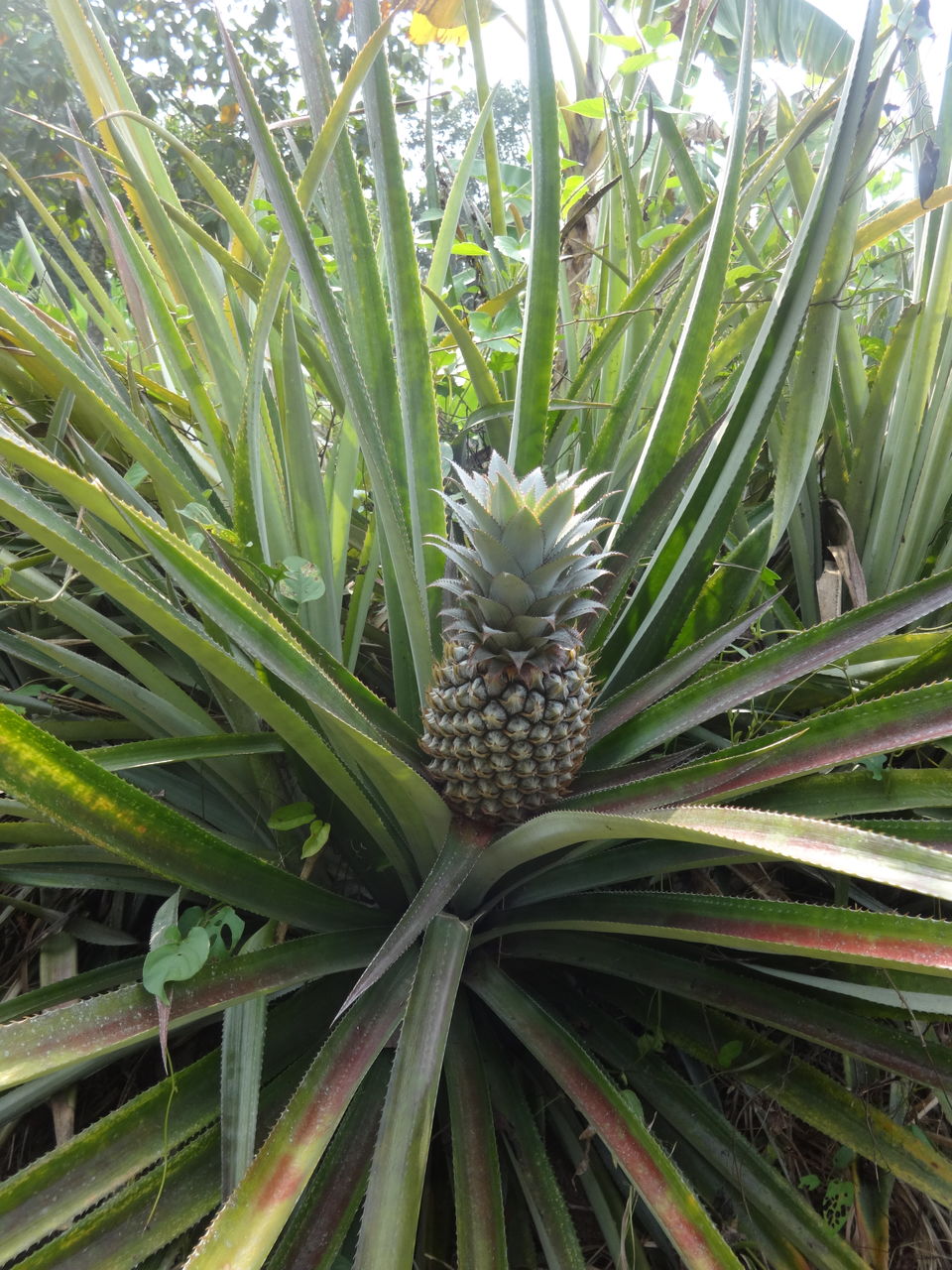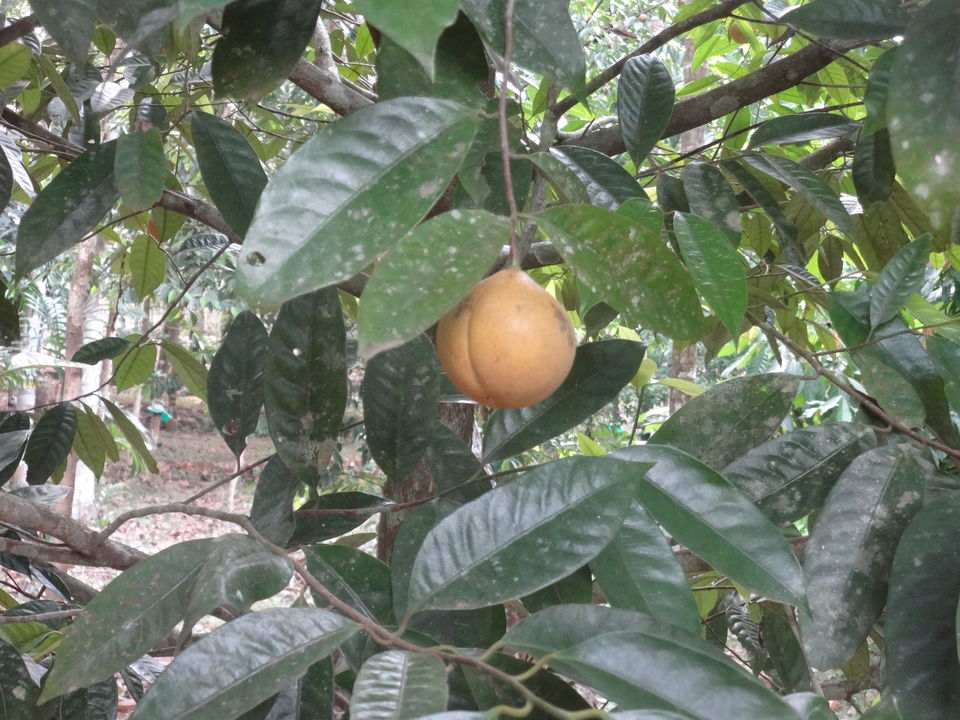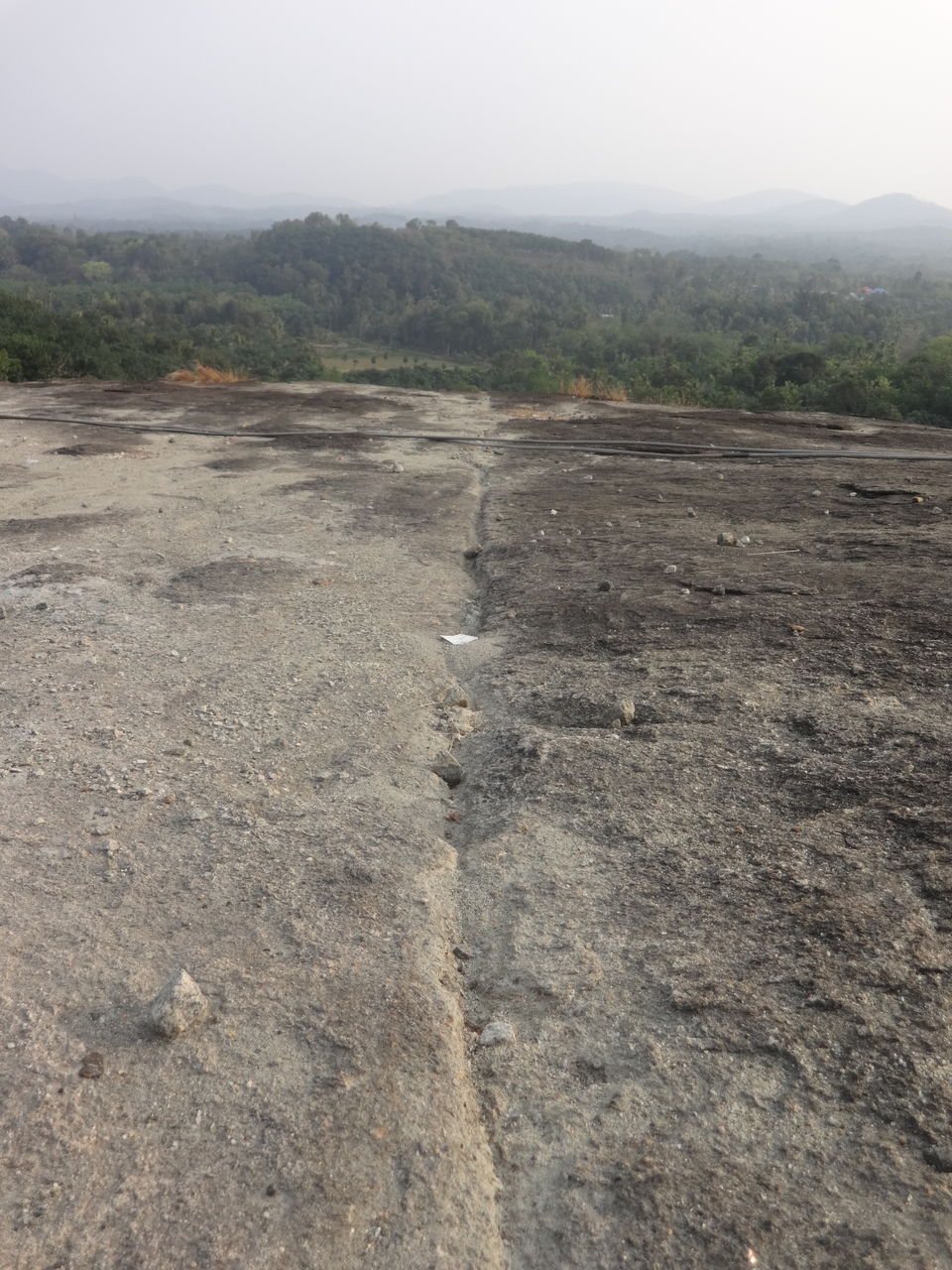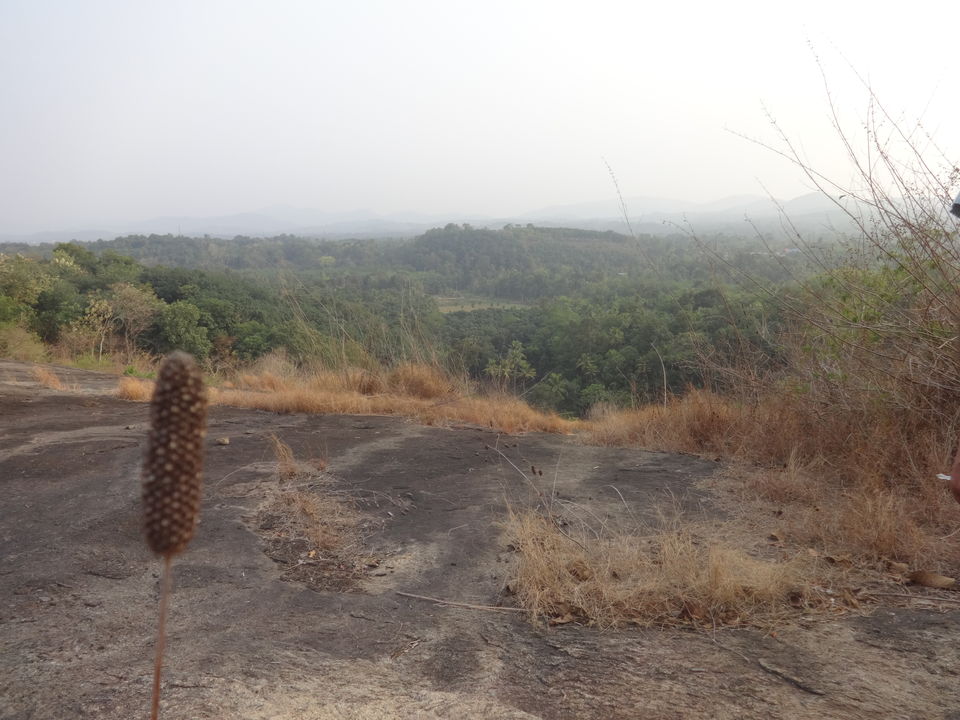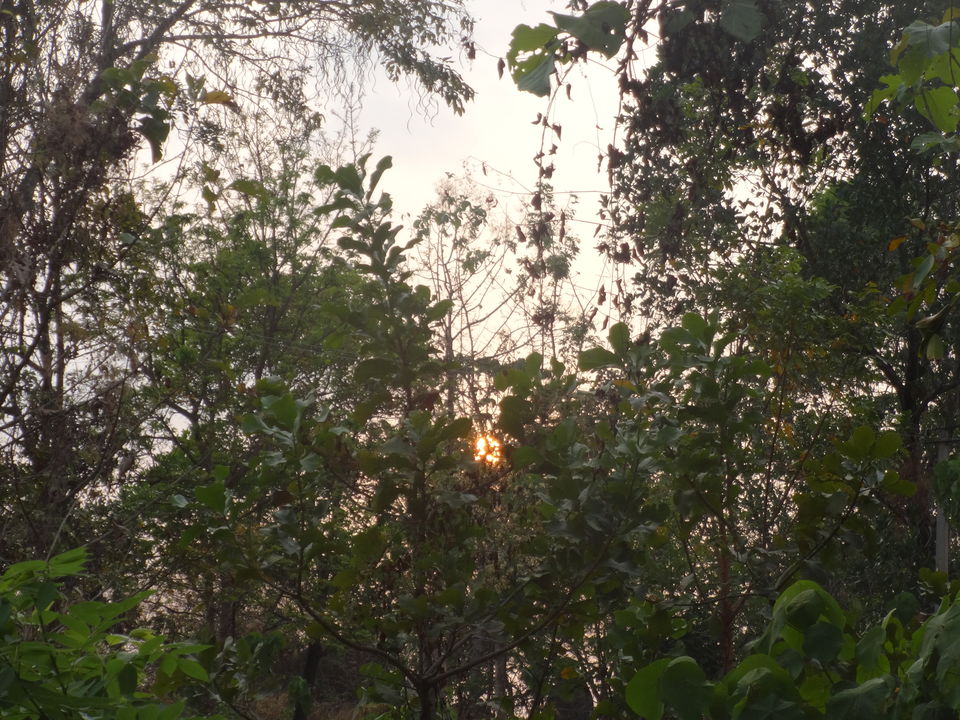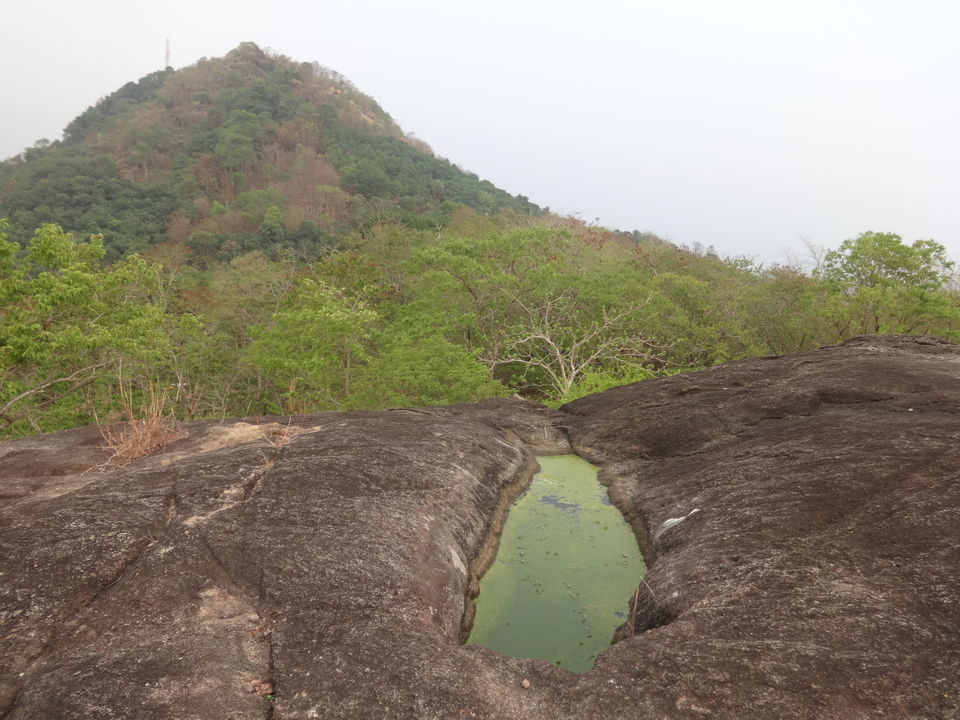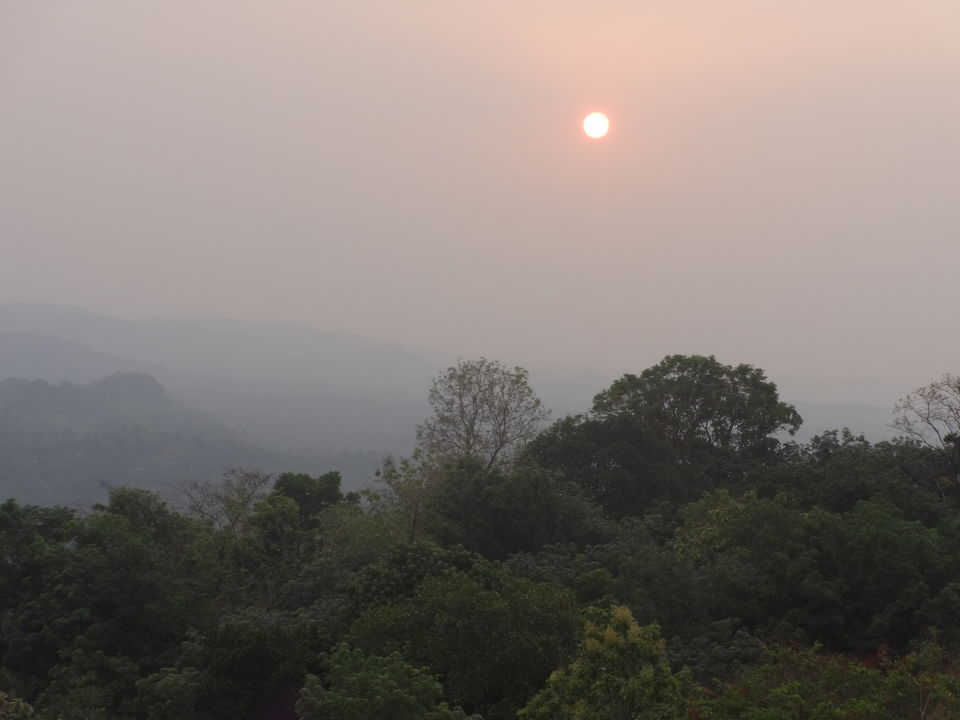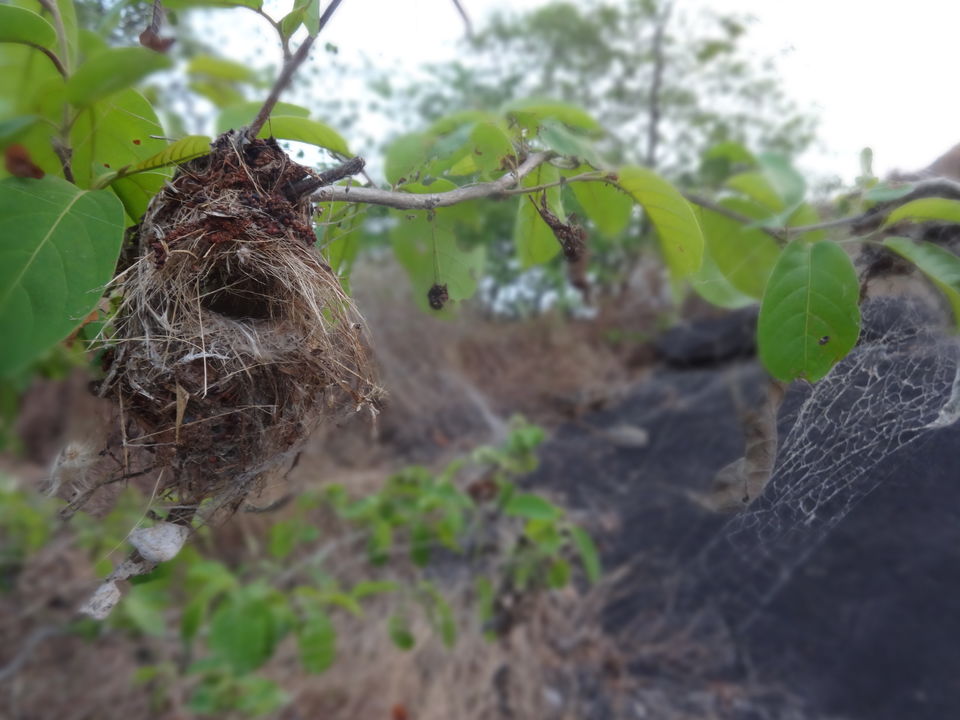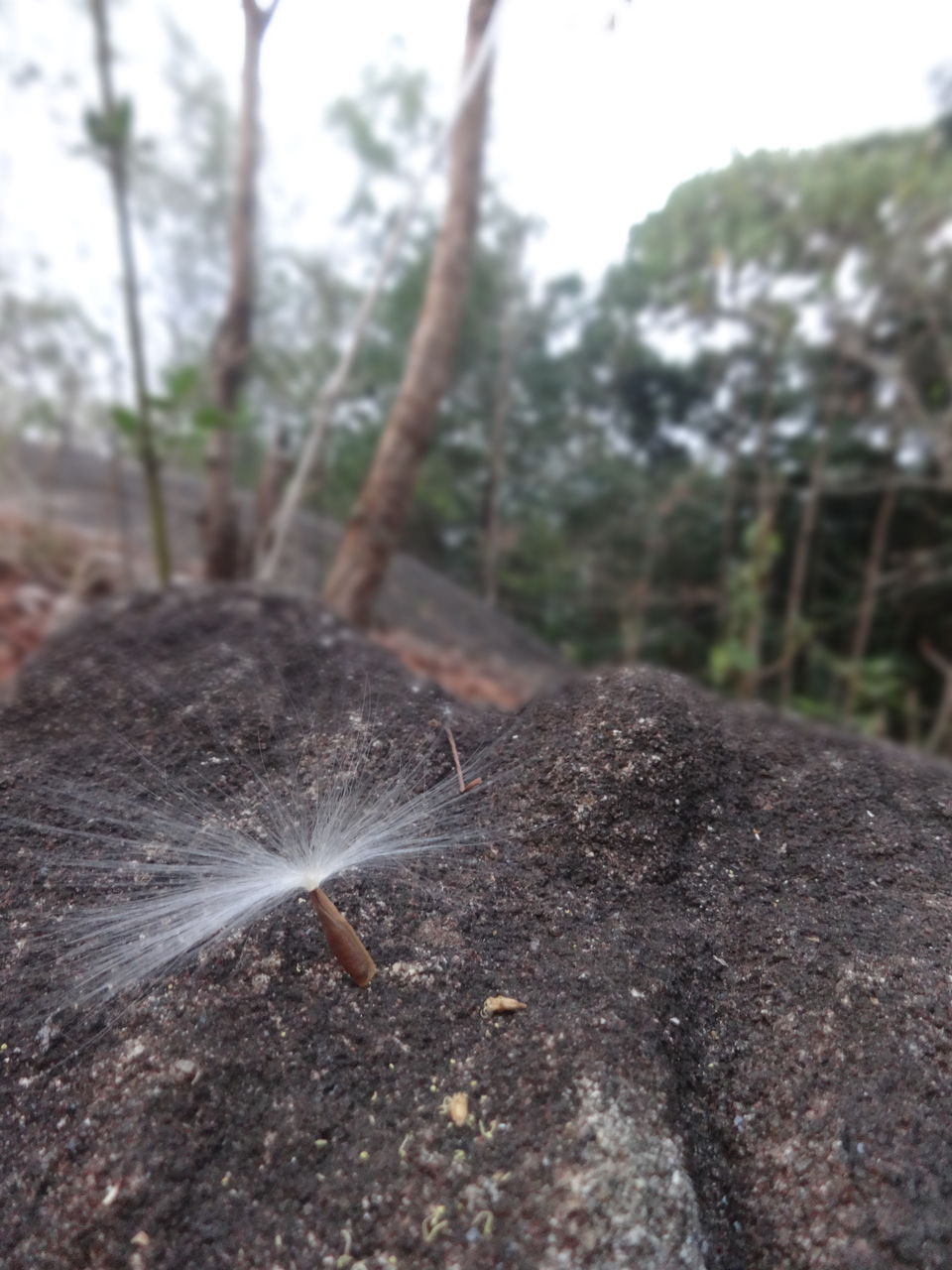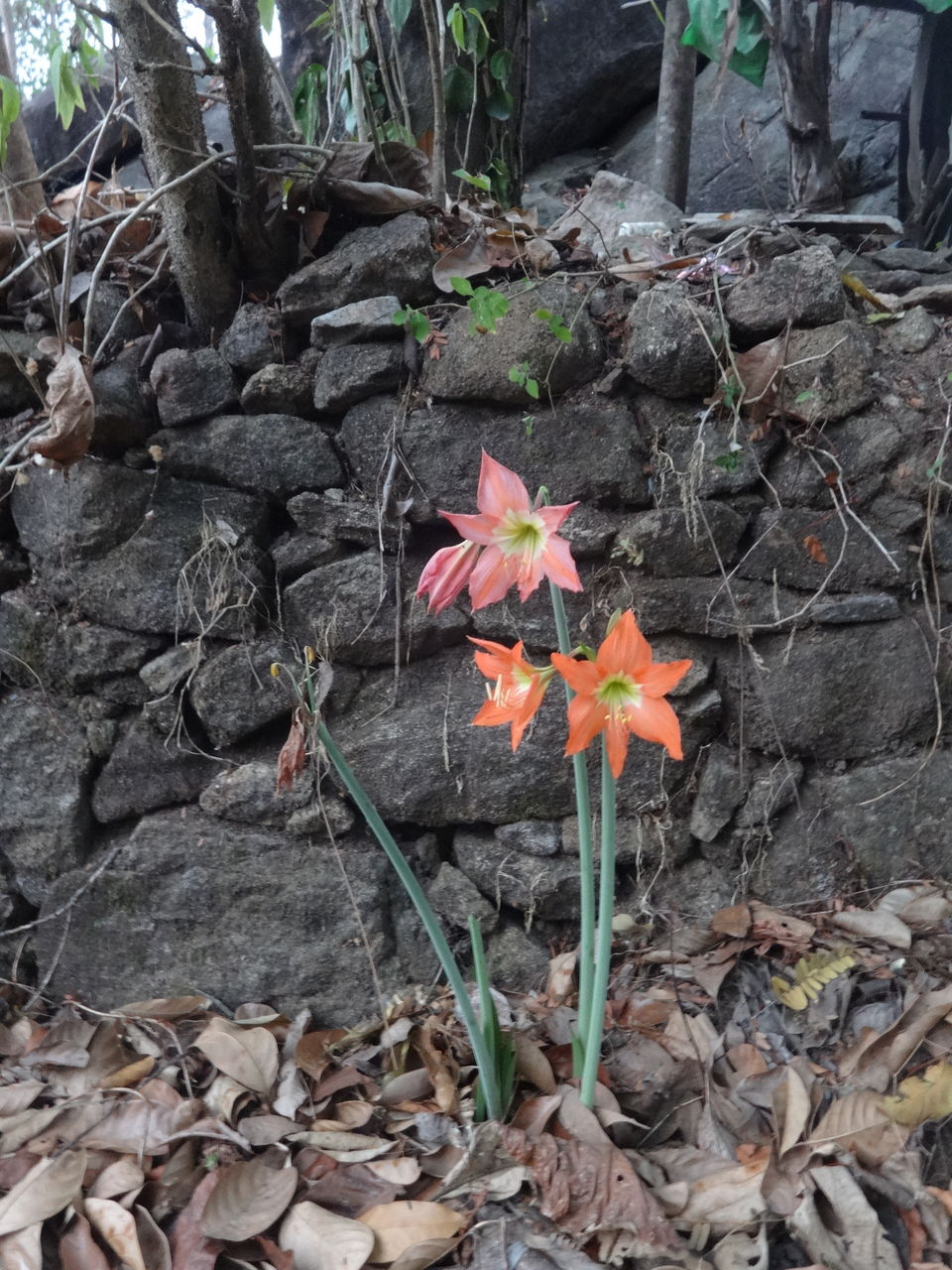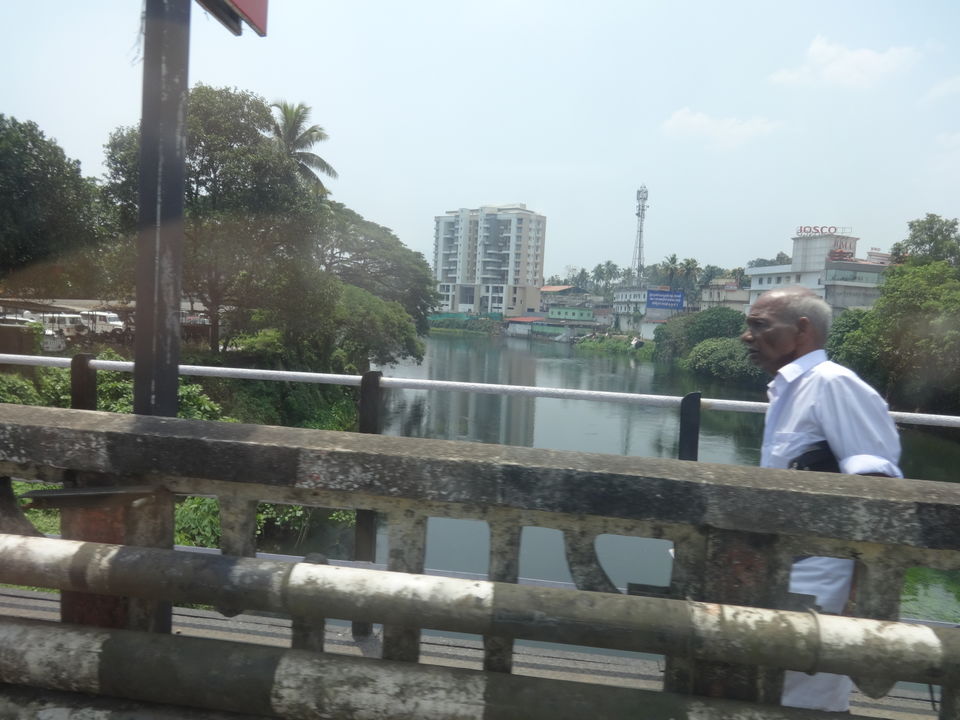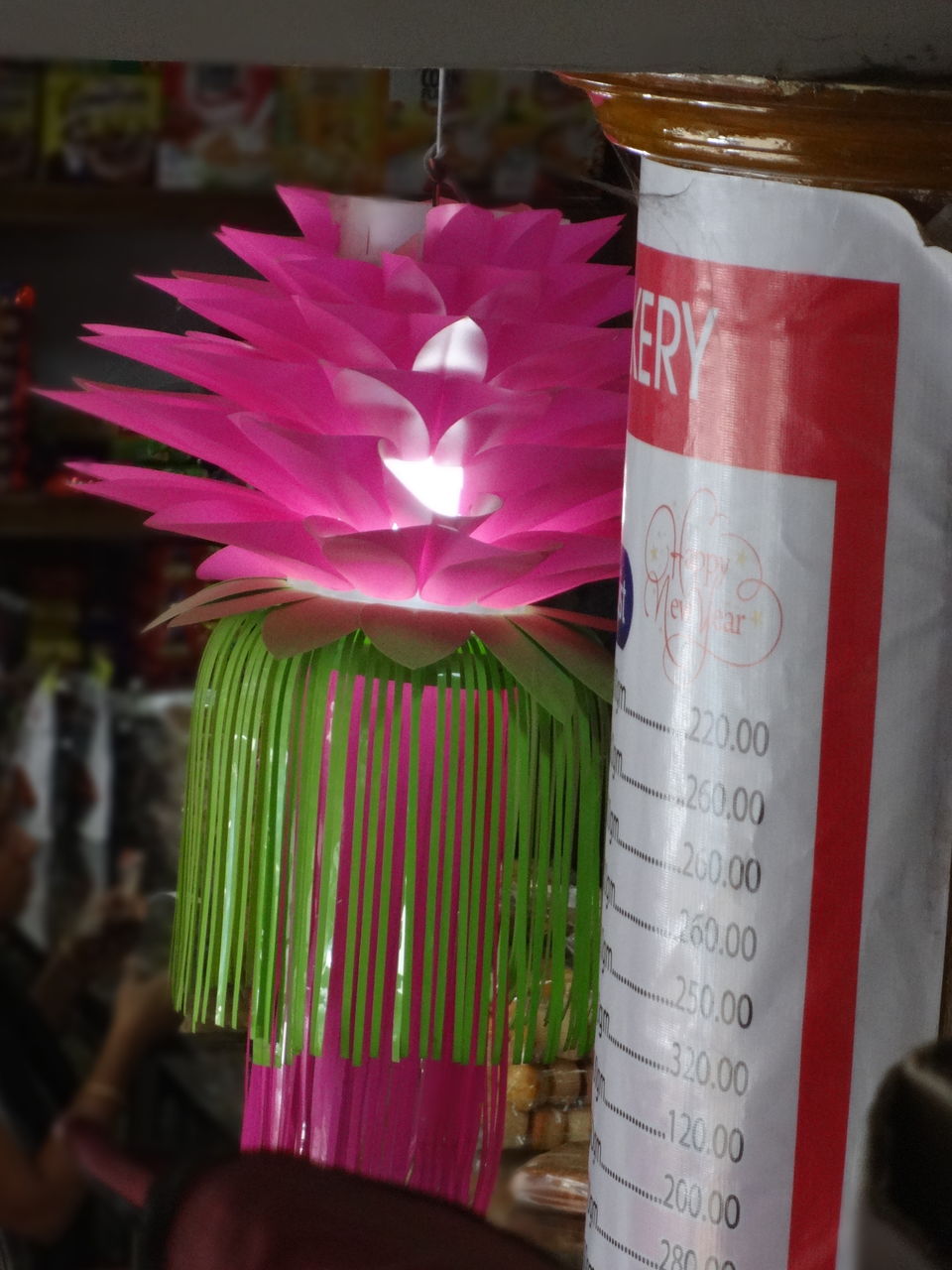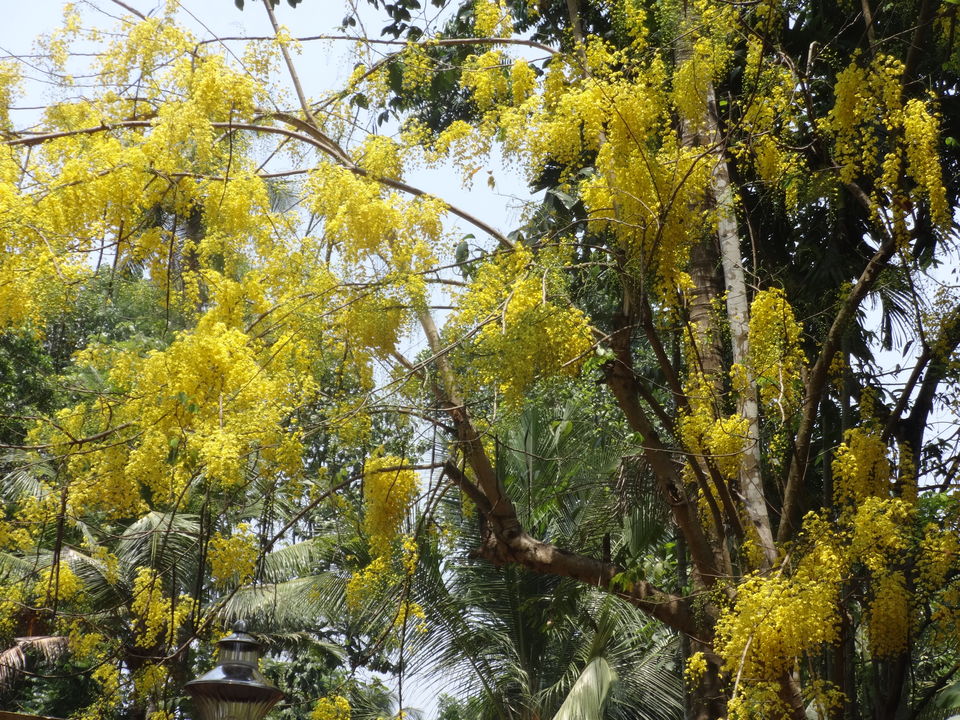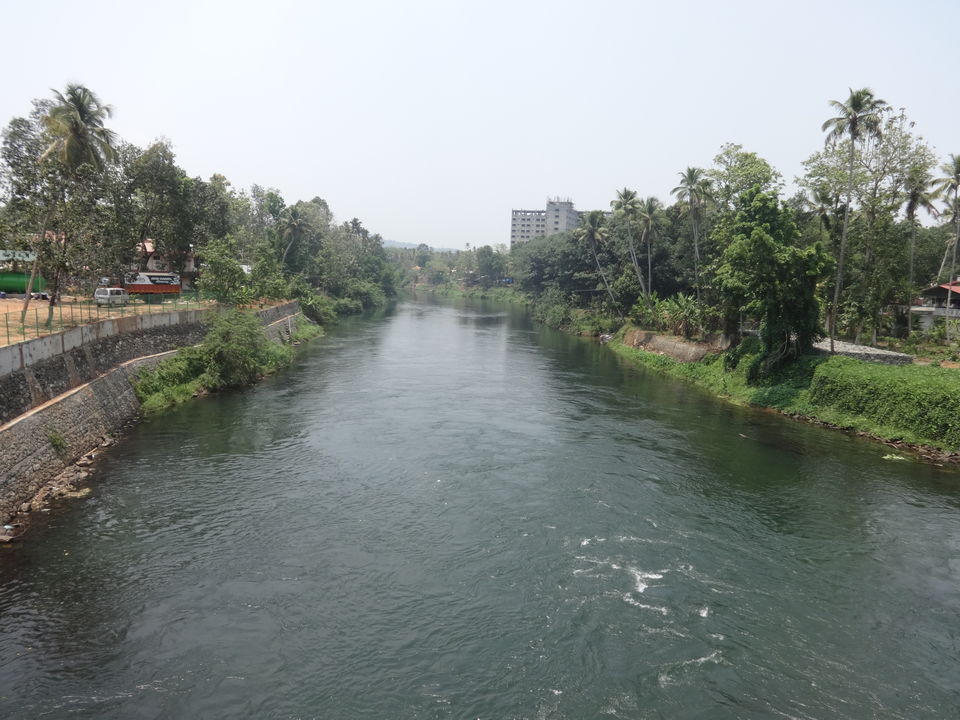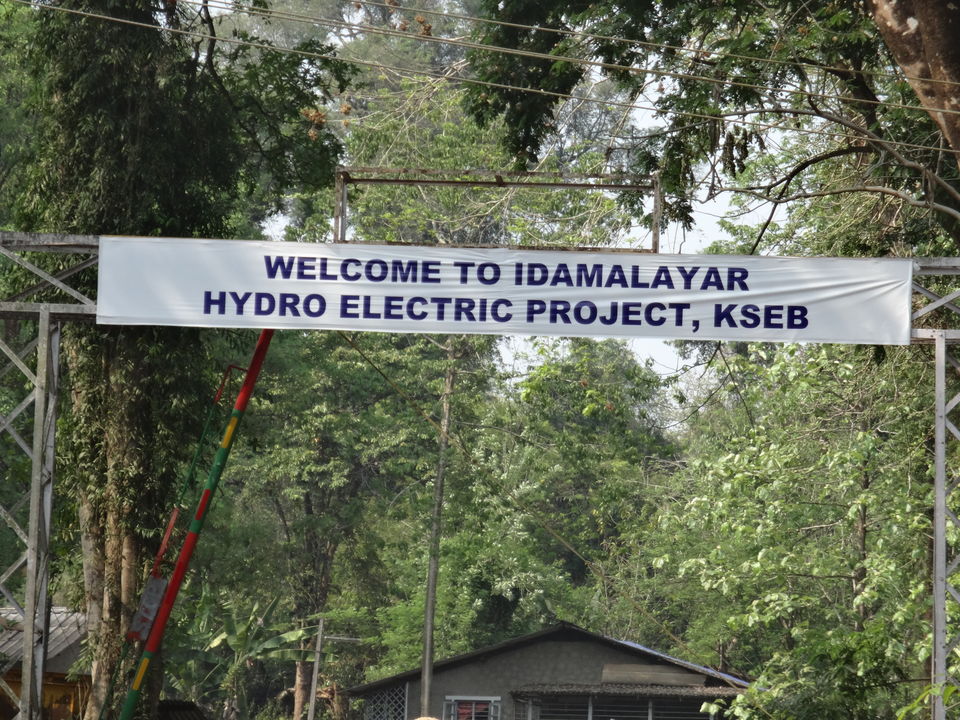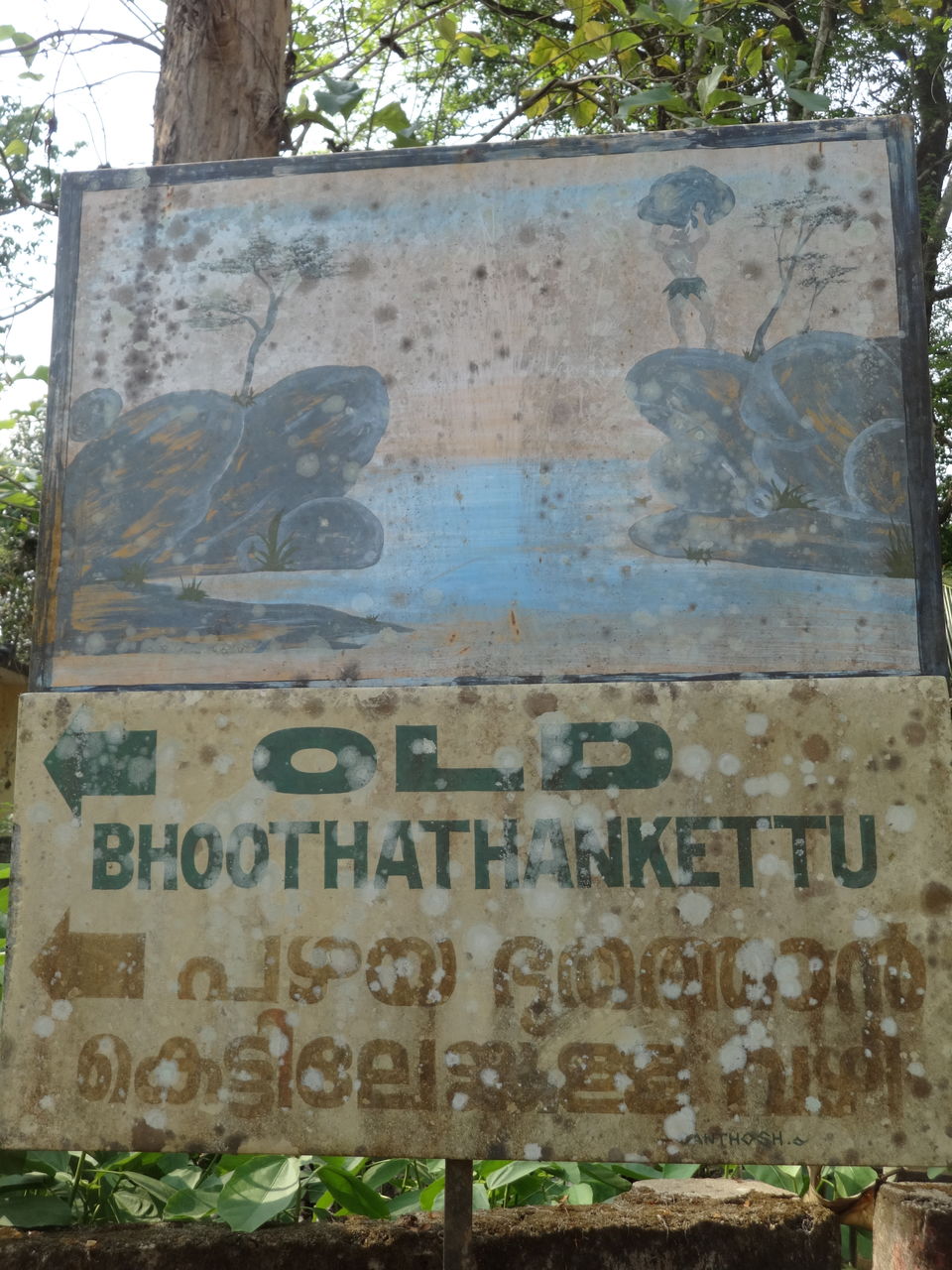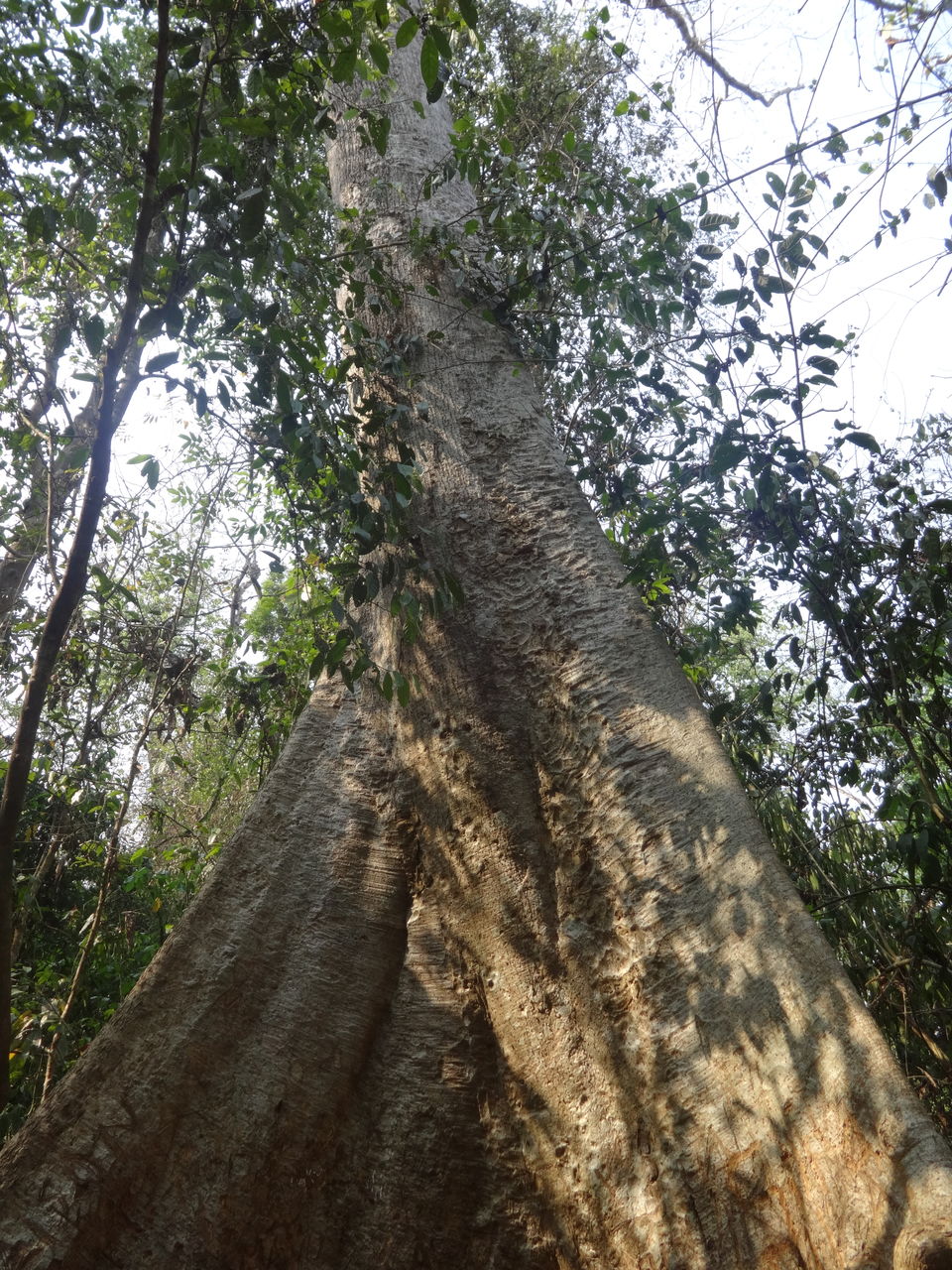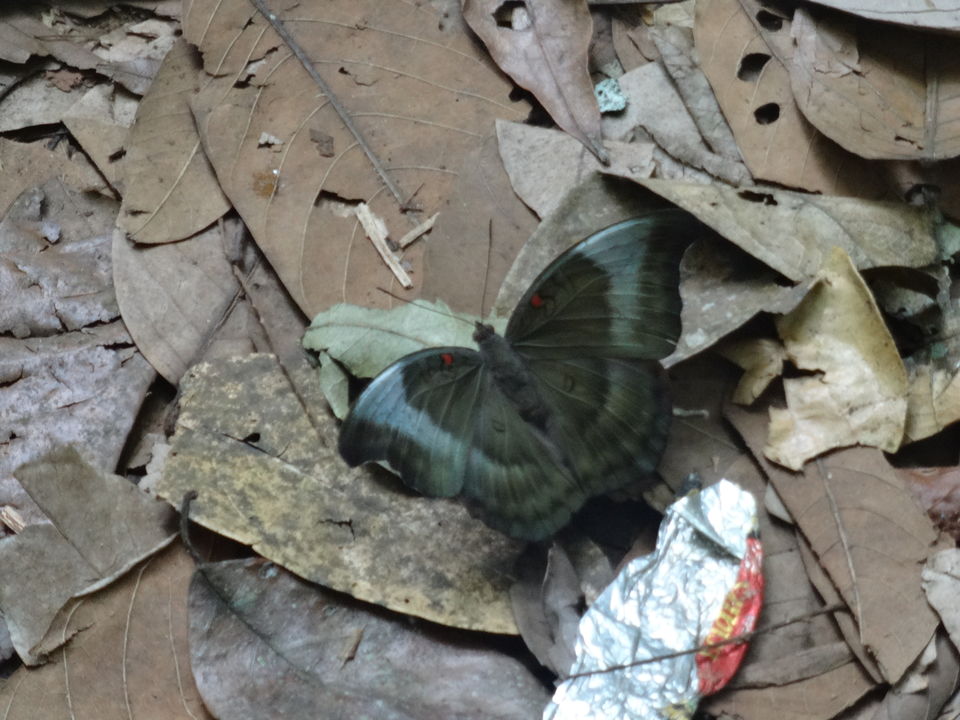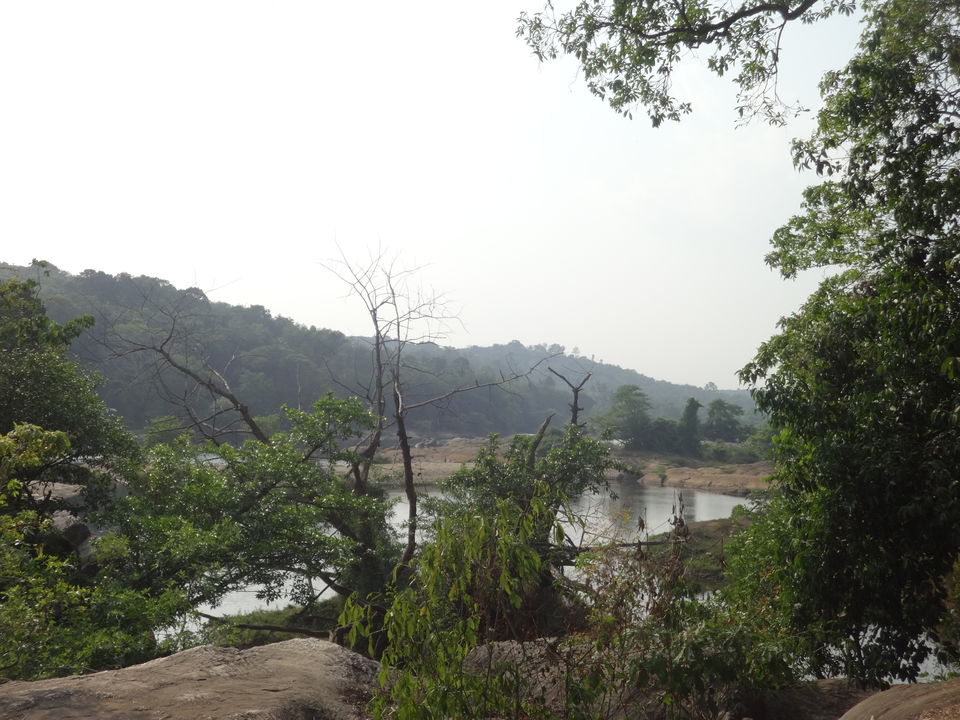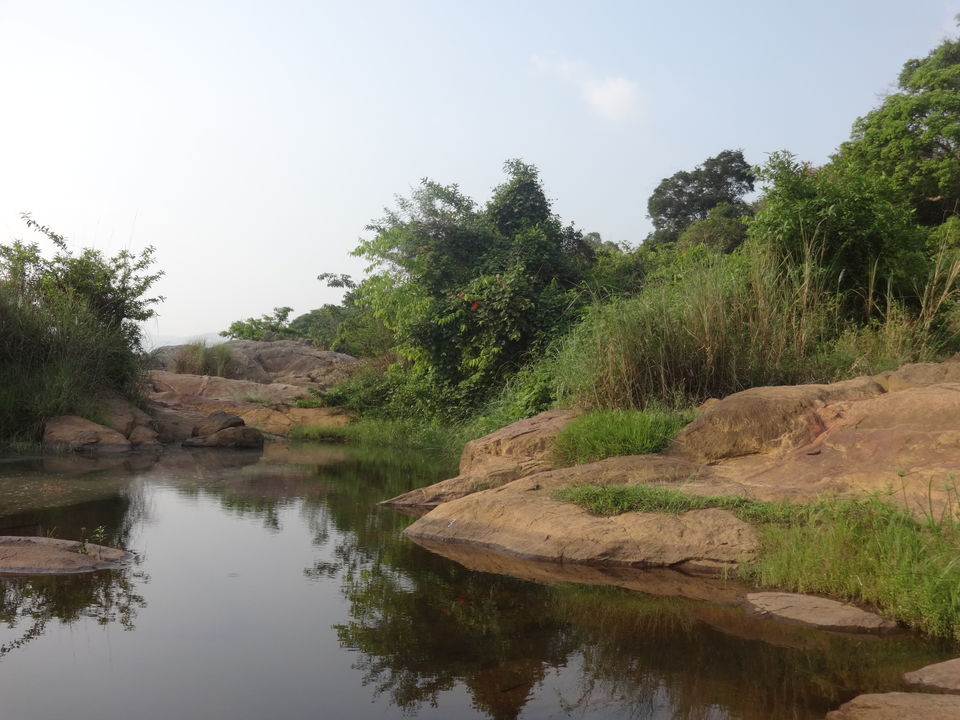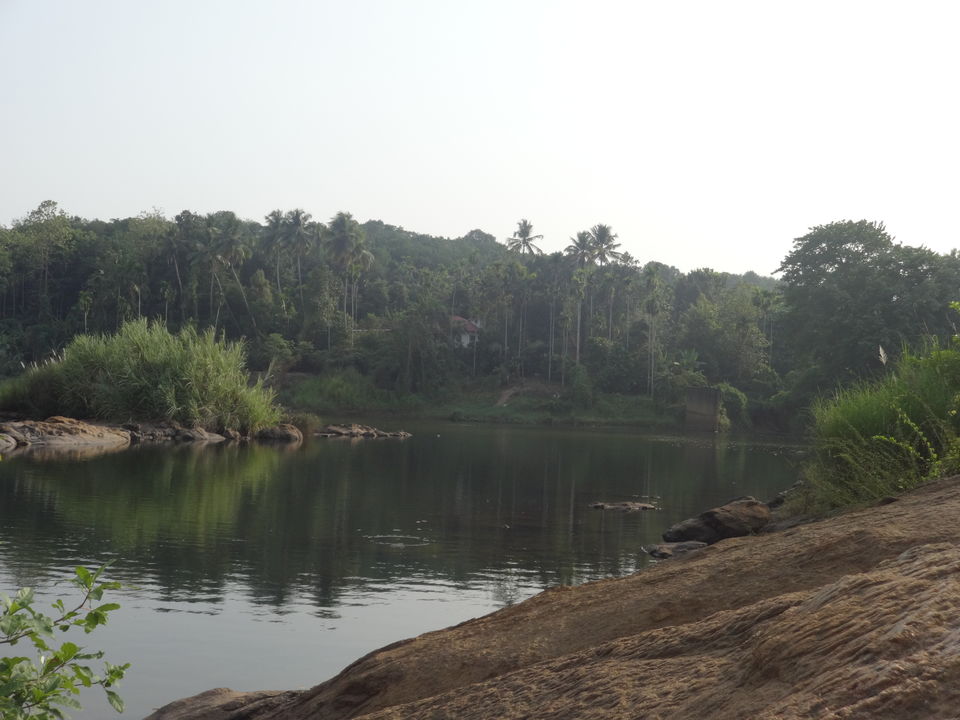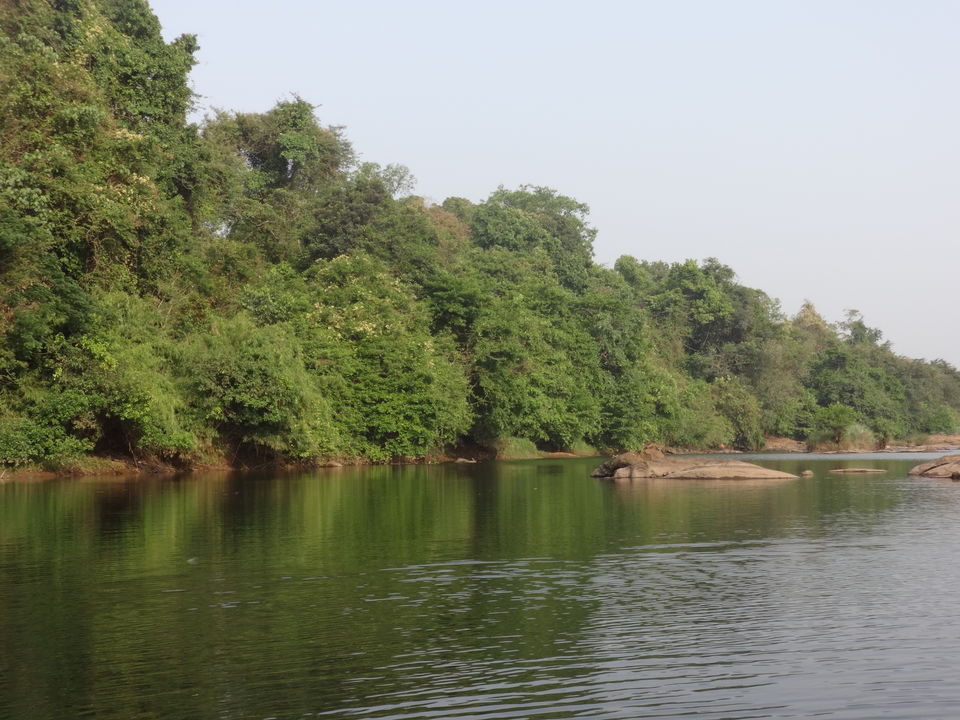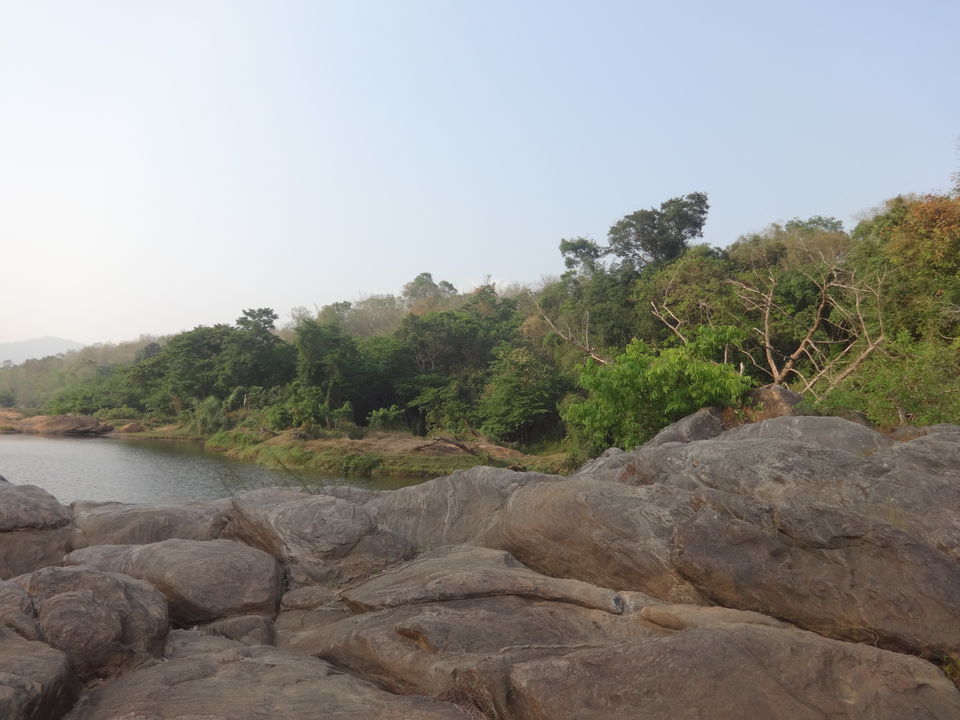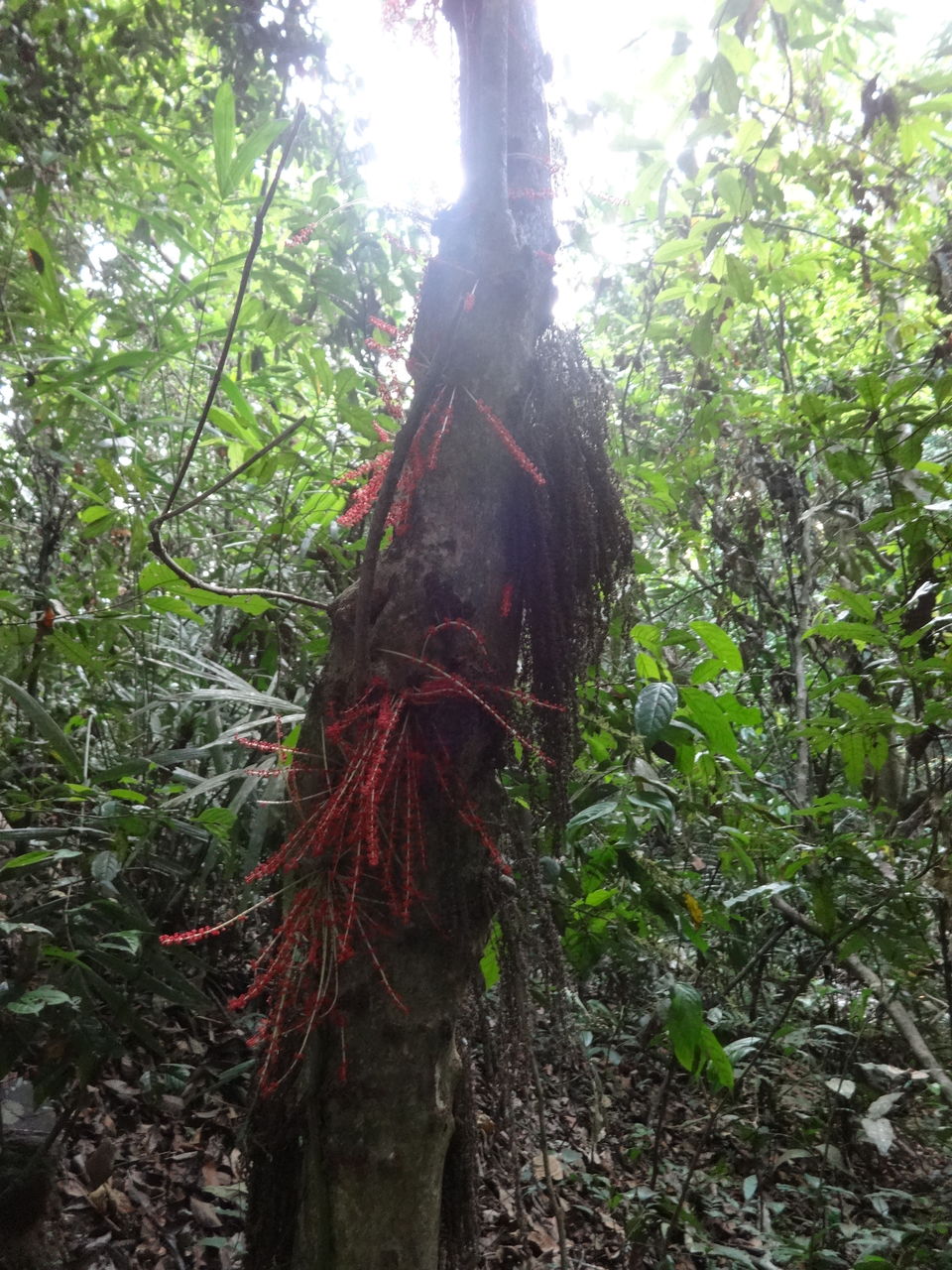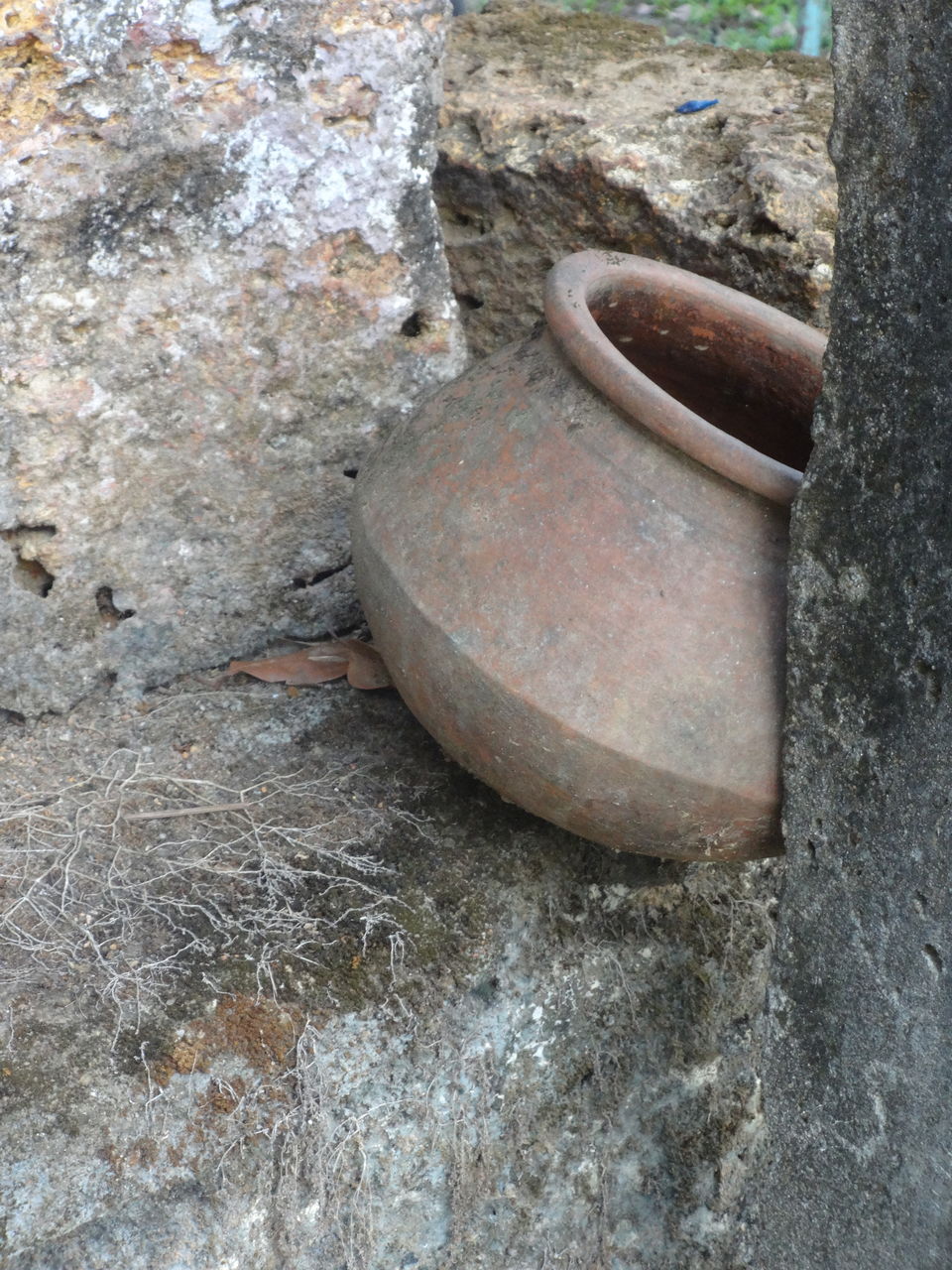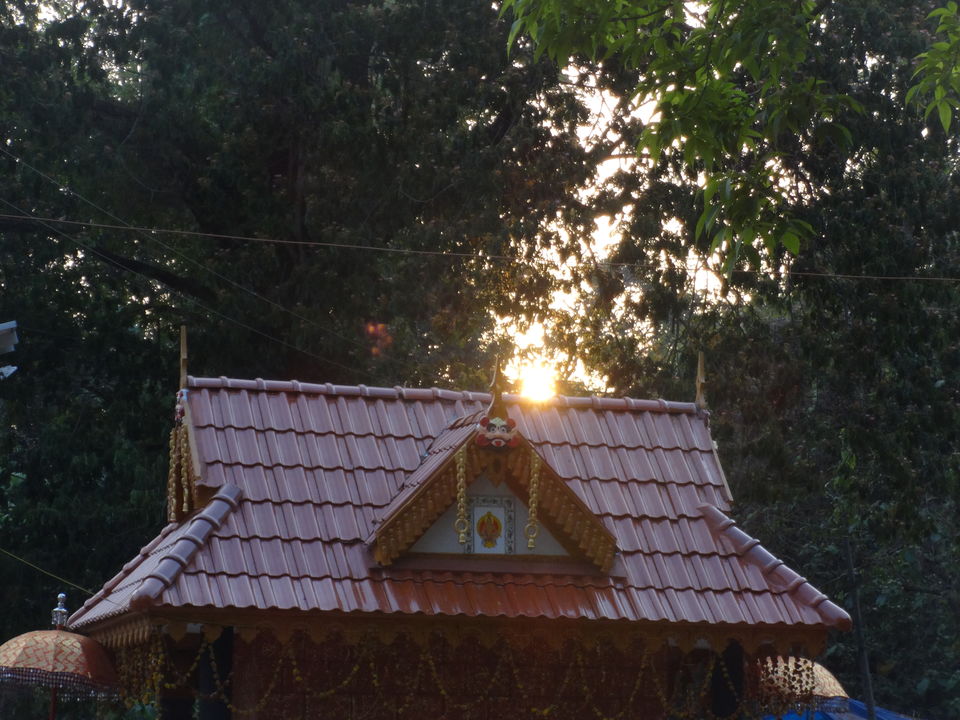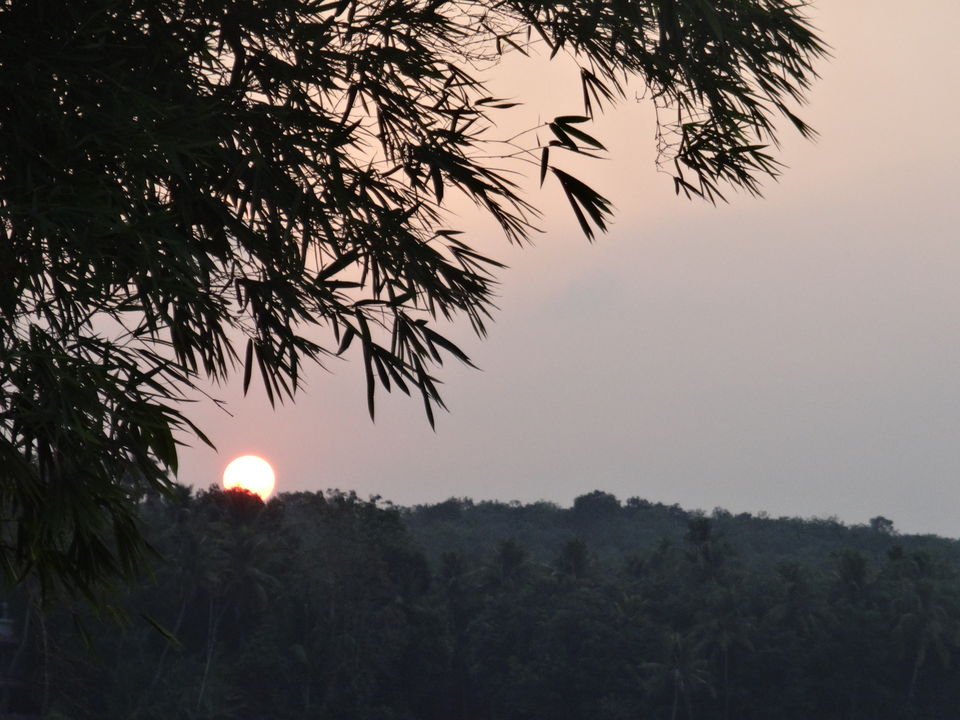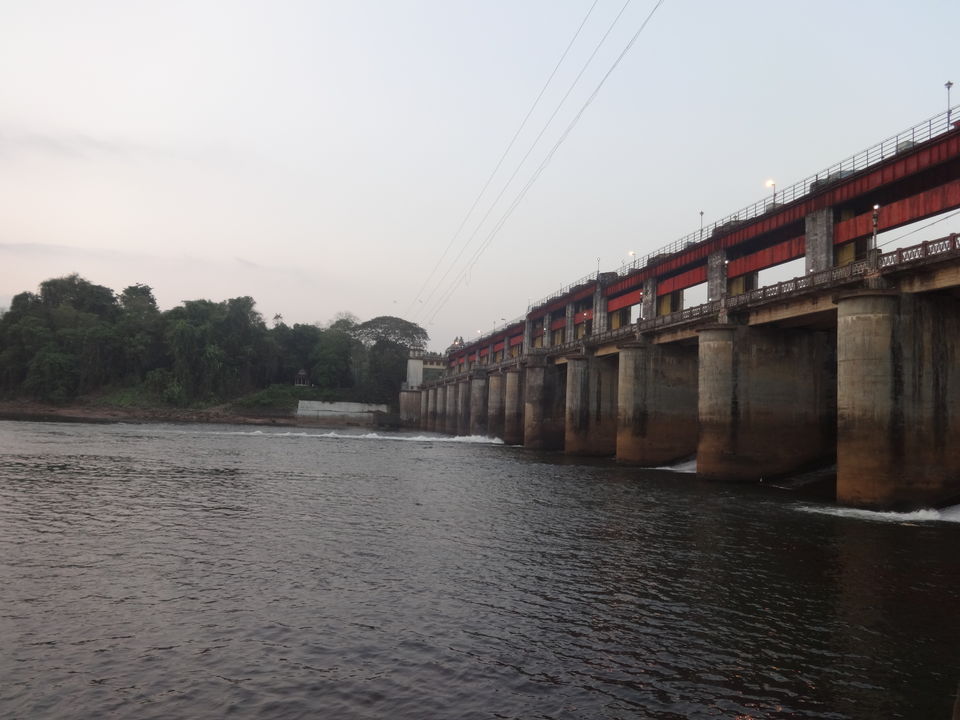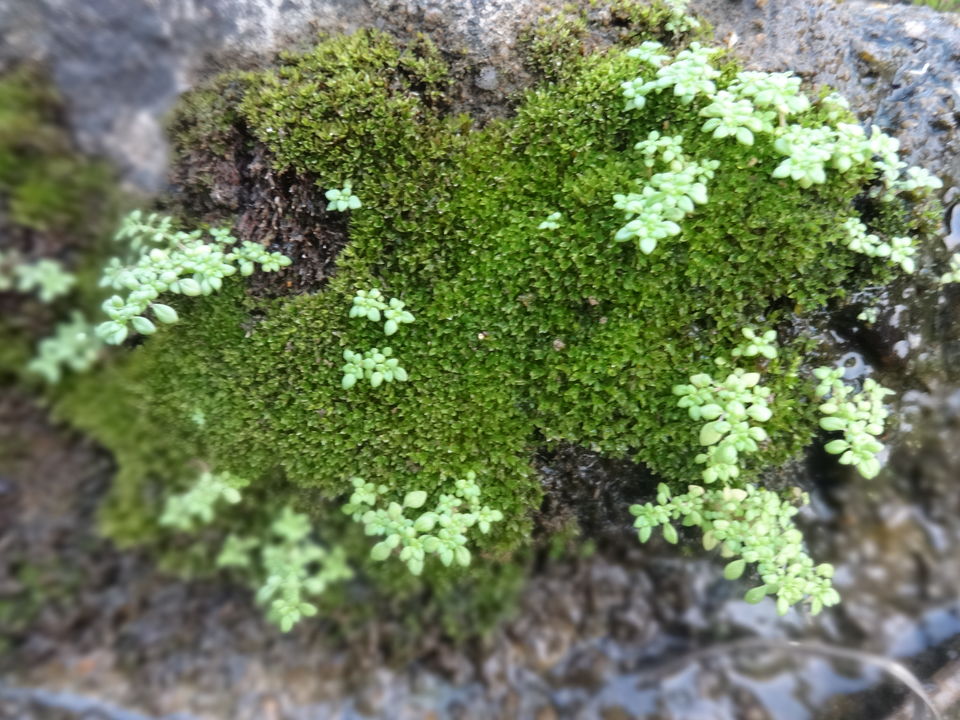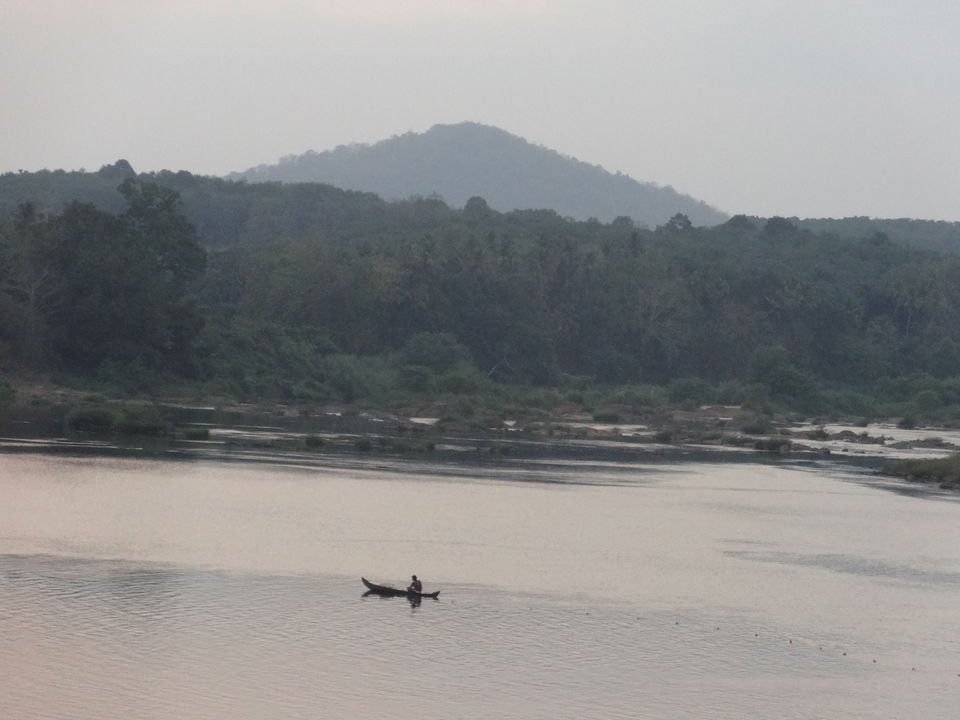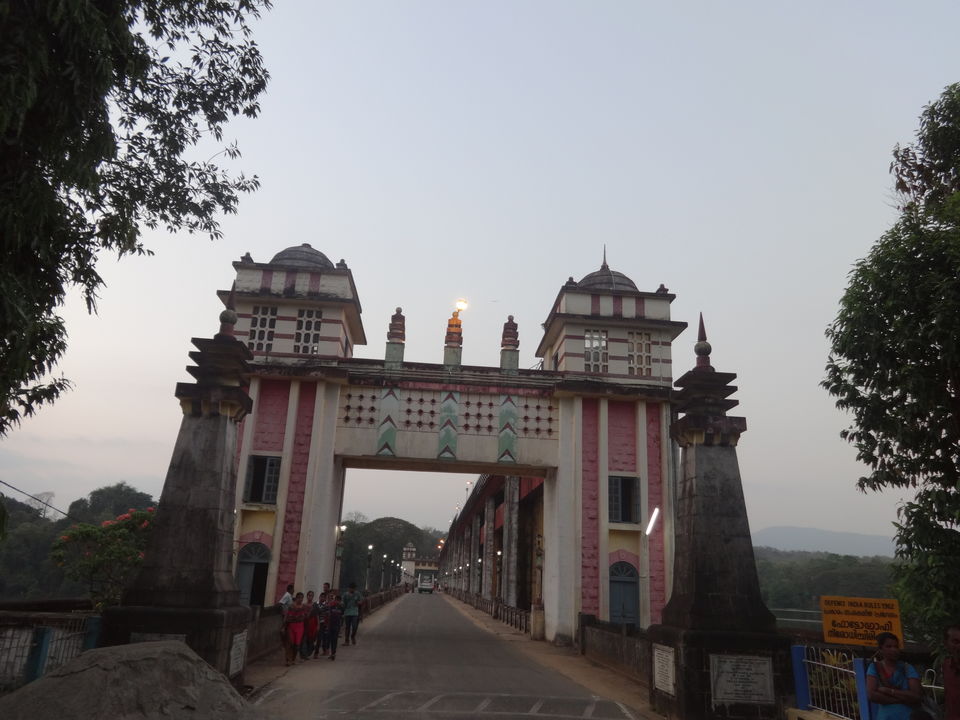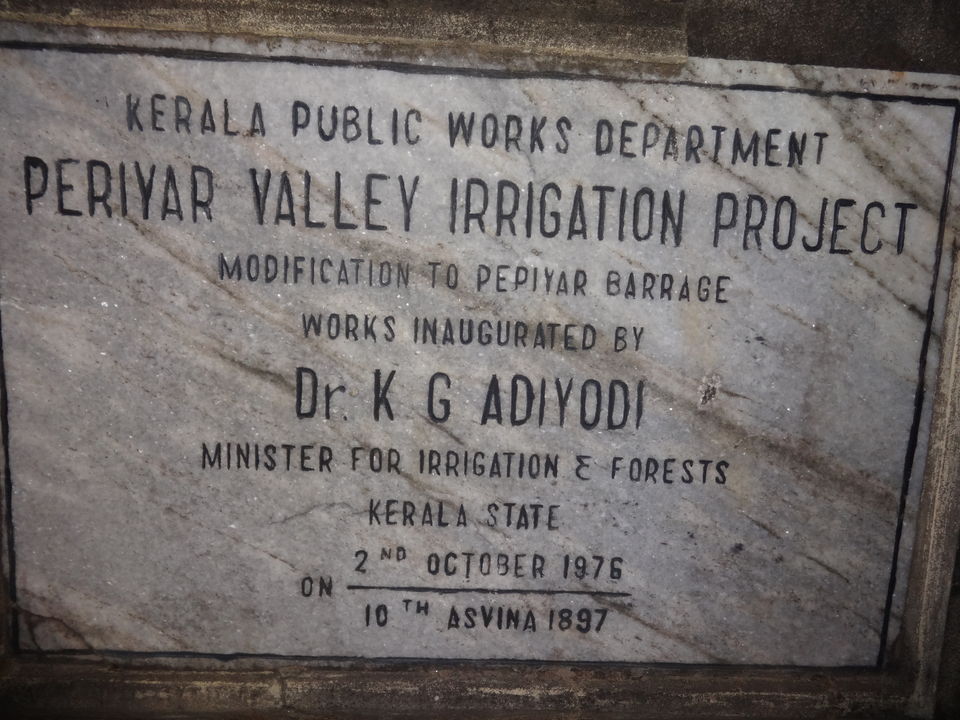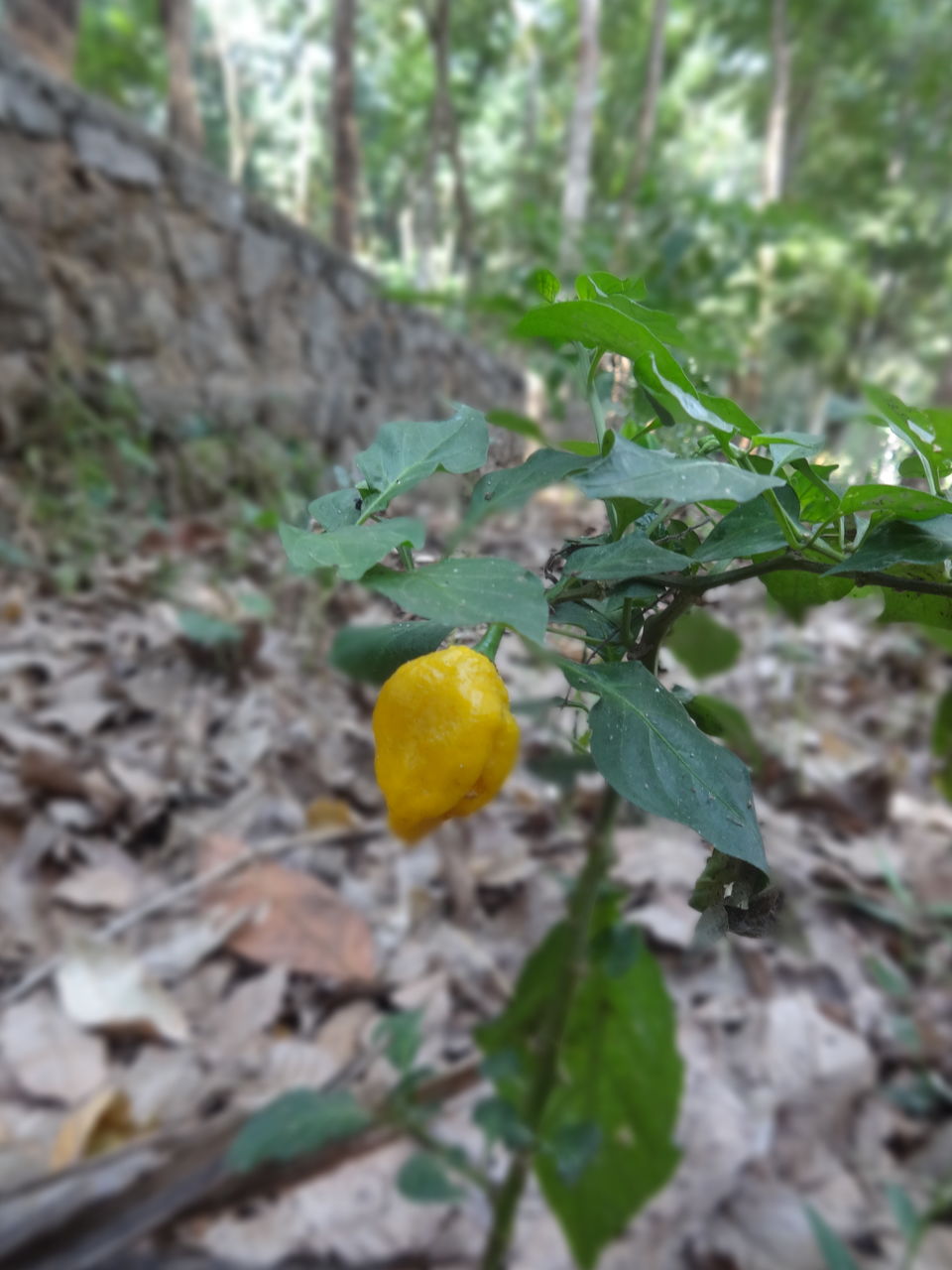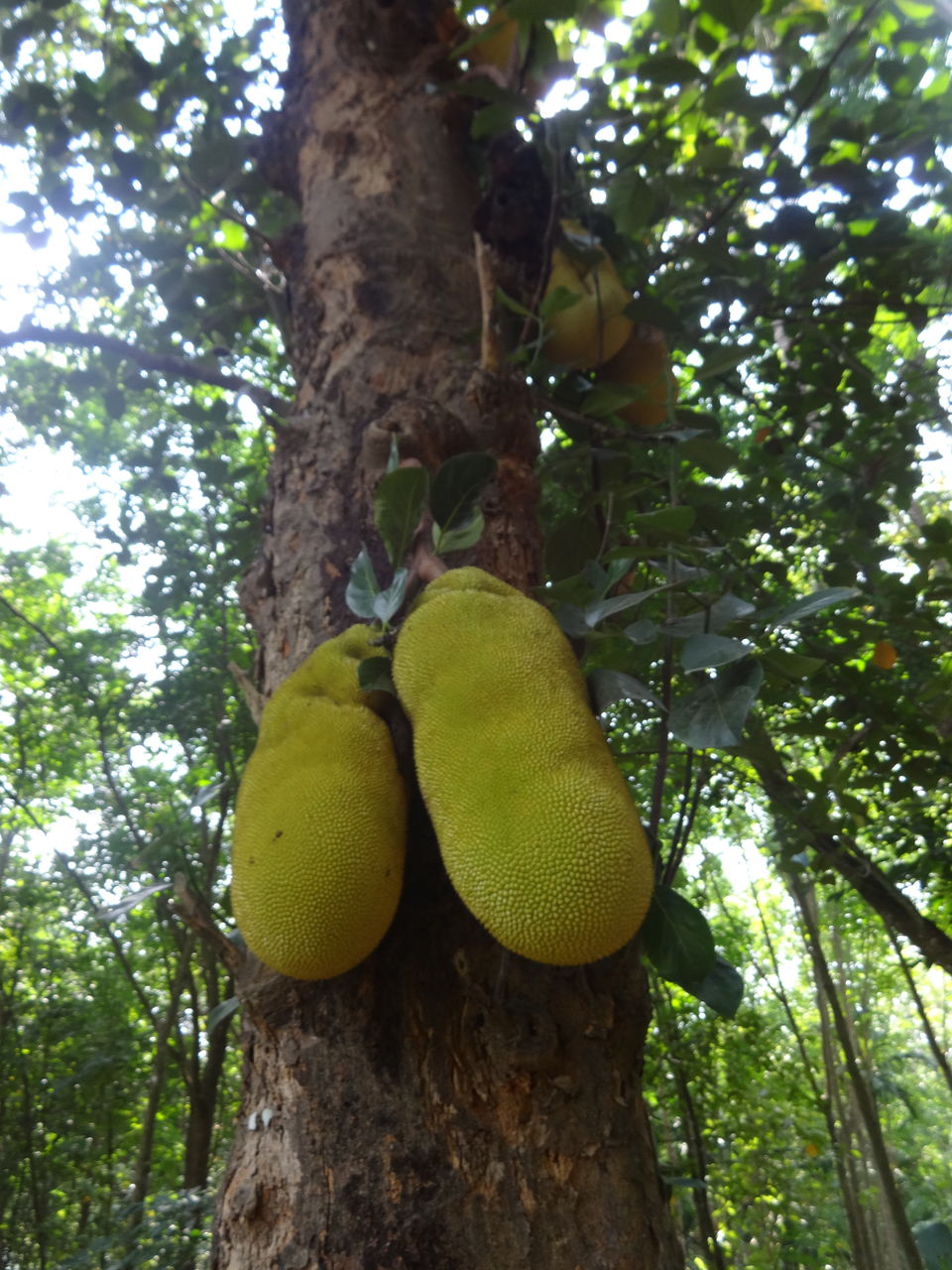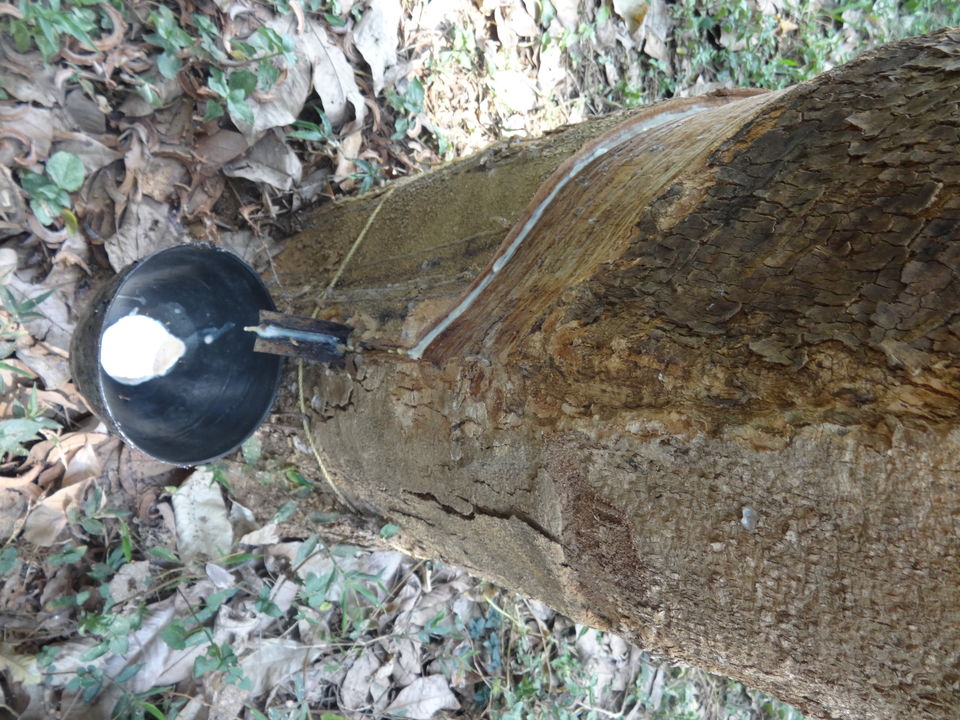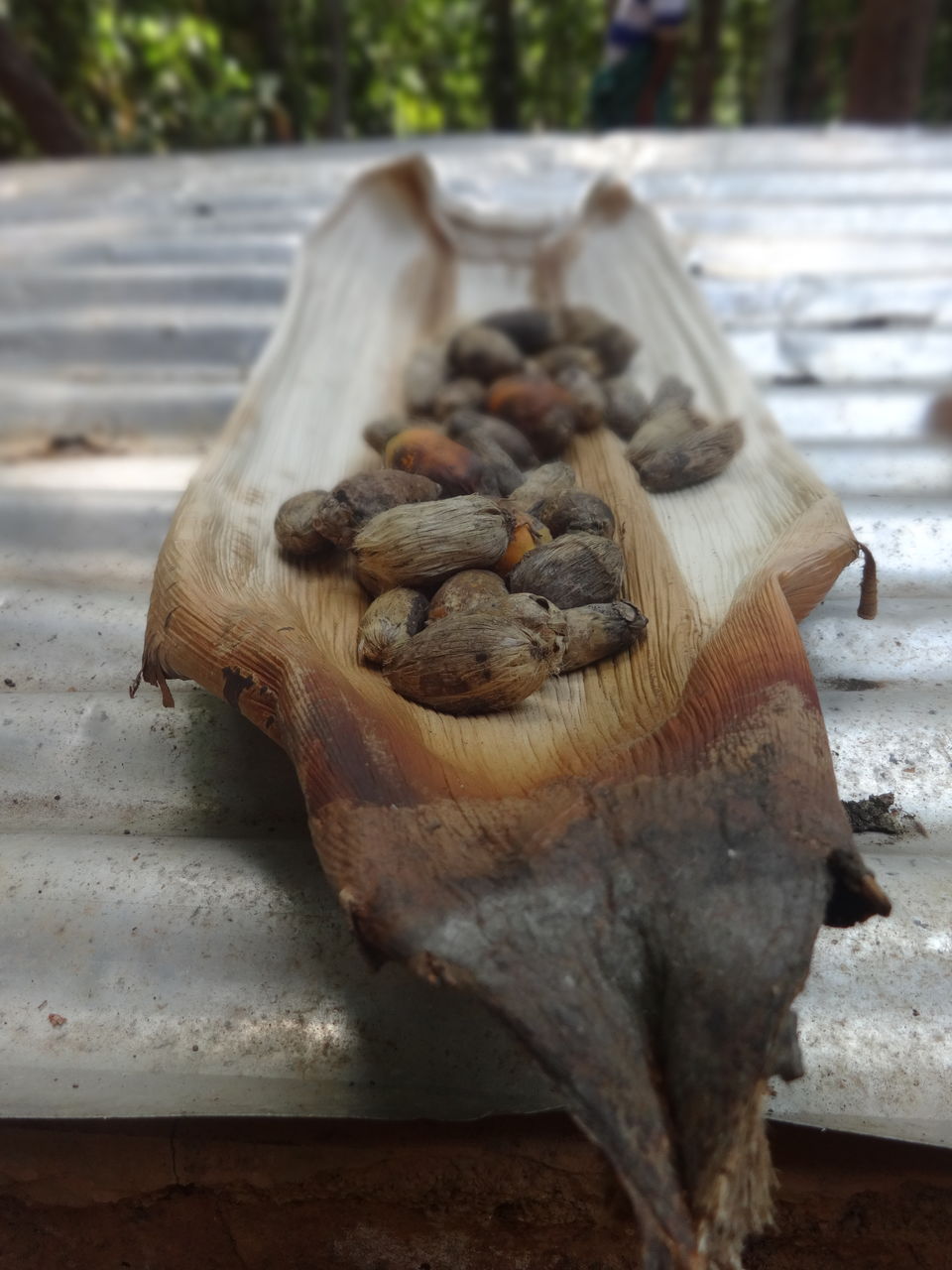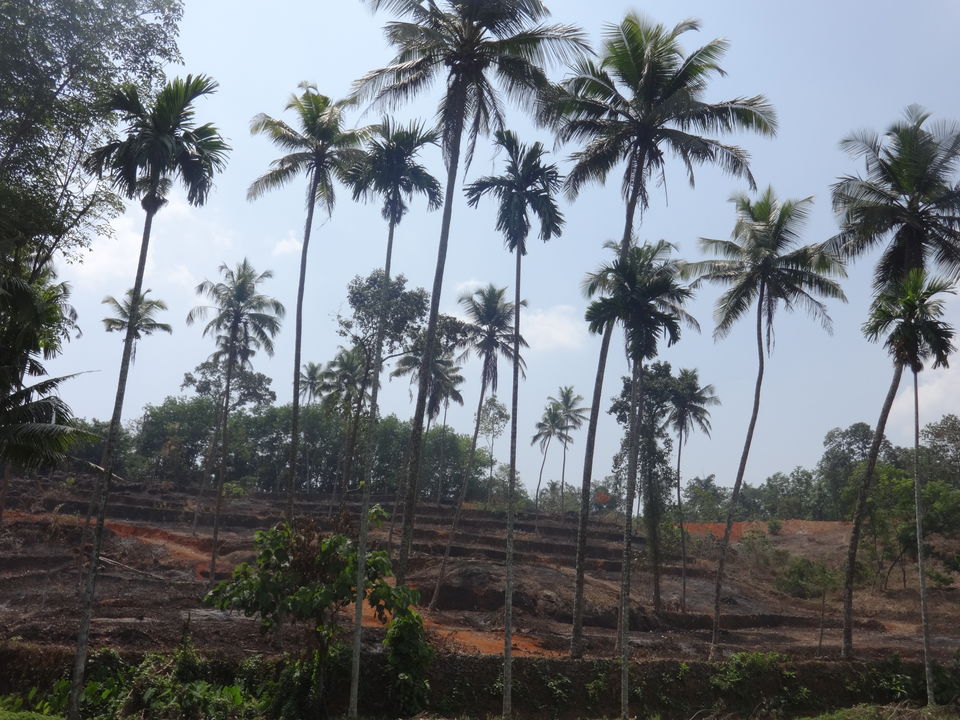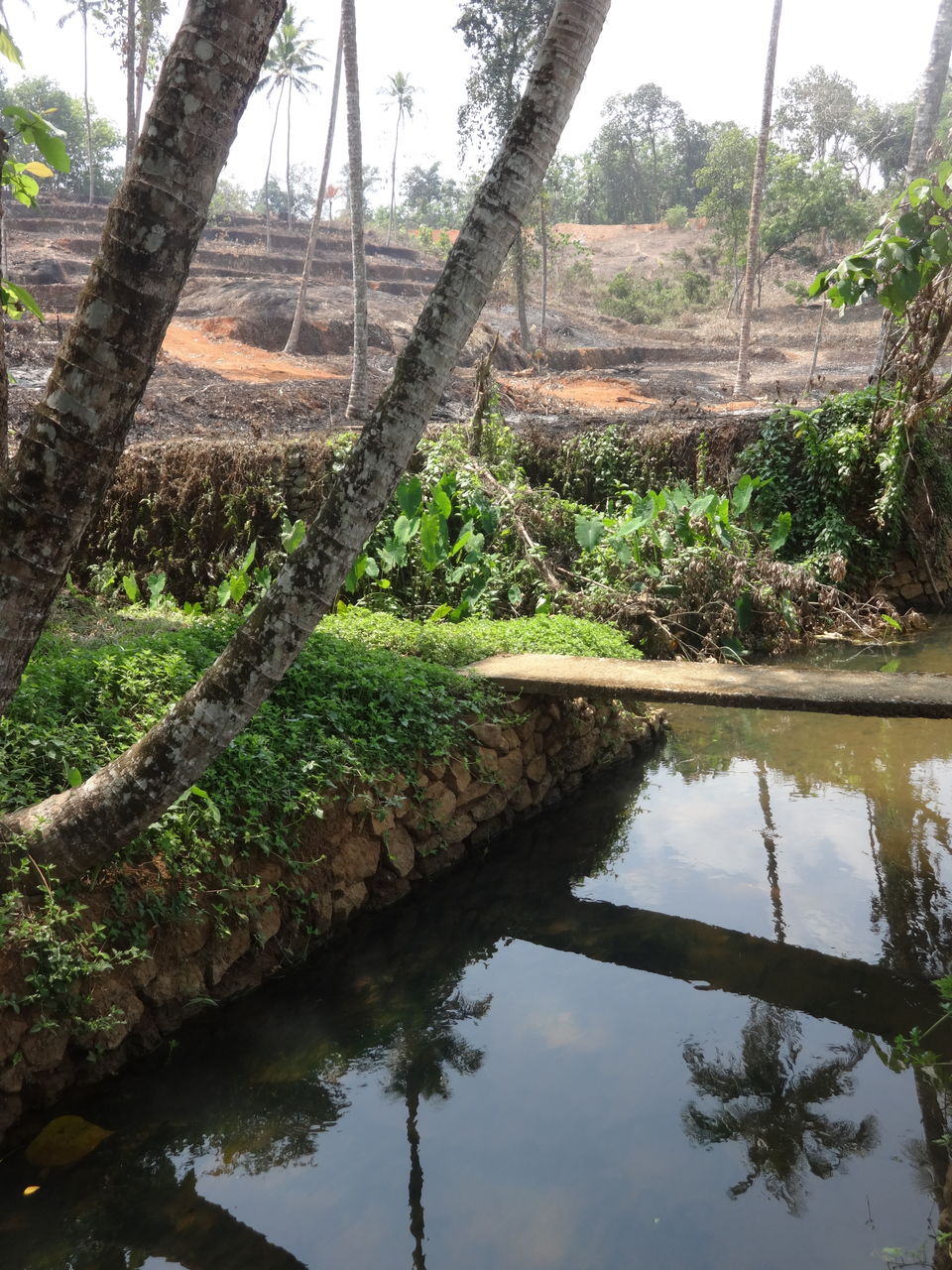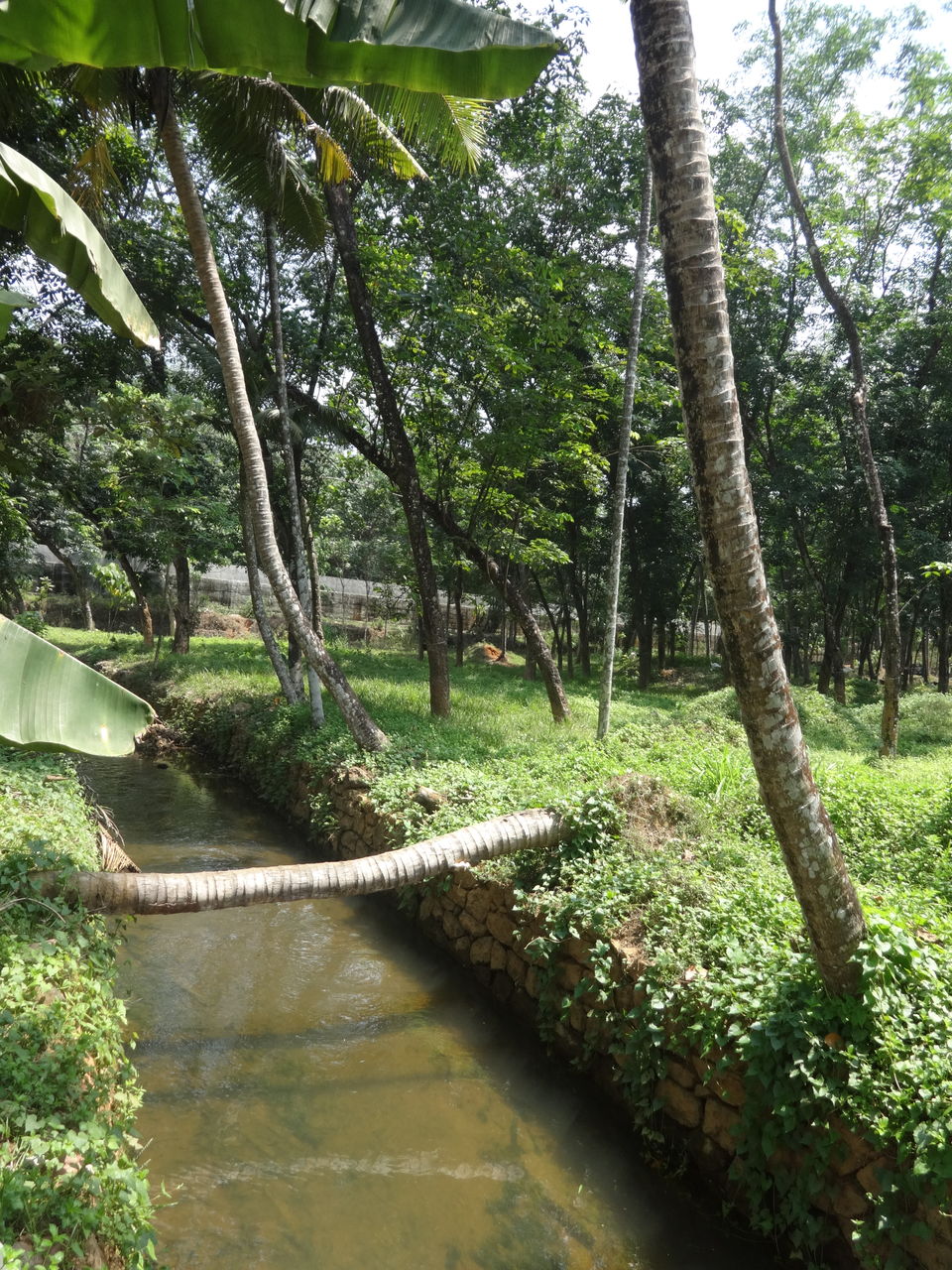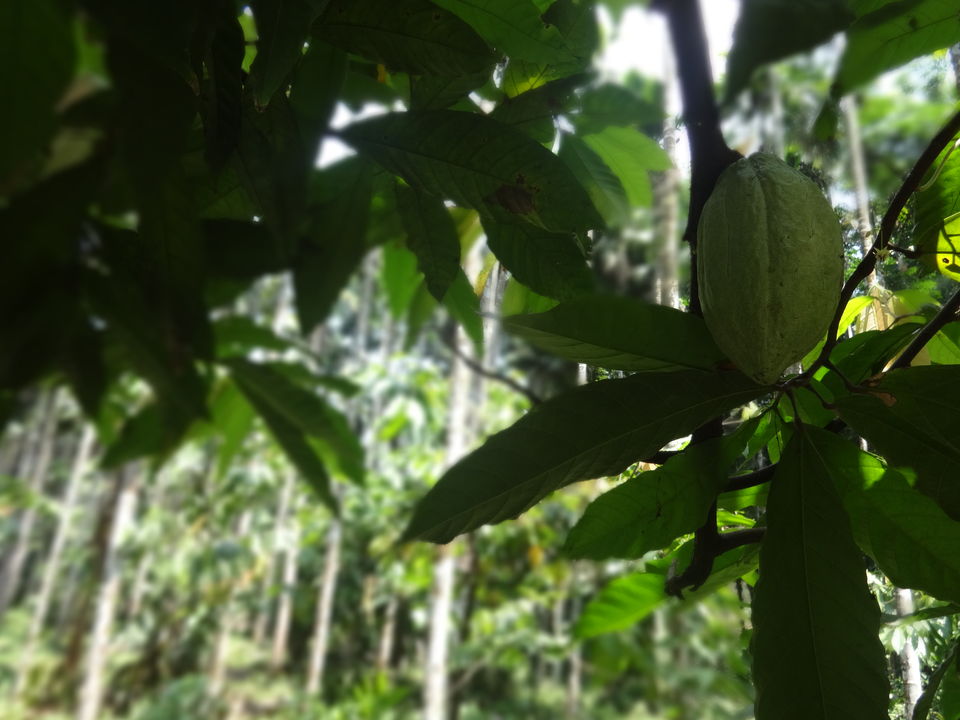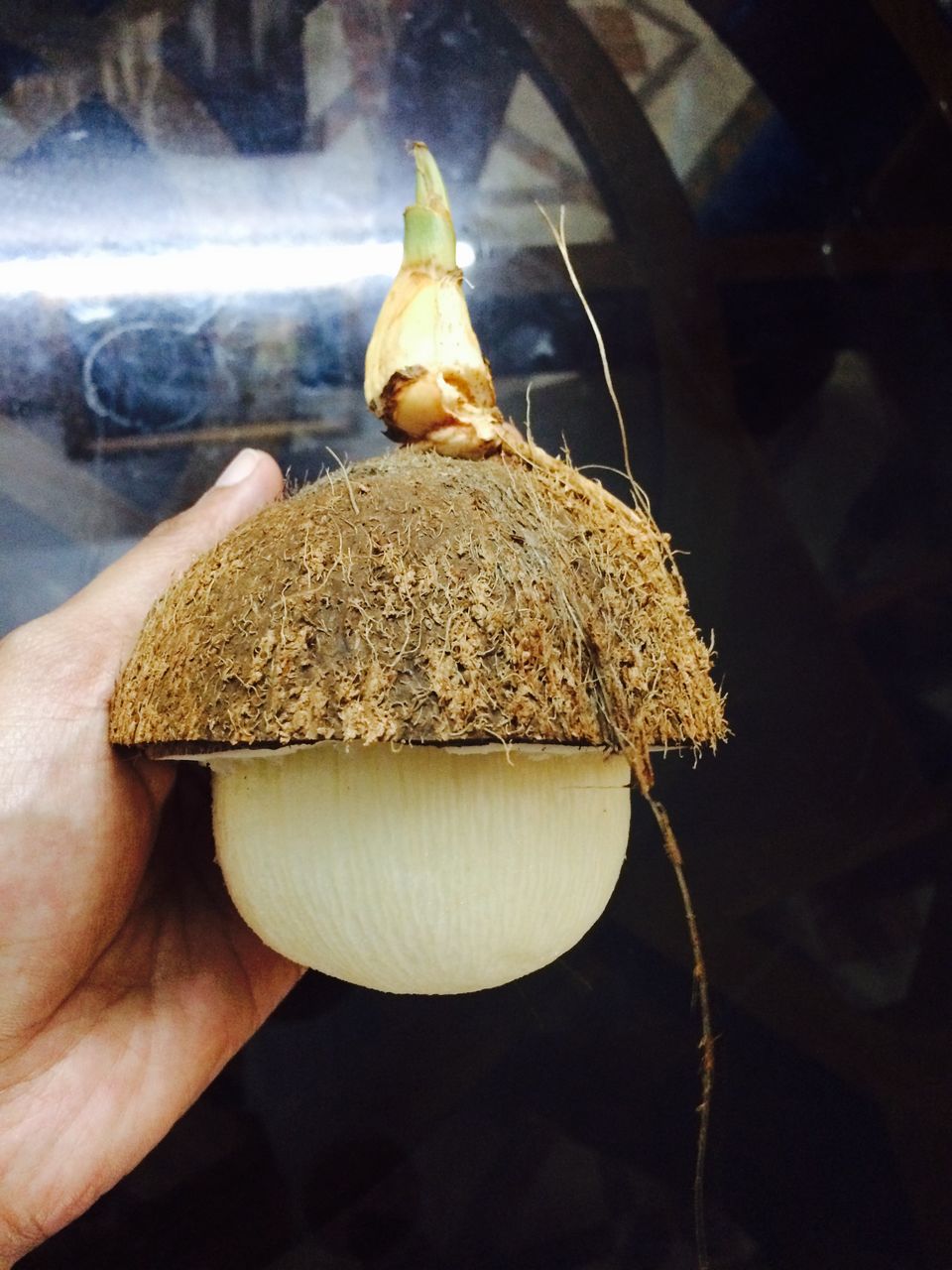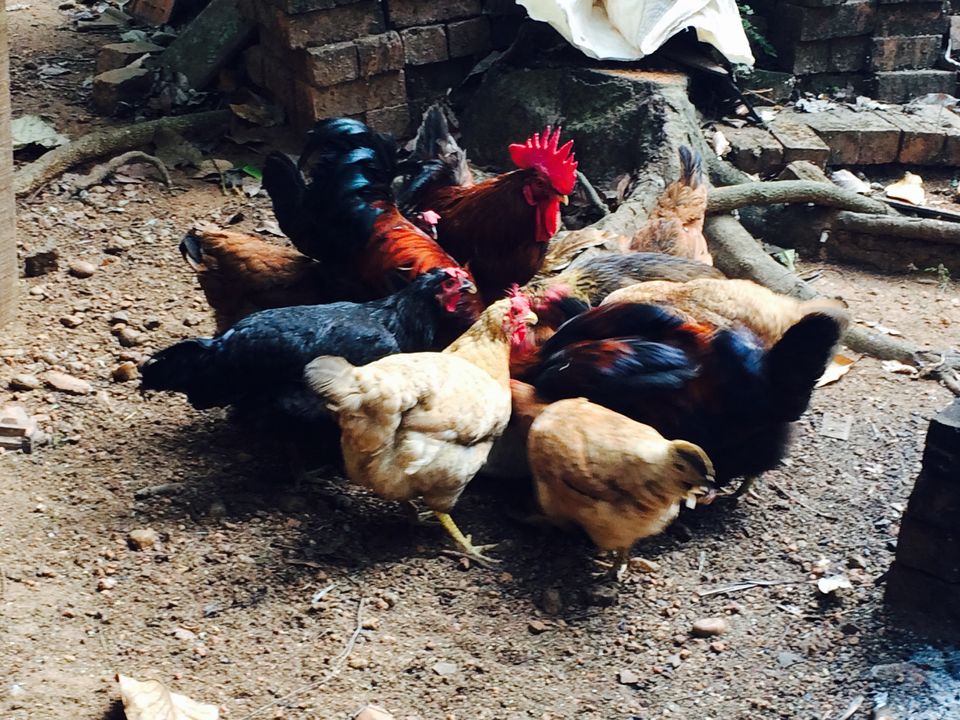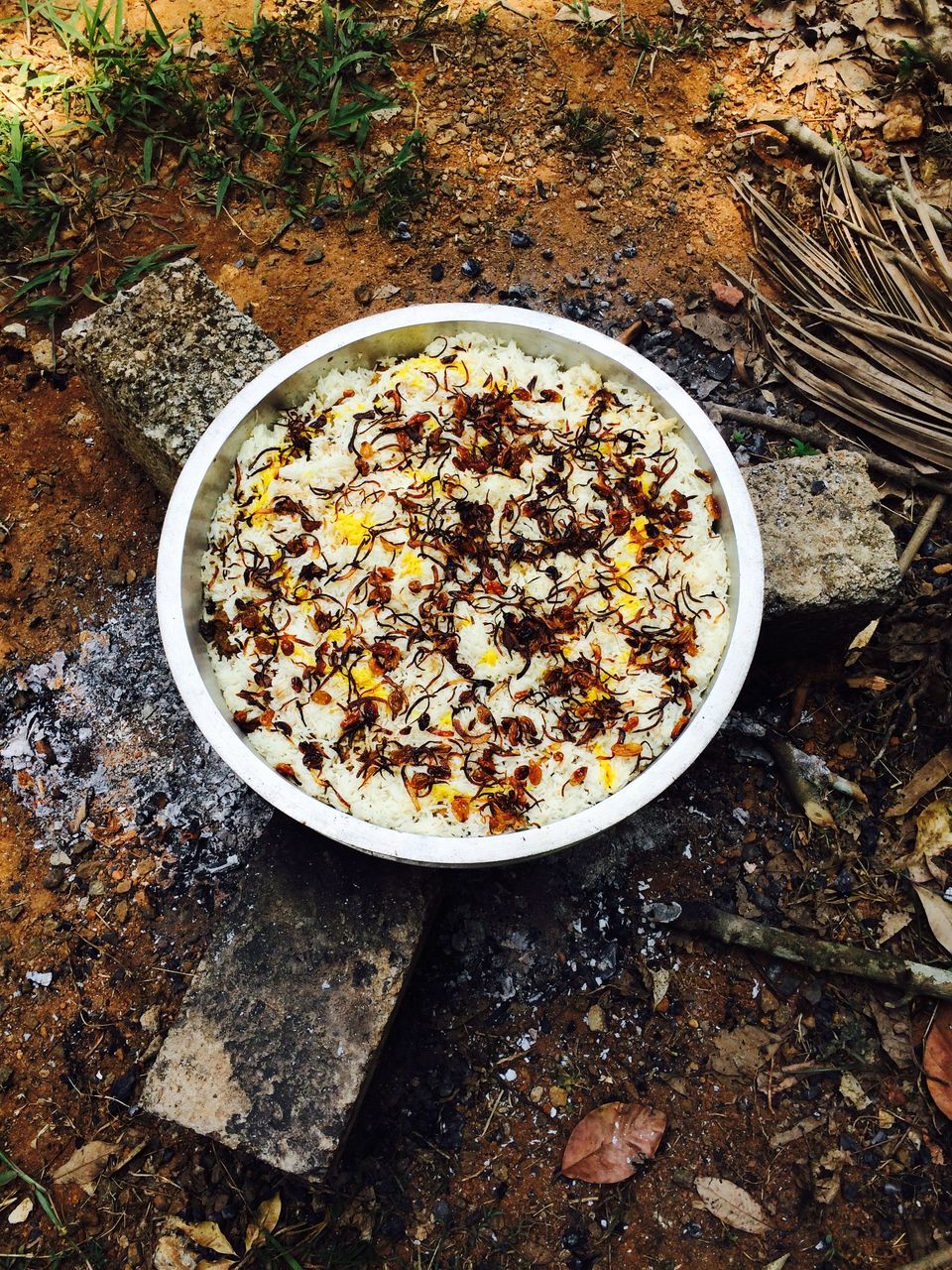 Kerala, popularly known as "God's own country" - One of the most beautiful states in India with incredible scenic attractions, amazing cuisine, art and culture.
It was one such memorable GOOD FRIDAY and EASTER. I had the privilege to visit one of my good friend's place at NAGAPUZHA, THODUPUZHA, Kerala. "Puzha" in Malayalam means River. It was an all new experience for a solo traveler to meet and spend quality time with a great family at a beautiful place. And I must say, my friend's mother is an amazing cook.
The beautiful plantations of rubber, pineapple, tapioca, palm, birds and animals added the beauty to a perfect countryside getaway. It is definitely worth the visit and stay.
Interesting places to visit -
*St. Mary's church, Nagapuzha
*Beautiful sunset over the hills in Nagapuzha
*Bhoothathankettu and Periyar river
Farm-Fresh stuffs to buy / taste -
* Pineapple
* Nutmeg
* Jackfruit
* Tapioca
* Cocoa
KOLORFUL KERALA!