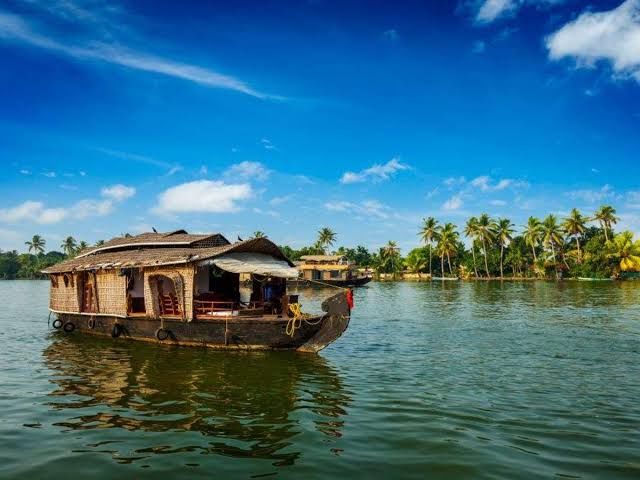 Among the most popular eco-tourism destinations in this state are Parambikulam (a haven for wildlife enthusiasts); Periyar (best known for the tiger reserve in the foothills of the Cardamom Mountains), Konni (with its elephant training center and trekking trails); Neyyar (another wildlife sanctuary) and Munnar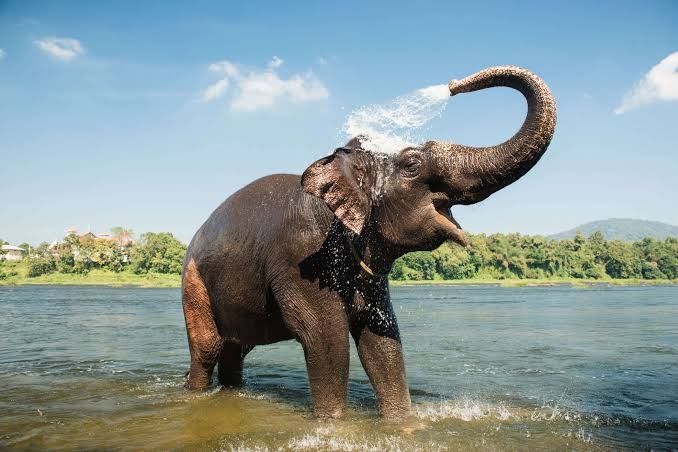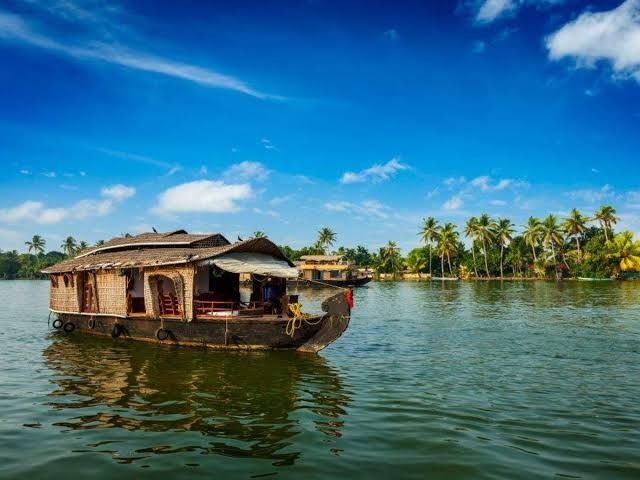 At the time of Indian independence movement in the early 20th century, there were two major princely states in Kerala: Travancore and Cochin. They united to form the state of Thiru-Kochi in 1949. The Malabar region, in the northern part of Kerala, had been a part of the Madras province of British India, which later became a part of the Madras State post-independence. After the States Reorganisation Act, 1956, the modern-day state of Kerala was formed by merging the Malabar district of Madras State(excluding Gudalur taluk of Nilgiris district, Lakshadweep Islands, Topslip, the AttappadiForest east of Anakatti), the taluk of Kasaragod (now Kasaragod District) in South Canara (Tulunad), and the erstwhile state of Thiru-Kochi (excluding four southern taluks of Kanyakumari district, and Shenkottai taluks).[16]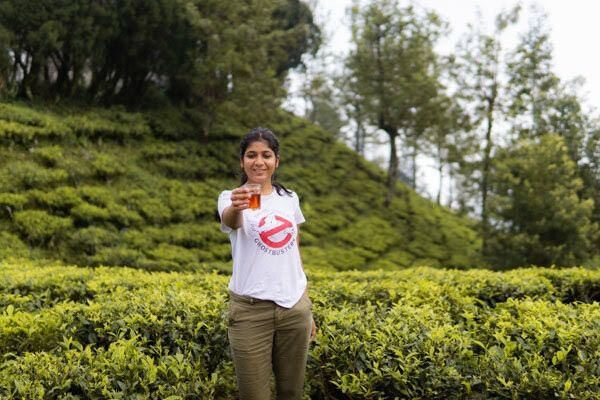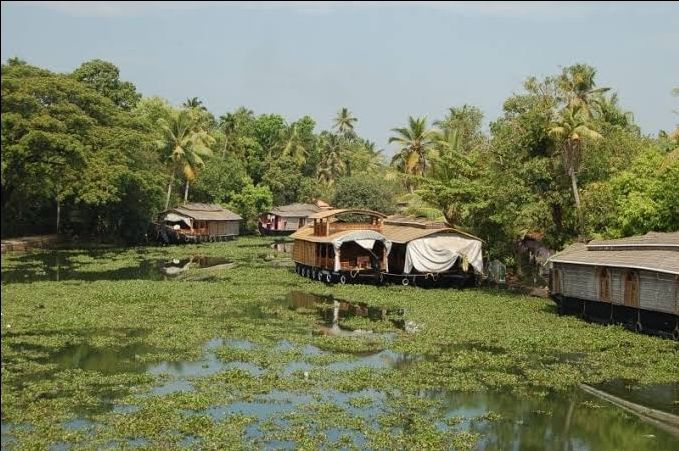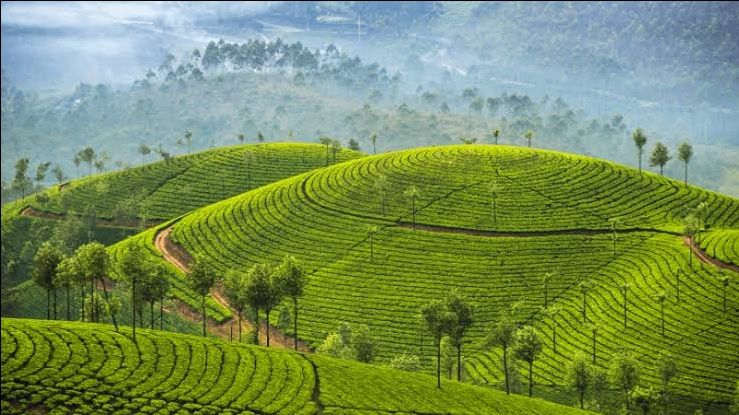 The Chera Dynasty was the first prominent kingdom based in Kerala. The Ay kingdom in the deep south and the Ezhimala kingdom in the north formed the other kingdoms in the early years of the Common Era (CE). The region had been a prominent spice exporter since 3000 BCE. The region's prominence in trade was noted in the works of Pliny as well as the Periplus around 100 CE. In the 15th century, the spice trade attracted Portuguesetraders to Kerala, and paved the way for European colonisation of India.