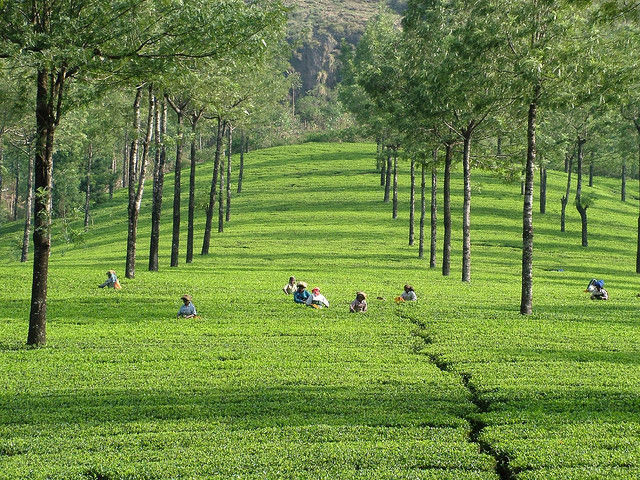 Kerala, often referred to as "God's Own Country" is the most popular destination for travellers. This coastal state lying in South India is a paradise offering sublime beauty, lush greenery, pristine beaches and quaint hill stations. Here one can bask in the beauty of various places in Kerala and explore its verdant and untouched spots.
1. The Backwaters
While visiting Kerala visitors can have one of the most unique experiences which lie in its picturesque backwaters. The many faces of the backwater life of Kerala can best be experienced by cruising in the houseboats which go along the palm lined canals such as in Alleppey. Visitors can also seek accommodations in various resorts along the backwaters and indulge in some relaxing Ayurvedic therapies which Kerala can certainly boast about.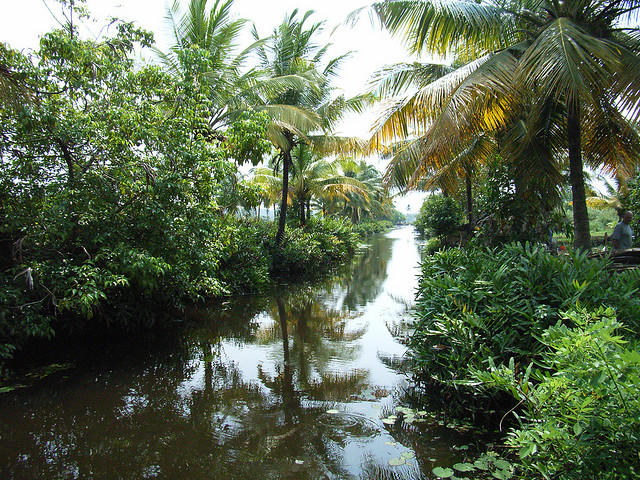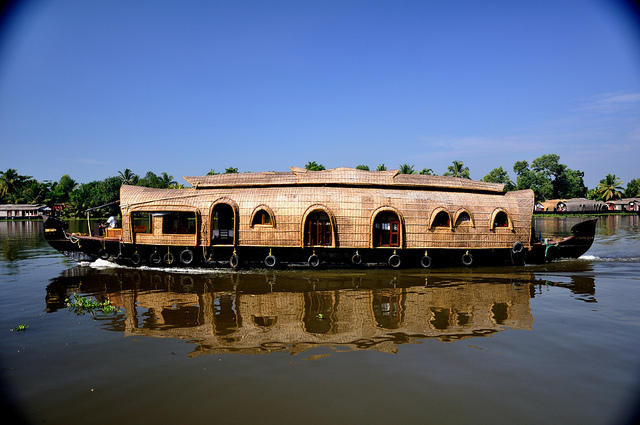 Alleppey Boathouse
2. The Beaches
The beaches in Kerala are characterised by long sandy coastlines, azure water and clear skies, here one can bask in the glory of these stunning beaches. Kovalam, a heaven of South Kerala is best known for its clean beaches, a favourite amongst tourists is the Lighthouse Beach. Nestled on top of a cliff, this place is ideal for a relaxing vacation. Stunningly picturesque Varkala beach also proves to be an idyllic getaway looking for some tranquillity and peace. This strikingly beautiful beach is often sidelined while visiting the much commercial Kovalam. With its long, winding stretch of cliffs and views that extend over the Arabian sea, this beach is enough to take anyone's breath away.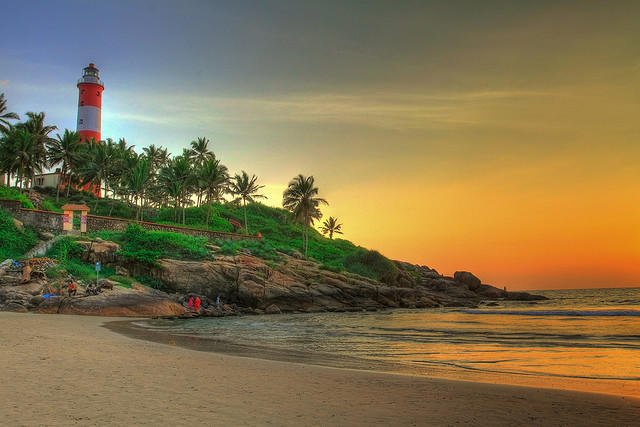 The Lighthouse Beach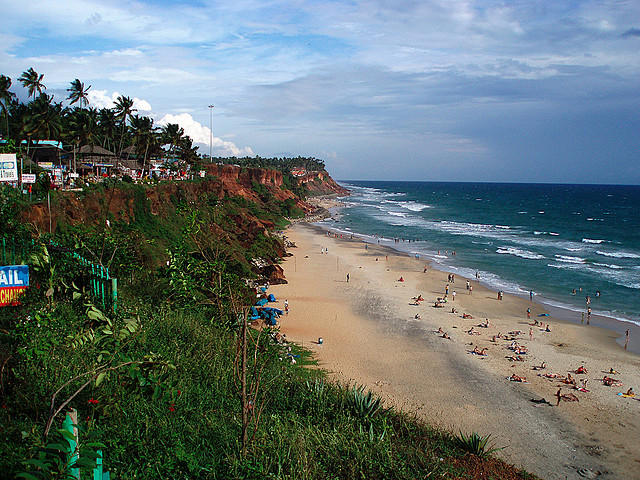 Varkala Beach
3. The Tea Plantations
Tourists here can have an enchanting experience by visiting the numerous tea plantations across Kerala. Staying amidst lush green surroundings, right in the lap of nature will certainly be an unparallel experience. Munnar is one such beautiful hill station which has sprawling tea plantations. This area is blessed with the natural beauty of winding lanes, misty hills, and forests full of exotic plants and wildlife.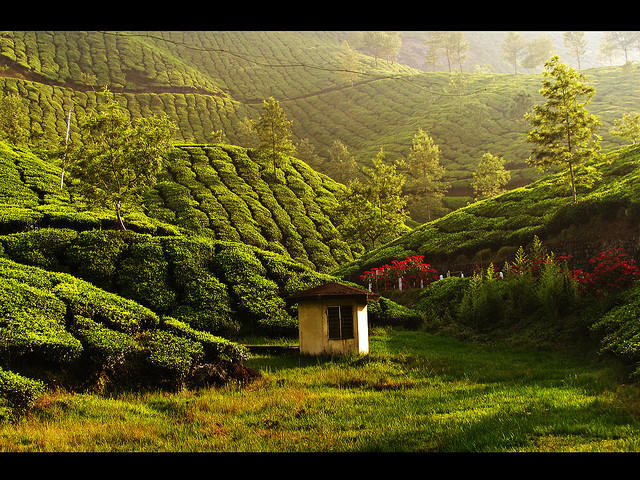 Munnar Tea Plantation
4. Wildlife Sanctuaries and Waterfalls
Wilderness can be best experienced by visiting some of the well-preserved wildlife sanctuaries and biosphere reserves in Kerala such as Ernakulam National Park, Wayanad Wildlife Sanctuary and Begur Wildlife Sanctuary, all having wondrous flora and fauna. Visitors in Kerala can also indulge in scenic road trips that lead to some picturesque waterfalls such as Meenmutty and Kombaikani.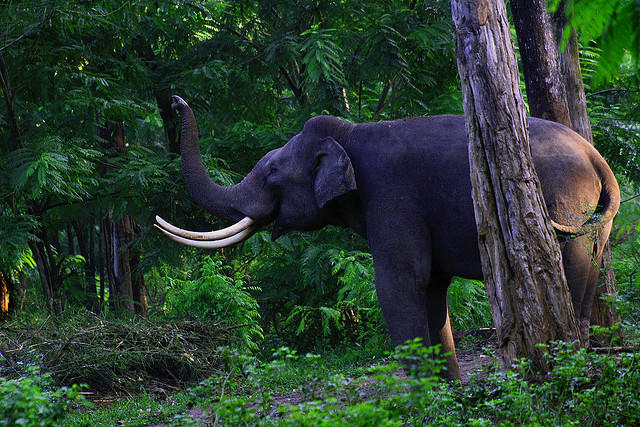 Wayanad Wildlife sanctuary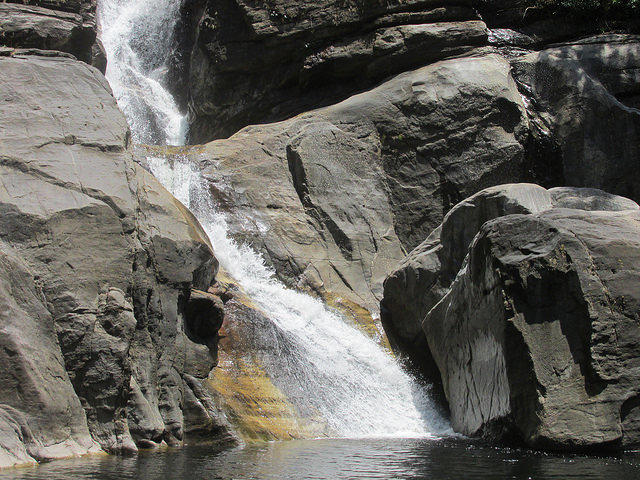 Meenmutty waterfalls