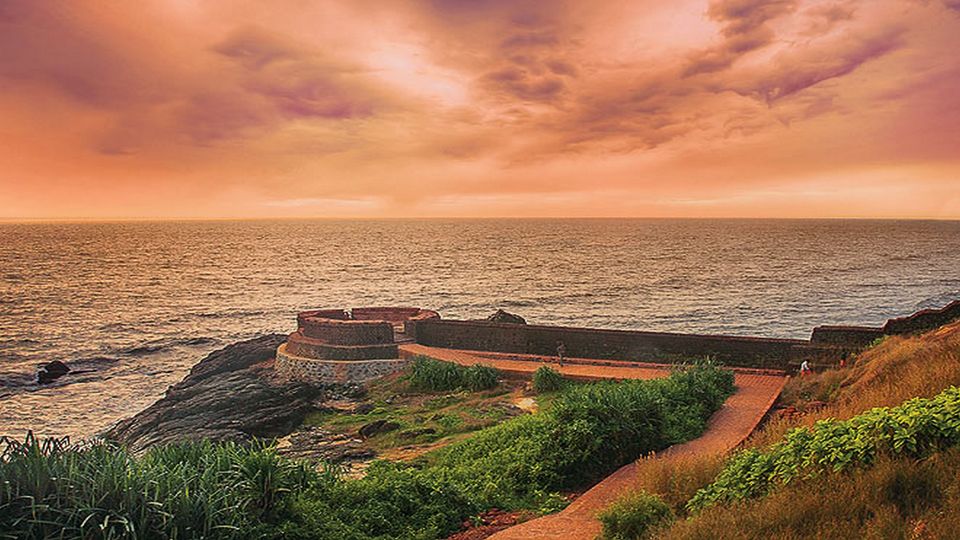 The God's own country, Kerala offers some of the most beautiful places in the world. One of the most beautiful states in India, Kerala has a lot of tourist attractions like backwaters, hill-stations, commercial cities, wonderful hamlets, and verdant valleys. There are numerous Kerala tourist attractions for the family some famous of them are:
Munnar: Perfect for everyone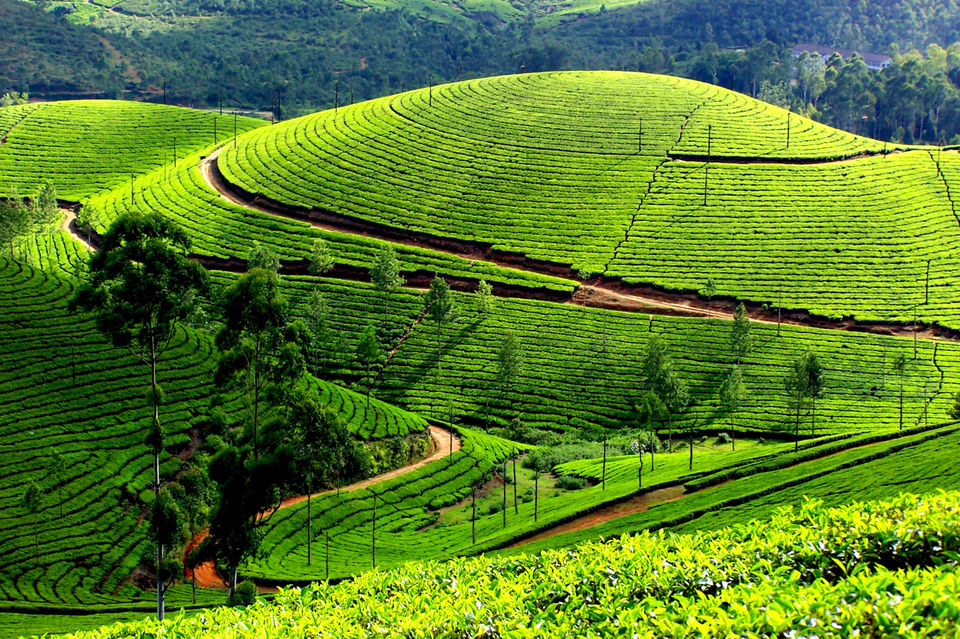 Offers unique views of lush green mountains, Munnar is one of the most popular hill stations in South India. Covered with 80,000 miles of green tea farms, Munnar offers great views of flying clouds and misty valleys.
Wayanad: Offering wonderful trails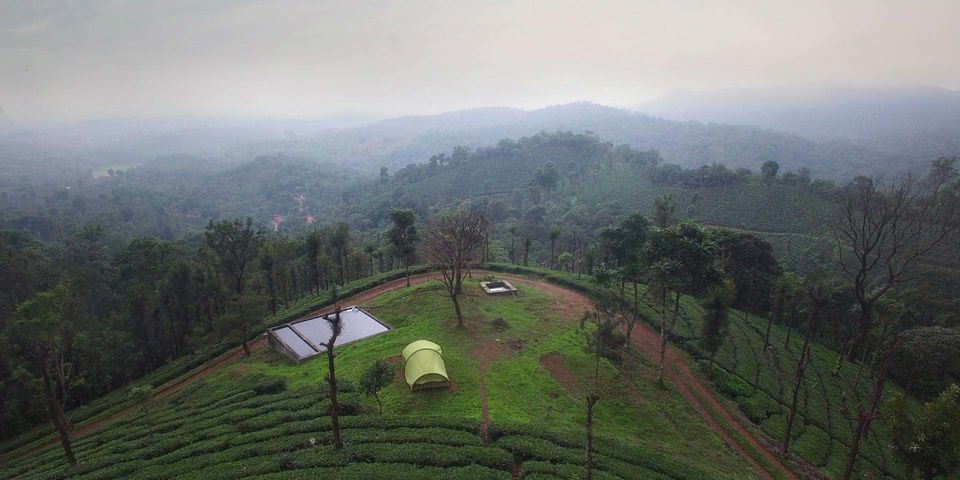 One of the perfect places for the family to visit, Wayanad is the land of beautiful paddy fields. A family can stroll through the paddy fields together and if a family is planning to go on sightseeing, the place offers the mesmerizing attractions such as Wayanad Wildlife Sanctuary, Lakkidi, and Tusharagiri Waterfalls.
Thekkady: Wildlife lover's retreat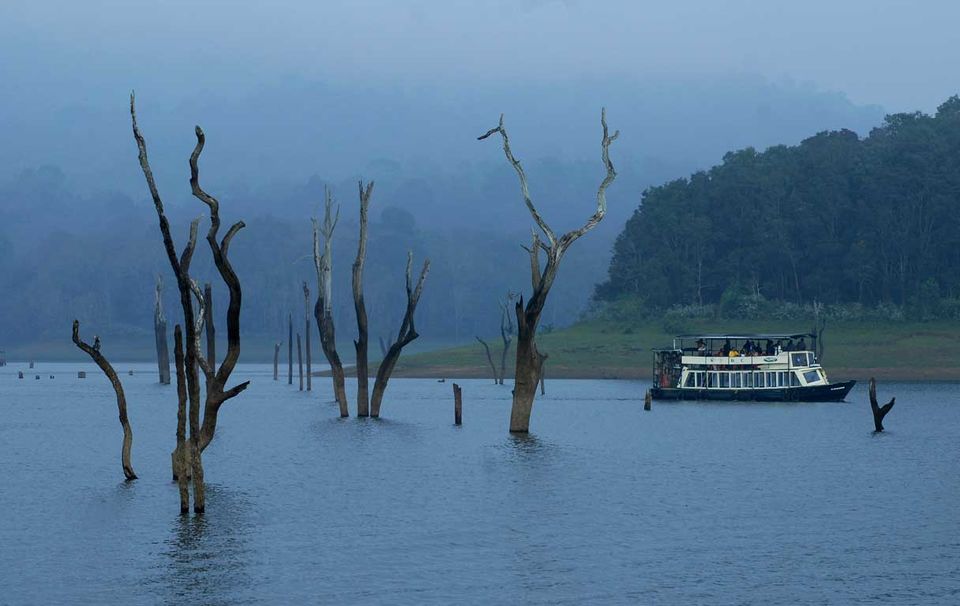 One of the most popular sanctuaries in India, Periyar Wildlife Sanctuary is lying in Thekkady and spreading the area of across 777 km sq. Thekkady's scenic beauty attracts a large number of tourists every year.
Kovalam: A beach fun for a family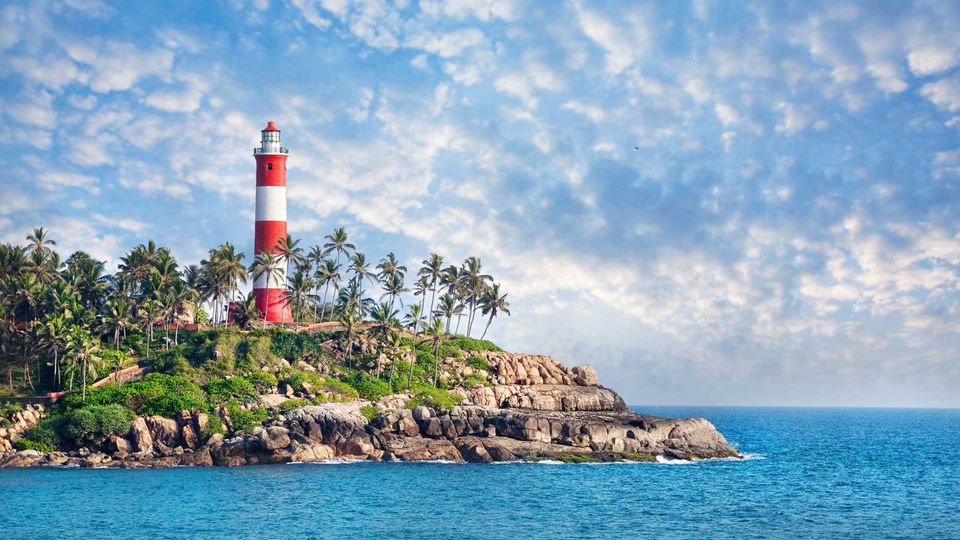 One of the best beaches in India, Kovalam is a pride for Kerala and lets the tourist indulging in relaxing in the sun and Ayurvedic treatments. Strolling on this beach is one of the most popular activities that a family can enjoy.
MUST READ - Best of Kerala Attractions for Honeymooners
Bekal: Offers mesmerizing vistas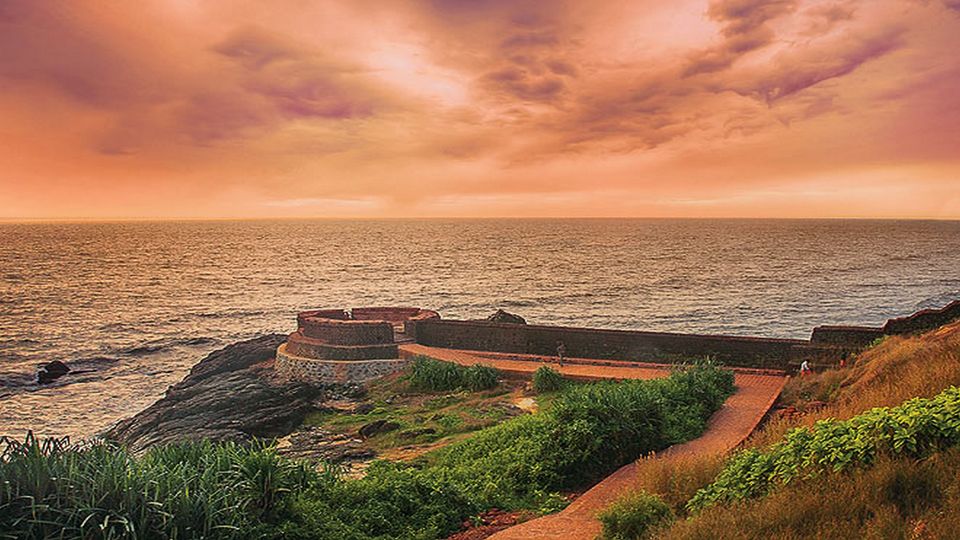 Located in Kasargod district of Kerala, Bekal is an unmatched beauty in Kerala that can be explored by a family. Bekal is the best-preserved fort and one of the largest among its kind. Surrounded by Arabian ocean, the fort offers stunning views to its visitors.
Kozhikode: For Authentic Malabar Cuisine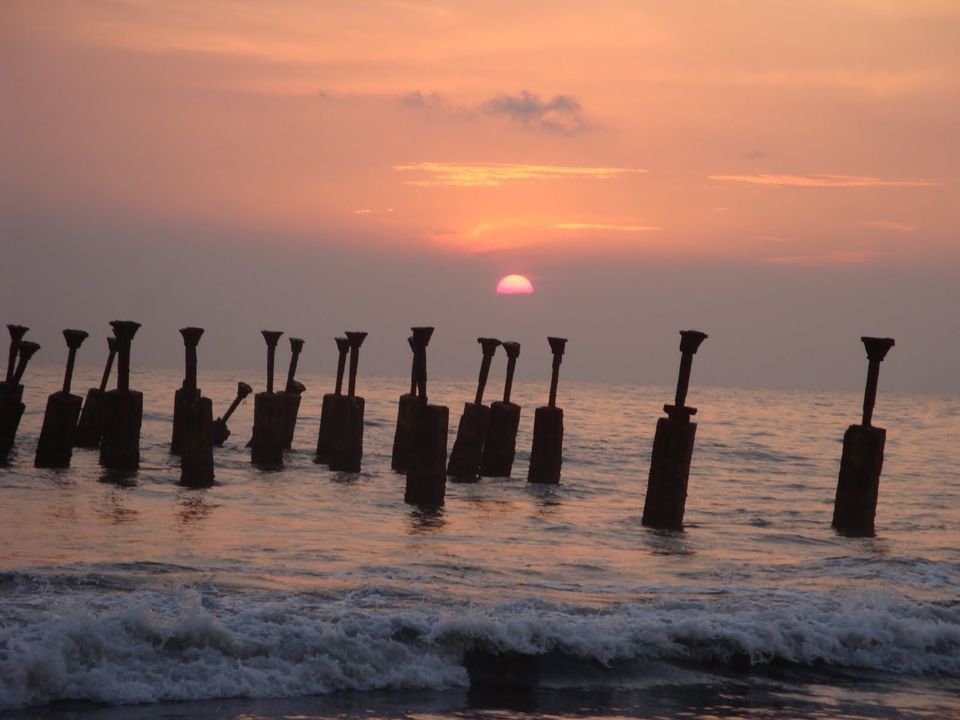 One of the popular commercial cities in Kerala, Kozhikode is famous for its cultural and historical excellence. Also known as Calicut, Vasco Da Gama first entered in this city in his search for spices. One can taste the authenticity of Kerala's cuisine.
Varkala: The scenic seaside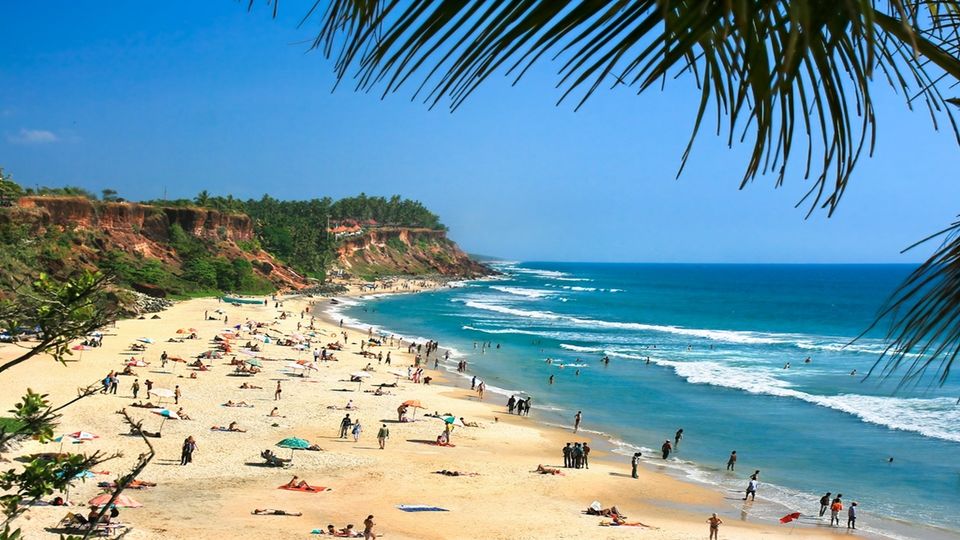 One of the best seaside places, Varkala is an amazing beach with a high cliff part which offers stunning views and attracts a large number of visitors every year. The beach offers boat riding, sunbathing and surfing to the adventure lovers.
Idukki: The verdant beauty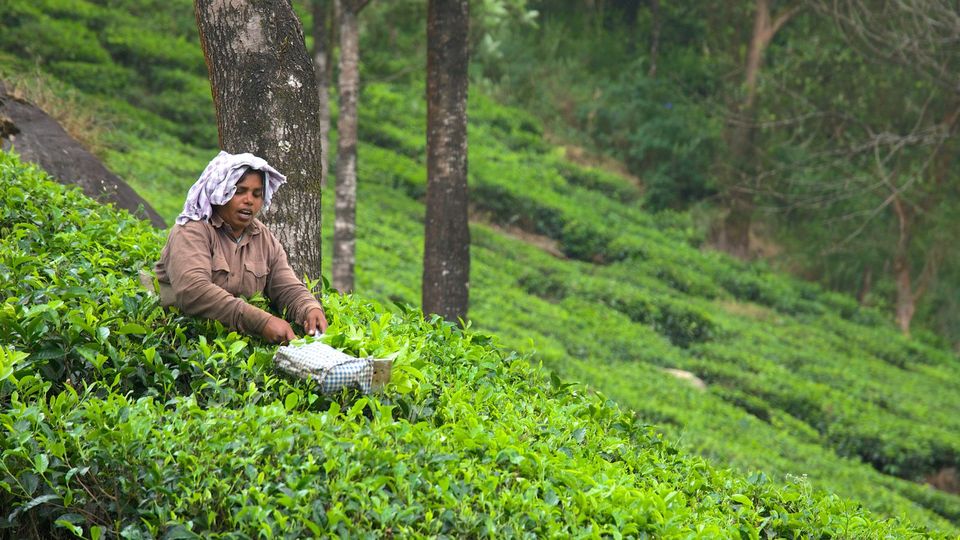 A whole family can indulge in relaxation and rejuvenation when going to Idukki. Nestled amidst lush green valley and dense forests, Idukki attracts a large number of nature lovers and photography buffs.
Thrissur: Experience the rich cultural heritage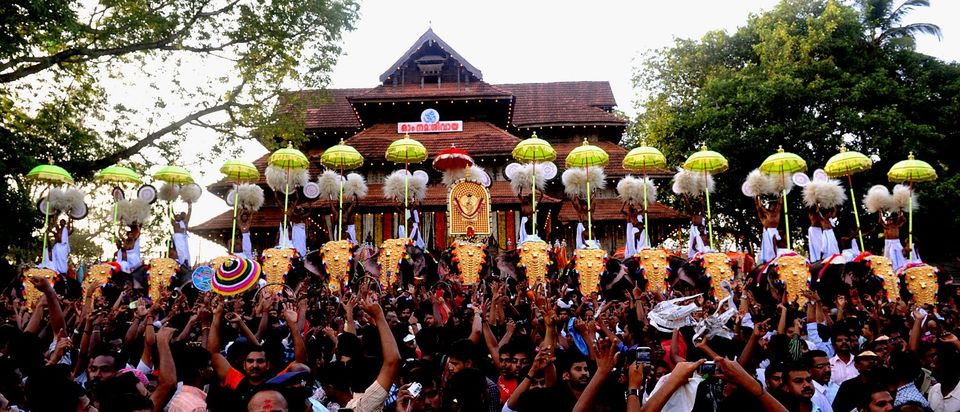 Well-known as 'Thirusivapperoor', Thrissur is the cultural capital of Kerala and preserving the spiritual abundance of years. A family can attend the most awaited festival every year and that is Thrissur Pooram. The festival is celebrated every year. Tourists from all over the world come and join this festival.
Kavvayi Backwaters: The serene backwater destination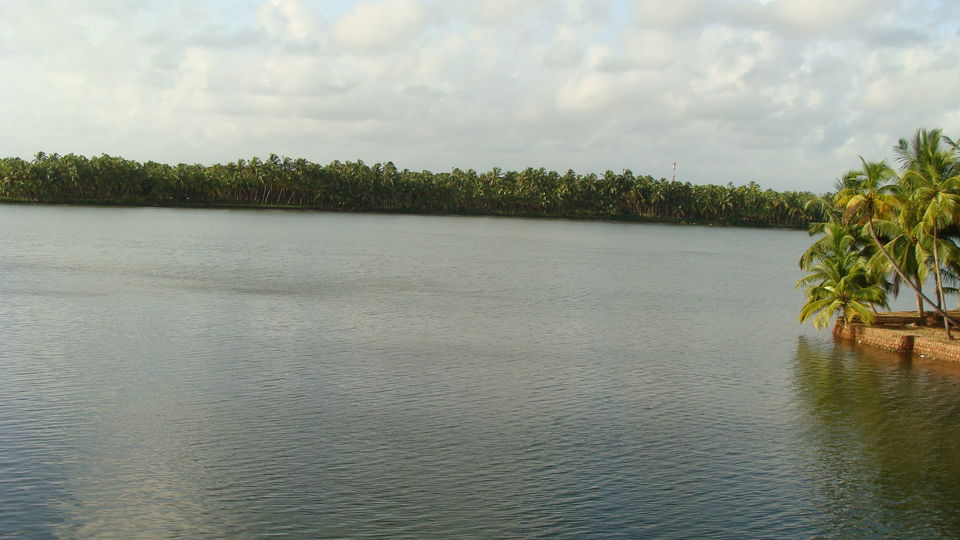 Backwaters are the showcases of Kerala tourism and Kavvayi offers one of the best backwaters in its lap. One of the most amazing places to see, Kavvayi is formed at the confluence of River Kavvayi and its tributaries; Kuppithodu, Konkal, and Kuningan.
Though the state tourism primarily deals with romantic holiday packages for newlyweds and romantic couples it also offers some of the scenic and wonderful places that are just dedicated to the whole family.
These all the places can be covered during a family holiday trip to Kerala. A relaxing and enjoying tour can be executed during coming summers. Book cheap Kerala family tour packages at Unlock Holidays and explore all that Kerala have on its land.