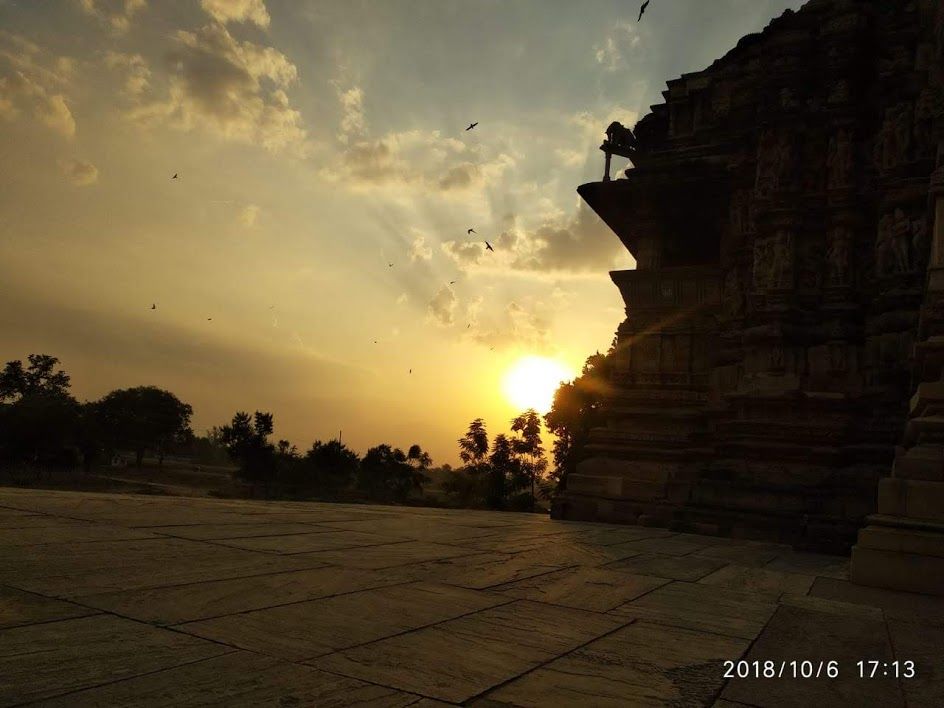 The lush green town, Khajuraho is famous for its group of Hindu and Jain temples. Being a UNESCO World Heritage Site, these groups of temples are categorized in two part- Eastern and Western groups. Being situated in Chhatarpur district, Madhya Pradesh, the temples in the town, built during Chandela dynasty, are famous for their nagara-style architectural symbolism and their erotic sculptures. It is said that the town used to have around had 85 temples by the 12th century. However, today, only around 25 temples have survived which are spread over 6 sq kilometers.
Apart from the temples, the places offer a lot more to explore. Its picturesque beauty will leave you spell bounded.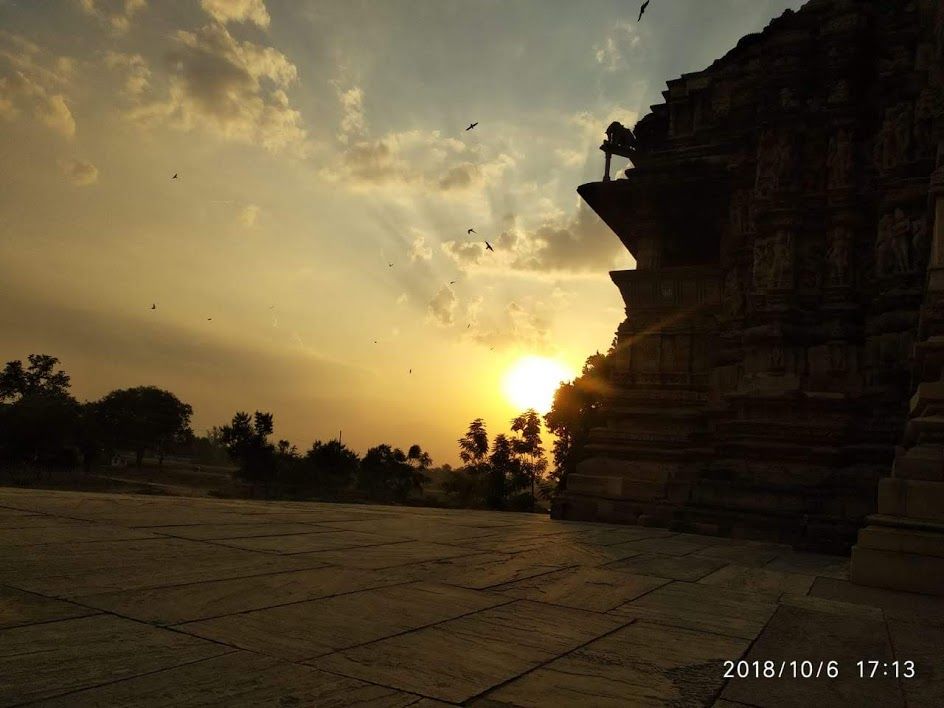 In this article, I have penned down the must visit places to explore in Khajuraho. Read on to know more about the temple town:
Duration: 2 days
Cost: Rs. 7000
How to reach: Khajuraho is well connected to road, rail and air. Most of the cities in India are well-connected with Khajuraho as it have good road network. The place also have good bus network. Many private and state-owned buses run from Khajuraho to neighbouring cities. Though town is small, still it has its own domestic airport. The airport is well-connected to most of the cities like New Delhi, Mumbai, Varanasi, Allahabad and Bhopal. One can also opt for train to reach the destination. After reaching Khajuraho, either by air, rail or road, one have to hire cab to reach their hotel.
Best time to visit: Expect April, May and June, all the months are favorable to visit the place. However, if I would have to suggest, then October to February are the best months to explore the town.
Here is the list of must visit places in Khajuraho
Western Group of Temples
These are the most fascinating temples which depicts the exemplary artistic stonework. The astonishing art work showcases a storyboard of goddesses, warriors, gods, musicians, real and mythological animals. The western group of temples consists of Kandariya-Mahadev, Devi Jagadamba, Varaha, Lakshamana to name few.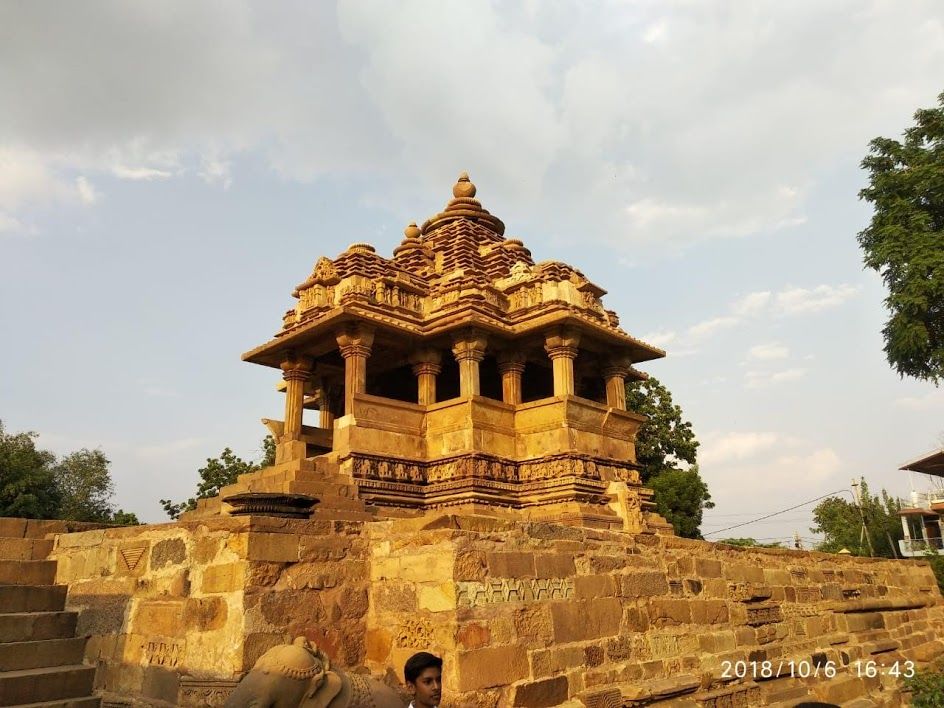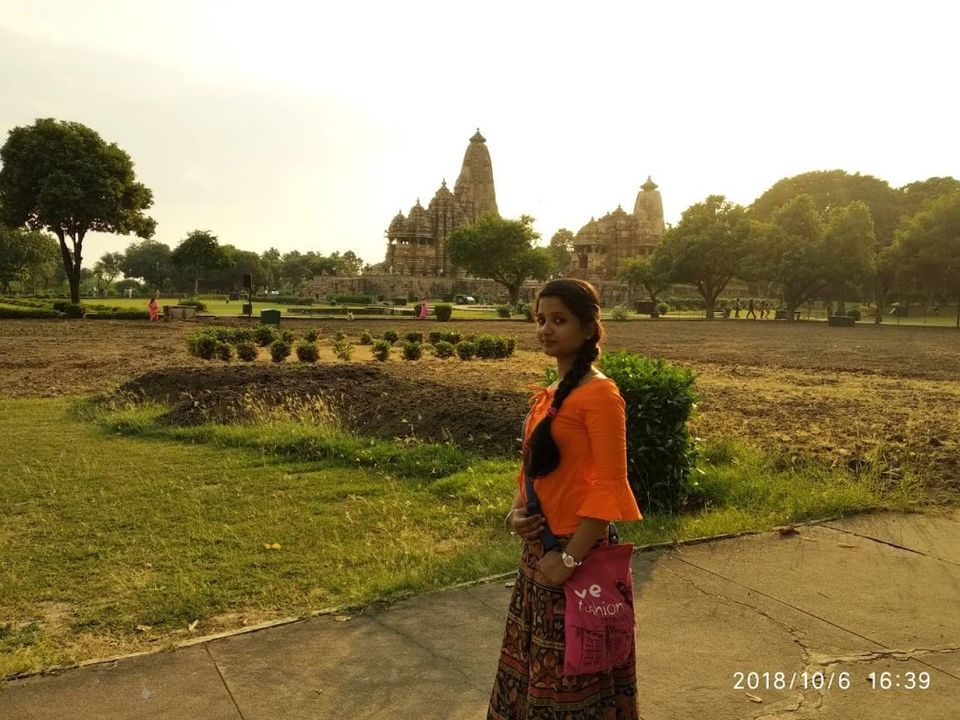 Eastern Group of Temples
This is another group of temple and trust me after exploring these you will start loving the Indian culture, and artwork. One can enjoy the beautiful site seeing by hiring a bicycle or bicycle rickshaw and get around the sightseeing the temples as well the village life in Kharujaho.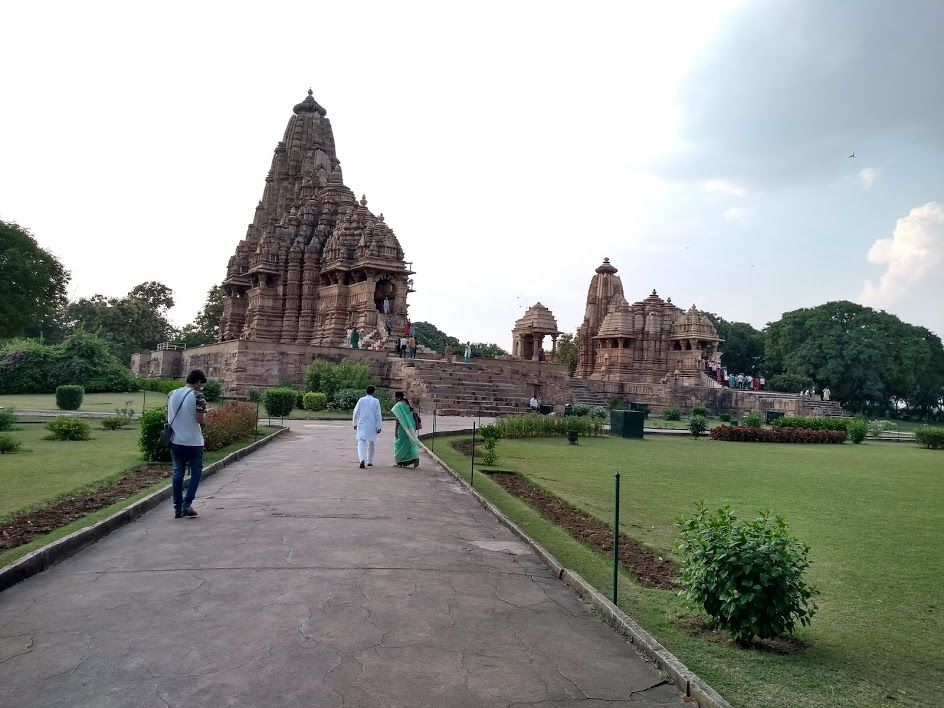 Don't miss the Light and Sound Show at Western Group of Temples
Do visit the Archaeological Museum
Meet the flora and fauna at Panna National Park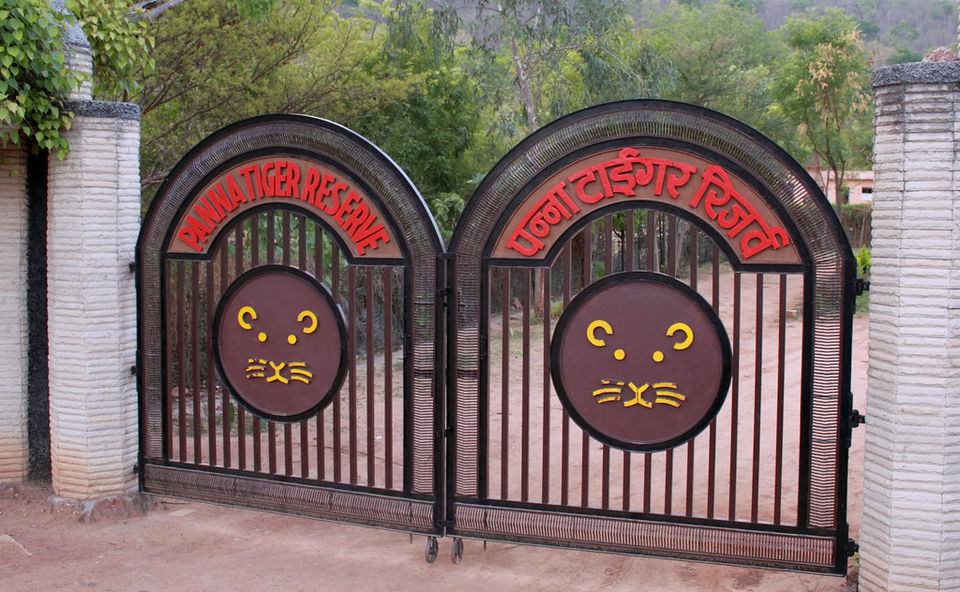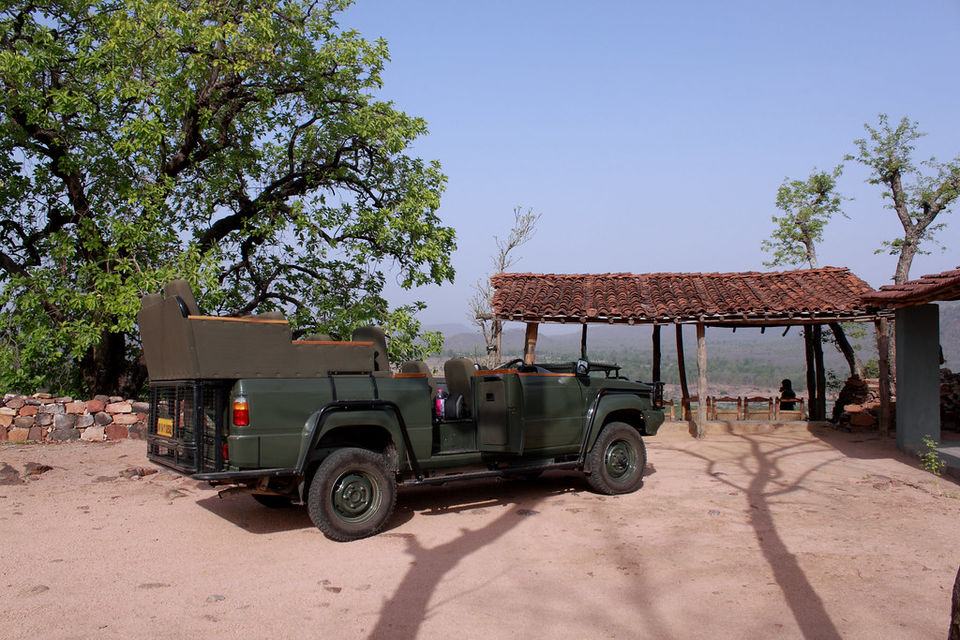 Witnessed the 5 km long, and 30 metres (98 ft) deep canyon at The Raneh Falls
Seeing the Raneh falls your eyes will definitely pop out. It is a natural waterfall on the Ken River. The deep canyon form by Ken River is made of pure crystalline granite in varying shades of colors ranging from pink and red to grey.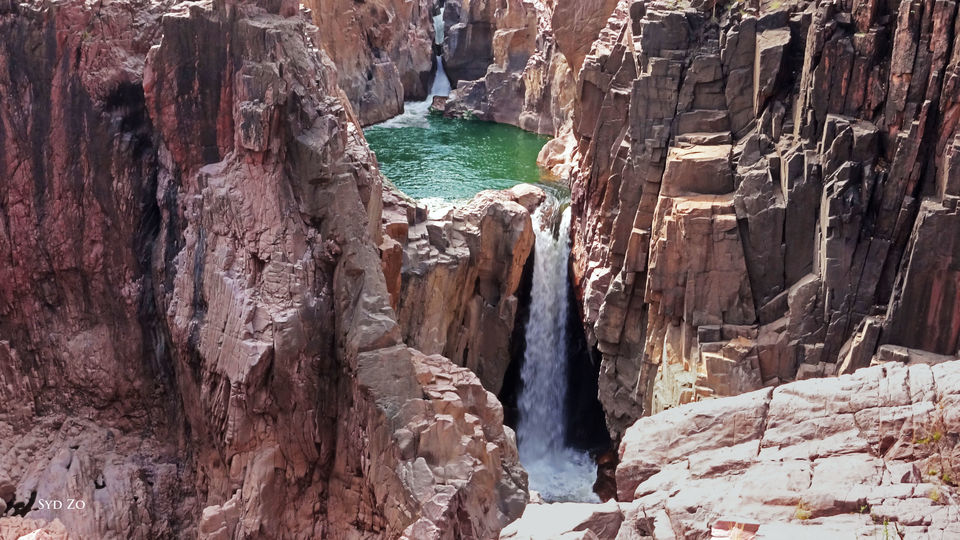 I hope after reading this, you plan to make a visit to this scenic temple town. So, what are you waiting for, pack your bags and go out to explore this beautiful town which is perfect blend of culture, architect, art and beauty.
Do share your views in the comment section below...
Keep tripping!!!