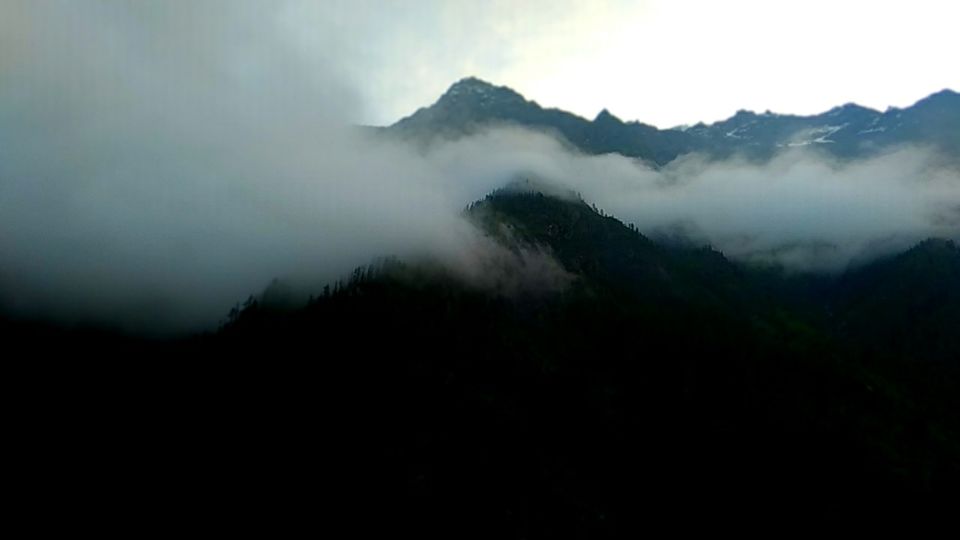 We Started our journey from Jalandhar City Punjab via Chandigarh.We took Bus from 12am night Chandigarh to bhunter.
We reached bhunter at 7am after that we took Bus from bhunter to kasol.We reached Kasol at 9 am.
Kasol is the best place to stay.Morning time of Kasol from am to 7 am is awesome. Kasol is very beautiful place .You will find peace here.
In Kasol you can find so many German bakeries and cafes where you can have good Israeli food.We tried two cafes
1.Stone Garden Cafe [awsum food]
2.Moon Dance Cafe [Awesome German Bakery]
Kasol is famous as another Name Mini Israel.Here you find Israeli people.My experience with Israeli Citizens is very good.They are very polite confident and Smart people.Their Language is Hebrew.
Kasol Kheerganga..places to visit Alone...Whole Night Raining from 10pm to 3am
Monsoon Time Precaution
1.You need one Rain Coat.
2.Water Resistant comfortable Shoes.
3.If you are First Timer you also need guide.
4.Wet Tissue .
5.Waterproof Bag.
This place keep your mind at peace.w