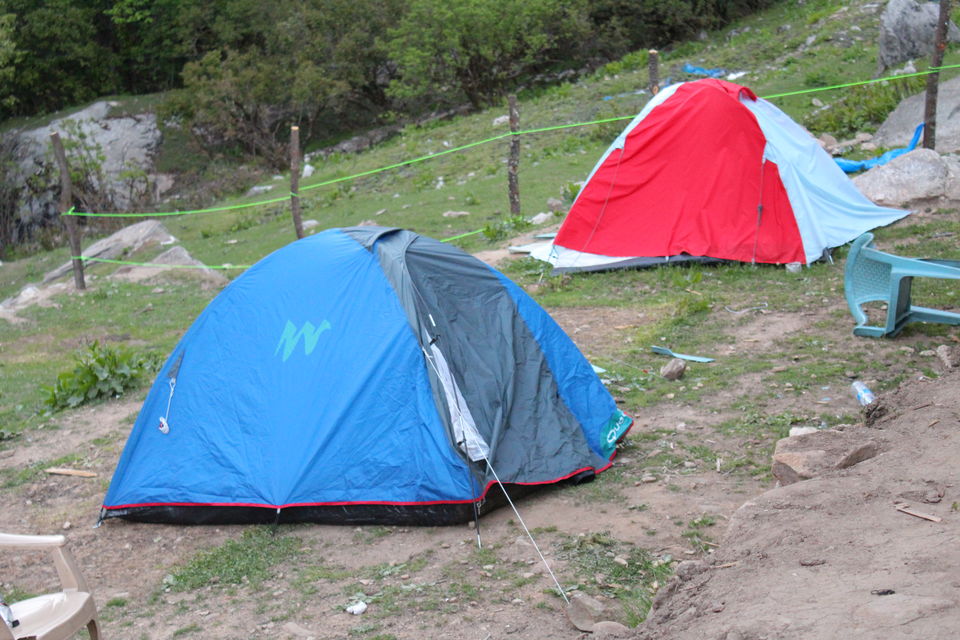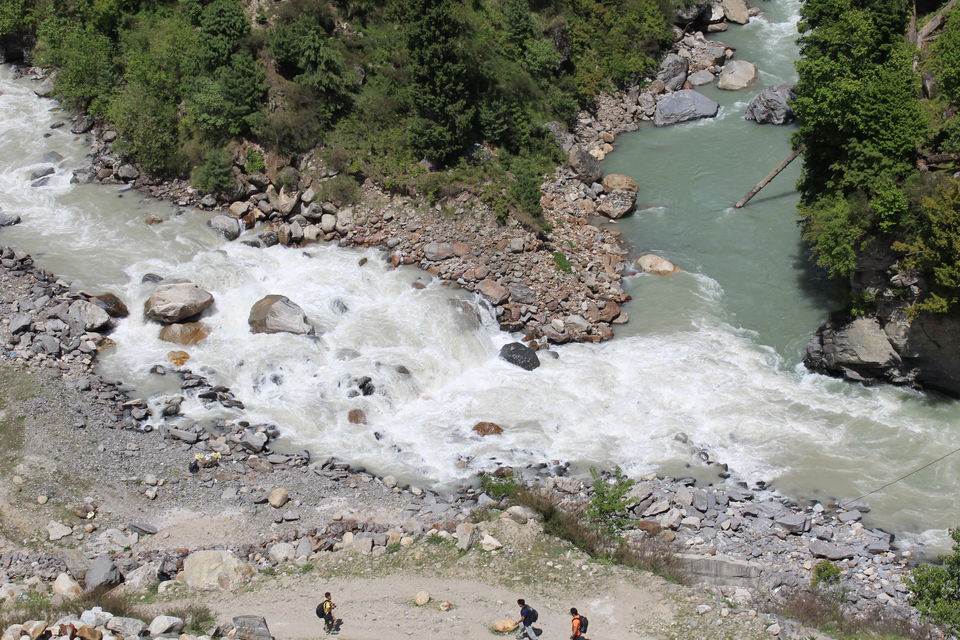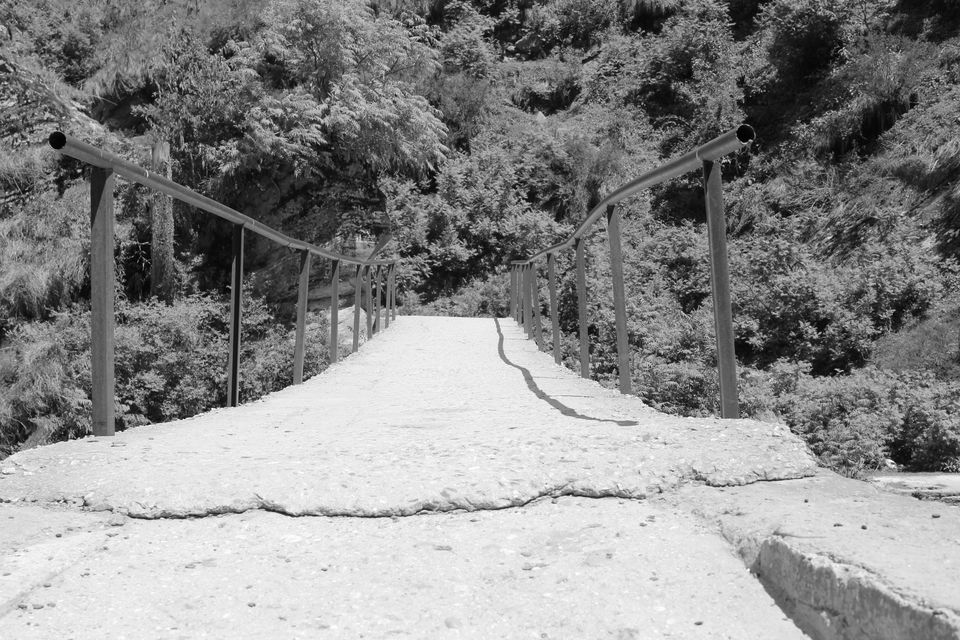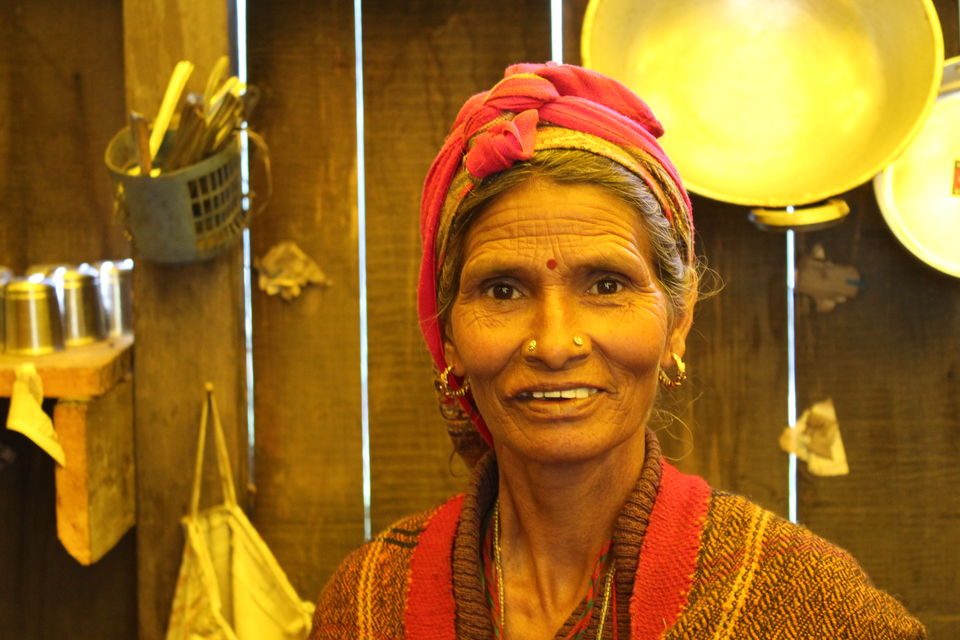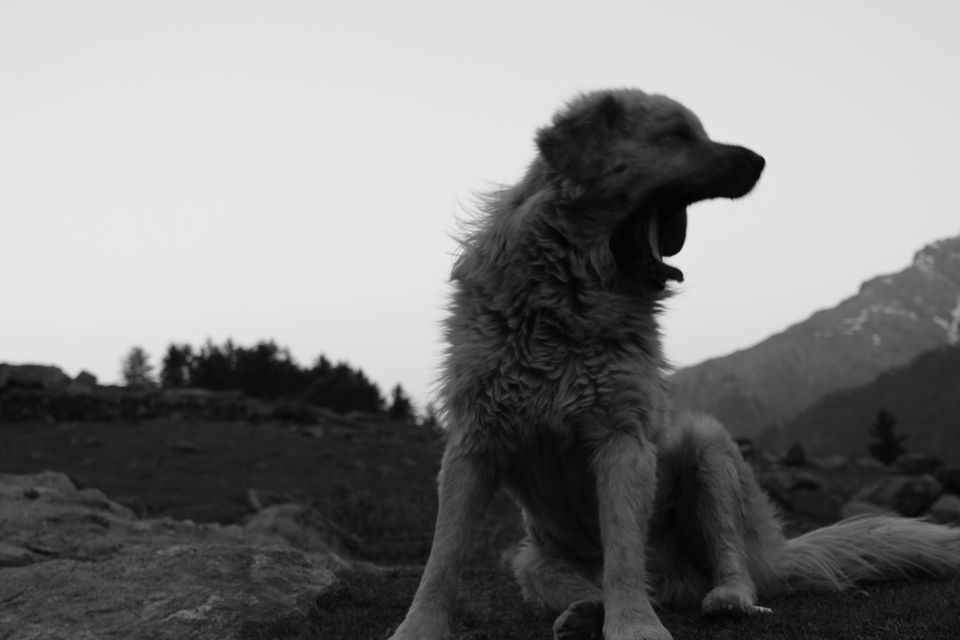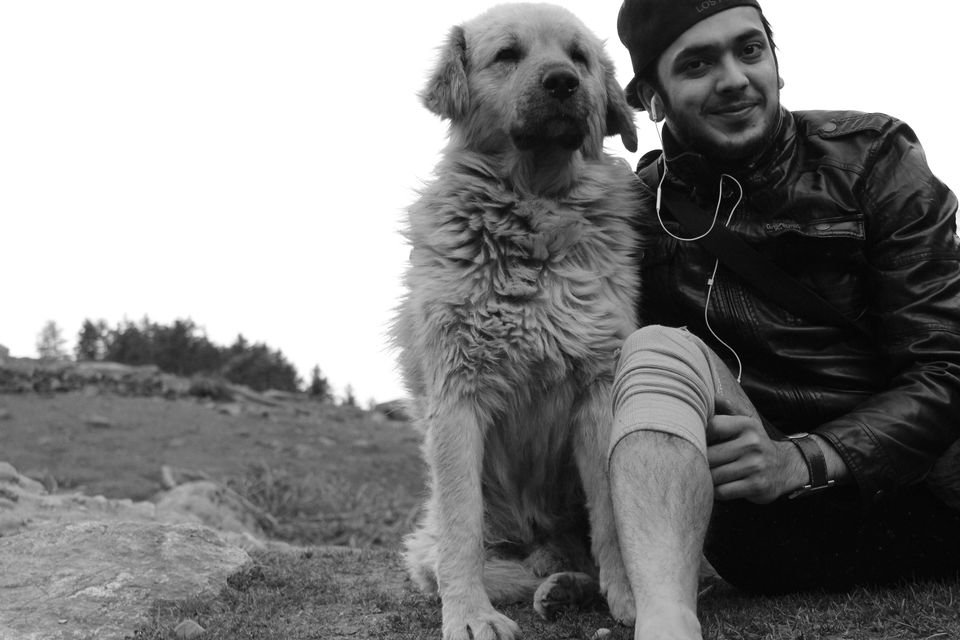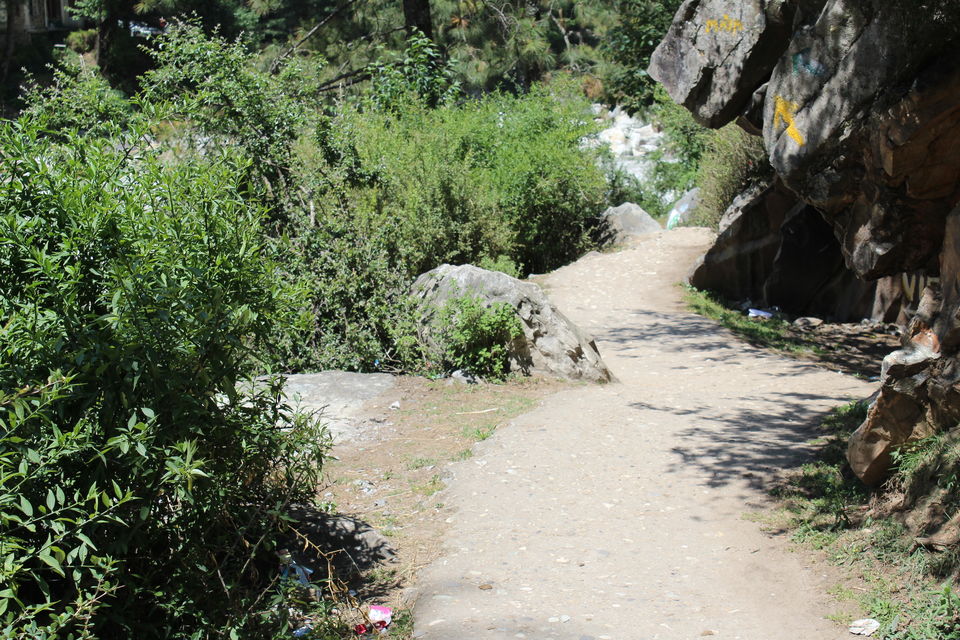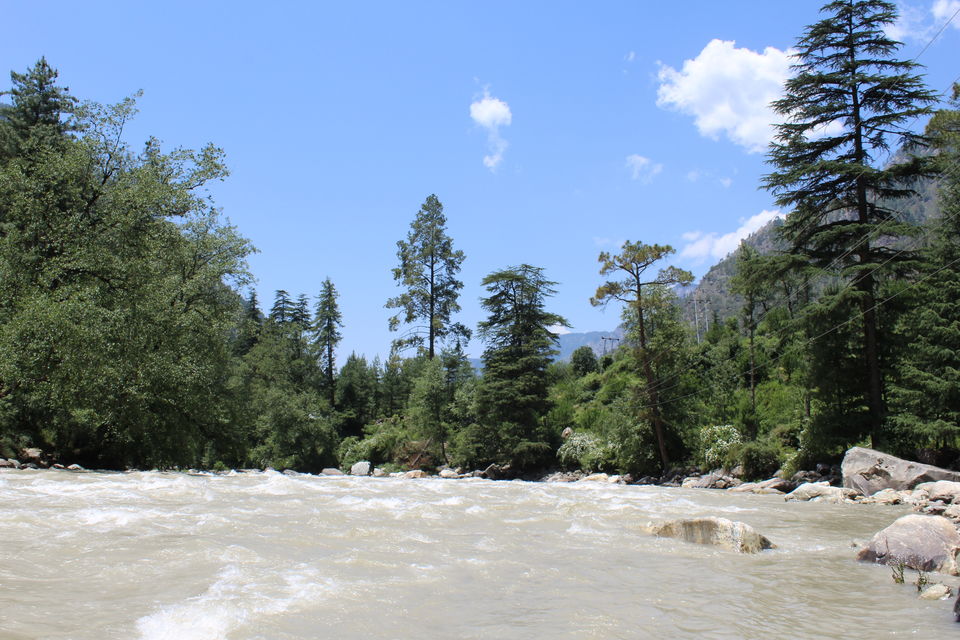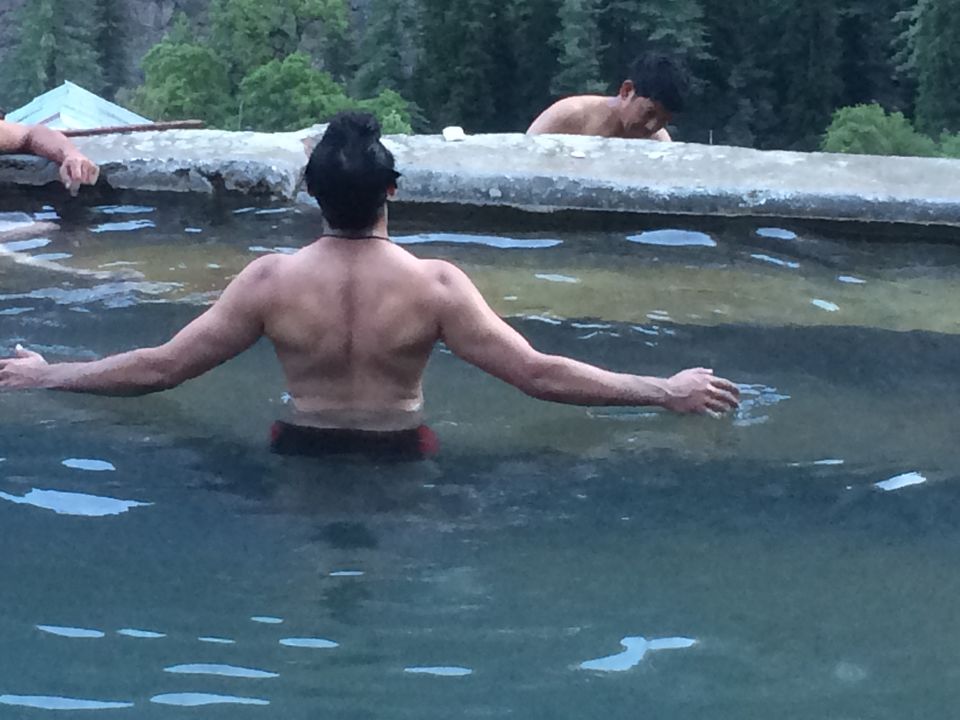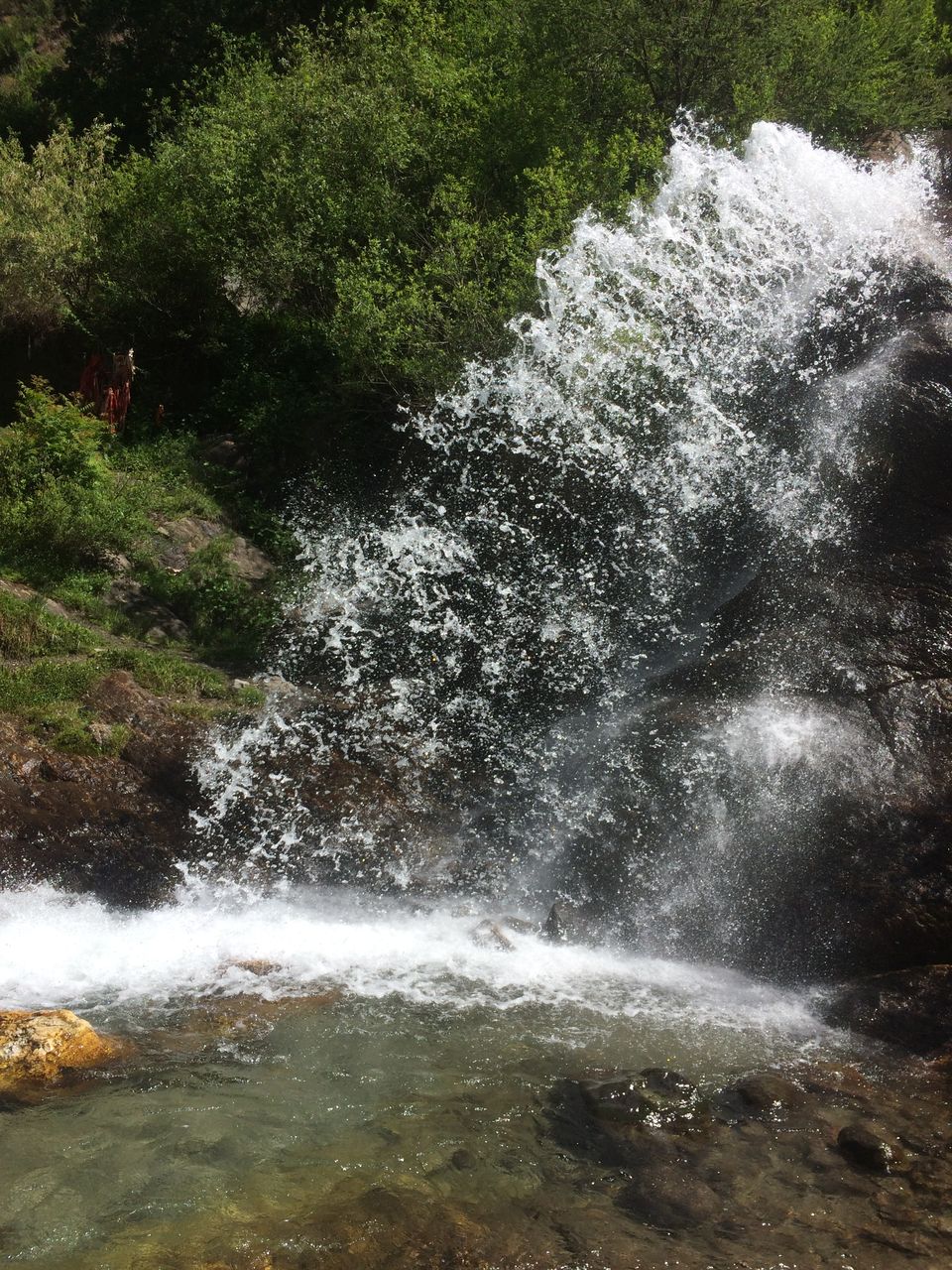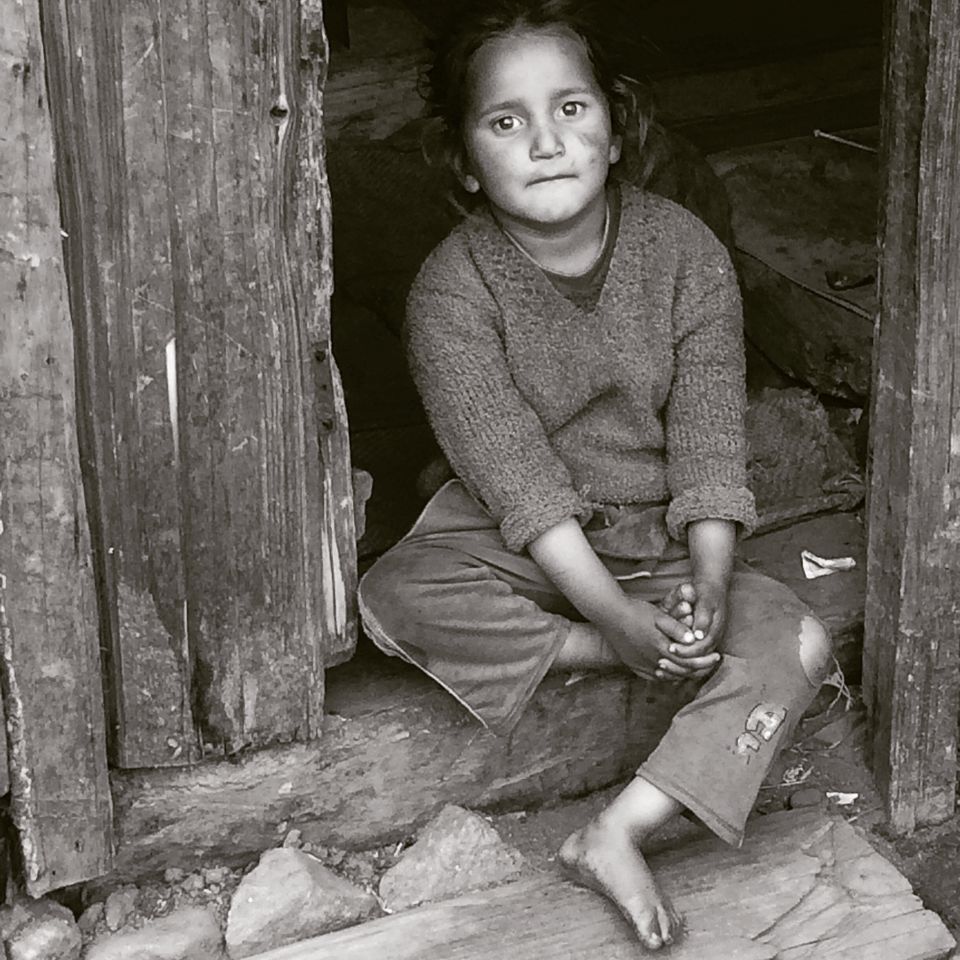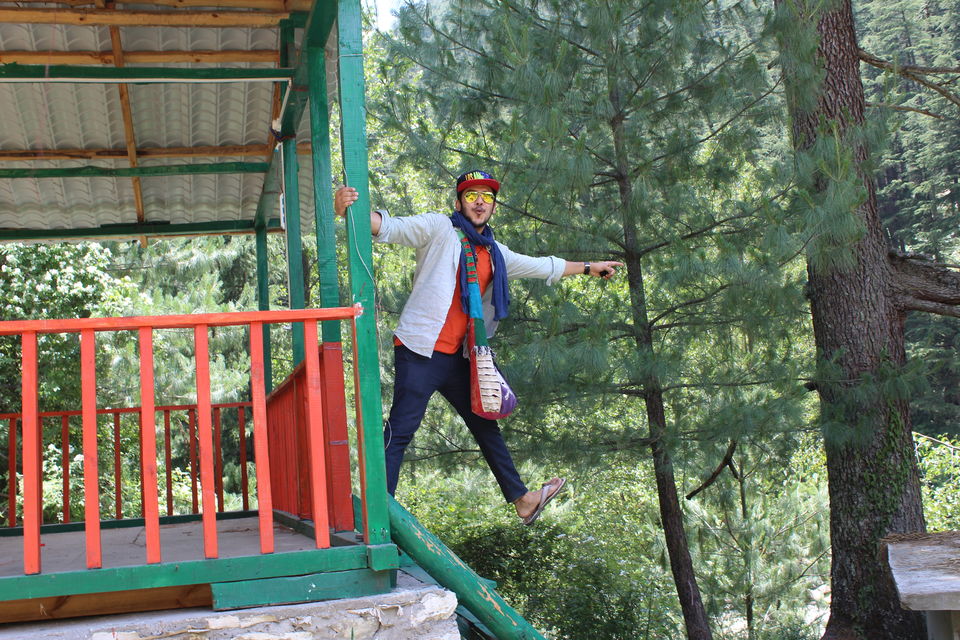 Day 0:
Board HRTC volvo for Bhunter from ISBT kashmere gate.This journey generally takes 13-14 hours. travel overnight.
Day 1:
From Bhunter, board Himachal roadways local bus for Kasol,it takes around 2 hours to reach there.U'll be charged only INR 45.
get yourself refreshed and board a bus for Barshaini.in 90 minutes one reaches here.
Barshaini is the last motorable point beyond this place one has to trek 14 kms through this magical trail of parvati valley to reach the holy mountains of kheerganga.
At Barshaini one can see the confluence of tosh river and parvati river which is a treat to their eyes and a perfect view to get pumped up for this trek.
the trail is moderate to steep at times but that's the purpose and challenge a trekker wants to face.
One must carry atleast a couple of litres of water all the time to keep the body hyderated.
Along the trek one passes through Nakhtan village(about 4 kms from commencing point).People of Nakhtan are kind and eager to help you out.
one can have a meal or juices here.after a short rest, start refreshed and move forward because a magical spot is awaiting.
after a couple of kms one reaches Rudranag.
at Rudranag one can see a waterfall with an image of a water snake.Water here is as cold as ice when you step into the water you stop feeling your feet.
parvati river is crystal white as it seems as if a river of milk is making its way through the firm rocks.
from this point the main challenge starts as the trail gets steeper.
one needs to be motivated and positive because a gift of mothernature is awaiting you.
after a tiring trek of 5 hours through parvati valley one reaches the Kheerganga.Once you step onto the land of Kheerganga you'll be mesmerised by the view.
Cool breeze touches your face as if they are blessing you for reaching this holy place.
one can take rest and just be themselves without caring about the hardships of life.
stay overnight and cherish the moments with endless stars in the sky.
Day 2:
Wake up early to witness the sunrise..:)
after all the hardwork one would want to have a relaxation moment and for that one has to trek uphill for 15 minutes  to reach the sacred parvati kund.
Parvati Kund is a sacred hot sulphur spring which has its spiritual values.one must make sure that you don't throw any garbage or anything that spoils the beauty
of this place.
the moment you step into this kund you forget your pains.
Witnessing the sunrise from here is something that can't be explained for that you need to be there by yourself.
After a bath in this kund one can have a breakfast in the camps at Kheerganga and start return trek to Barshaini.
Start early to avoid trekking under sun.it'll take around 4 hours to reach Barshaini.
when you go through your inner soul about your experience,you'll feel rich in thoughts,a lot more positive and determined person...:):)