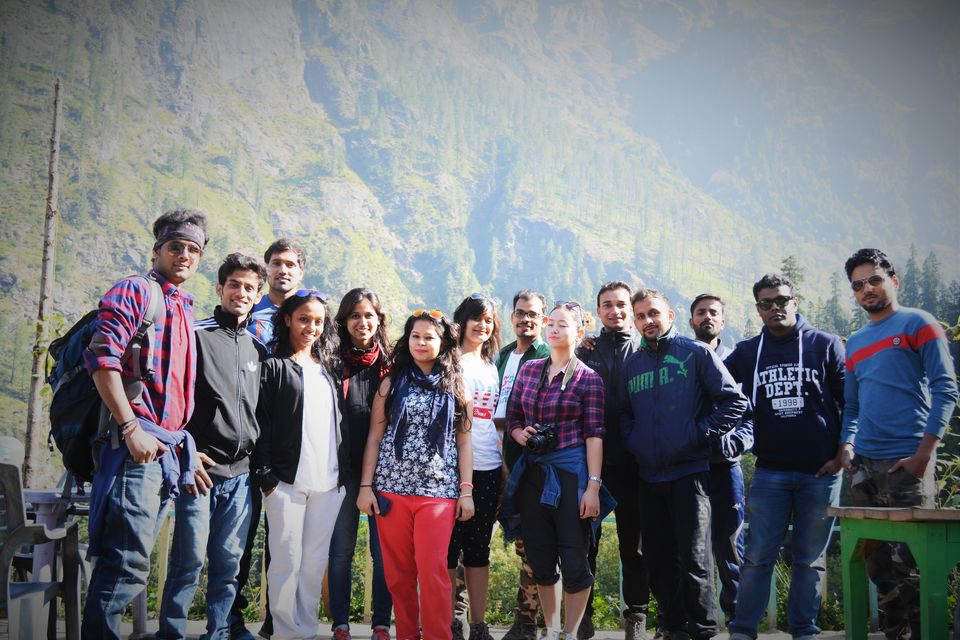 The Best view comes after the hardest trek and this statement actually correct for Kheerganga trek after 7 hr continues journey with 13.6 Km Trek from Barseni to Kheerganga. In one word if you recognize kheerganga then i must say hidden beauty of himalayas along with beautiful localites and because of these people only now a days more and more people are interested to visit such beautiful places which is remote location for city based people. So lets talk about the journey now and then will guide you how to reach this places and suitable time to visit this place.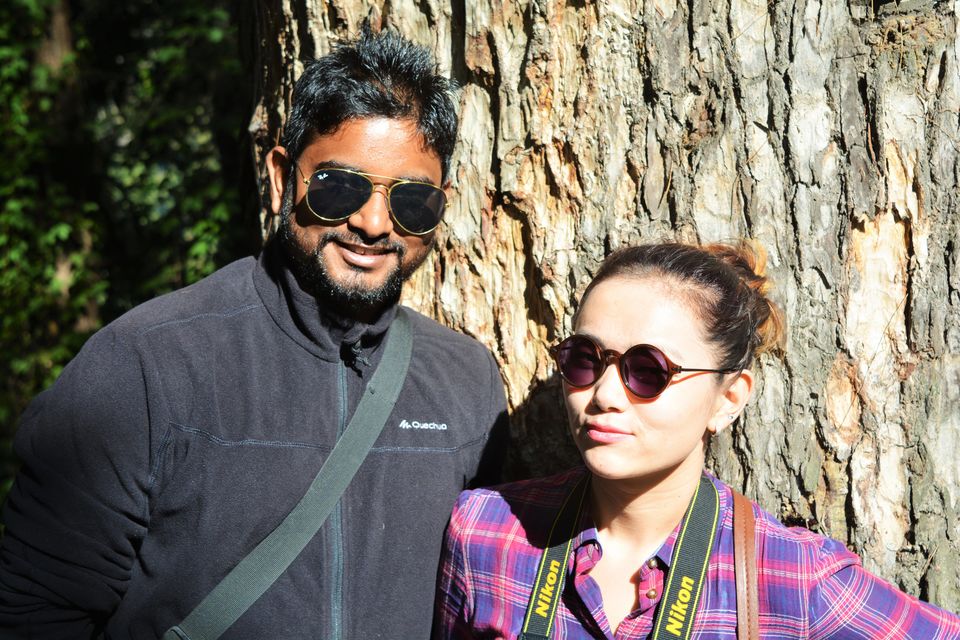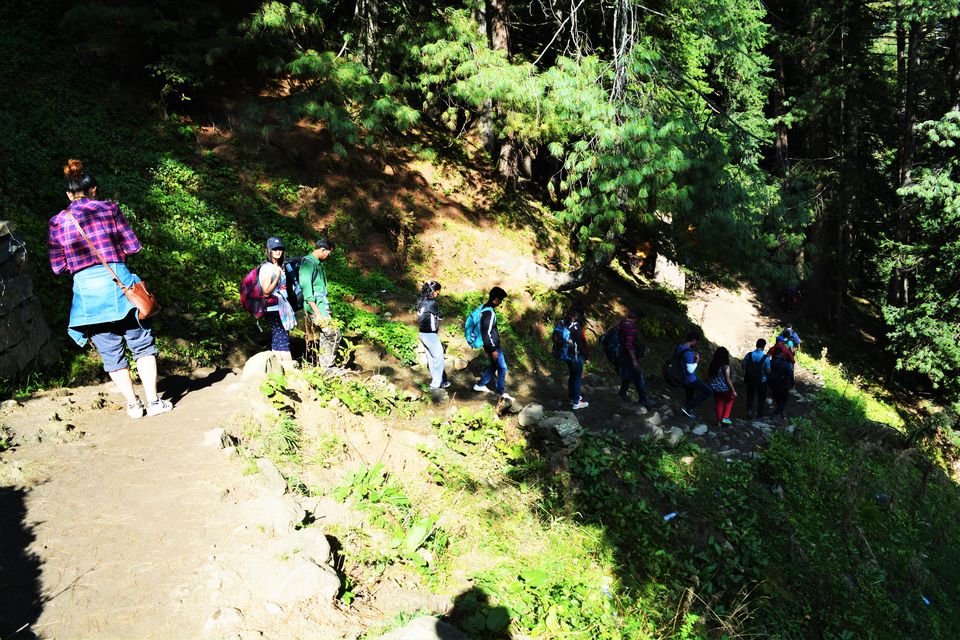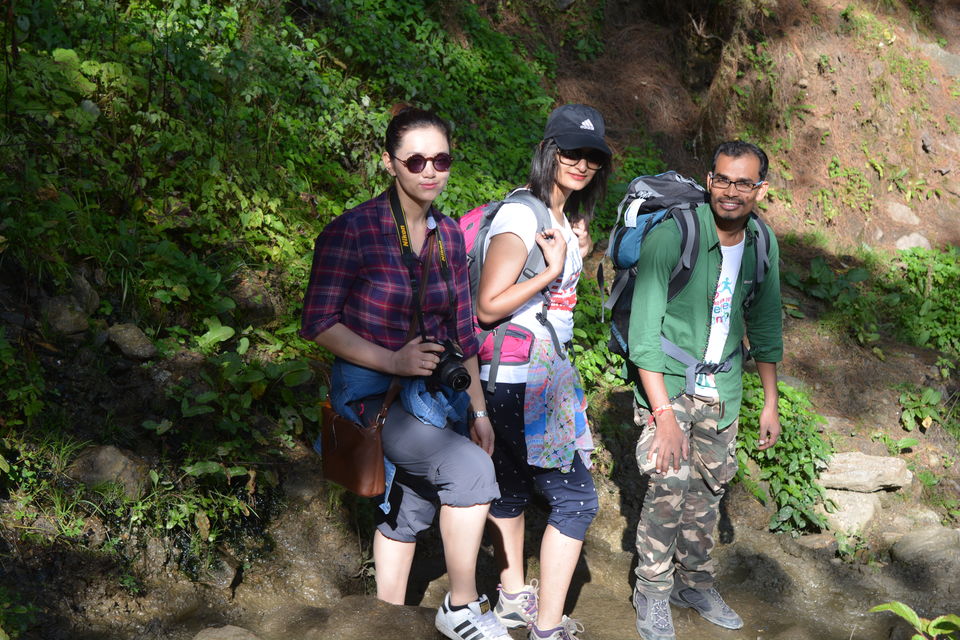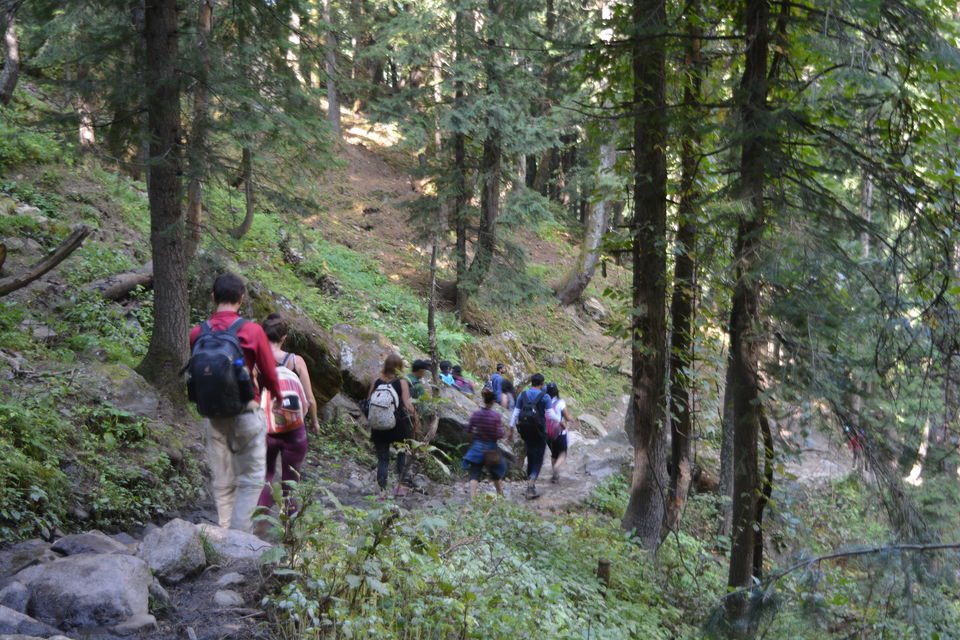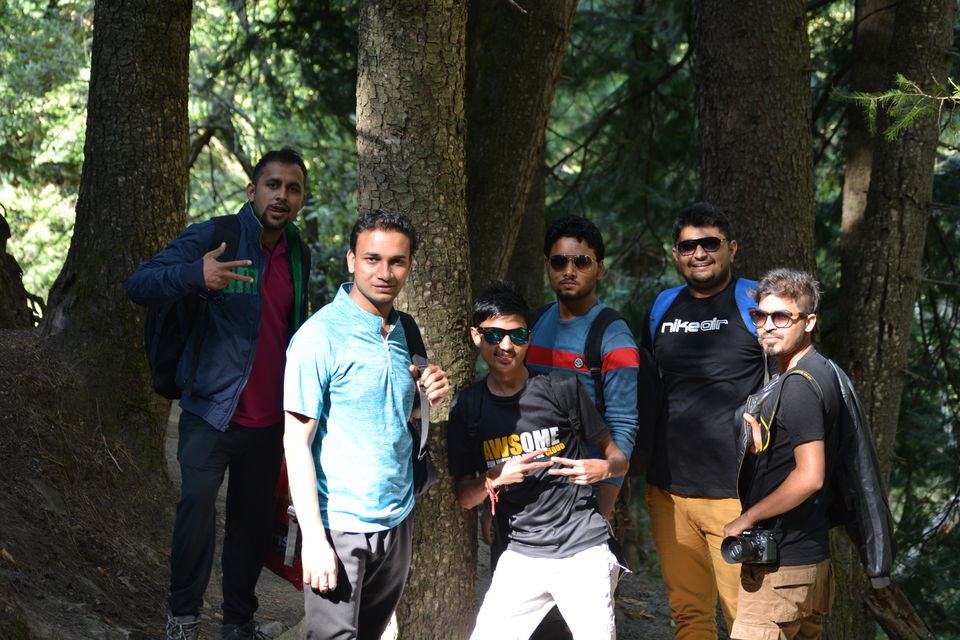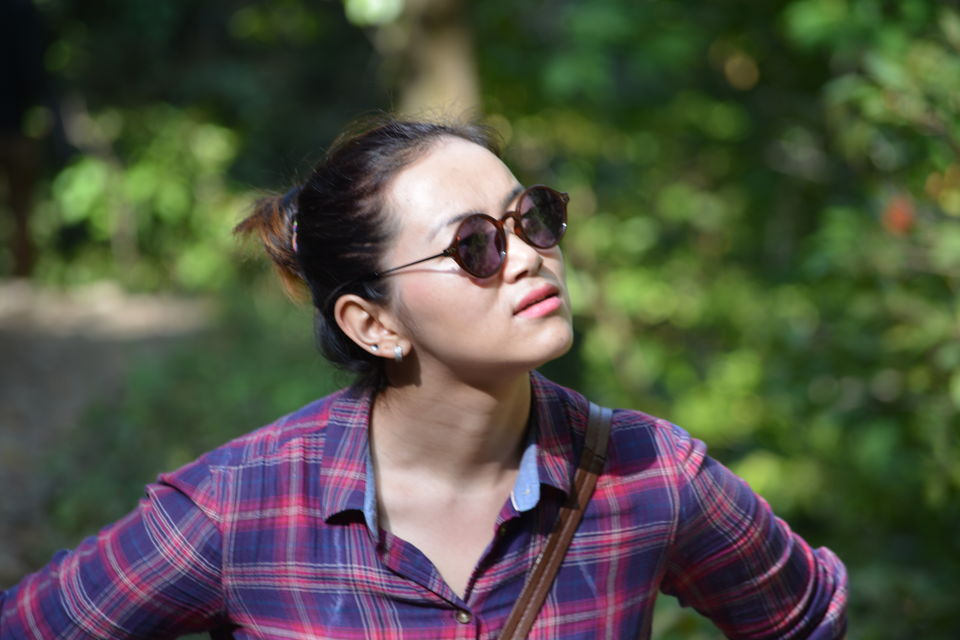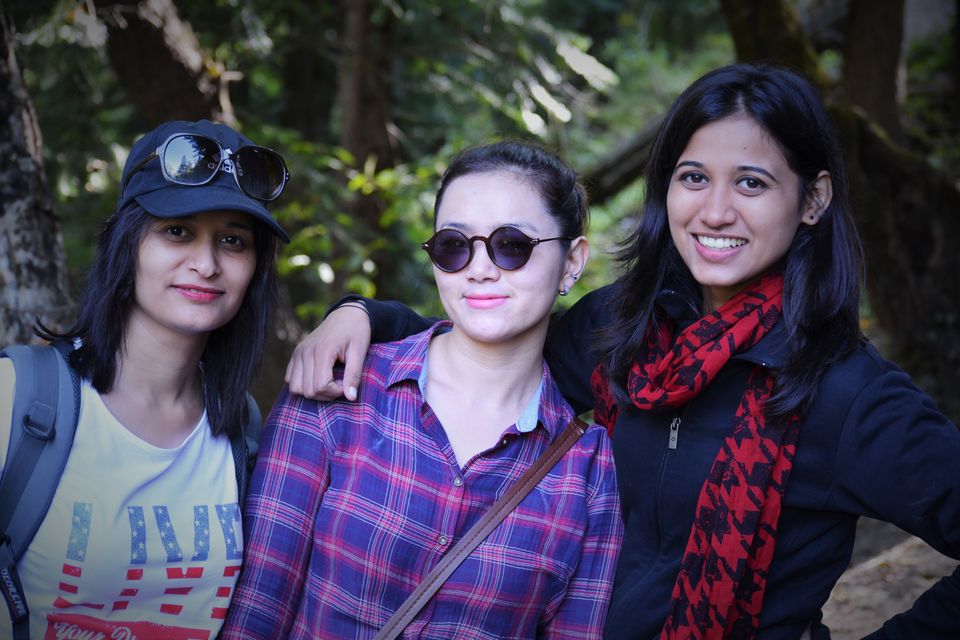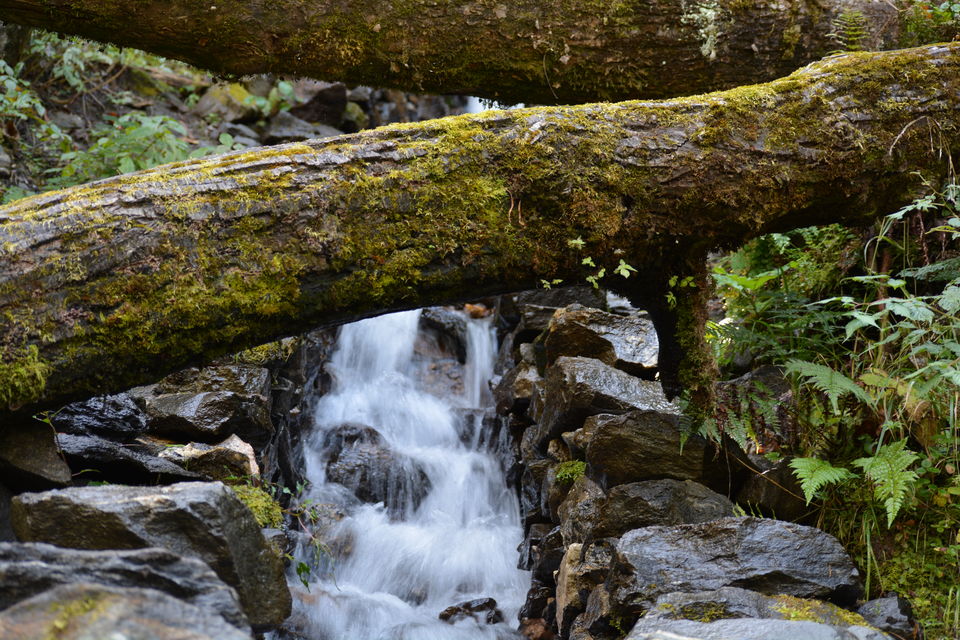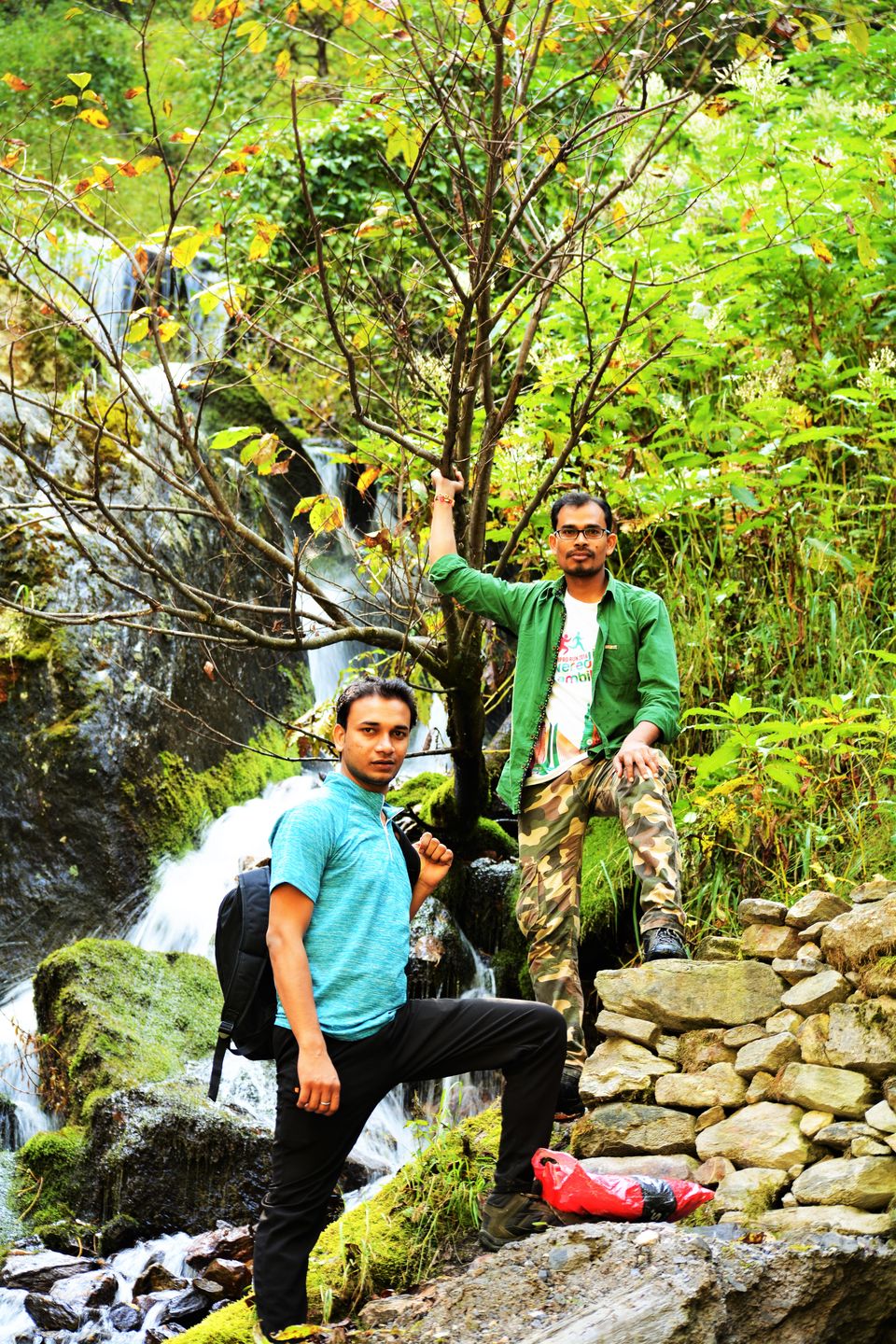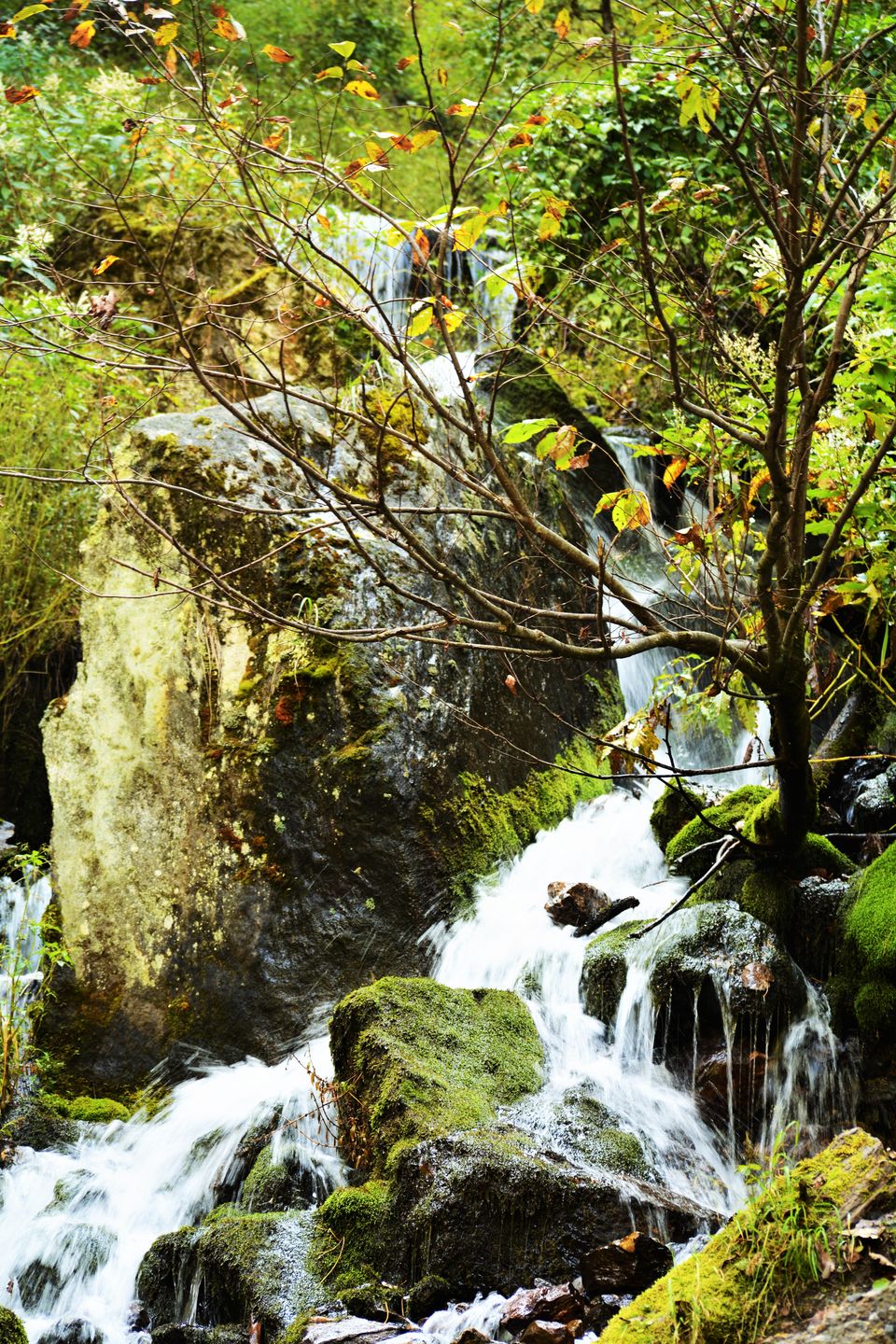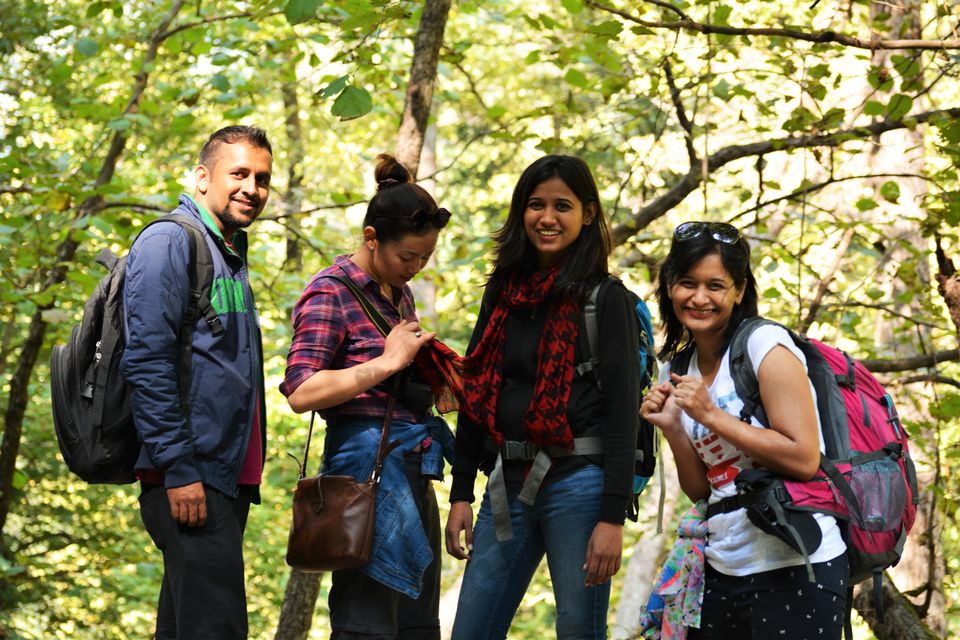 We are planing to starts our journey from Gurgaon because most of the people stay at gurgoan only and sharp 5 pm we all are reach to the toll . After too much traffic we all are finally reached to Murthal and enjoy night dinner with all 19 People . Target to reach Kasol and Manikaran in early morning and after completion of 15 hr journey we finally reached to Kasol . Few of the people actually very tied and forcing me to stop for breakfast and we dont have sufficient time and i have decided to reach barseni first which is 24 Km from Manikaran Shahib and trekking point for Kheerganga trek and for your information Tosh village trek also start from the same place and if people interested to visit Malana village then trek starts from kasol itself . So finally at sharp 9 Am we all are reach to barseni and after breakfast planing to start our journey from 11 Am [Saturday]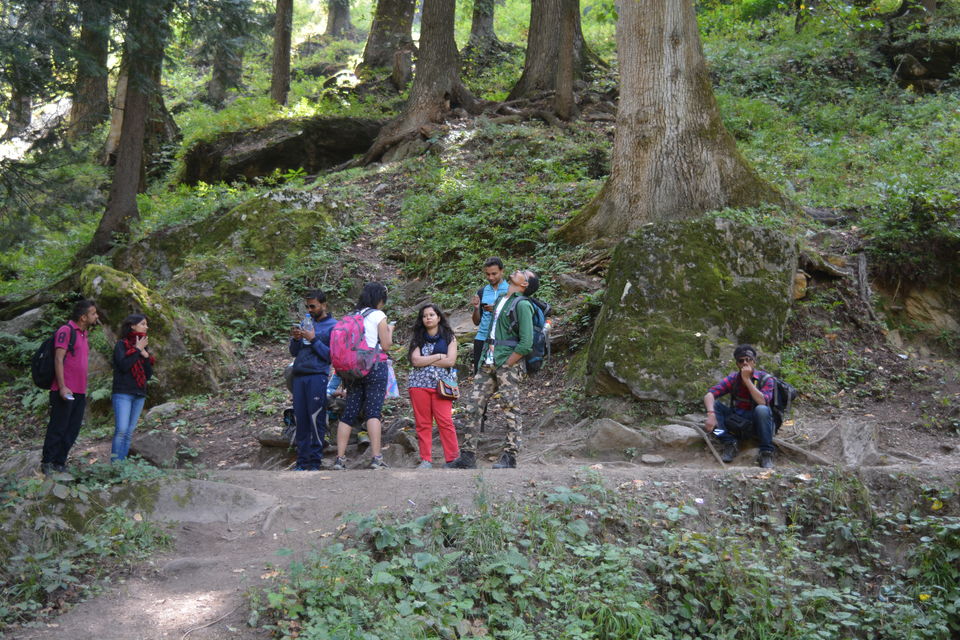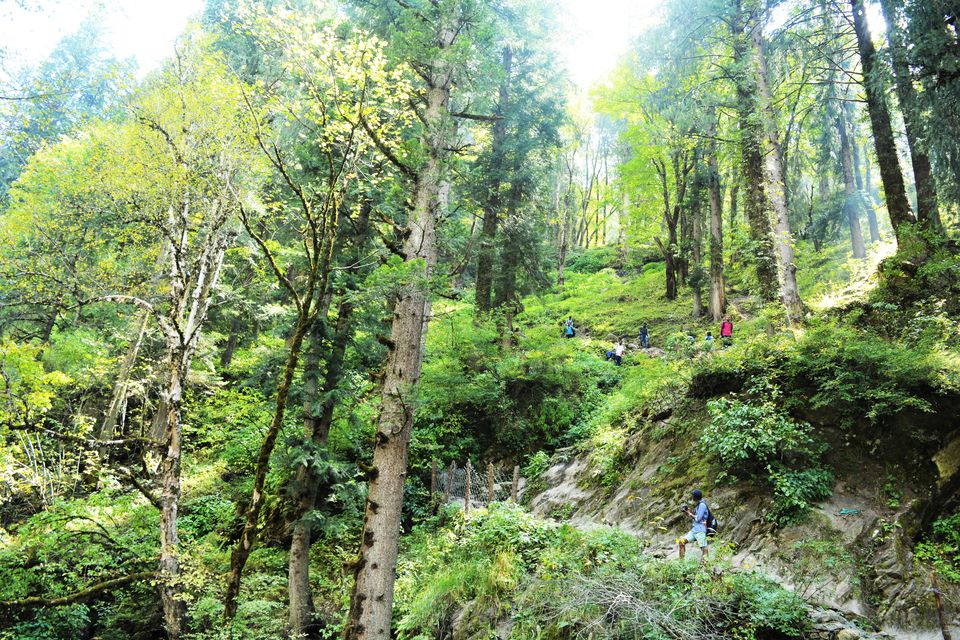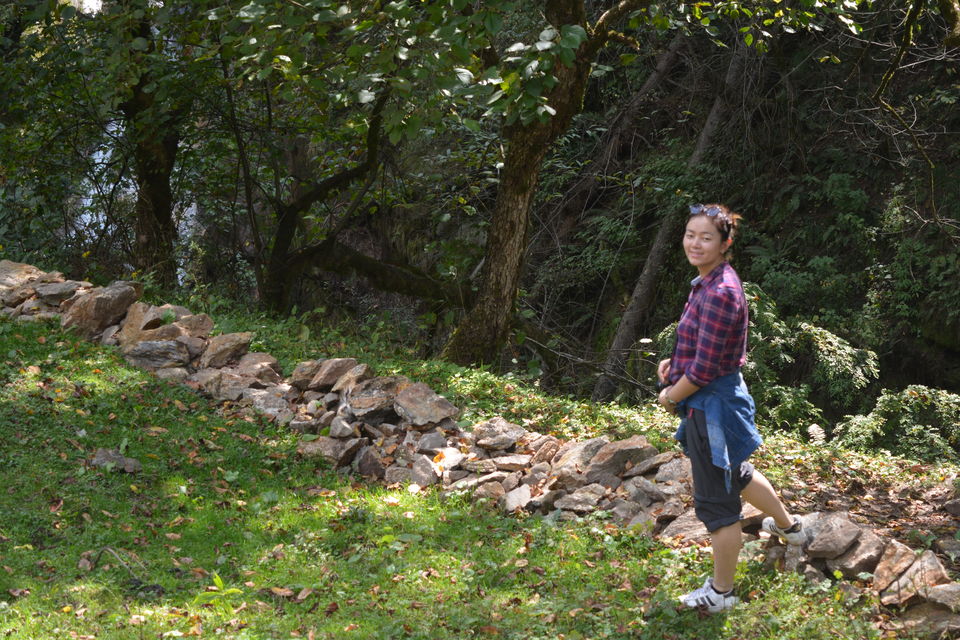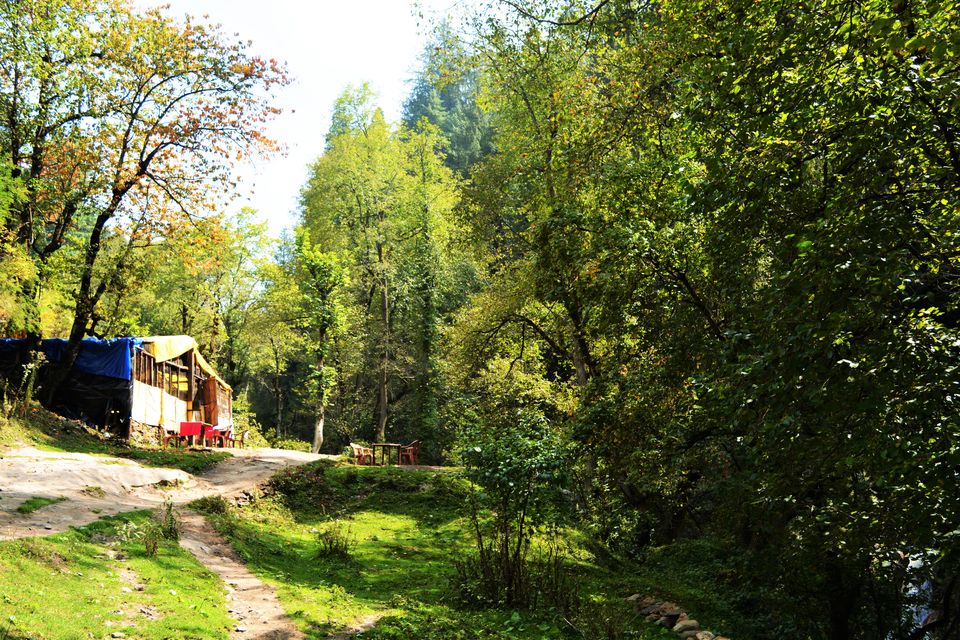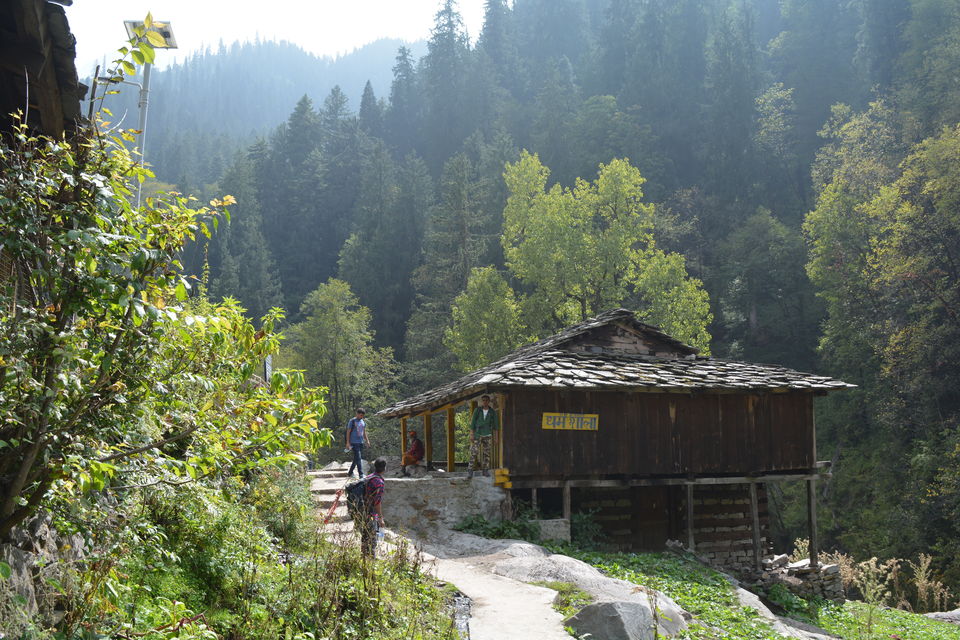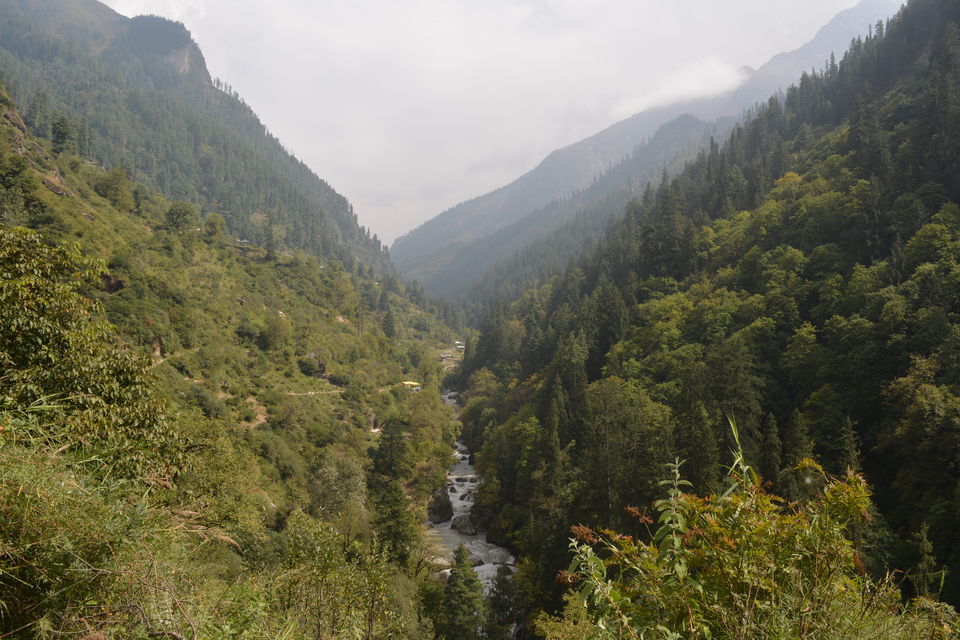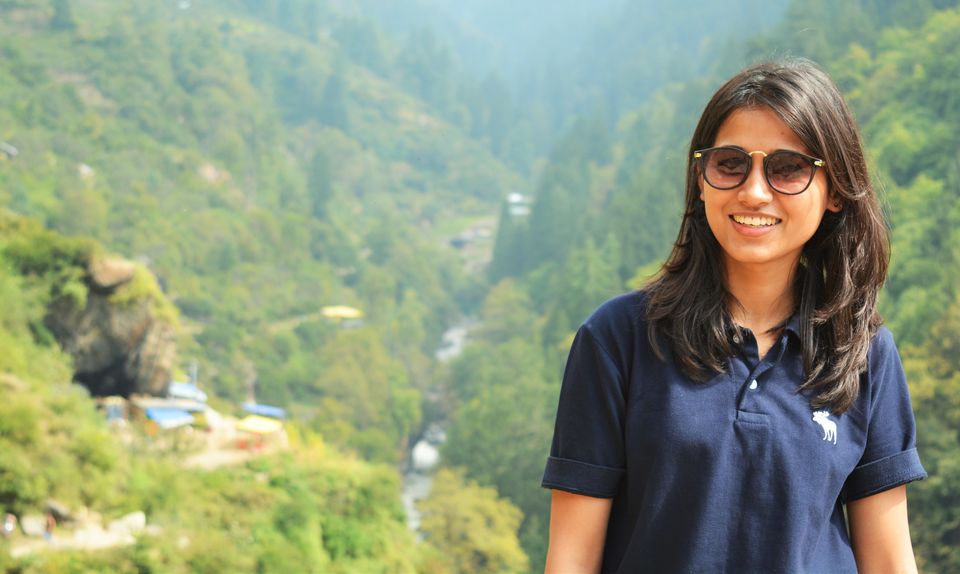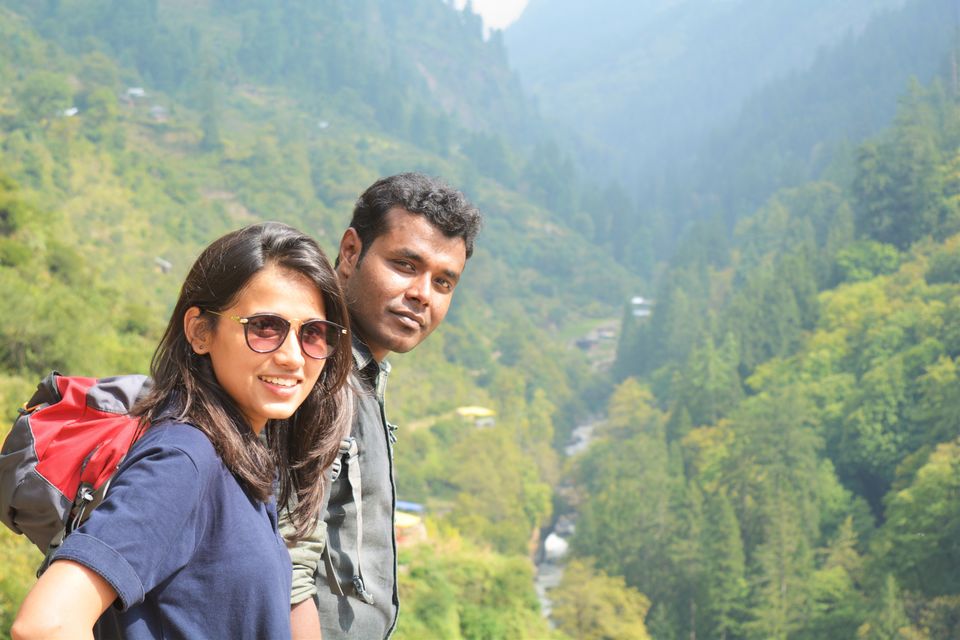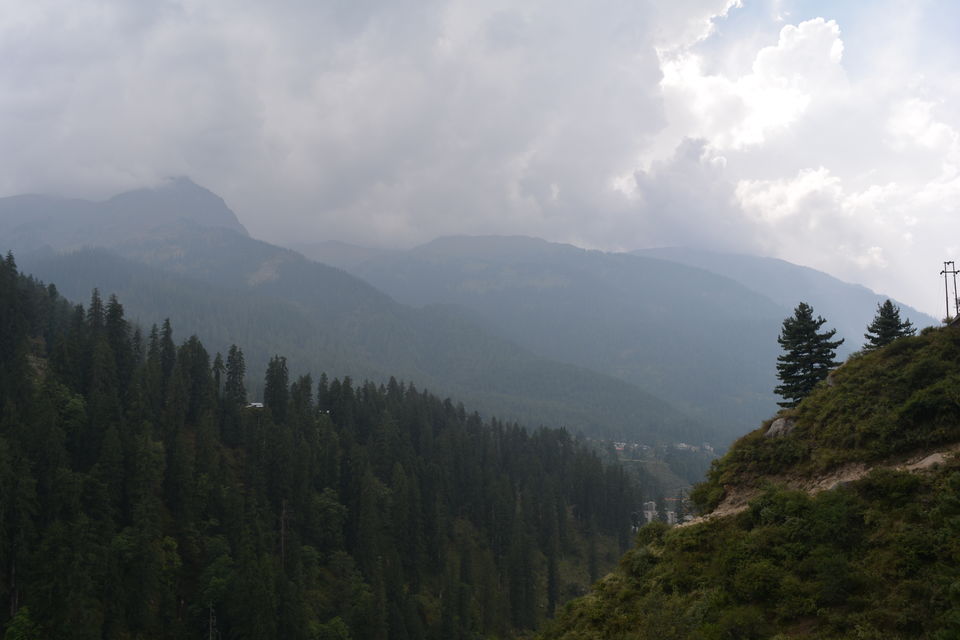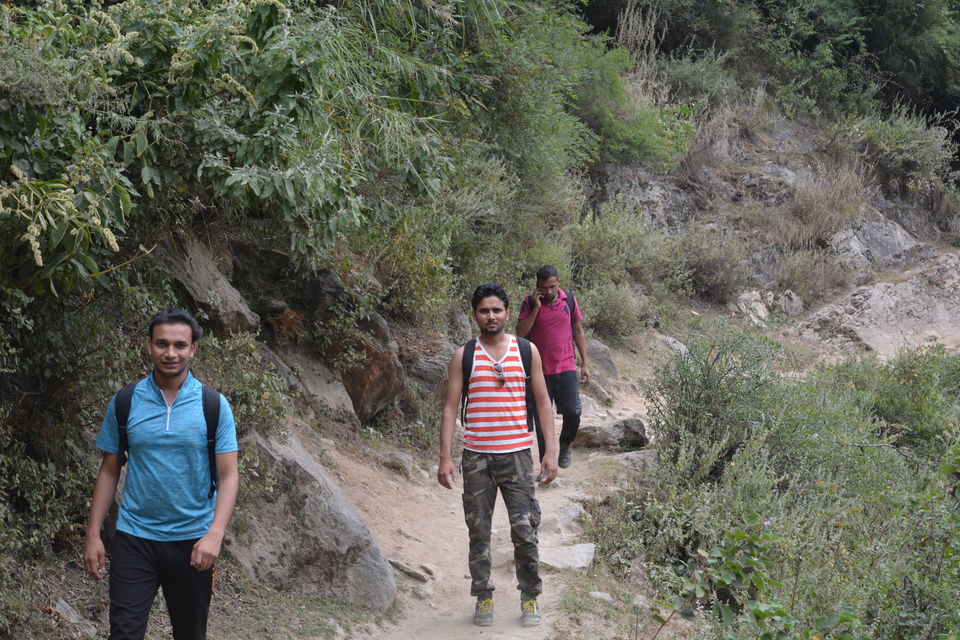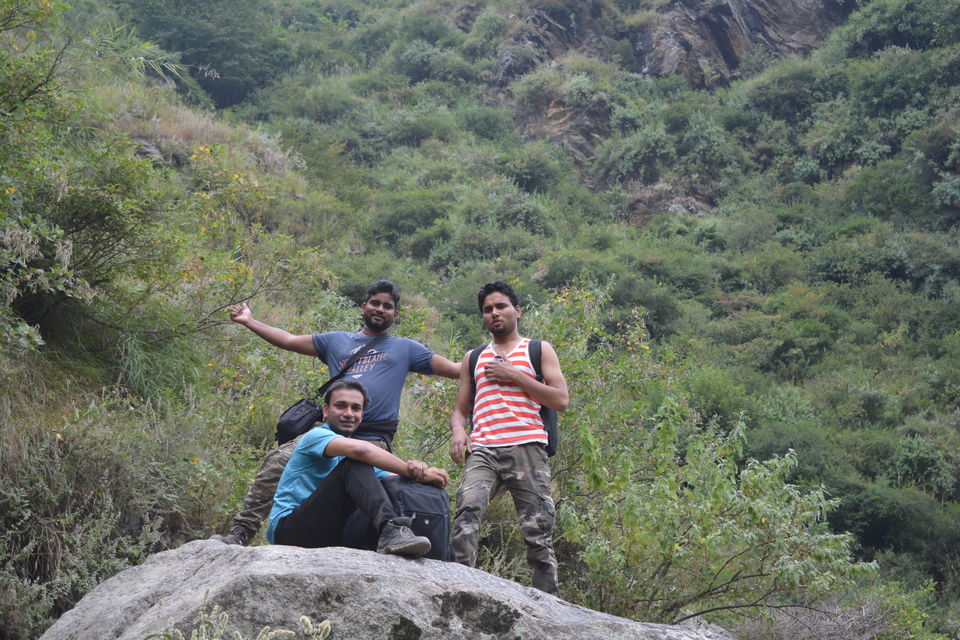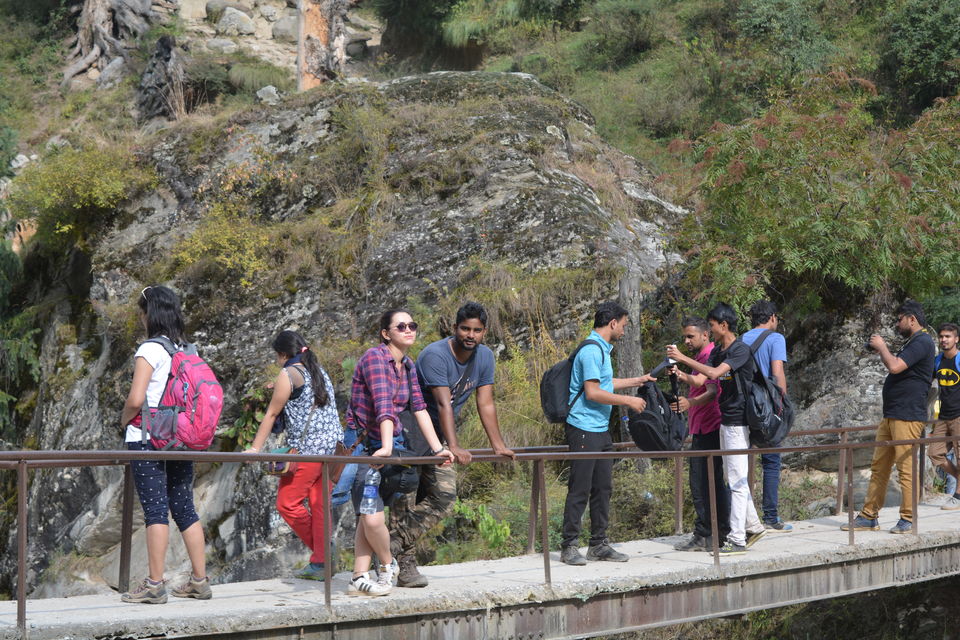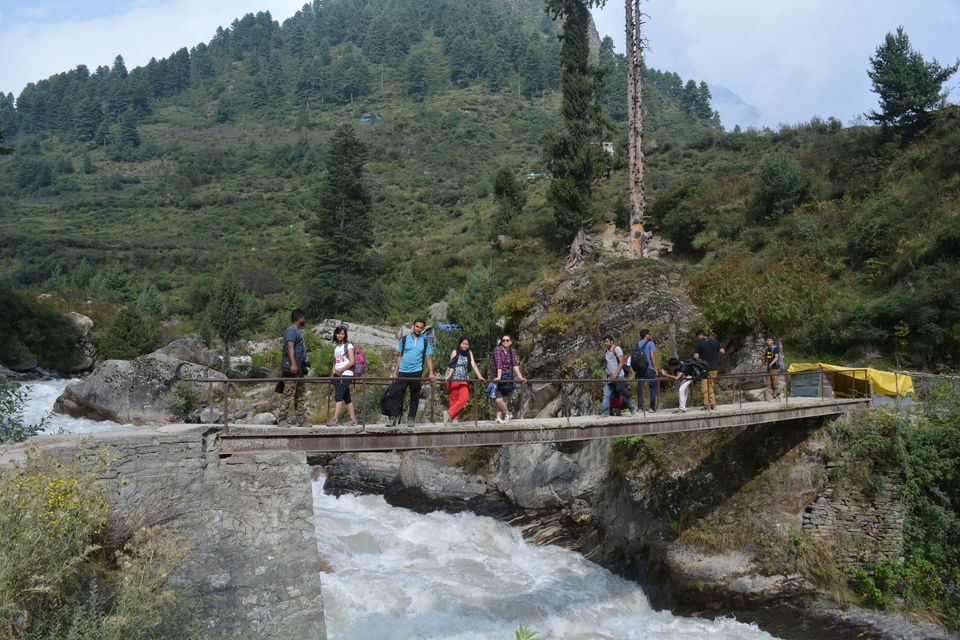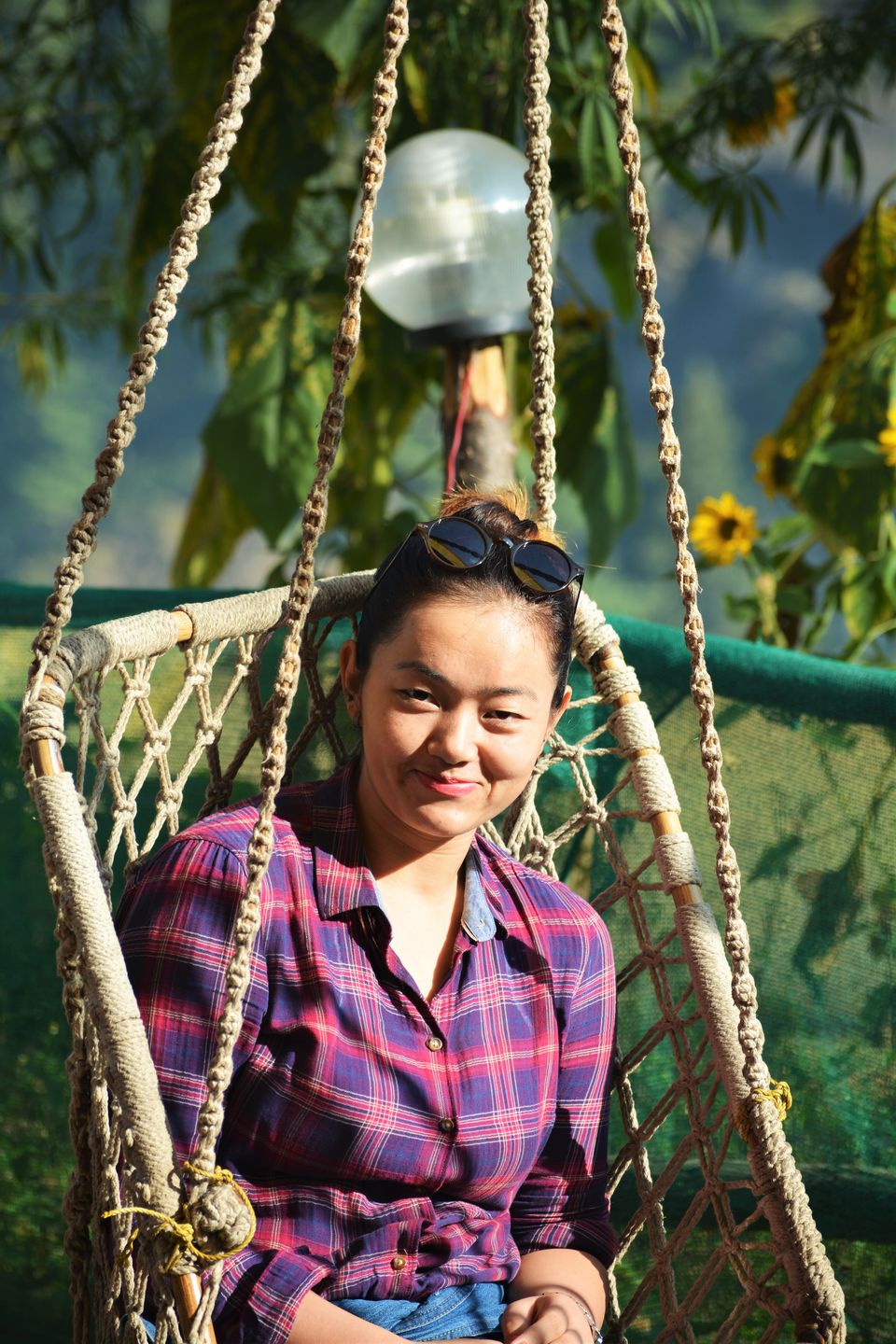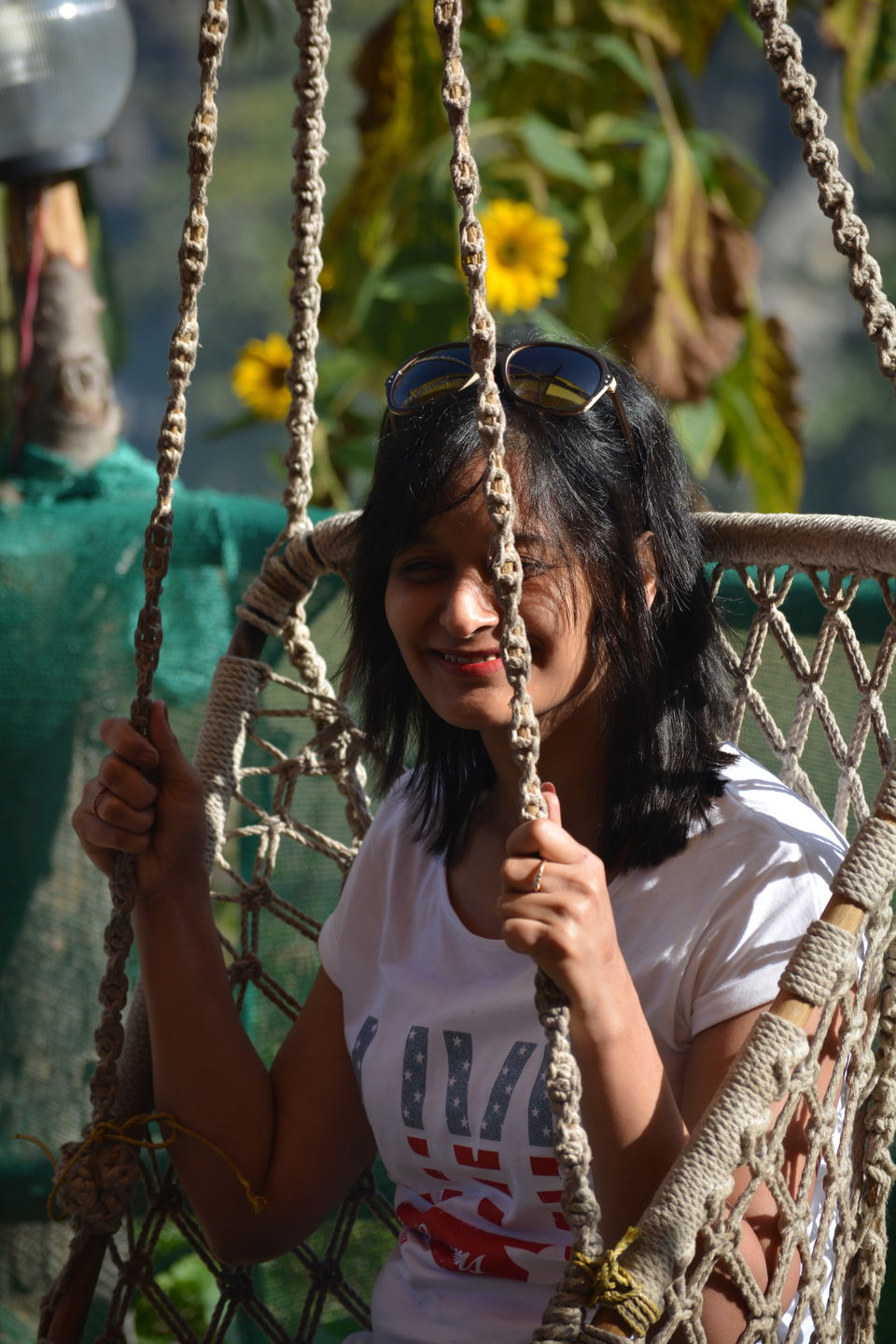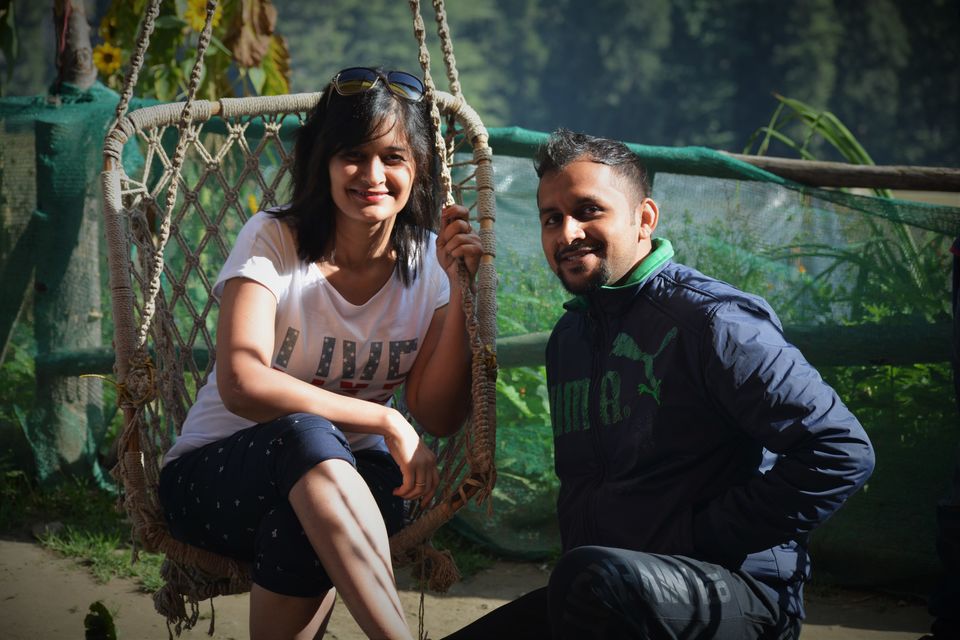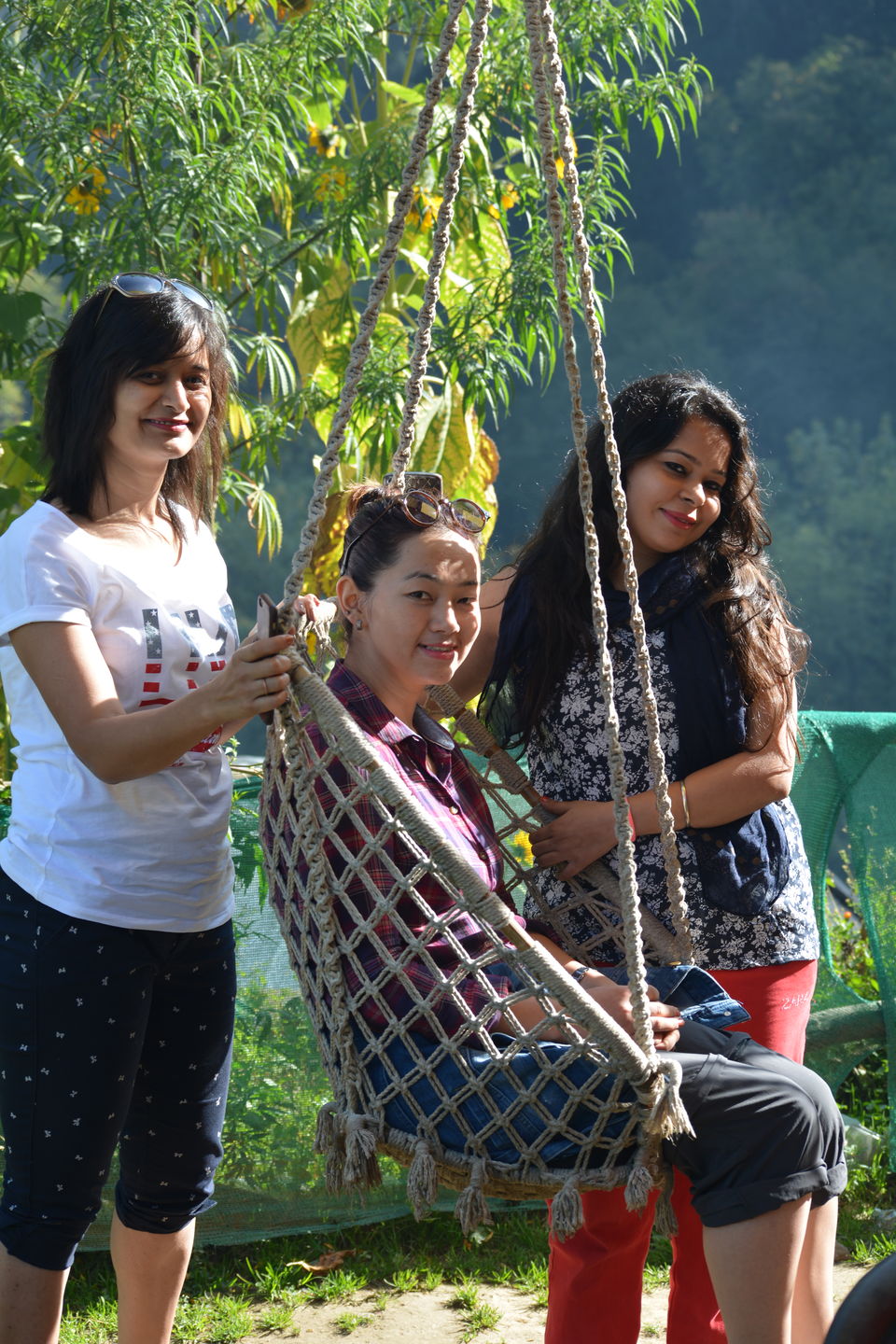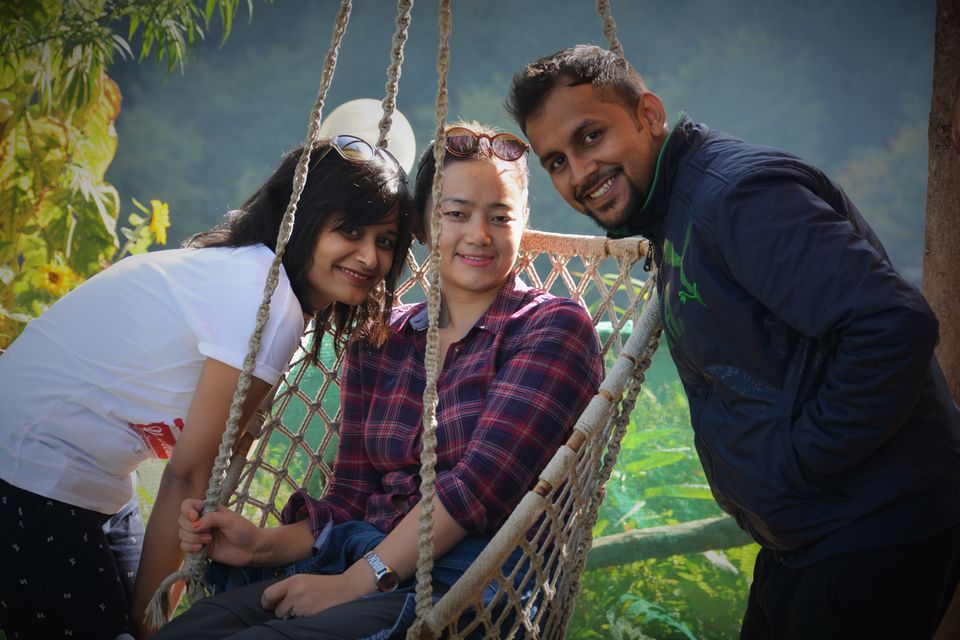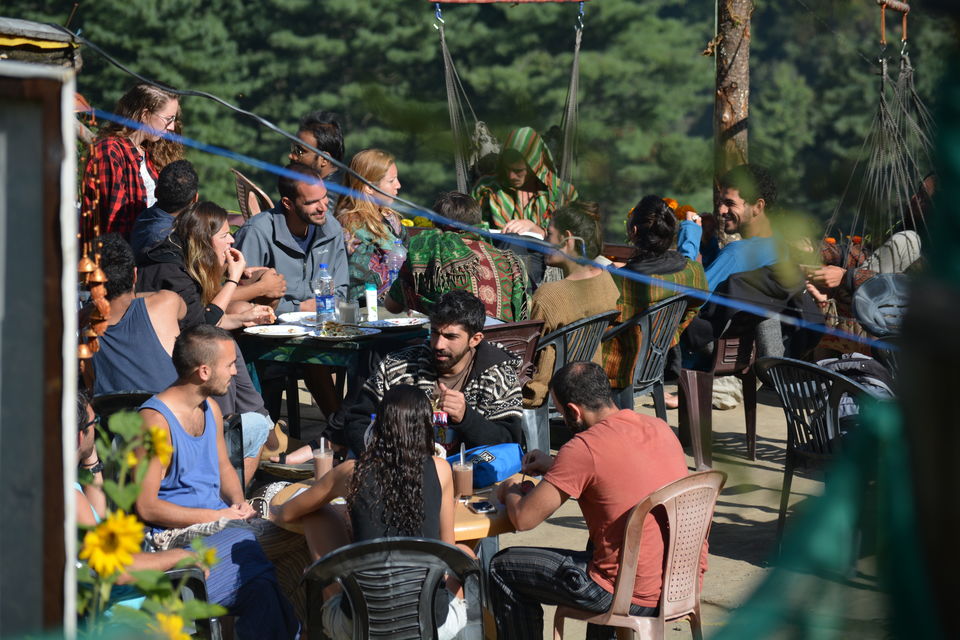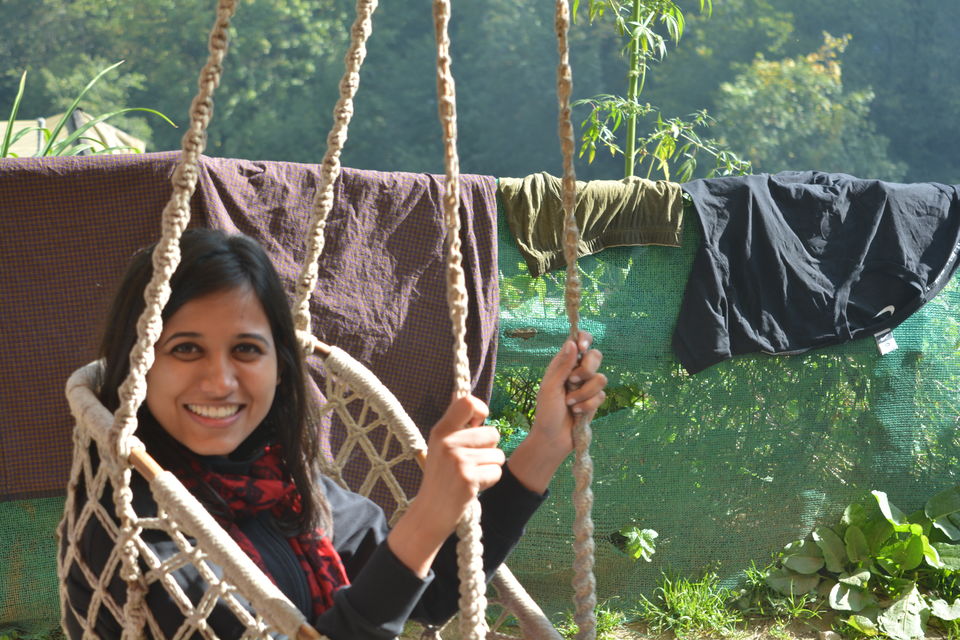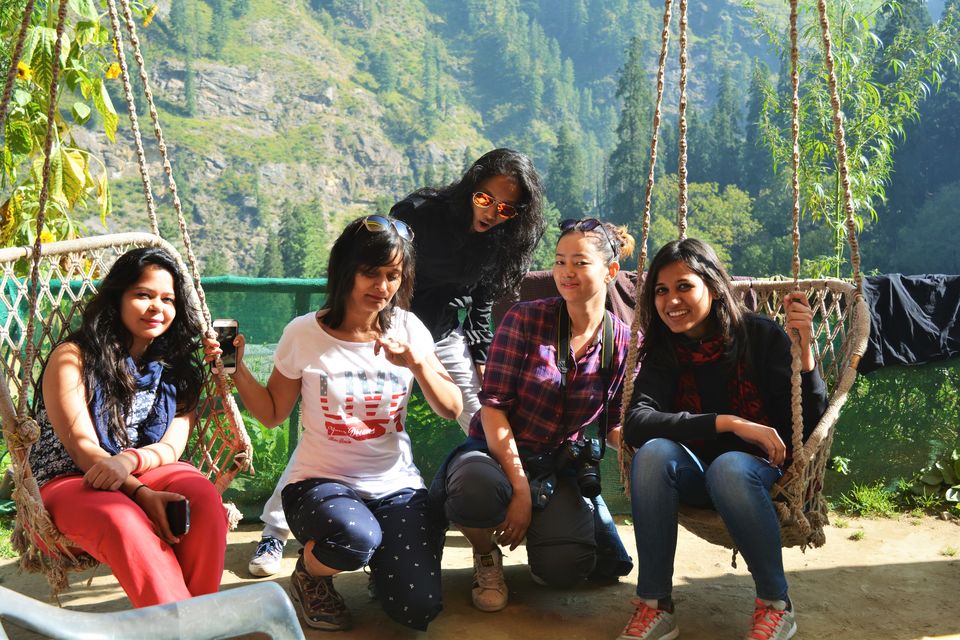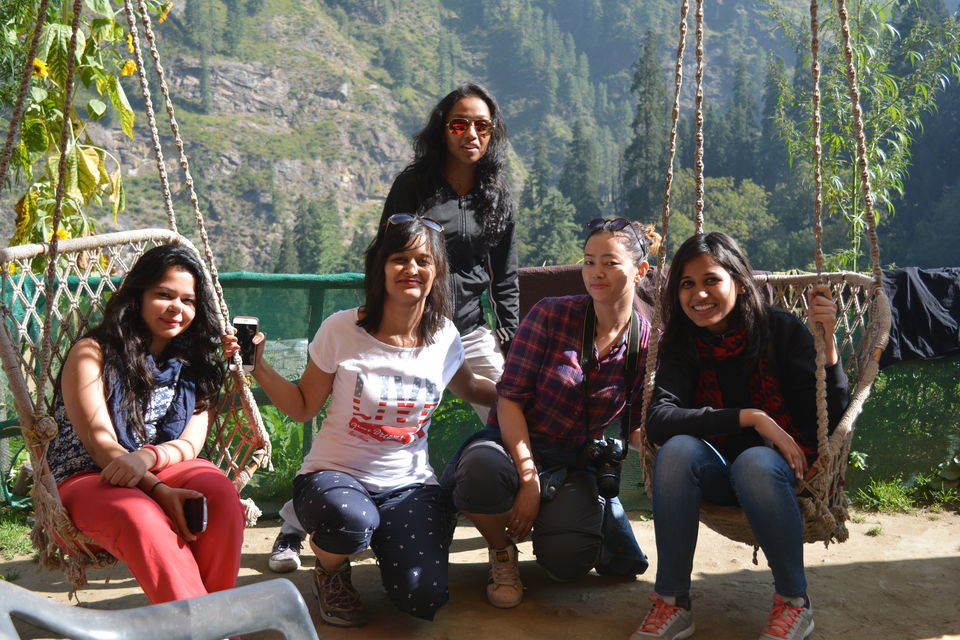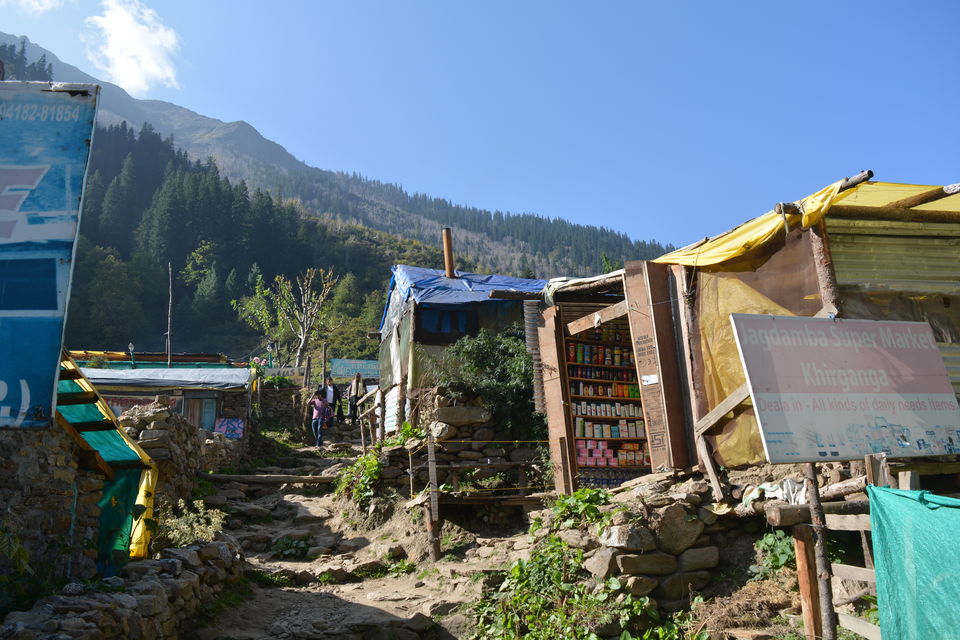 After starting the trek from barseni firstly we all are cross the river and starts our long journey for Kheerganga trek . Whether is so hot at the time we all are starts the journey and its really very difficult in begging to climb the hills but slowly slowly people crossed 2 to 3 km and then everything is fine because body also adjust everything according to temperature and climate . Kheerganga is beautiful trek because of valley and those village which is part of the journey and giving a real beauty of nature and life in himalayas . we have crossed two village and enjoy the apples from the tree directly and its a golden experience for those people who never ever seen apple trees till date. after 4 hr journey we have reached to the first stop and finally wait is over to saw the milky kheerganga river and then we all are understand why people say its a milk not a water :) :) . its a wonderful experience watch Parvati River from the top of hill or you say its luk like a Mukh of Parvati River. Sound of Water and nature is create a different picture and its really very difficult to example to you all till the time you all are not visit this beautiful place. However after spending 1 hr at the place we all are finally decide to start journey again because stil 6 km pending to reach kheerganga and now the actual Jungle beauty start after crossing the river. Very less sun light and everything is dark because of big big trees and its create a different experience and we all are enjoyed a lot . Natural water for drinking creates a different picture along with all the people are very supportive and they easily manage the difficulties . After 7 to 8 Hr Journey we all are finally reach to Kheerganga in evening 7 Pm and everything is slowly slowly convert in the dark night because of sunset already over . after reaching to Kheerganga few of the people are going to enjoy the hot water which is actually a Sanjivani buthii for all the trekker and trust me after this trek if you spend some good time with hot water then you realize that your pain permanently gone . however because its already 7.30 Pm so i am planing to connect with some local people and findout some places for stay and dinner and luckily we are getting a very good place.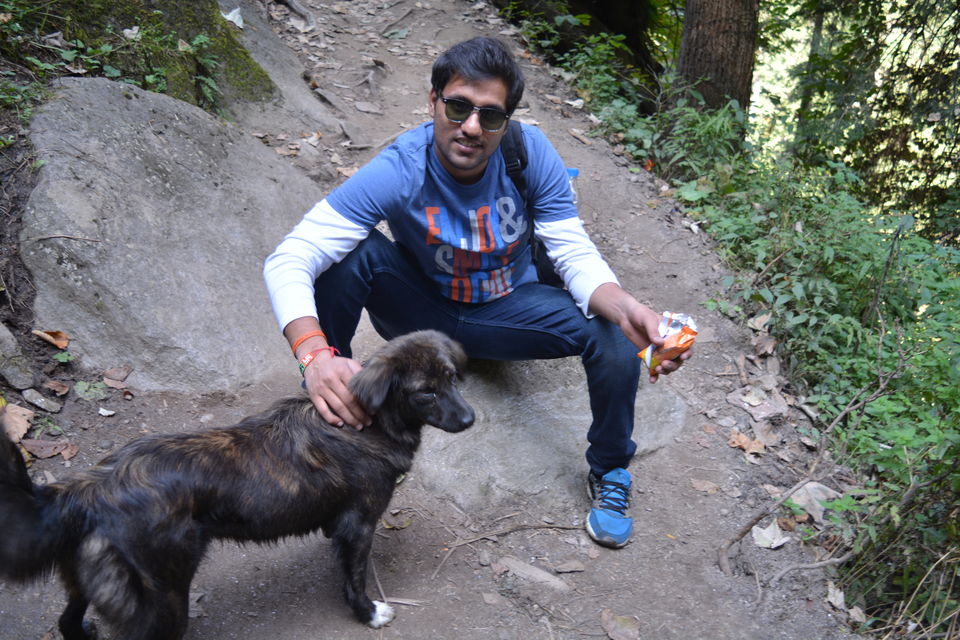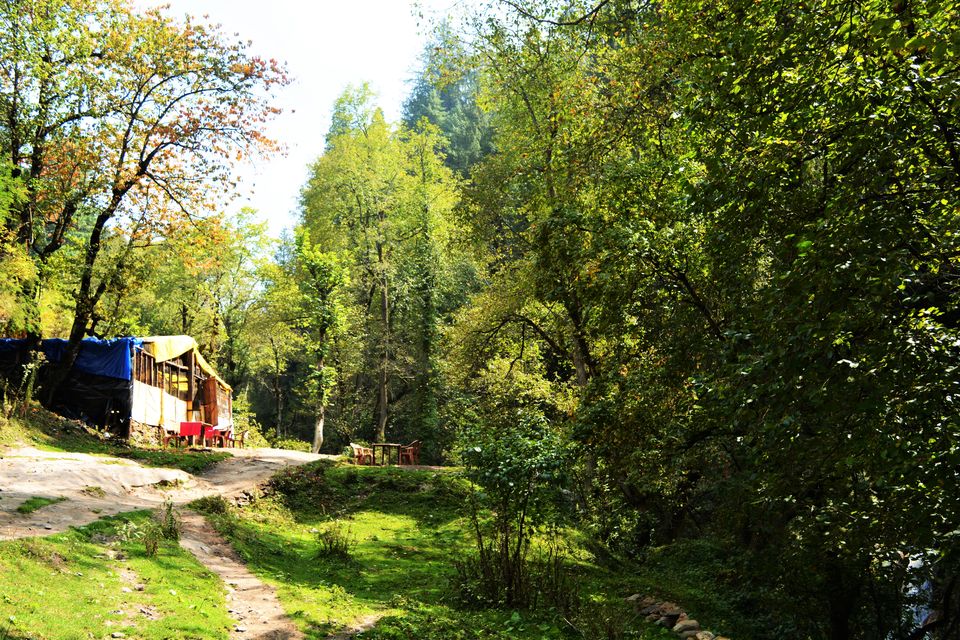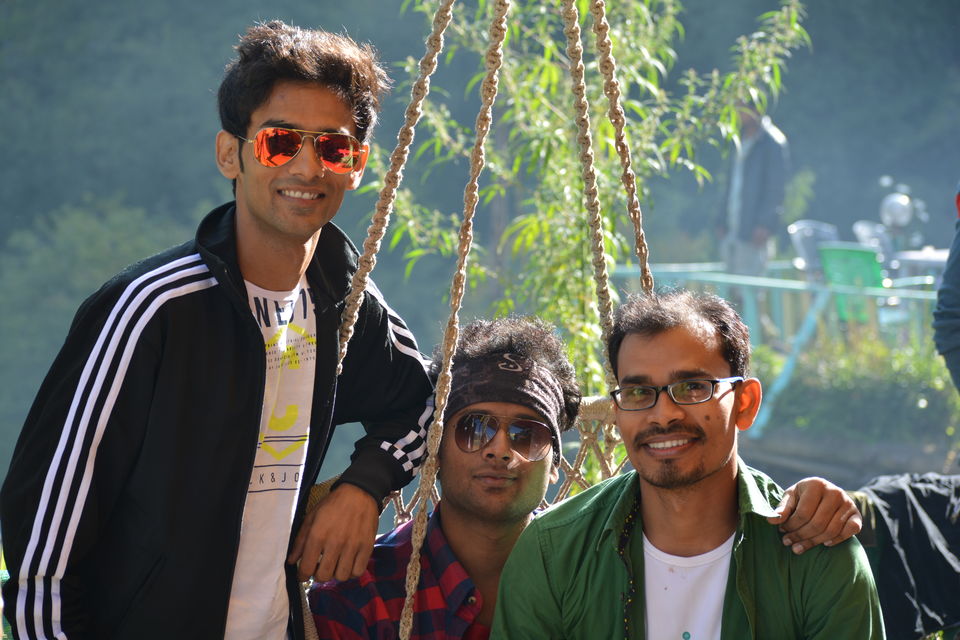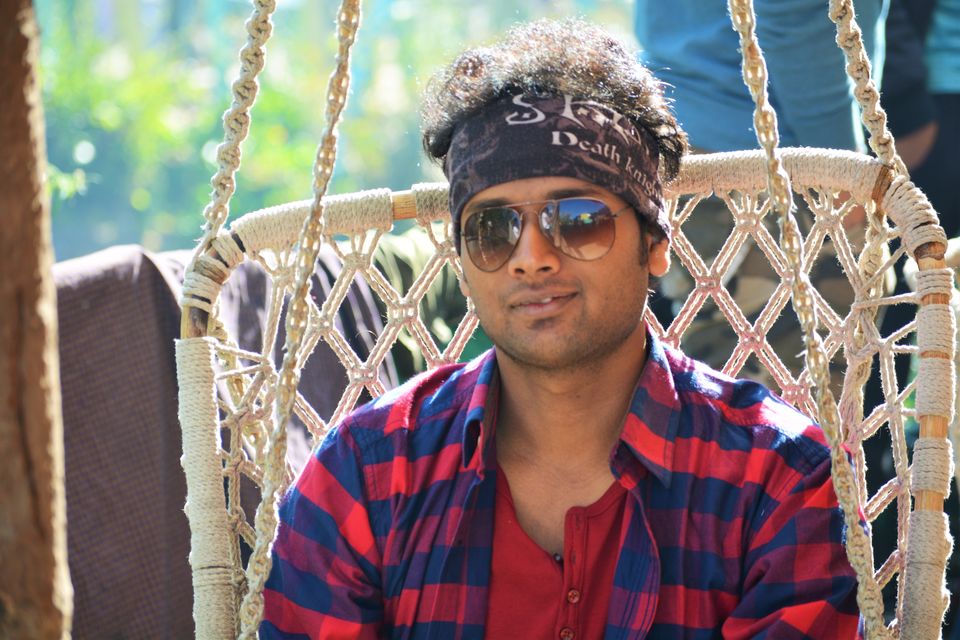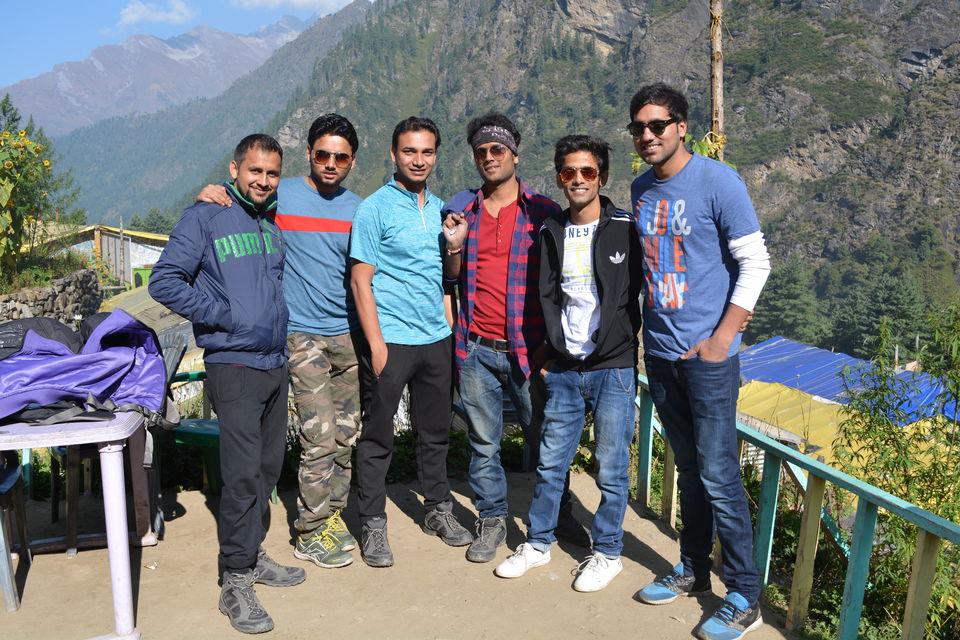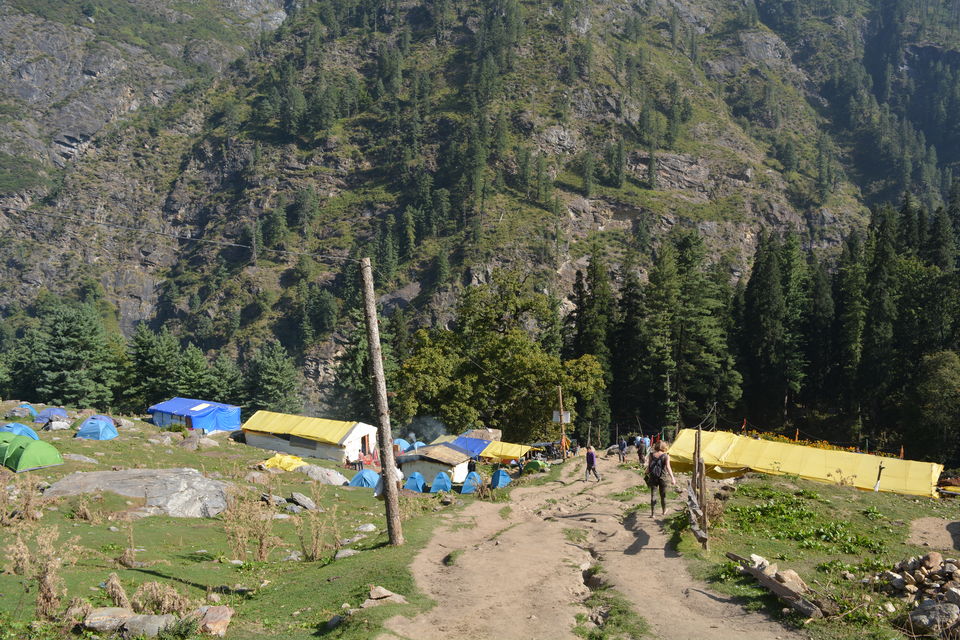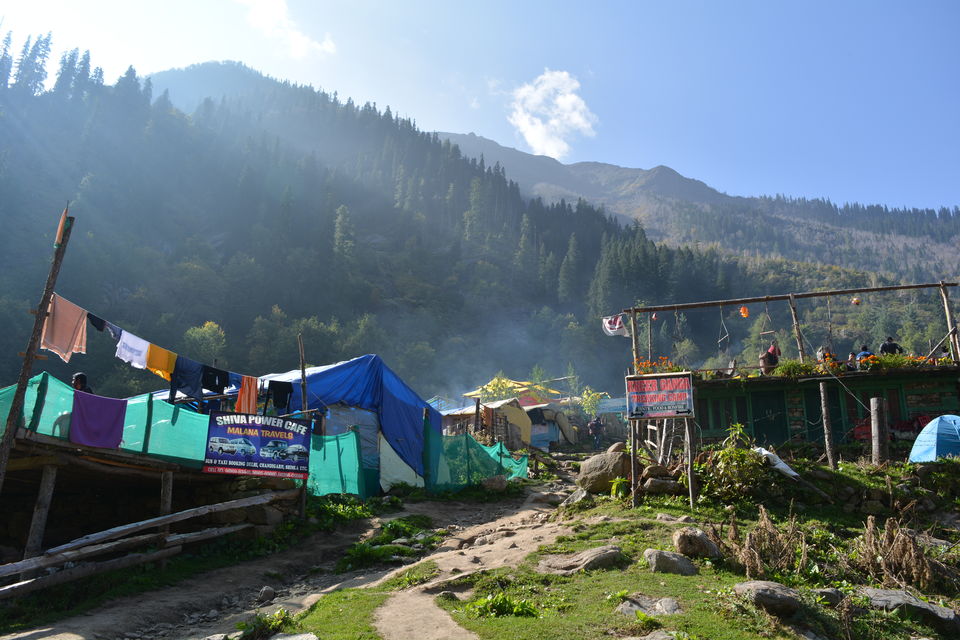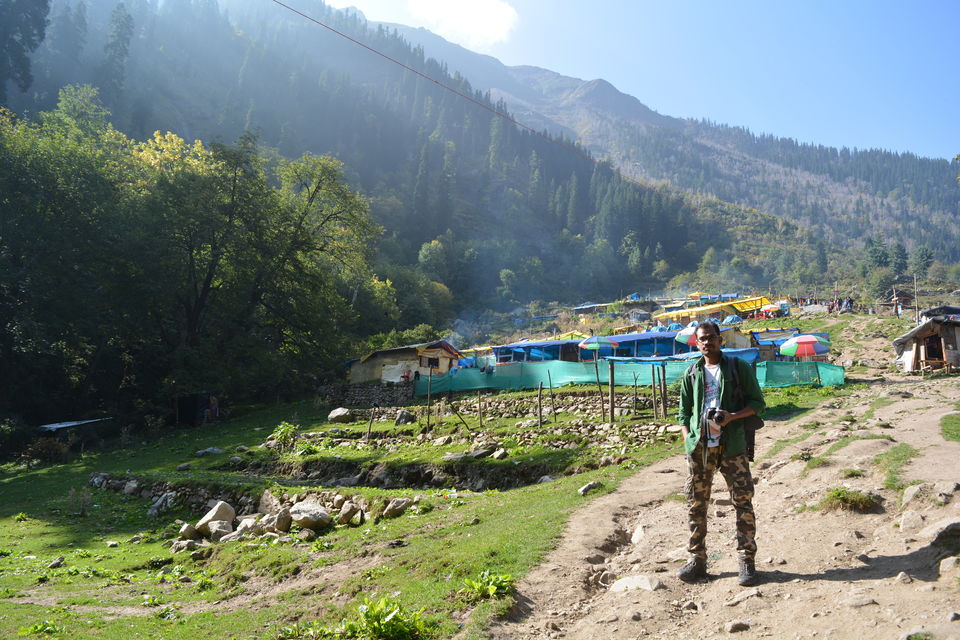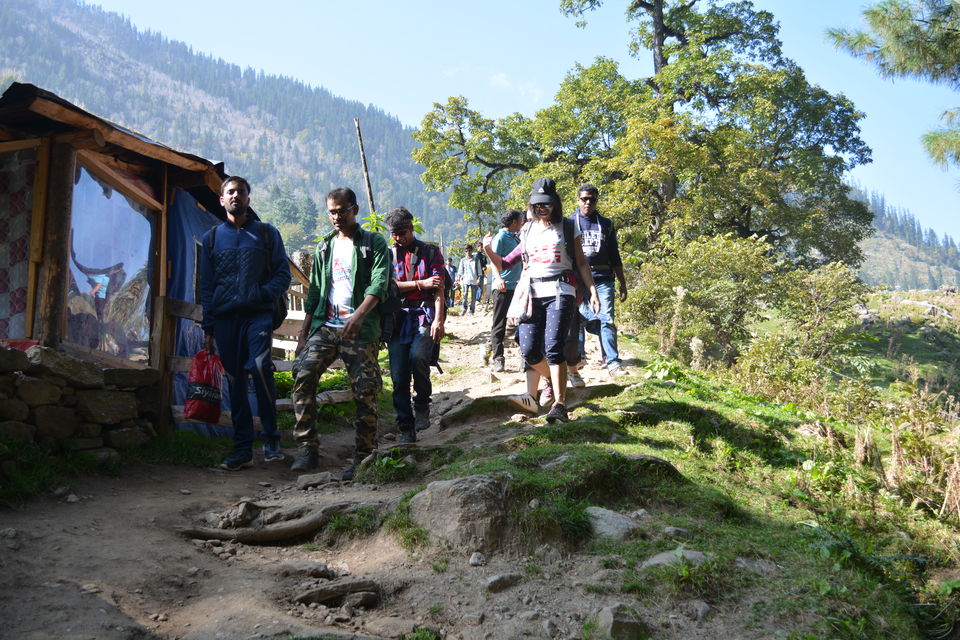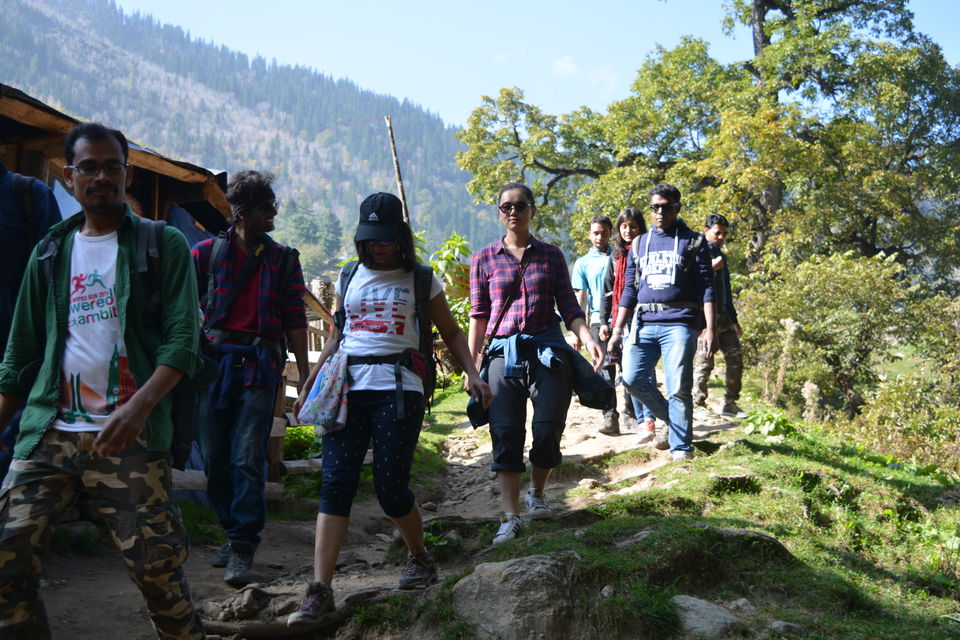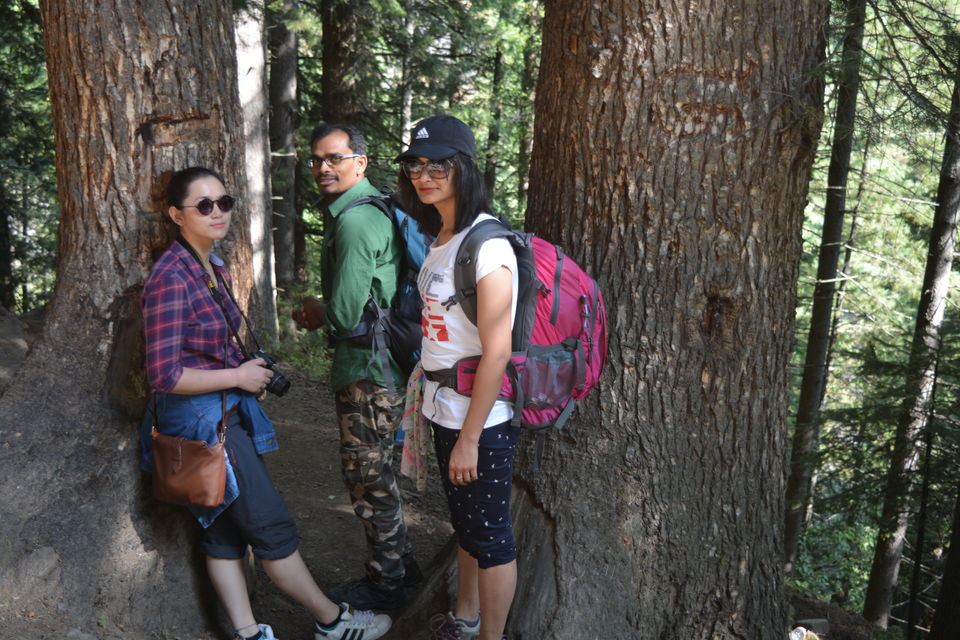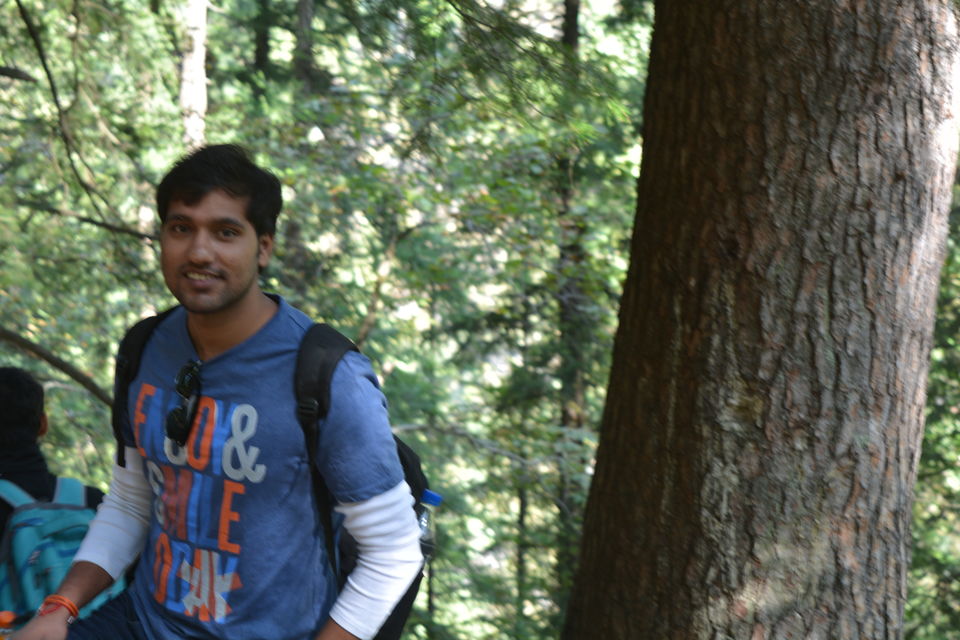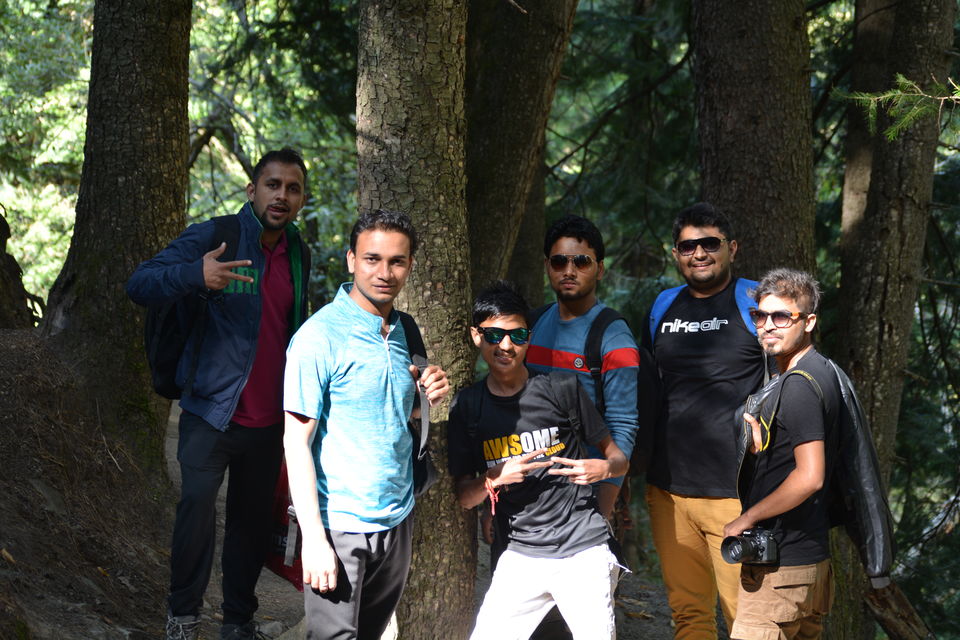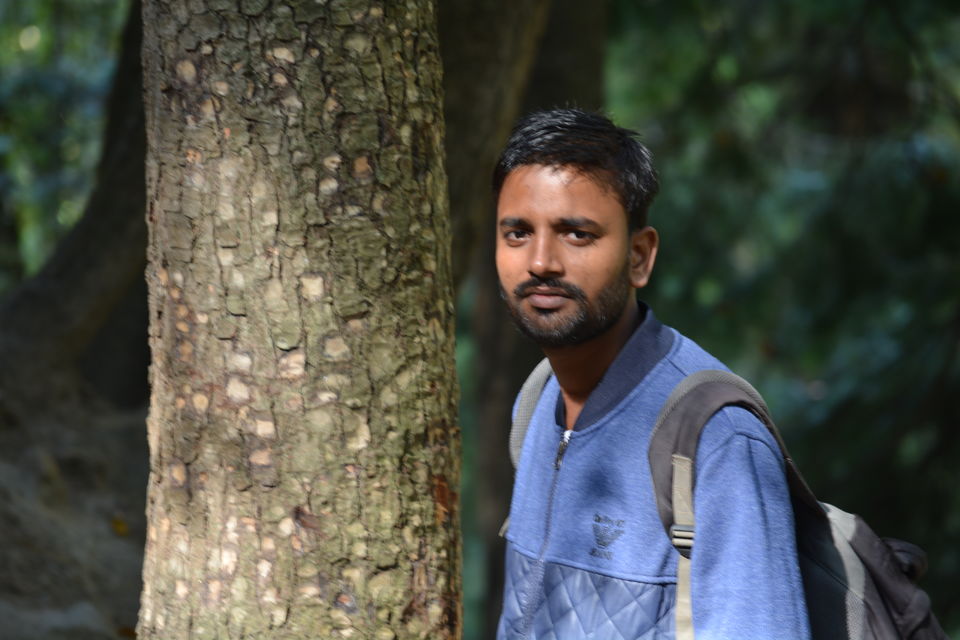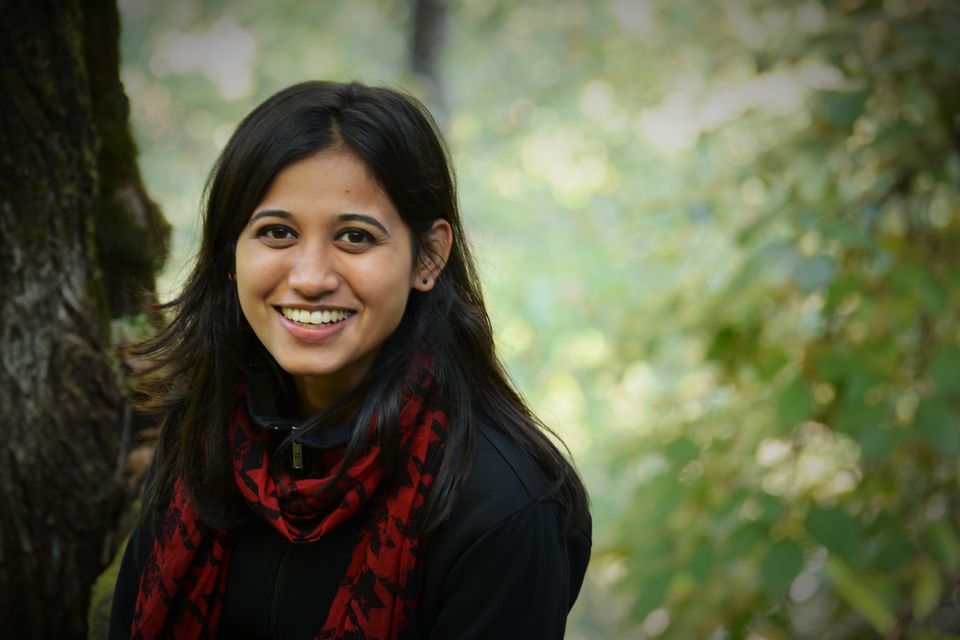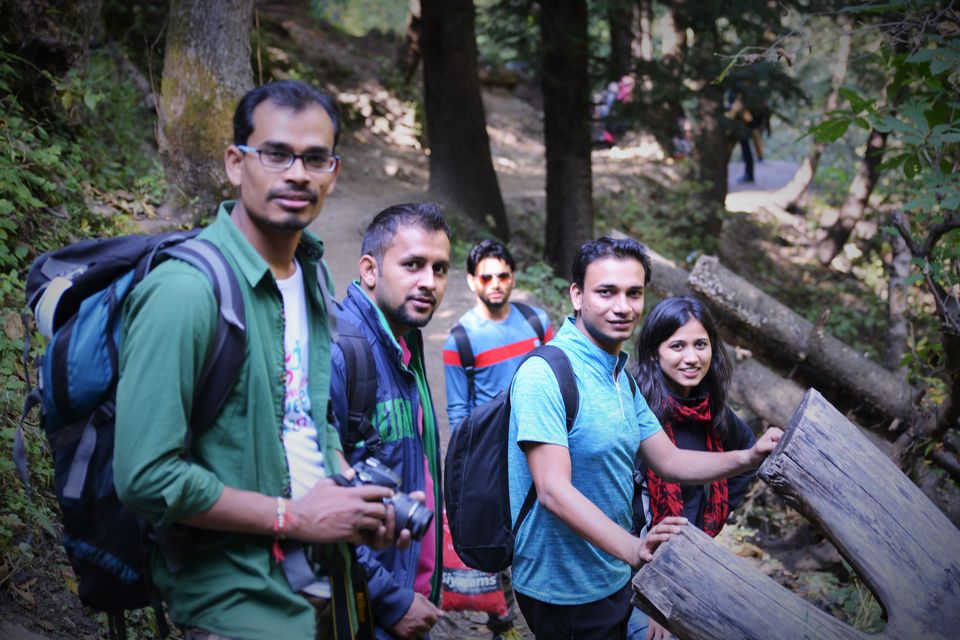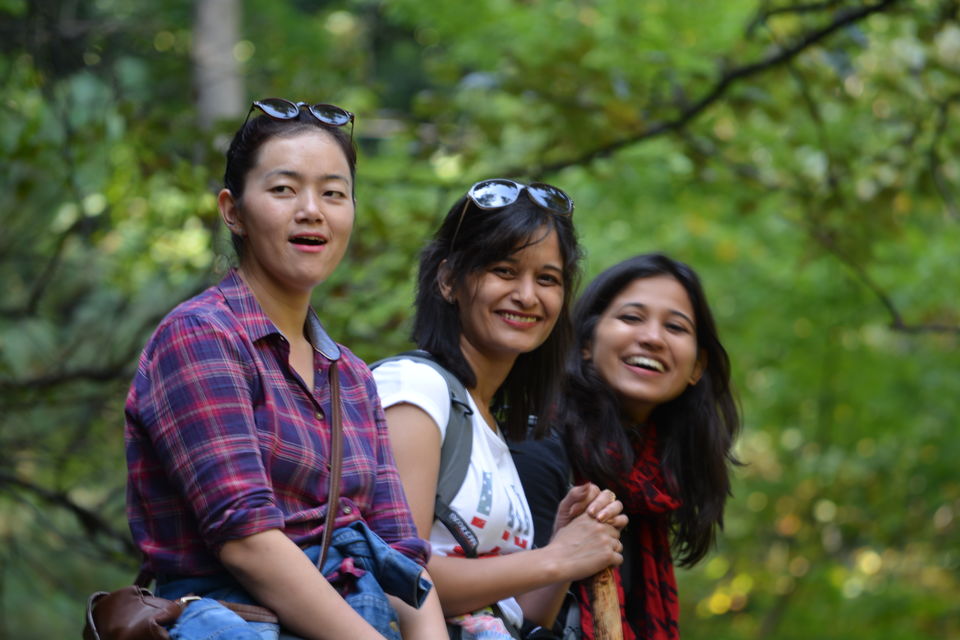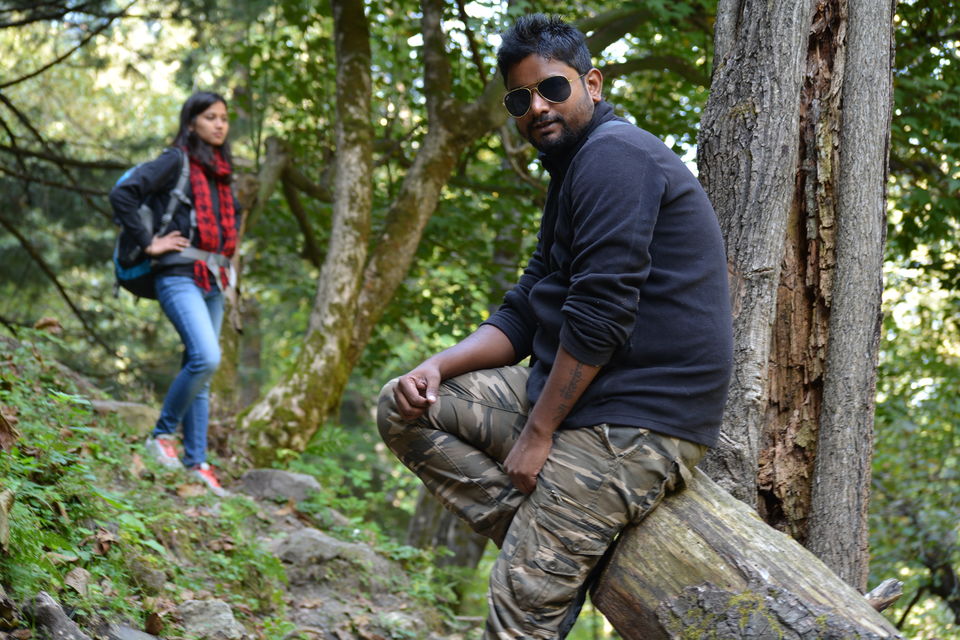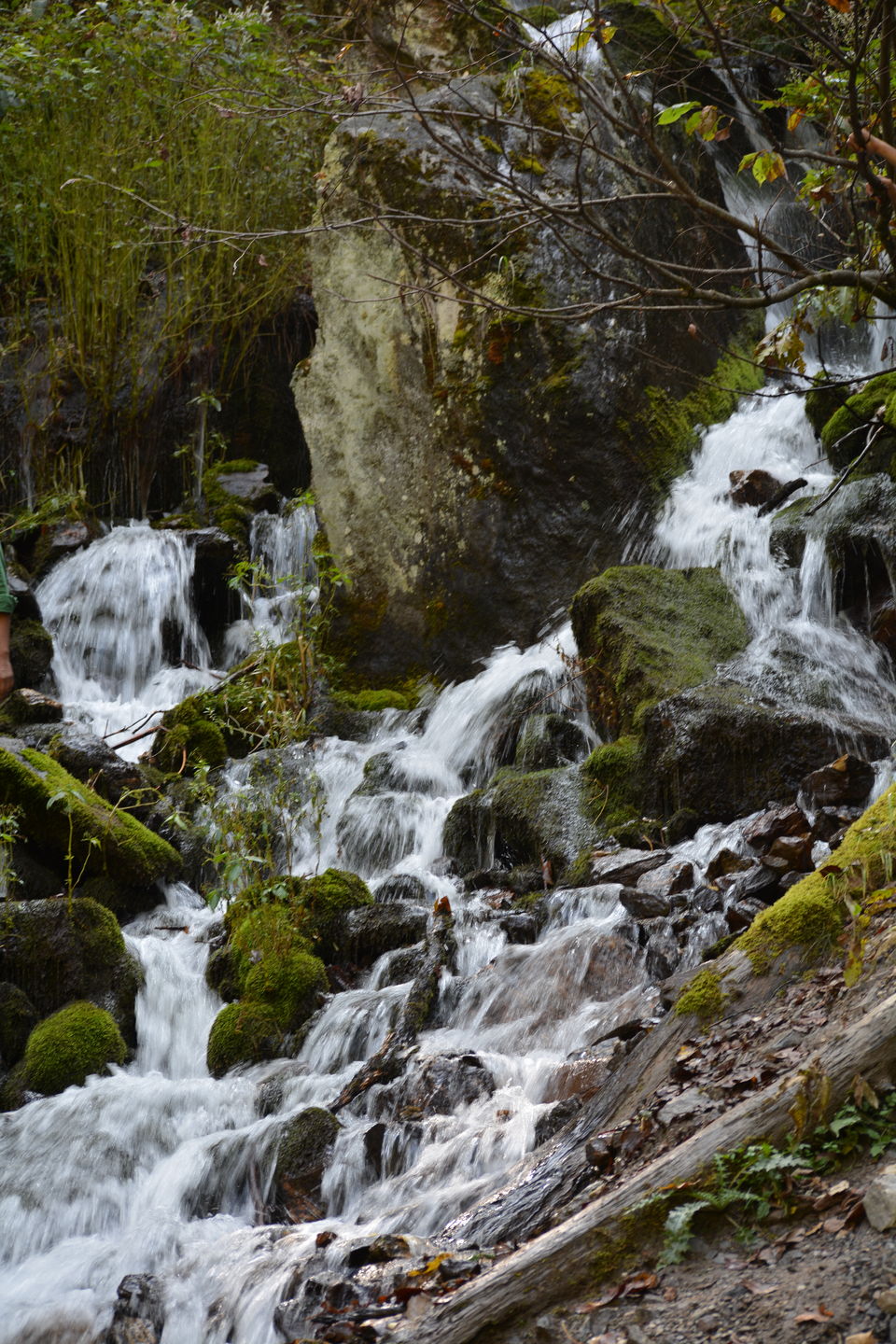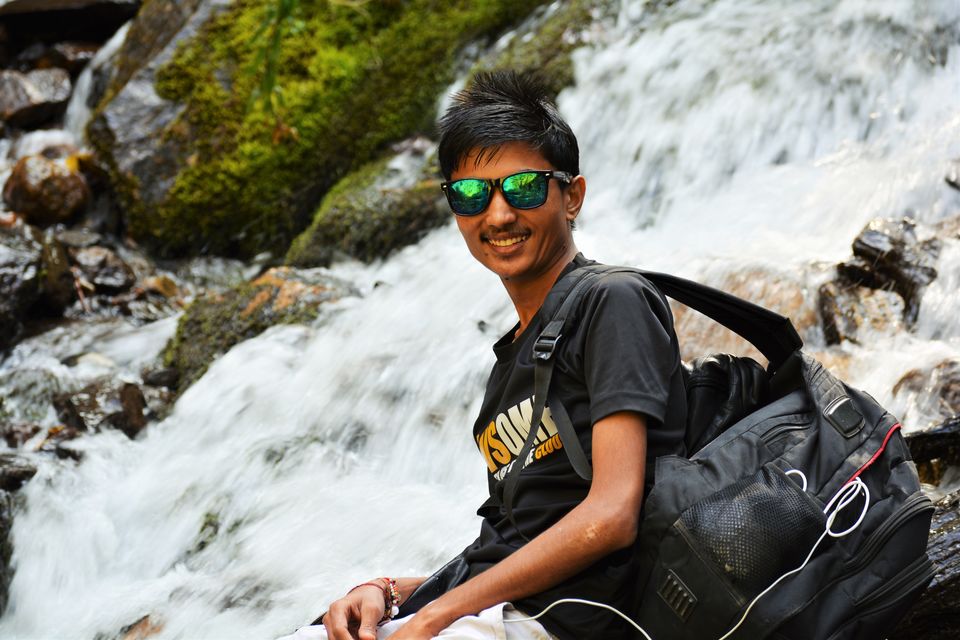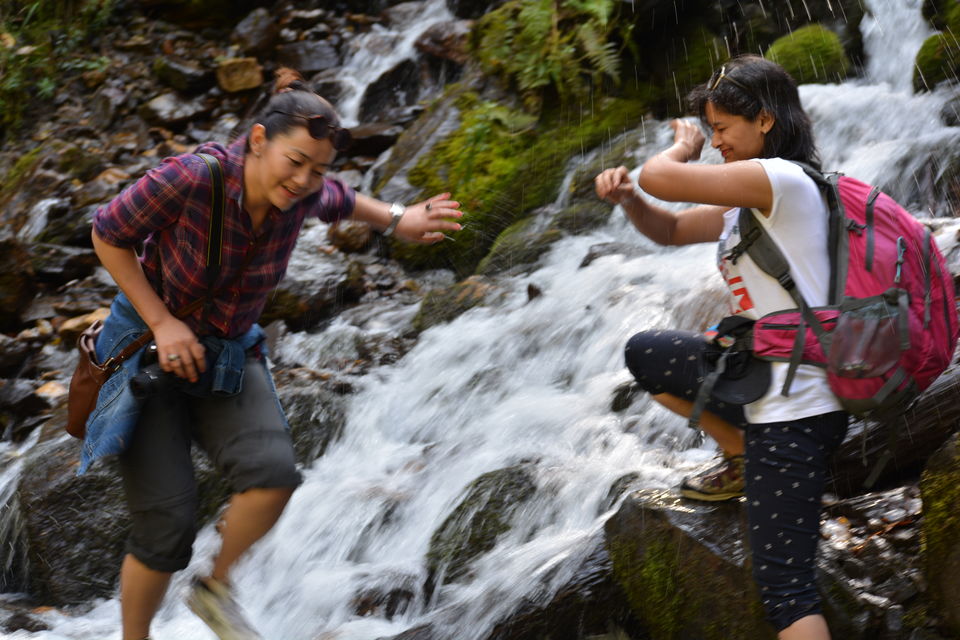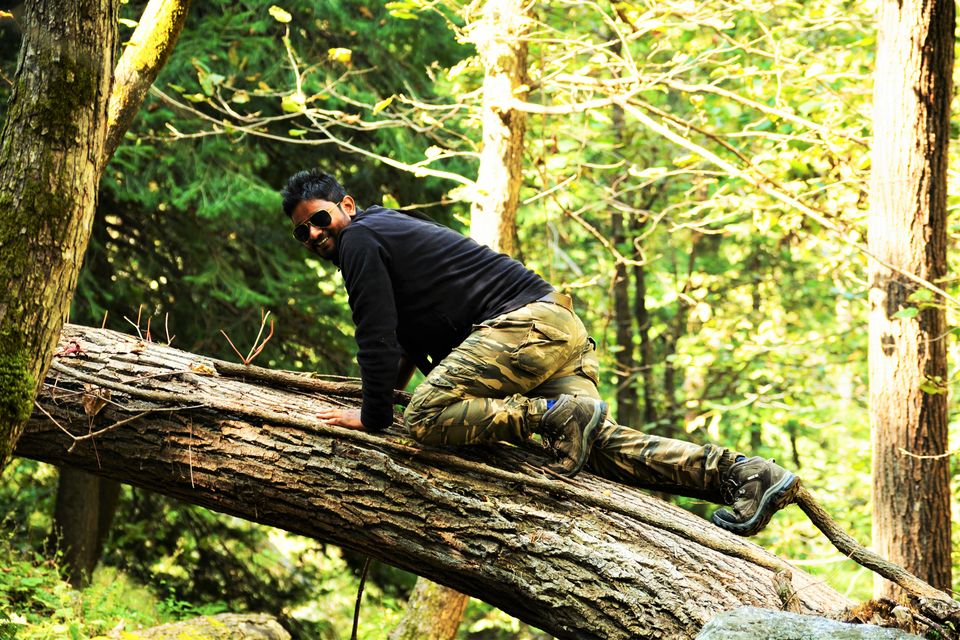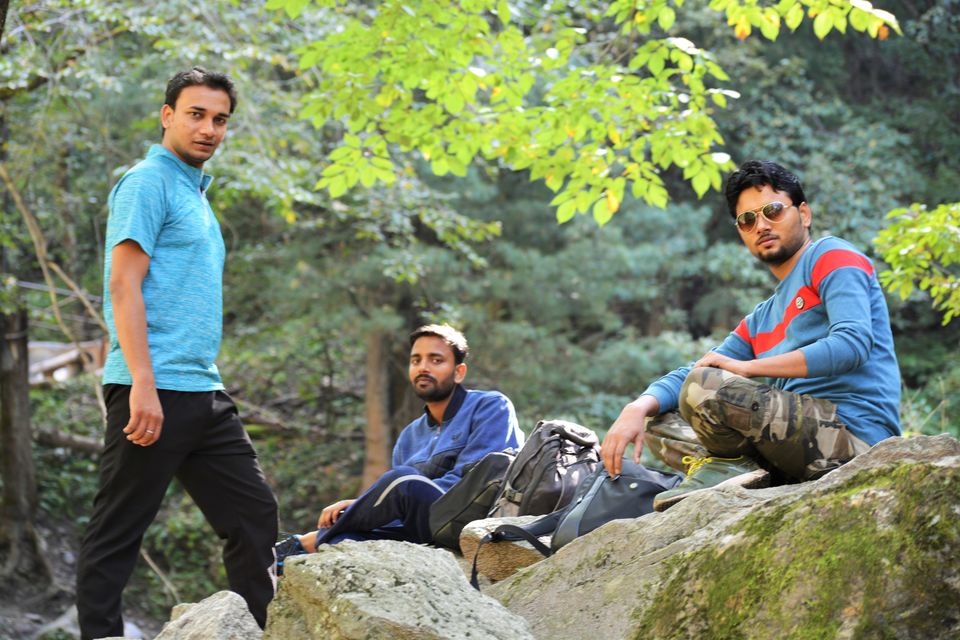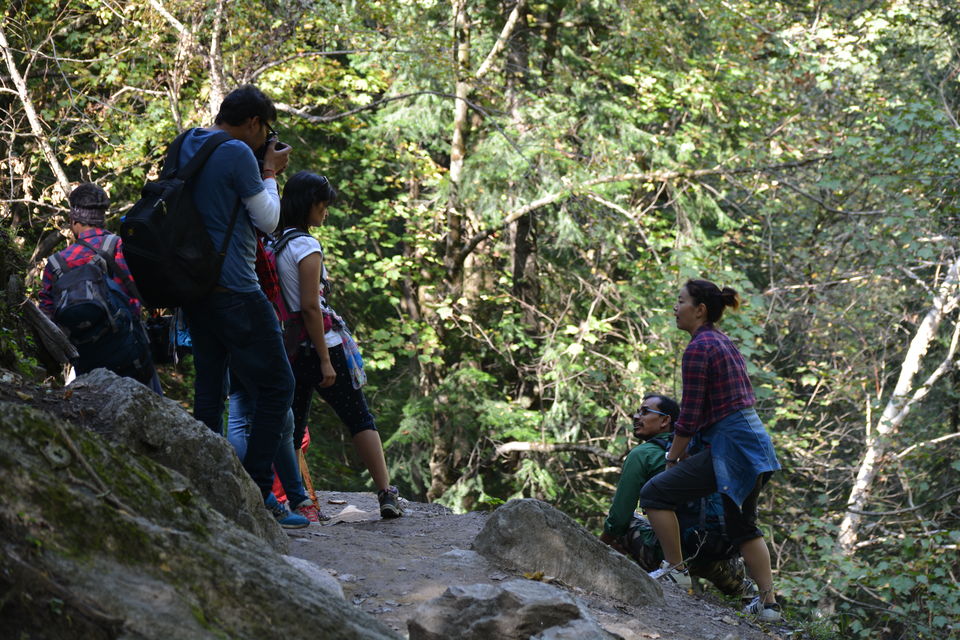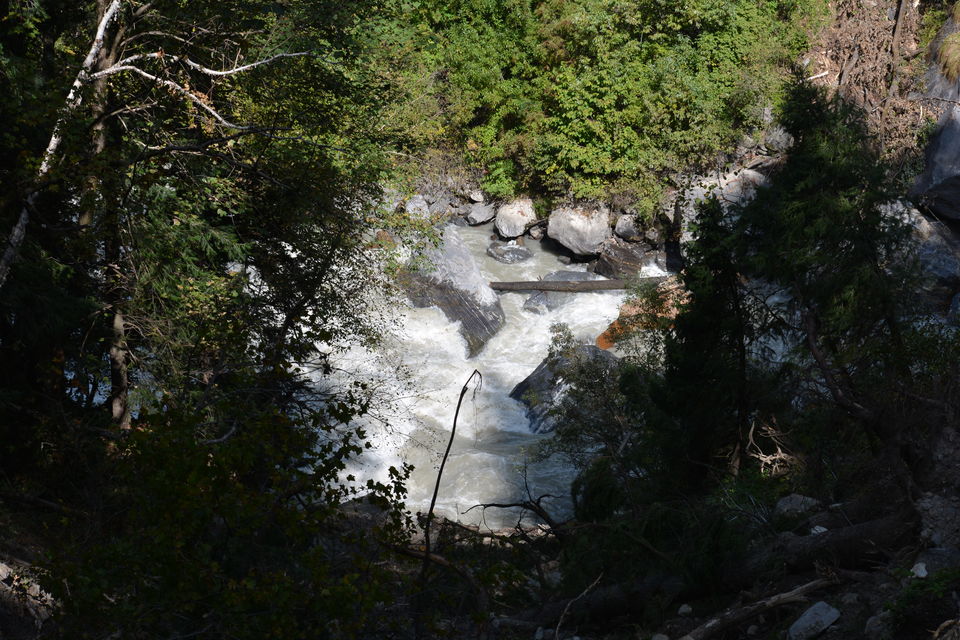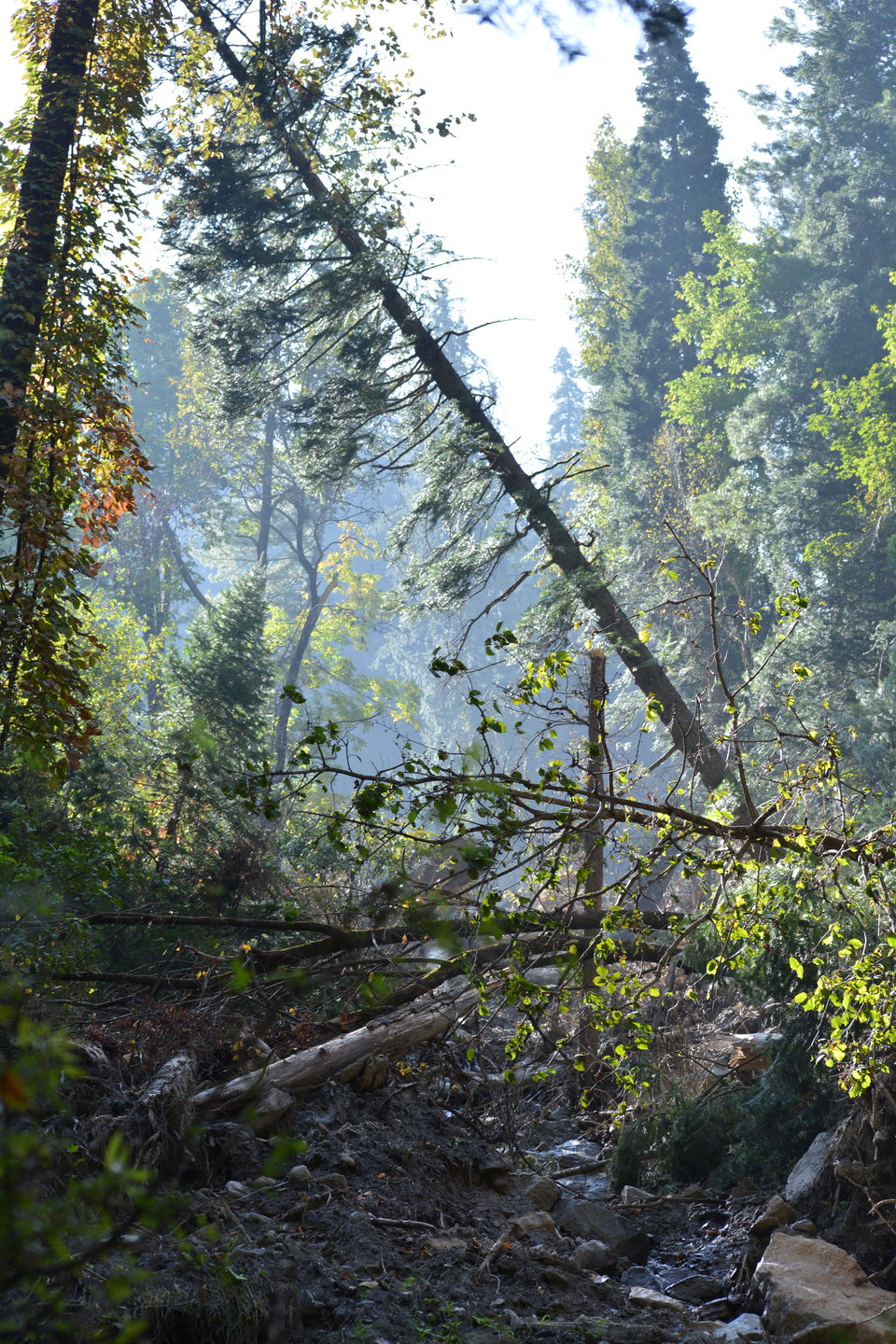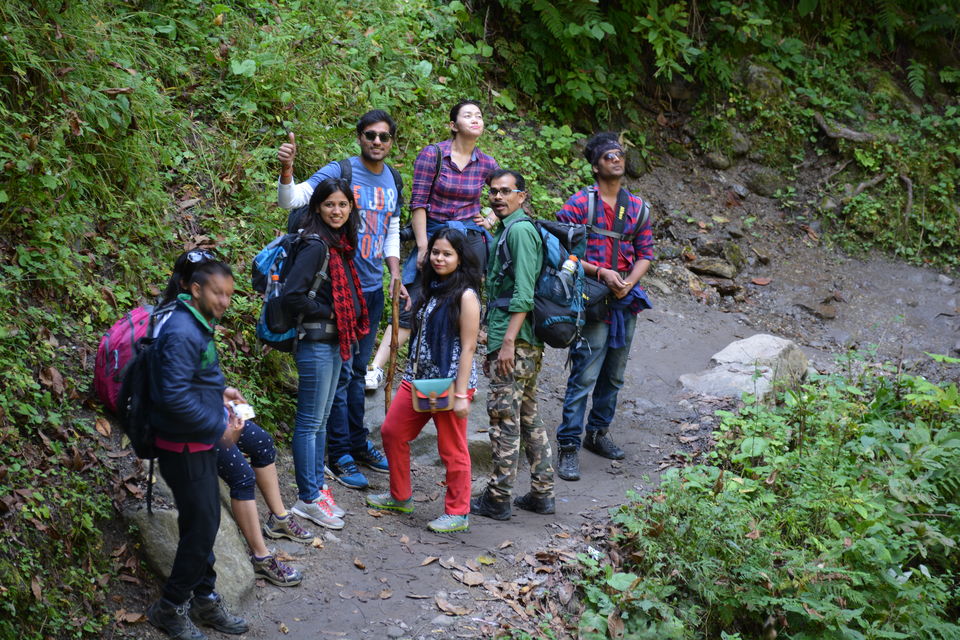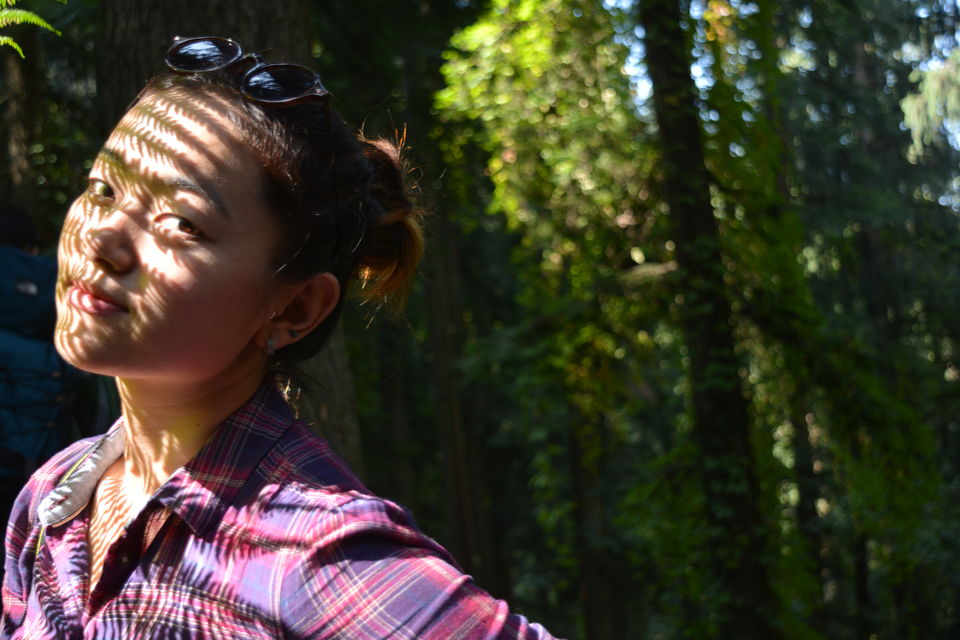 its very cold in the night and still people are so happy to reach the destination and enjoy the whole night with lovely music and people do some activity like dancing and signing as well. Dinner actually too good and early morning we all are planing to take a bath in hot water kund and everyone decide to spend something around 2 hr . Because have a sufficient time to go back and then start our journey for delhi again so we all are planned accordingly . Hot water experience is one of the best experience in this trip and either girl or boys everyone enjoy a lot . 10 Am we all are planing to start trek for Barseni and complete our breakfast and going down from top its easier but risky as well however we all are manage everything and reach barseni safely and then planing to visit Manikaran shahib same day and then we all are reach manikaran shahib at 5 Pm and explore the Shiva Temple and Gurudwara and enjoyed a Lungur . After completion of darsun we all are started our journey for Delhi and Successfully reach delhi at sharp 5 Am on Monday .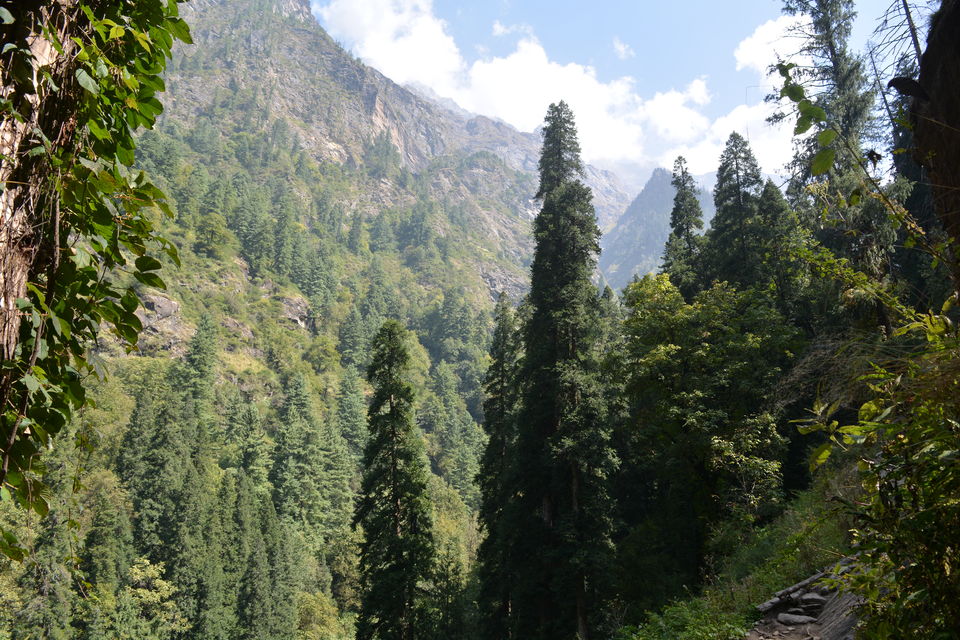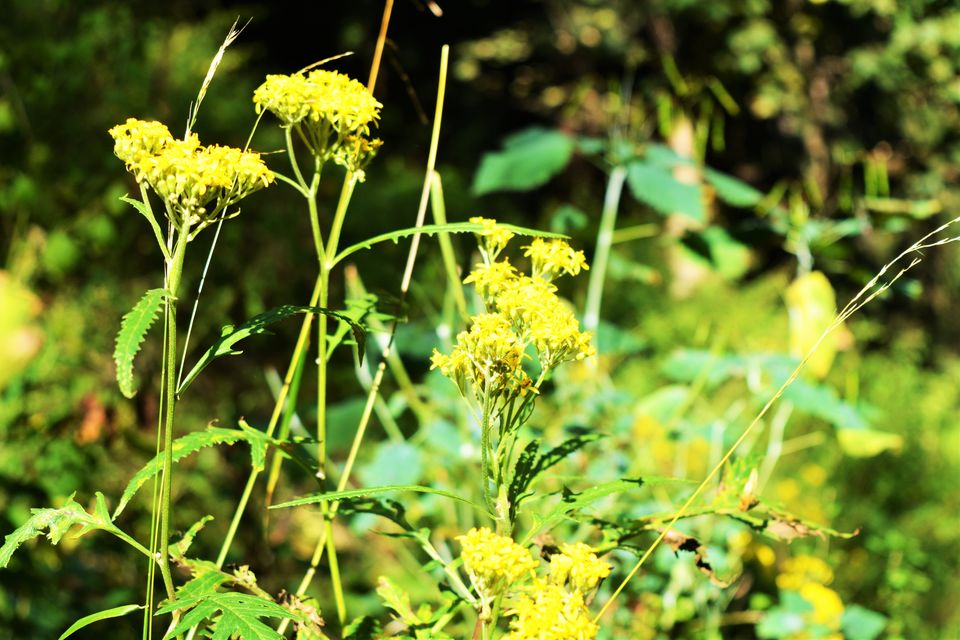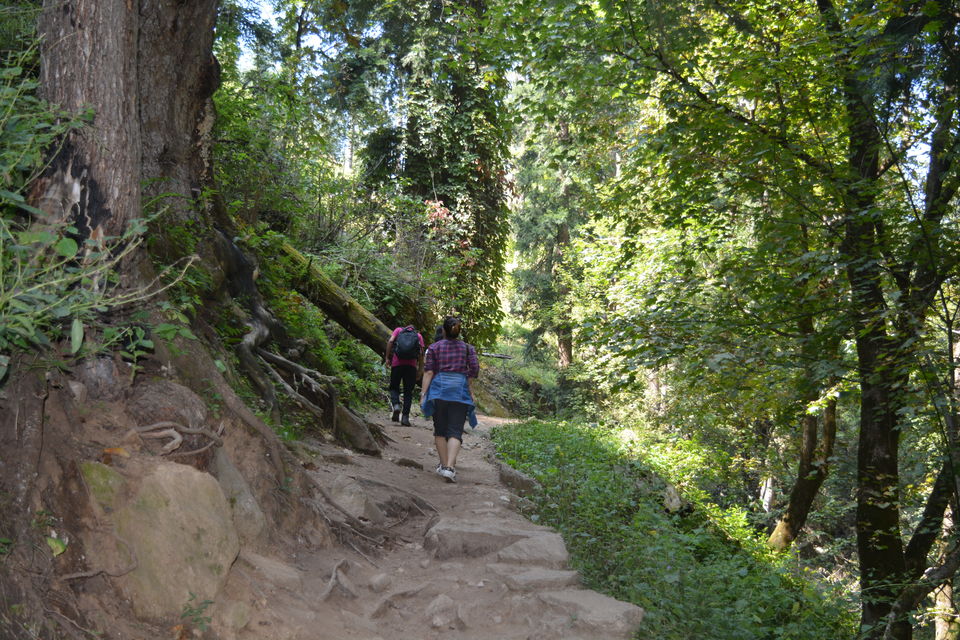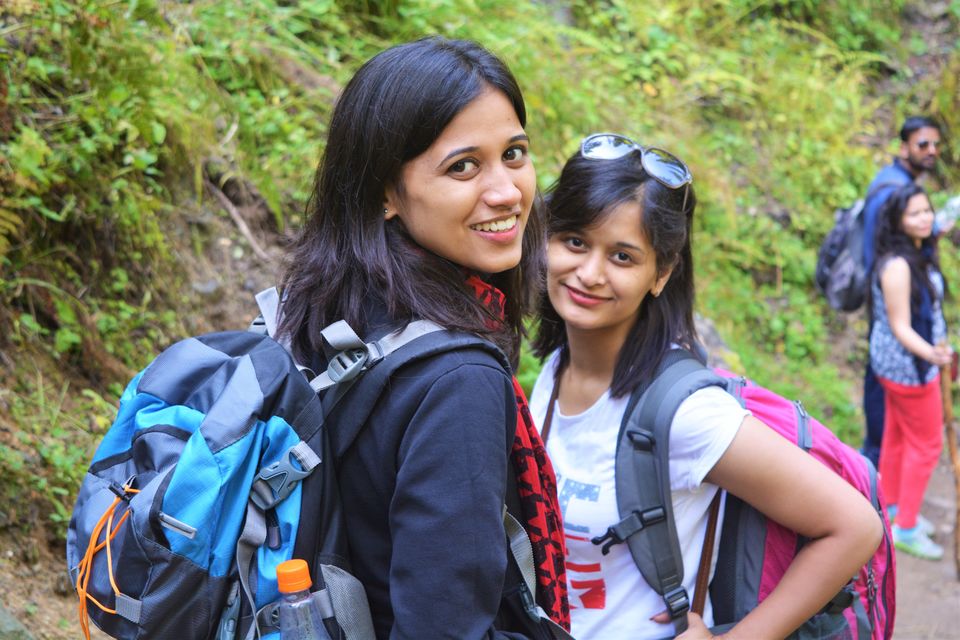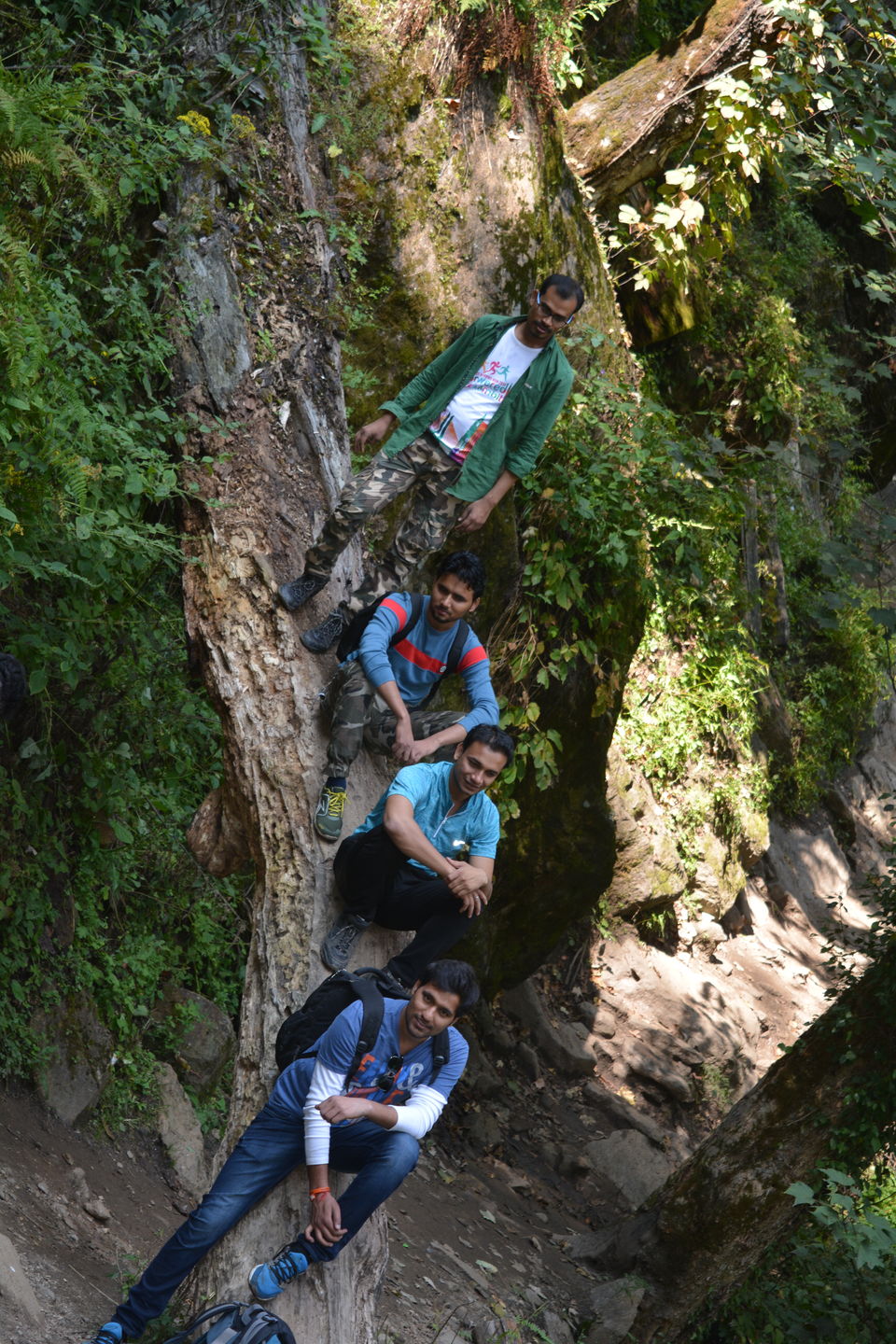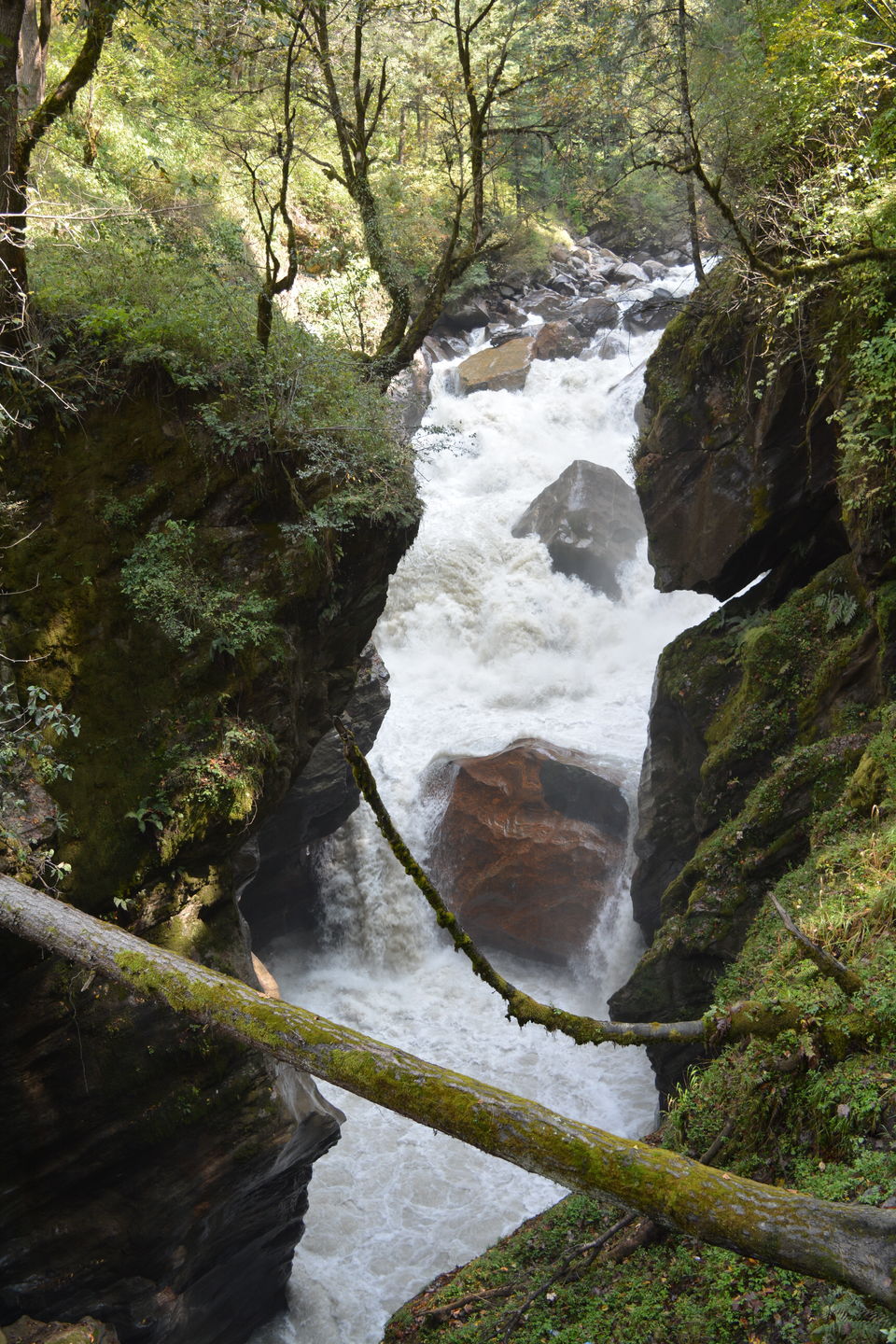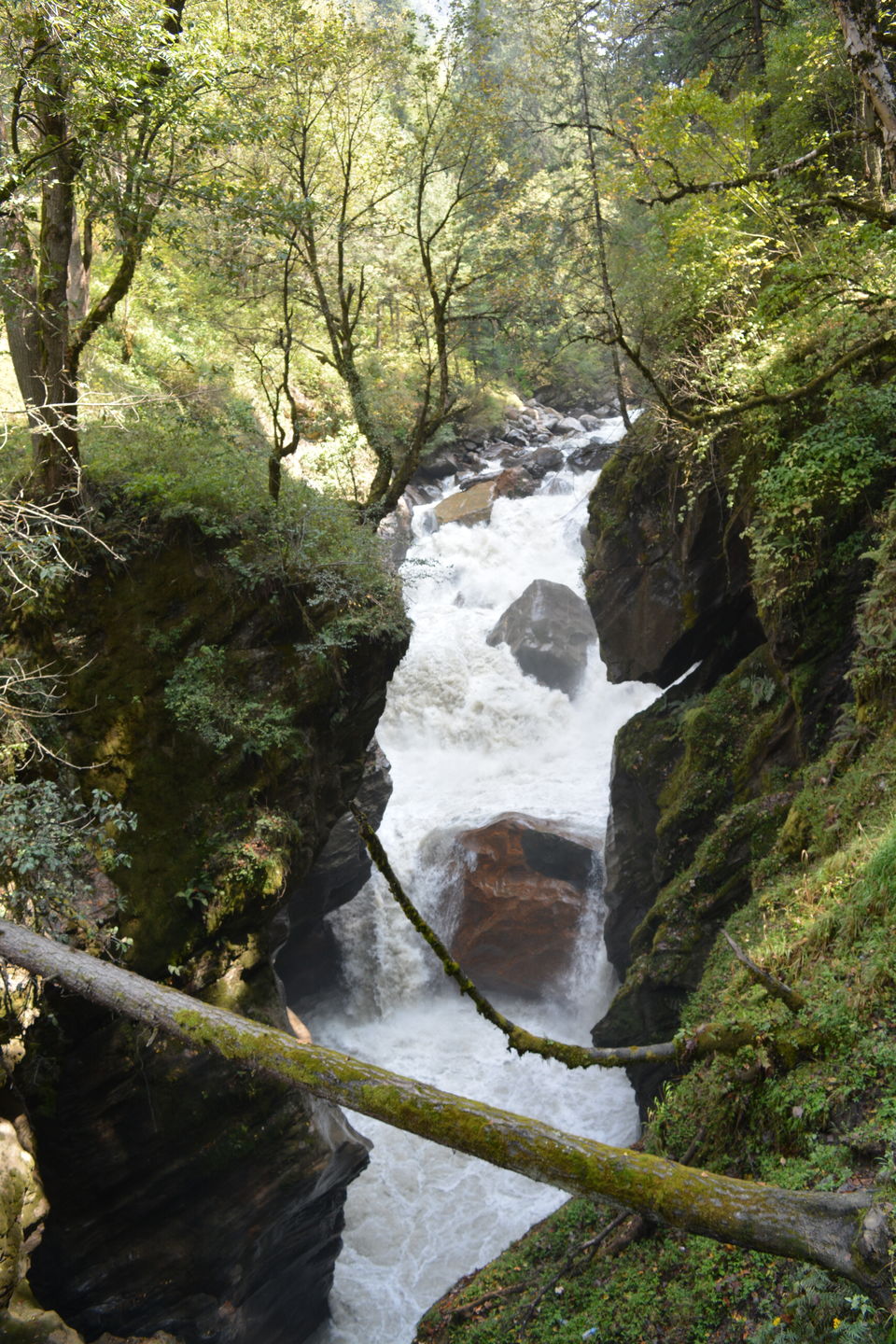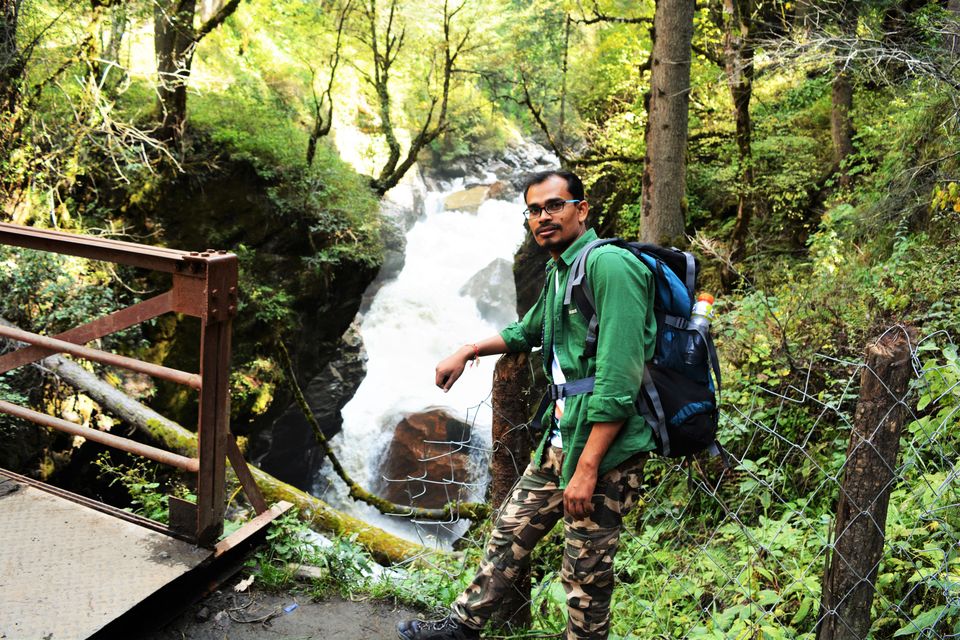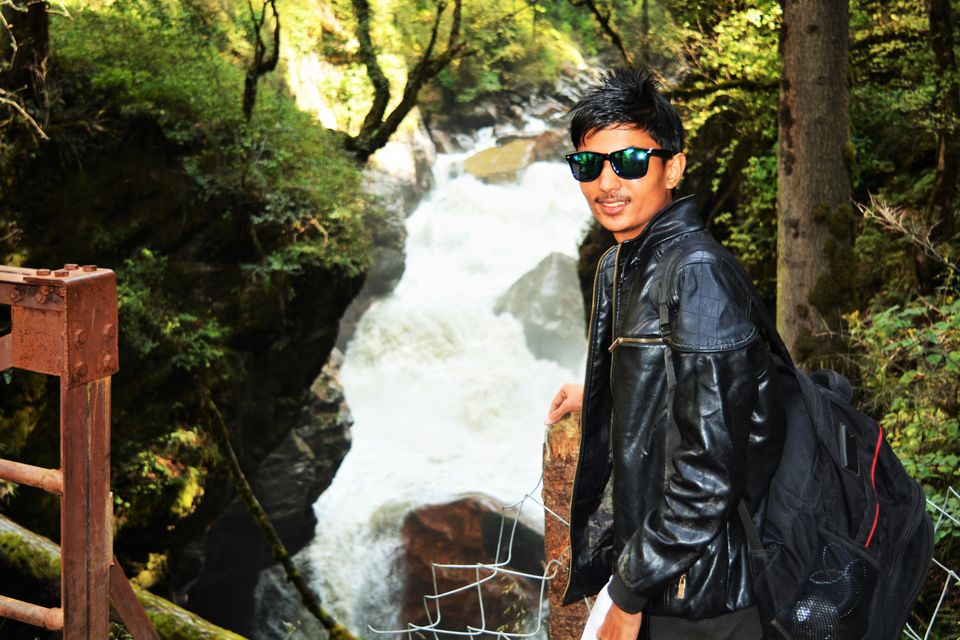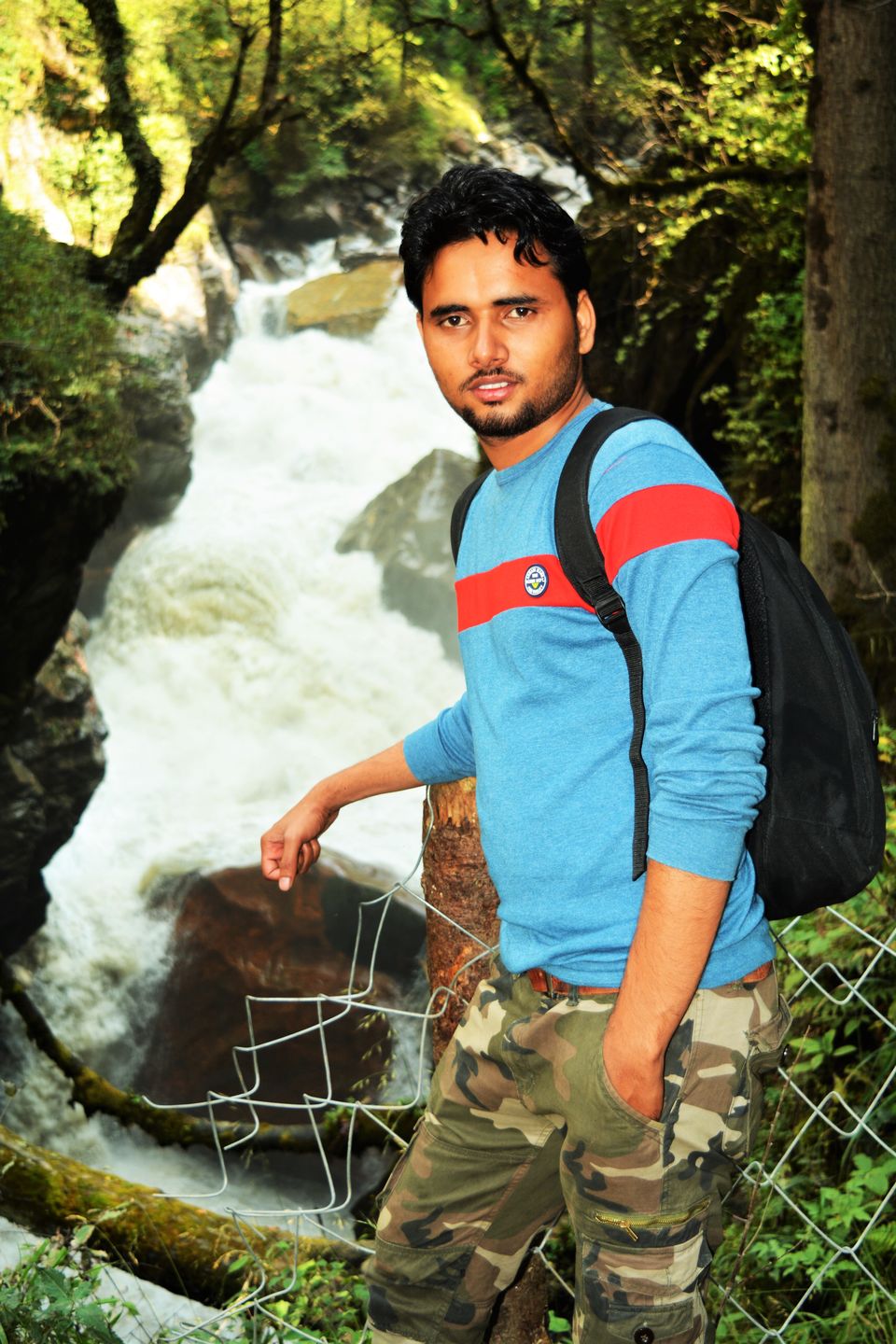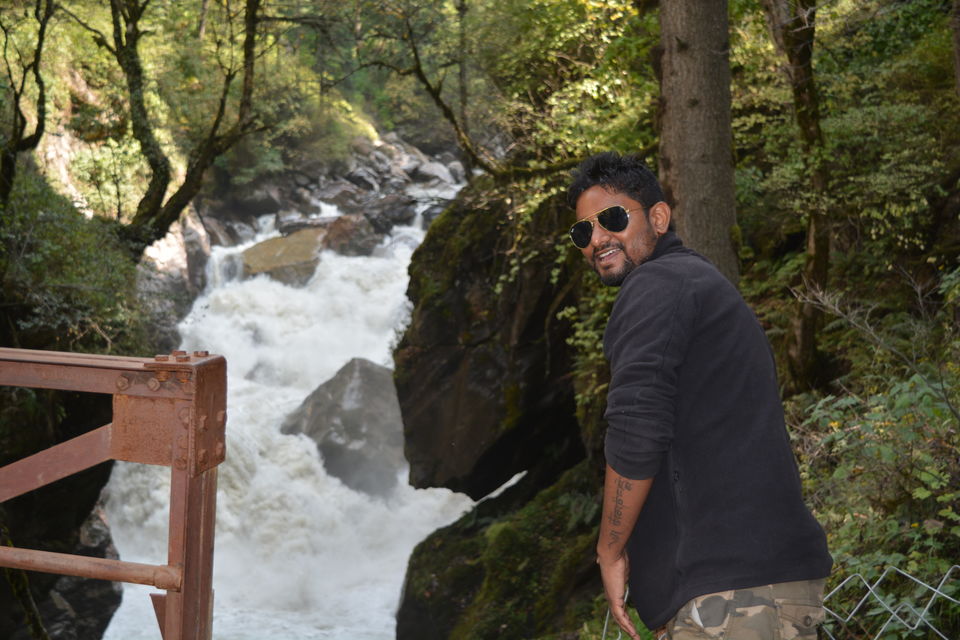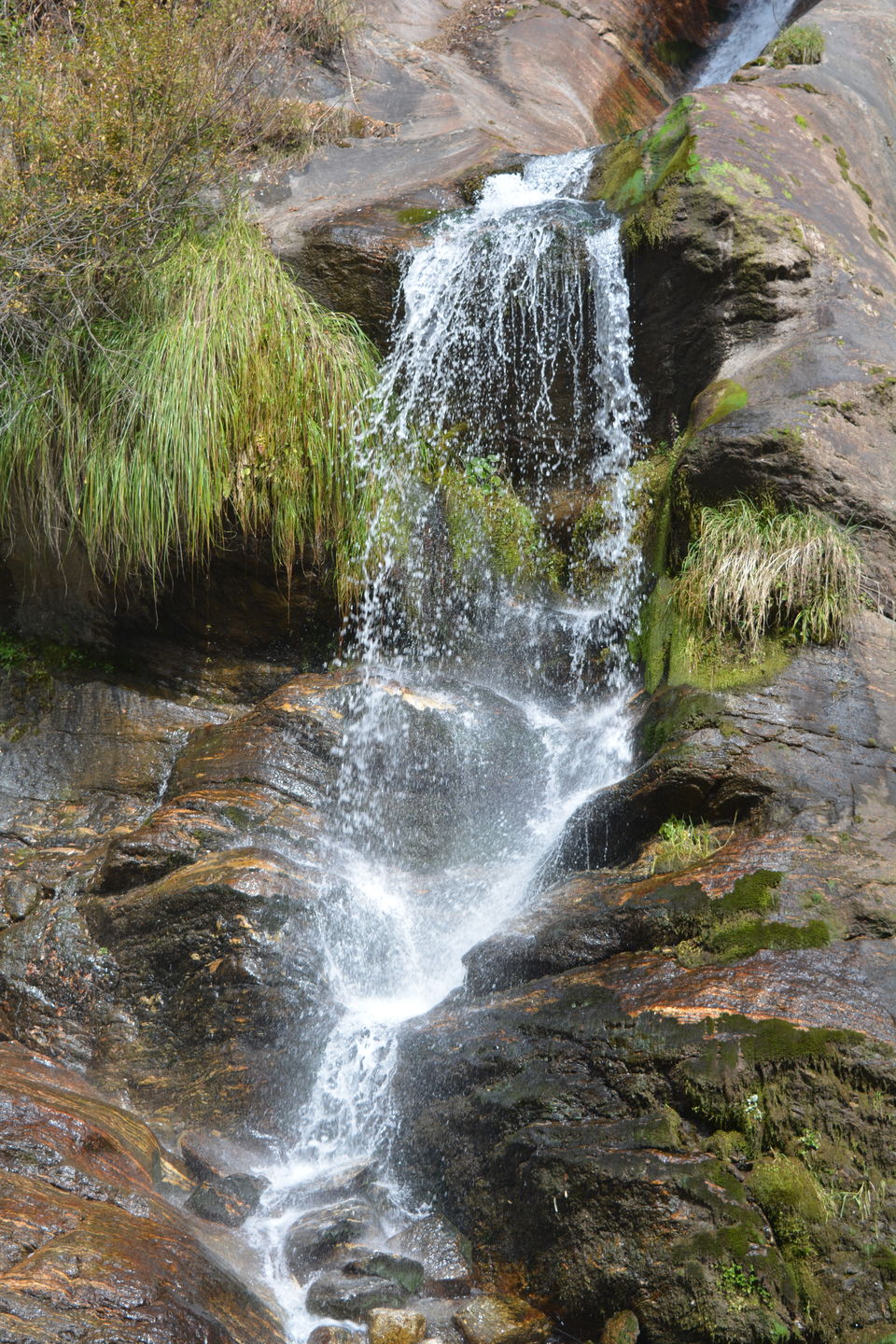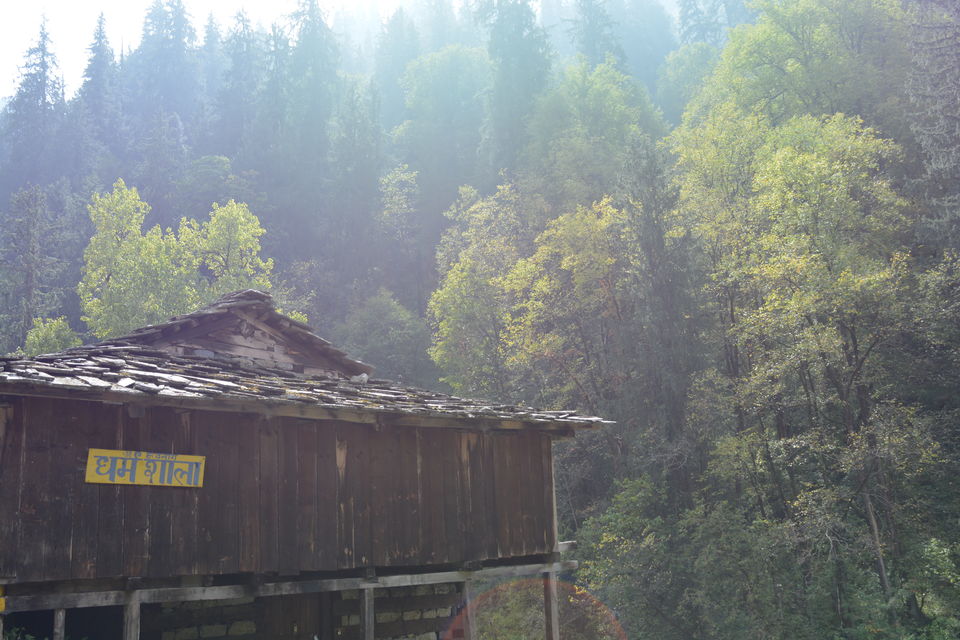 Memories made in the mountains stays in our heart forever. Recommend you all to visit this place and its a one of the best trek for everyone. Please check the below mention details and follow the same if you are planing to visit this places in future
Route Plan – Delhi to Chandigarh -Ropar – Bilaspur- swargath -Sundernagar- Mandi – Kullu – Kasol- manikaran – Barseni Village.
Total Distance – 550 Km
Vehicle – Public Transport [Delhi to Kullu ] – Kullu to Barseni Local Buses. For own Vehicle then direct reach to Barseni with Tempo traveler / SUV.
What people carry – Water/Fruits/ Trekking Polls / Winter jacket/ Sunglasses/ Cap/ Medical Kit.
Total Distance – 13.6 [ Barseni to Kheergana] and Same from Kheerganga to barseni = 27 KM Total Distance.
Budget – 3500 Rs with your own vehicle which is depend on batch counting including travel / food/ accomdation / trek/ born fire/music. From Delhi to Delhi .
Best time to visit - September to November / April to June for Normal Trekker
Difficult time to Visit and Explore more Adventure – December to January End. [Not Recommend for Tourist only for Expert Trekkers]