Heard a lot about heaven, but I never knew I would be in heaven while being alive. I took a bus from New Delhi to Bhuntar.Price of the ticket was somewhere around 600.Let me tell you beforehand this entire trip includes kheerganga trek and my stay in Tosh village, but I will publish my tosh village trip seperately.
Once I reached the top of Kheerganga I took a once in a lifetime bath in hotwaterspring.
Just after reaching Kheerganga top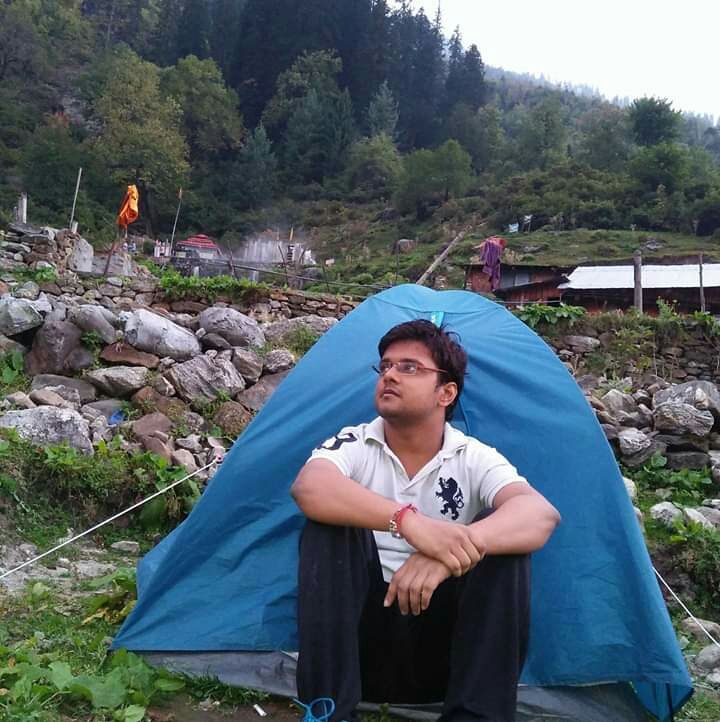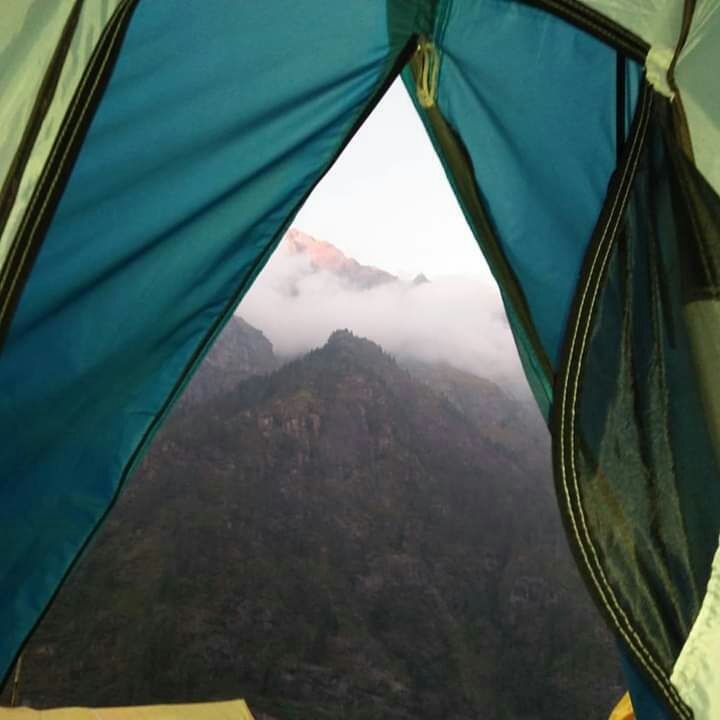 Spent a very memorable night in this Tent. The night was cold, but it was worth remembering.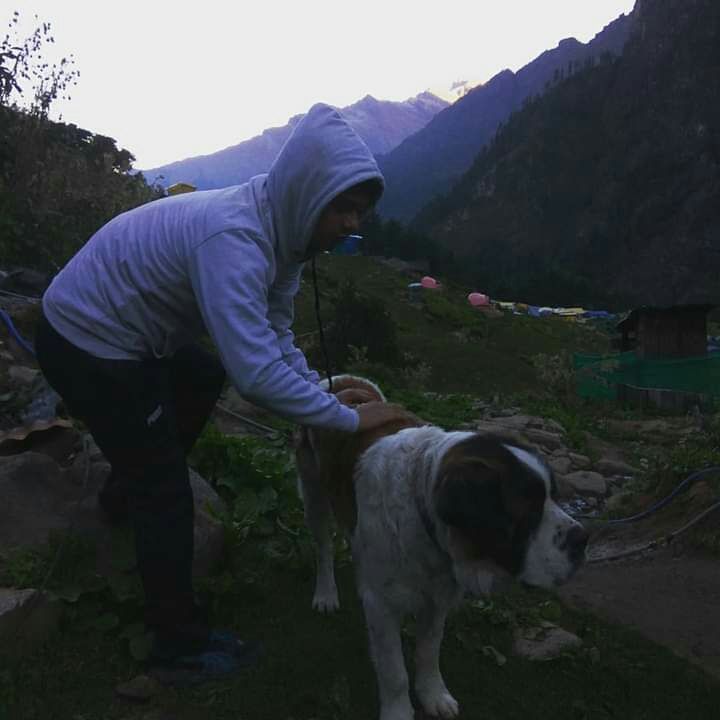 My early morning friend.I am afraid of dogs, but this time not.
How I reached Kheerganga
Delhi -Bhuntar-Bharsaini then started my trek from Bharsaini and reached kheerganga in 6 hours.
Things to carry :
1-Water
2-First aid kid
3-warm clothes
4-Good shoes
5-Food
All the Best
Please comment to let me know anything important.