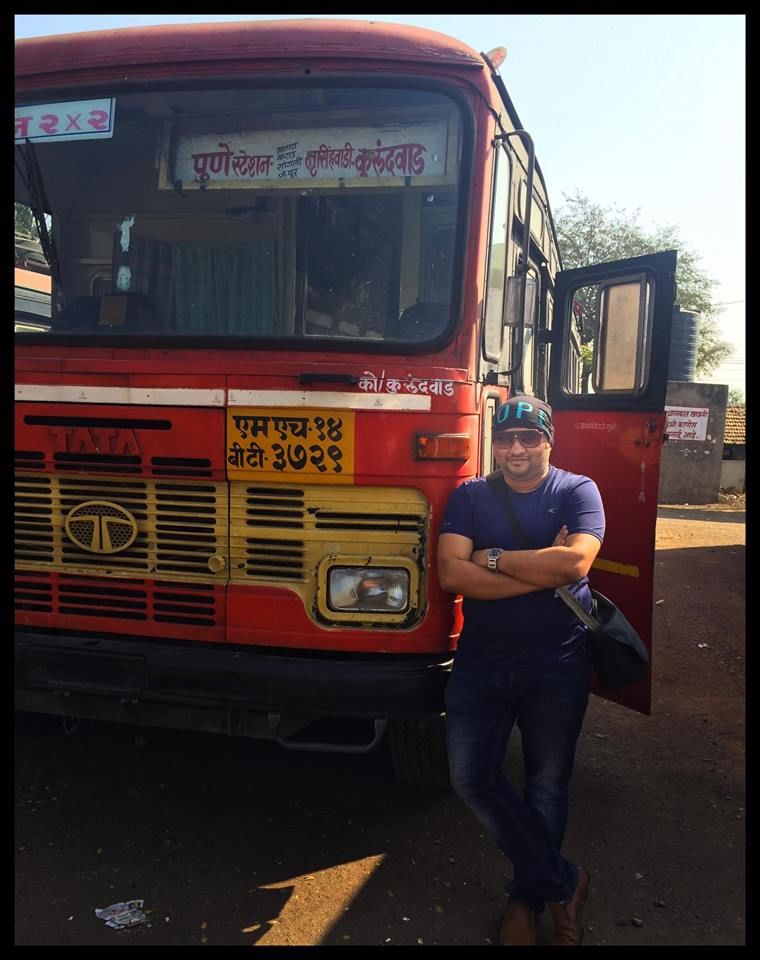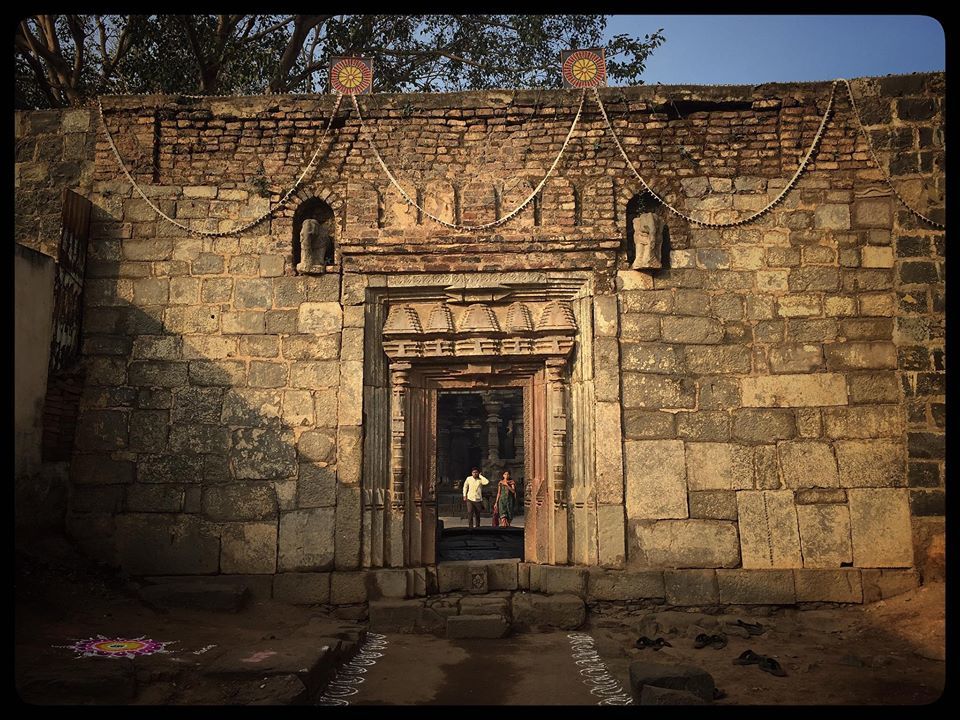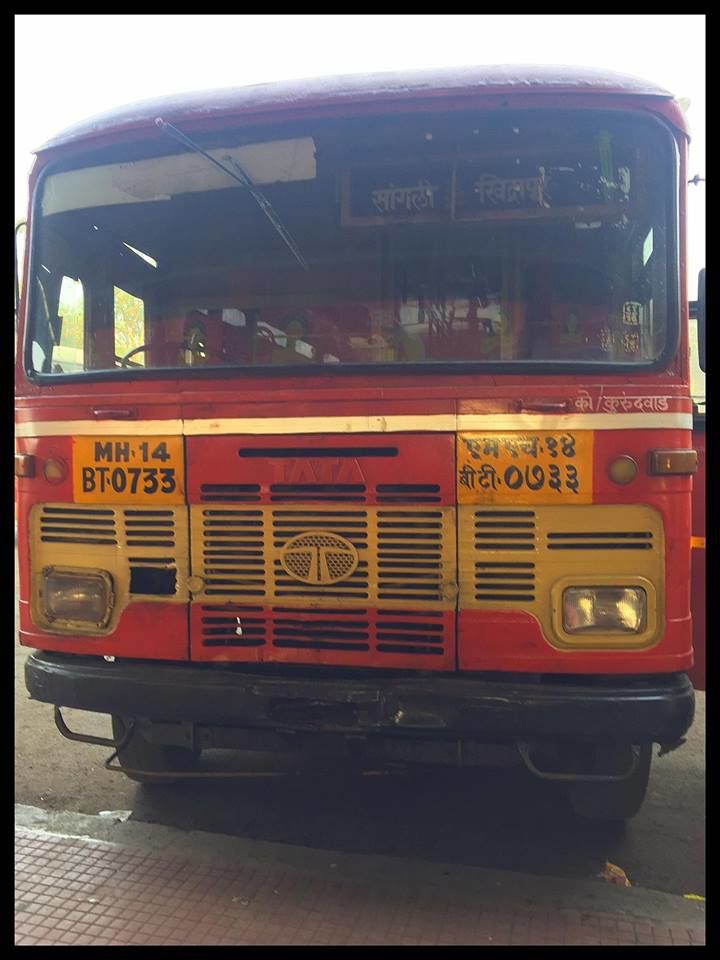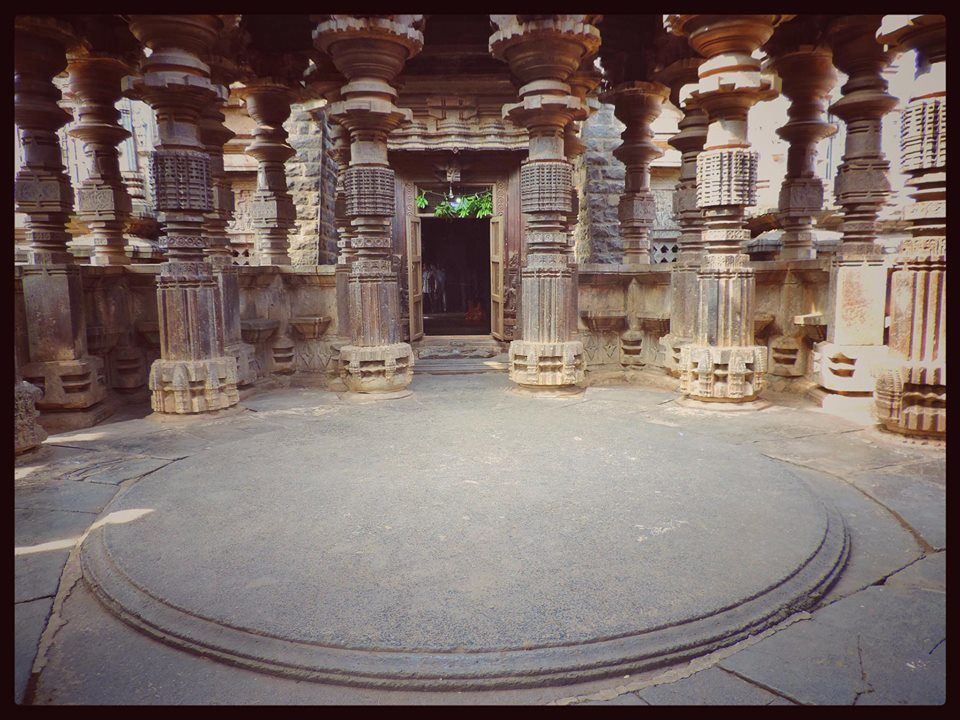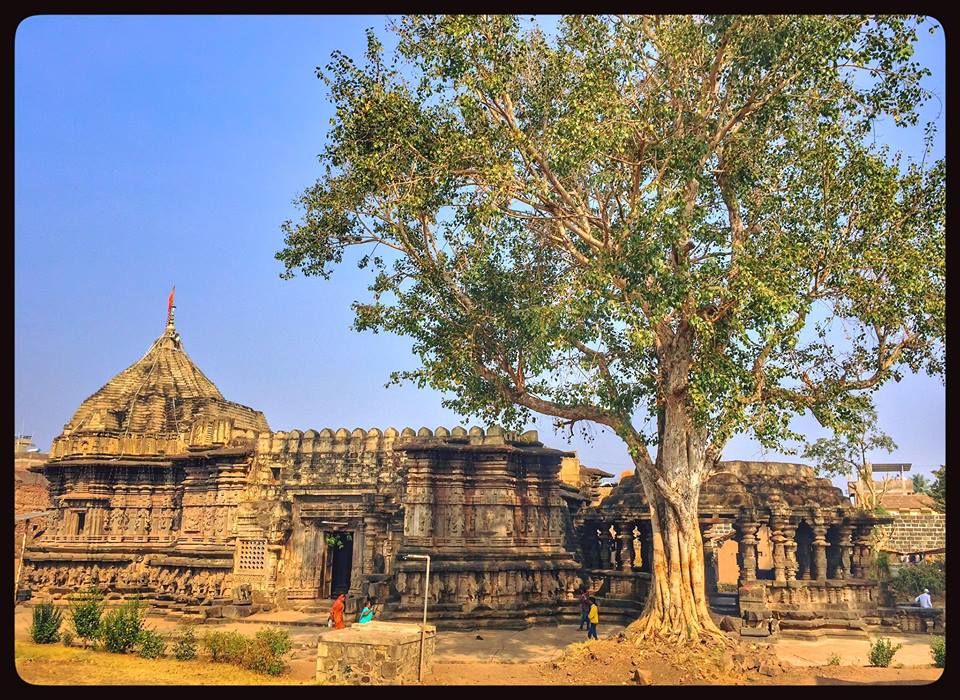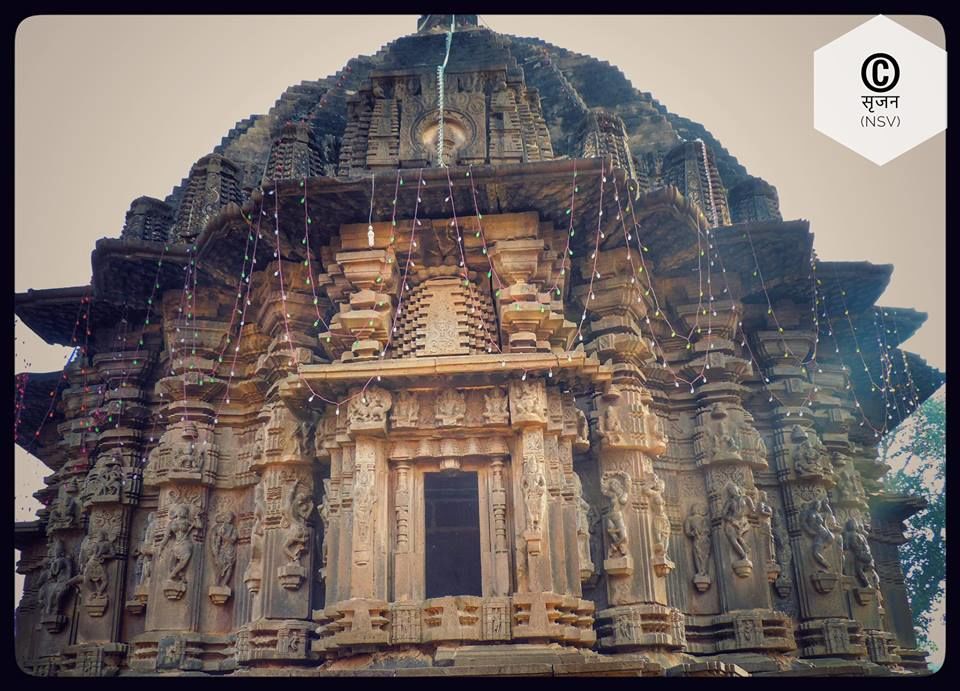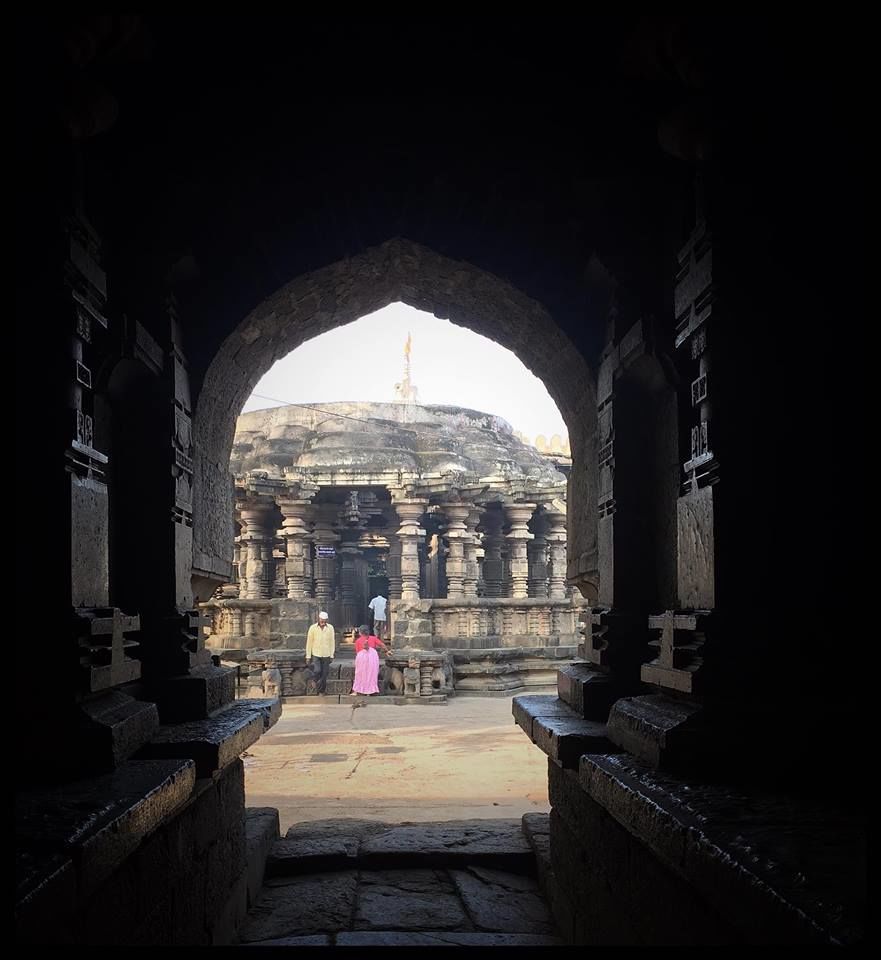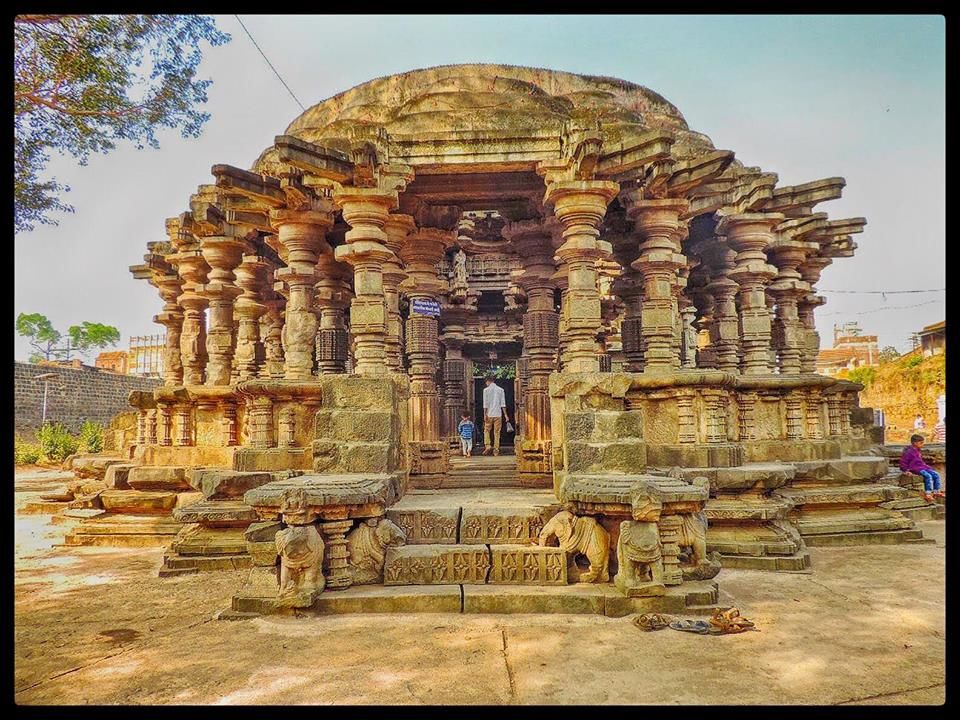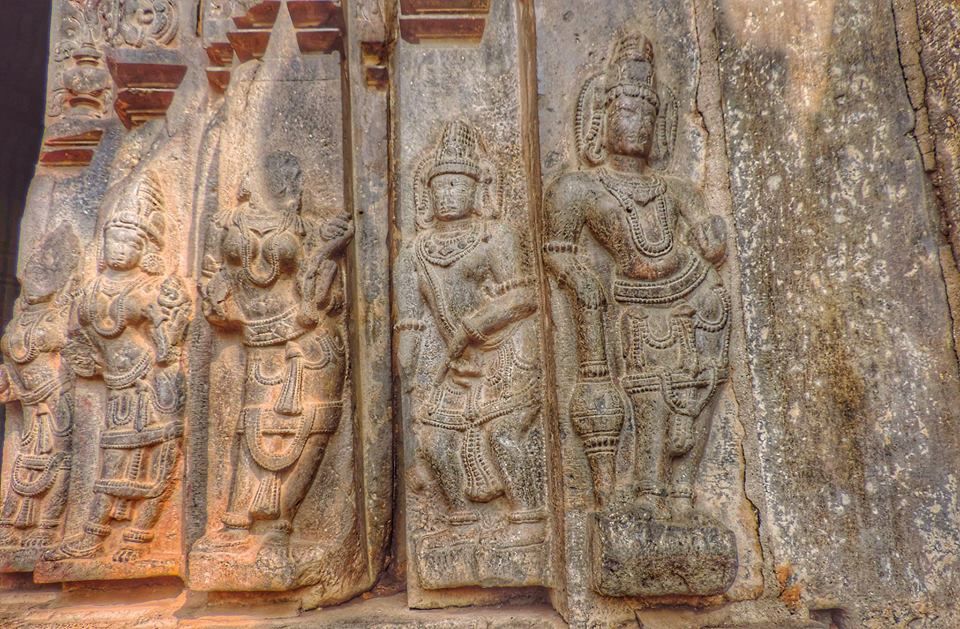 Being traveler i always like to explore new places specially if it is related to ancient temple and carvings. So after so much R&D my next target was to visit Kopeshwar Temple of Khidrapur. On Friday, 27th Jan 2016 started journey for Khidrapur at 8am from kurundvad bus stand. I reached Khidrapur by 9.30 AM and started photographing the ancient temple. it took almost 3 Hours to get it done. i have preferred to stay at narsobachi vadi for better accommodation and food.
Khidrapur is situated 80km from Kolhapur, 280km from Pune. Kurundvad is nearest local MSRTC bus depo. another famous place is Narsobachi Wadi which is 15km.
Kopeshwar Temple was built by Shilahara King Gandaraditya in the 12th century by Shilahara kings Gandaraditya, Vijayaditya and Bhoj-2 between 1109 and 1178 AD and then by Seuna Yadavas. It is dedicated to Lord Shiva. .Kopeshwar is ancient Shiva temple where the devotees get to see first Lord Vishnu as Dhopeshwar in ling form before Shivling of Kopeshwar This Shiva temple does not have a Nandi. Swarga Mandap is in the round shape. The circular ceiling in the middle is open to the sky.
The second part of the temple is its Sabha Mandap which is in a rectangular shape. The pillars of Sabha Mandap are all in rectangular shape having intricate carvings depicting stories from Mahabharata, Ramayana etc. The Sabha Mandap has four doors. One each of the doors is attached to Swarga Mandap and Sanctum Sanctorum and the remaining two which are main doors. At the side of this door, there is inscriptions on a stone written in Sanskrit which suggests that the temple was renovated sometime during 1214-15 AD. The third and fourth parts of the temple are Antaral and Sanctum Sanctorum. There was a pitched darkness in both these parts and photography is not allowed inside temple.