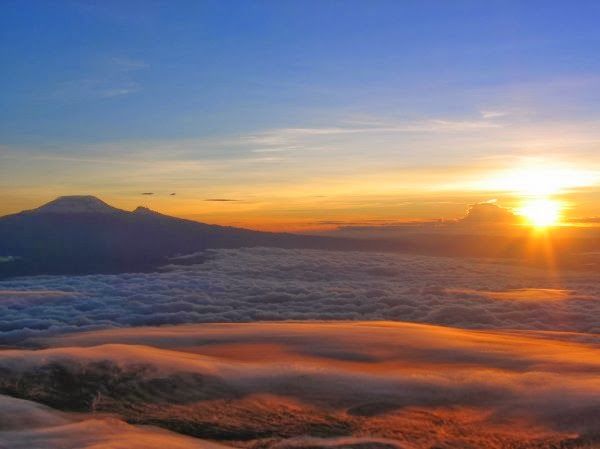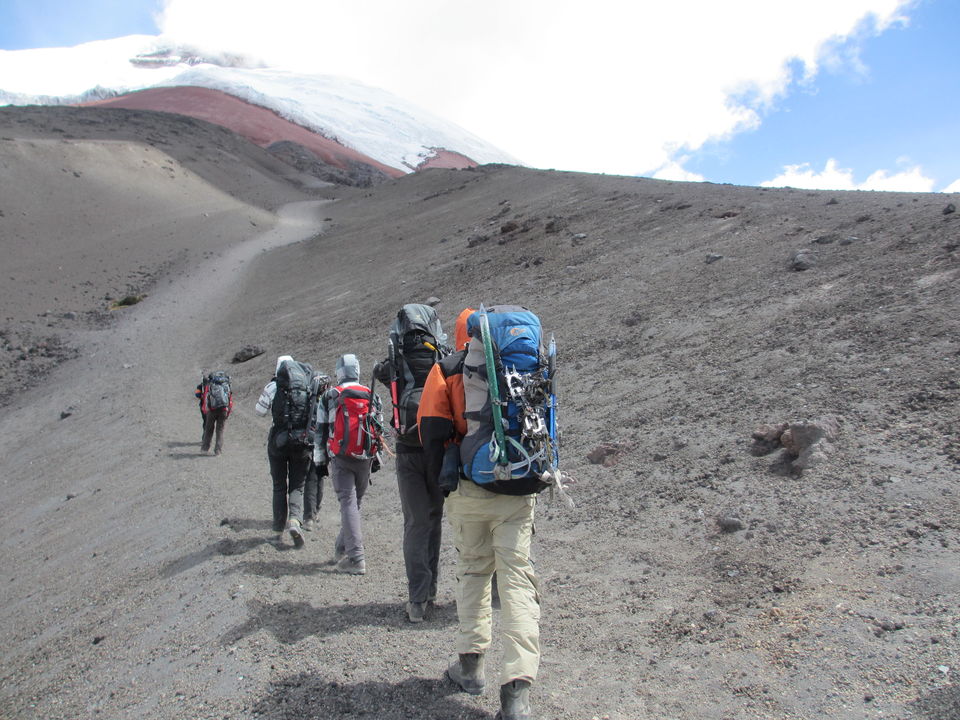 Get to know Mount Kilimanjaro (5895m)
About Kilimanjaro National Park Size: 755 sq km (292 sq miles). Location: Northern Tanzania, near the town of Moshi.
Getting there 128 km (80 miles) from Arusha. About one hour's drive from Kilimanjaro airport.
What to do Six usual trekking routes to the summit and other more-demanding mountaineering routes. Day or overnight hikes on the Shira plateau. Nature trails on the lower reaches. Trout fishing. Visit the beautiful Chala crater lake on the mountain's southeastern slopes.
When to go Clearest and warmest conditions from December to February, but also dry (and colder) from July-September.
Accommodation Huts and campsites on the mountain.

http://expectinafricasafari.com/kilimanjaro-mountain/