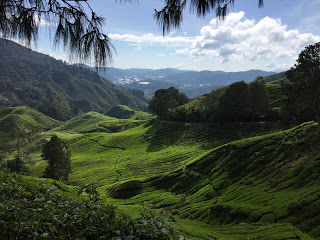 the journey duration is 4 hrs and u can get halt for washroom for 10-15 min after 2 hrs or driver can stop bus upon request of passenger .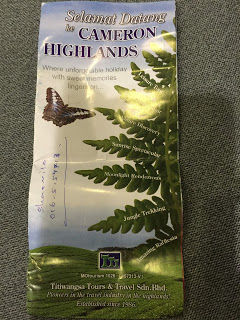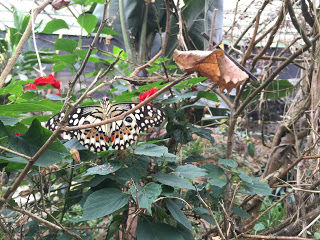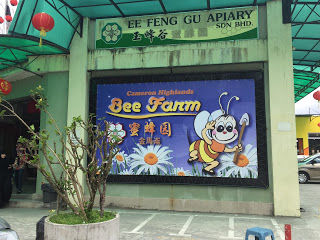 after finished our day tour ,we checked in Copthrone hotel (Note : which is arnd 10km far from Tanah rata bus terminal and cost was arnd 220RM and i would suggest to stay at tanah Rata where you can get lots of resturant ,taxi services ,tour packages services ) and after had some refreshments we went for the night market. Which was good nd cheap. from there we bought lots of vegetables at cheap price .
Next morning after breakfast we started our nature trip at 10am and end at 2pm. Our guide was too good. He shared tons of knowledge about plants during the short jungle trekking. We saw Peak point, Mossy forest , jungle short trekking and last BOH TeaPlantation factory n café. Had amazing experience.there has lots of things to explore specially sunrise point which I was missed and others.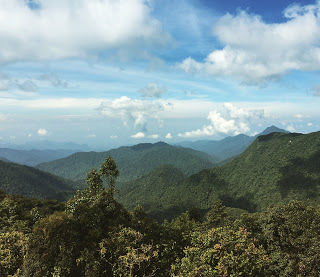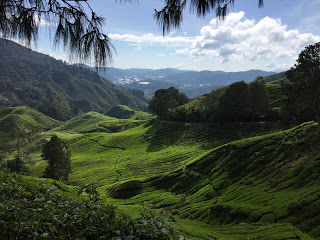 after finished our trip we arrived tanah rattan bus station for took a bus at 4pm and reached KLSentral at 8pm.
There are lots of things to explore . I wish I can go again there