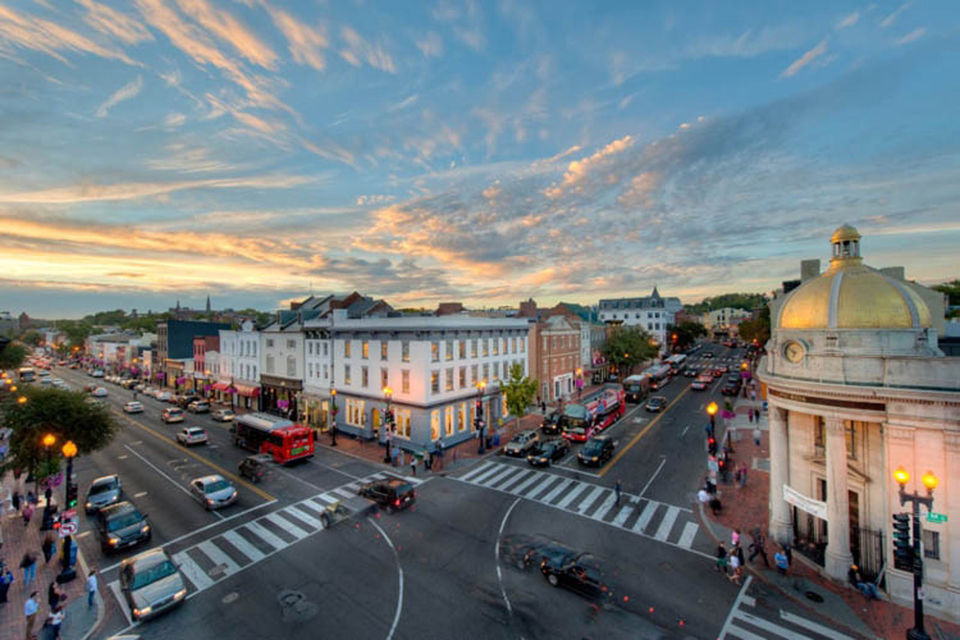 Melaka, the historic state, whose many attractions have led it to be listed as a UNESCO World Heritage Site. The Jonker Walk Night Market and Dutch Square, especially, gain special mention. It matches Kuala Lumpur in terms of popularity. So if you were wondering how to get there, let us help you out:
KL Sentral is the main transit station and the starting point for your journey. From KL Sentral, a KLIA Transit train will take you to TBS Station. Do not board the KLIA Express as that will not halt at TBS. The Terminal Bersepadu Selatan is a well-developed, modern bus terminal that acts as the hub for all bus departures from Kuala Lumpur. Your bus to Melaka will leave from TBS and you can pick from any of the several luxury bus options. For example, Delima Express or Suasana Edaran. Purchase your ticket at TBS directly or simply book tickets online from redbus before you arrive at TBS and collect the boarding pass there. The bus booking and boarding process on the whole is fairly simple.
With tickets costing anywhere in the range of 10-15 MYR (~Rs 165-248), little wonder then as buses are the most popular mode of transport. They are light on the pocket and come with several luxurious amenities. And you reach your destination within three hours. Welcome to Melaka!