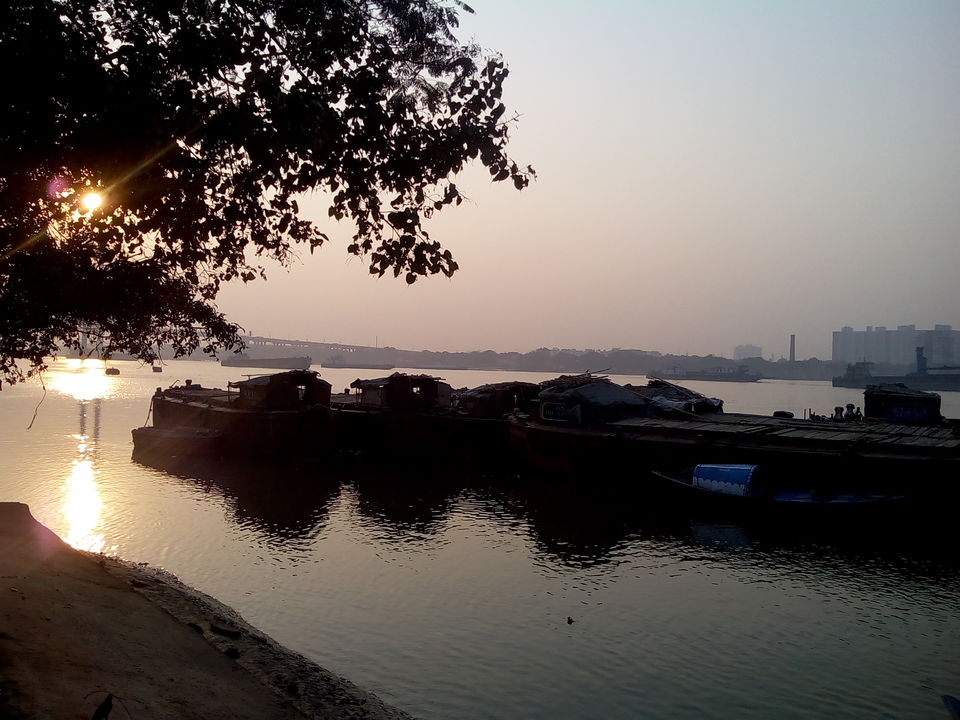 Varanasi- a city of heritage, alleys, oldness, religion and Ghats; travelers often wonder through the Ghats of this 'city of lord Shiva'. But a traveler is not a traveler if he does not have anything 'new' in his Bucket. I tried something new. I walked through the Ghats of 'city of Joy'- Kolkata.
It was a day trip. I started from Bagbazar Ferry Ghat early in the Morning. The din of the day became clearer more and more. I headed myself towards south. I ended in James Prinsep Ghat.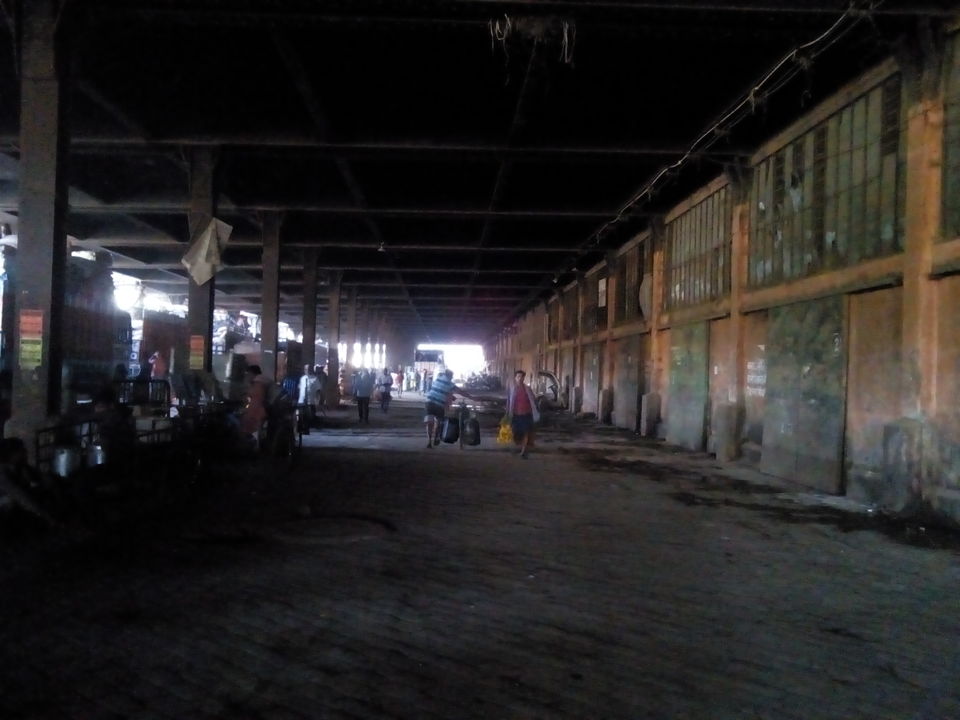 This is the proposed itinerary of major Ghats I covered during my Ghats' Trek'-
Bagbazar Ghat - Gopal Ghat - Kumartuli Ghat-Nandibari Ghat - Champatala Ghat - Sovabazar Launch Ghat - Ahiritola Ghat - Nimtola Burning Ghat -Armenian Ghat - Jagannath Ghat - Mullick Ghat - Fairly Place Ghat - Shipping Ghat - Chandpal Ghat - Babu Ghat - Outram Ghat - James Prinsep Ghat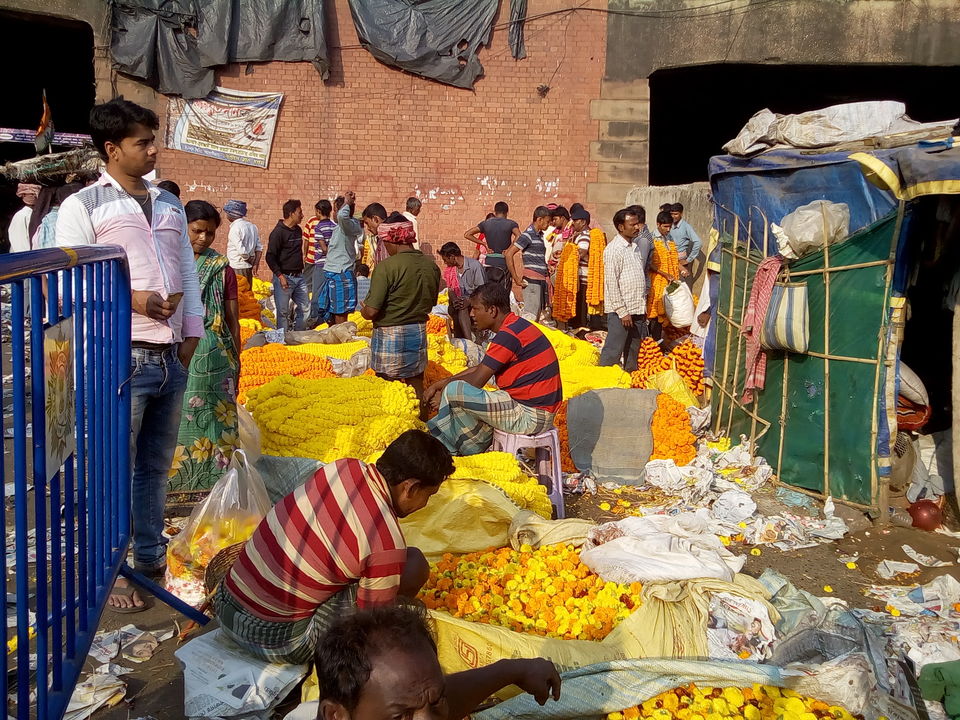 Some Information of Major Ghats of Kolkata
Previously the Ghat was known as 'Baje Kadamtala Ghat' or 'Babu Raj Chandra Ghat', named after Babu Raj Chandra Das, husband of Rani Rasmoni- a landlordof Eastern Kolkata (Zan Bajar). The Ghat was built in 1830. Now a days this Babu Ghat is one of the busiest Junction of Kolkata where one can find various mode of Transportation like Buses, Train and Ferry for Different direction.
This ghat was older than Babughat. It was built in 1734 by Manvel Hazar Maliyan, an Armenian trader by profession. This ghat was one of many Armenian contributions for development of Kolkata. It is one of the Prime Heritage sites of the City Kolkata.
This is one of largest Flower Market in Asia, perhaps in World. One can often experience the hustle and bustle of this market during the trading-time. Apart from buyers and sellers, carriers of the flowers have an important role in this market.
This ghat has been built during the British Raj. In nineteenth century British authority has named the ghat after Sir James Outram. It was a key port for Indo - Burmese trading during Colonial Era.
Located between Water Gate and St George's Gate of Fort William this Ghat was named after Anglo-Indian Scholar James Prinsep. One of the oldest recreational spots, Prinsep Ghat, was designed by architect W. Fitzgerald in 1841 and built two years later. The Ghat was Restored by State Welfare Department in 2001 and well maintained afterwards.
It is one of the oldest crematoriums of India. The ghat was established in 1827. One can visit the burning place of famous Poet and nobel Laureate Rabindranath Tagore in this crematorium.
Some Tips before you try this Ghat Trek
 Try this in winter. A summer in Kolkata is scorching. So, carry sunglass and Water if you trek in summer.
 Use Sun's-screen before you start your Journey. Carrying a cap is also necessary even if in winter.
 It is a day-trip. So do not carry extra luggage. Food is essential. But there are road side eateries available. So food will not be a scarce.
 Any shoe you use from Sandal to Trekking Shoe- It should be a used one. A new shoe may cause blisters on your toe or ankle.
 Do not expect a well maintained road. In some places roads are worst in condition.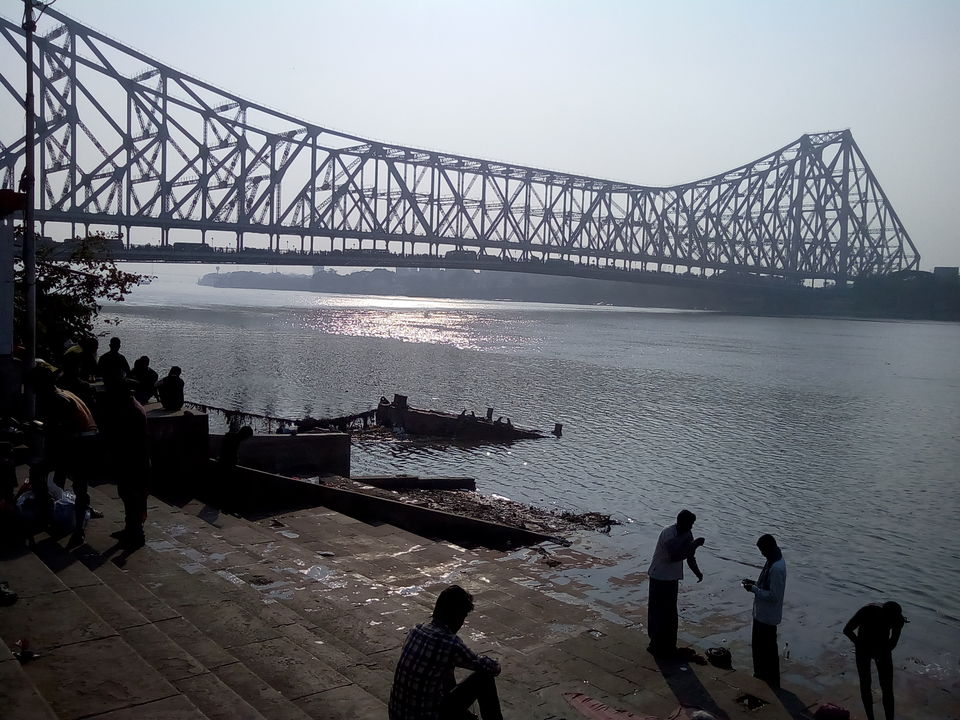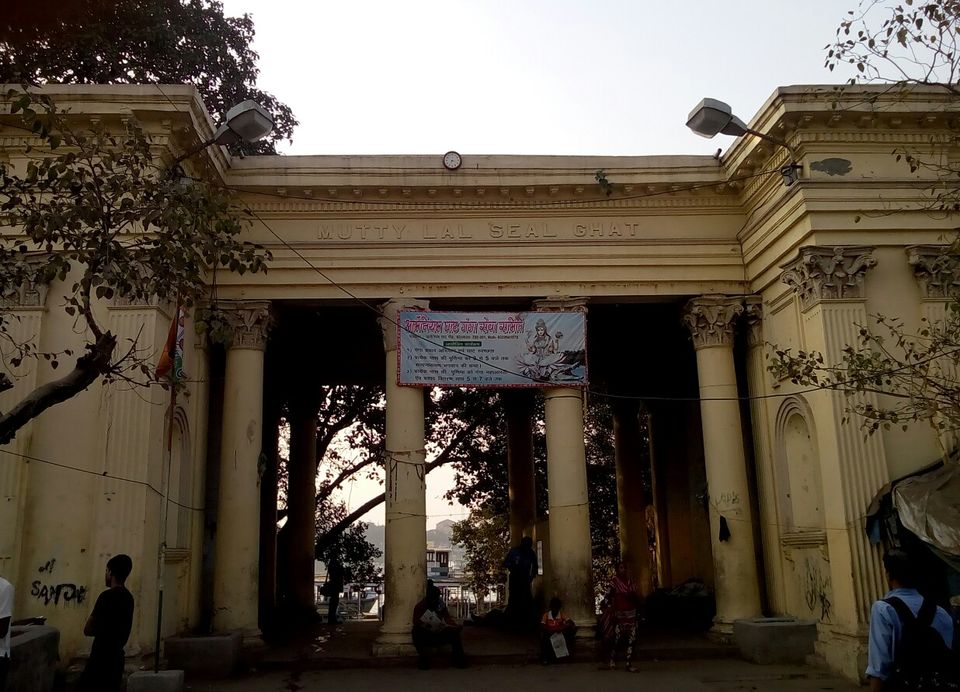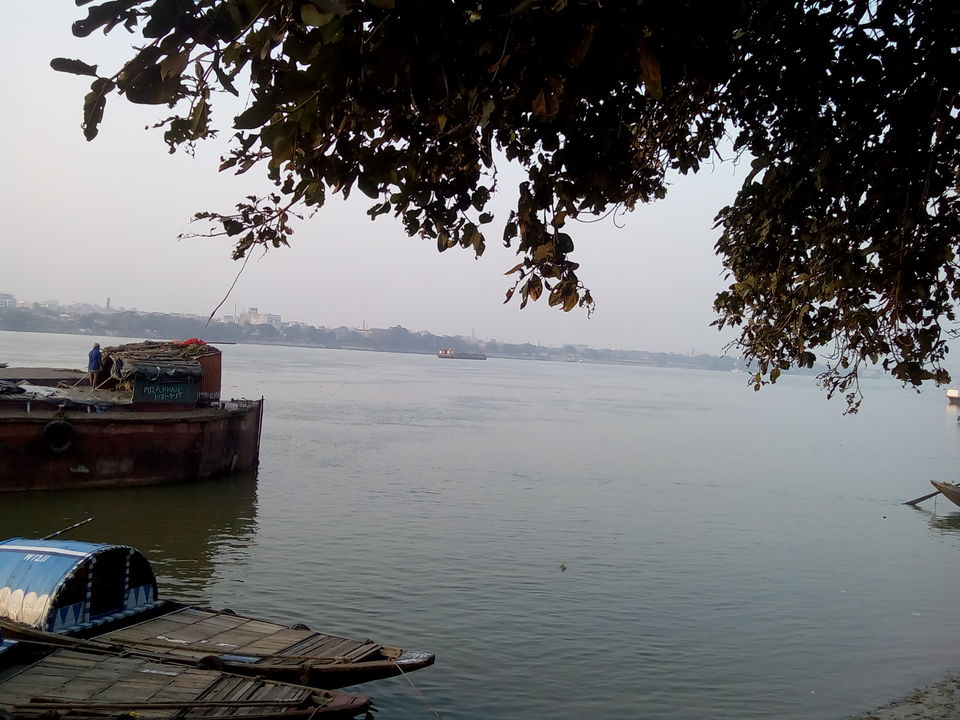 If anyone willing to cover this day-trip with us then please write us or inbox in Tripoto.
C/O Backpackers' Inn
Contact-+919874457226
Email us-thebackpackers.info@gmail.com