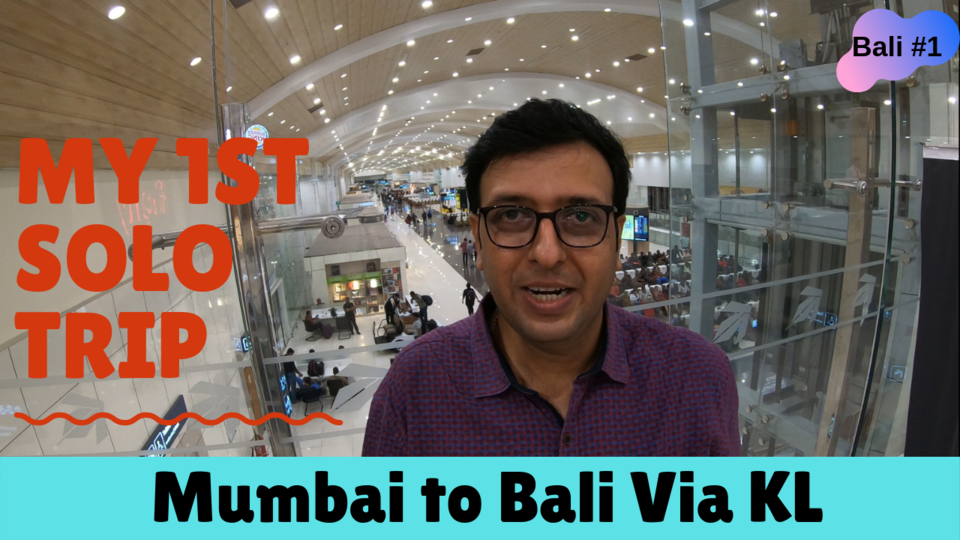 BALI TRIP
This is the 1st video based on my recent trip to Bali.
In this video I will take you on a journey from Mumbai to Bali. I have shared information regarding Sim Card, Malaysian & Indonesian Visa and transport options in KL. This video will also be acting as KLIA2 Guide.
Please "LIKE & COMMENT ON THE VIDEO" and "ALSO SHARE THE VIDEO" with your friends & family.
Please hit the SUBSCRIBE button to get travel related information from across the world.
Click the link to watch the complete video.????
#wanderingmonk #indonesiatourism #malaysiatourism #airasia #kochiairport #bali #thebaliguideline #balicili #wonderful_places #wonderfuldestinations #explorebali