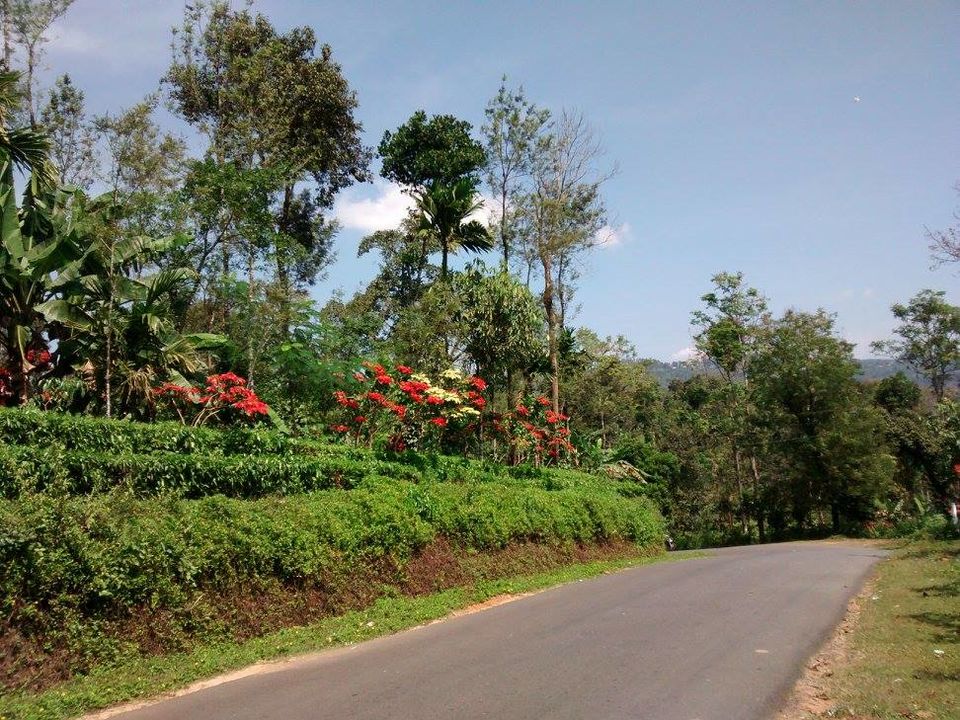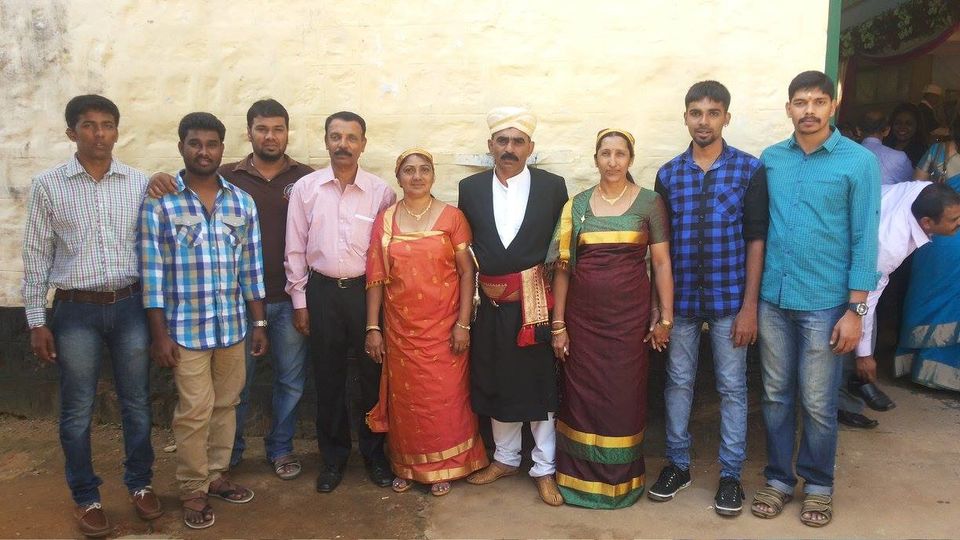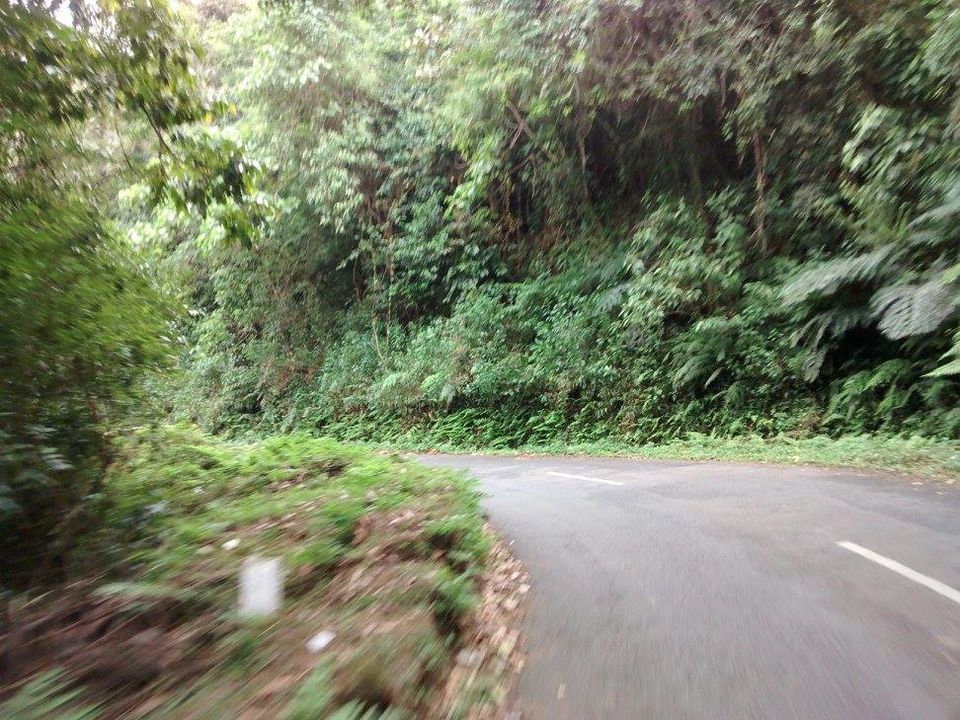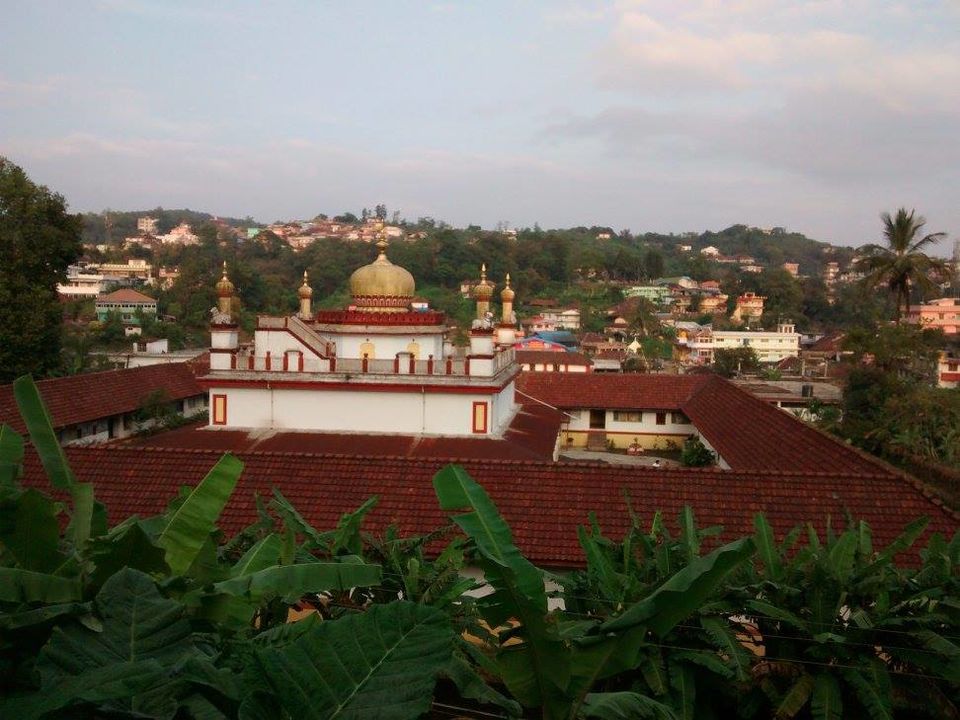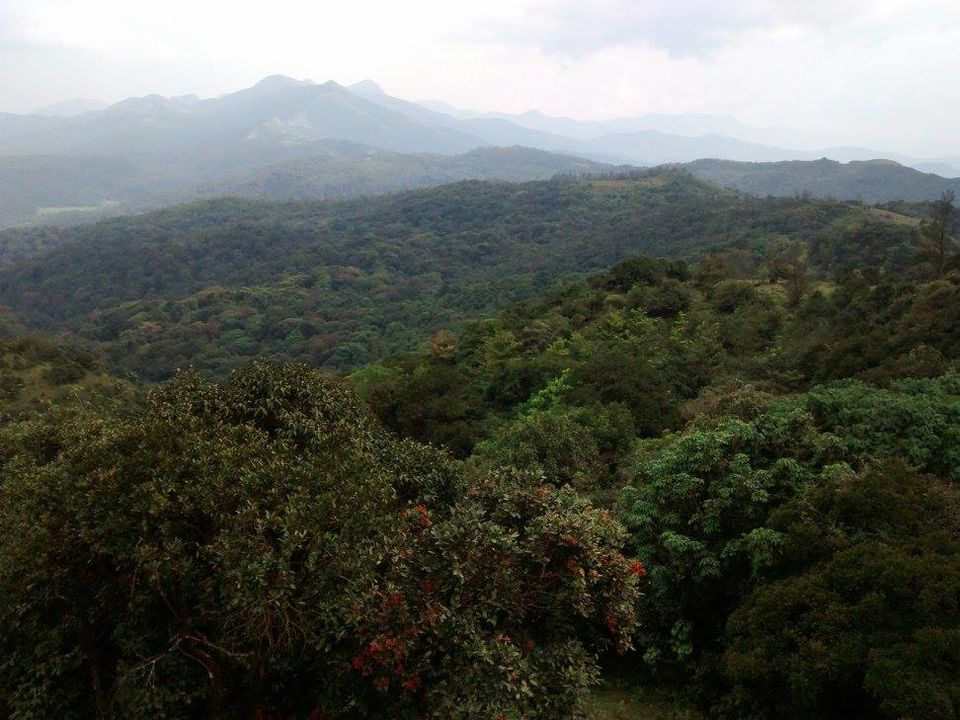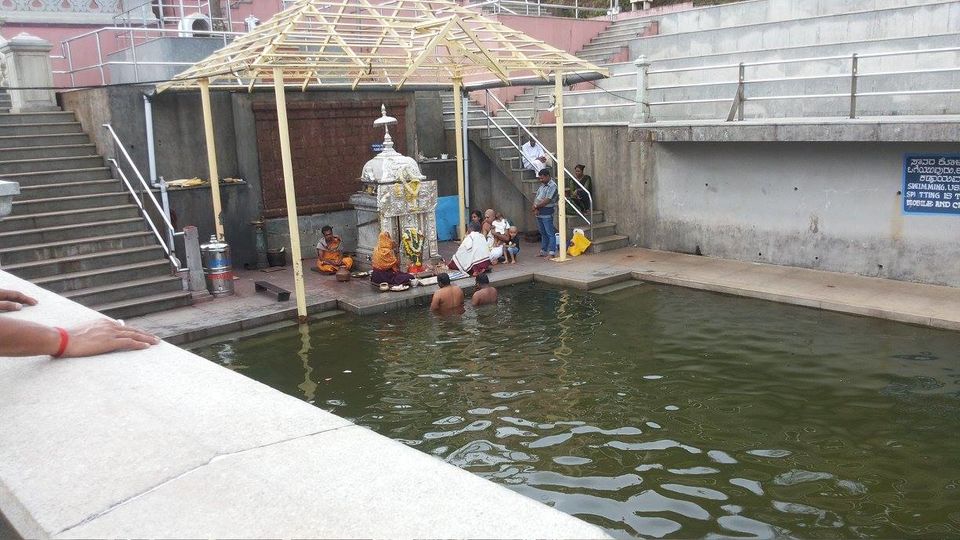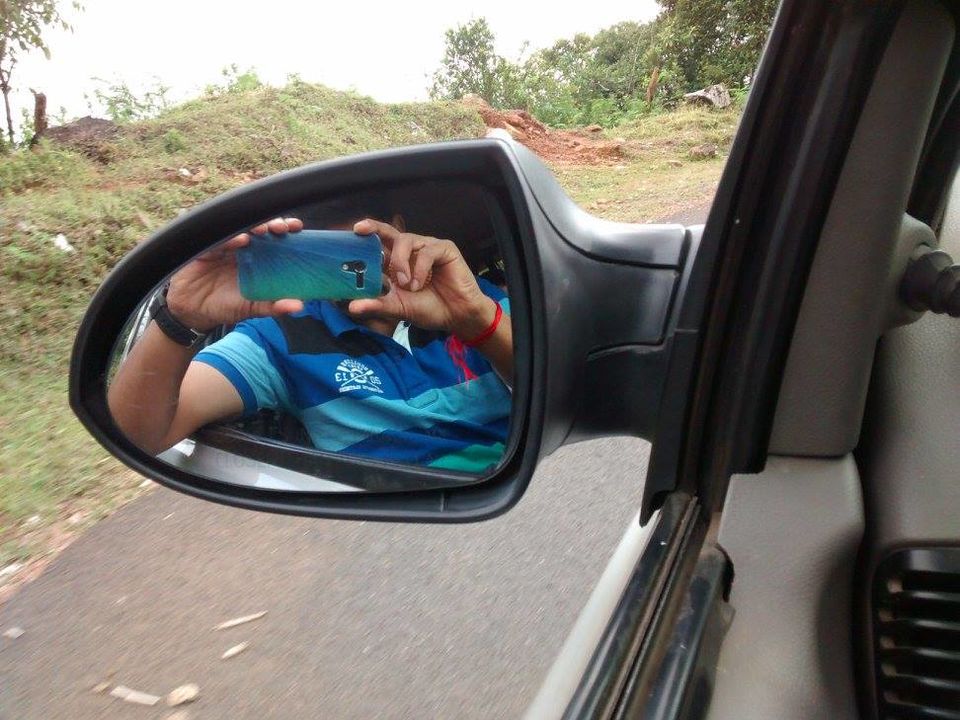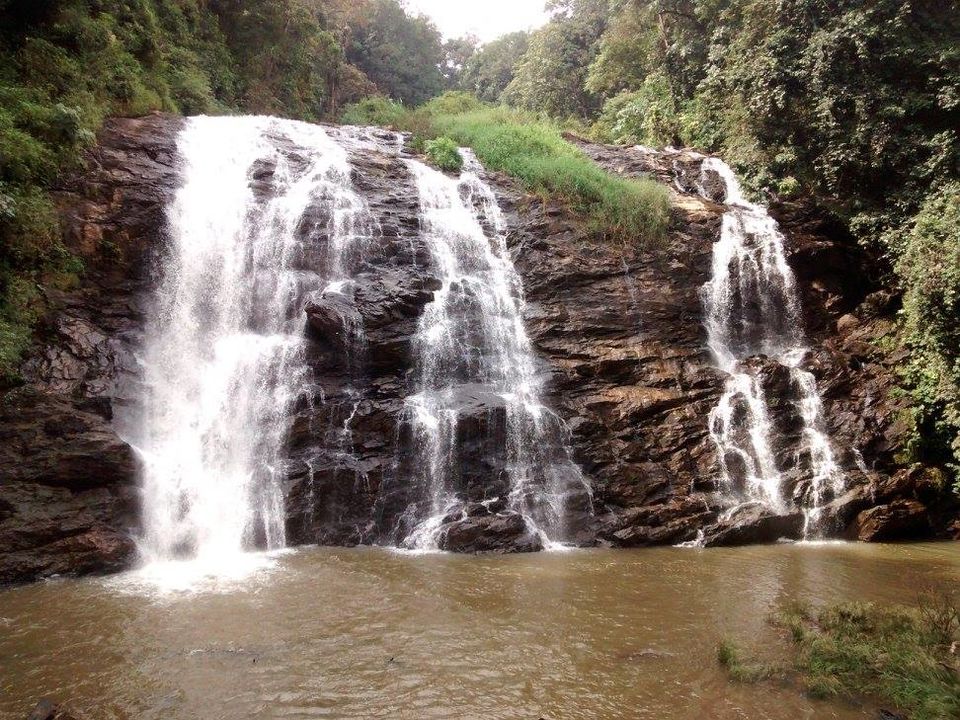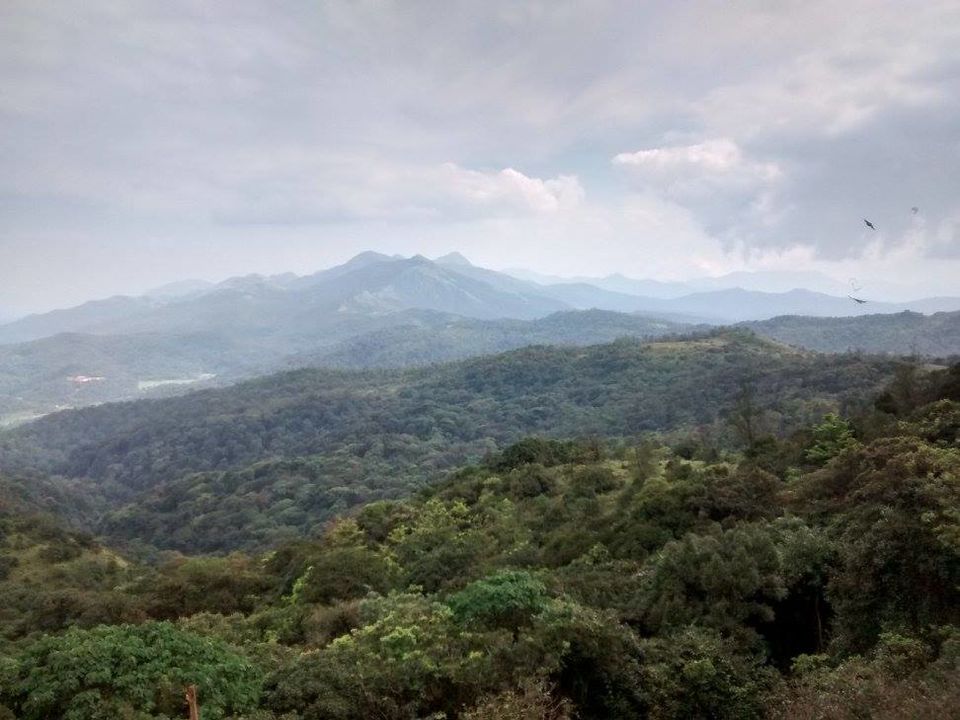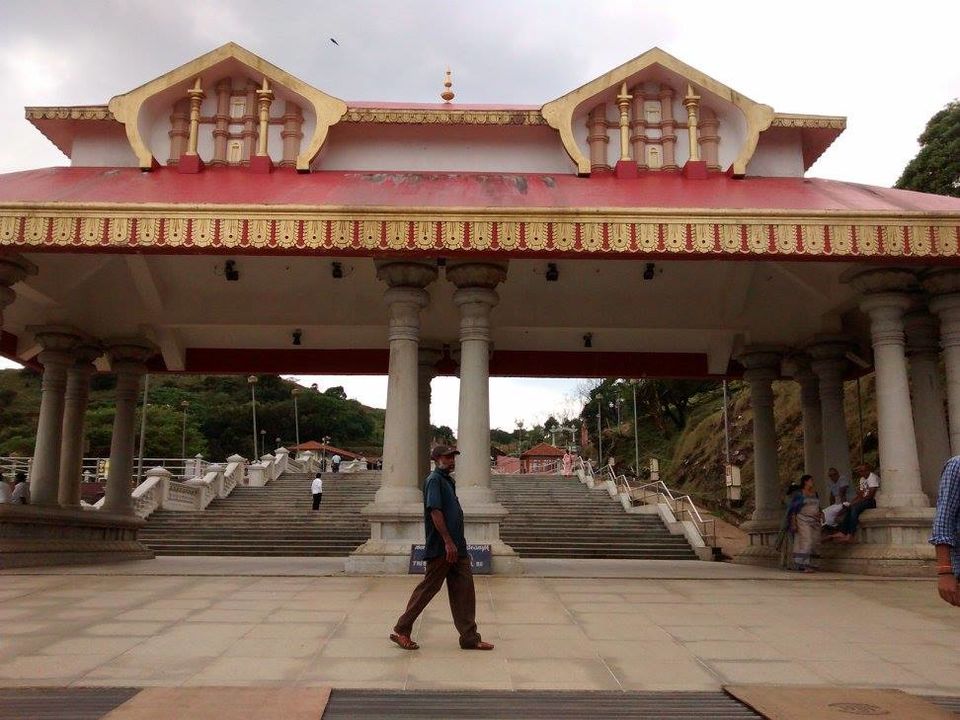 DISTANCE - approx. 270 KMs from Bengaluru
FOOD - Available all along the way
STAY - Available
BEST TIME – September to February
Coorg or Kodagu is no new place to give introduction about, this trip was not much planned but timed well! I wanted to visit Kodagu district from a long time, finally I got a chance.
I was invited for a local marriage which was on my bucket list for a long time. So, accordingly I had to plan for two days visit with little side trip. We started from Bengaluru on a Saturday morning at 4 am, with five of us and reached the destination at 12 pm, enjoying every instant we could. Since the marriage started in the evening we planned a visit to Tala Kaveri and Bagamandala which are on the same route. The river Kaveri is said to be the Ganga of the South and brings life where ever she flows, the psychedelic adventure of Kaveri cannot be explained but be experienced. After the long journey the cold pristine waters along with cobweb afternoon was amplifying and soothing the soul. After refreshing the souls we quickly visited the Tala Kaveri temple, understanding the reason we call her "Jeeva Nadhi" meaning the river of life!!.
By 5 pm we reached Madikeri and our room was booked with wedding ceremony beginning we quickly jumped into the Kodava Carnival!! We indulged with them in their cultural practices till 12 am in the night, its heaven to the pork lover without any doubt!!. With little rest we joined them to the final stage of the marriage in the morning. The ritual is lengthy but unique like chopping plantain, cooking pork, traditional attire and obviously drinks!!.
With a day long ritual along with booze, music and dance the marriage ended with a touch of final feast. We somehow managed to visit Abbi waterfalls and Raja Seat. I could put very little of my experience here but truly one of the best experience in life.
PS:- Please keep the place you visit clean and tidy, collect any garbage and dispose properly.