So as we reached howrah station then we took a cab to park circus and reached our hotel..
Oyo silverkey 42614
Awsome room...
Then in the eve we reached victoria memorial hall by again booking a cab..
It was historicbut yes its so suffocationg inside as that was a rainy day n too many people were there..
There was a museum too with old paintings n some old things like oldest telegram,some books,guns,swords etc....
The garden was too beautiful n u will also get food over there..
Then we moved to gariahat market..You can easily get any local yellow taxi and please bargain about the cost..We paid 130 bugs to reach the market and after the shopping at very reasonable price we headed back to hotel by taking an auto at rs 15 per head only...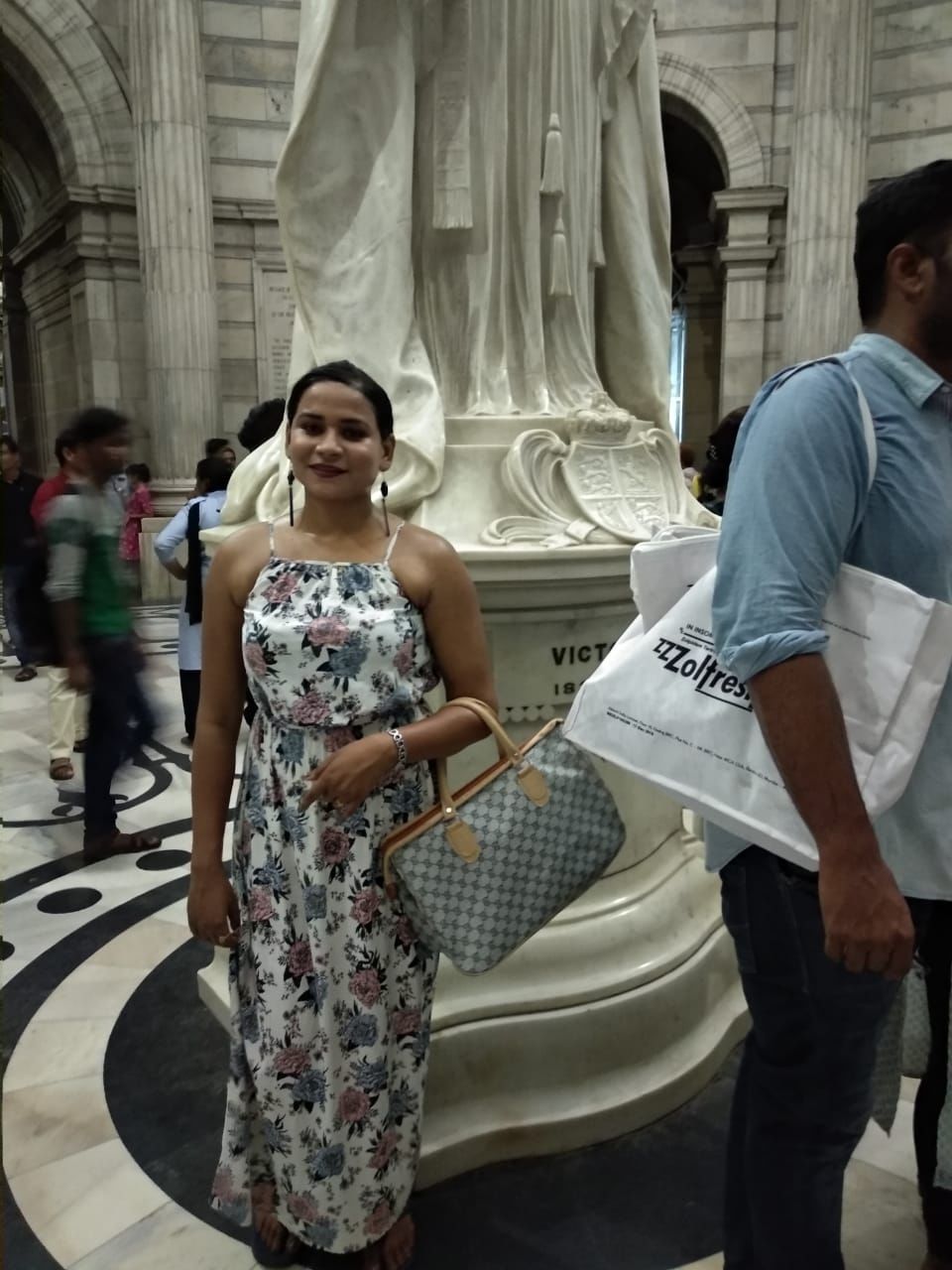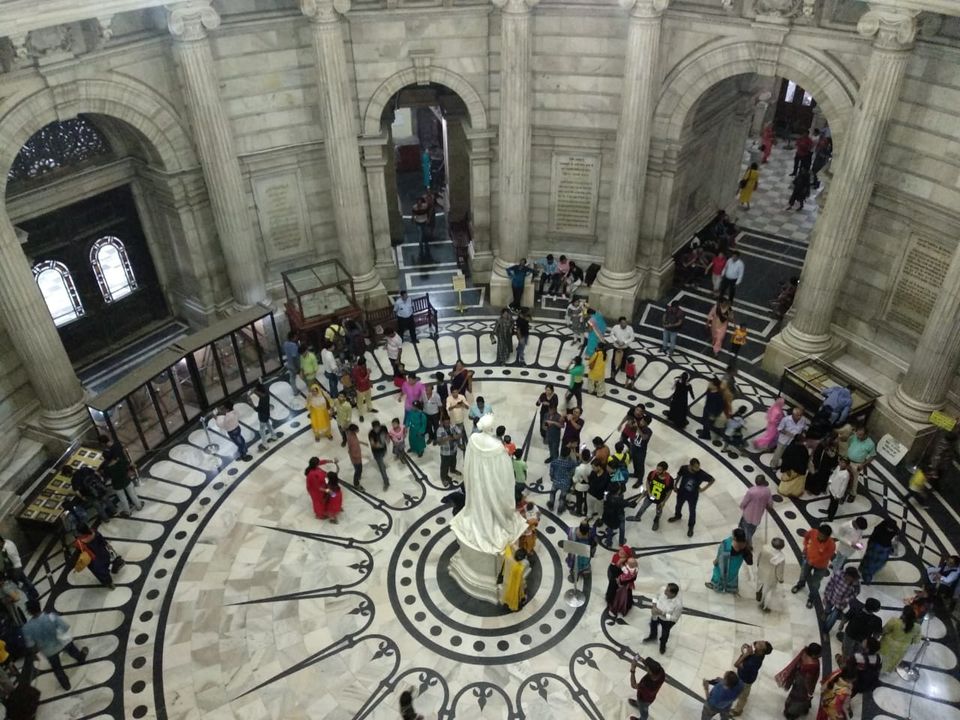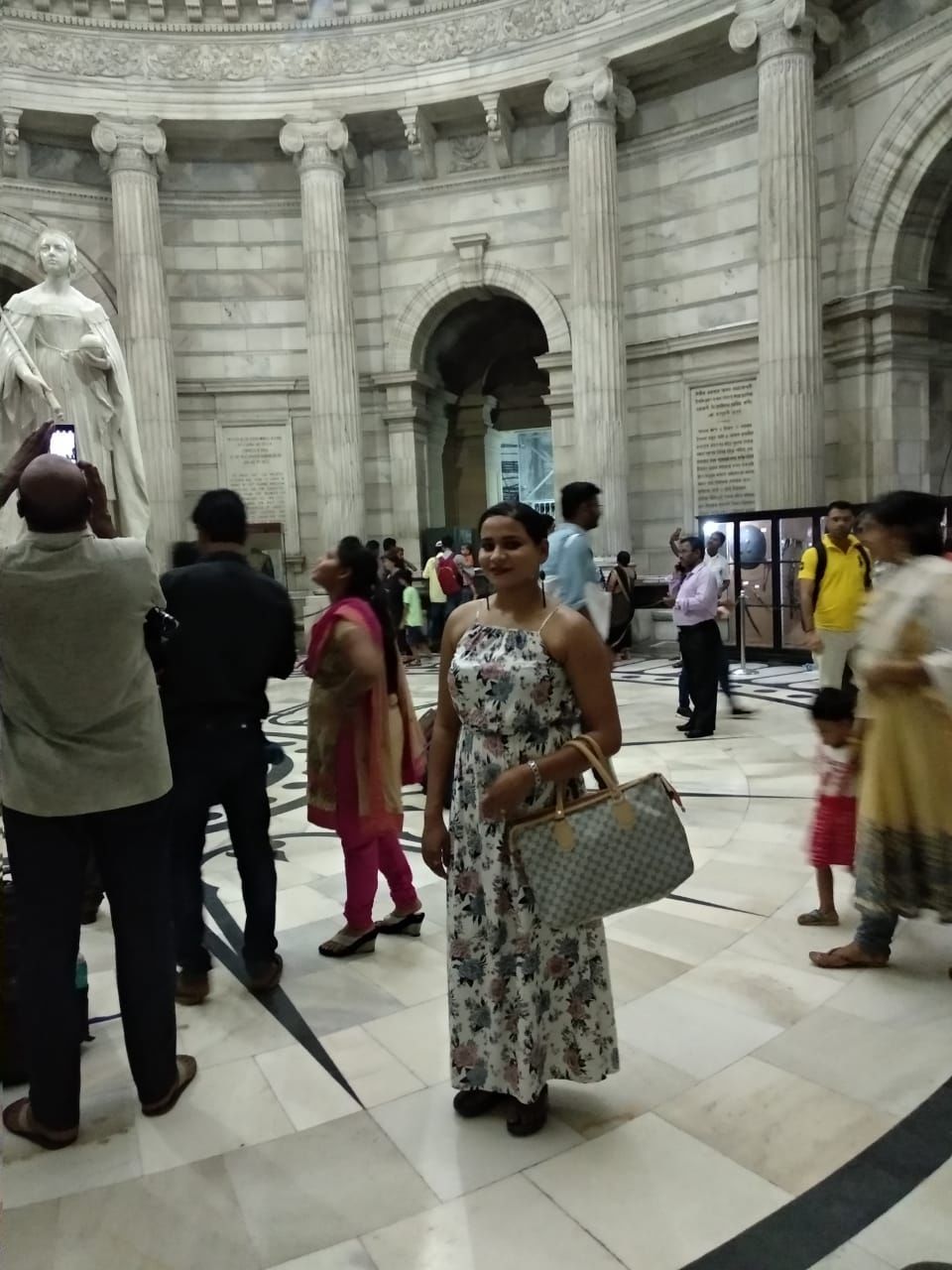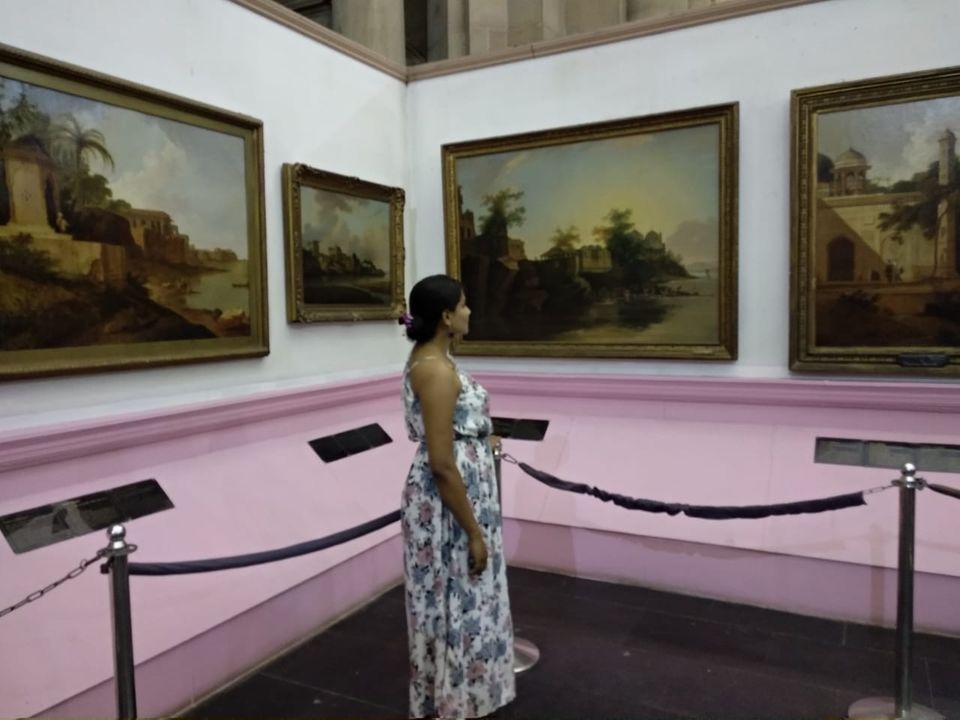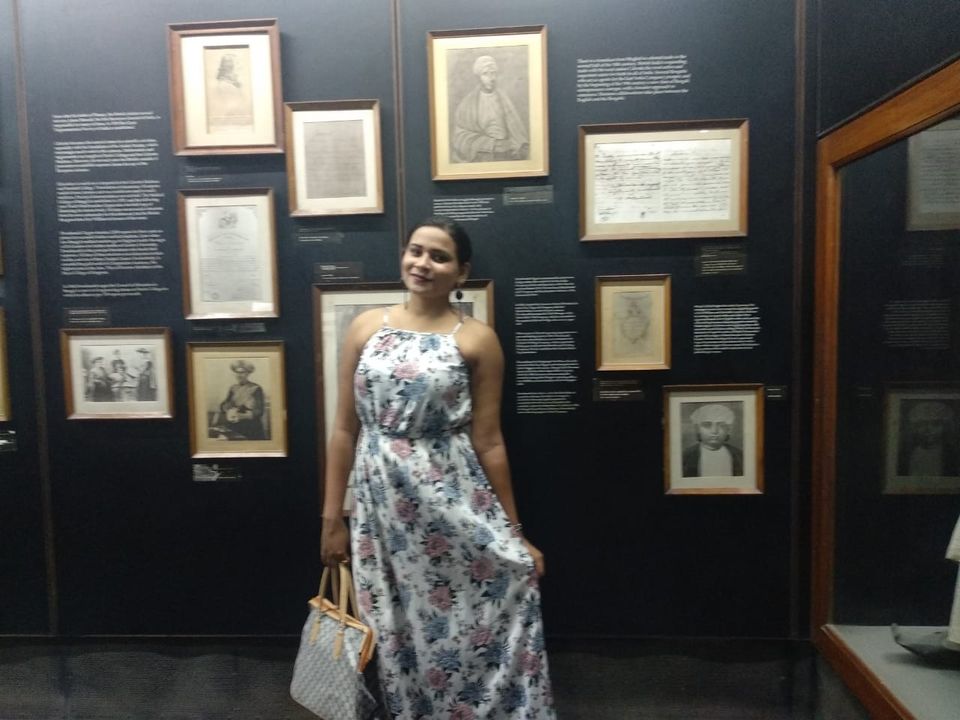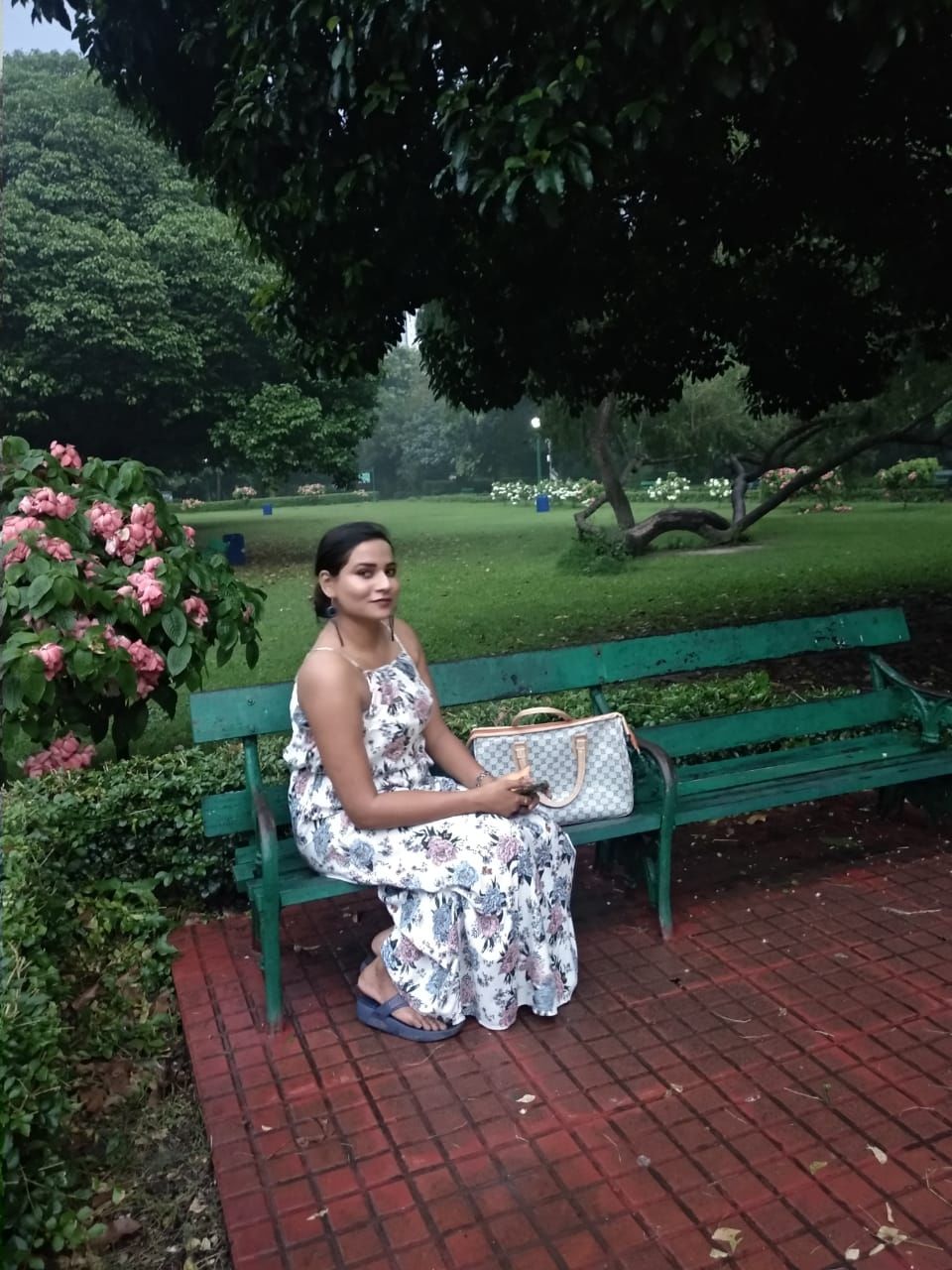 The next day we went to science city and awsome it was great..
Guys you will get two types of entry with two different price.
One from ropeway that would take u inside and after whole visit bring u back out with charges 128/-.
Other one is normal ticket 60 /- per head..so i chose the normal one.
You will find mny thngs...
You will see science museum,aquarium,small zoo,park,ride,movie theatre etc...