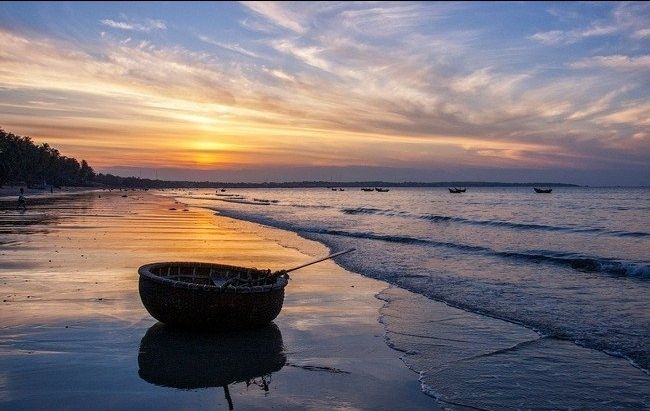 Kolkata To New Digha
Hello everyone I am pulak kolkatarpulak .
There are many types of vehicles to go from Calcutta to Digha Such as bus-private car bikes train.
Now go to digha via helicopter also available from Behala flying club.Anyway, Me with my friend
Went to the public bus.Through the low cost of the govt bus to  go Calcutta from Digha.It took six hours to go to Calcutta to Digha, in the middle, once in Kolaghat  brake for 15 minutes.We started the Journey from Kolkata morning at 6am and reached there at 12.30 pm.
The hotel was booking us via online so we went to go the hotel just after checking than We were go to the New Digha Beach.Digha Beach  is one of the most popular Beach in India .Where many people come from different places in India.I was surprised to see it.Then after a while we all bathe our friends in New Digha Beach.Water flow or beach sand in new Digha Beach is very good as compare to Old Digha And want to be useful.Then we returned to the hotel at lunch no hotel's restaurant.
I went out in the afternoon with a little rest and headed towards the old digha Beach .Old Diga distance from New Digha almost 2klms. When I came to Old Digha, it was almost evening.
We came out in the afternoon and visited Amaravati  park in New Digha.The park is a beautifully decorated, elegant environment.The park is a beautifully decorated, elegant environment so fun so good.When we came to Old Digha, we were very hungry, so, we went to go local restaurant for  dinner.
After eating, we left the market towards the Beach.
There really is a great difference between the Old Digha and new digha .Old Digha is another world for tourists at night.
After we had eaten some local food there, we returned at night from beach  to the hotel.
Next day . The day starts with the sunrise.The next day after we got some photoshoot in New Digha Beach.We left for Via train from Digha to Calcutta.
This is my first day's experience I shared with you.
Video link - Digha Sea Beach: https://www.youtube.com/playlist?list=PL5kCX-YpzlxeKPUgcutDsthgLXHuOqGVH