Find all you need to know about getting into Sikkim through the SpiceJet flight from Kolkata, the tiniest yet most organic state of India right here.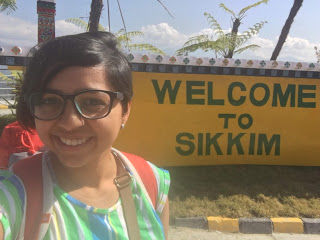 Earlier one had to fly into Bagdogra, the closest airport to Sikkim but lies in West Bengal and take a cab or helicopter into Gangtok. But now, one can Fly directly into Pakyong
I heard flights can often be delayed or cancelled since they are mostly dependent on weather. Yet, it was worth taking a chance for the views are breath taking.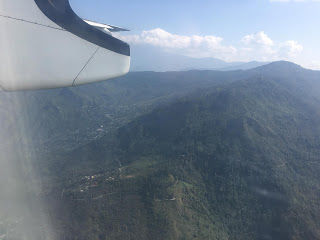 Once you go out you can get cabs which would cost about two thousand rupees or you can take the government bus available right in front of the arrivals to Gangtok which costed 70₹. Super cheap right? I chose the latter and the seats were quite comfortable! My bus driver was saying that there's small flights for now but soon there should be an approval for large flights!
I still can't get over the amazing flight overlooking the gorgeous views of the river Teesta and some of the tallest snow capped peaks of the world. Are you excited to fly into Sikkim?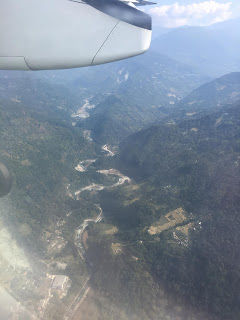 For questions and prints get in touch with Heena at shop.moozicfreak@gmail.com .
For more travel stories follow www.instagram.com/explorer.moozicfreak