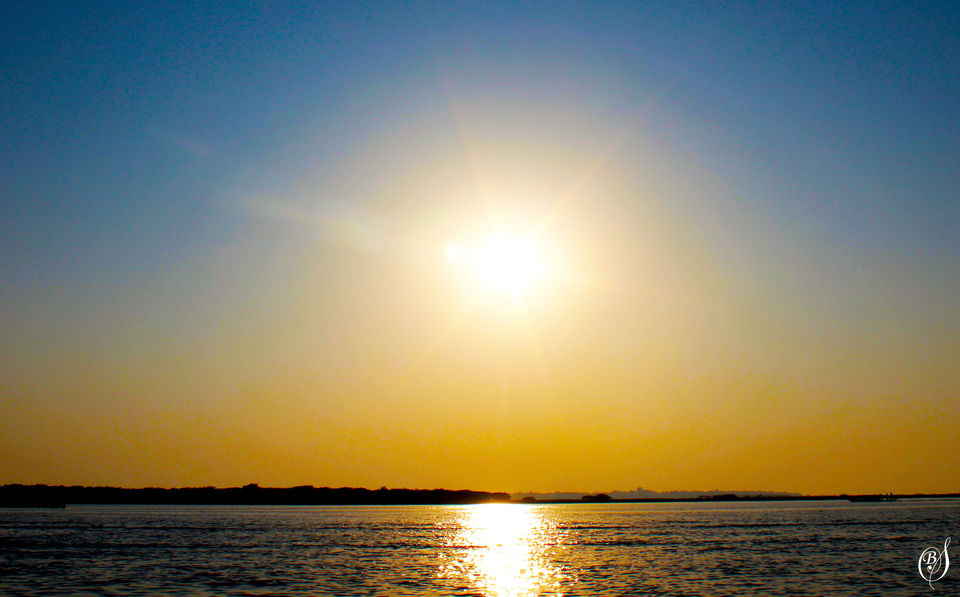 ODISHA [EASTERN REGION]
I will be covering Konark, Puri and Chilika[ Satapada] . So now start the vehicle as its a complete road journey,
My journey was started from Bhubaneswar, Capital of Odsiha. ( Let me tell you there are many trains available to Bhubaneswar and Puri directly but if you catch flight option then Bhubaneswar is the place you land). As I started directly to Konark from Bhubaneswar which is around 75 KM away from Bhubaneswar in the morning 6:00AM. My vehicle roars in the beautiful Bhubaneswar Puri Express way for 35KM and then a left towards KONARK which will slow down the pace as it is a single lane road with village sideways but one can easily reach 80KMPH. After more around 40KM , beautiful architecture of 1200AD is at your right.
KONARK
Konark, Sun Temple is situated in the eastern part of Odisha near Ramchandi Beach (bay of Bengal) which is 3KM from Temple.(Earlier in 1200AD the temple construction was at the shore of the beach. ) It is to be said that "Samba, son of krishna was cursed as leprosy and cure was to worship Lord Surya with sea bath" After recovery , place becomes a holy place. King Languda Narsingh Deb planned to prepare a temple and appointed 1200 Employees for 12 Years with a payment of more then 5Lakh Gold Coins. But the finalization was done by a KID.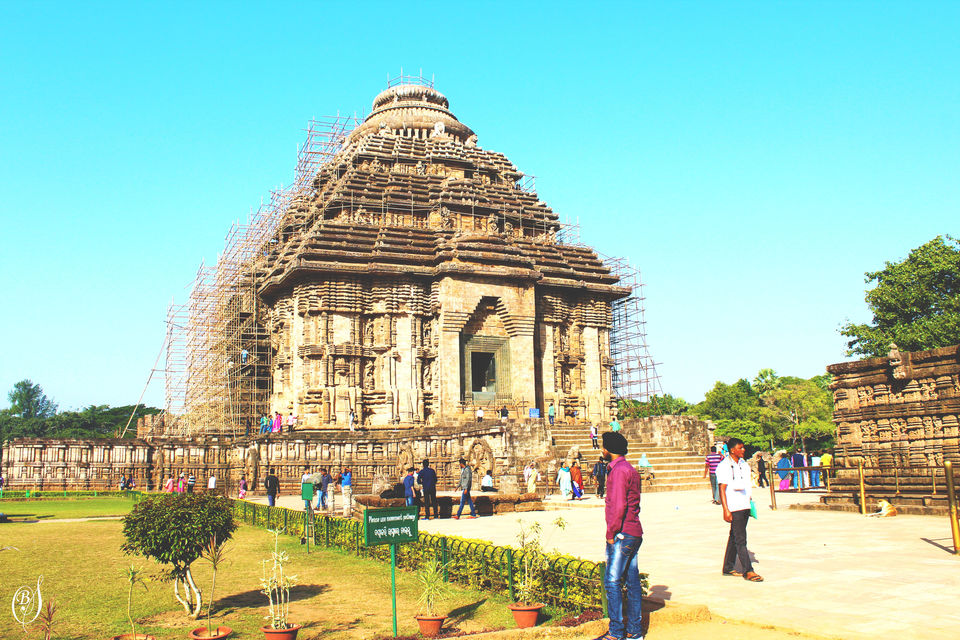 Do Take a guide to understand the reach culture, Rs 150 is the nominal charge but the guide will try to charge higher. Rich culture in Hinduism and an awesome architecture will make feel WoW. Sun dial will show you exact timing by shadow of SUN. A Temple where lower foothills is for the kids to see and learn and mid place gives you life stage soldier, kamasutra, classical dacnce ,life etc. and the upper body denotes old age of life.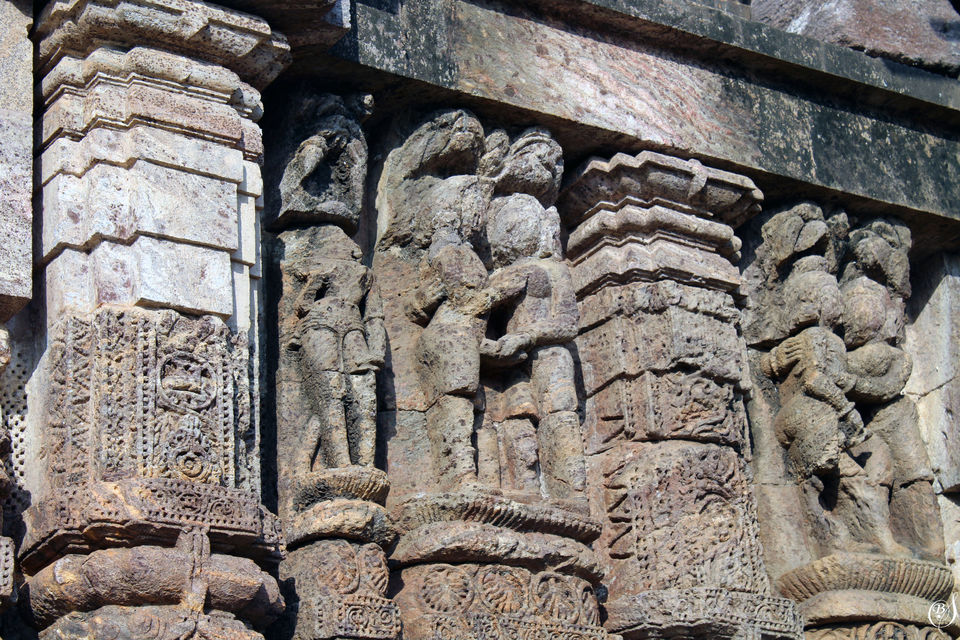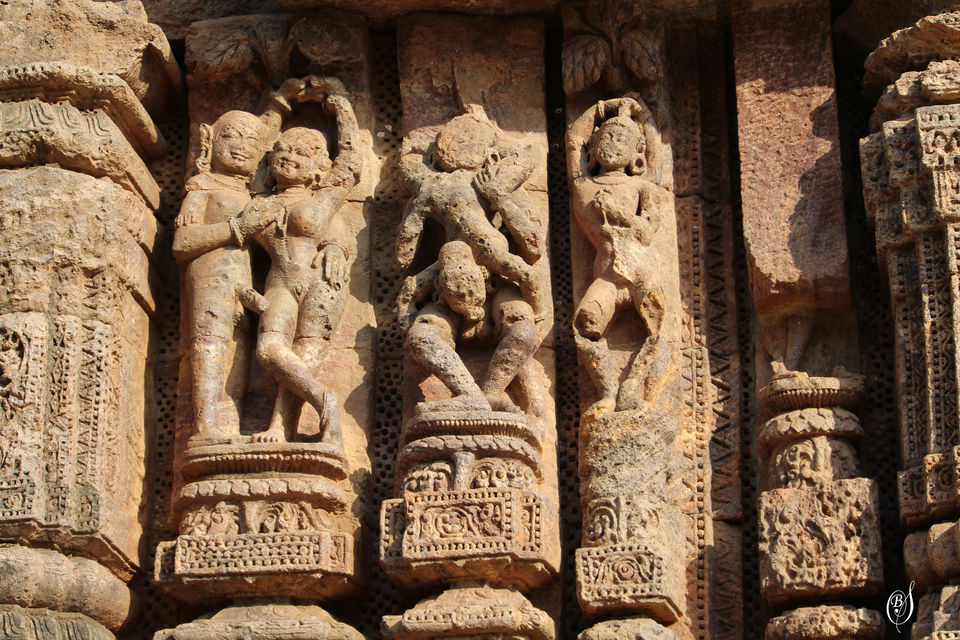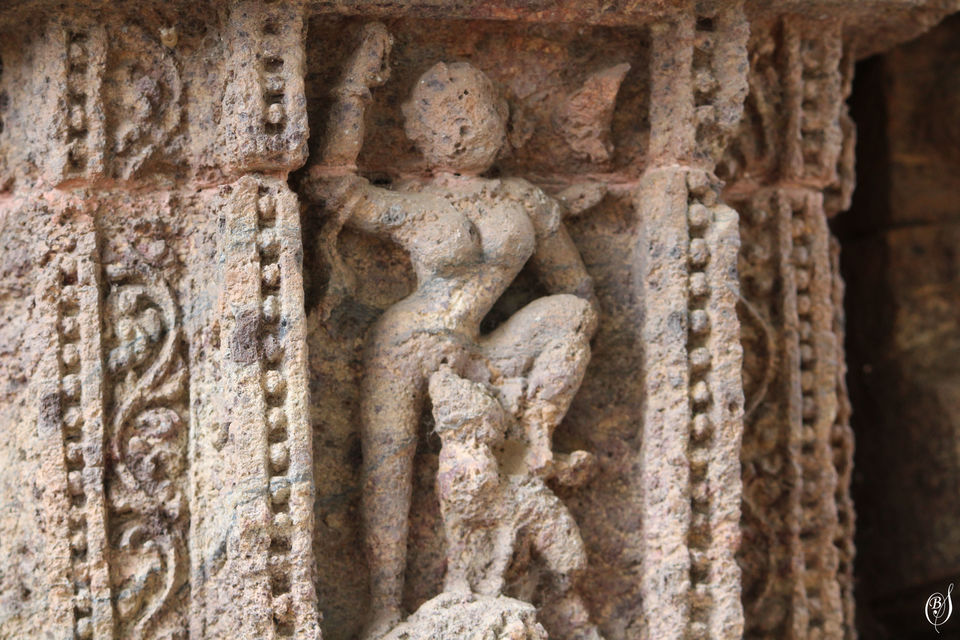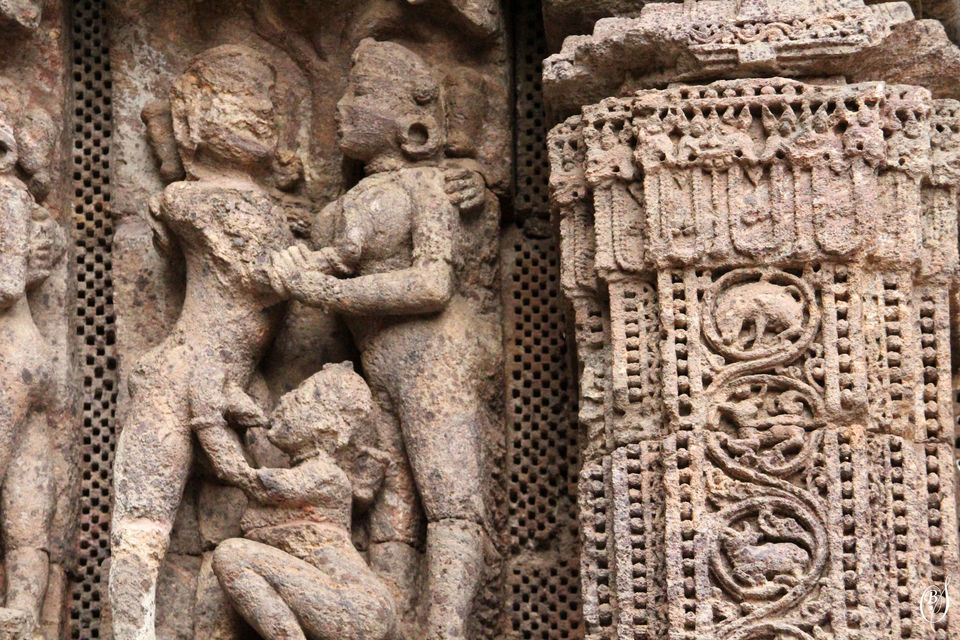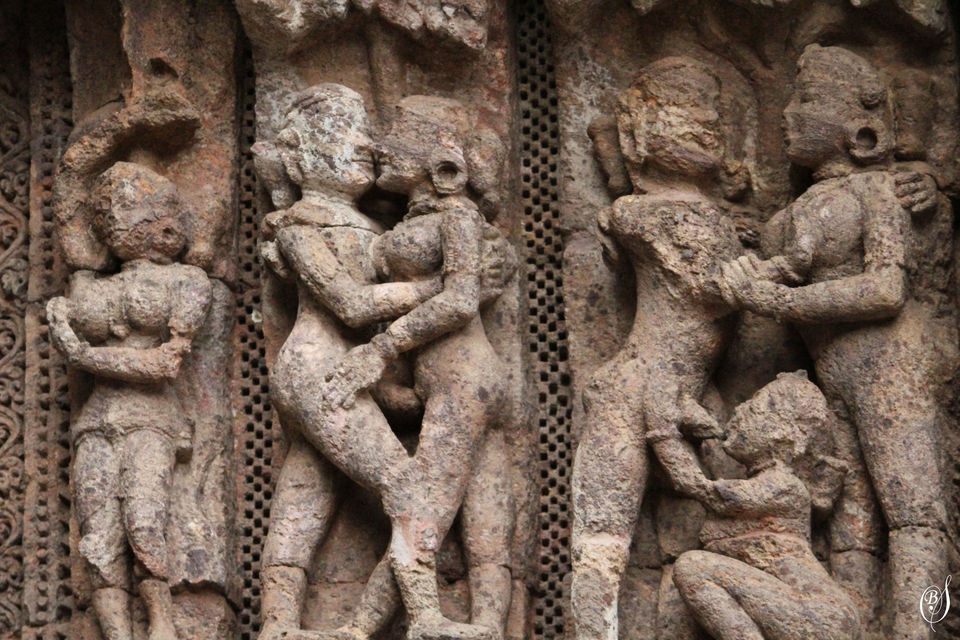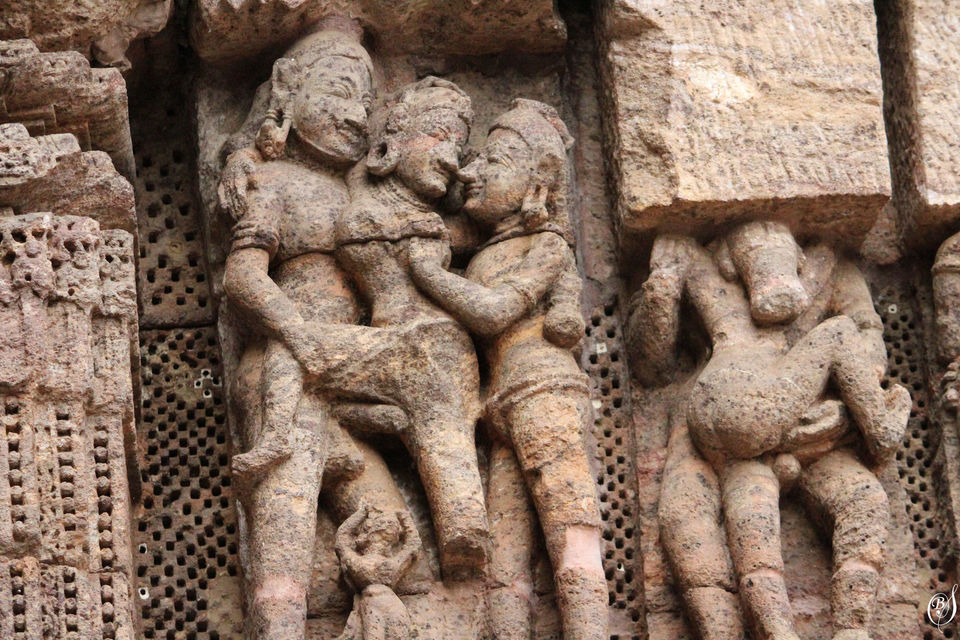 This will take 3 hours to complete study of Sun temple, Konark. There is Nabagraha temple too , if you like can visit. I started to Puri in a beautiful marine drive and Balukhand wildlife sanctuary road which is 30KM stretch. Place called Ramchandi Beach which is spread in marine drive, and a beautiful scenary of Ramchandi river and Bay of Bengal joining each other.
Yes, reached Puri Jagannath Dham a most spiritual and Natural Beauty place. Puri is famous for Jagannath Dham and sea Beach, well Temple is a history book and will give you heavy knowledge about one of 4 Dham (Badrinath in North, Puri in East, Rameswaram Temple in south and Dwarkadwish in West). I booked a hotel in Holiday resort which is a very nice hotel with great ambience but food is low.
Then visit Lord Jagannath Temple which will take 3 hours to visit the temple and spend your time in beach at evening time. You can hear the roaring of waves.
Next day I start to Chilika Lake, Satapada in the early morning which is 3o Km again and will take 1 hour to reach. You have to book a boat whose package starts with Rs 1500- Rs 3000. It will take a complete day to look around the dolphin area, island where chilika and sea joins, Kalijai Temple and other place for sea foodies. I have there chilled beer, Prawn and crab so do ask your boat person to take you those island where you can chill.
And journey ends and back to Bhubaneswar again which is 90KM wonderful road you wont feel drowsy to drive. Well two days spend beautifully in the natural and historic scenario. Have a visit to Odisha. There are many place in Odisha to check out , but in a short time of 2 days this plan will refresh your holiday.
Thanking You