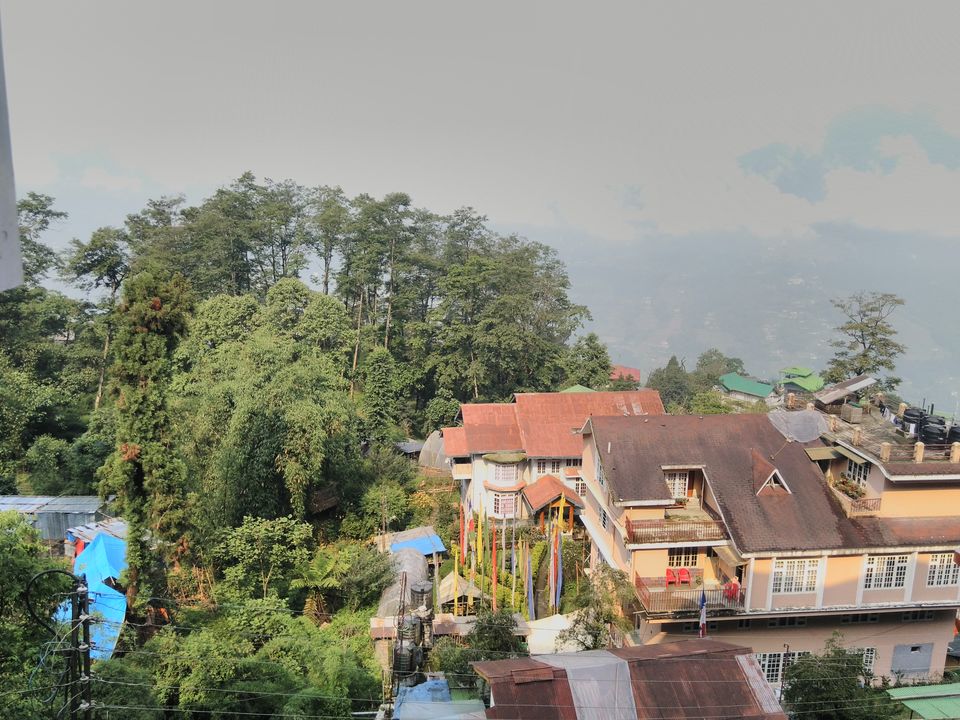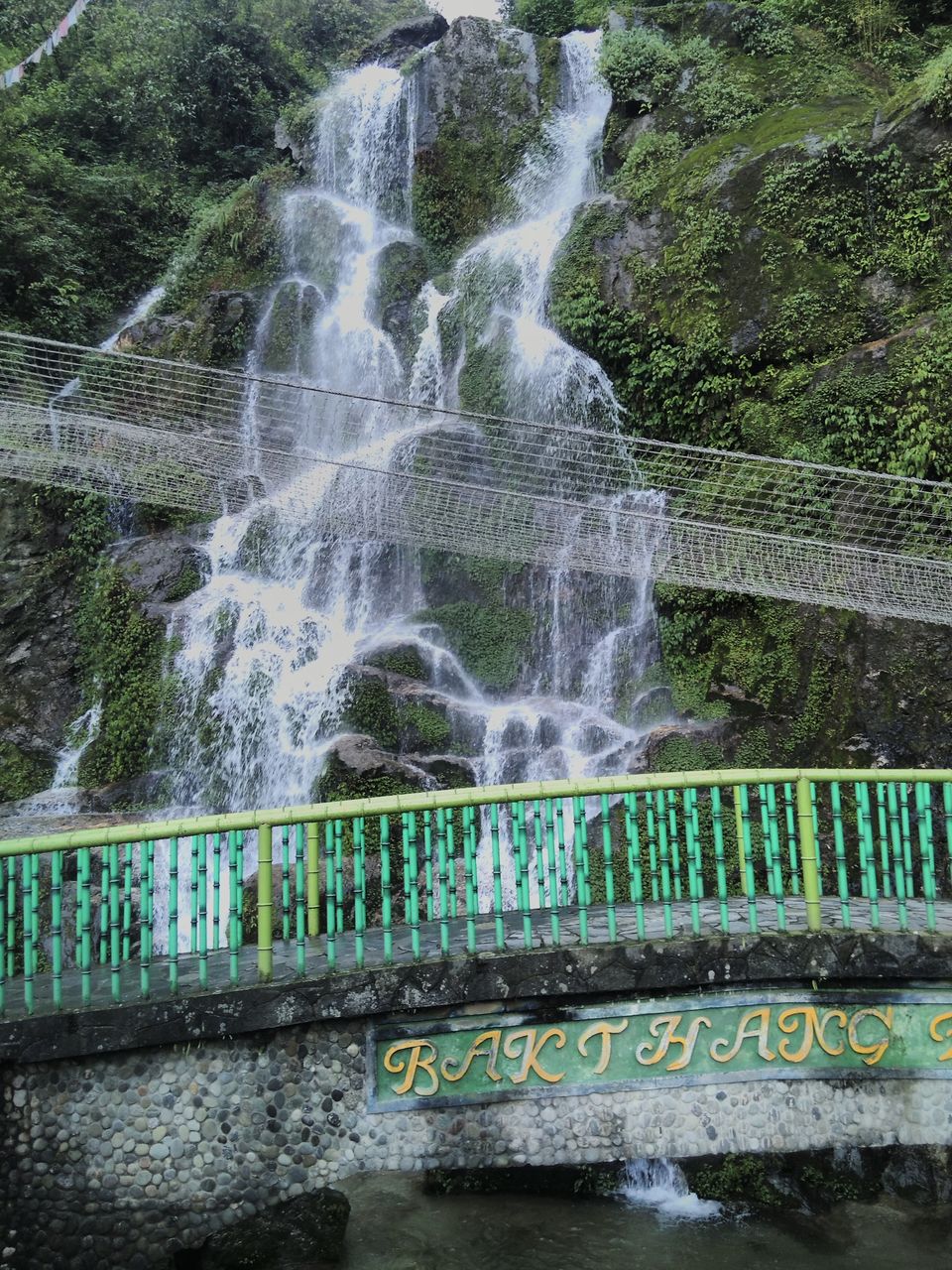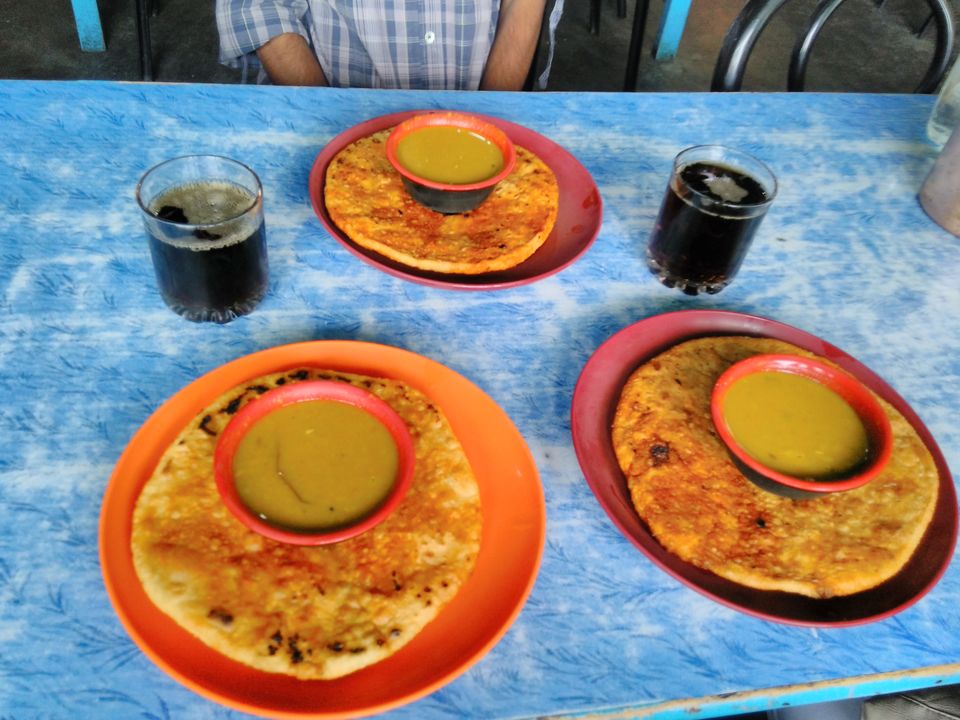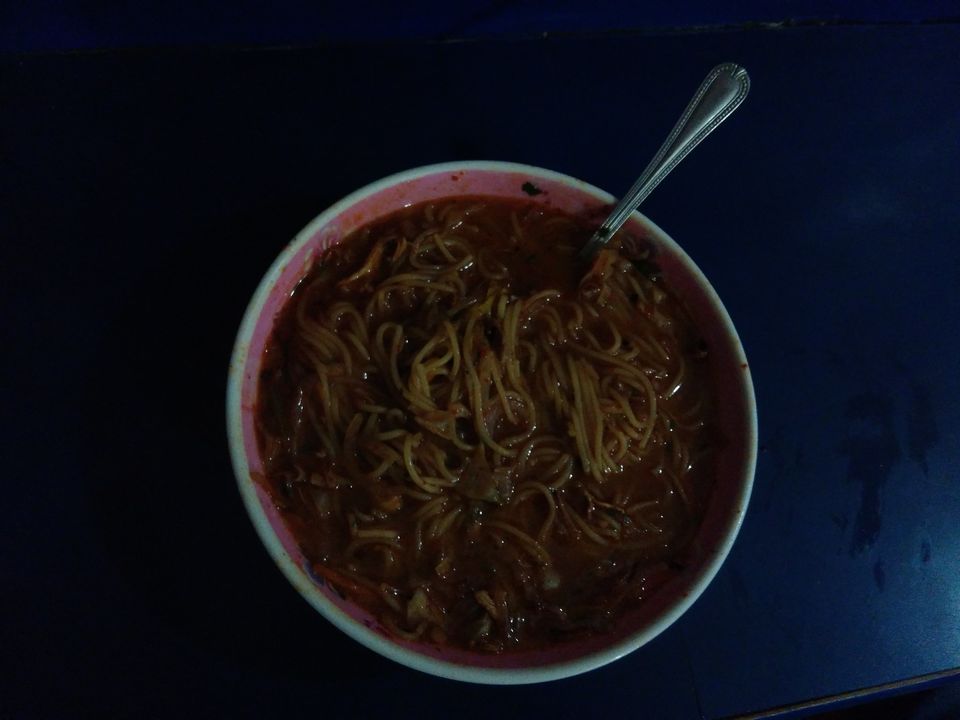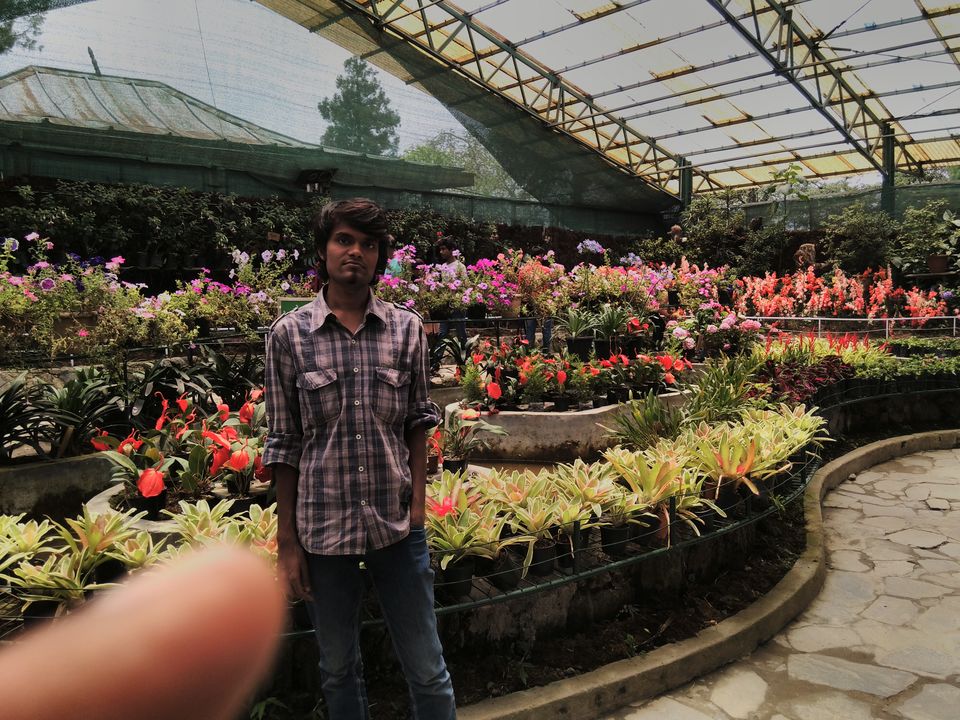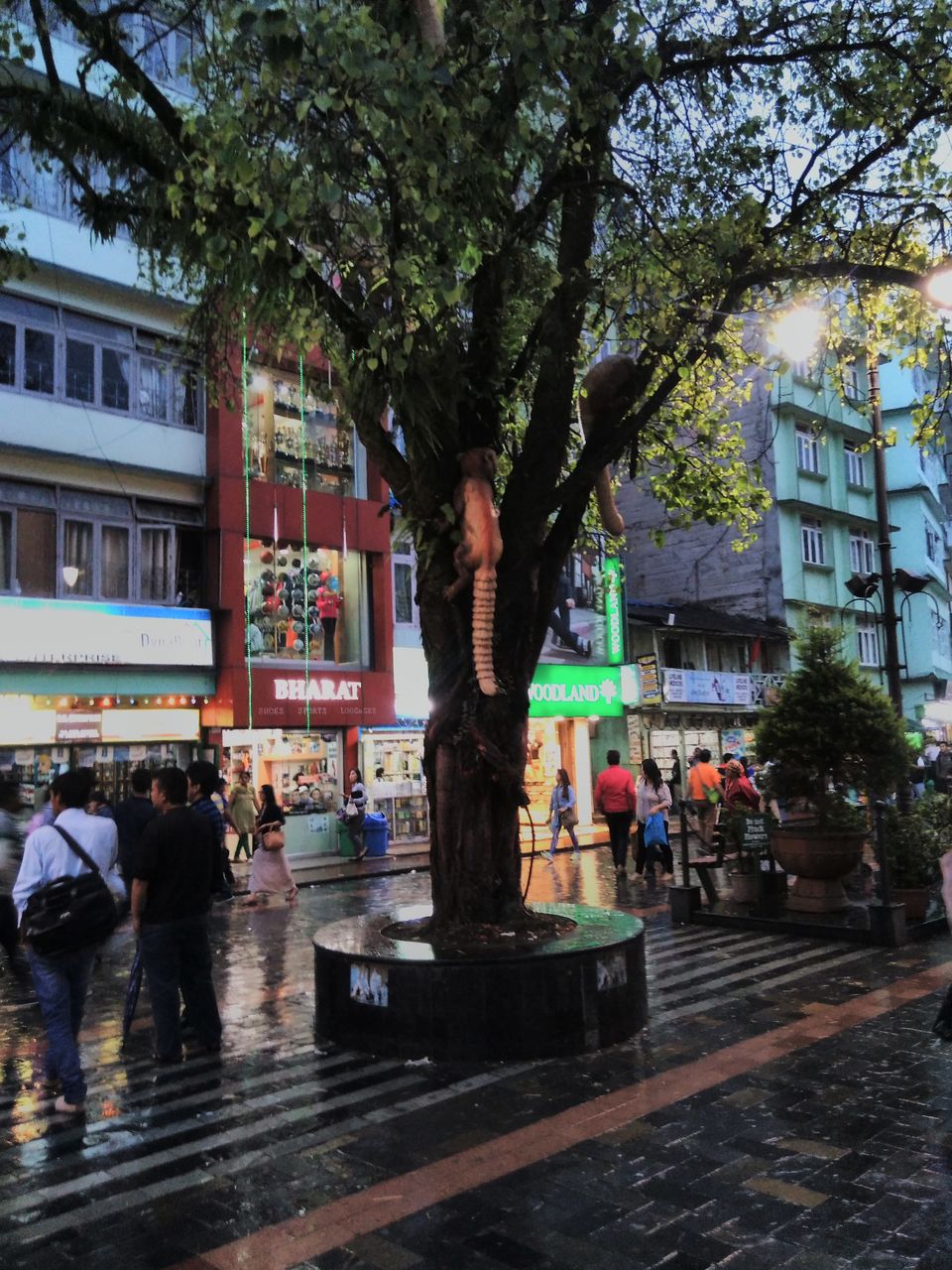 Isn't it weird that there are so many travel and tour sites in India with many interesting packages but only few of them cater to budget travellers. Students like us are mostly left to fend for ourselves. In the end we either have to choose from the costly packages or to settle for some cheaper place.One great way to save money is to plan your trip yourself instead of letting the tour operators do it for you. I do it and trust me it's great. So here I am to contribute my bit to budget travelling and give you details of my 3 day trip to Gangtok (Sikkim).
Gangtok can be called as one of the emerging capitals of India and can also be dubbed as quite costly. The reason being its hilly terrain and lack of resources. Farming is quite limited and much of the food-grains are imported from the nearby state of West Bengal or from Nepal.
1) Travelling
The nearest airport is Bagdogra in West Bengal and the nearest railway stations are in Siliguri and New Jalpaiguri also in West Bengal. From taxi stand you can get shared jeeps for Rs 200 each.There you will find many drivers asking you to meet their agents and plan your whole trip. I would suggest you to stay away from them. It is better if you just ask them to drop you to Gangtok. Planning your trip step by step is better as you never know if you would like to extend your stay or make any changes to your itinerary. Planning too early will strip you of any freedom of making any changes to your trip.The main public transport inside Gangtok are only taxis which can be shared or hired and they usually don't charge much.
2) Hotels
The best way to save on hotels is to travel off-season. Also keep looking for offers on various sites like Goibibo.com and Makemytrip.com. Another good tip is to travel with friends. It can greatly reduce your cost of living as you wouldn't have to pay for the whole room yourself and you can share it with your friend.I went there during monsoon this month and got 40% off on hotel bookings through Goibibo. Suppose you are 4 people and book two rooms for 3 days, each room costing 1200 bucks. Considering the discount and doing the maths, each person pays Rs 1080 for 3 days instead of Rs 1800. It would also be better to book your hotels in MG Marg as it is the main market and most of the local population is centred around this area. All the markets and shops are at a walking distance from there. But if you want peace and solace you can get hotels anywhere away from the crowd. I myself booked at Hotel Gyatso in Forest Colony which was quite far from MG Marg.
3) Sightseeing
Day 1: You can do local sight-seeing on this day. You'll have to book a taxi which can either be done independently or you can ask your hotel to arrange for you. An all day trip can cost you up to Rs.500 each and it will cover 12-15 spots.
Also don't forget to ask whether they cover a specific spot which you are interested in visiting like Rumtek Monastery or Himalayan Zoological Park or not. You might have to pay extra for these places as they are not included in their itinerary.
Day 2: This day can be spent on visiting Changu Lake, Baba Mandir and Nathu La Pass. These places are on the Indo- Chinese border so you need permits to go there. These places are also closed on certain days so you need to plan accordingly. You can ask your hotel staff and they can arrange the permits and vehicles for you. Just inform them a day before and provide what they require which is generally just photos and ID proofs.The price of this trip can range from Rs. 400 to 500 each. Though some may quote higher but this is the average price range.
Day 3: This day can be spent just strolling in MG Marg or shopping in Lal market. You can also opt for adventure sports like Paragliding or River Rafting. There are many operators in MG Marg to help you out with this.
4) Food
We can't say that the food will burn a hole in your pocket but it is a bit on the pricier side. A plate of chicken Momos can cost upto Rs.90 and a Chicken Thupka( Noodle Soup) upto Rs. 60. But if you like to wash down your food with booze, then you're in luck. There are no taxes on alcohol in Sikkim and it is comparatively cheap. It's like "Goa of the East." Every restaurant here has a bar, even the small family-owned ones.You can easily have a hearty meal for Rs. 200 each. Though you can get many types of Indian food here, I would suggest you to eat the local food. That way you can experience the best that Sikkim has to offer.
5) Shopping
Lal Market and MG Marg are very famous shopping destinations in Gangtok. There is also Big Bazaar. Shopping and getting great deals all depend on your bargaining skills. No tips and tricks there. So I have taken into account all the basic amenities you need for a 3 day stay in Gangtok and lets see how much does it cost us per head:
Travelling: Siliguri to Gangtok – Rs 200Gangtok to Siliguri – Rs 200Total: Rs 400 Hotels: Rs 1100 Sightseeing: Rs. 1000 Food: Rs 200* 3 times* 3 days= Rs 1800Grand Total: Rs 4300So for Rs 4300 you can have a decent stay in Gangtok for three days. The rest is how much extra you are willing to spend.
This trip was first published on The Traveloholic.

Frequent searches leading to this page:-
Gangtok budget trip, Gangtok budget tour packages, Gangtok Tour Packages