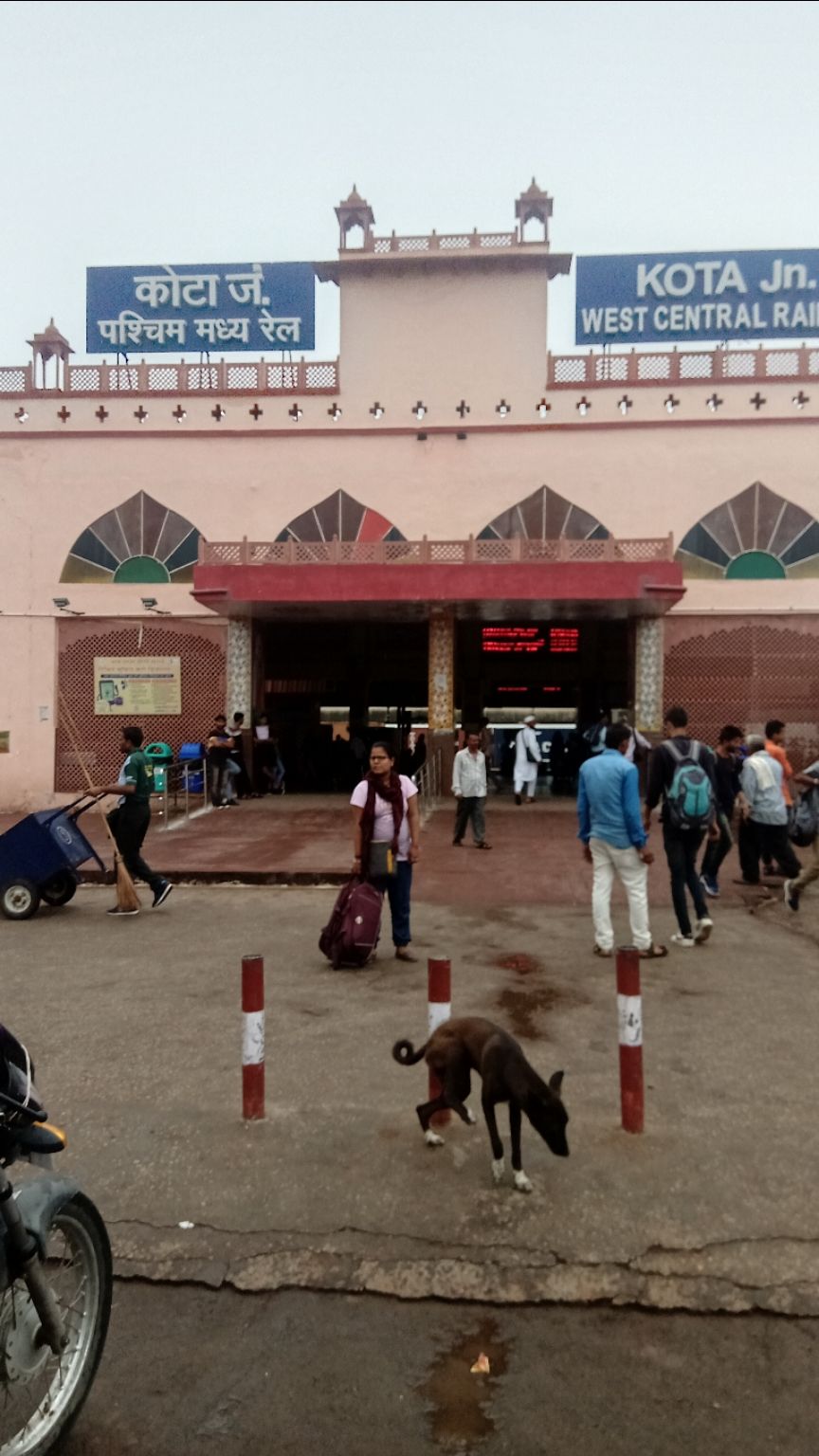 Hello Folks
I started my journey from Jaipur Railway Junction to Bhilwara and Bhilwara to Kota. Mostly i like to travel in Public transport because I'm budget traveller. I didn't enjoy this trip. Accidentally lost my secondary camera phone so clicked only few pictures.
Firstly i want to tell about Bhilwara Trip.
•Jaipur to Bhilwara
It was 5:30AM,29 July when arrived Jaipur Railway Junction for train to Bhilwara. I collected tickets for  "Udaipur City Express" at fare Rate Rs.110 (Second Class) for single person.
I walked to Station No. 2A for train. Mostly this train is full of passengers during Morning Time. The travel distance was 266KM and train took 5 hours to reached Bhilwara.
After,this i went to M.L.V. Textile and Engineering College ,Pur Road,Pratap Nagar, Bhilwara by Public Rickshaw. It hardly took 15 Minutes to reach there. I paid RS. 10 per person.
👉 I was hungry ☹️ and walked from MLVTEC in search of Restaurants and Hotels but unable to find any one. I asked to local Person for Food Facility he suggested me you'll find Local Dabba after 3KM. Again travelled 3KM for Dabba and paid ₹10 to Rickshaw.
There is nothing to visit any Place in Bhilwara (Rajasthan).
After Food, I planned to visit Kota from Bhilwara and  went to Bhilwara Bus Depot at 4:20PM.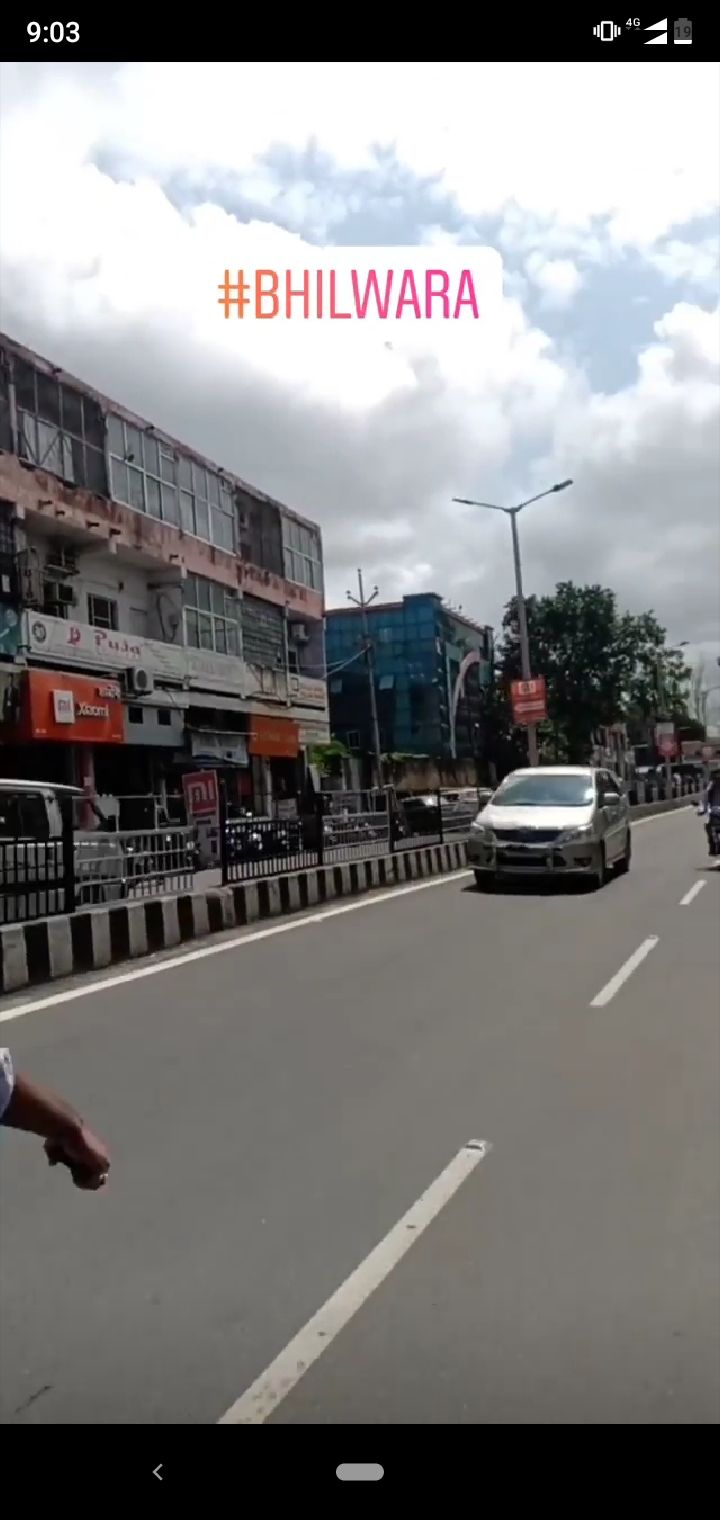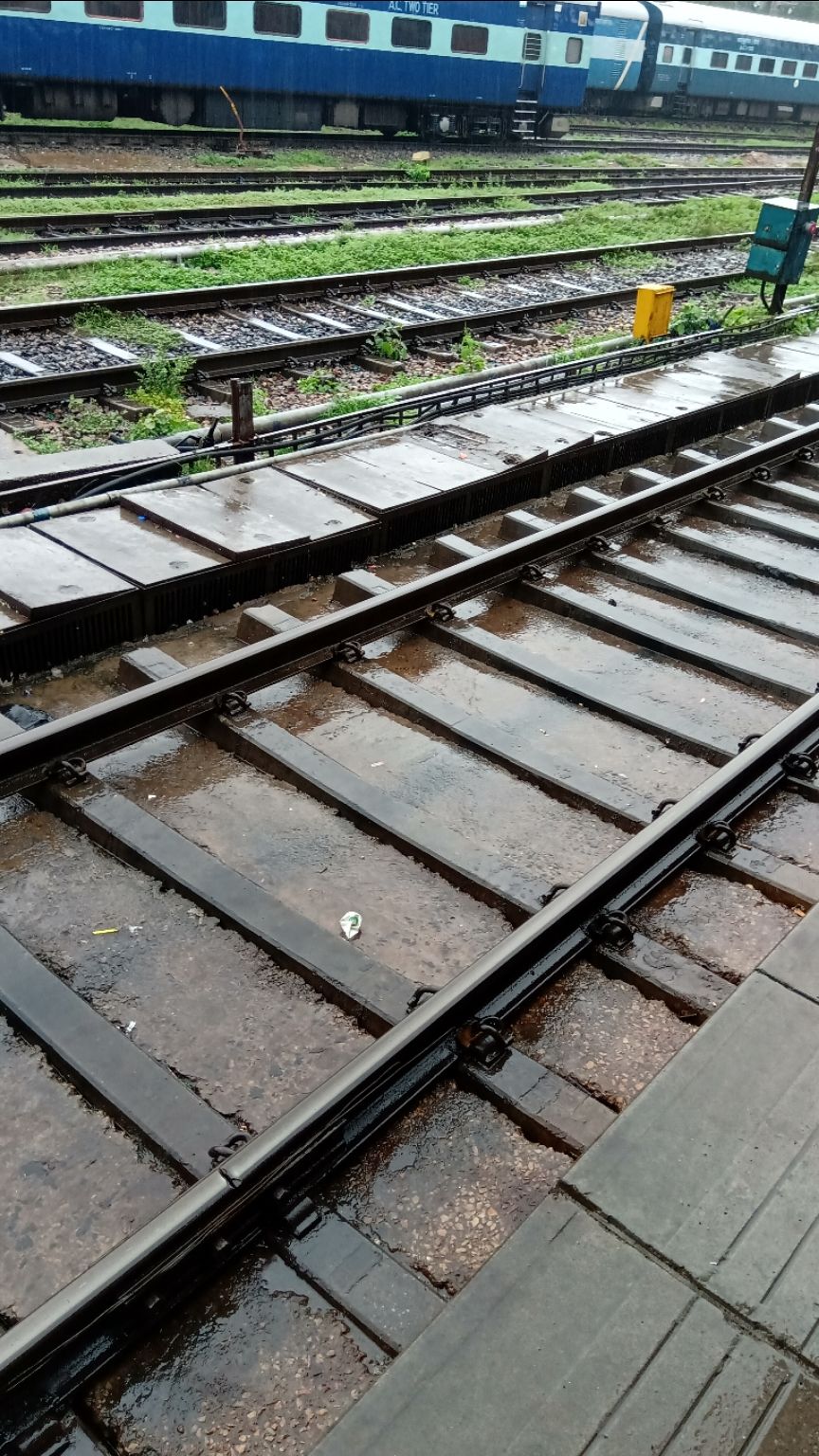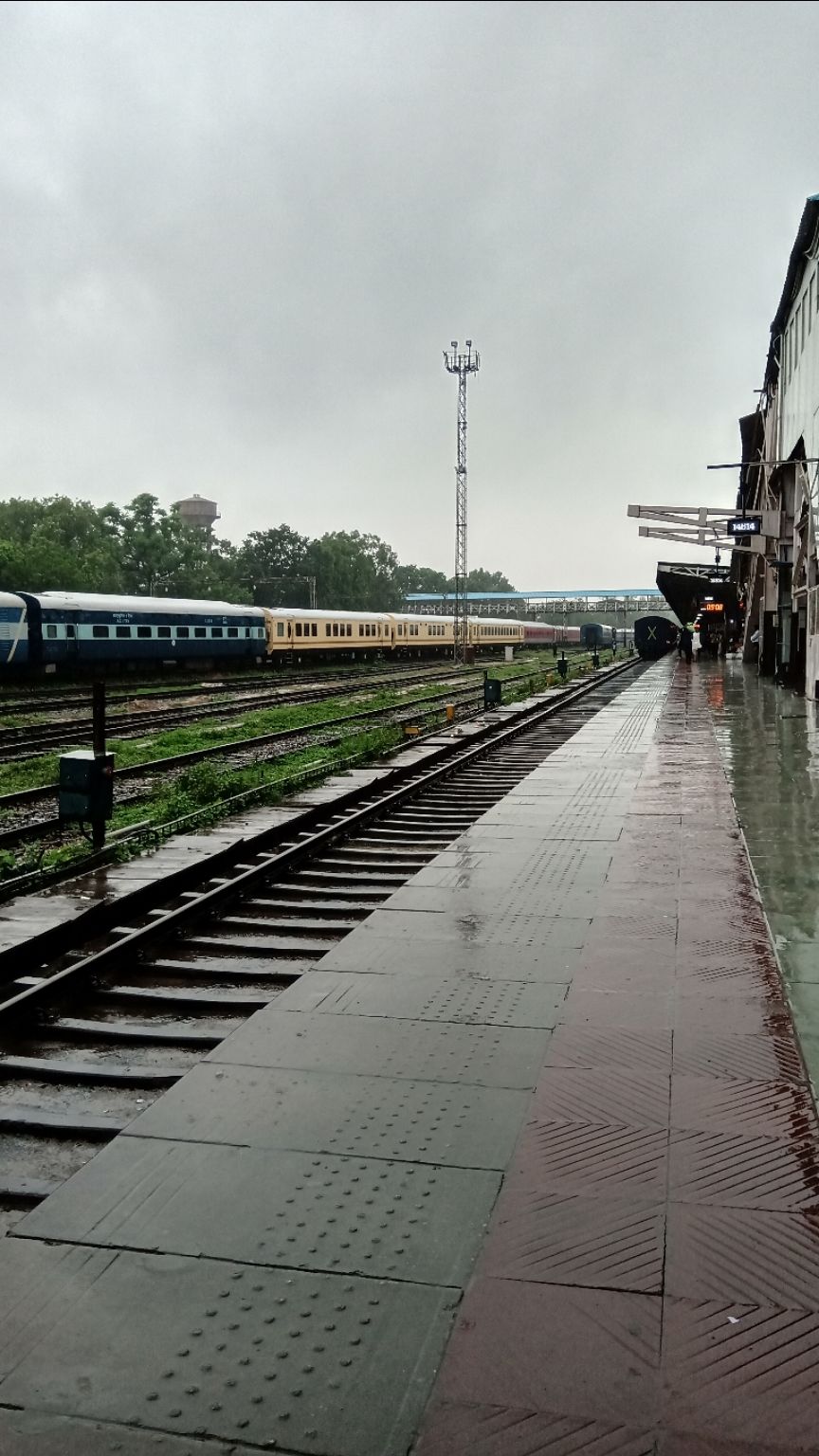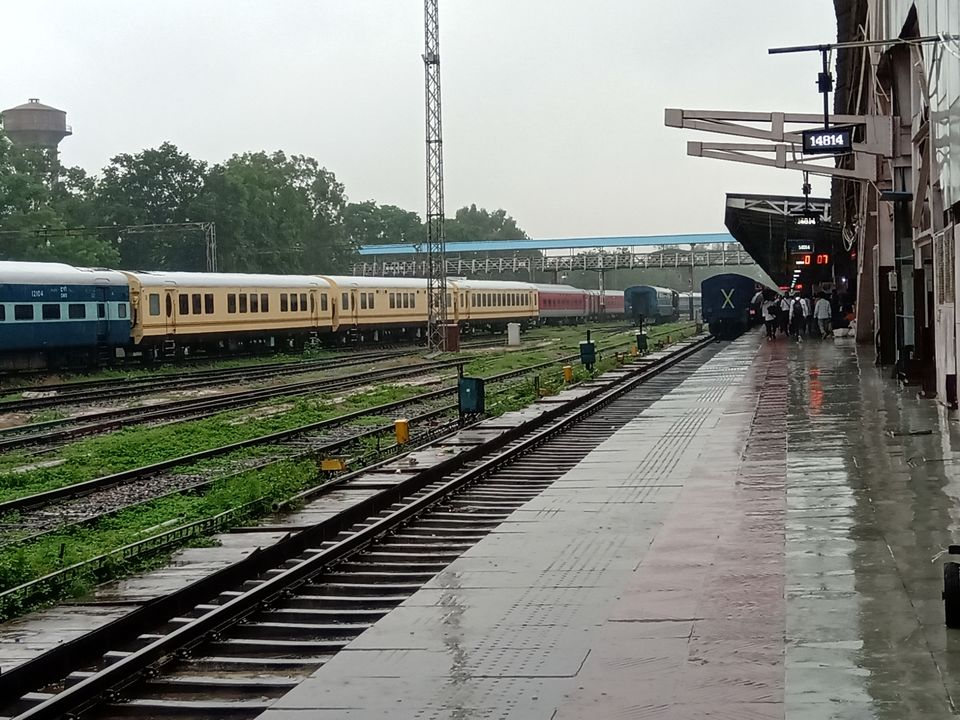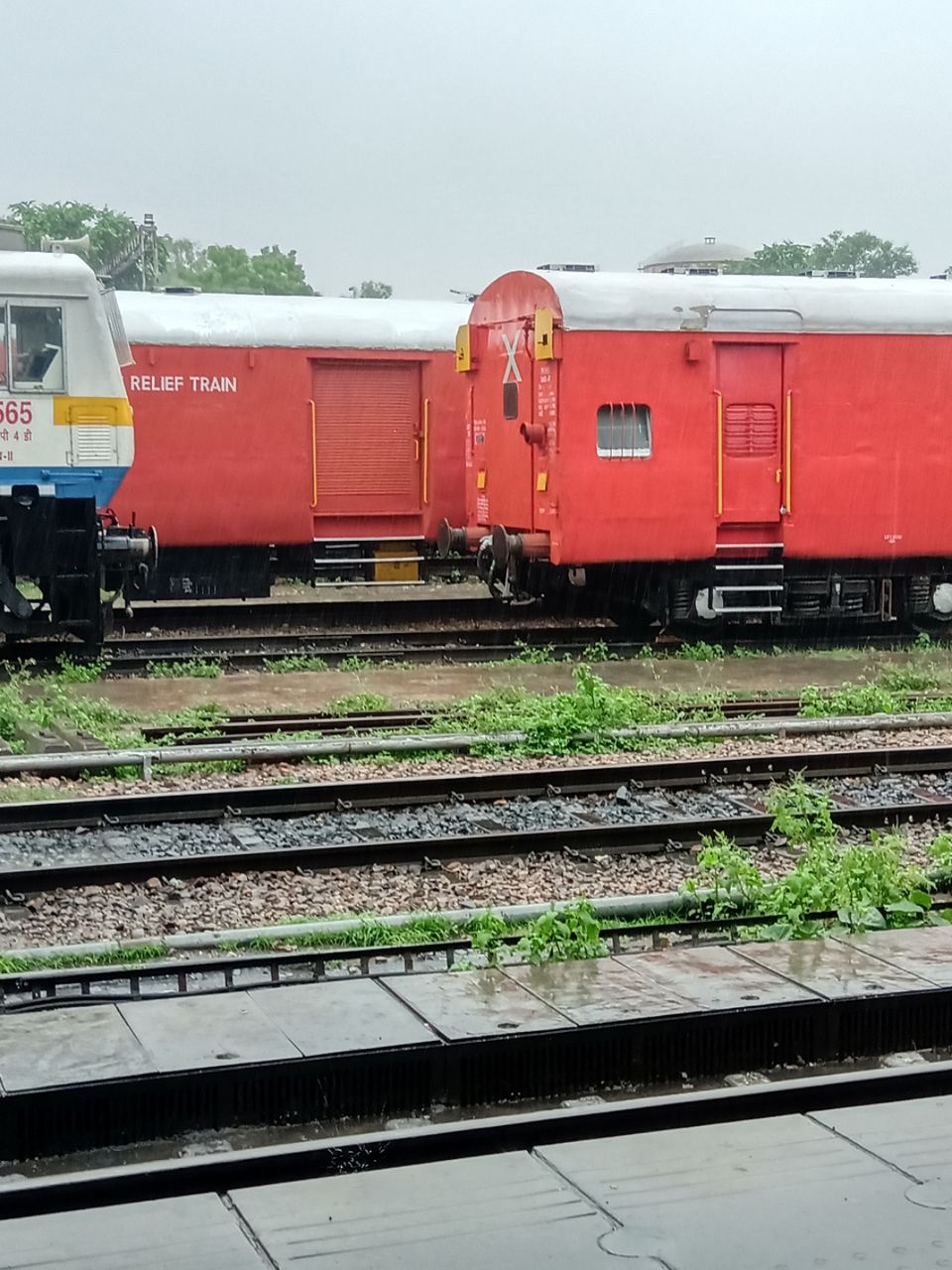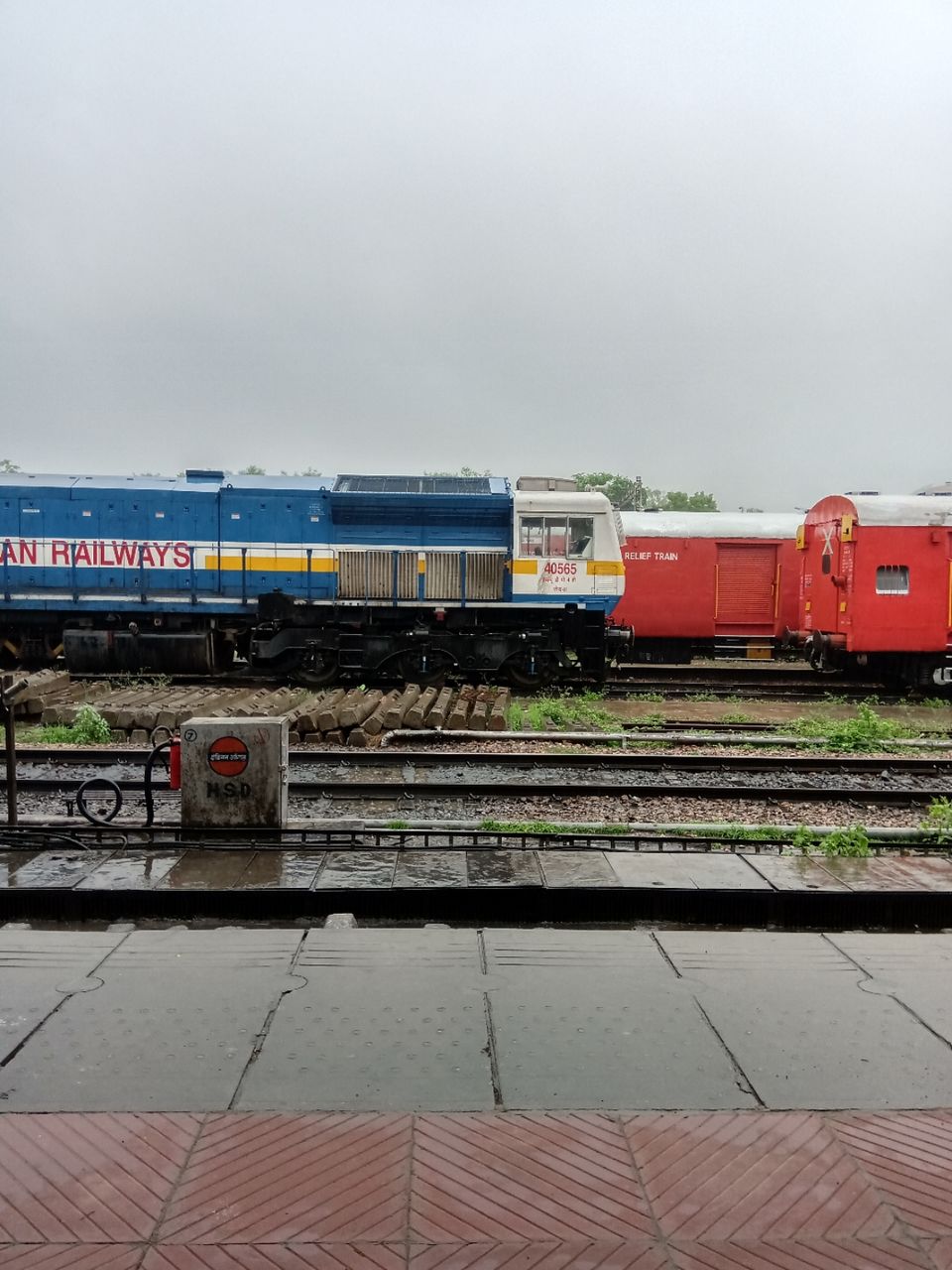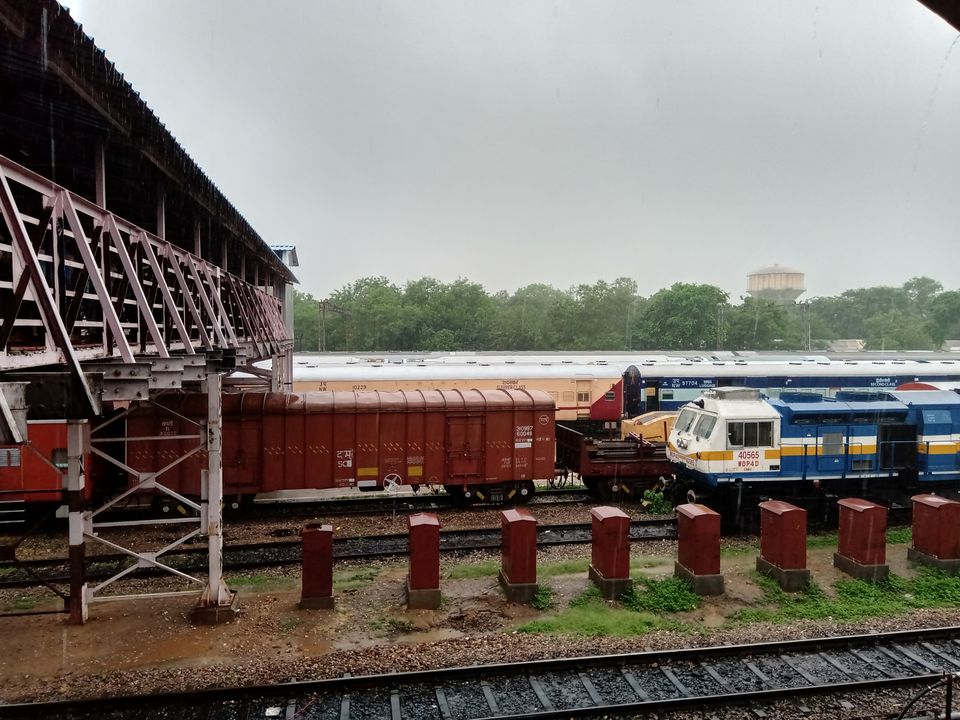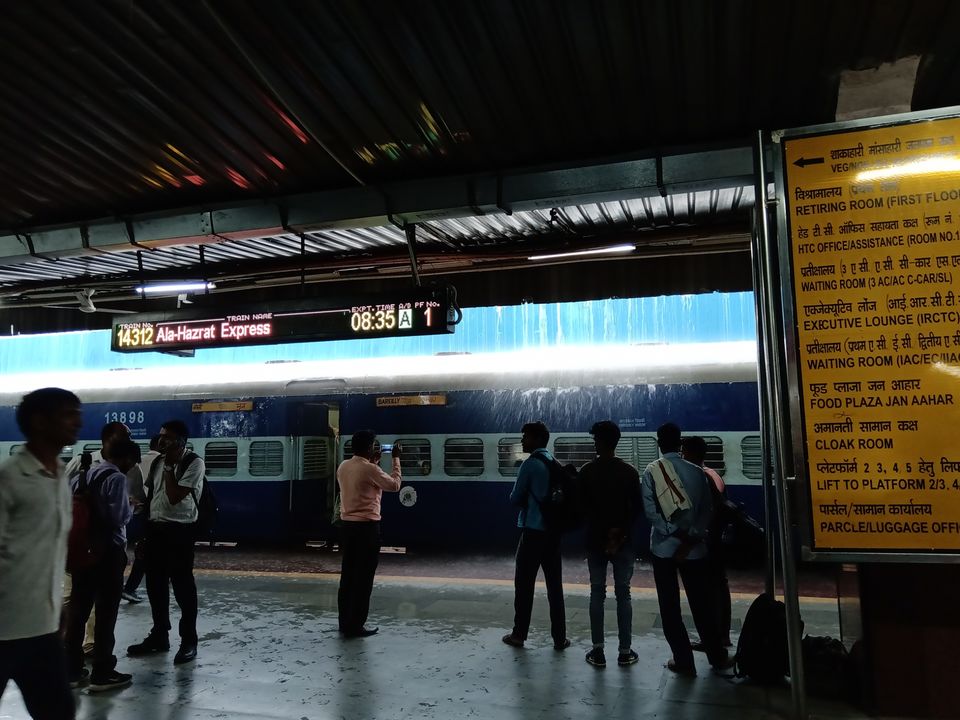 ⏩KOTA
•Bus Depot Scene
         I paid Rs.165 for 155 KM and asked Bus Driver for Journey Time he told me "it hardly took 3Hour to reach Kota."
Bus departed from Bhilwara at 5:00 PM. The worst feeling started when the bus driver stopped bus everytime and pickup the local passengers without any Bus-Stand. The Rajasthan Govt. Buses aren't good to travel any destination. I strongly recommend Non-Stop Bus to travel.
Somehow i updated my Instagram Stories(Poor Network)
At 9:15 PM arrived Kota Bus Depot Nayapura.
➡️Food
In kota there are many restaurants and many Hotels. Because Kota is Educational City over more than 10K student study their in Coaching Institutes(Allen,Career Point, Vibrant, Motion etc). I found many hotels and take meal from Most crowded hotel. I ate Dal Paneer with Cheese,Dahi,Rotti,Tandur Rotti,Paneer etc it cost me Rs. 300 per person.
I went to my one Relative in Kota District Police at RAC 2nd Battalion Rawat Bhaata Road,Kota and stayed their in Big Hall with 12 Beds.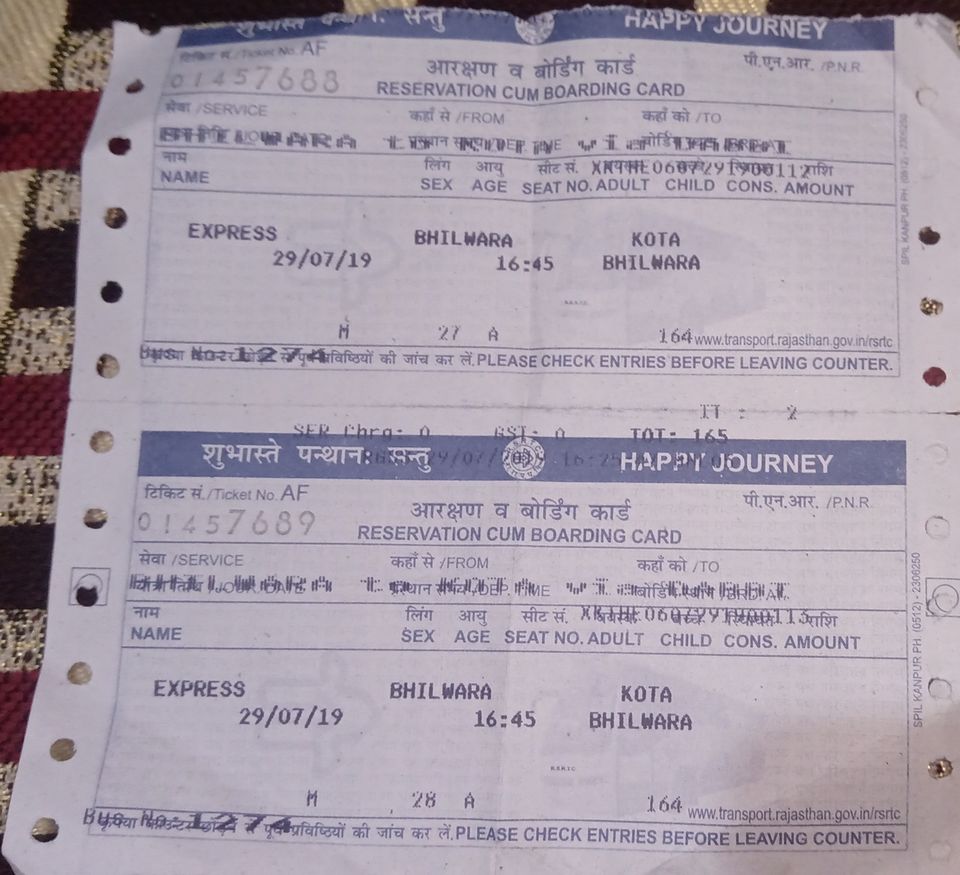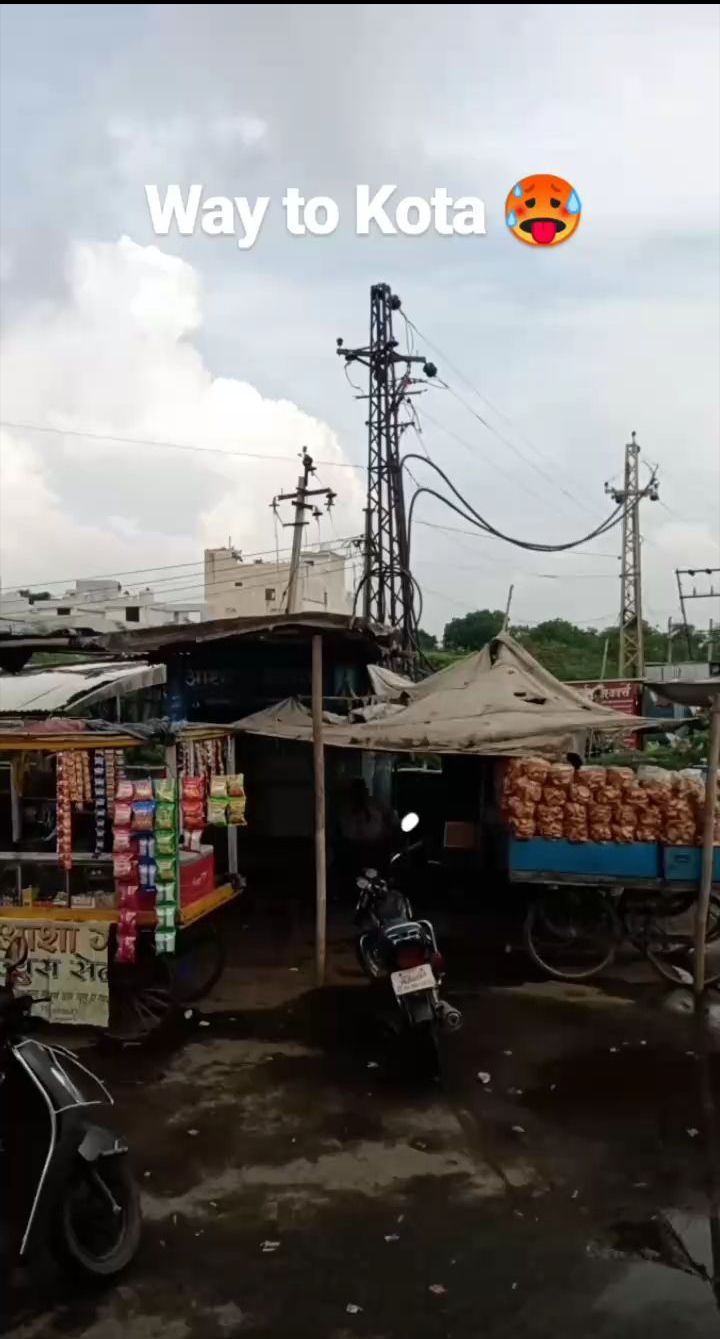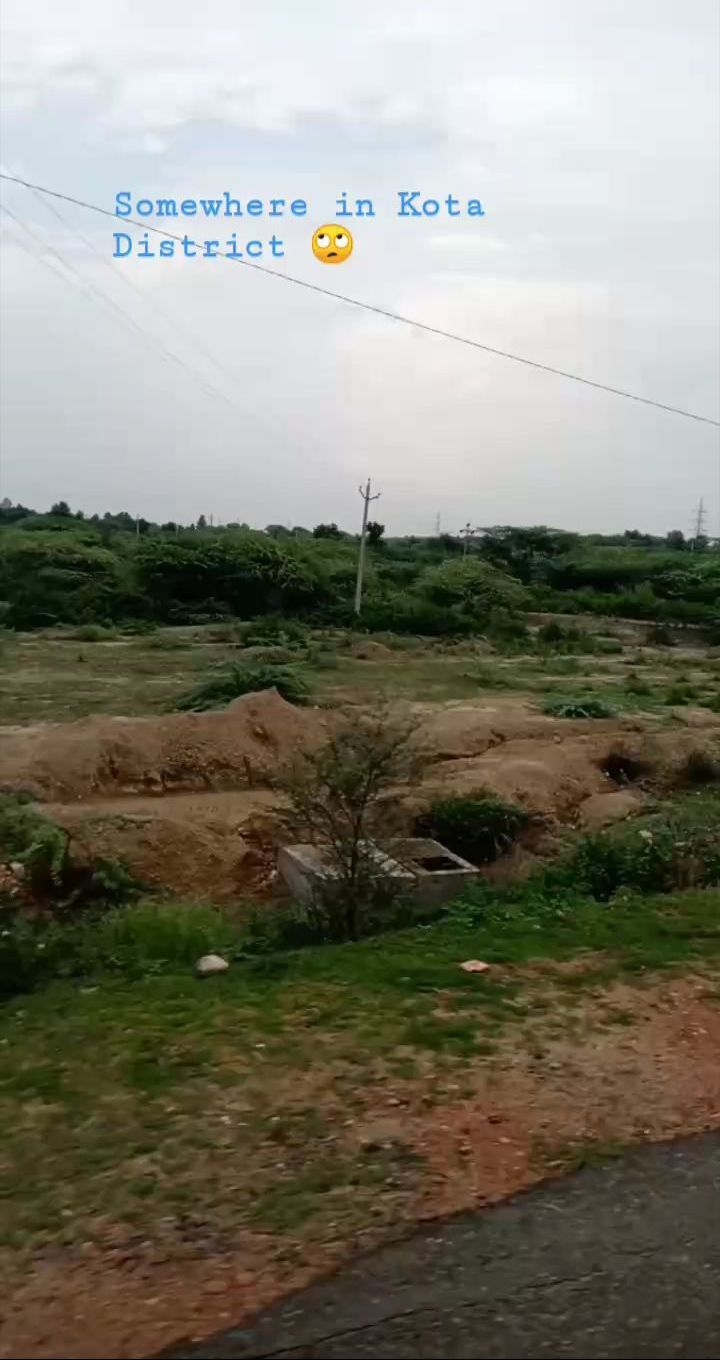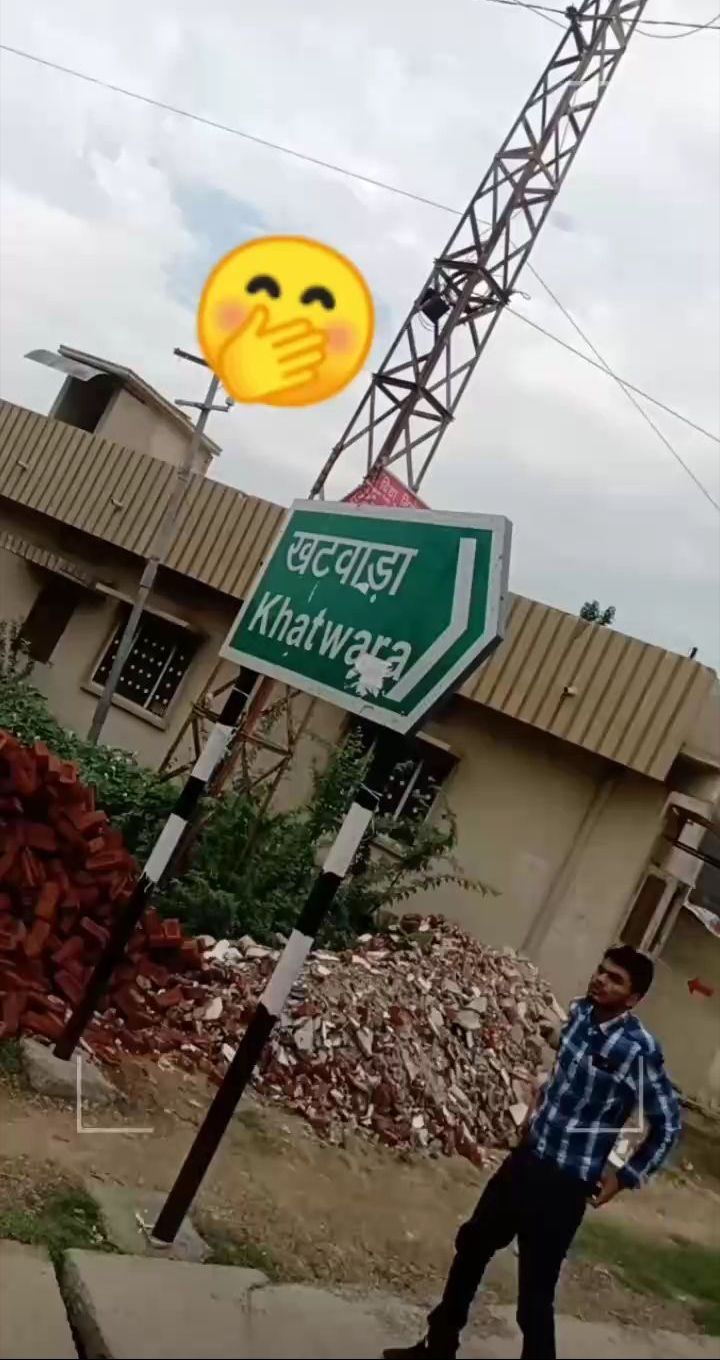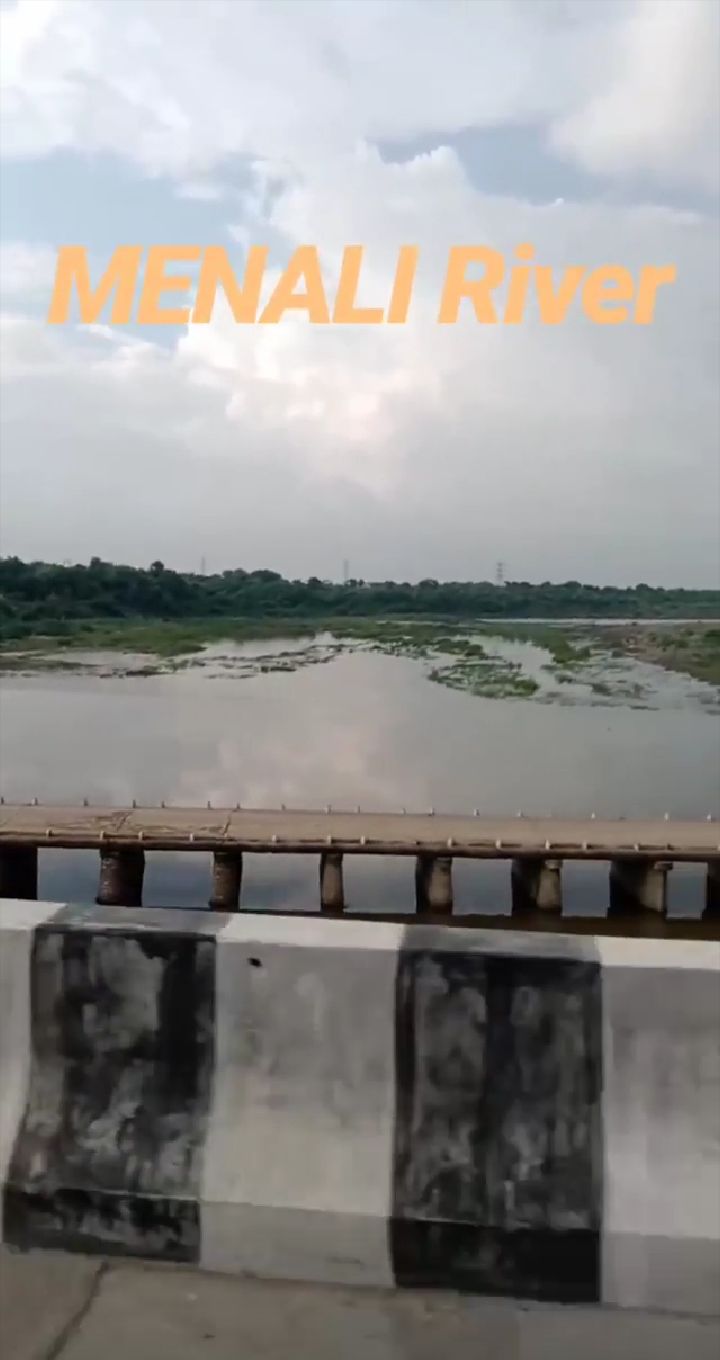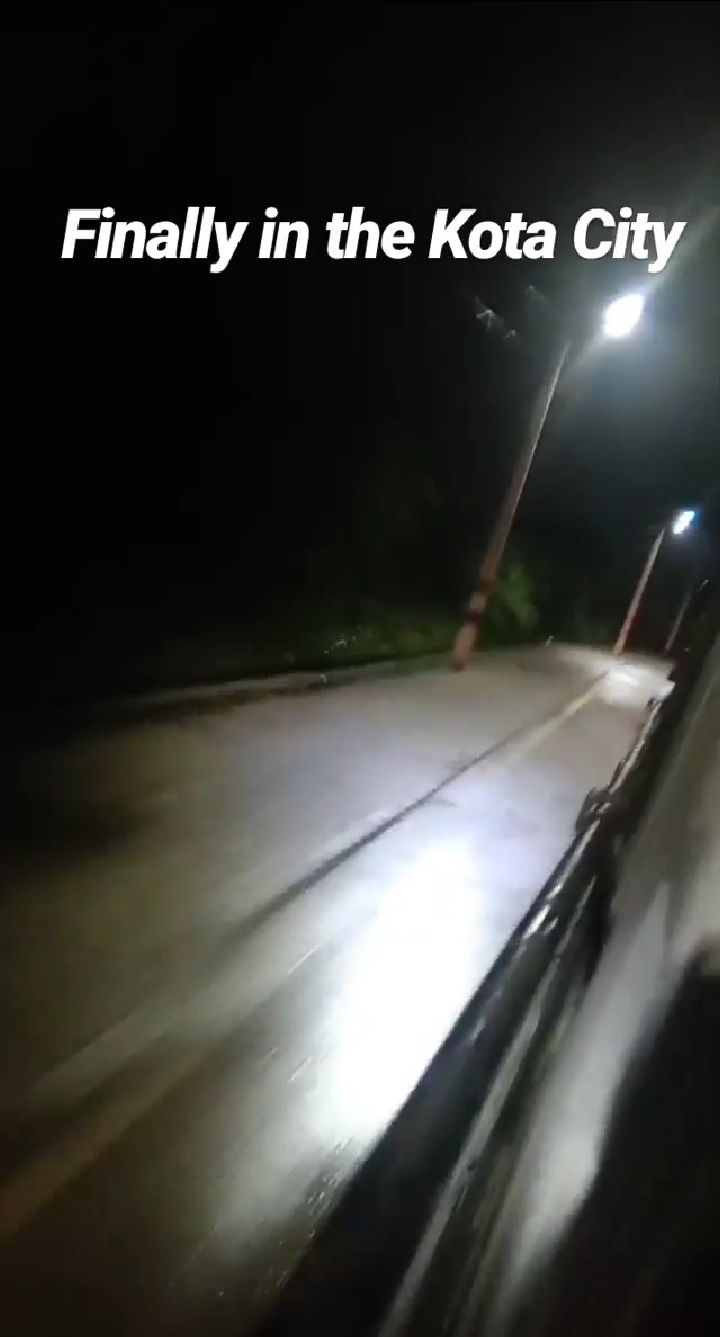 30th July
Early morning i started my day with a Cup of Tea and went to RTU Kota for my documentation work. RTU Kota total campus is 360 Acres with many education departments.
Kota isn't cheapest at all but it is beautiful city Overall.
It was heavy rainfall in Kota so i postponed my plan to visit the City.
Back to Kota Railway Junction.
➡️Kota Junction Story
(Most Interesting Story)
I completed my work at RTU Kota now it's time to go Home.
At 12:15 PM travelled for Kota Junction(15KM from RTU) and 12:50PM train will have to depart from Kota Junction to Jaipur. At 12:45PM I was 5KM far from Railway Junction so i argued with Driver he said I'm not responsible for your delay. I requested him politely please take me off to Junction. He put me off at Junction 12:55PM. I was lucky🥺 on this day the train was 12 minutes delay from actual time and it's departed at 1:15 PM Now. A little smile take place on my face and now I'm happy🙂.
I traveled in "Marusagar Express" train and paid Rs.100 per person.
I'm sharing some Pictures taken from Train on Jaipur Way.
Finally departed Jaipur Junction at 6 PM.
Thank You
For Reading My Journey