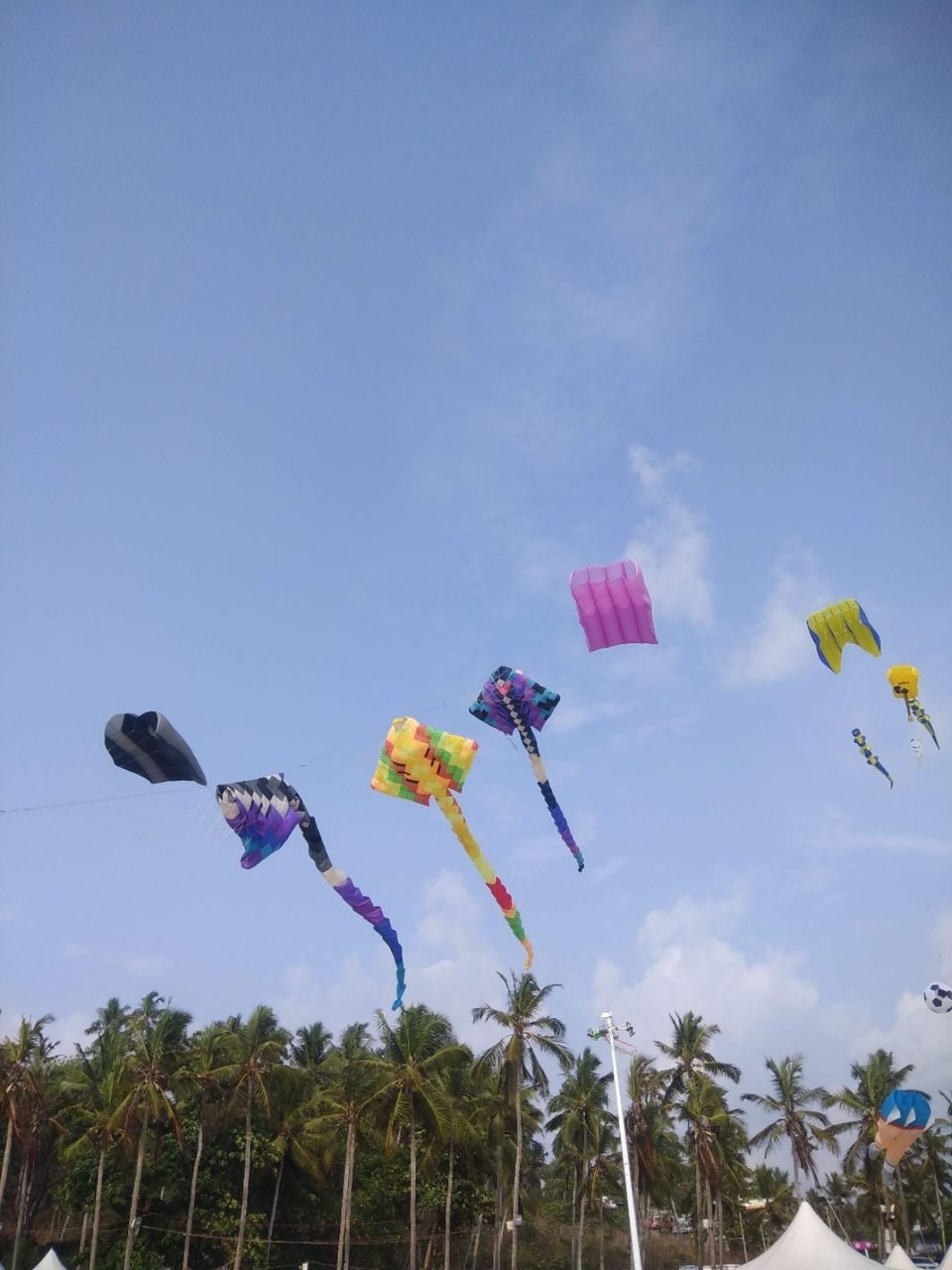 Sundays are meant for travelling. I was doing my architectural internship in trivandrum. I was planning to attend the famous Barrier Free Kite Festival, which my friend priyanka has suggested to be a part of this grand event.
Kovalam  is hosting the second edition of the Barrier-Free International Kite Festival
The festival is being organized by a city-based NGO – Helping Hands Organization (H20) – in collaboration with One India Kite Team and Kerala Tourism's Responsible Tourism Mission for differently-abled children.
The two-day event with the social message, 'as different as you', was held on April 27 and 28. Professional kite flyers, including those from Germany, South Korea, Malaysia and the United States, showcased their skills at the festival.
According to Jolly Johnson, founder of Helping Hands Organization, around 65 differently-abled children have participated in this edition of the festival