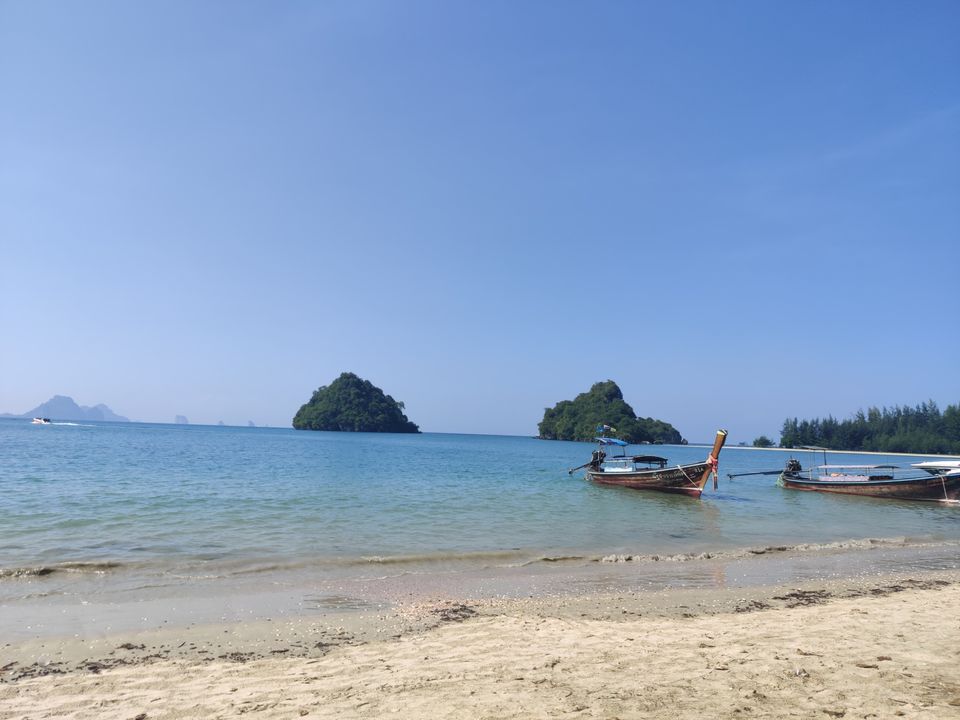 I booked a group jungle tour to visit the krabi hot water springs, emerald pool and the tiger cave temple. It is ideal to reach Thailand and book the tours over there as you can negotiate with them and you will get a decent price for all the tours. This tour would actually cost around 700THB. However as I booked it prior from India, I had to shell out extra bucks.
Hot water springs - the best soothing experience. Unfortunately I didn't take a picture of it as I was too busy enjoying the experience.
Emerald pool - enjoy a nice swim after a short hike through the forest decked with crystal clear pools of water all along.
Tiger cave temple - Admire the cliffs, caves and the nature.. 1000+ steps to reach the top. Try if you can!!
Visit the night market in the evening - to buy any souvenirs or just to relish the local delicacies(alongside the one in the pictures, there are lots of non-veg options, the must try pancakes). It's 11km away from Ao Nang, you can either book Grab taxi or go by tuk tuk or your rented vehicle.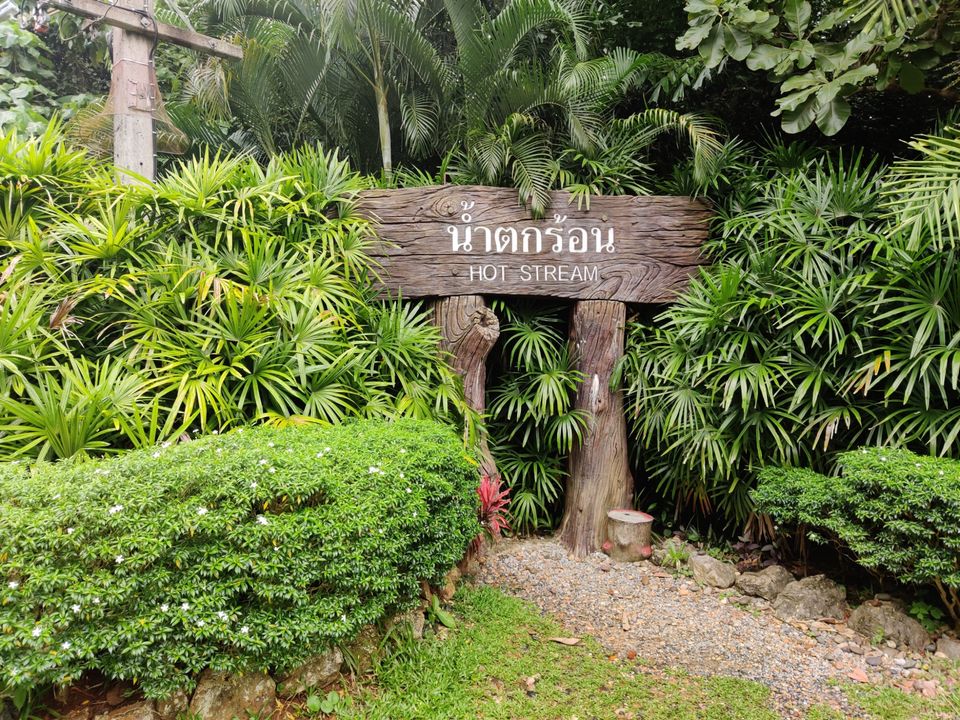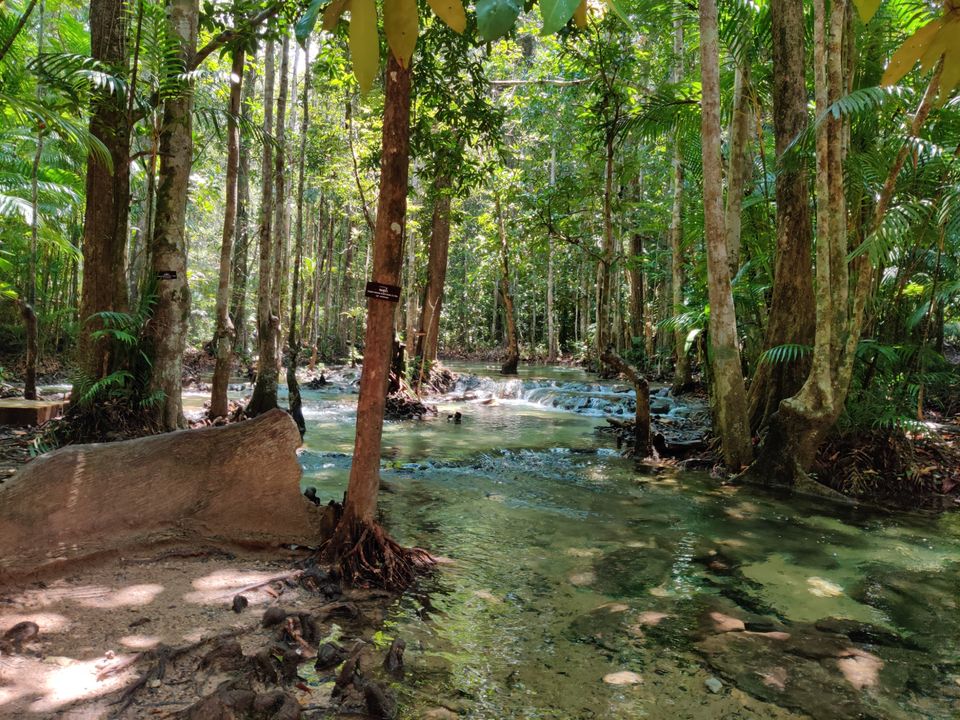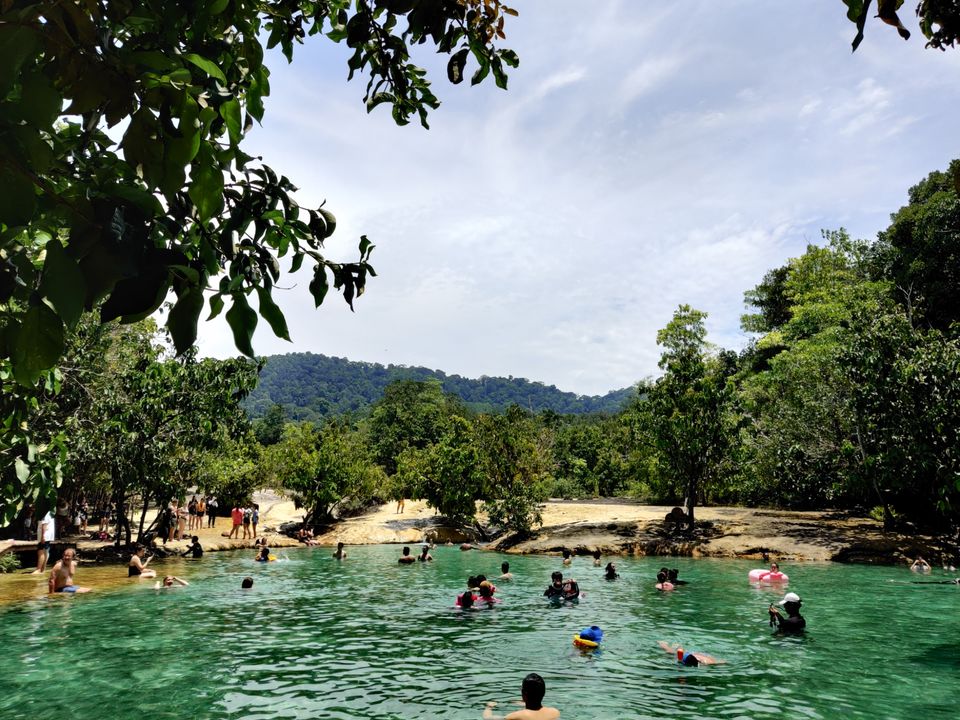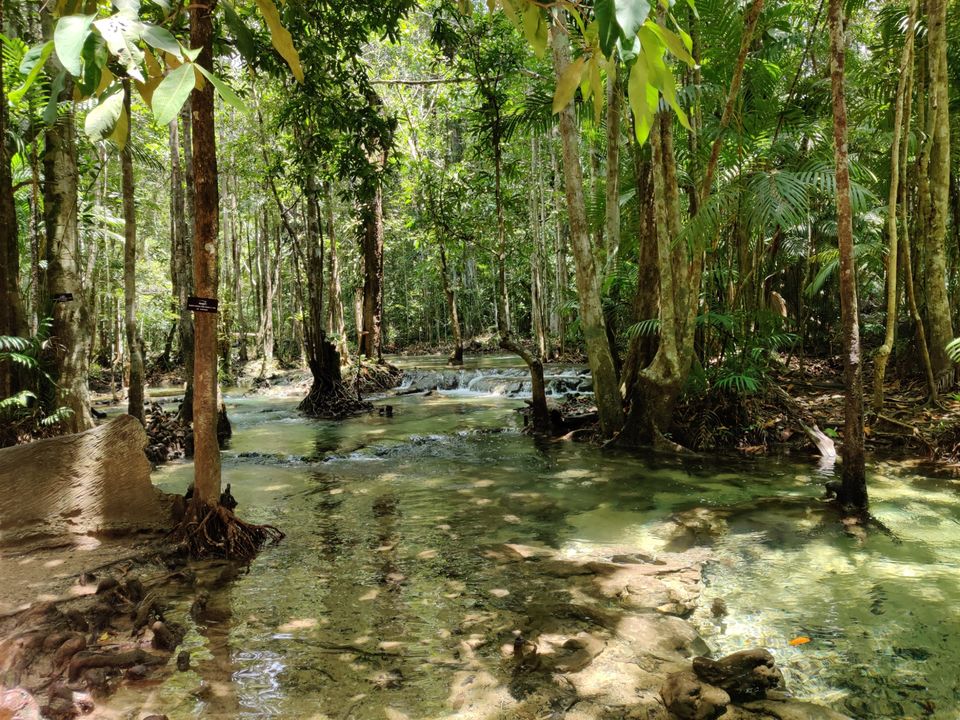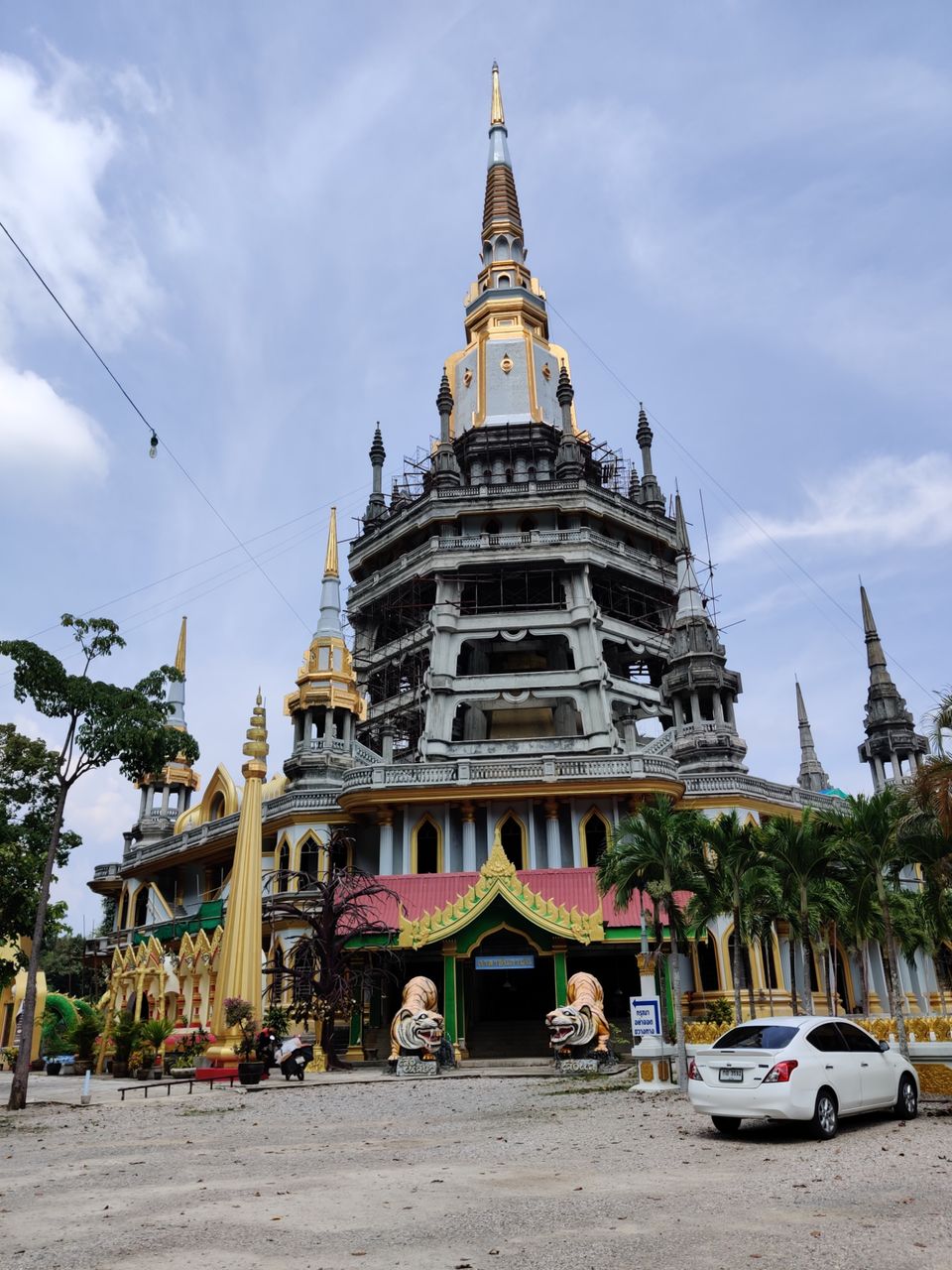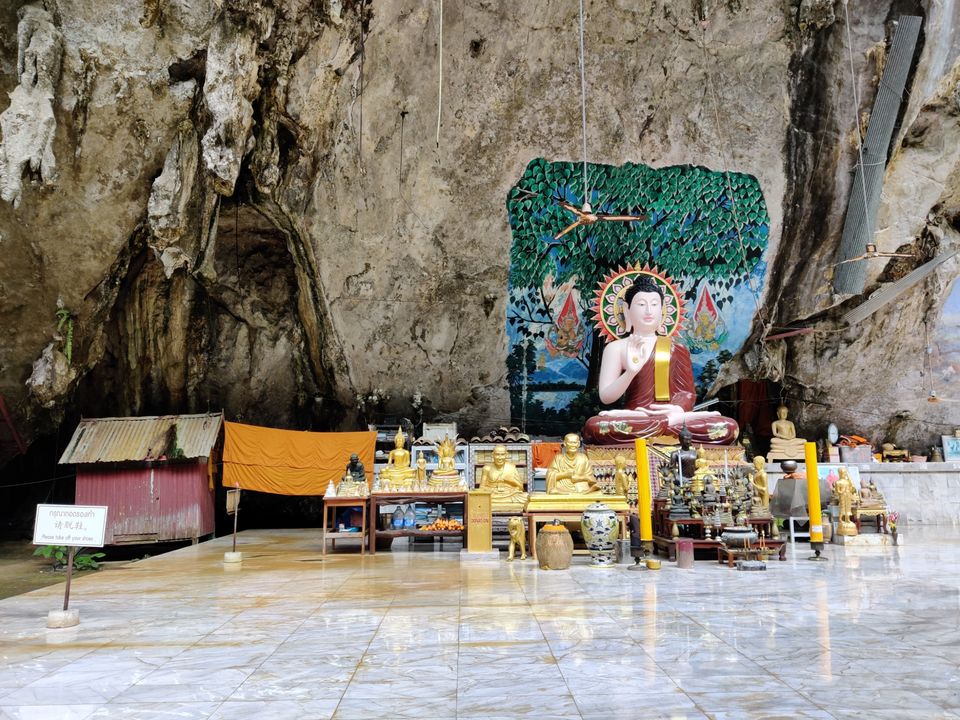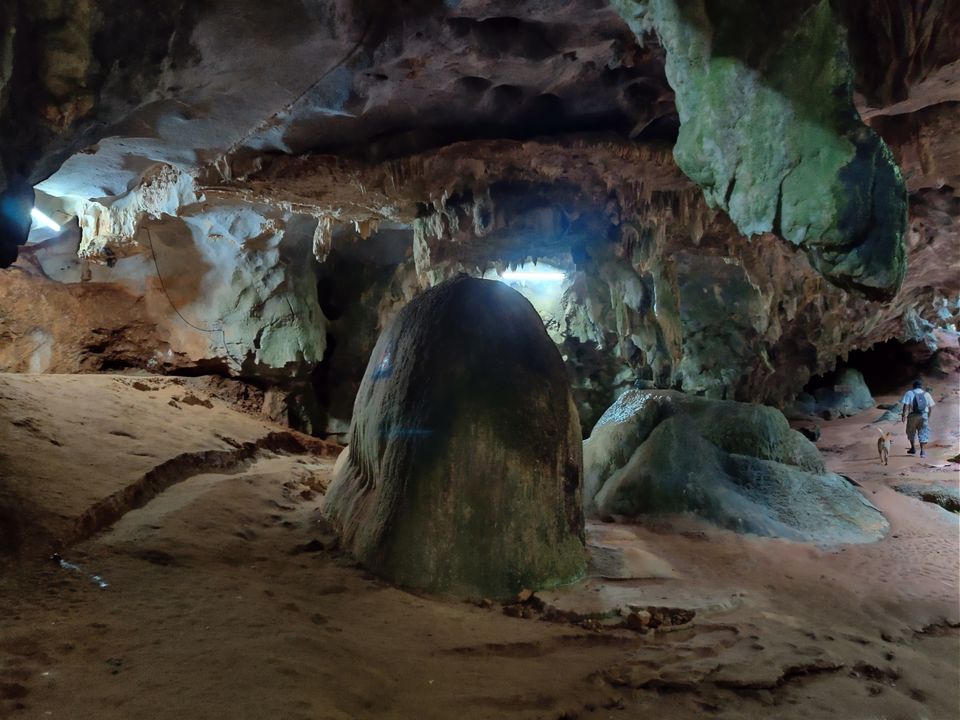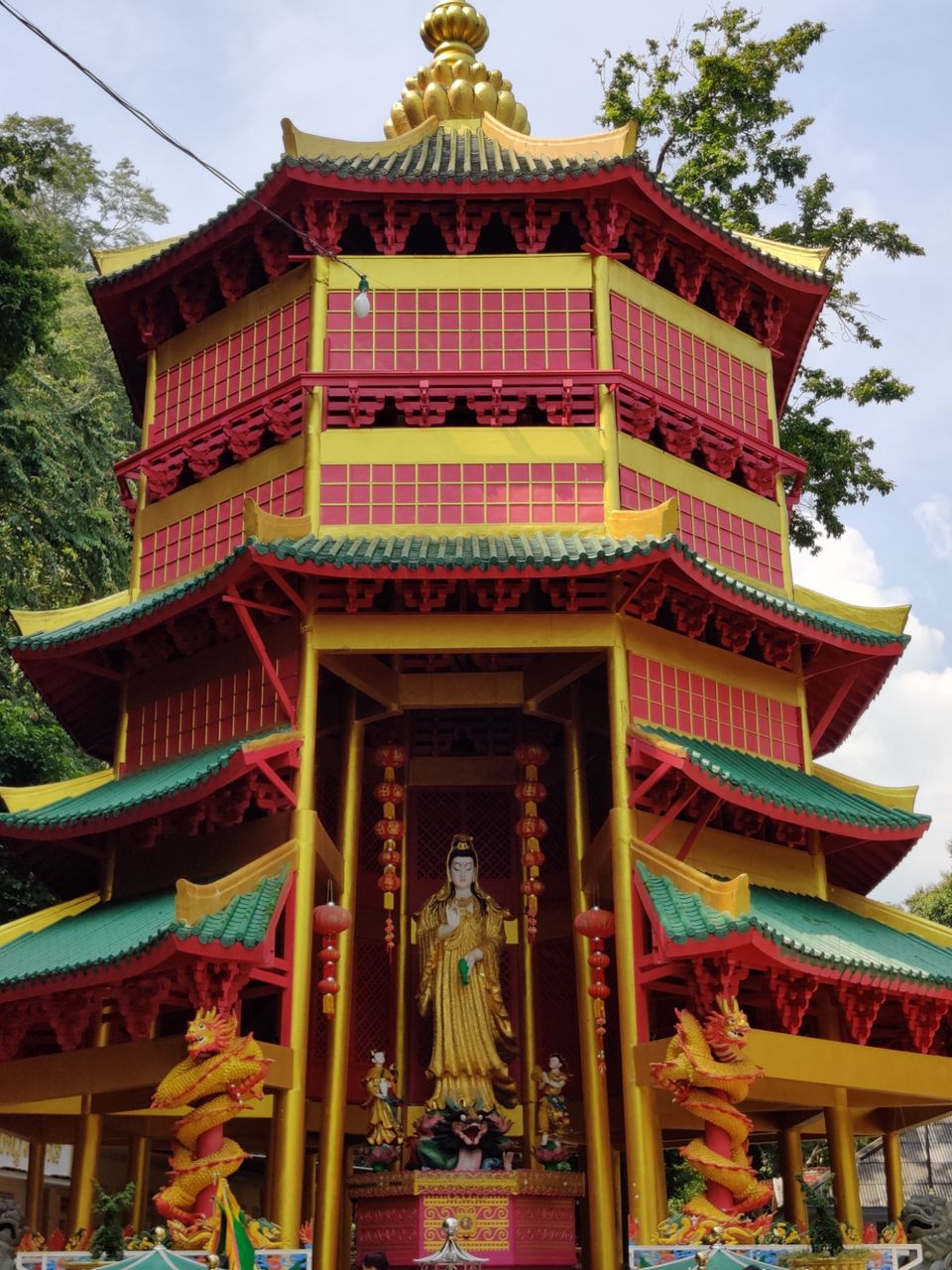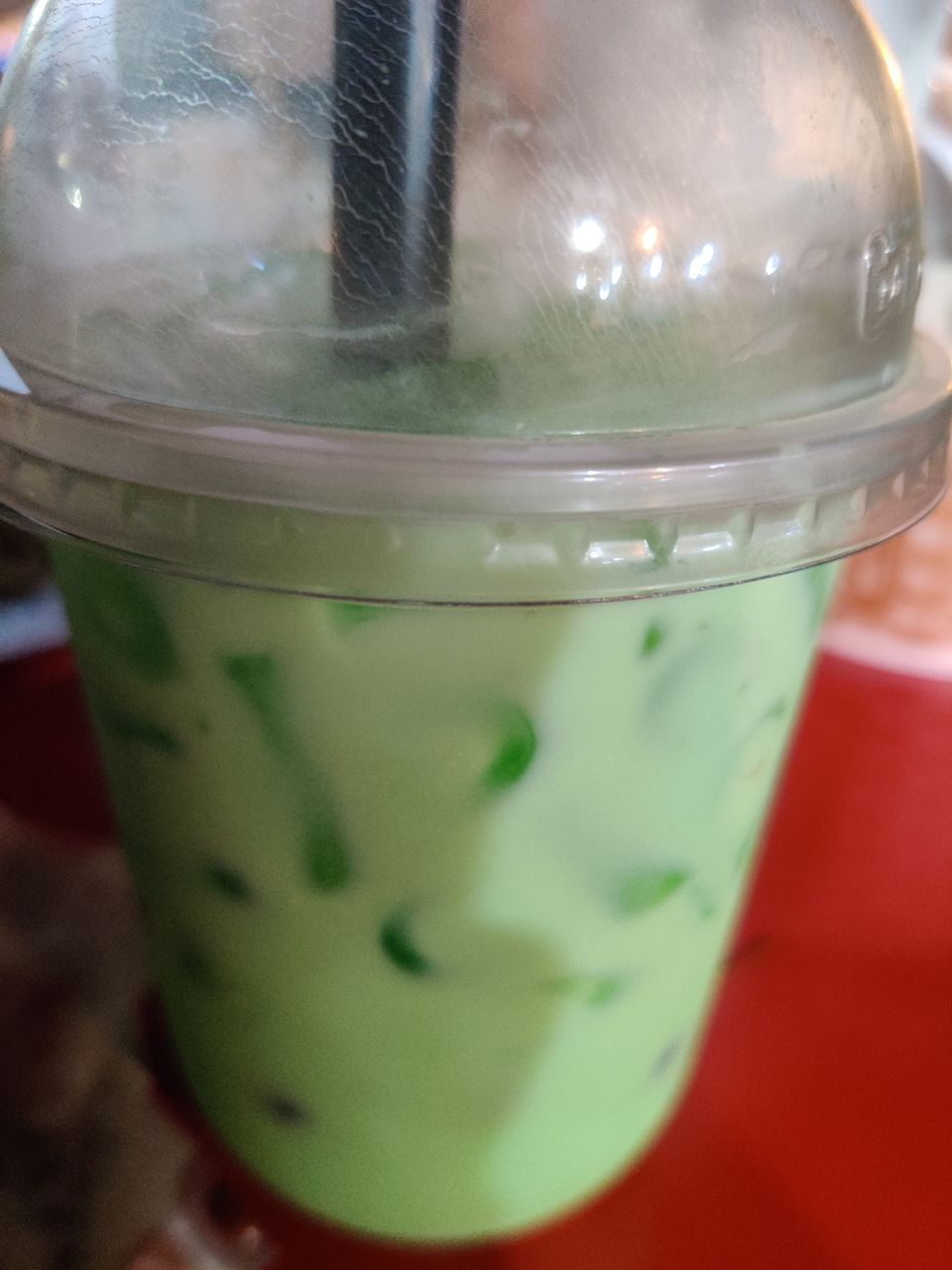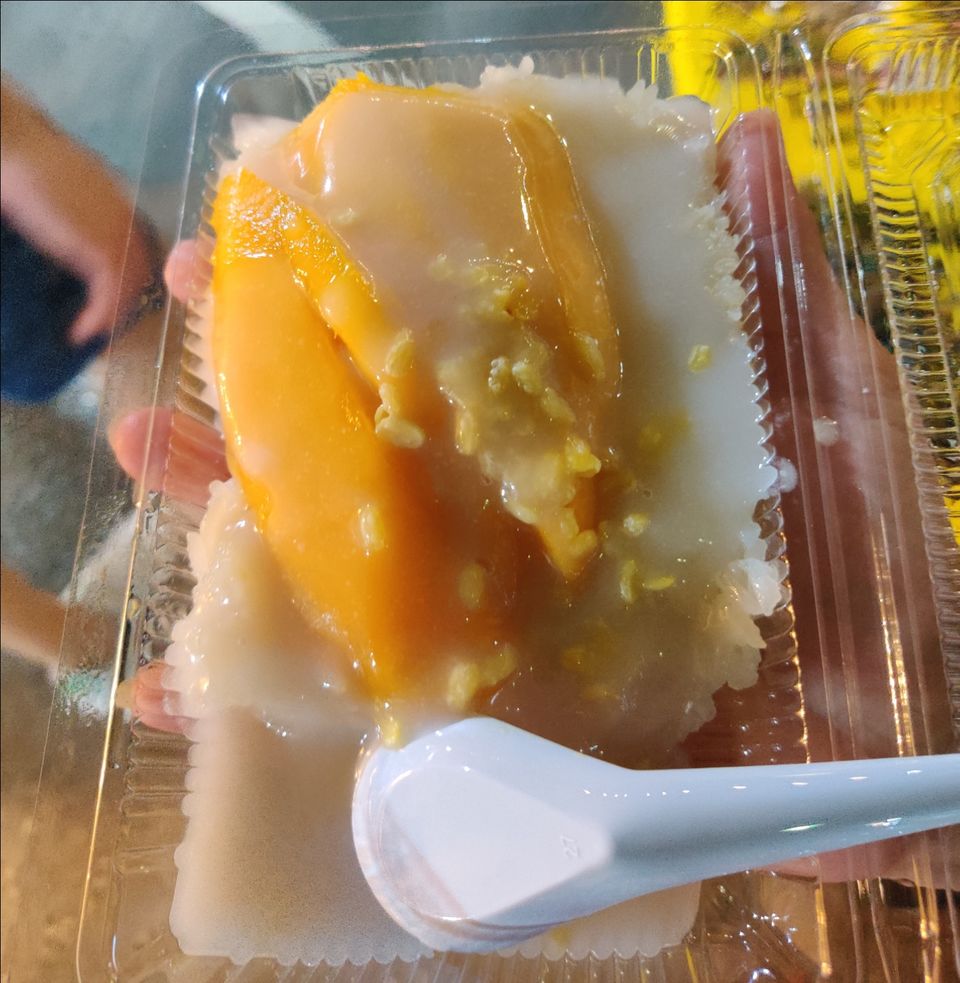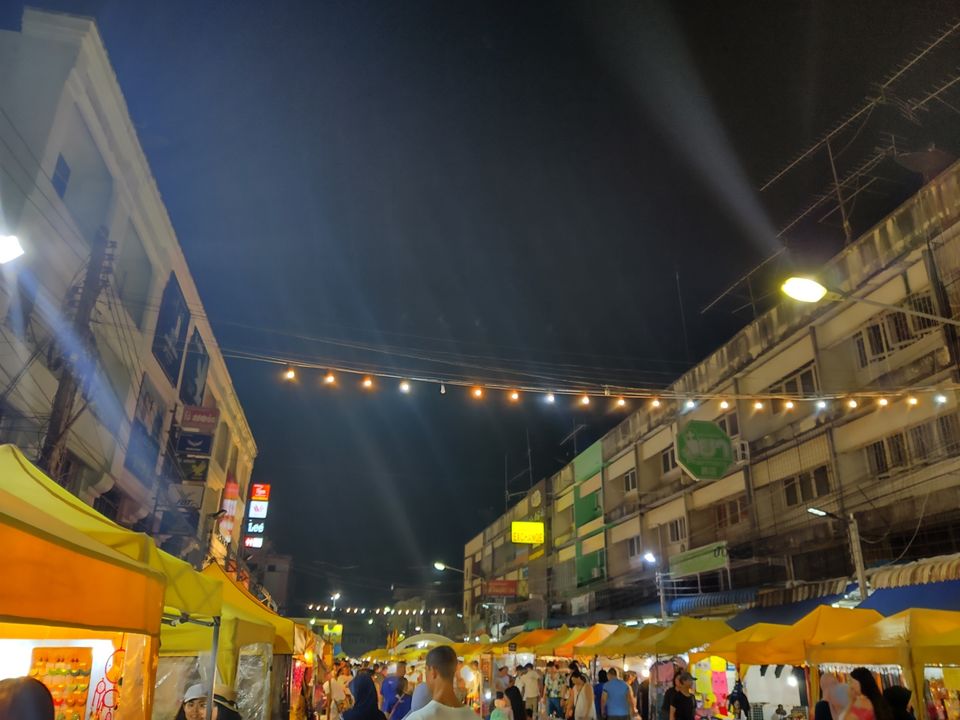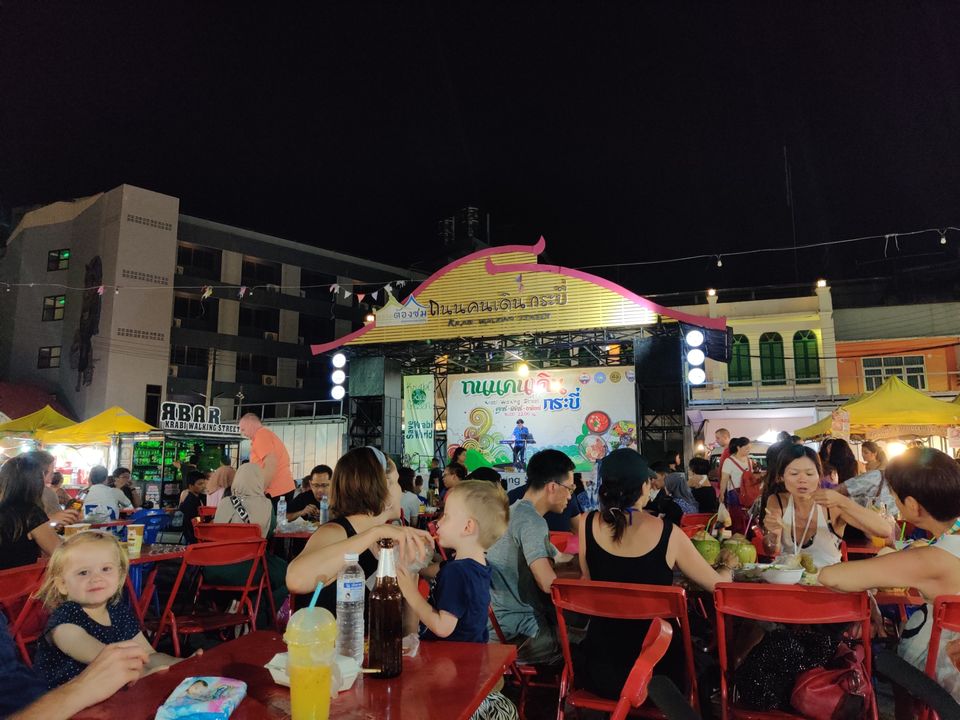 On my first solo trip to Thailand, I visited krabi before heading off to Phuket. And the best part is I happened to like it better than the party hub which Phuket is.
I booked my accomodation nearer to Ao Nang beach. I was skeptical about the weather there as September is still the monsoon season and it started raining the moment I set foot in krabi. However, the rain stopped after a while and I could head straight to the Ao Nang beach.
Another 15 min boat ride would take you to Railey beach and if you go in a group, it would cost 100THB per person. You can swim and relax taking in the beauty of both of the beaches.
After savoring Thailand's pad Thai , a roll icecream and walking around the town, I retired for the day. Renting 2-wheelers is very easy and recommended to get around the town.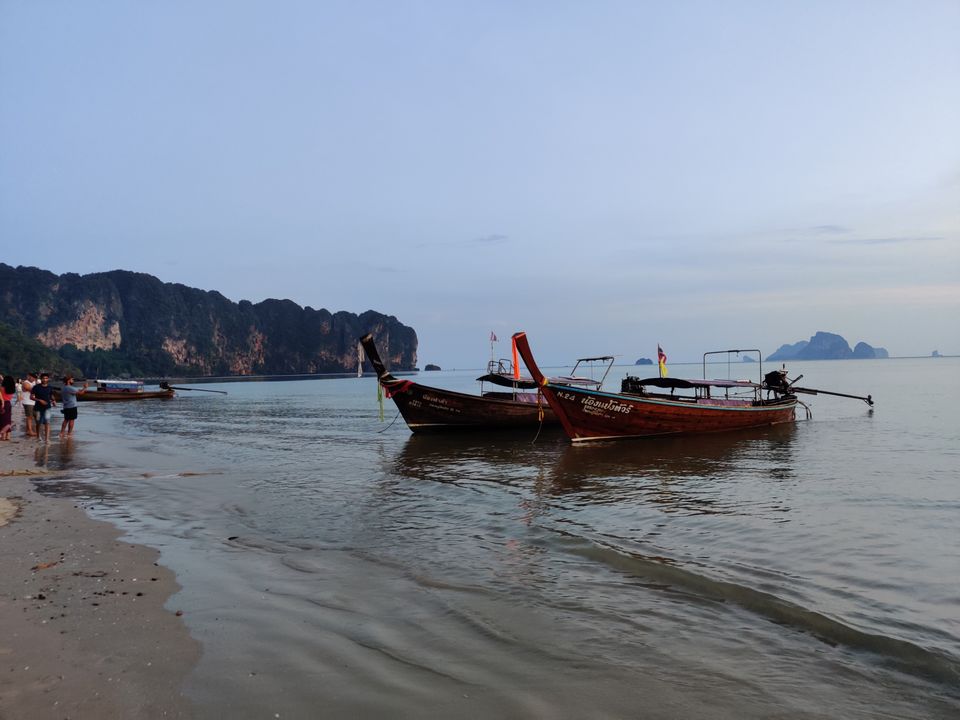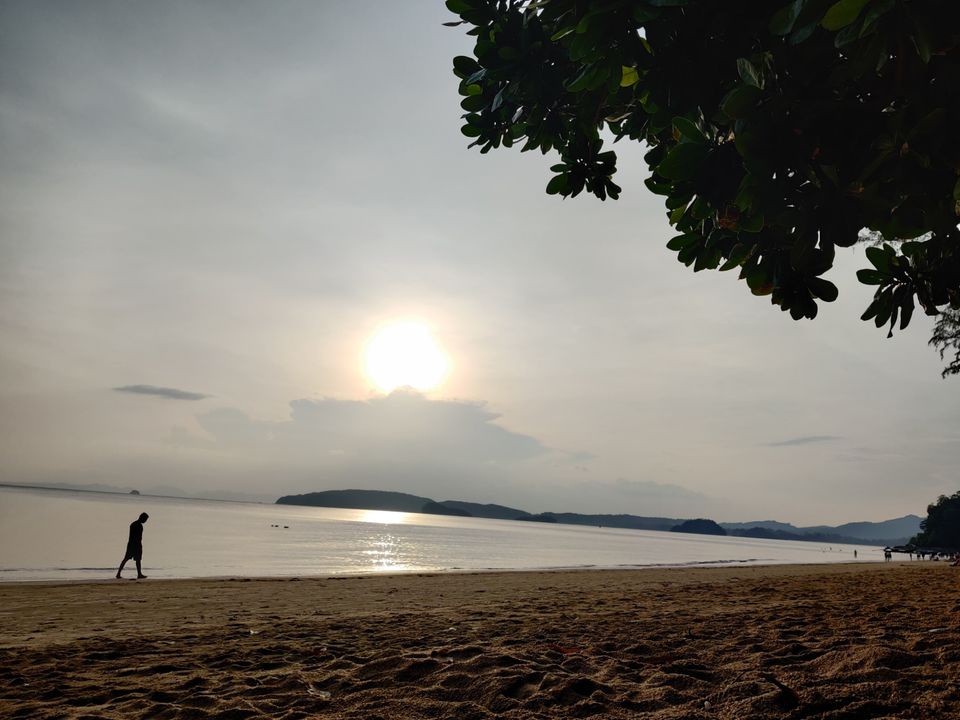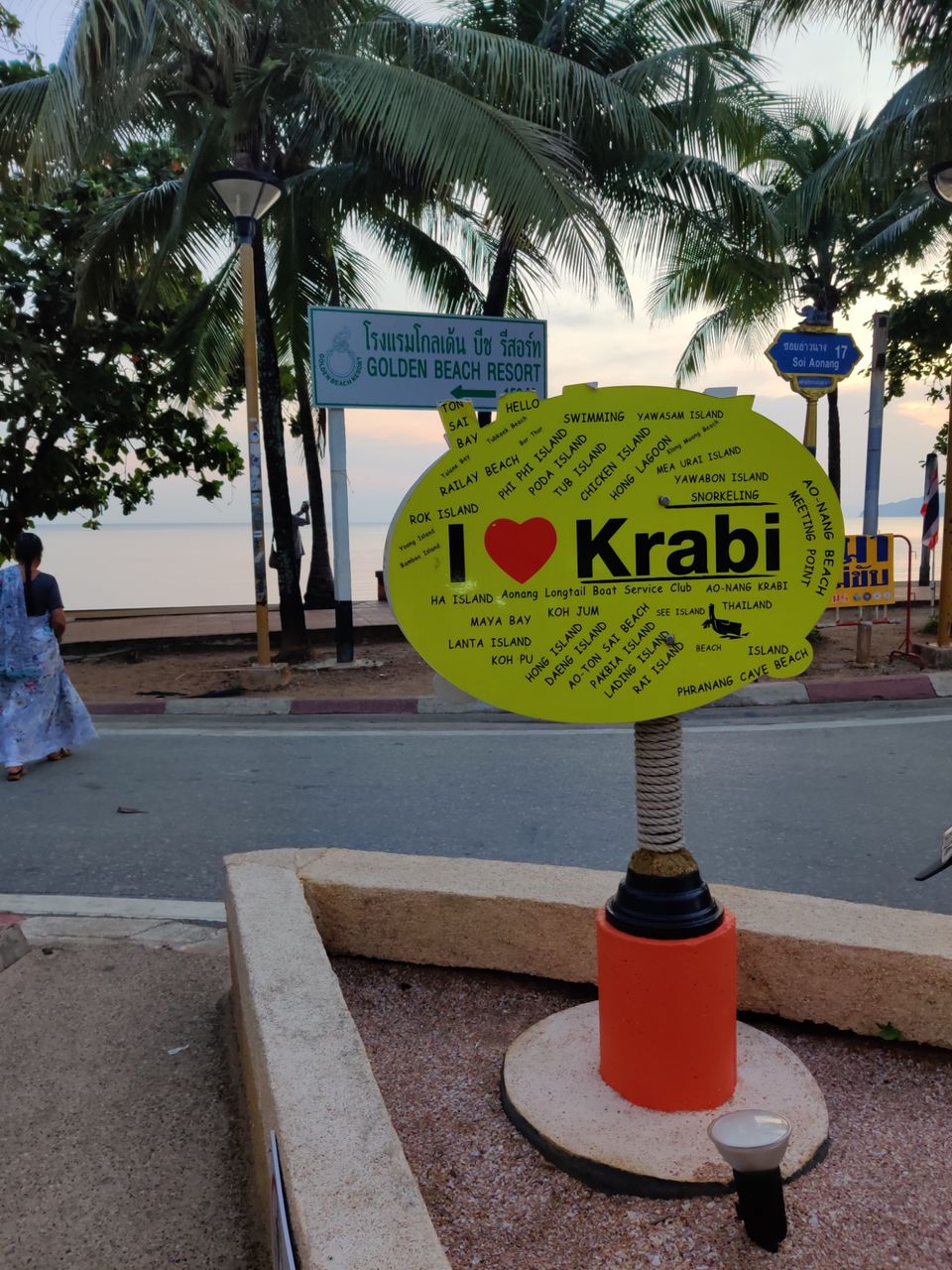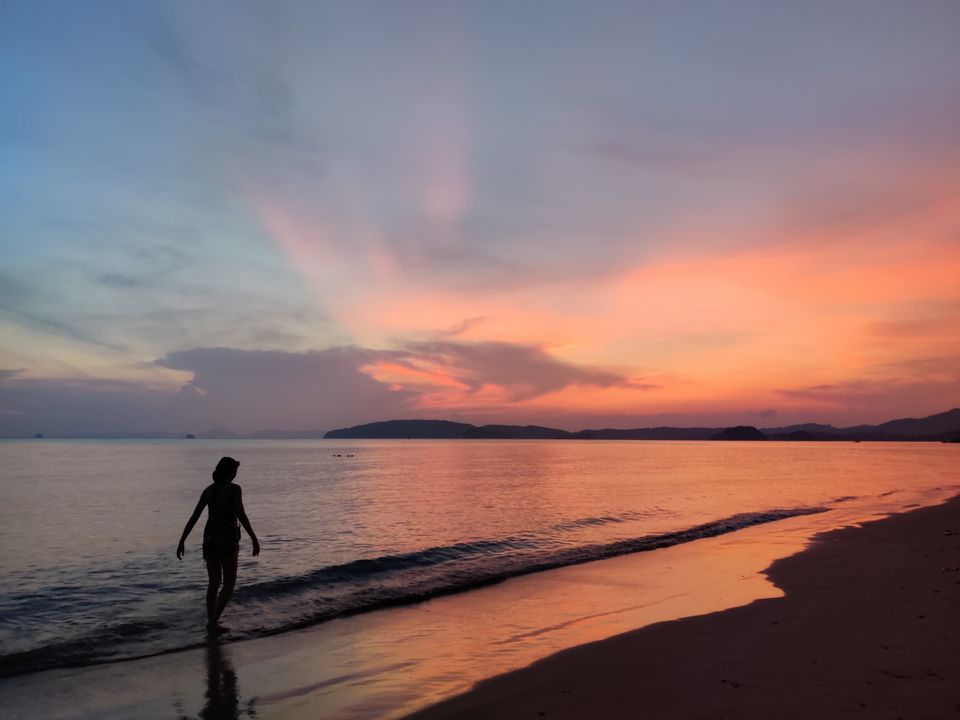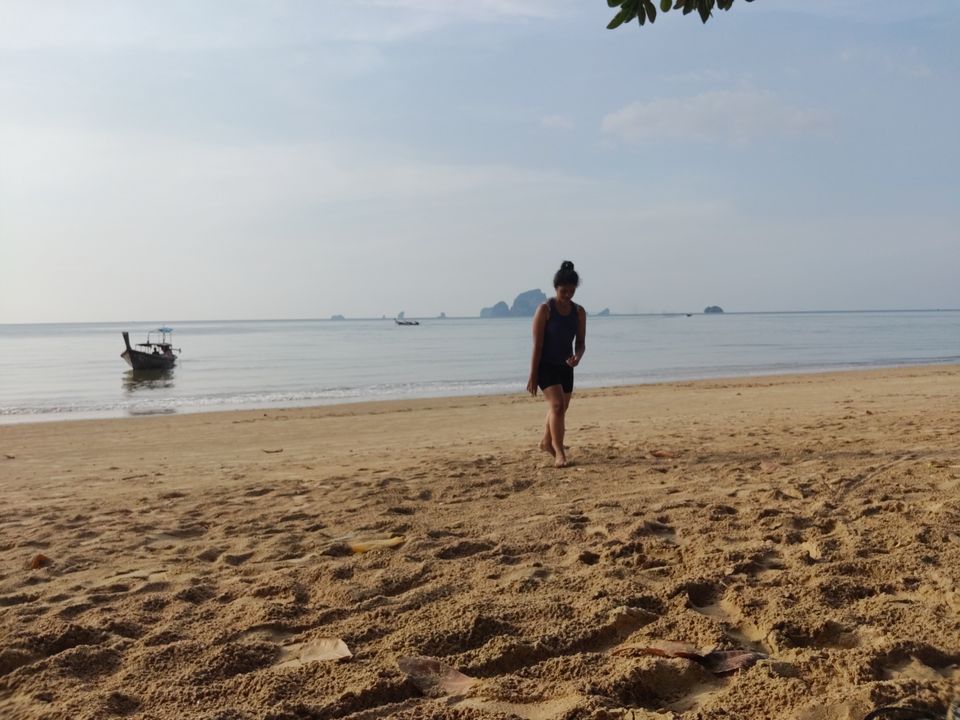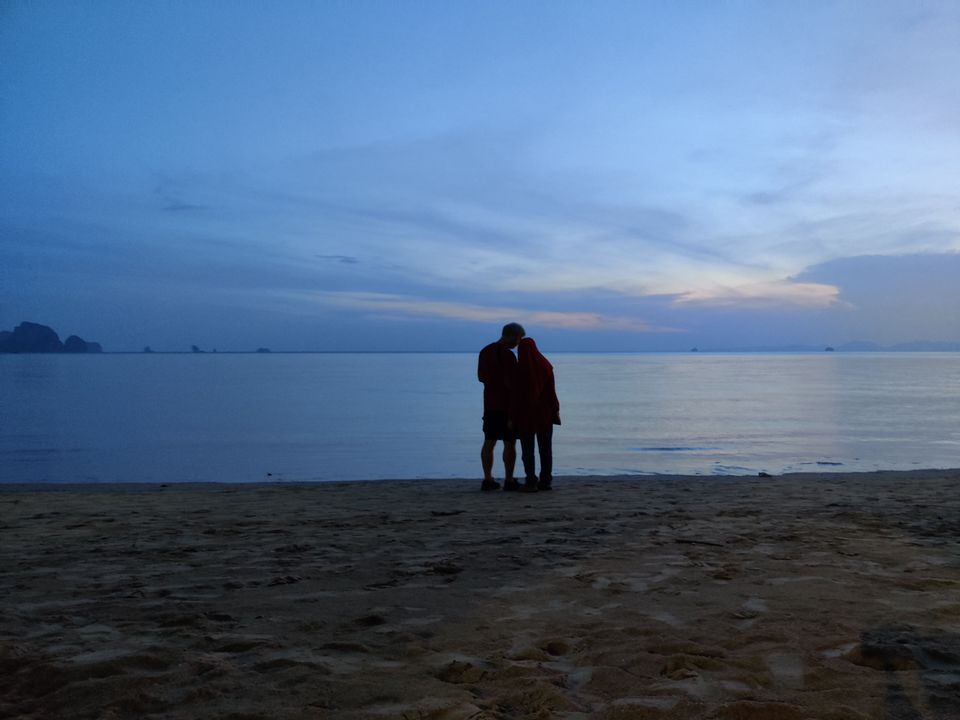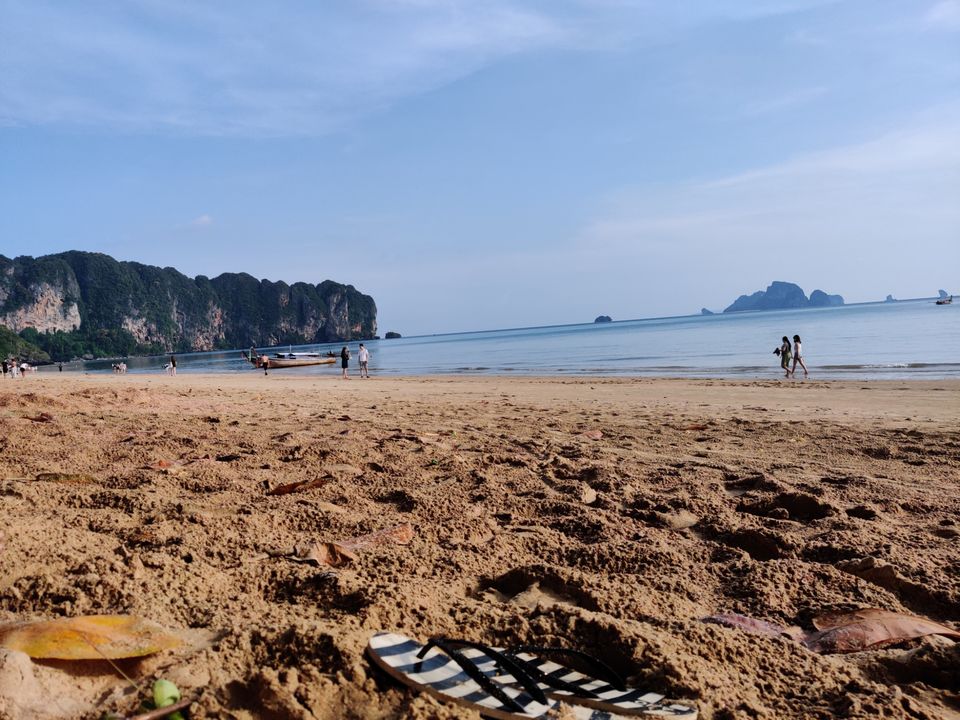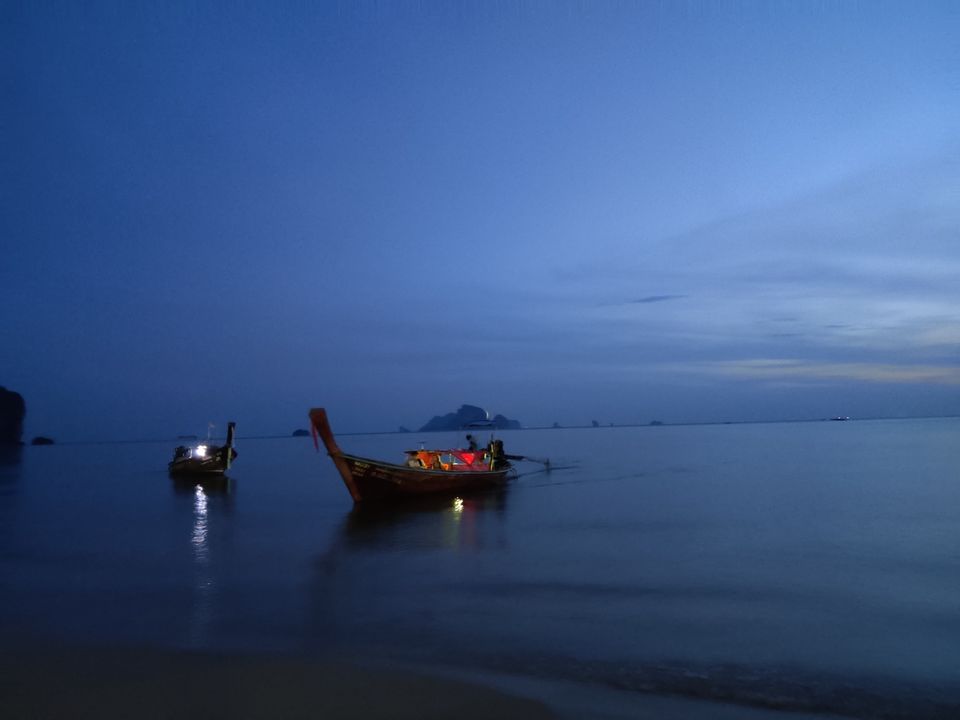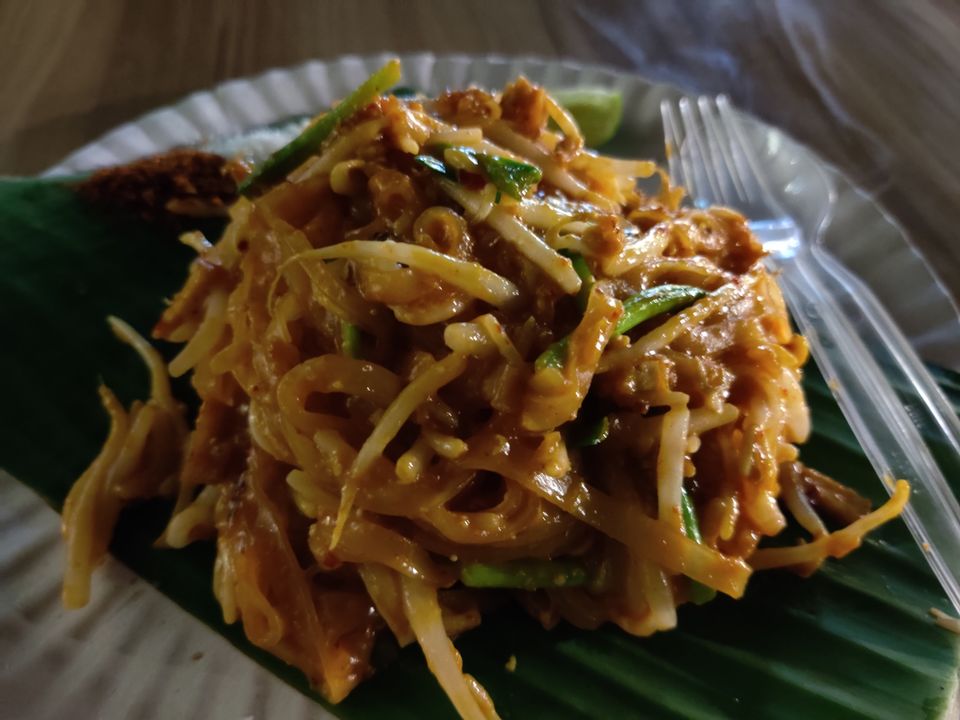 Amazing experience. Group tour to Koh phi phi islands!!!
Visited many small islands on the way. Bamboo island, Viking cave, Maya bay, phi phi leh and phi phi don. Enjoyed a nice swim at bamboo island while capturing some stunning pictures, had my 1st snorkelling experience at phi phi leh and savored Thailand delicacies at phi phi don.
Best day of the trip..
Never did I feel uncomfortable/insecure, people of Thailand were very welcoming!!