A relatively lesser known tourist destination, Poland provides some great historic and cultural insights. Based out of Krakow, I explored this vibrant city and its surroundings.
With more than 20% of student population, this Polish tourist city packs a vibrant culture. The large city square with a beautiful cathedral, bell tower and a cloth hall is full of action. Hundreds of pubs line up on the edge of the square providing local beer and food.White horse carriages ran by beautiful Polish girls add a touch of elegance on the square. In the evening, the square is lively with concerts, acts and street shows.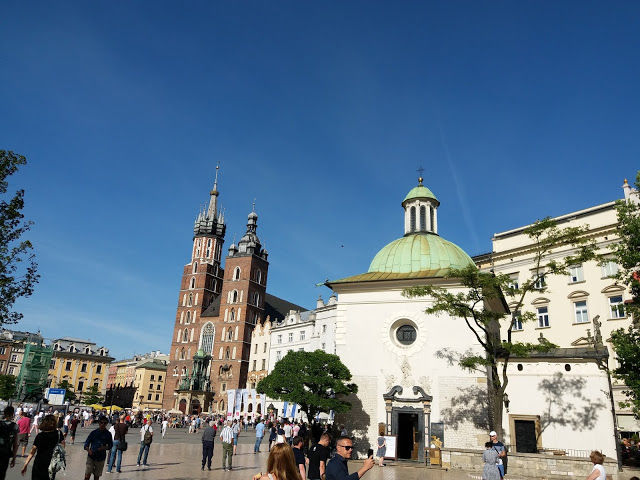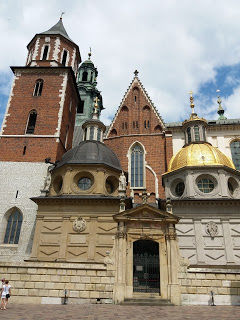 The second area in Krakow is the Jewish settlement of Kazermish. A complete contrast to the city square, this is a more quiet area with Synagogues and Jewish food. The walking tour is journey through the history with Schindler's factory, the Ghetto and horrors of world war 2. The third area in the city is the beautiful Wawel castle alongside the Vistula river. A free entry to the castle, you can easily spend 2 hours around the Cathedral, complex and Smoki cave!
The next day, I visited Auschwitz which is only 1.5 hour bus and is recommended to do with a guided tour. The museum tour is a chilling experience around the worse human tragedy. The barracks, gas chamber, the horrific stories around Nazi atrocities leaves you with goosebumps.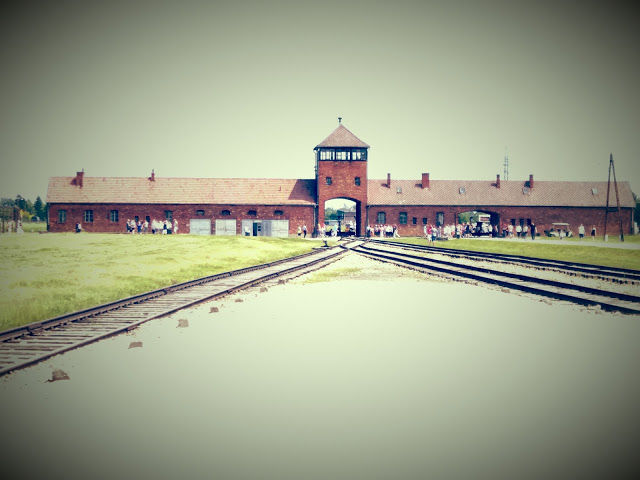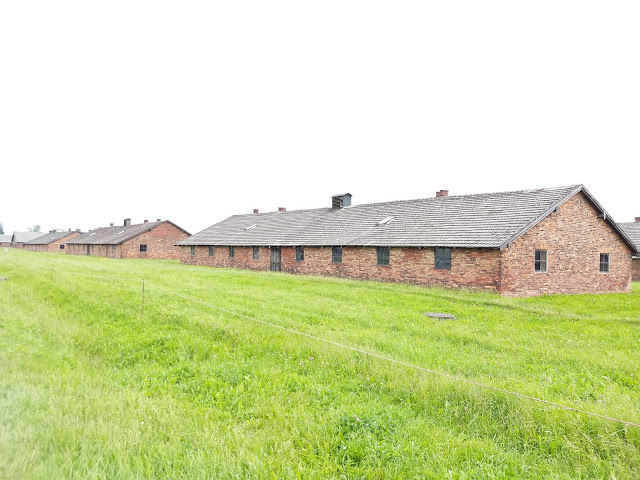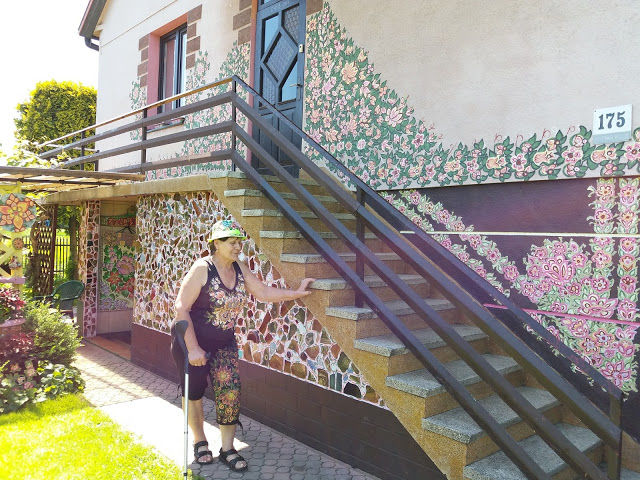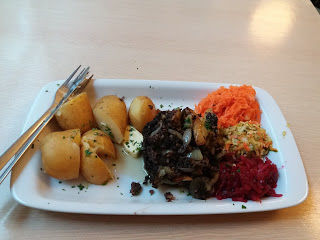 I wanted to take some time out to visit the country side of Poland and decide to go towards the painted Zalipie village. The village itself was disappointing, but the journey was beautiful via Tarnow. Krakow also offers a host of local food options that one should definitely explore. Other areas that one can visit include Salt mine, Zakopane and Tatra mountain, Czestochowa as day trips. Krakow was a surprisingly nice travel experience!
http://www.stamponmypassport.com/2017/06/krakow-dragon-city-of-poland.html