Sightseeing around the city of Kuala Lumpur has a joy of its own. These sights vary from rural to urban to cosmopolitan as you traverse through the local peaks and valleys. But the one thing that they all have in common is that ultimate sense of freedom that is as infectious as the heart-felt smiles of the locals. The Petronas Twin Towers might be the face of tourism of this city but there a lot more beyond these iconic towers that define the local skyline as you would come to see after deboarding your cheap flights to Kuala Lumpur.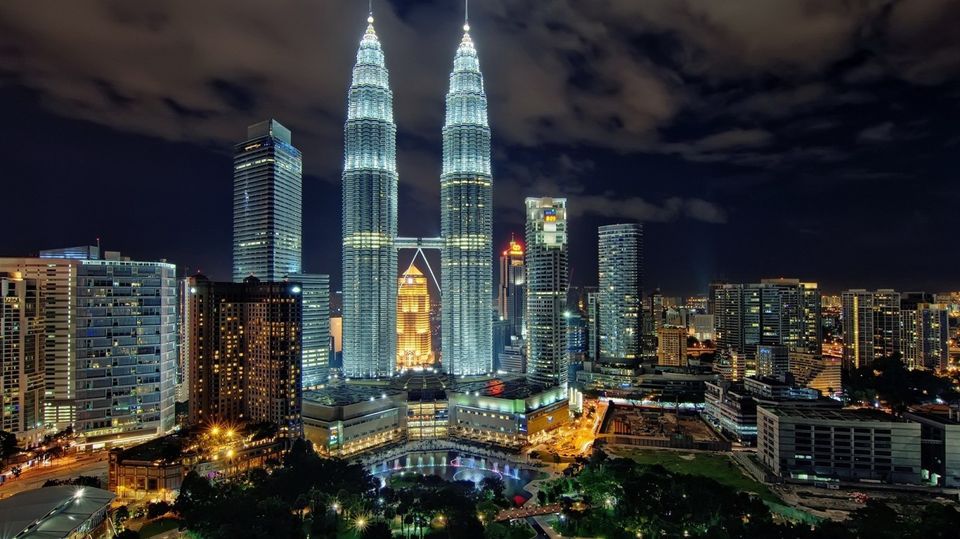 The local architectural scene can be described as a desirable combination of the colonial heritage with the mythological sentiments of the earliest residents. The 'Little India', situated close to the KL Sentral Station is a gentle reminder of how well the local government has maintained harmony between different cultures here giving even the immigrant population full freedom to dwell and mark their presence in the most creative way possible. Similar is the case with Chinatown that offers us a number of culinary and shopping avenues on a day when we need it the most via flights to Kuala Lumpur.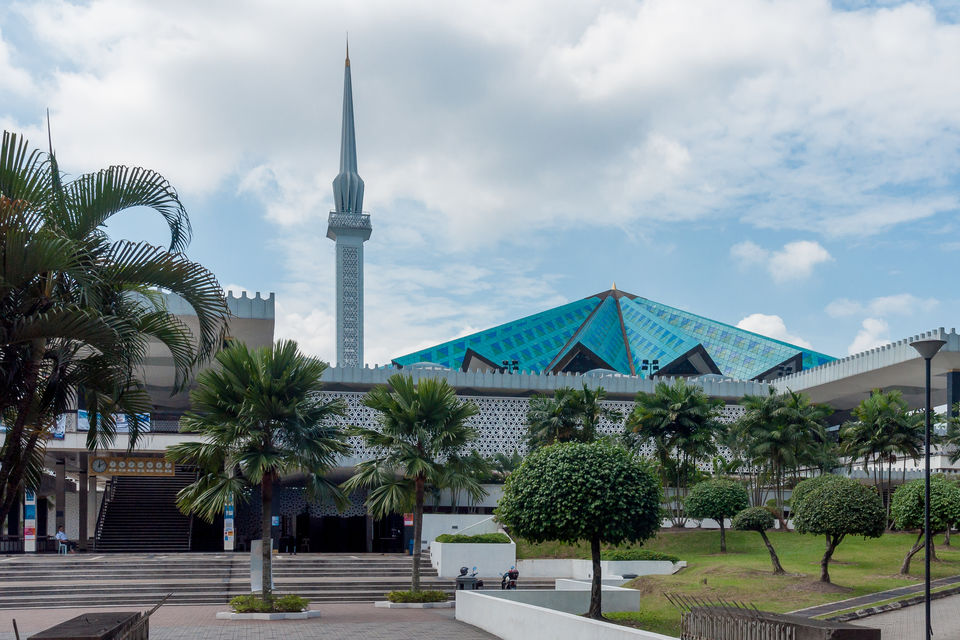 Masjid Negara still tells us the saga of a free Malaysia that is deeply rooted in its past and aims for the moon in its latest endeavours. The Moorish-style Masjid Jamek is more inclined towards demonstrating the fine craftsmanship and spiritual wealth that is still imbibed in this construction. The Kuala Lumpur Railway station and the offices of the Colonial Secretariat give us an insight into the North African and British influence on the local topography. Rush for booking tickets to Kuala Lumpur to view the best of this site and everything around it while you still can.