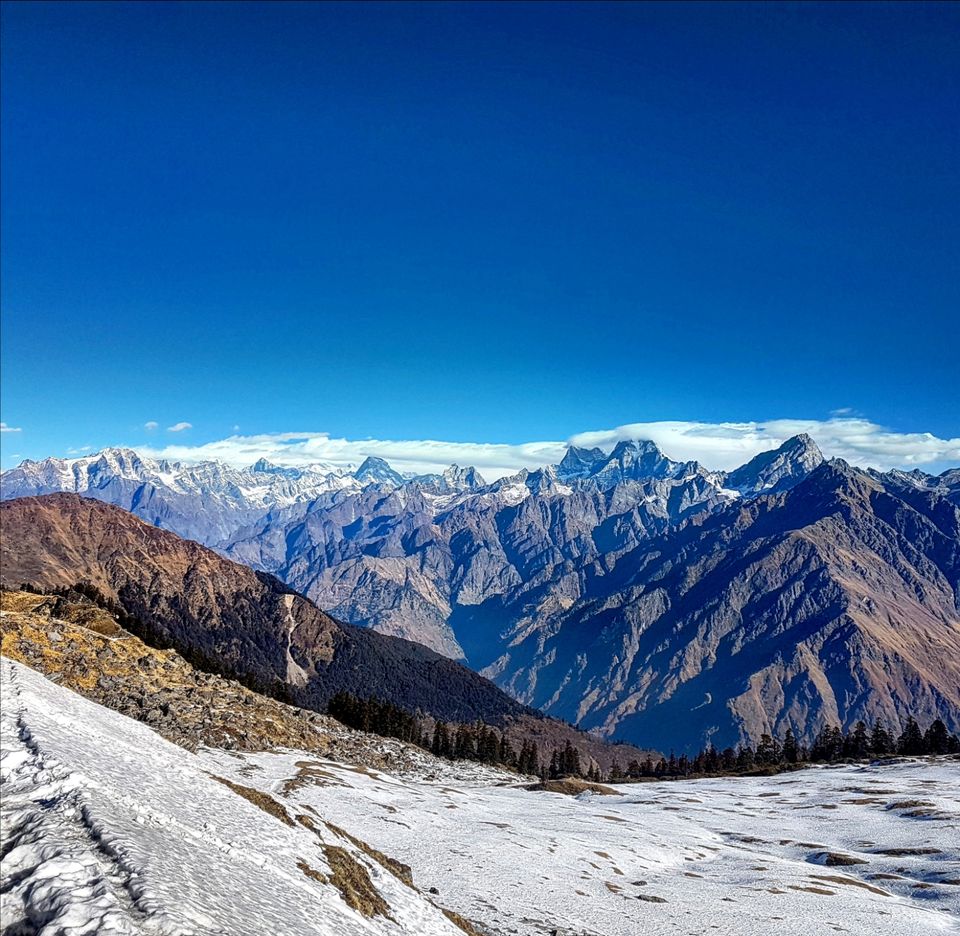 While a picture is worth a thousand words, a video adds meaning to it.
Here is a short video on my recent trip to Kuari Pass, a 6 days beginner level Snow Trek into the Garhwal region of the Himalayas.
This is just a short video capturing most of the moments of the trek, while I am desperately trying to shoot different angles using my monopod. ????
PS : Watch in landscape mode (mobile) with 720p or 1080p video quality for better viewing experience.