Kudremukh is one of the most exiting trekking location. This place falls under Chickmaglur district of Karnataka and is the third highest peak of Karnataka after Mullayangiri and Bababudangiri. Lush green hills mesmerizes the soul and not many are aware of this trekking paradise.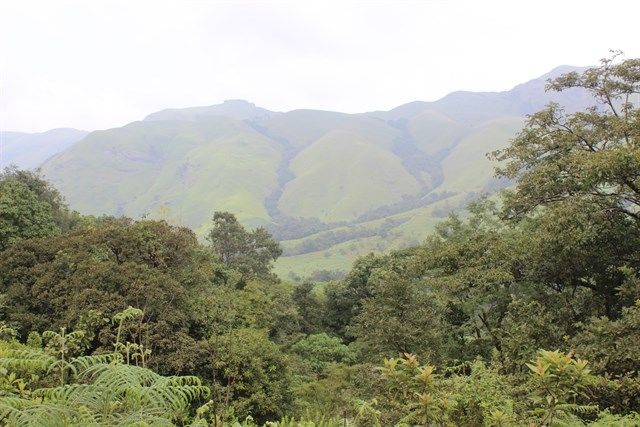 Peak is at a distance of 9 KMs from Mullodi Village and reaching the peak takes around 3-4 hours. Several waterfalls, narrow streams, chirping of birds will keep you entertained throughout the trek. One needs to reach Balagal Village which is around 10 KMs from Kalasa. Since there is no public connectivity to Mullodi, we need to take a jeep ride to Mullodi Village. There are couple of home stays available at Mullodi where one can spend their evening and enjoy the beauty of nature.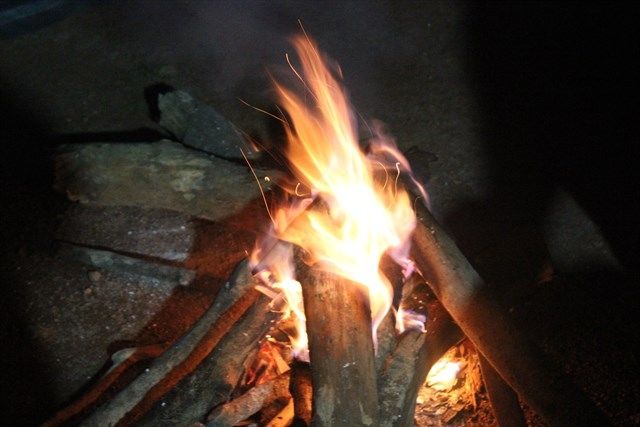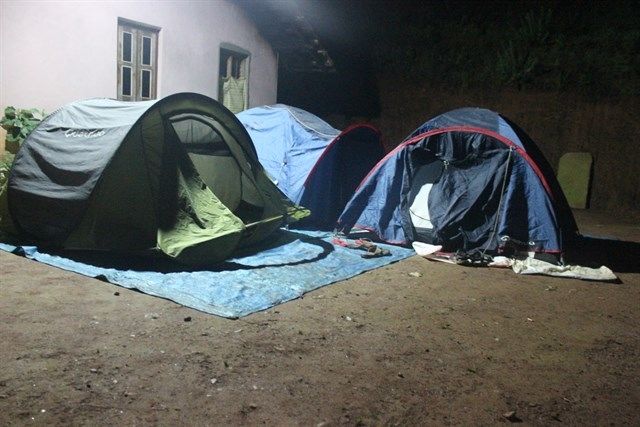 Best time to visit Kudremukh is during November and December where you will see complete green grass land. Try to avoid rainy season as there will be plenty of leeches. Permission needs to be taken from forest department for venturing into the trek. Permission for the same can be obtained from Balagal itself for a fee of Rs 275 per person. Please note that camping is not allowed in forest, however you can tent within the premise of home stay. The trek needs to be started early by 5-6 AM so as to return by 4 PM in the evening if not the place gets dark and it is difficult to find the way back. It is highly recommended to take a guide along during the trek.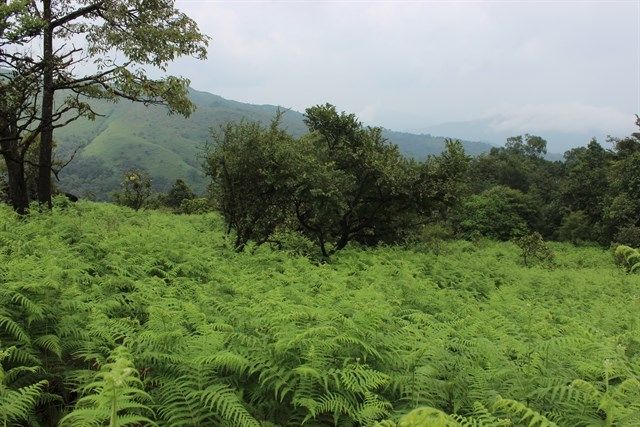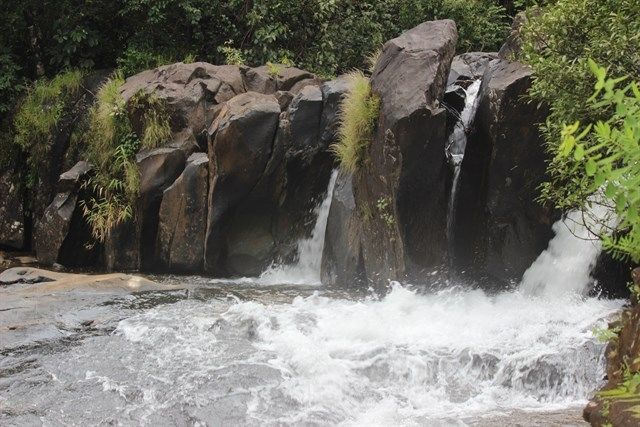 You can google maps for Balagal or Kudremukh Trek Base to navigate your GPS.
For Home Stay arrangements you may contact Mr. Raje Gowda: 9481179008(M) Or Sateesh Jain: 08263 249595 & 9481074539. We stayed at Tent provided by Mr. Sateesh and the experience was mindblowing.
Route:
Bangalore->Kalasa->Balagal->Mullodi