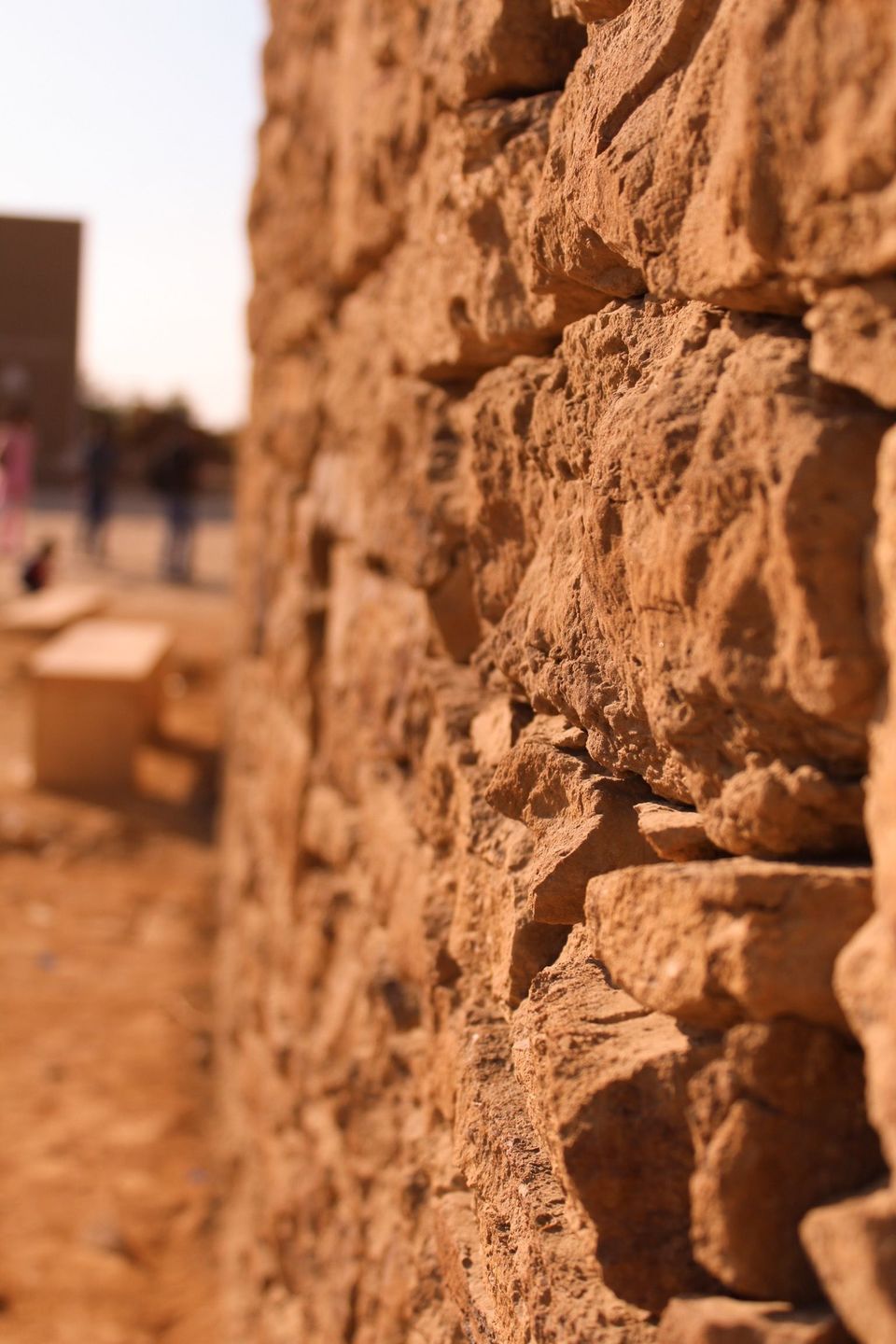 A small town in Rajasthan is famous for its mysterious story.
Kuldhara :
Welcome to the "Ghost Town" don't be afraid but it's true people call it by the name of Ghost Town. The story behind this is that there is a minister who has bad eye on a beautiful girl so he ordered the people of the city to handover the girl to him. They didn't hand over the girl and chief of the village vanished from the village with the people. So people say that this village is disappeared overnight and call it haunted.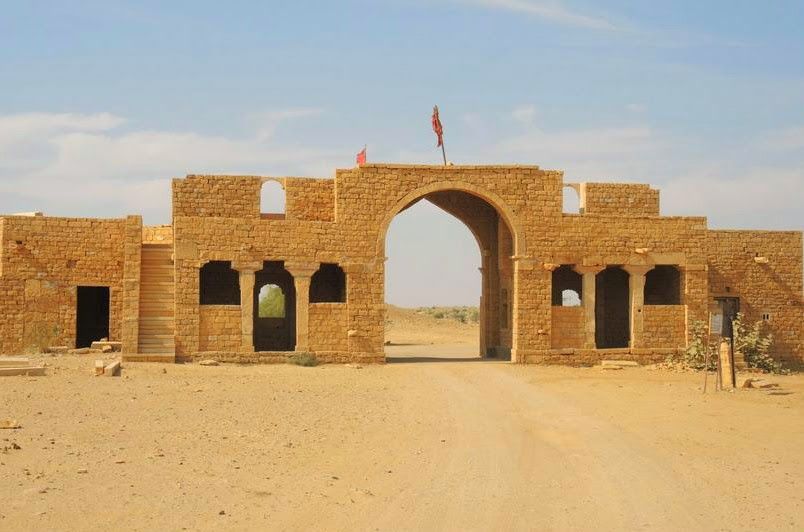 This is the main entrance to the cursed village. There is an entry fee of INR 10 levied by Indian government. If you want to take your vehicle inside, you'll be charged INR 50.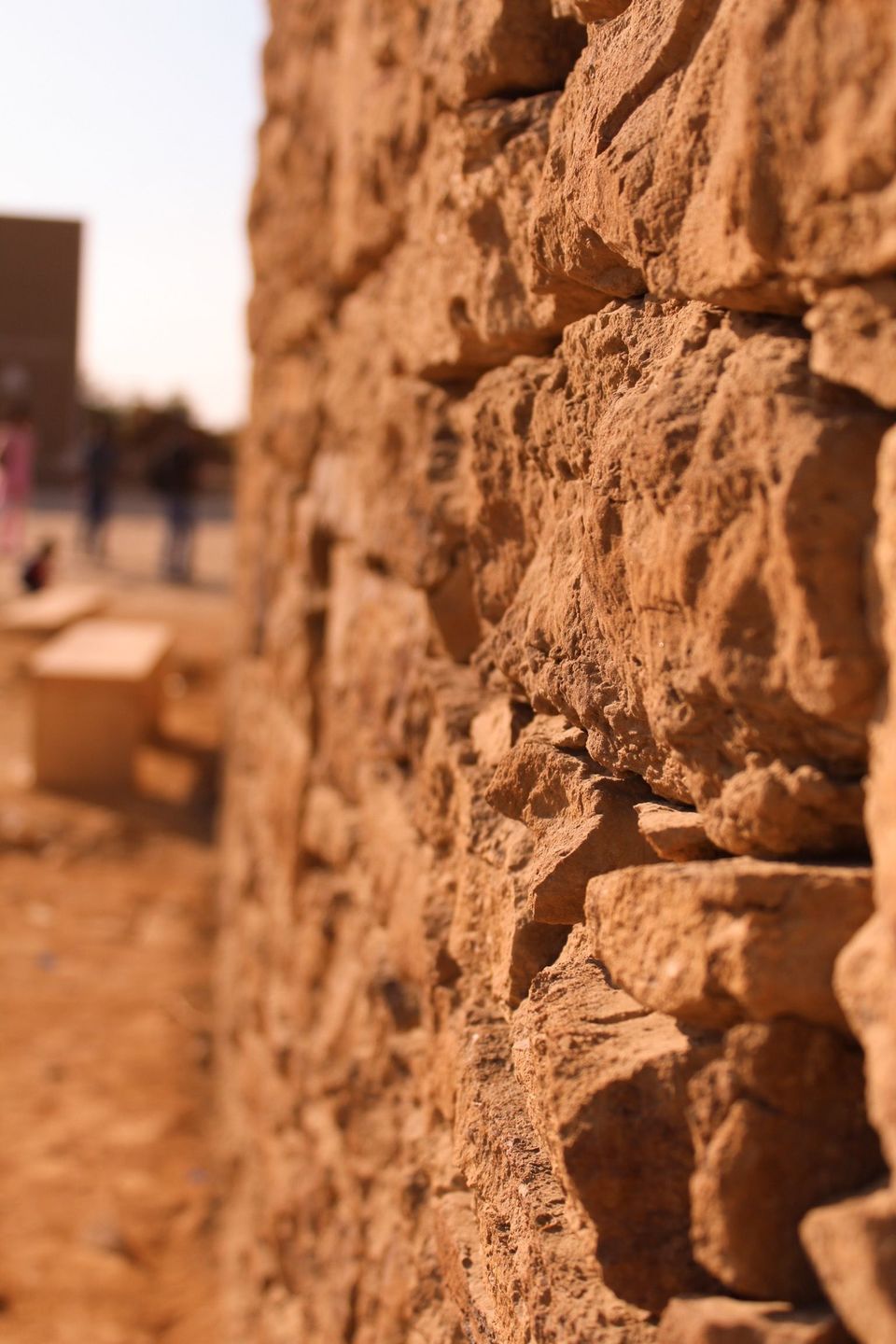 The abandoned village of Kuldhara in Rajasthan has its own story to tell! This more than 300-year old village, which is about 15 km west of Jaisalmer, was once a happy and prosperous village established by Paliwal Brahmins. According to a popular legend, the evil Diwan of Jaisalmer called Salim Singh had malicious intentions for the daughter of the village head (mukhiya). He desired to marry her by force and commanded the villagers to hand her over or bear the consequences. All the heads of about 85 villages gathered that night and decided to leave the village to save their honour. However, they cursed the place before leaving that no one will ever be able to live there afterwards. And till date, Kuldhara Village remains deserted. As per people living nearby, Kuldhara is now a haunt of ghosts and spirits.
Want to know more about Jaisalmer????
Visit :
 Jaisalmer : https://www.tripoto.com/trip/rajasthan-5b962adebf151