PROLOGUE: It had been long since my parents had been cursing me for travelling everywhere all the time and not taking them along sometimes. Hence, Holi 2019, it was. Everybody had off day on Thursday, so applying Friday leave would give us 4 days in hand. I chose Nainital-Almora because of the nature of the places as well as days at hand as I thought travelling with family would be time-taking. You can't expect your parents, or any not-so-frequent travellers for that matter, to travel long distances without a number of breaks. Hence I thought let's cover whatever we can because I have been to Almora already and they haven't seen anything there, so it would be a win-win (or no loss) whatever places we could cover.
So on the Holi day itself, we left early at around 0620 hours from Delhi. Having totally forgotten about the Peripheral highway ring around Delhi, we took the Delhi-Ghaziabad-Hapur Bypass-Moradabad-Kashipur-Kaladhungi-Nainital route. And only when I drove past a board saying Kaladhungi, I realized that we haven't taken any break till now. Actually nobody asked for one..impressed!😁
We took a chai-maggi break around Kaladhungi. Being Holi festival day and that too the morning time, hardly any of the places were open. Found this Maggi point open and flocked with a couple of big families and stopped right there. Clicking some pictures, having chai and Maggi, we left from there and reached Nainital around 1200 hours, if I remember correctly. It was not that tough to find the hotel and check-in. And after freshening up and some rest, we were out on the mall road for lunch. Till then, most of the market had opened up already. Hand good lunch at Puratan, strolled around for some time and then then munching on the snacks again at tea time.😁 Spent some time amidst the lake taking a boat ride. Some more strolling and shopping at the mall road again, and we went back to the road happily after having dinner again at Puratan. It was a good feeling calling it a day already and chit-chatting with family, reaching back at our rooms.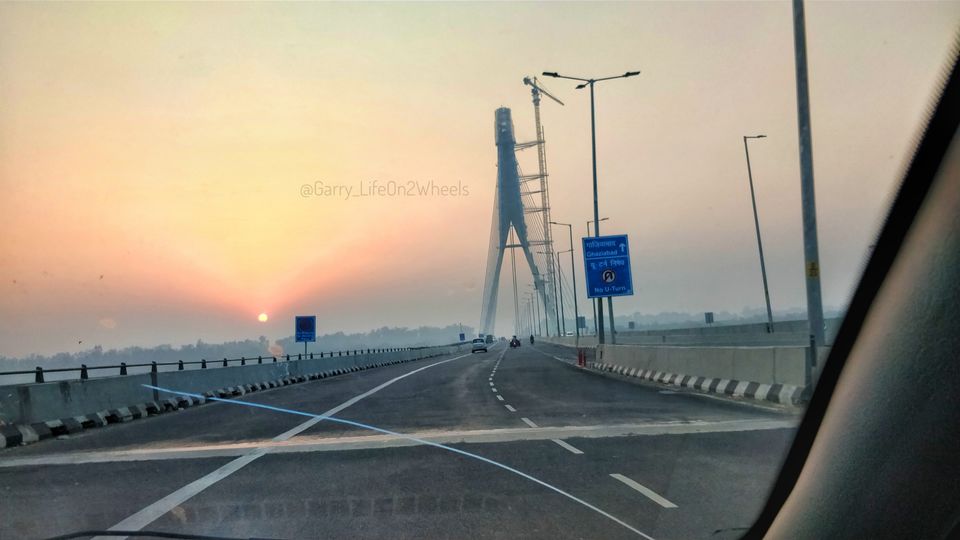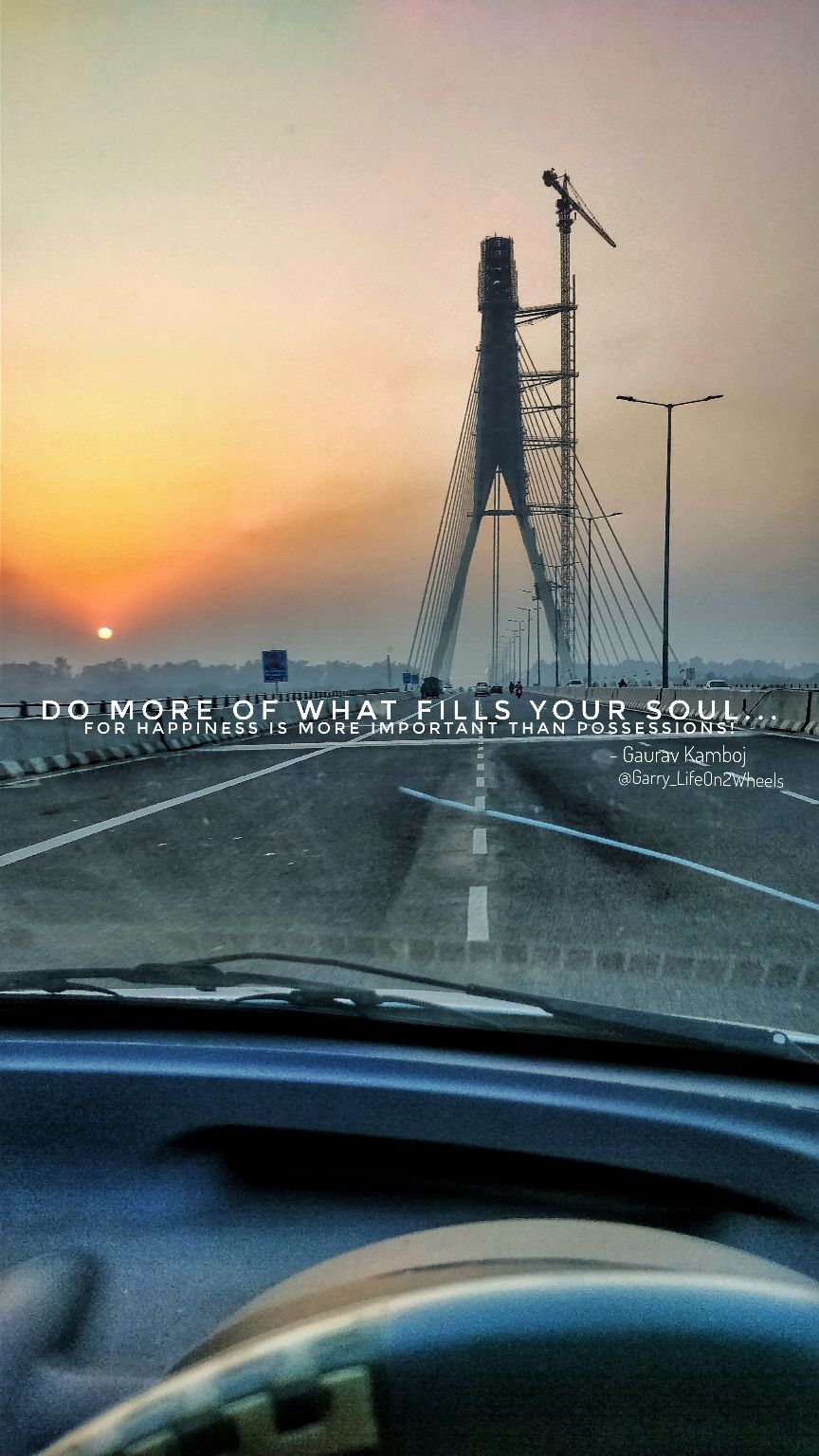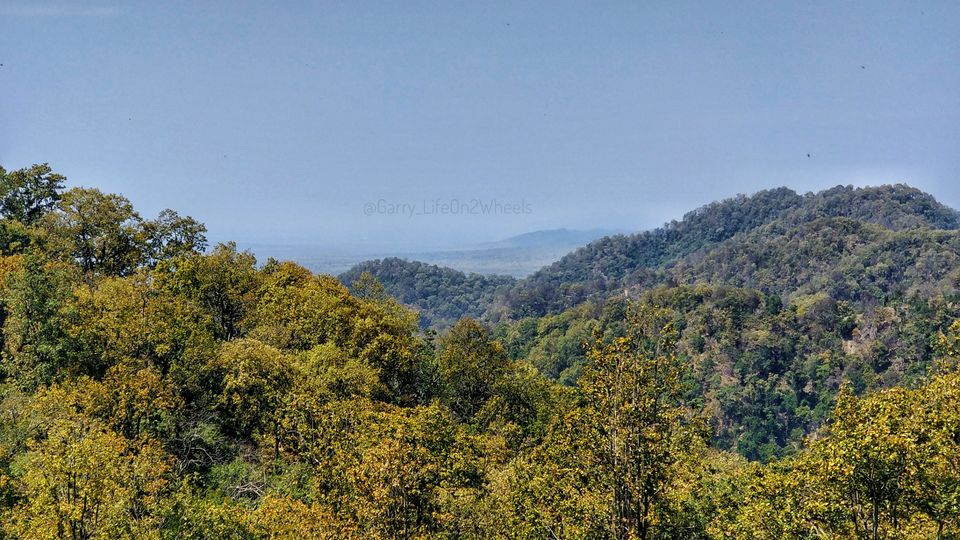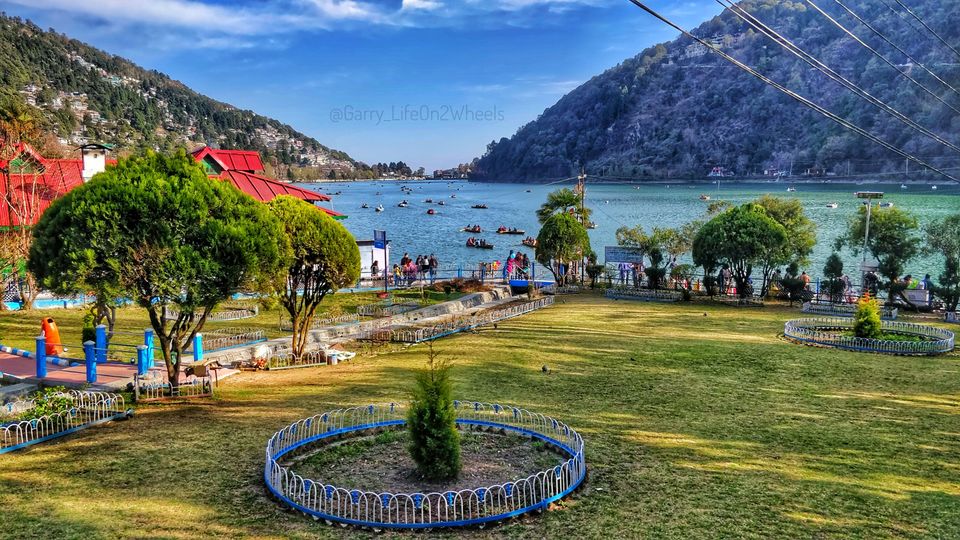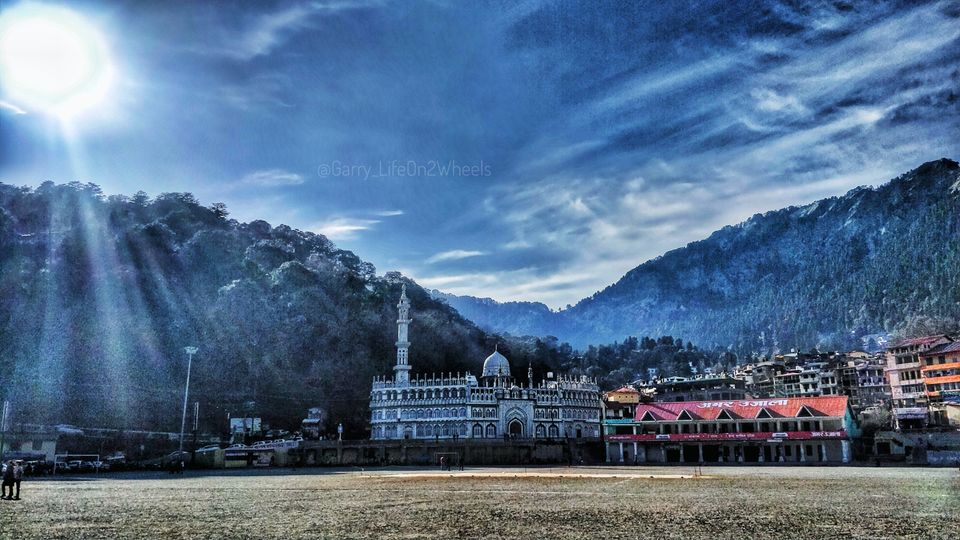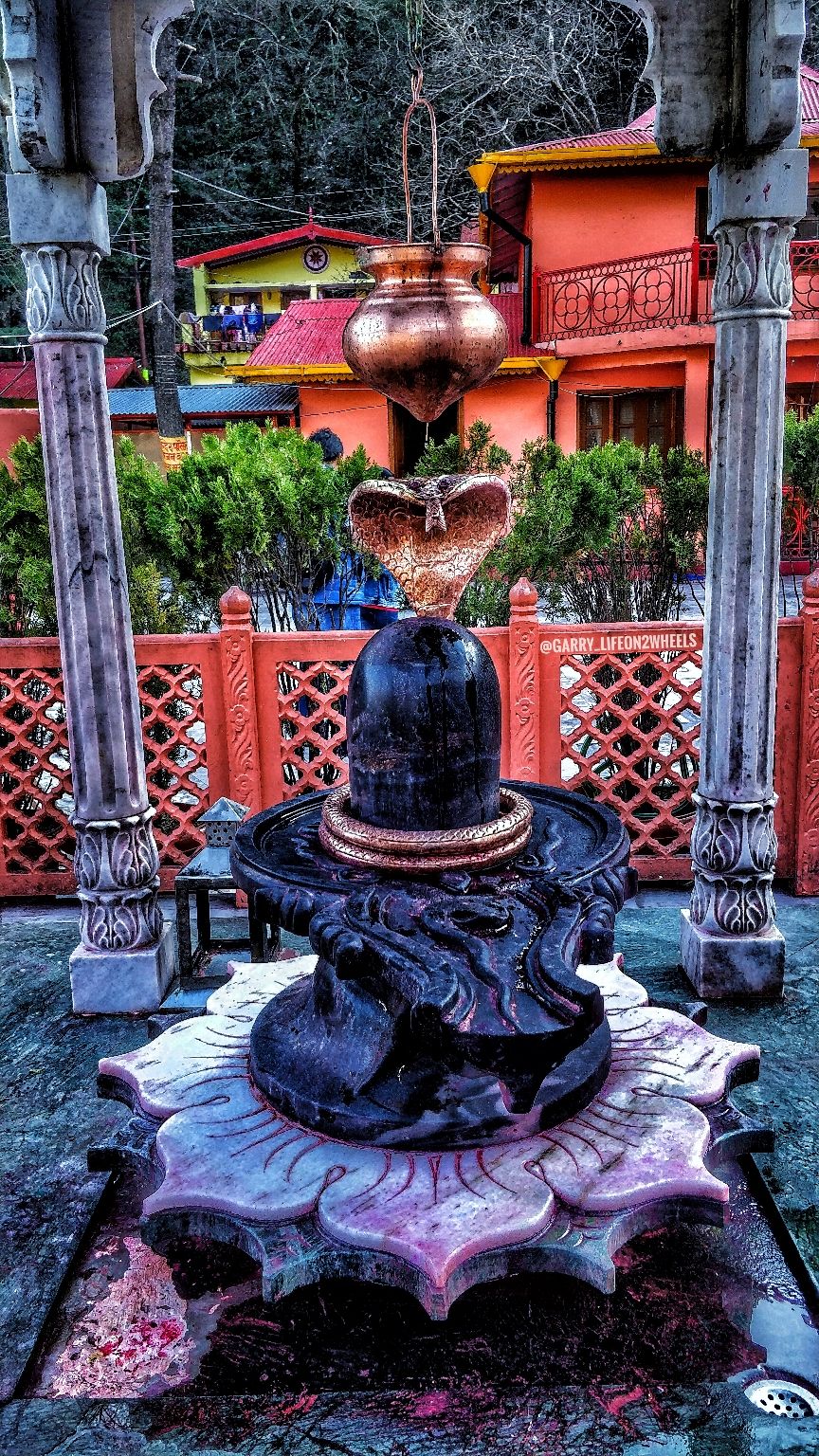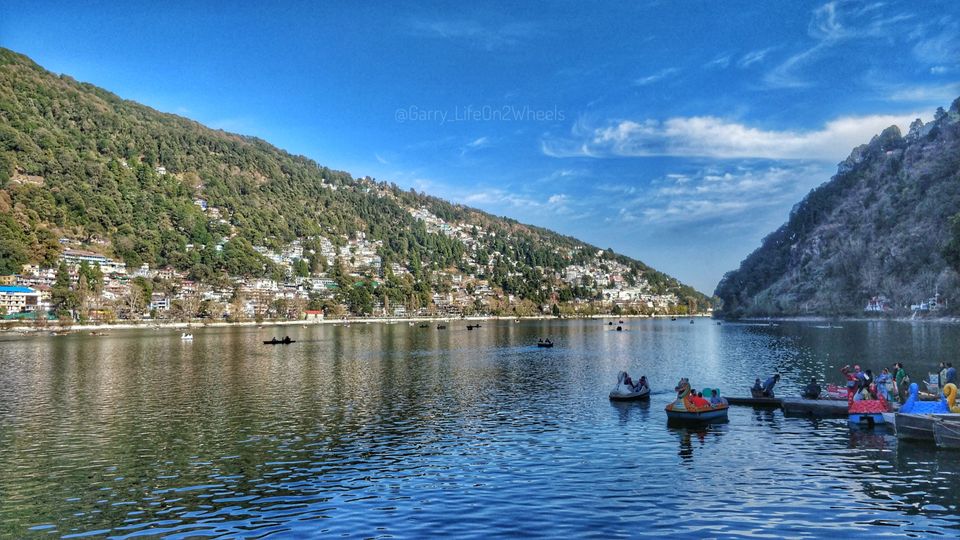 Spending the first day in Nainital, we hit the road next morning to climb towards Almora. Being roughly 65 kms from Naintal, it took us a little more than 2 hours, including photo-break(s) en route. Upon reaching the town, we headed straight up towards Kasar Devi as the accommodations we booked were situated at that side itself. We actually had 2 options for accommodation, an OYO and a KMVN Tourist Rest House at Deenapani. We checked out the Oyo rooms first but zeroed upon the KMVN TRH, as it offered much better views, was more spacious, bad offered much better hospitality. For those who are lookimg for such kind of stay, I would totally recommend staying at that place. The folks running the TRH were extremely gentle and welcoming. (Just in case you need contact details, feel free to leave a message). Anyway, after checking in and freshing up, we left for the points of interests, namely, Kasar Devi Temple, Jaageshwar Dham Temple, Chitai Golu Devta temple in the said sequence. We were able to do all of them, starting at 1400 hours and having lunch in between. But note that following the given sequence is what enabled us to do so before hitting a maggi point for late evening snacks. And believe me, it was one of the best veg Maggi have ever had. Enjoying the beautiful views along with the yummy maggi, chai and some chit-chat, it was dark already. Hence we headed back to our accommodation and informed the staff to prepare food at around 2100 hours. And the food was fresh, healthy and delicious. Having filled up to the brim😁, we ordered some tea to be served at our cottages and enjoyed sipping the tea, sitting outside on the gallery area built over the huge valley. 😊