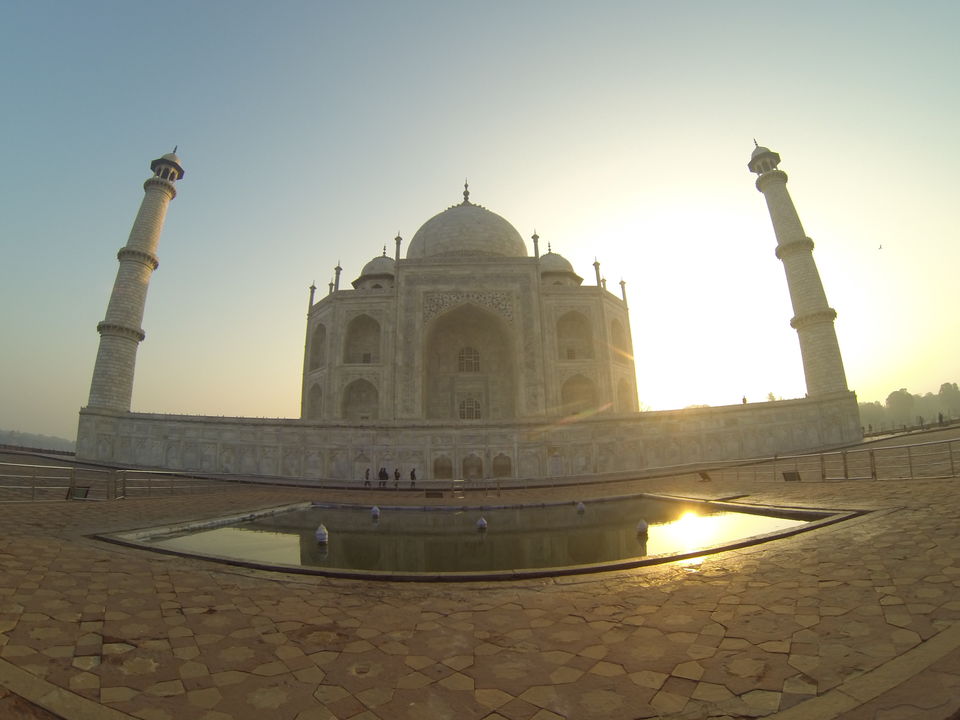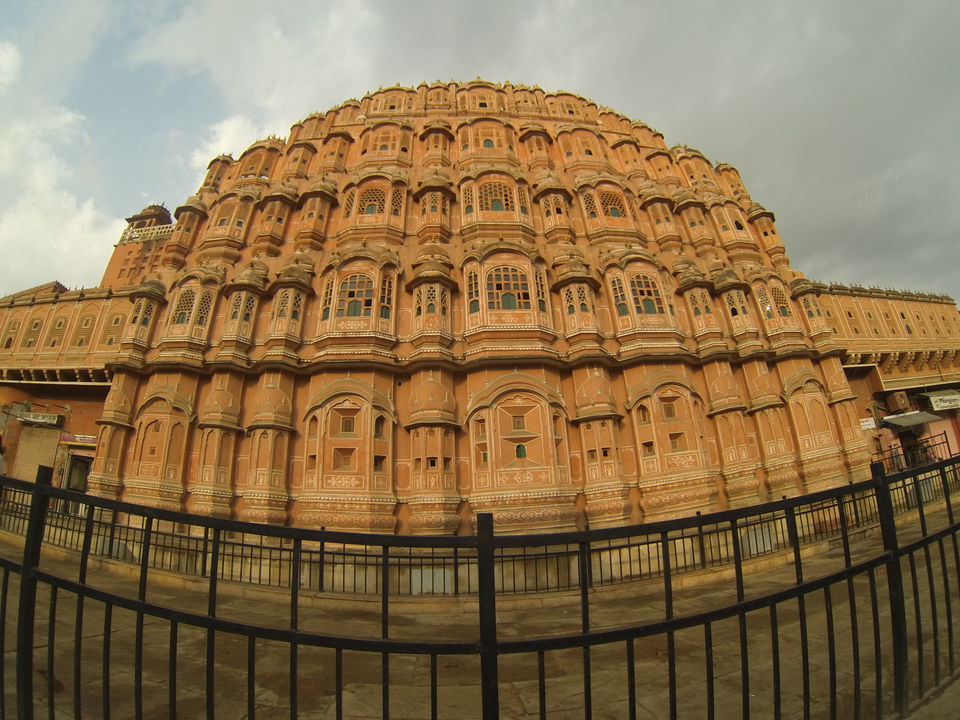 Golden Triangle and a failed internship
At this point the time was running out and we had to come back to Delhi to start the internship in the micro-finance institution. Prior to my arrival to India, we had a Skype interview with the director of the fund and he was very enthusiastic about sending us on a customer care project, which meant travelling to the branches and talking to the customers trying to figure out how to make the service of the company better. We called the director before our arrival and he said that he was waiting for us, but when we arrived at the office it was a director of strategy who welcomed us, because the director himself had to leave on the business trip. We had a very interesting discussion about micro-finance, he told us everything about the company, but to cut a long story short, the director after not answering the phone for a couple of days, eventually wrote an email saying that he was too busy and is no longer interested in the project.
So we lost the job, but that wasn't a really big problem. Greg found another internship in no time. Meanwhile I found out that Airbnb has an event for it's hosts and users in an upscale bar next Qutab Minar. To my surprise one of its co-founders, Joe Gebbia, was lying on the sofa and chilling. I told him my story, but he wasn't really interested.
These encounters with the corporate world made me commit to travelling. The time of my stay was running out and I felt like using it to the fullest and with Greg's brother, I went on a tour around the Golden triangle. Before I went to see the Taj Mahal, I wasn't really excited about the prospects of seeing one of the World's Wonders to be honest, I thought it must be overrated, but when I saw it at sunrise, I was flabbergasted.
Jaipur with its forts and craftsmen and their produce is amazing as well. Later I even went there for the second time for the Jaipur Literature Festival, which is a great place to meet some very interesting characters. I crashed at the floor of SOAS exchange students. It was great fun. They are there every year to study Hindi, so look around.