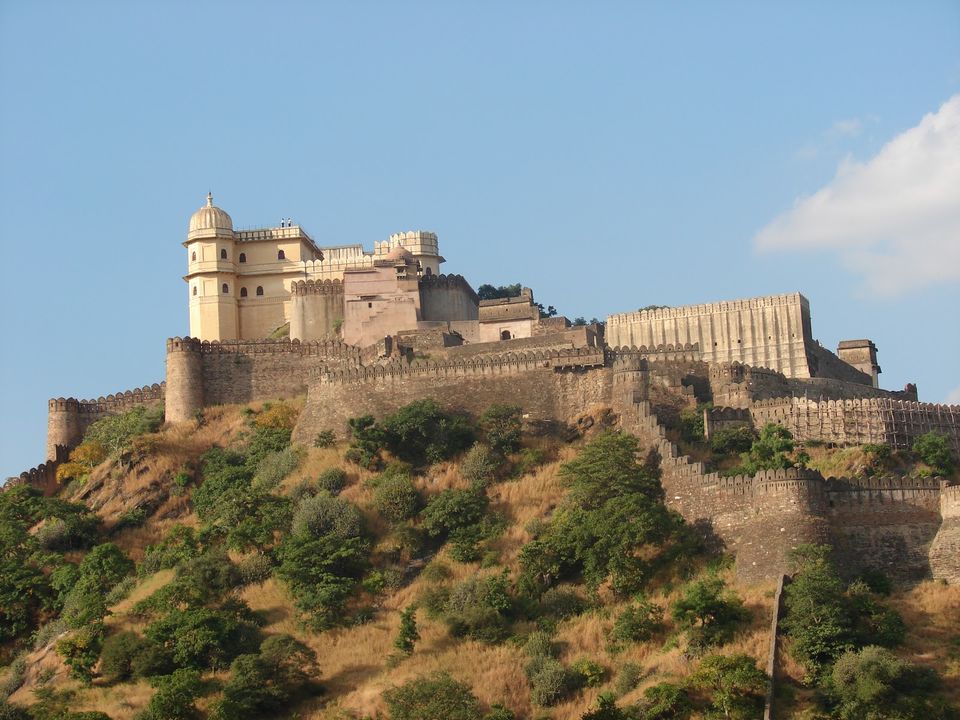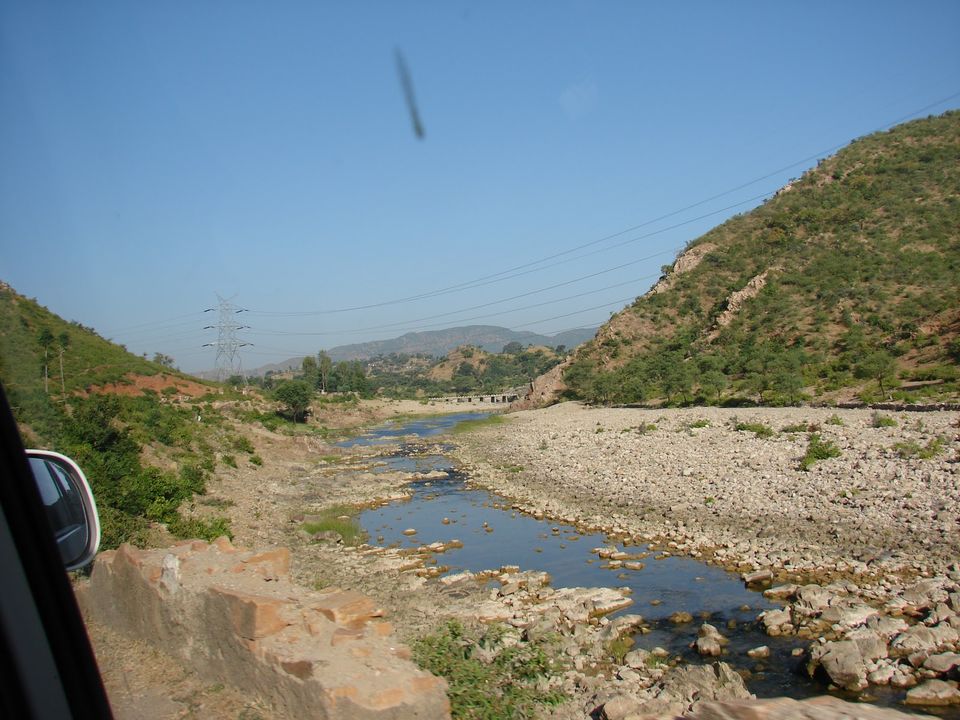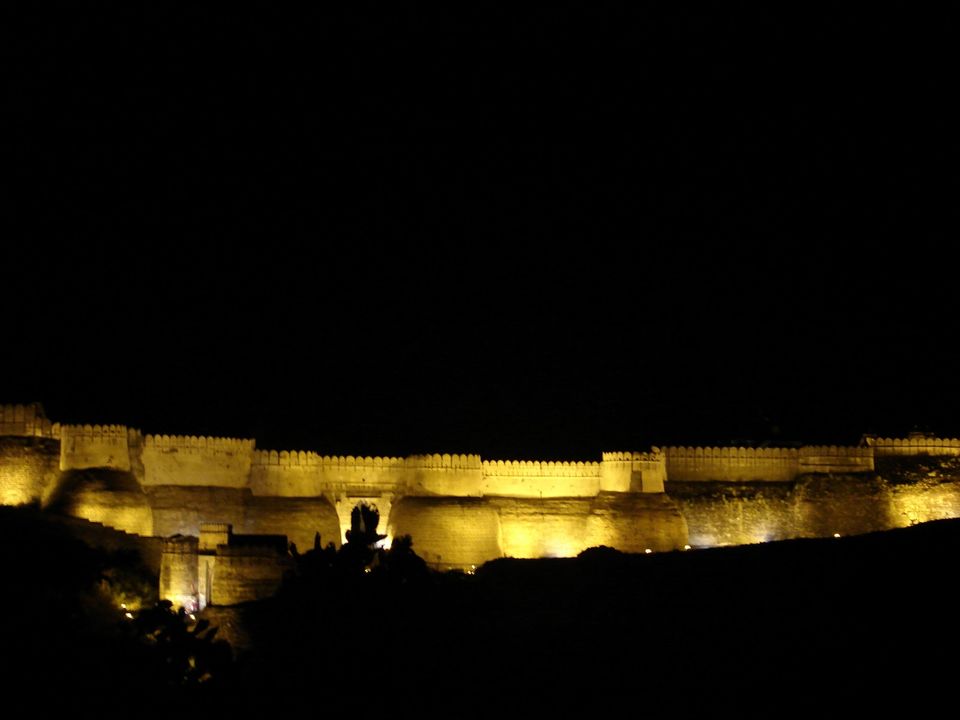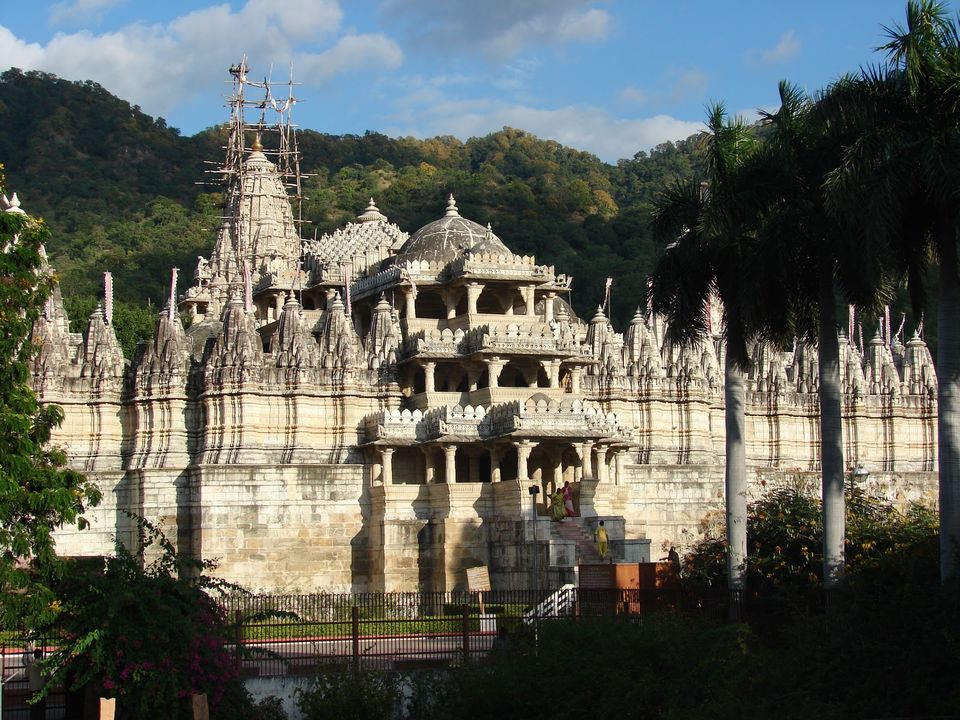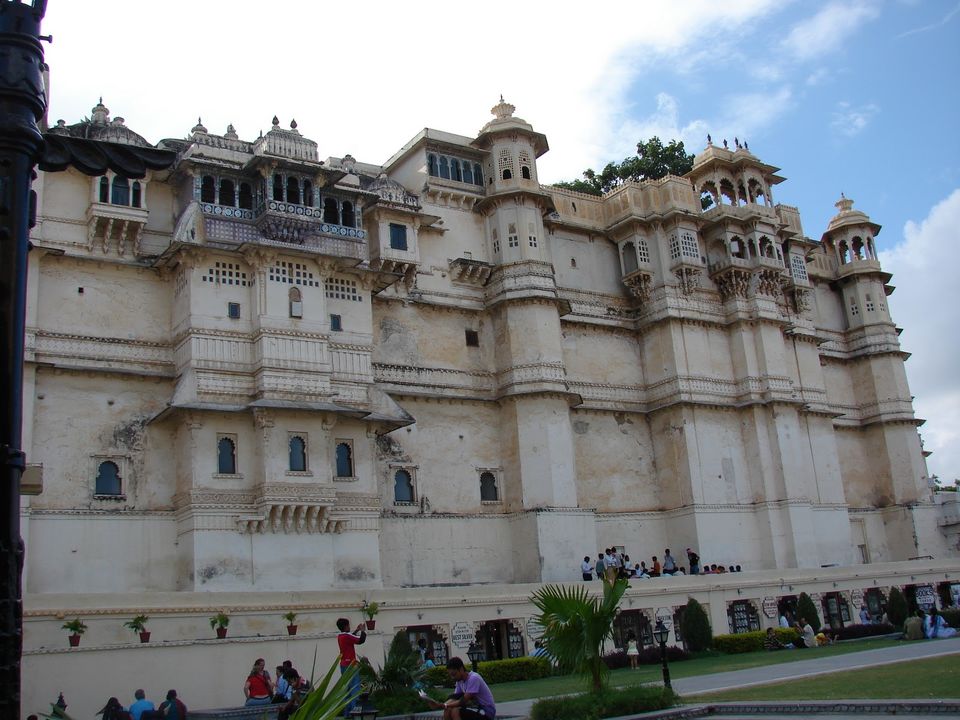 I always wanted to experience Udaipur and its palaces. Finally sometime last October I made a plan with my family to Kumbhalgar - an untouched place. It's most famous for its Fort, which stretches across 36 kms of the Aravali Mountains and 1100m above sea level. The wall is 2nd biggest wall in the world after "The Great Wall of China" (am sure most of us didn't know this).
Well we started this journey by taking a flight to Udaipur, which is a 2-hour drive from Kumbhalgarh. We booked our stay in the Club Mahindra Kumbhalgarh resort.  As always I love taking snaps of sky while I fly. 
Loved the drive from Udaipur airport to the resort. We drive by the so called Aravali Mountains. 
The resort was amazing. Its not as big as their Goa property but still enough to keep me busy with my camera 
We had booked tents for our stay - the only Club Mahahindra resort, which gives the tent experience.
The view from the resort is amazing. It's surrounded by mountains. The day we reached, we just lazed around. Did nothing just explored the place to its best and enjoyed the amazing food in the resort. The next day we planned to visit the Fort. The best time to go to the fort is evening as they light up the fort walls. It was so beautiful, words cannot describe them.
The view when the fort was lighted up was amazing. I couldn't leave my camera for a minute. Daily at around 6.30pm they light up the fort. 
Finally it was time to head back to the resort, have dinner and sleep off as next day we had planned out a day trip to Ranakpur Jain Temple. 2 hours drive from the resort lies this beautiful Temple. Bhagawan Adinatha resides in the amazing marble temple.
Spell bound carvings all around. A day well spent. Drove back to the resort and indulged in some resort fun activities. The next morning was an adventurous one. It started at 5am when we headed for Kumbhalgarh WildLife Sanctuary. Drive down the gushing forest early morning was amazing especially in an open jeep and rocky roads.
Though we could not spot any animals, the trip was worthwhile. We were back to the resort in time for a good breakfast and then we headed for Shrinathji temple. Its a 2 hour drive from the resort. We were blessed with nice darshan of Bhagwan and then it was time to head back to the resort and start packing up as next day was time to head to a day trip to Udaipur and a flight in evening back home.
Went around palace of Udaipur. Beautiful is also less said for it.
The trip did end as good things do come to an end, but the memories are still floating afresh in my mind. 
A place worth a second visit. Can't wait to plan another vacation there :)