This one is specially for hyderabad travel lovers, who gets disappointed thinking why there are no eye-catching, spectacular weekend get-aways closer to hyderabad. here 260kms from hyderabad , deep inside the pristine forest in adilabad district flows this magnificent beauty KUNTALA waterfalls .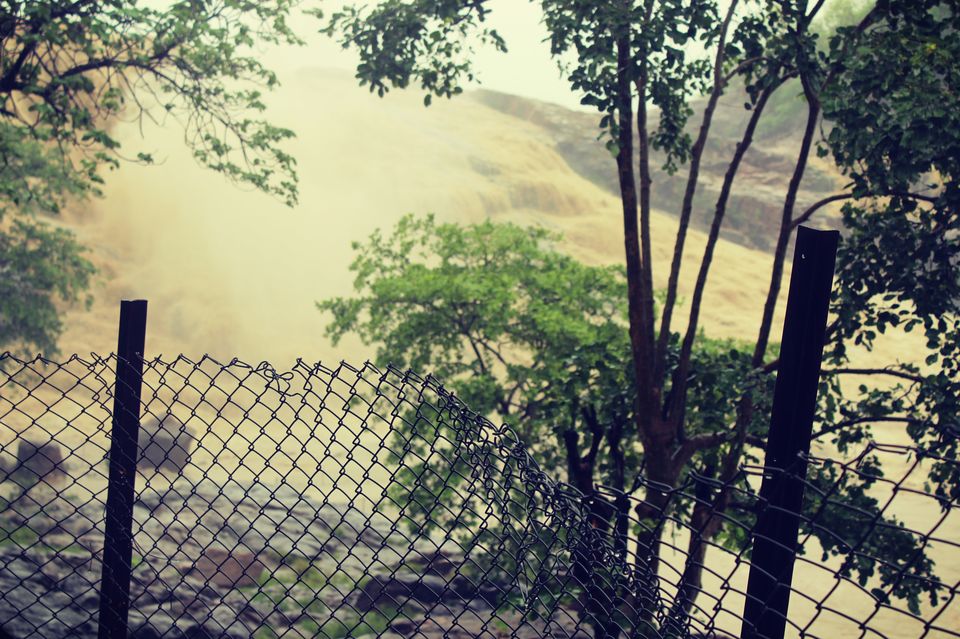 Started from hyderabad at 6am. amazing 4 lane road of 170kms, later till nirmal decent enough 2 lane road. 40kms stretch through countryside and deep dense forest gave us a relaxed feel. felt as if nature got drenched and stood naked infront of us..... magic of monsoon . by 11.30am we reached kuntala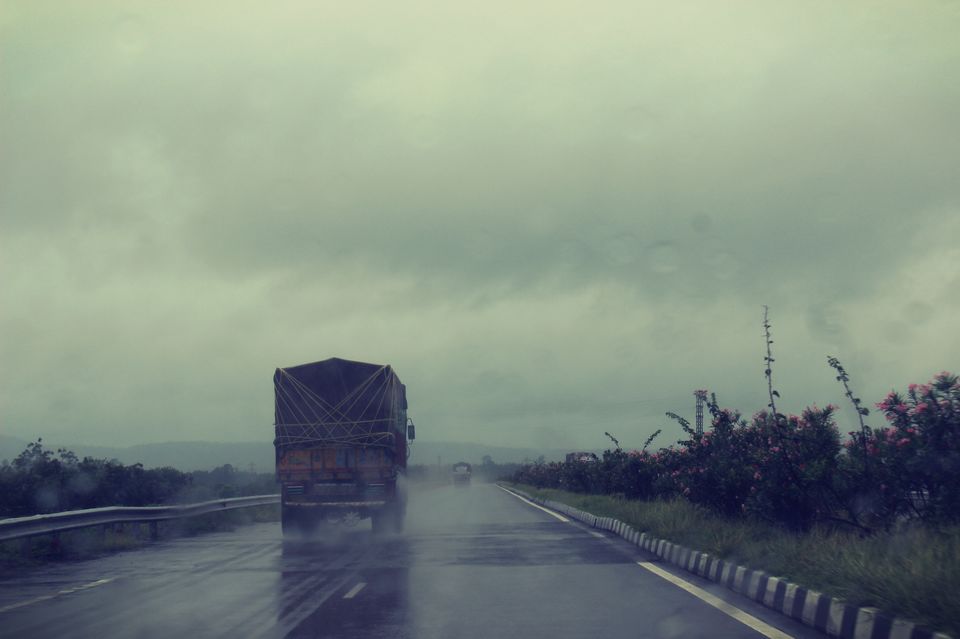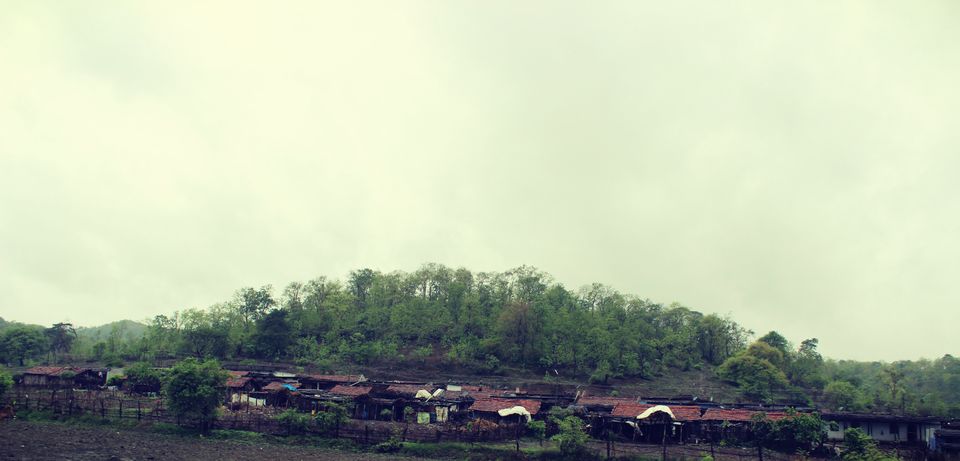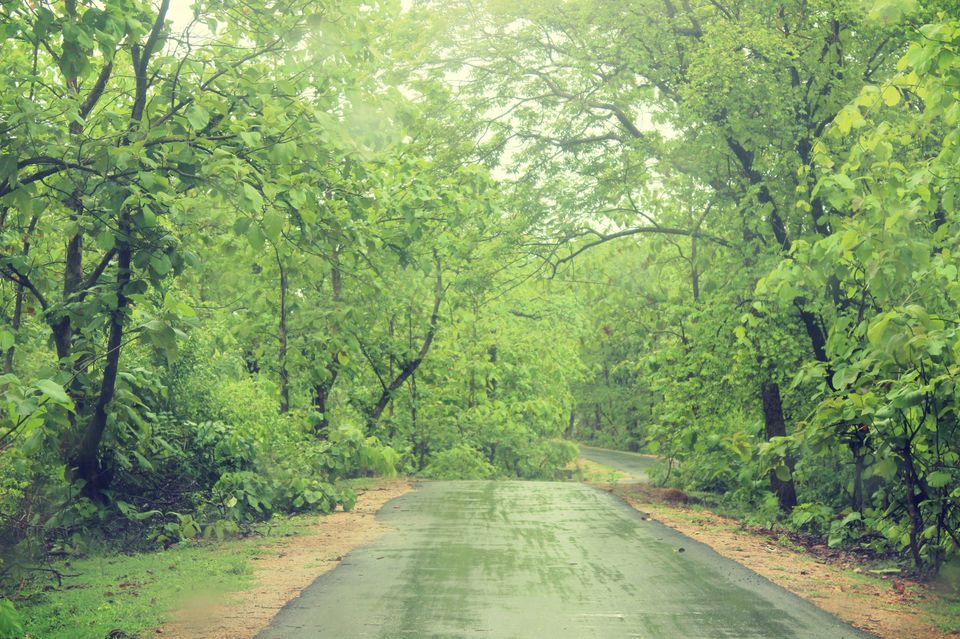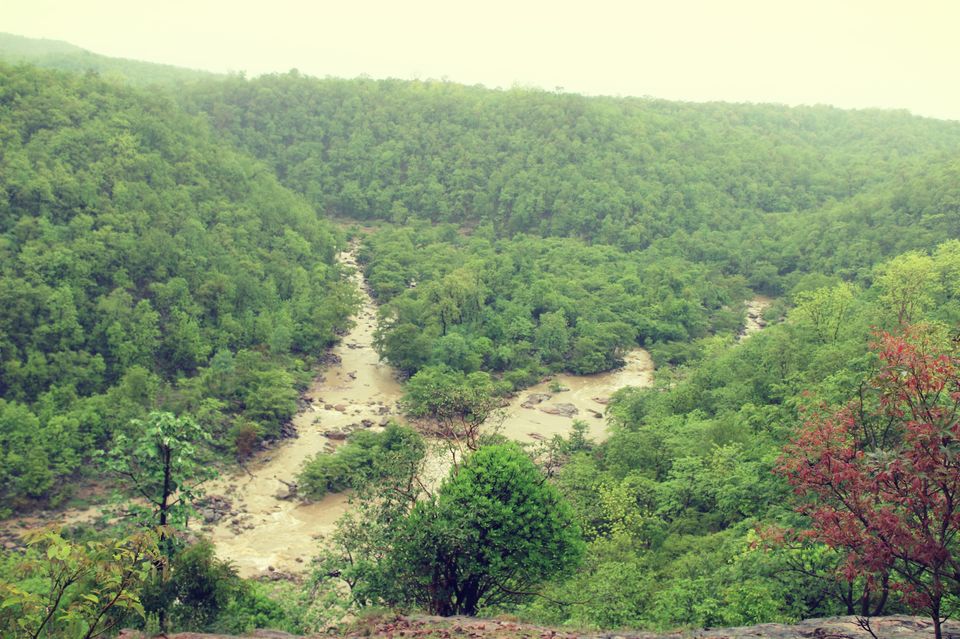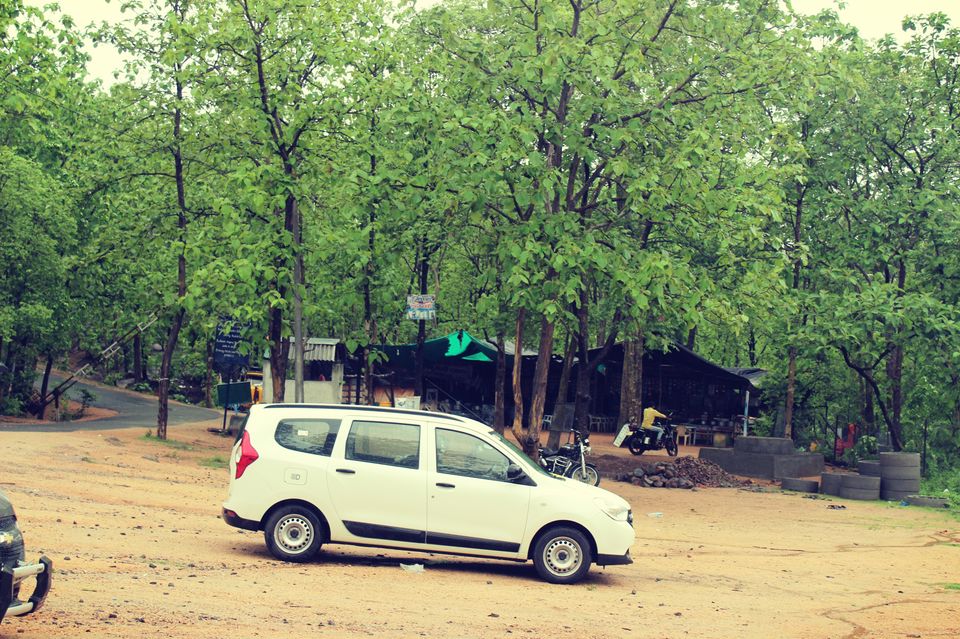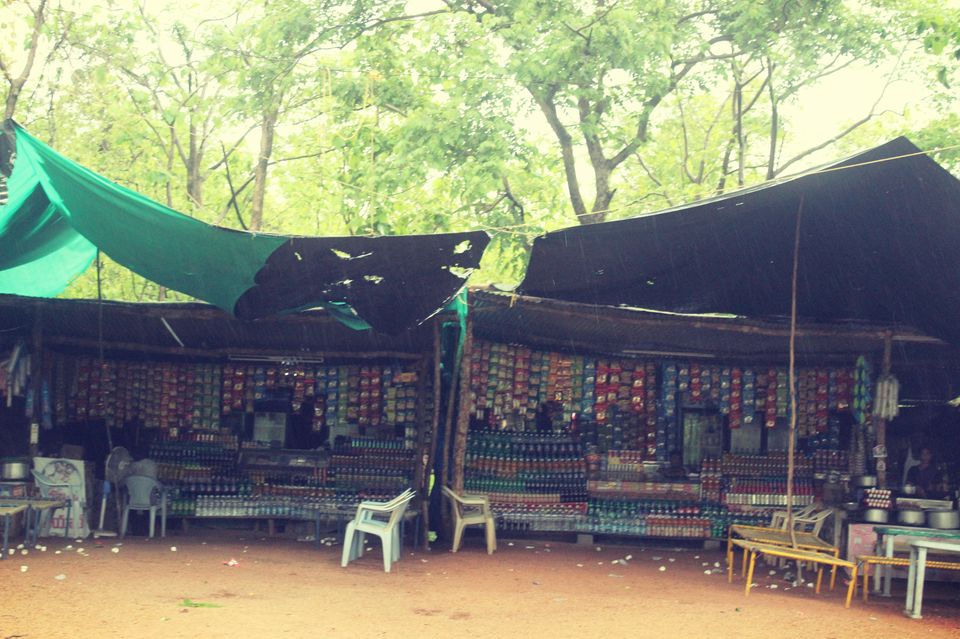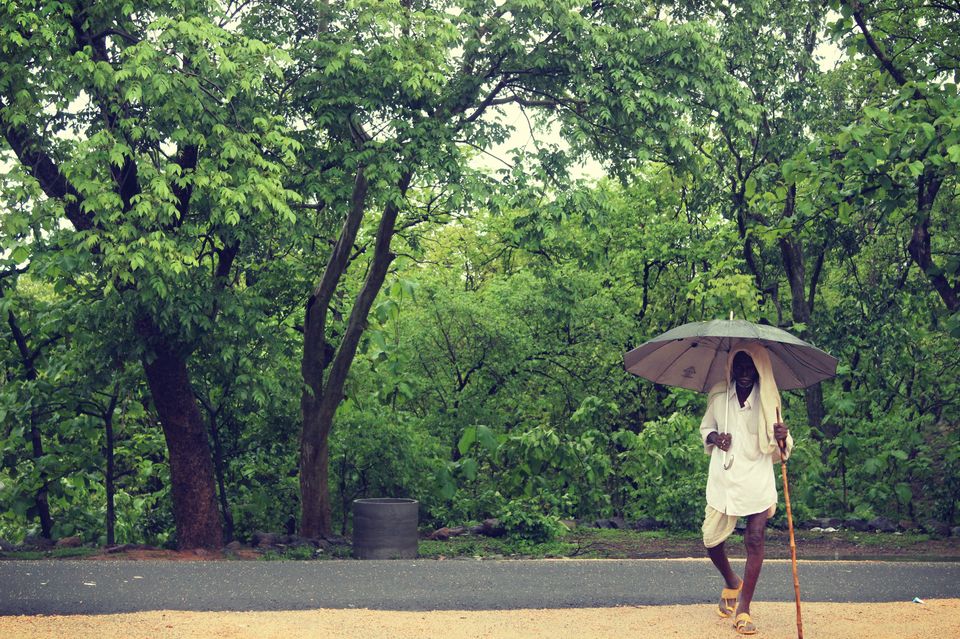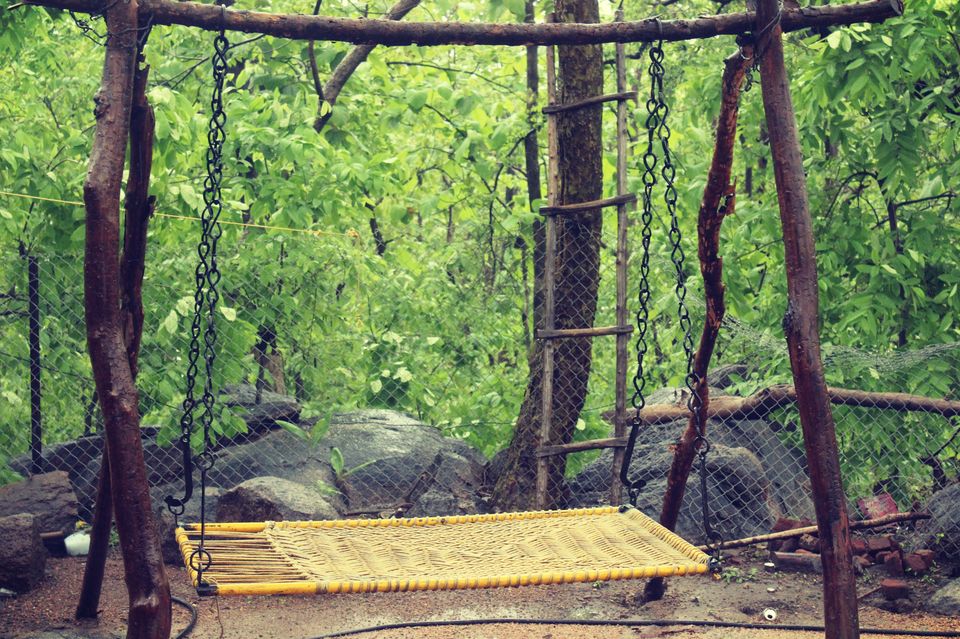 Near car parking there are 2 stalls, not a proper lunch place but they do sell all varieties of chips, cold drinks, tea, bread omelet, mirchi bajji's ...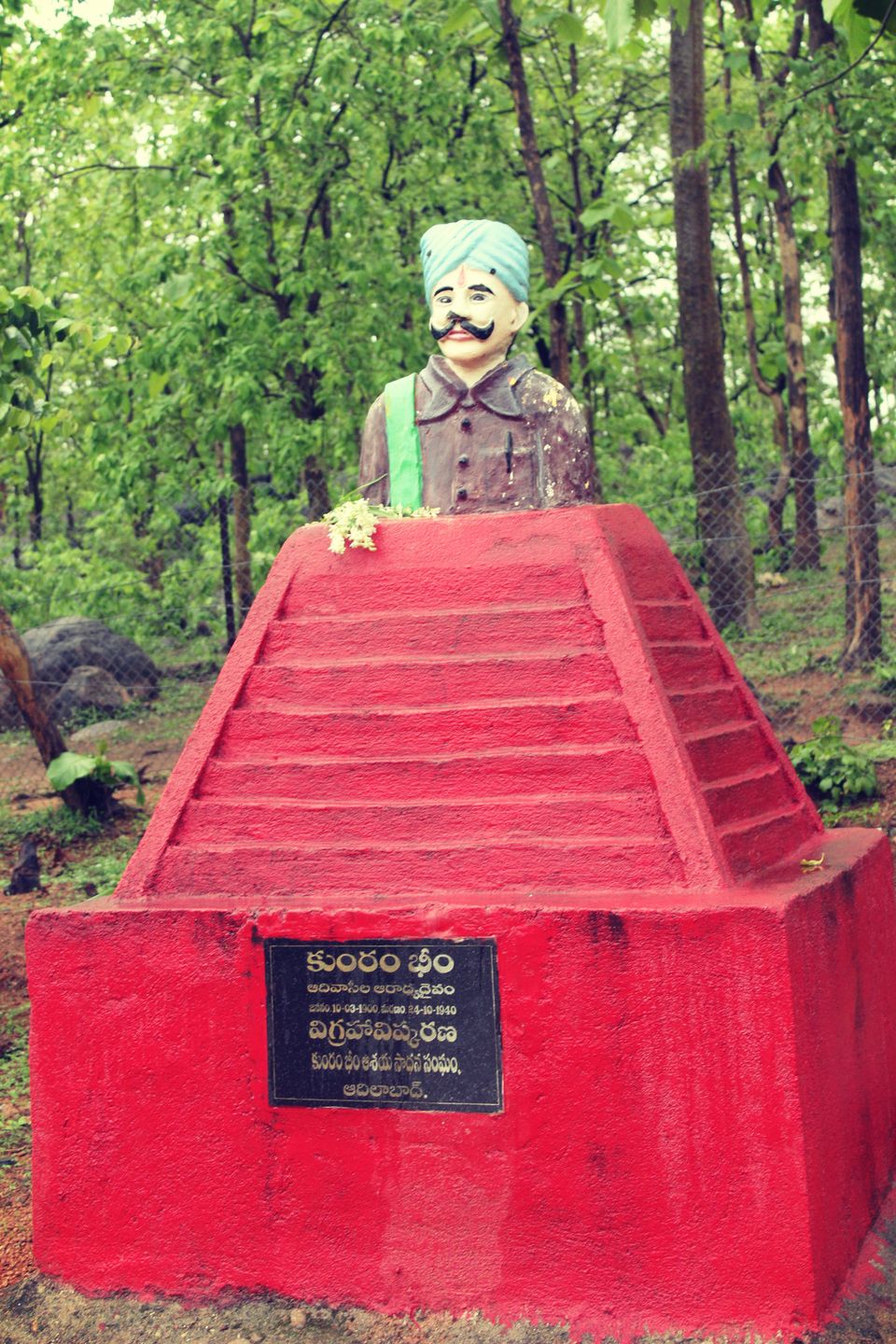 we had to walk down 408 steps to reach foot of water falls. it took 20mins to climb down. Due to heavy rains water looked like as it falls aggressively. water was in brick red color( got to know from watchman that once after the rains starts it will take 2 to 3 weeks to flush out the entire red sand accumulated).It is dangerous to get into water when the water flow is high.The flow of these falls depends on the release of water from the Kadam Reservoir. The uncertainty of the water release, especially in the rainy season makes Kuntala Waterfalls a slightly dangerous place. So best time to visit this place is between SEPTEMBER-DECEMBER. firstly water gets clear and looks milky white during sep-dec. If water flow is less you will get a chance to get into water and have fun.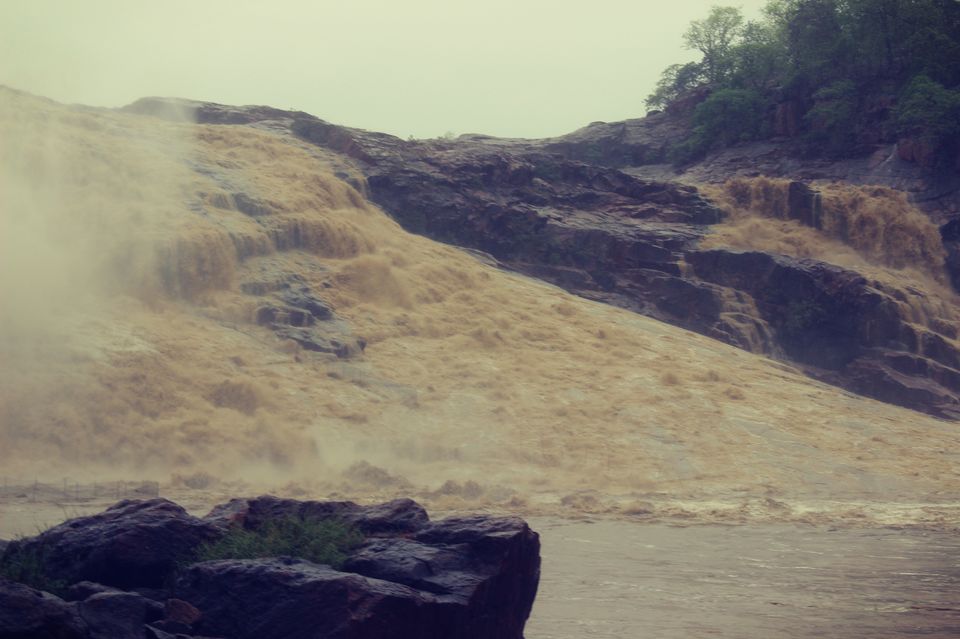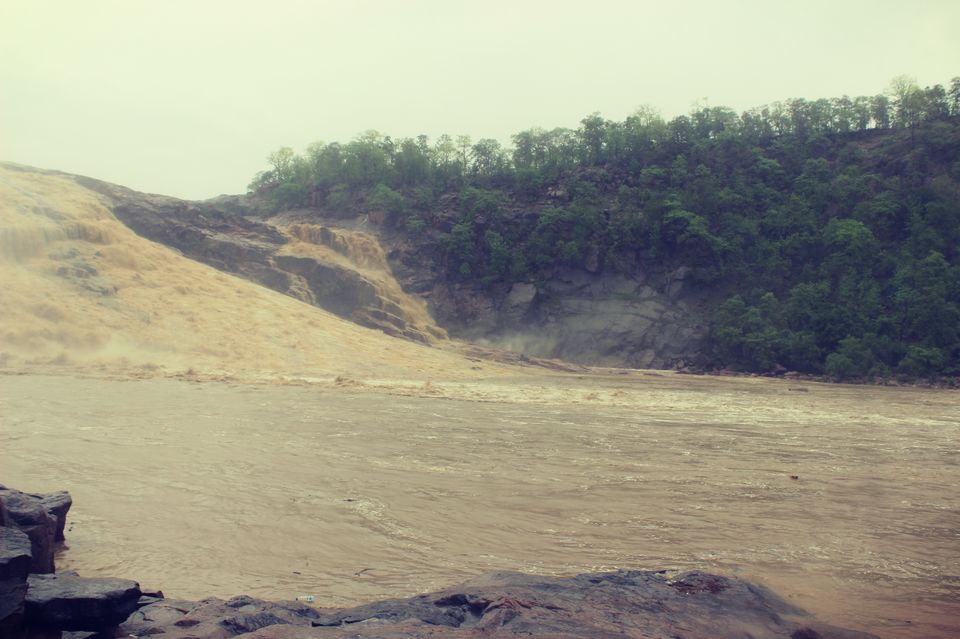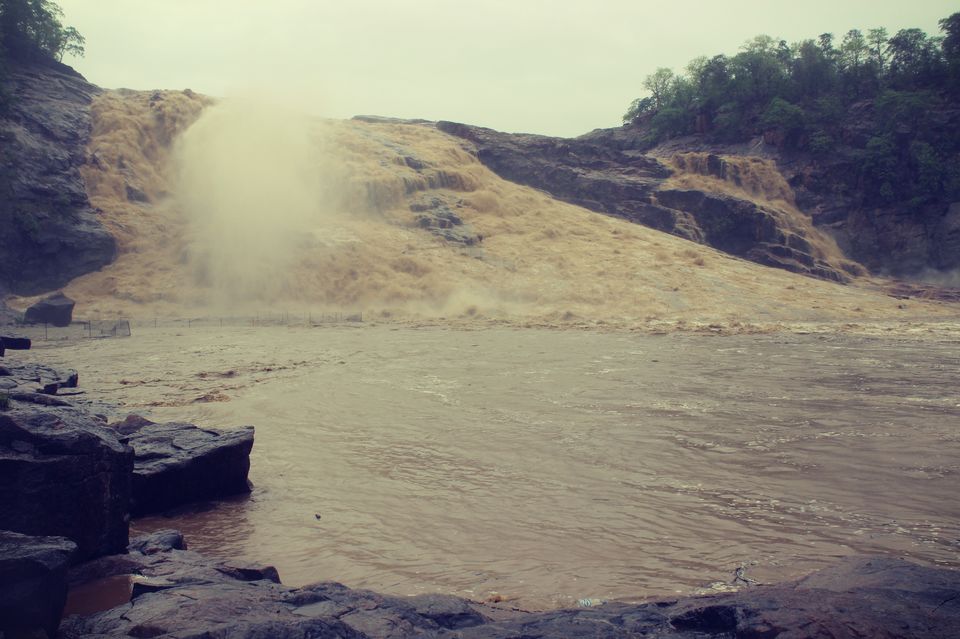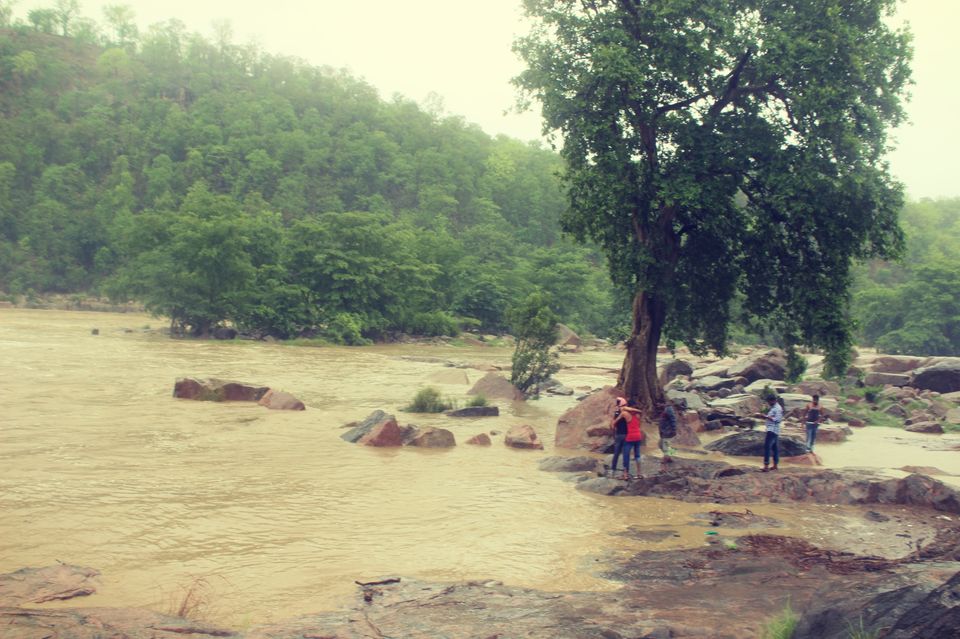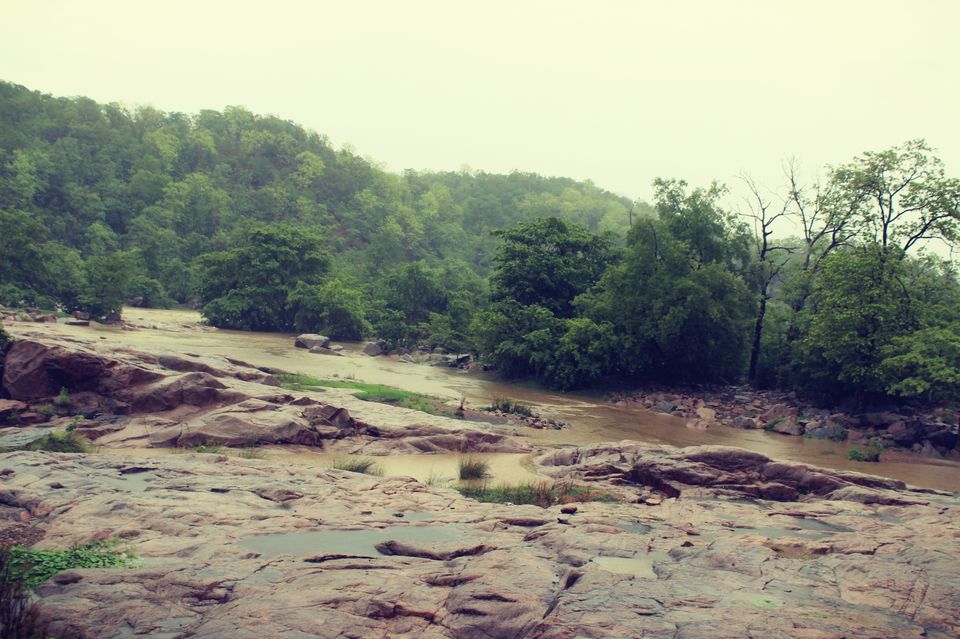 It was gushing over the rocks. at its widest point, it was surging and plunging down the mountain.it was swishing and pounding the rocks joyfully. after a couple of hours around 4.30 we have started from kuntala and reached hyderabad by 12.30am