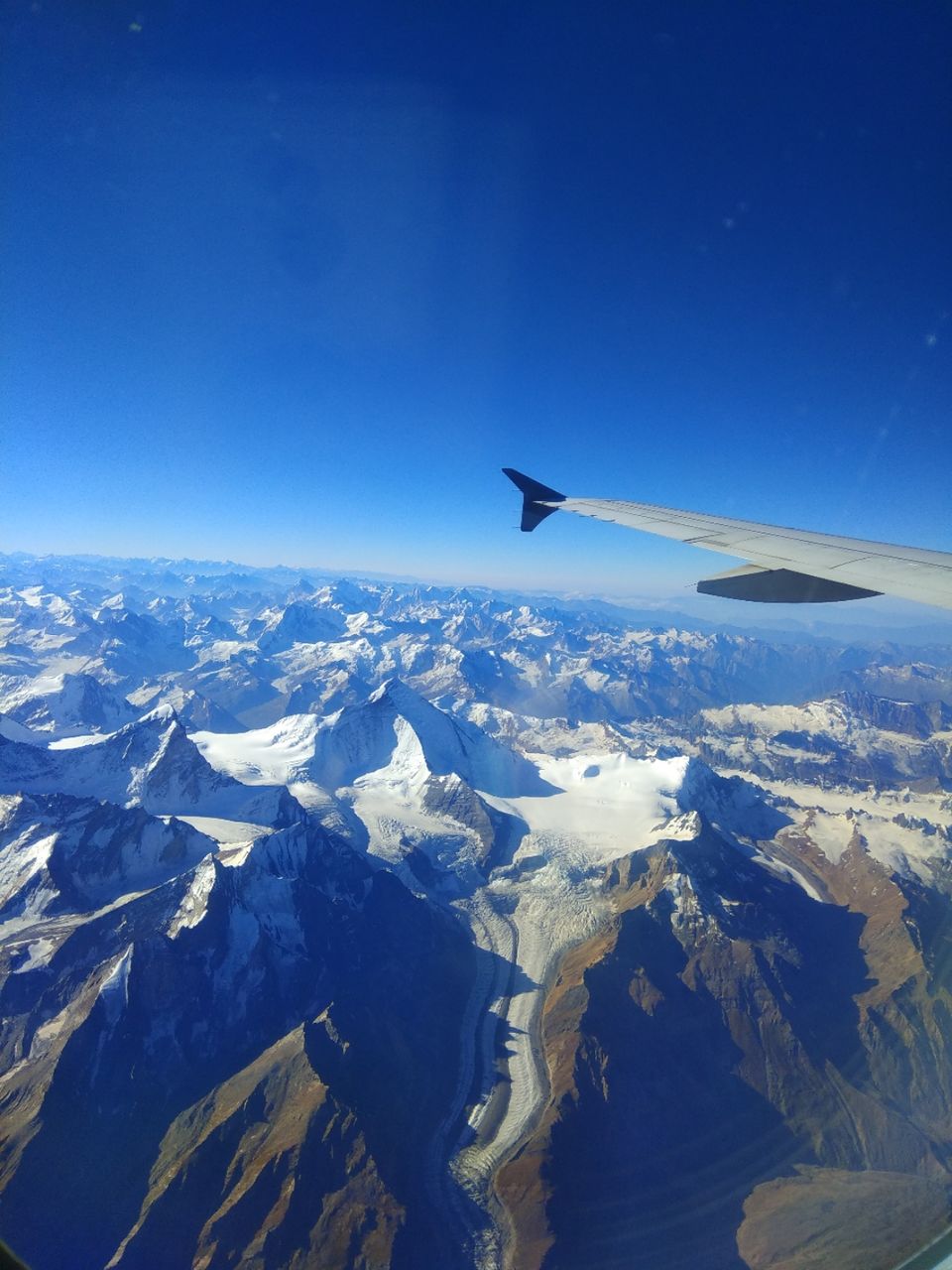 Ladakh Dek 'Leh' - tagline itself tells you to explore the beauty of east Kashmir and Indian Himalayas which is termed as a new  UT of India .
Its a tourist place for biketrips, backpackers, meditation at vipasana centers and a point to relax your soul.
The best option to tour is through bike, where one can expereince the magic of Ladakh atmosphere, feel of riding in between the mountains and glimpse of beauty around you.
Clutch,Gear and accelerate forward to the detailed schedule,places to visit & when,how to visit Ladakh.
When to visit:
- Best time to visit Ladakh is between April to Septemeber month. Summer starts from April where roads will be open and also climate will be cool and open sky to explore.
- After the period, most of the backpackers hostel and roads get closed in winter.
How to visit:
- Direct flights are available from Mumbai to Leh or via halt at Delhi or Srinagar.
- Prefer to book a flight that reaches early morning to Leh.
Places to visit :
- A visit to Shanti Stupa (evening time)
- Hall of Fame ( museum )
- Leh Palace
- Leh Main Bazaar shopping market
- Magnetic Hill & Sangam point
- Gurudwara Sri Pathar Sahib
- Khardungla Pass
- Diskit Monastery
- Nubra Valley
- Changla Pass
- Pangong Tso Lake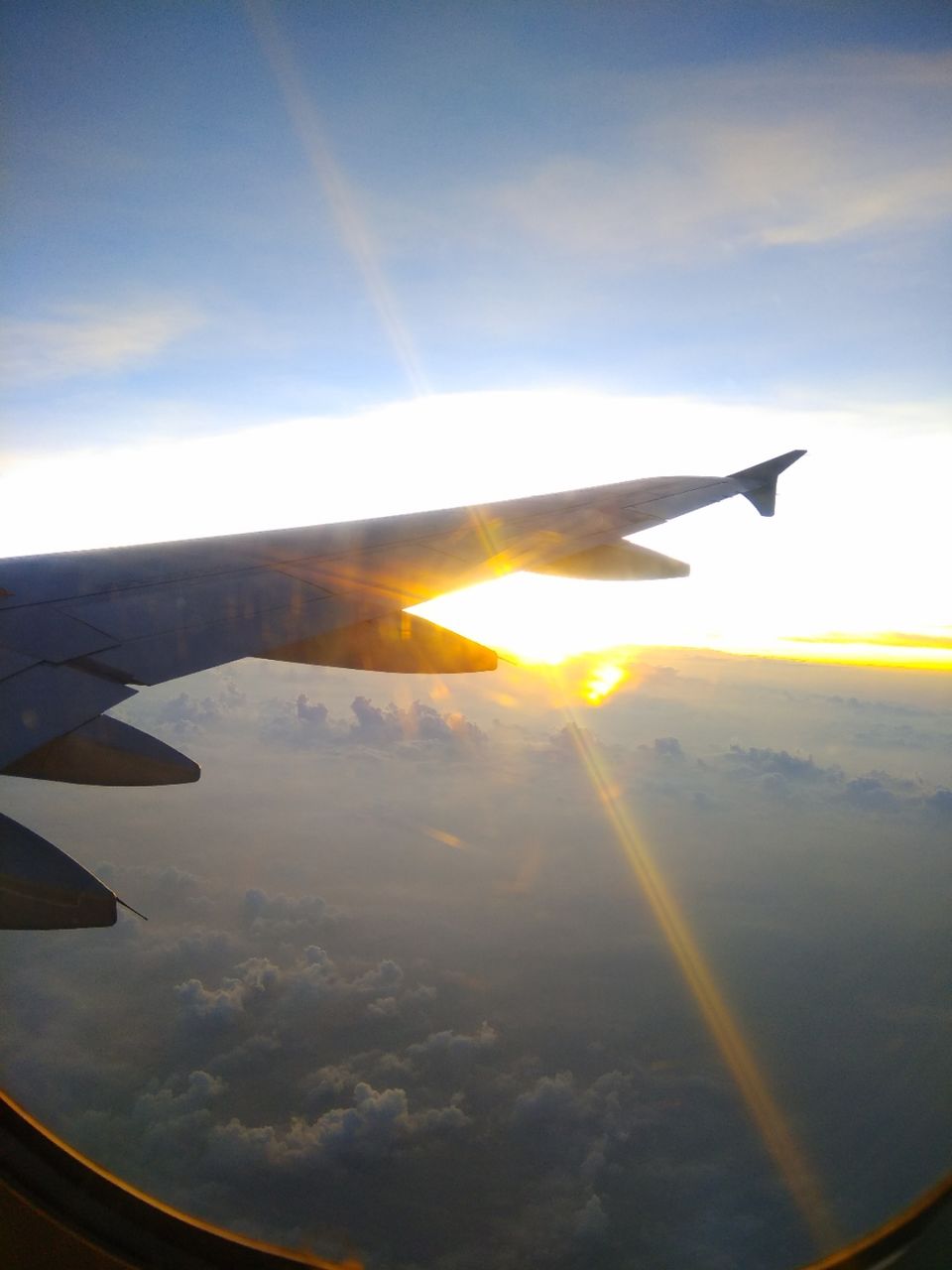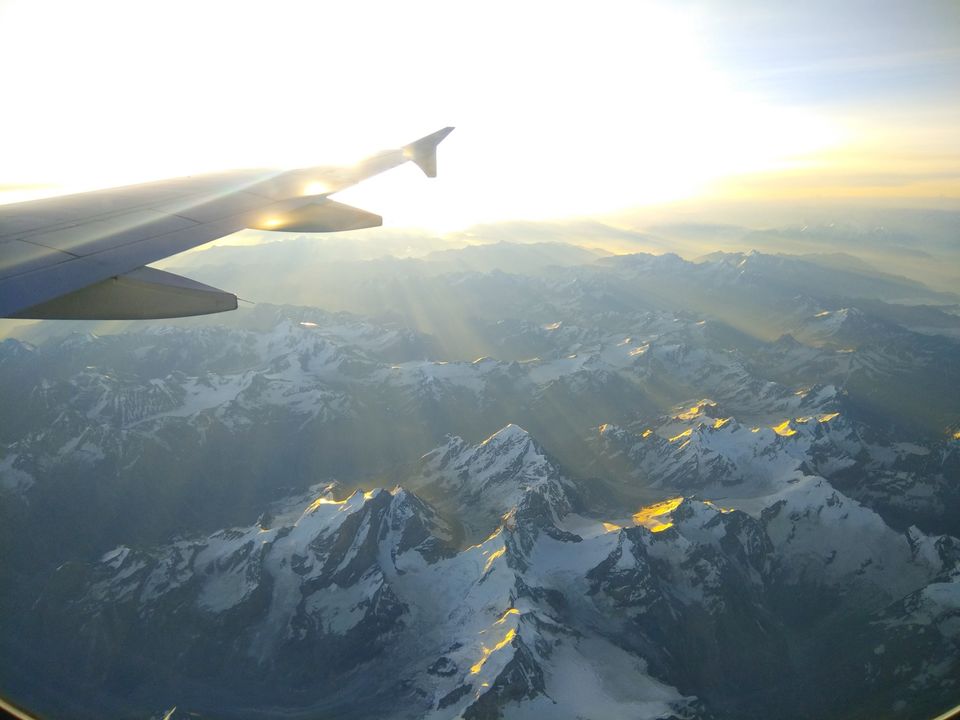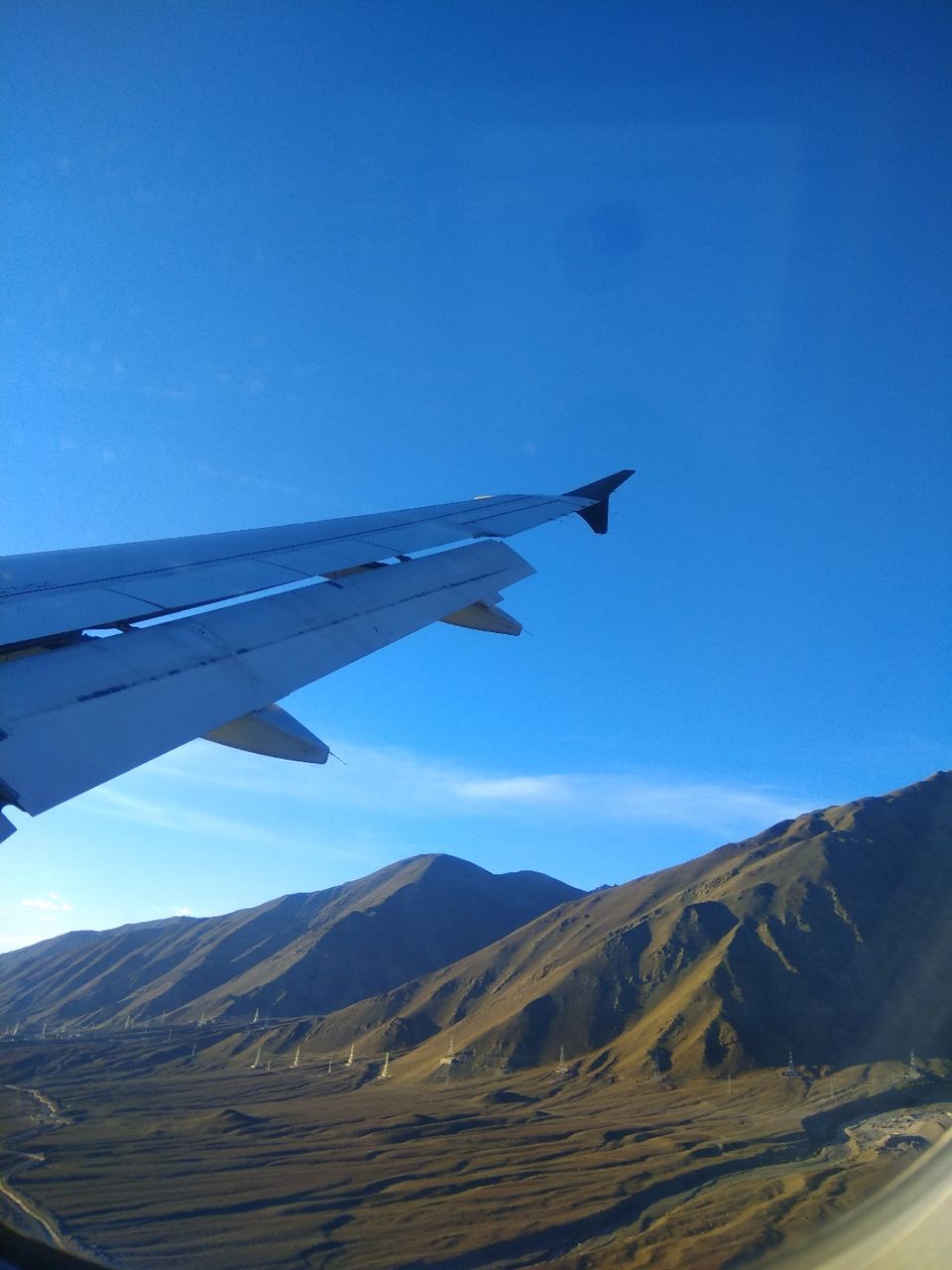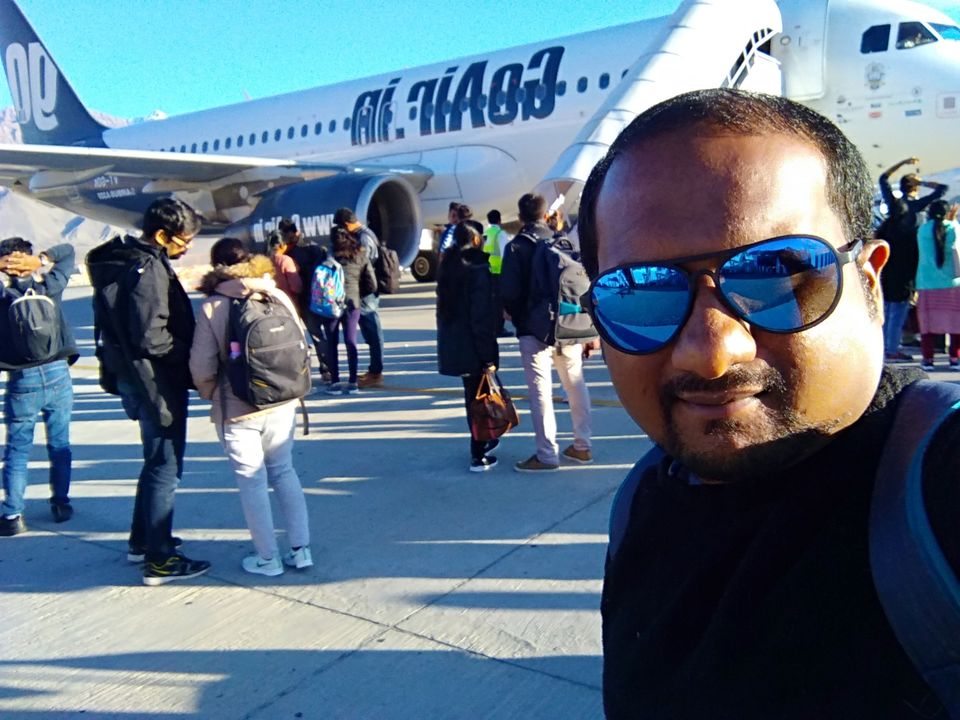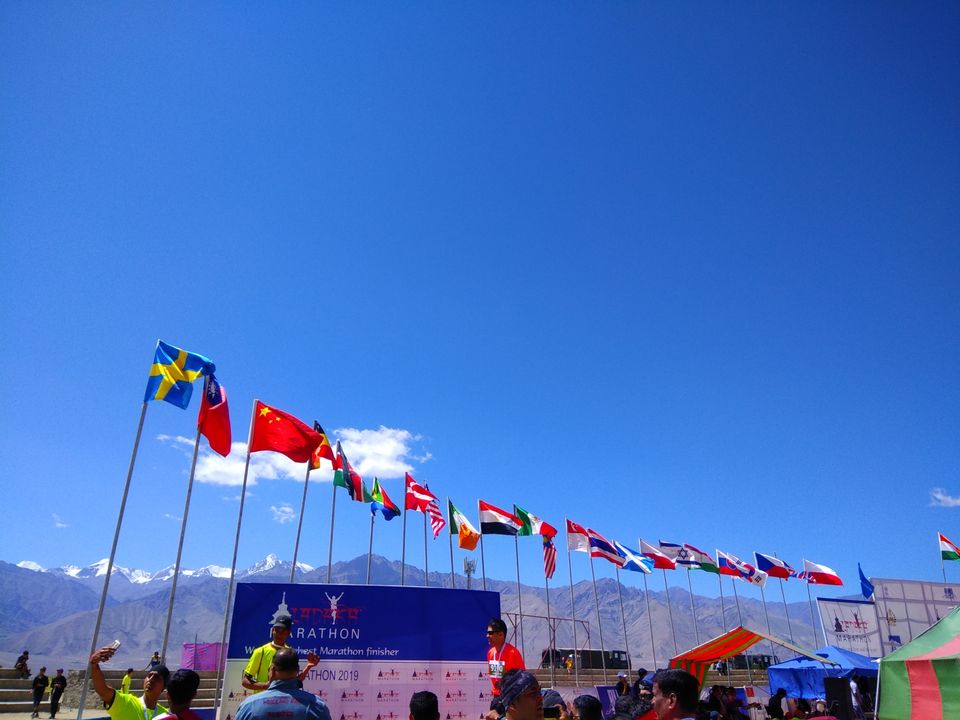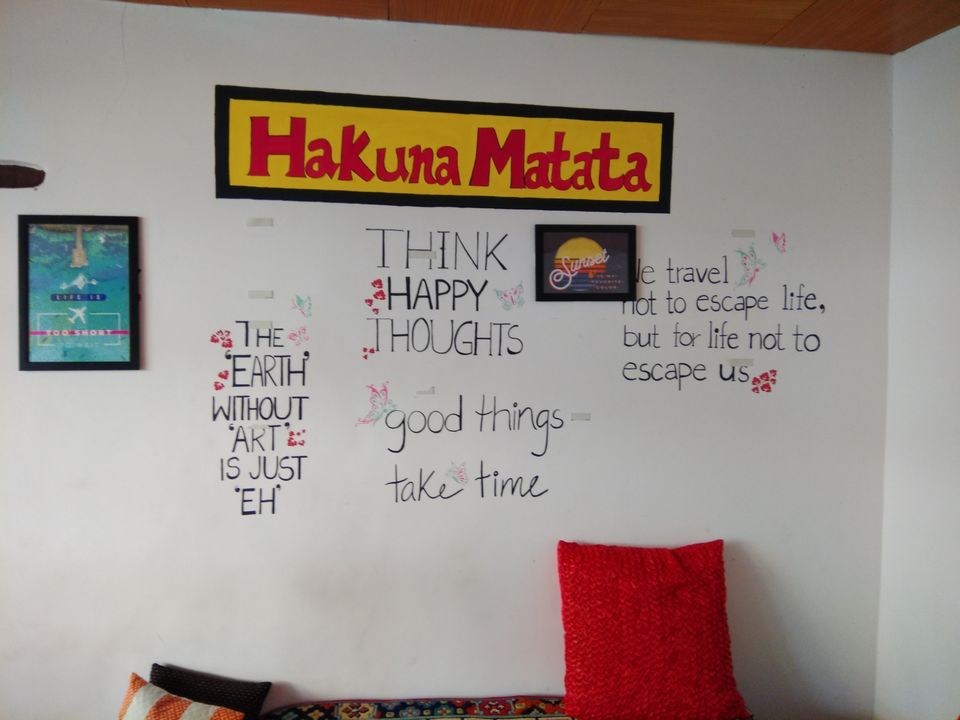 Trip Details:
Travelling via airpath directly to Leh is more enthusiastic and immense pleasure expereience as you can witness beautiful snowcapped mountains and brown mountains passes around as you land.
I recommend travellers to get window seat on priority basis and enjoy your flight. One can also go by roadways from Delhi ,Chandigarh or Manali by hiring a motorbike and can get a glimpse of beautiful valleys, uphill roads, passing rivers  and mountains.
Lets accelerate further to 2nd,3rd..... gears and move on to the interesting destination which we say here as journey in & around Ladakh starting from first day till end.
On arrival to Leh early morning at 7 am, climate was chill and cold as you get down @11,500 feet above sea level. Make sure you take care of your breathing and always have UV sunglasses handy for use.
I had booked Eagles Nest Happy Drifters backpackers hostel which was around 2.8 km from Leh airport. Recommendation is to book nearby hostel for backpackers (check on Booking.com) and hotels for couples around Leh market.
Spend the day for relaxation so as to get acclimatize to the weather of Leh. Meditate, relax, walk around, do not use vehicle for the day , have a good food and maintain proper diet and drink lots of water (4 litres a day) to get hydrated .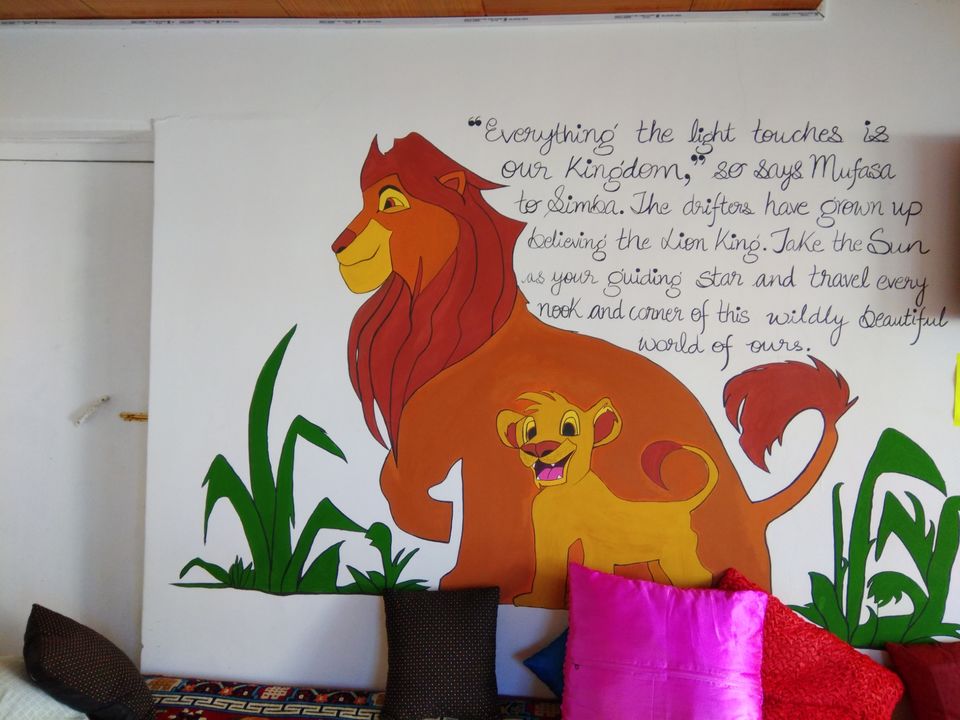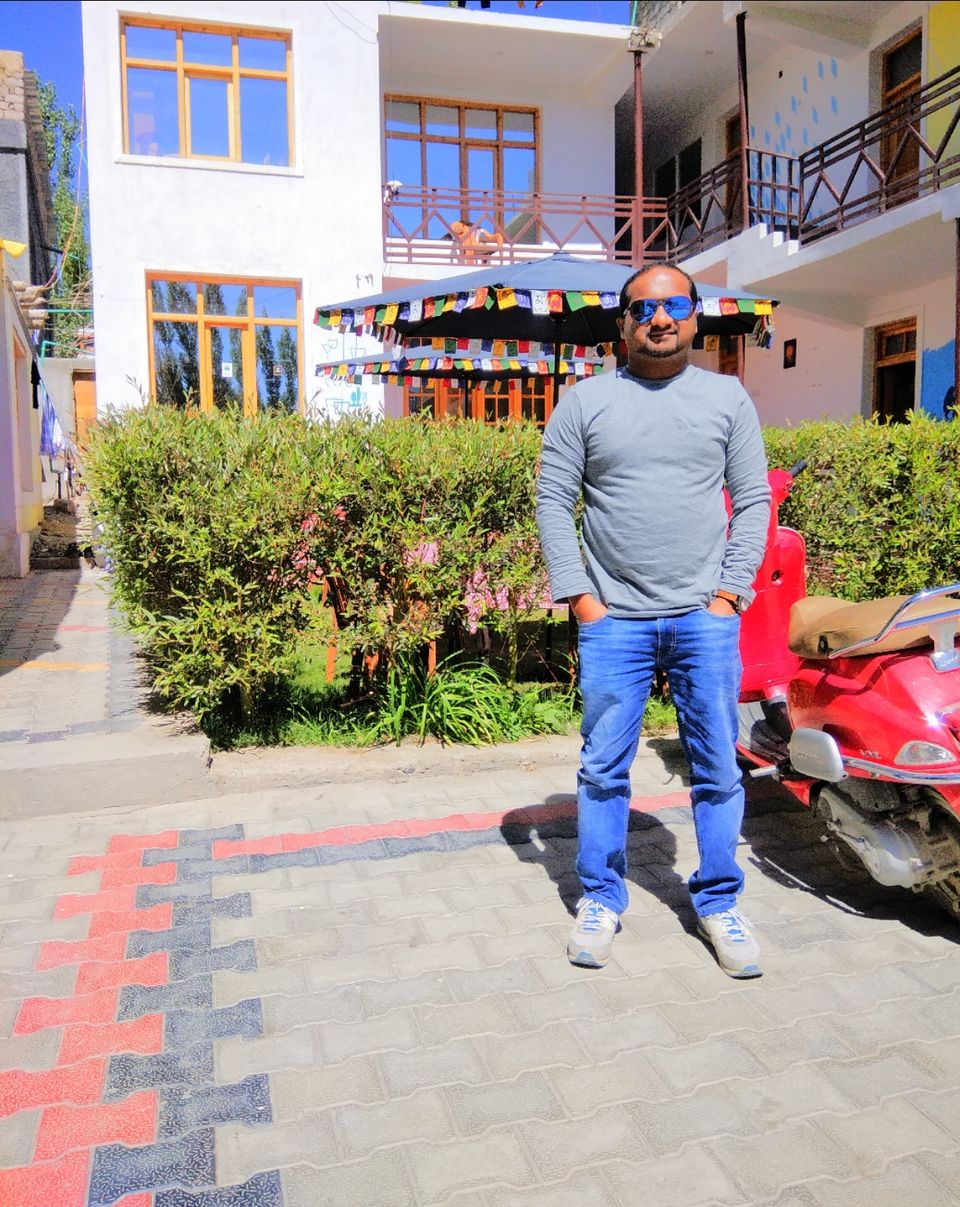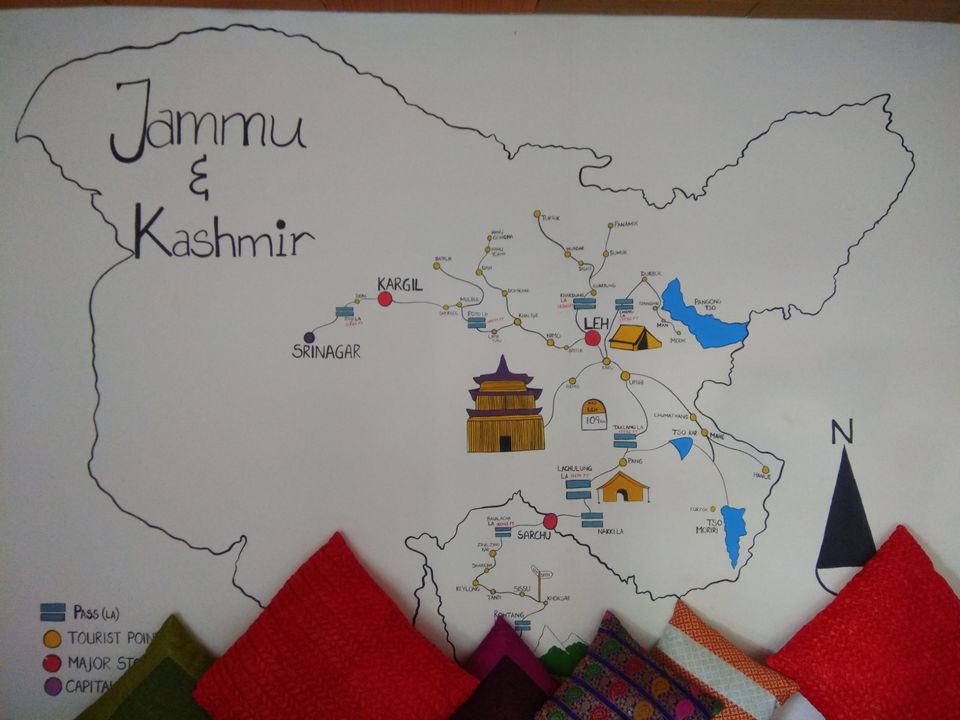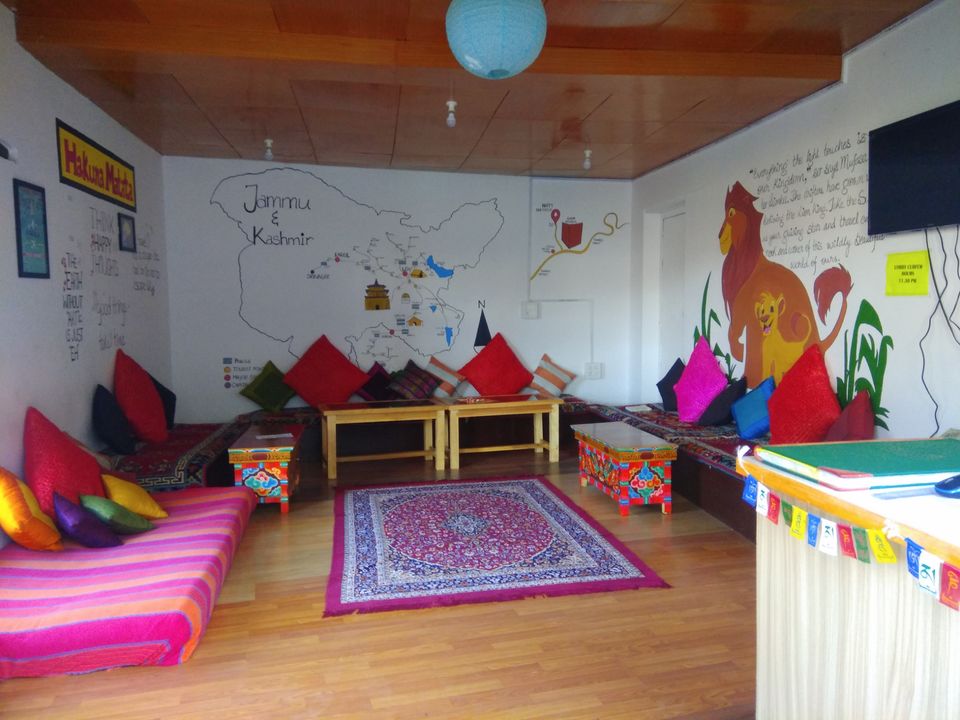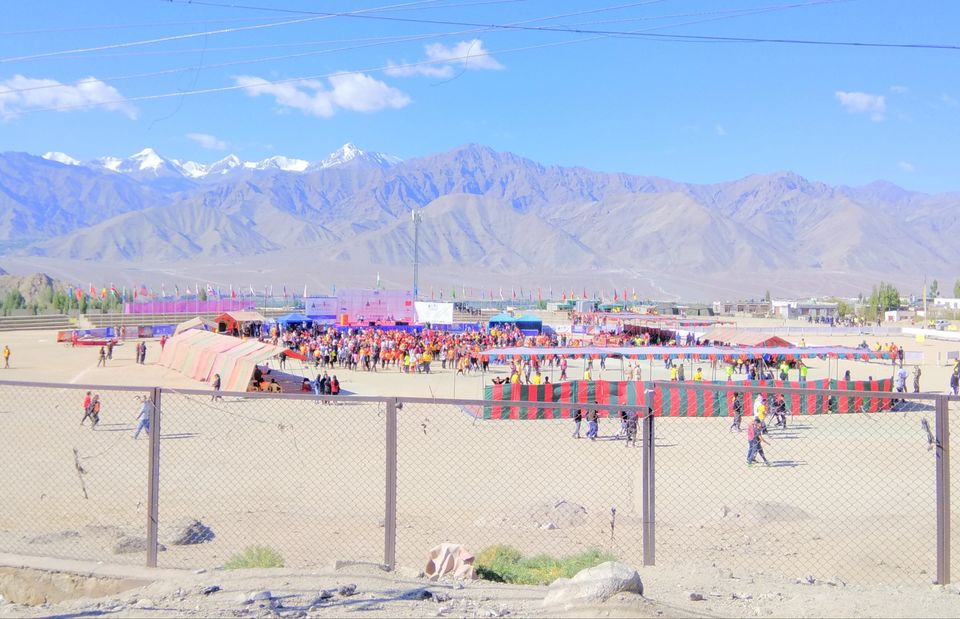 This day also required rest and acclimatization so as to get fit to travel for coming days ahead. Spend a day to visit Leh Palace and then Shanti Stupa (temple) where you can have 360 degreee open view of Leh city and mountains around, also you can meditate at Shanti Stupa budha vipasana point to get complete relax of your soul and body.
You can enjoy evening by visiting local Leh main Bazaar market ,explore tibetan stalls and have a taste of  Leh special tea along with food at local restaurants.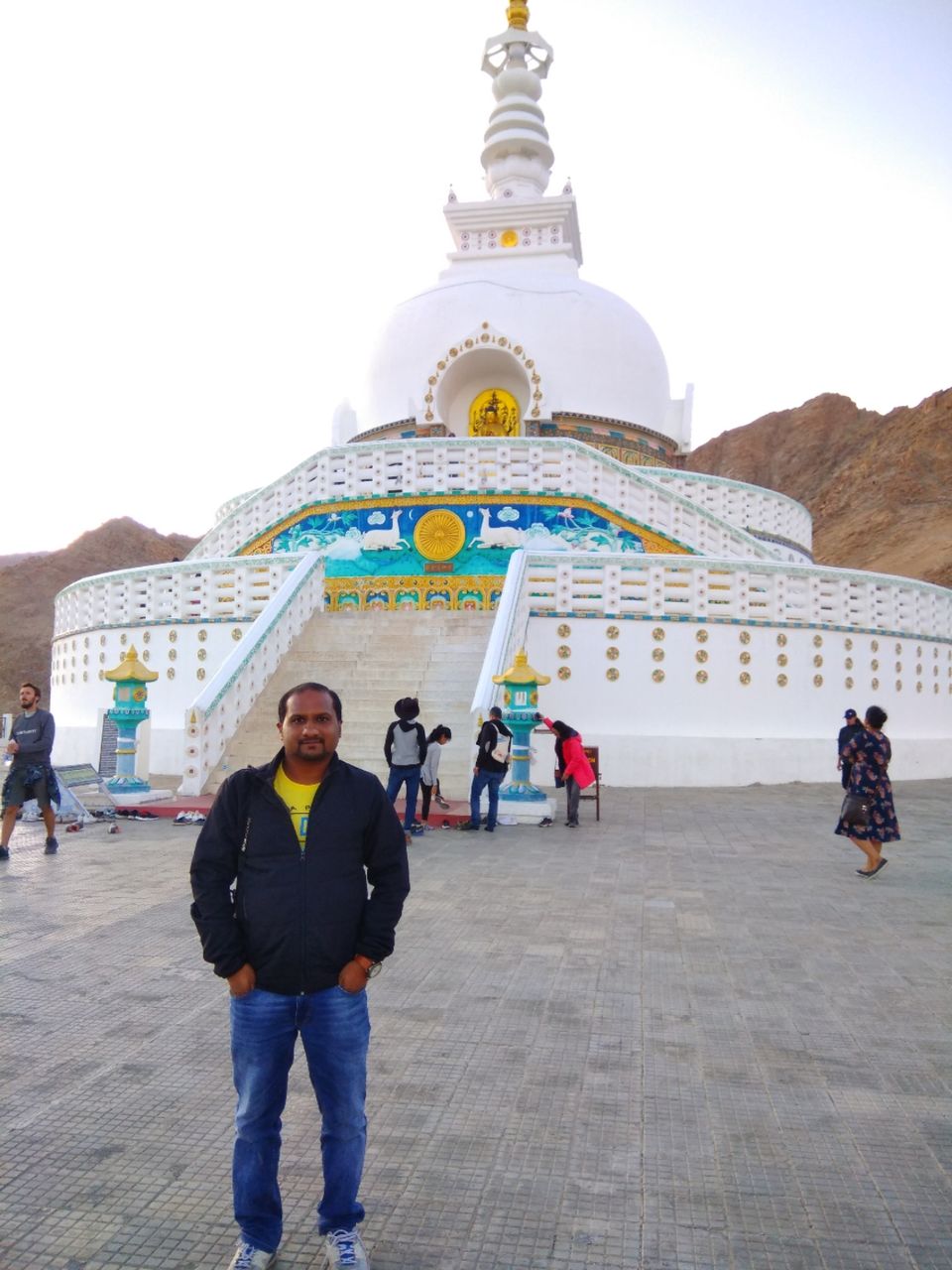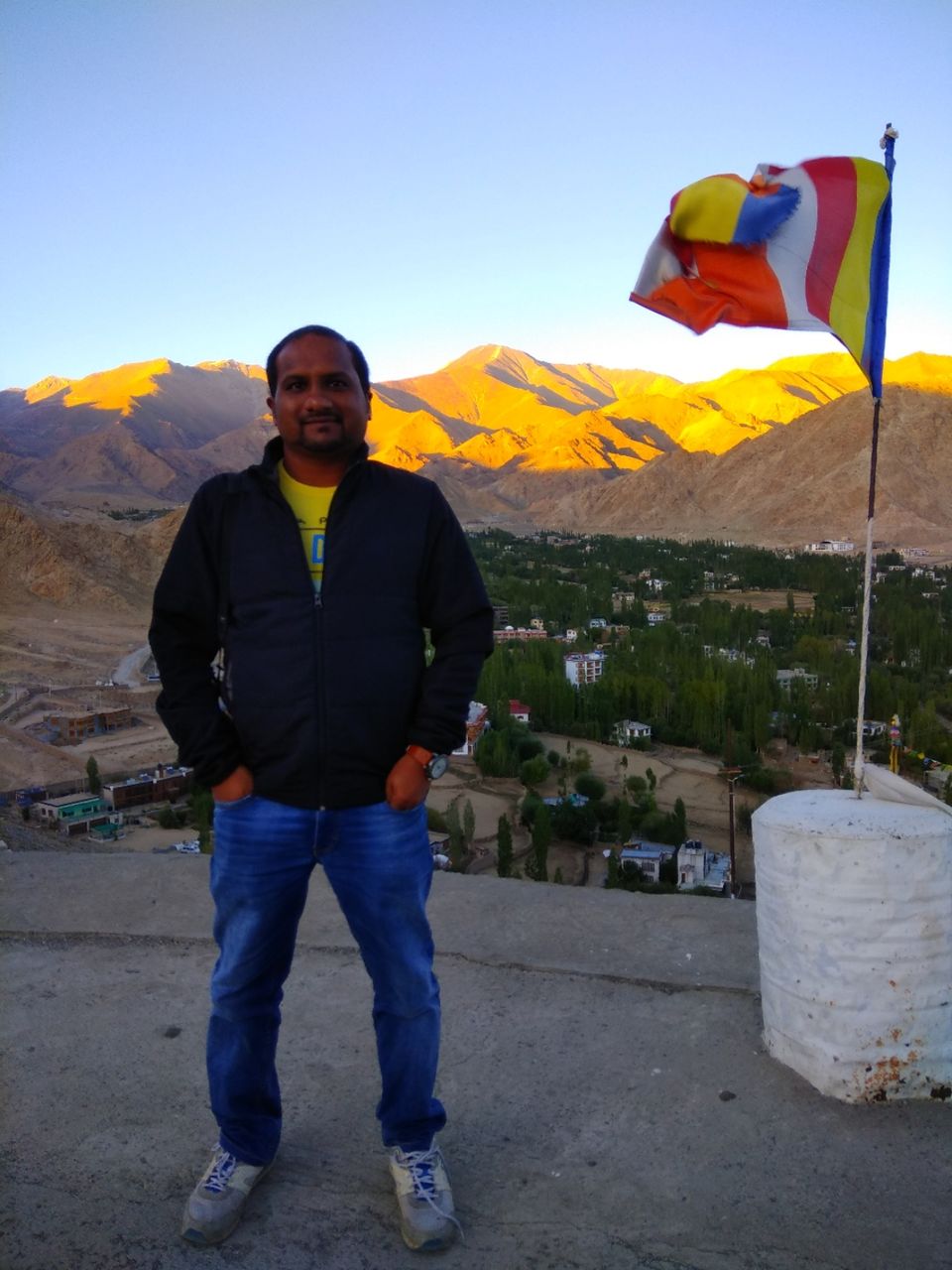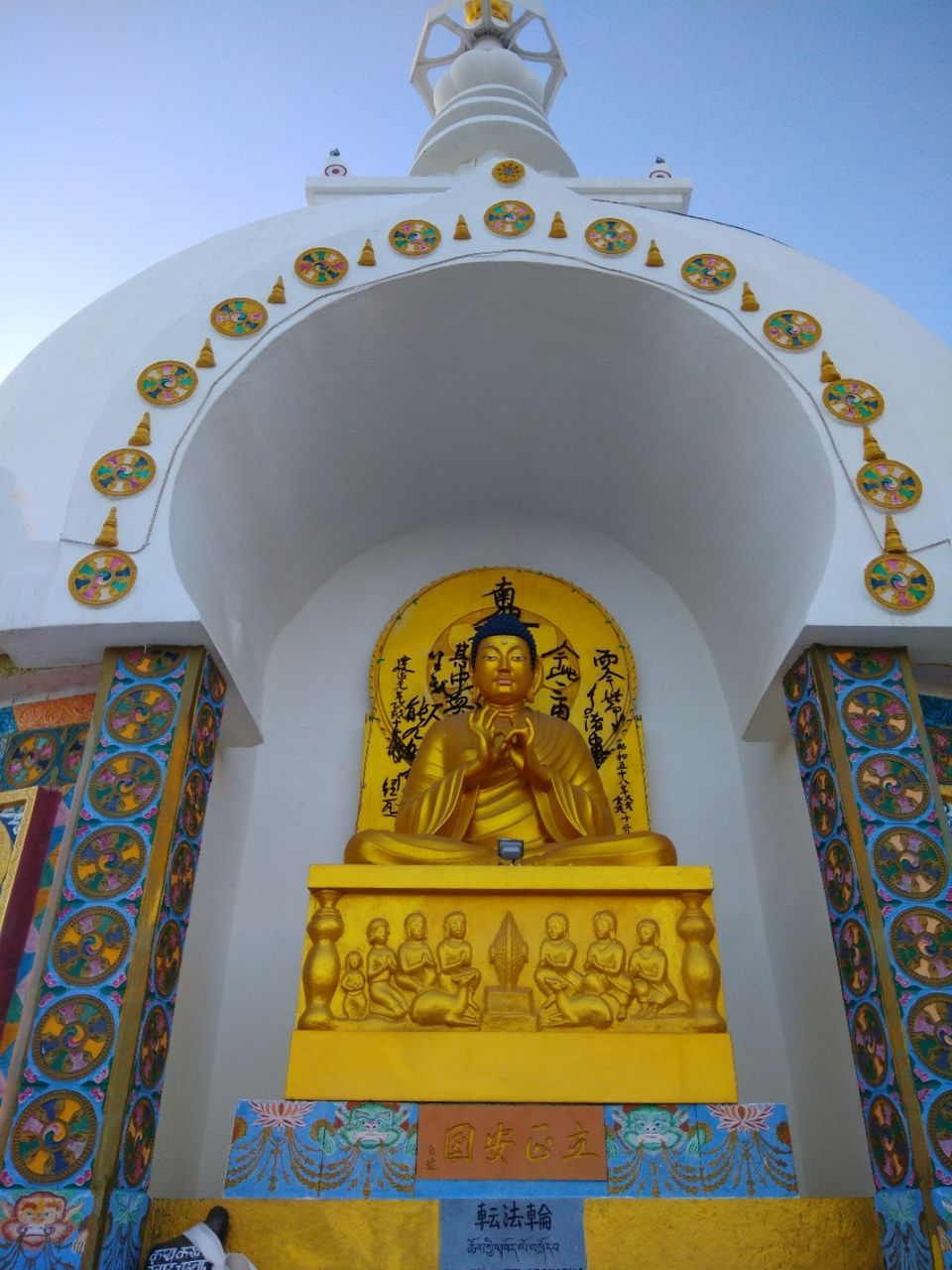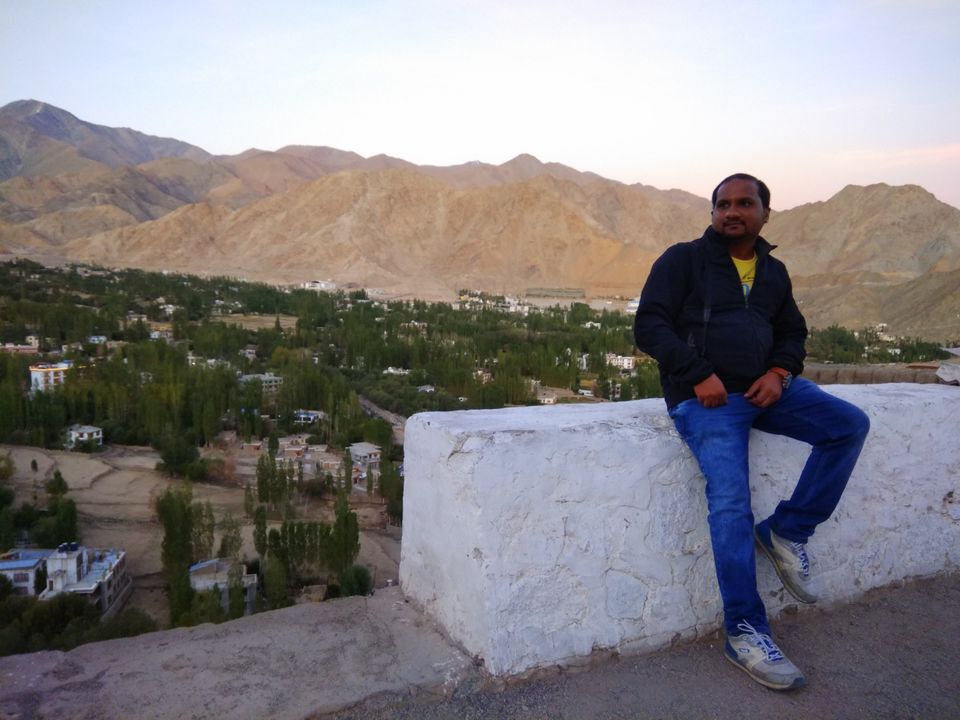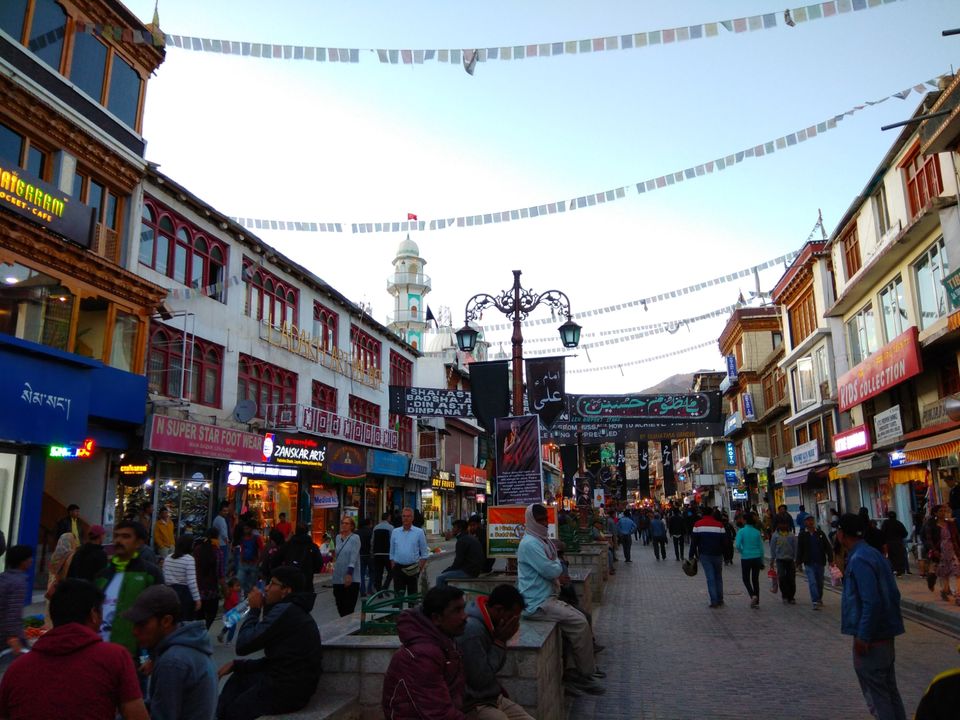 This day start with a trip to visit Gurudwara Sri Pathar Sahib ( situated at Srinagar-Leh Road at some 25 km from Leh). Drive along the path and enjoy your ride and get lost in this beauty sceneic view of Ladakh atmosphere. Halt and get clicks which is never to be missed when you are on road trip.
Take blessings once you reach Gurudwara and have a tasty prasad (langar) arranged by gurudwara and army soldiers. Later on proceed to straight Magnetic Hill, expereience the magic that defies gravity. Next on the same way visit to Sangam Point where indus and zanskar river meet.
Back to Leh and visit Hall of Fame museum in evening , where you can watch 1999 Kargil war video along with acts by indian army soldiers which is eyecatching and worth to visit.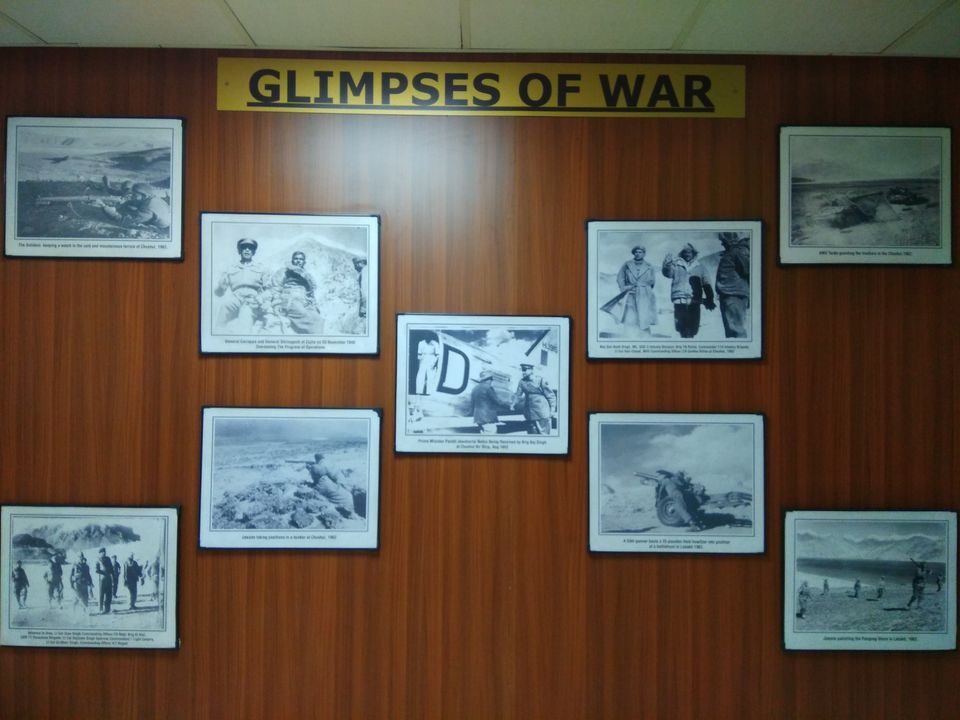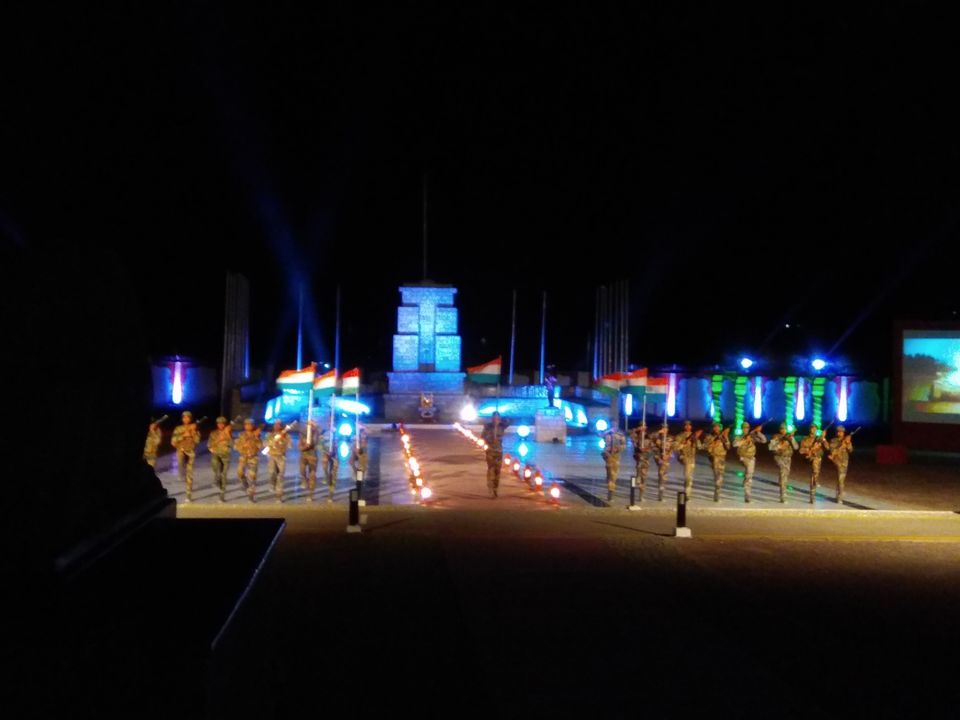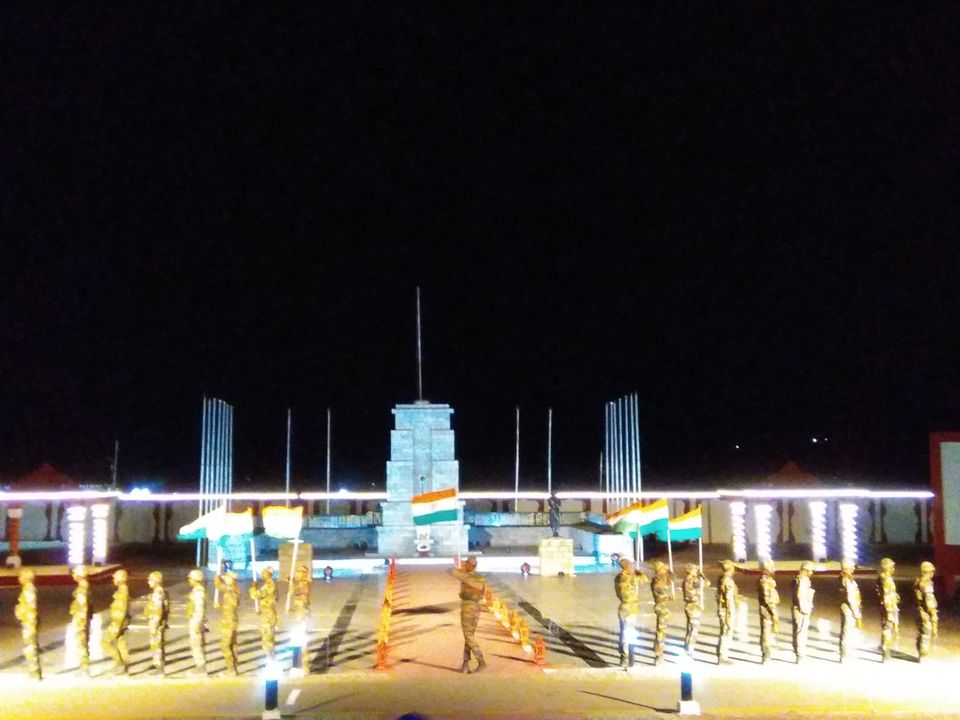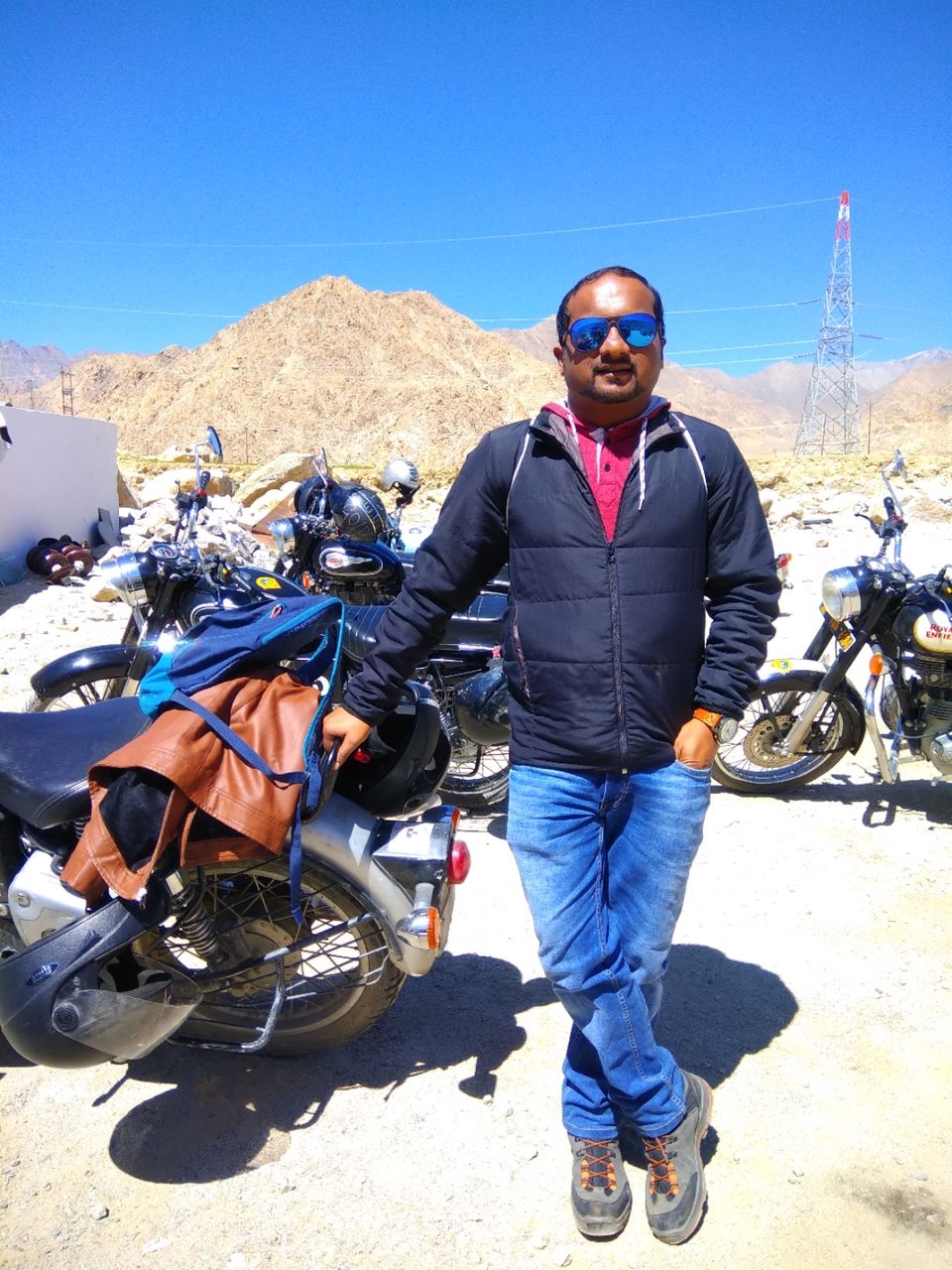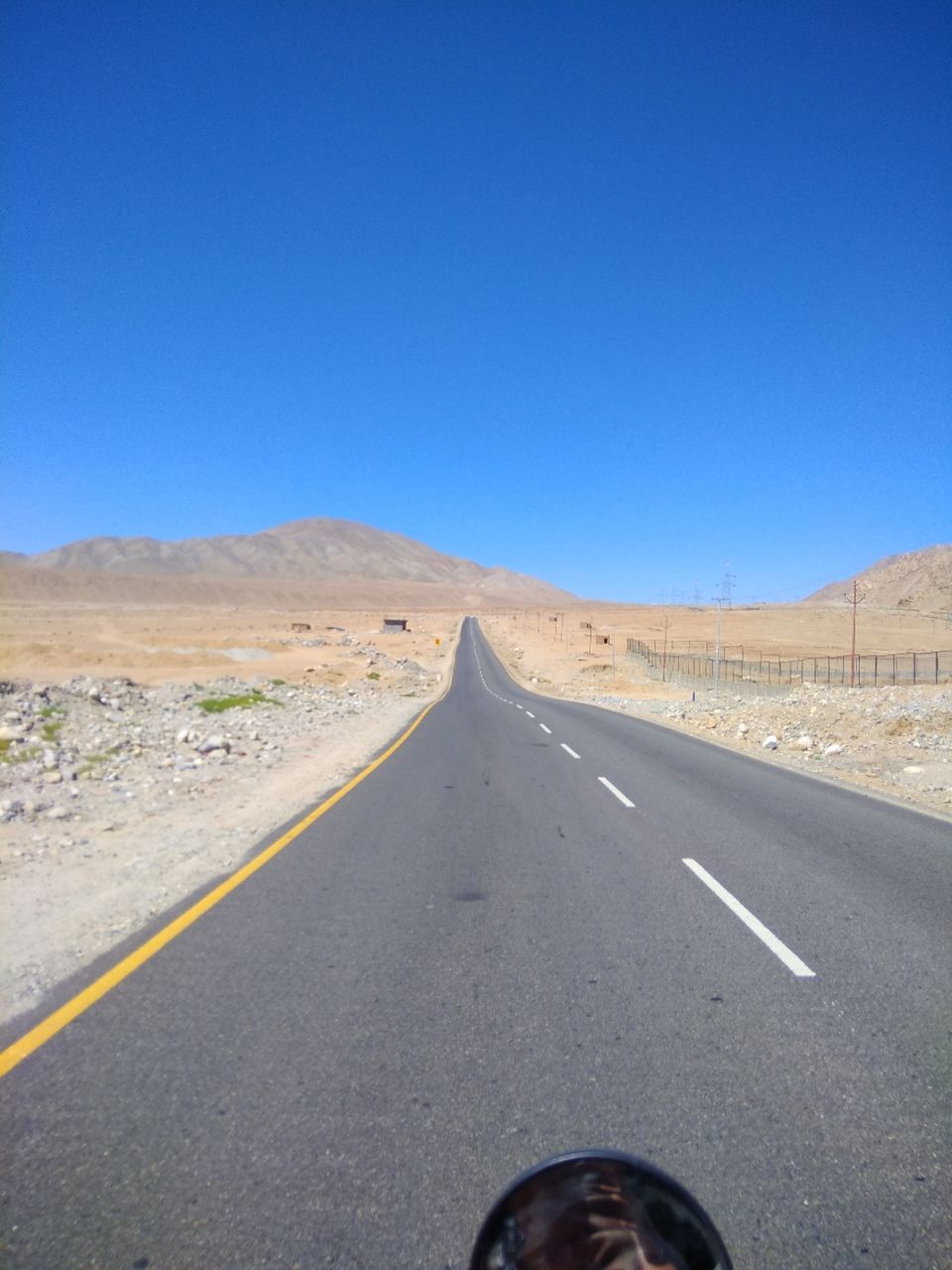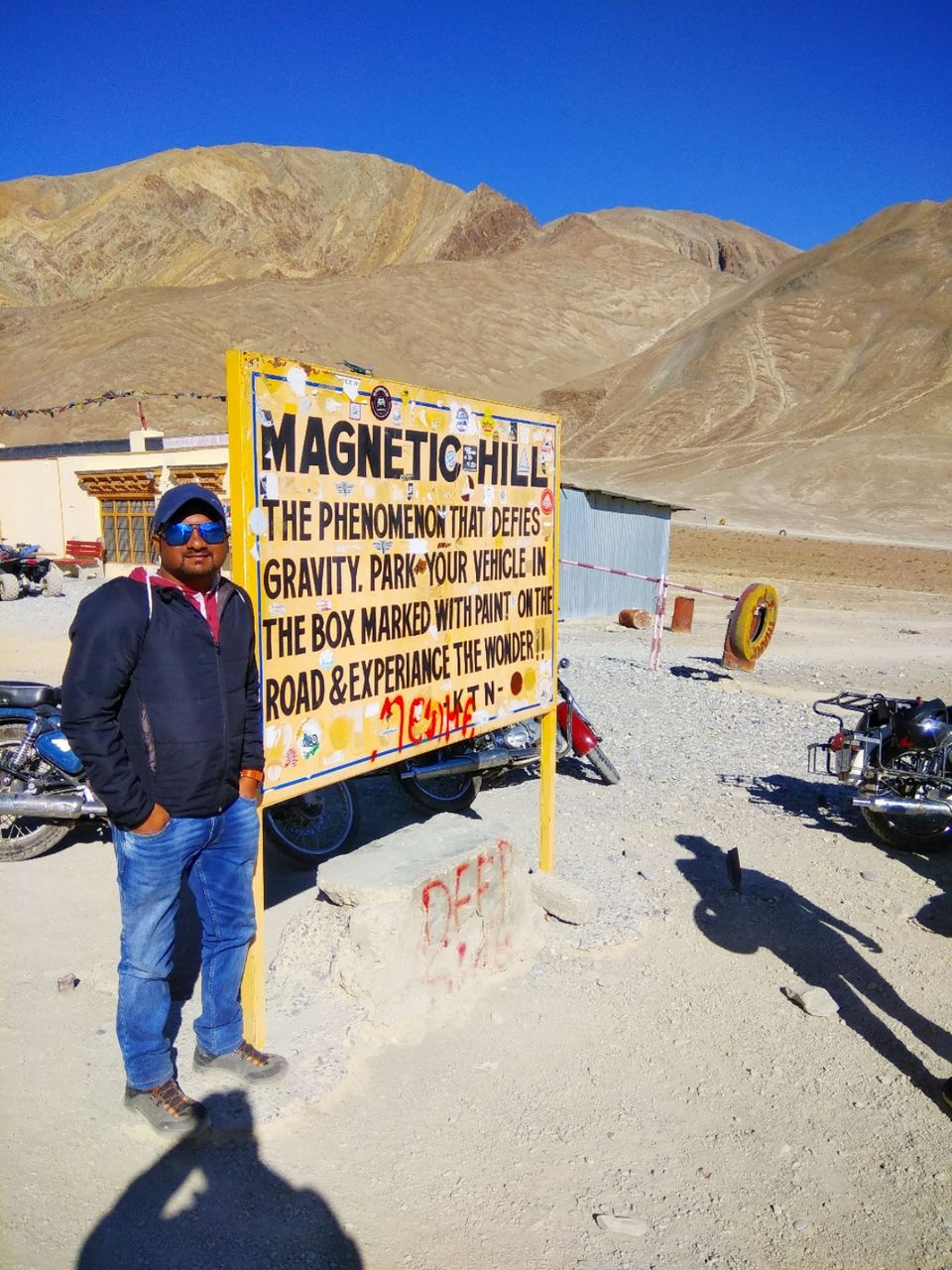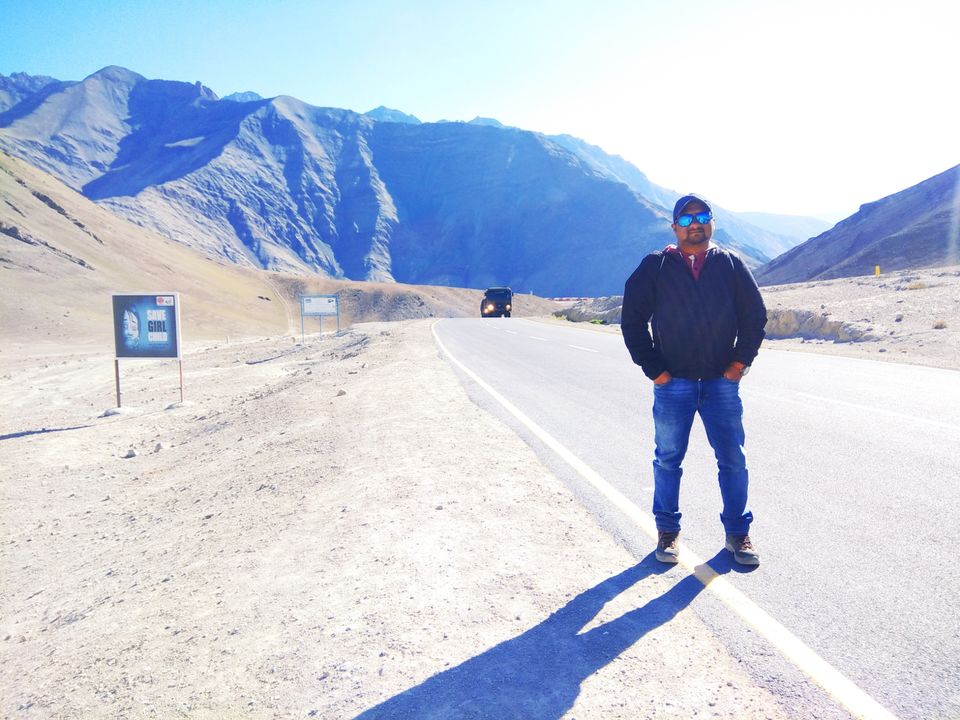 Start a day with good breakfast because you have to travel to the most known and important place of Ladakh where the paths are total turning around mountains to reach Khardungla pass(40 km from Leh). Yes its a journey to the highest motorable road in the world situated at an elevation of 18,380 ft above sealevel.
Thats called a adventurous trip which takes around 2-3 hours to reach the top. Get clicks and have a cup of coffee/tea and shop at souvenier shop. It will be a most memorable day of your life once you expereince it.
Next proceed to Diskit Monastery (75 km from Khardungla pass - 2.5 hours to reach).
After that next point is Nubra valley (70 km from Diskit-2.5 hours to reach).
Enjoy at high altitude cold desert of India and camel ride. Stopover for overnight stay.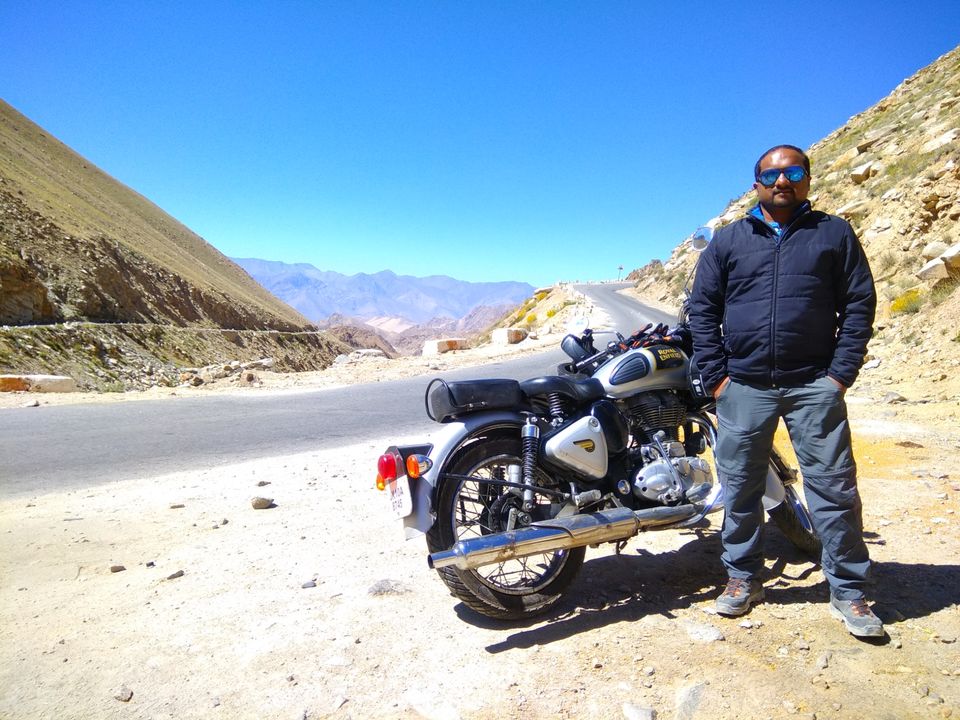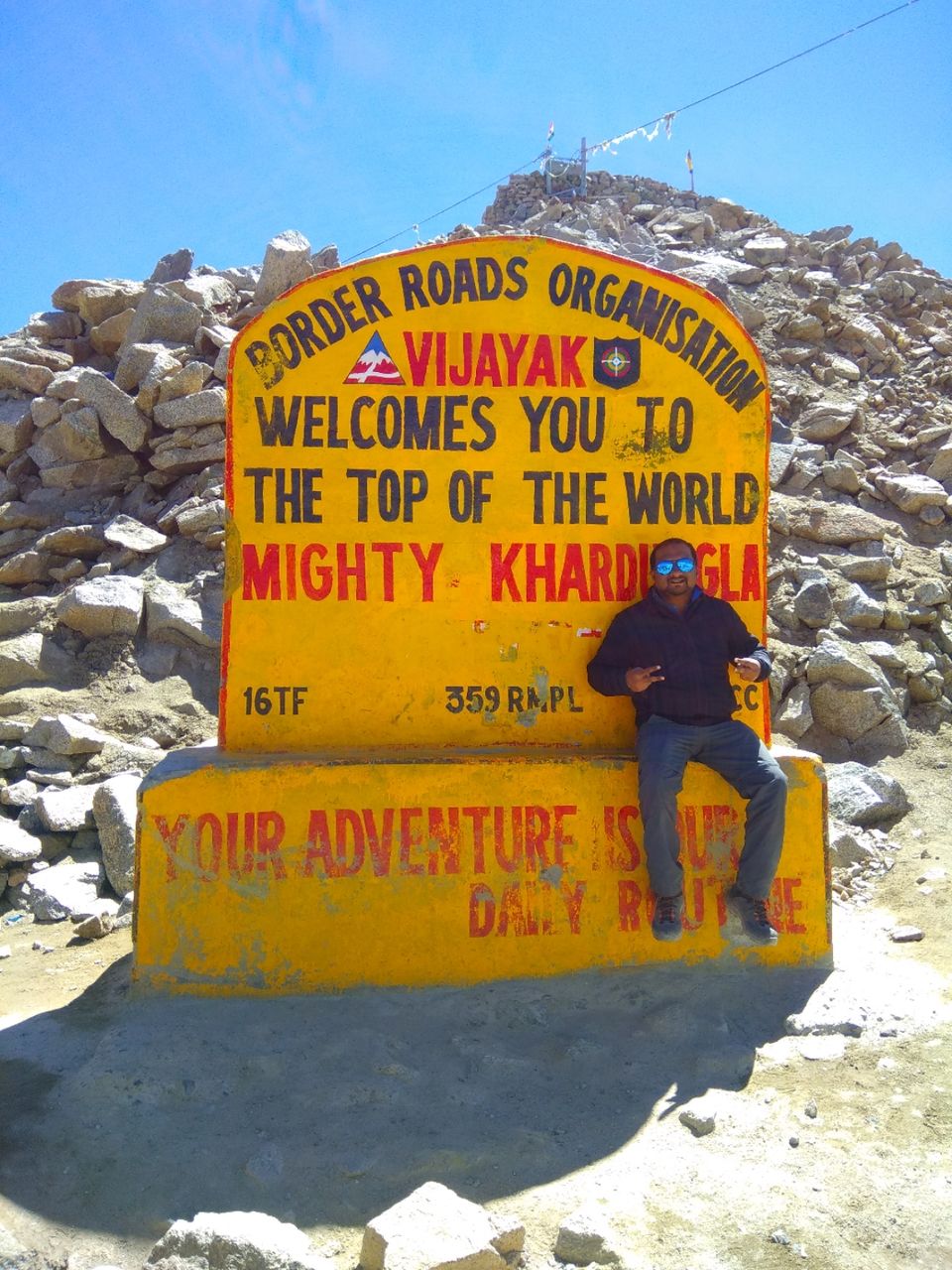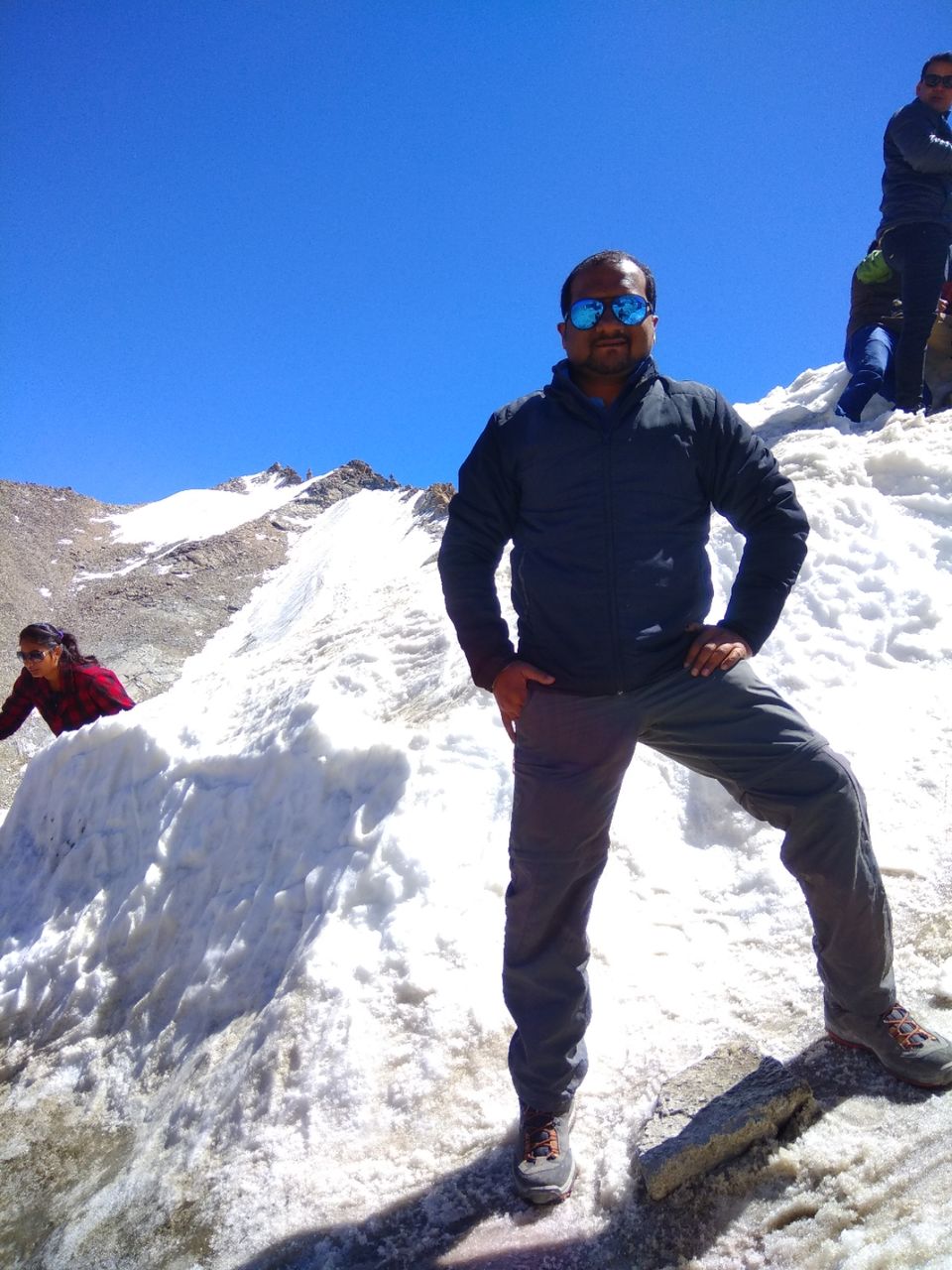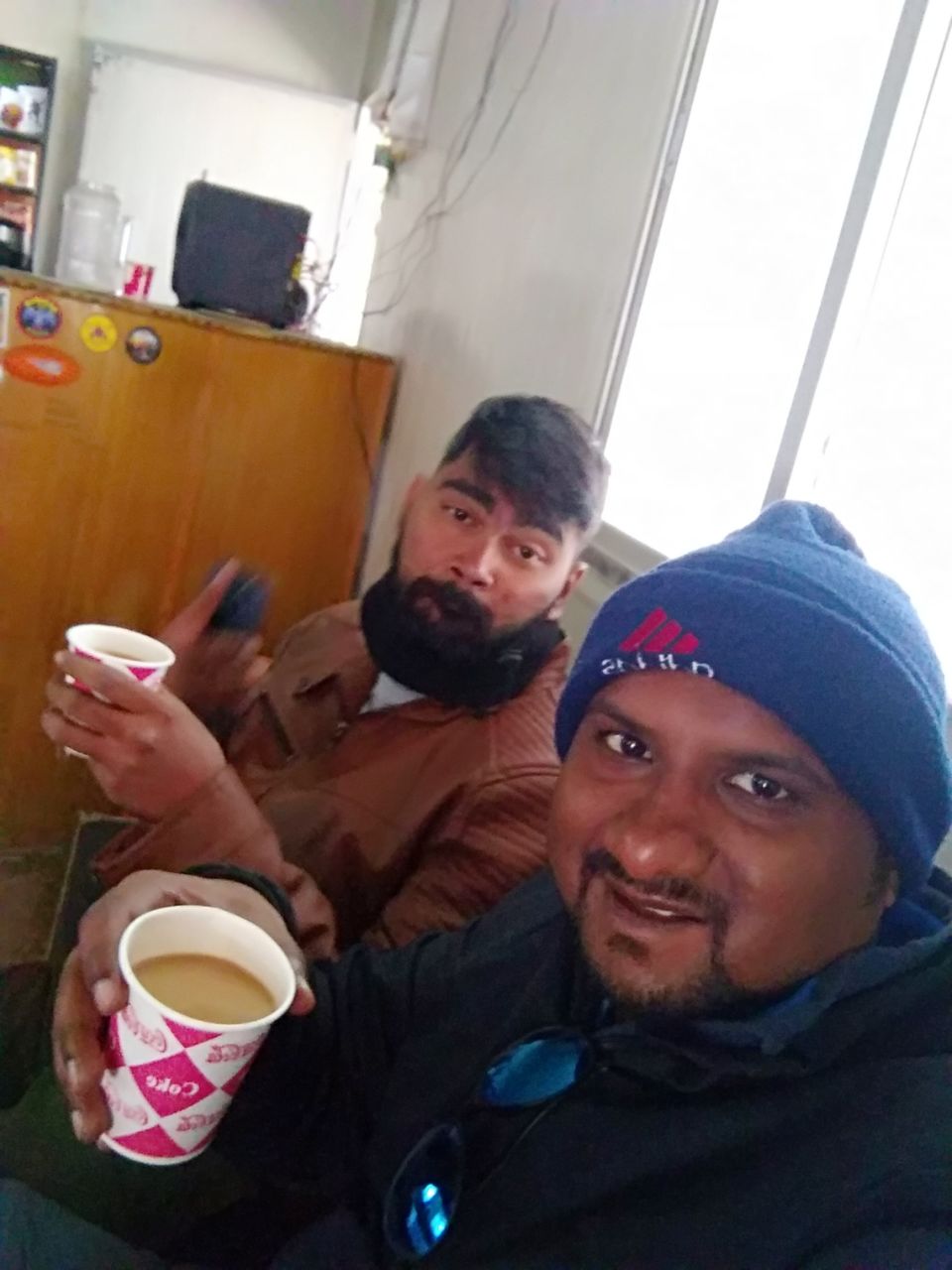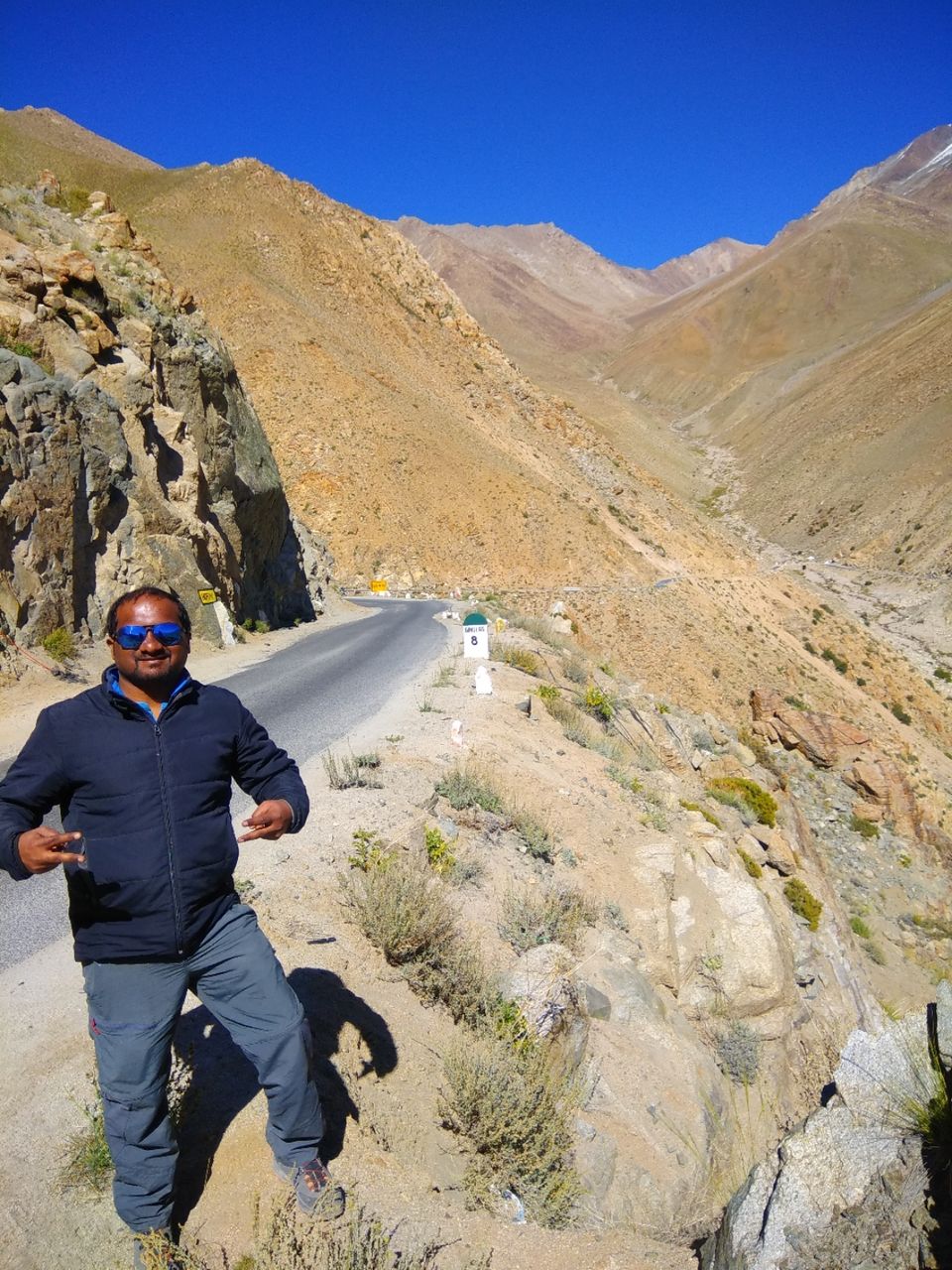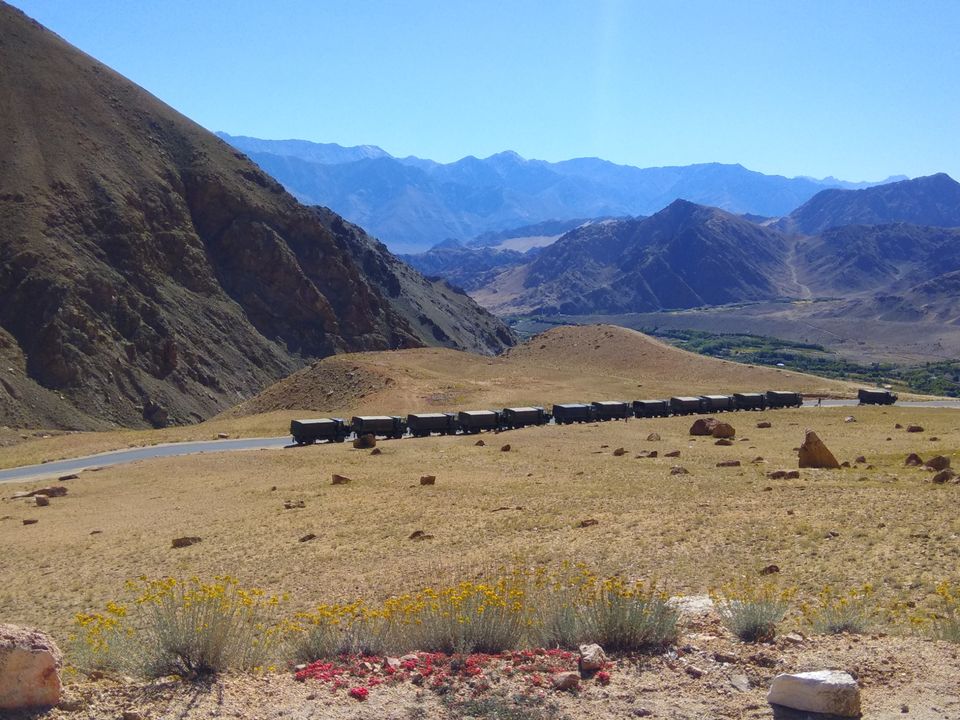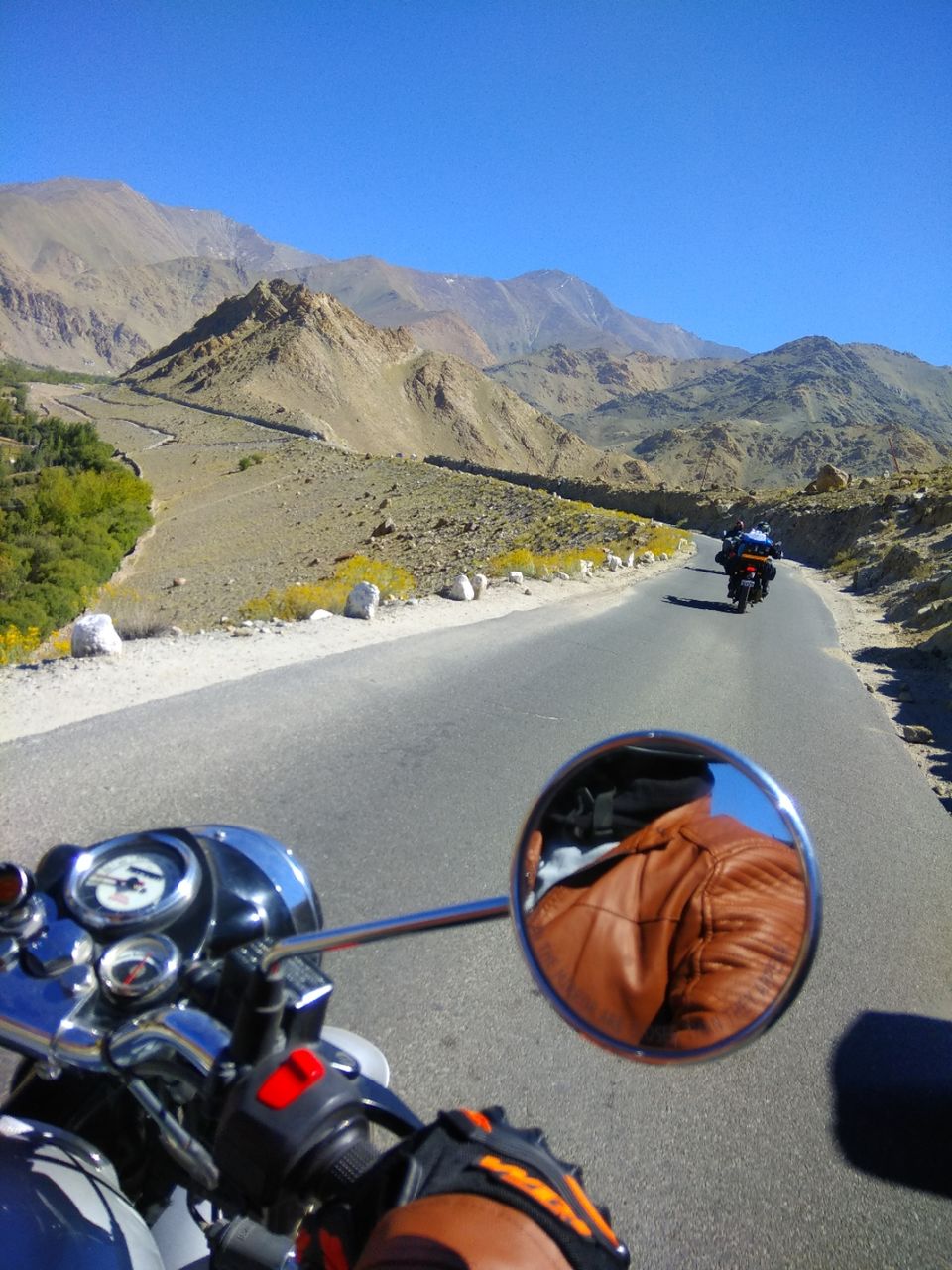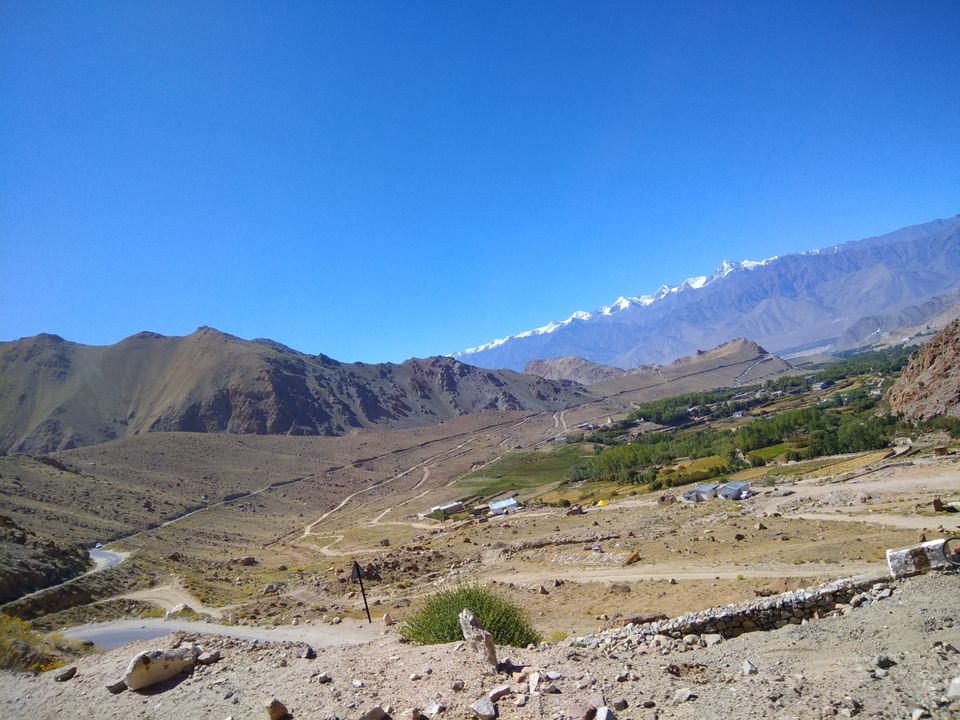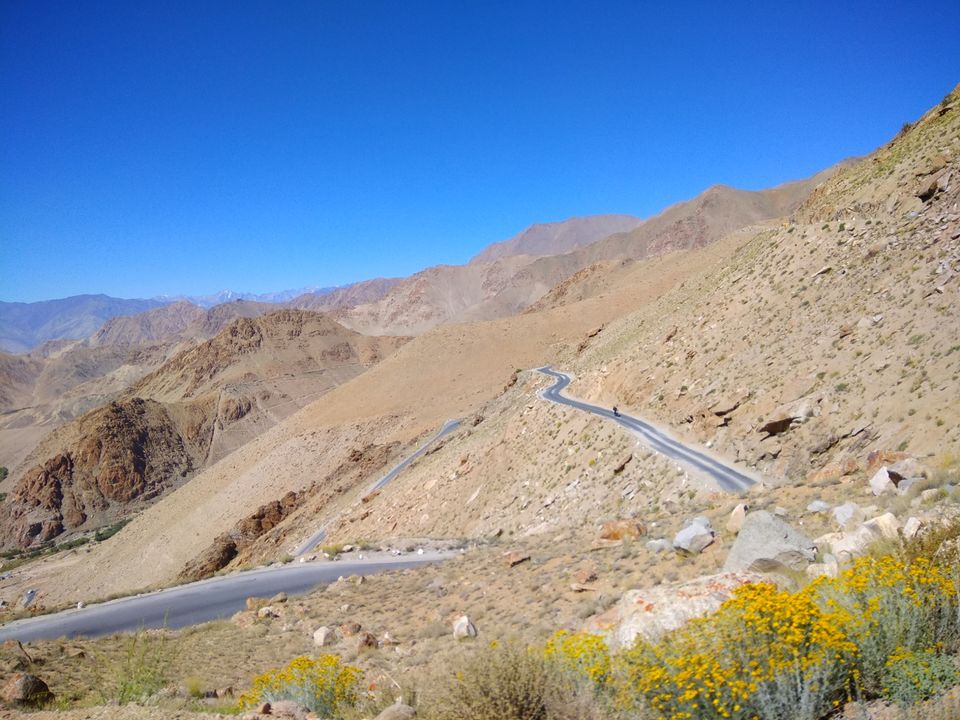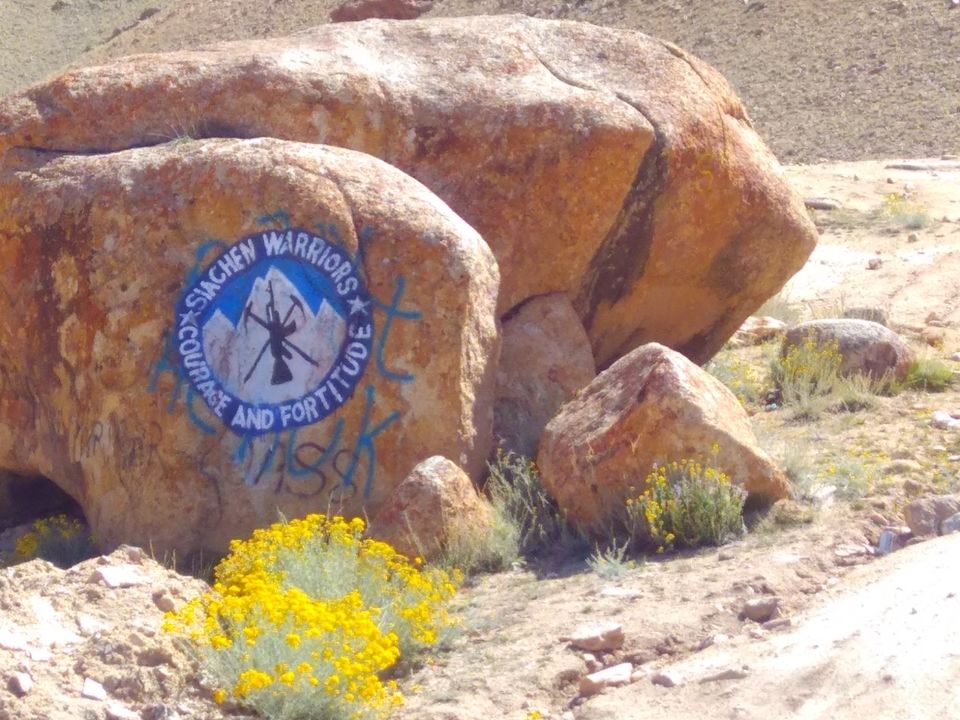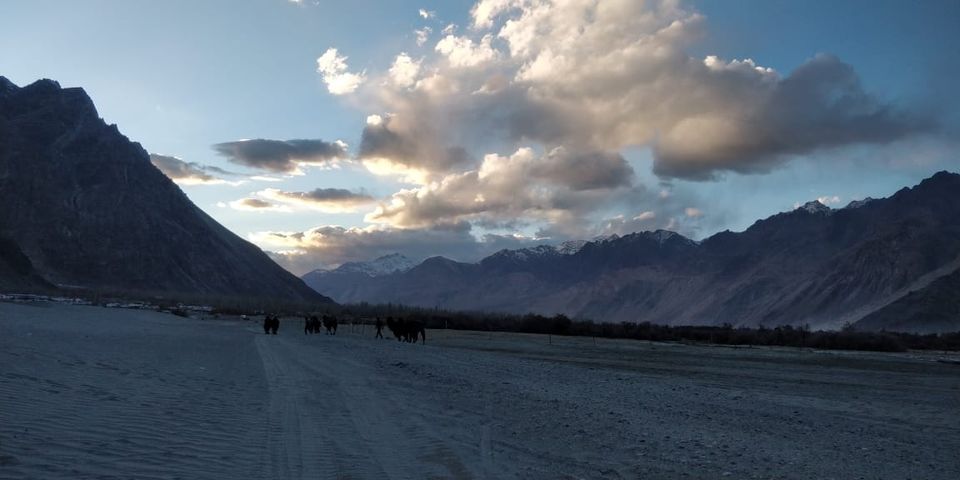 This day is the longest travel day because you have to go to Pangong Tso Lake .The best route is Nubra Valley to Pangong Tso via Agham Shyok Road which takes around 5-6 hours to reach but have a difficulty level but now its ok to travel and other route is via Wari La which takes around 8-9 hours.
Enjoy 3 idiots movie climax scene here with clicks on the yellow scooty and experience different color shades of lake. Overnight stay at Pangong and relax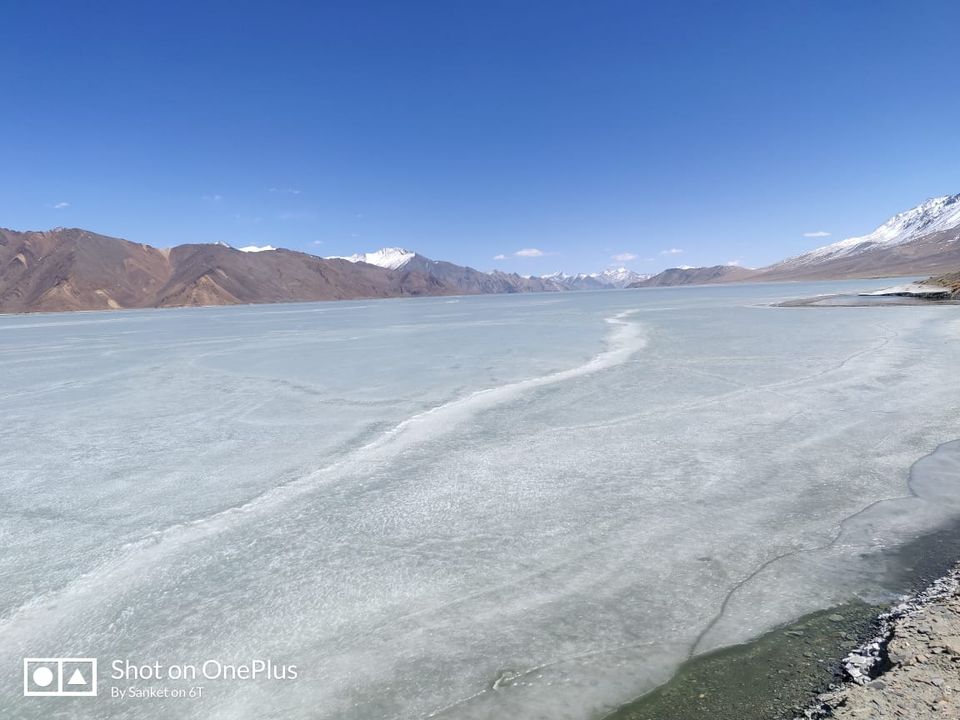 This day is to go back to Leh city and also visit to Changla pass on the route which is a high mountain pass situated at an elevation of 17,590 ft above sealevel which is claimed to be the second highest motorable road in the world.
It will take approx 6 hours (Pangong - Leh : 225 kms) travel time. Recomment to travel early in morning and reach by afternoon to Leh . Rest for the day and enjoy dinner at Leh Main Bazaar Market to end the day peaceful.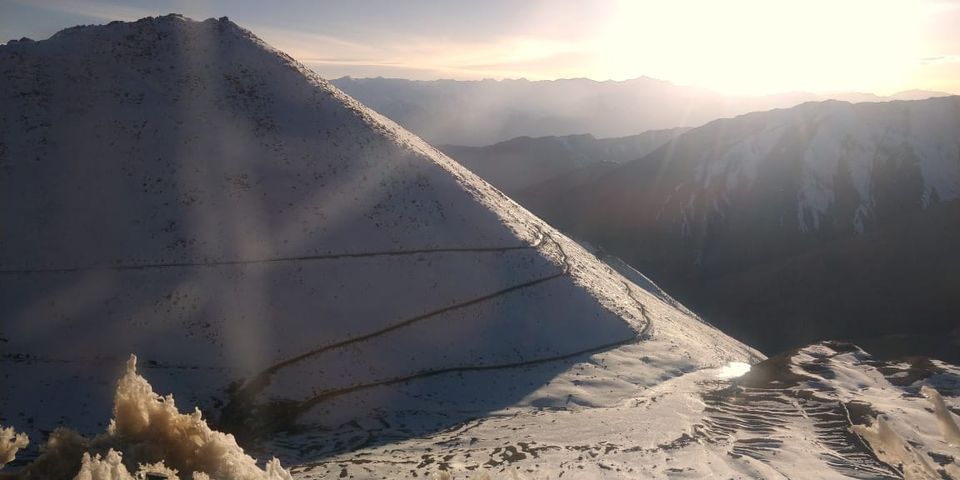 This day can spend for rest or you can opt for departure to your city to go home.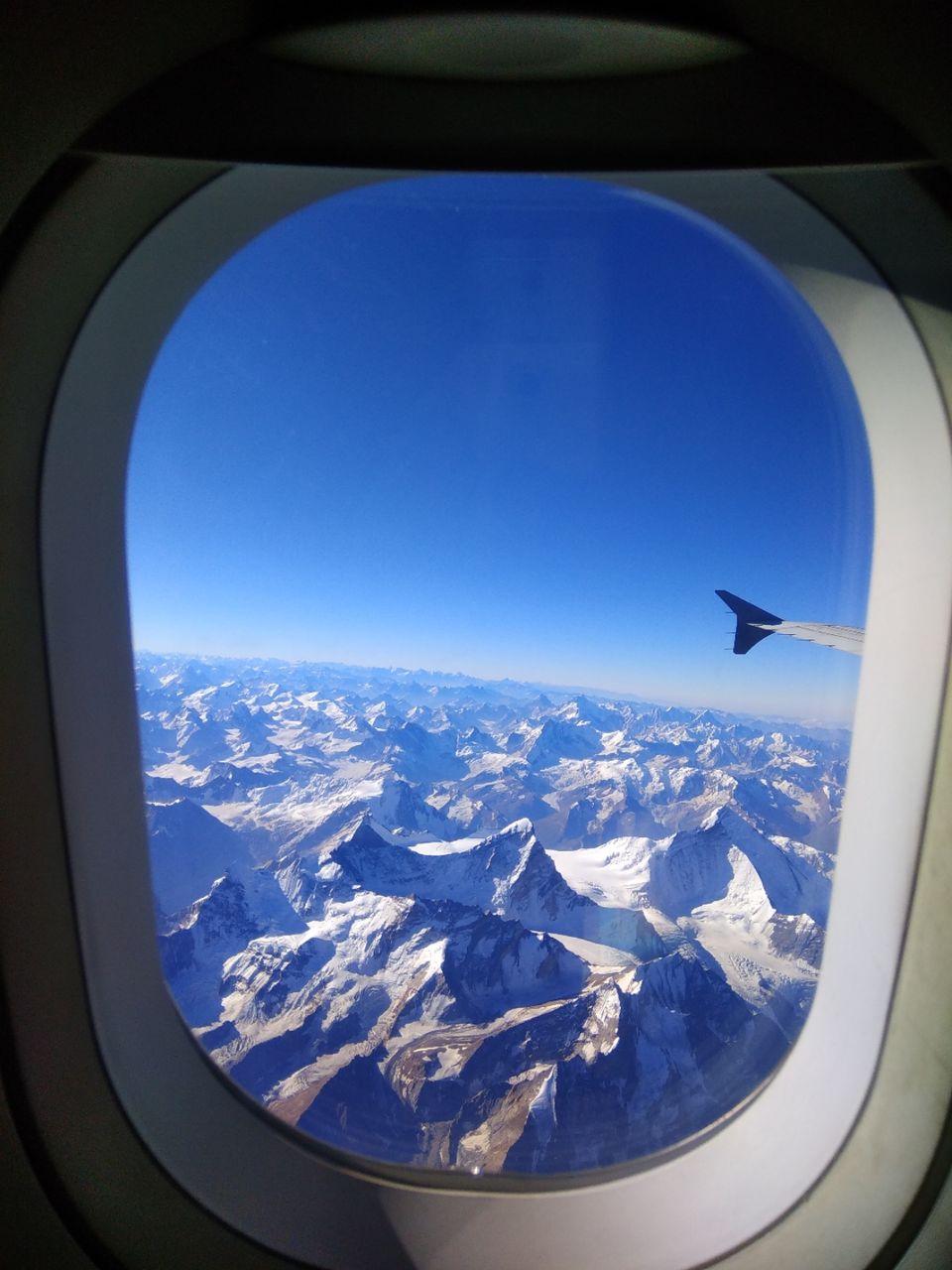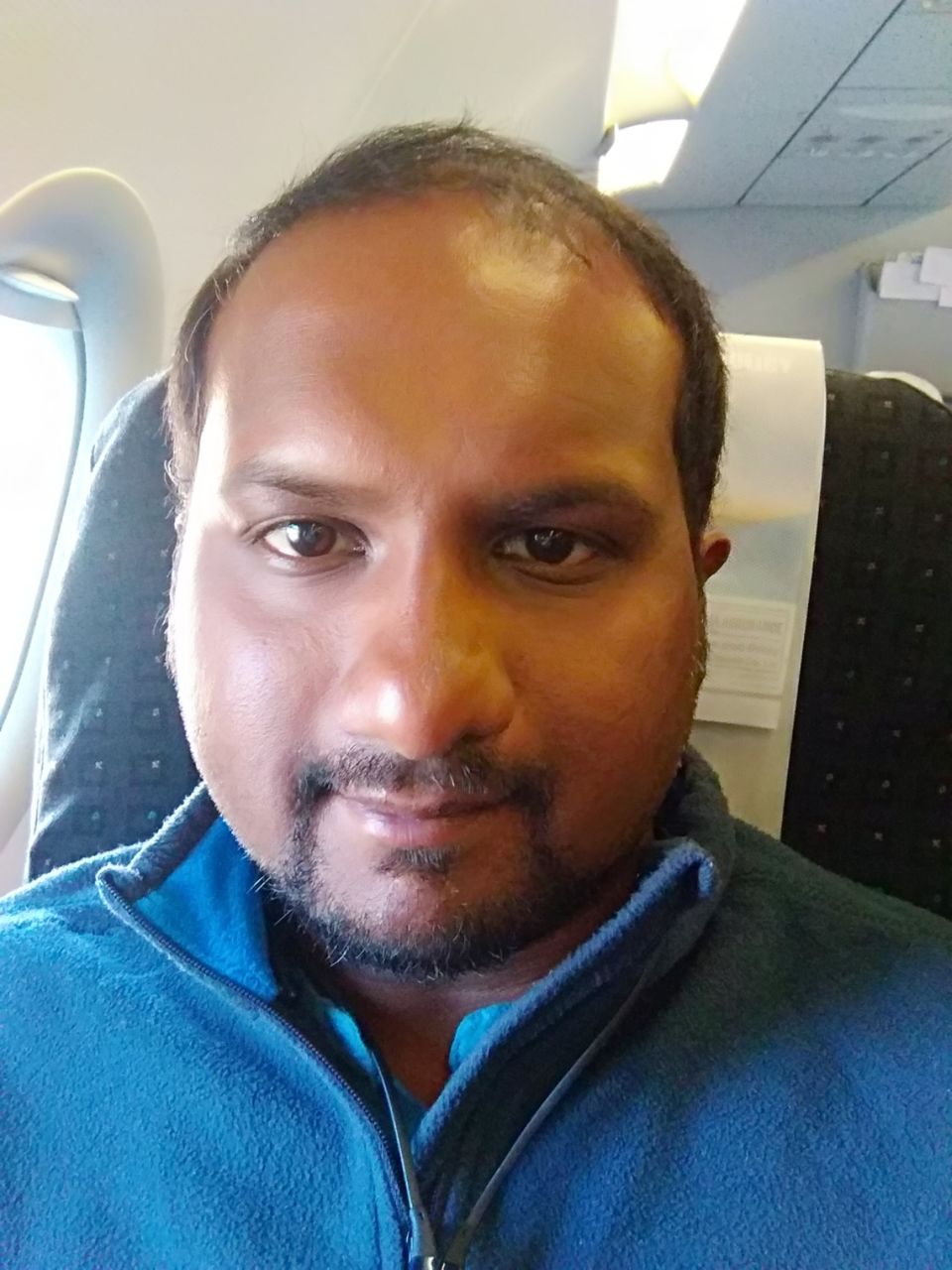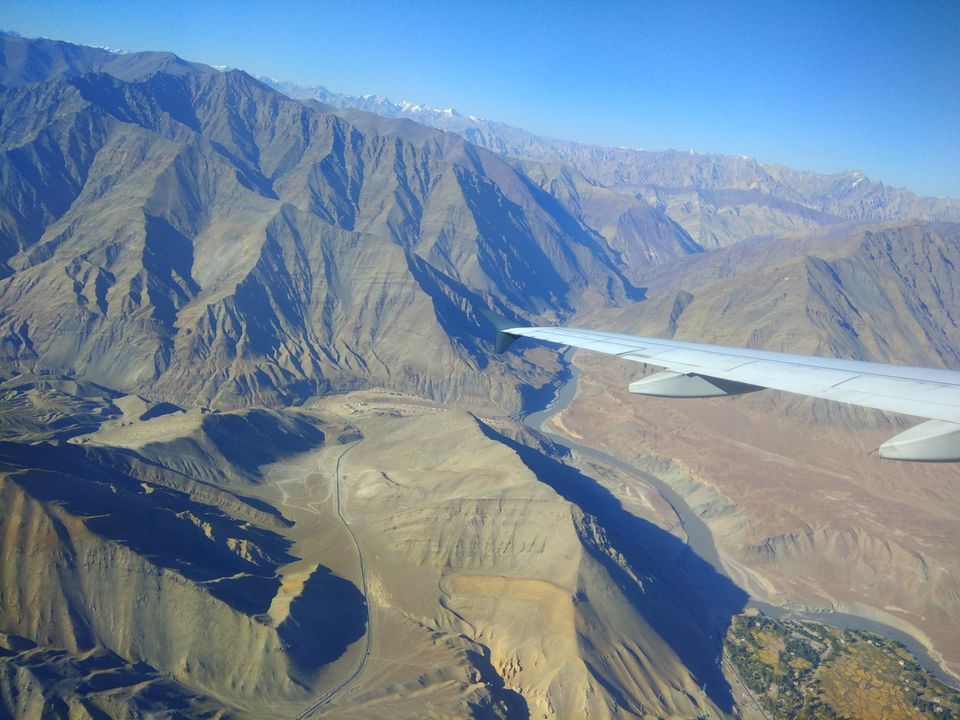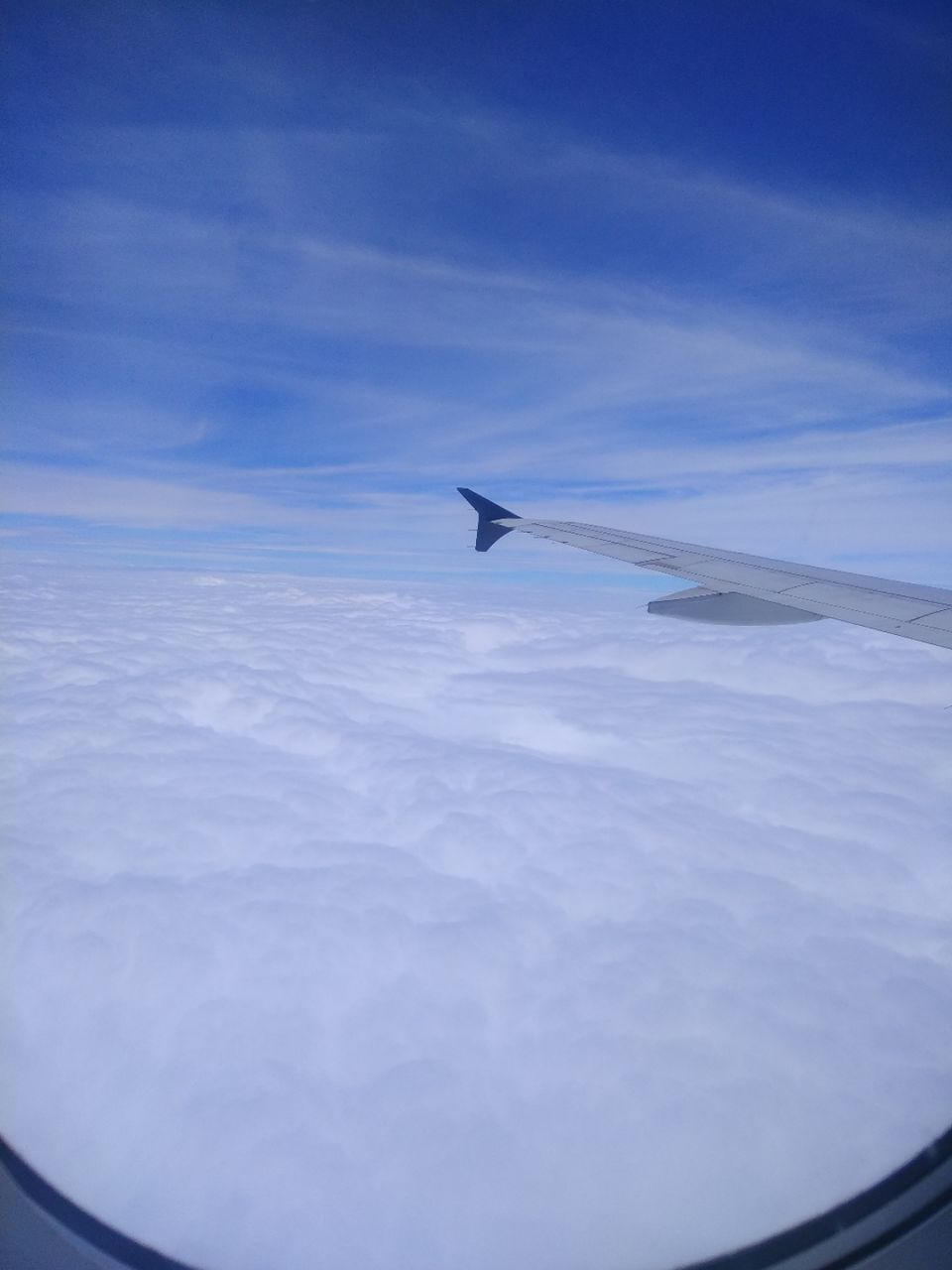 Well thats the schedule above and i hope you will expereince it once in your life.
Note:
1. Royal Enfield (classisc 350) : 1200 rs rent/day
2. Royal Enfield (classisc 500) : 1500 rs rent/day
3. Himalaya Royal Enfield : >1500 rs rent/day 4. Activa : 600-800 rs rent/day
5. Permit to Khardungla pass : 420 rs / person
Any hotels or backpackers hostel provides service of bike rents and also for permits.
It is advised to book your flight tickets prior 2-3 months before departure date  to get cheap rates and to meet your expectations.
Good Luck !!! Happy Travelling !!! Keep Exploring !!! 😊✈️