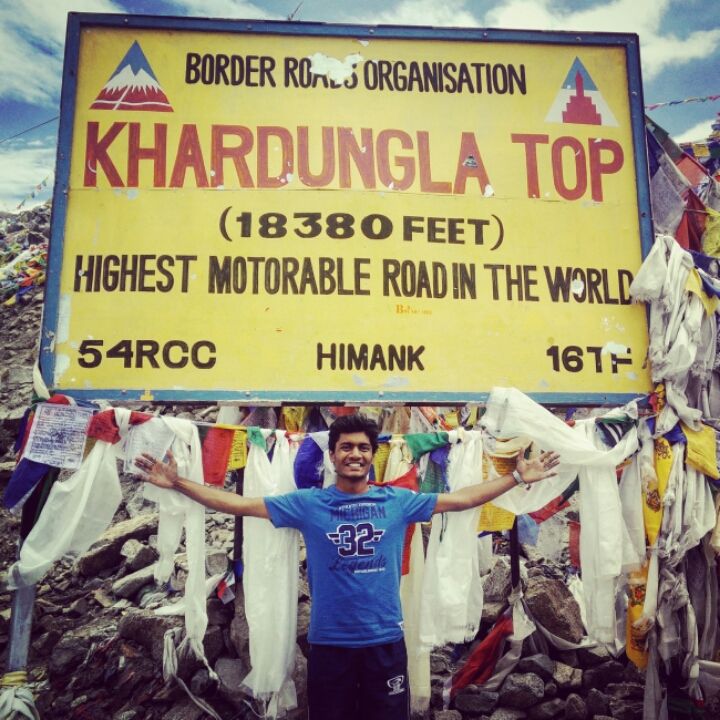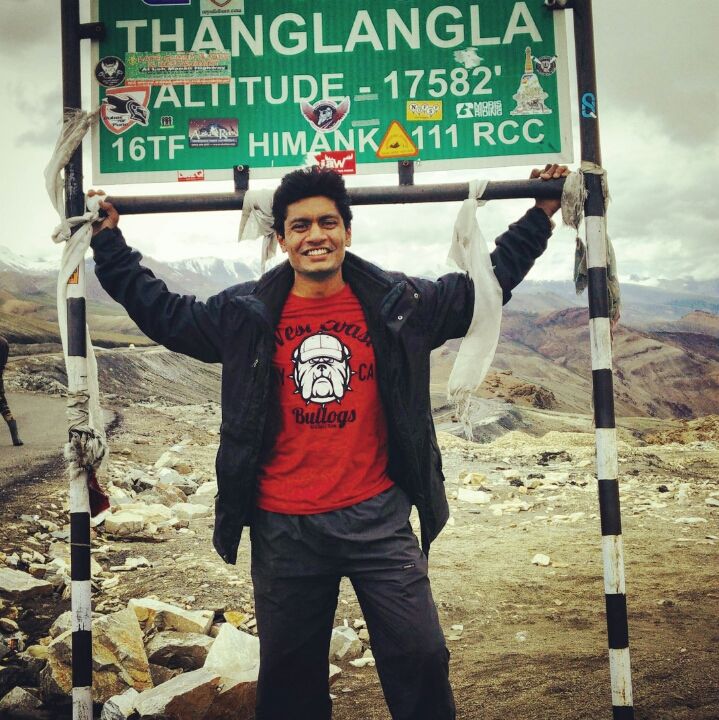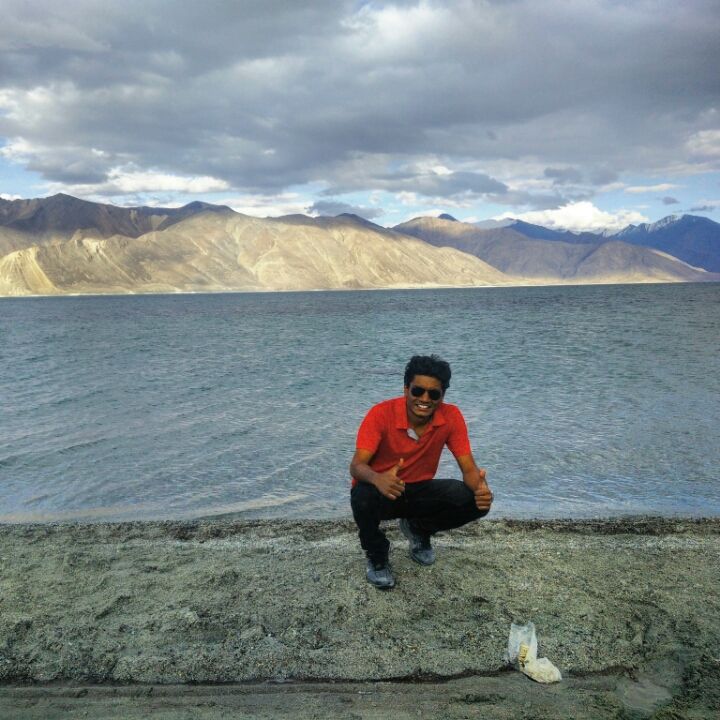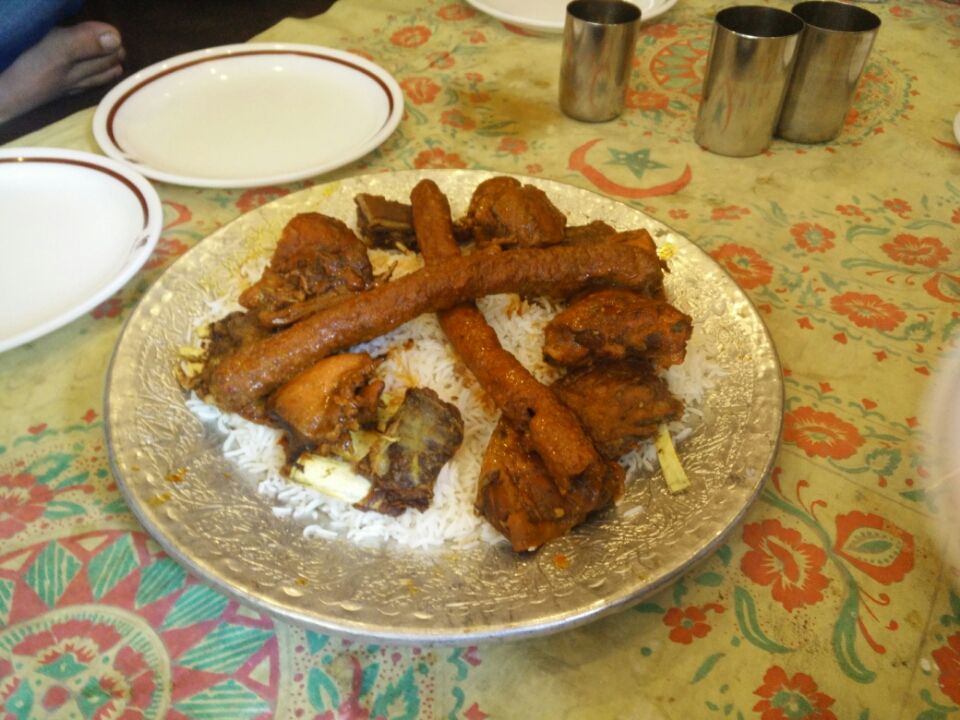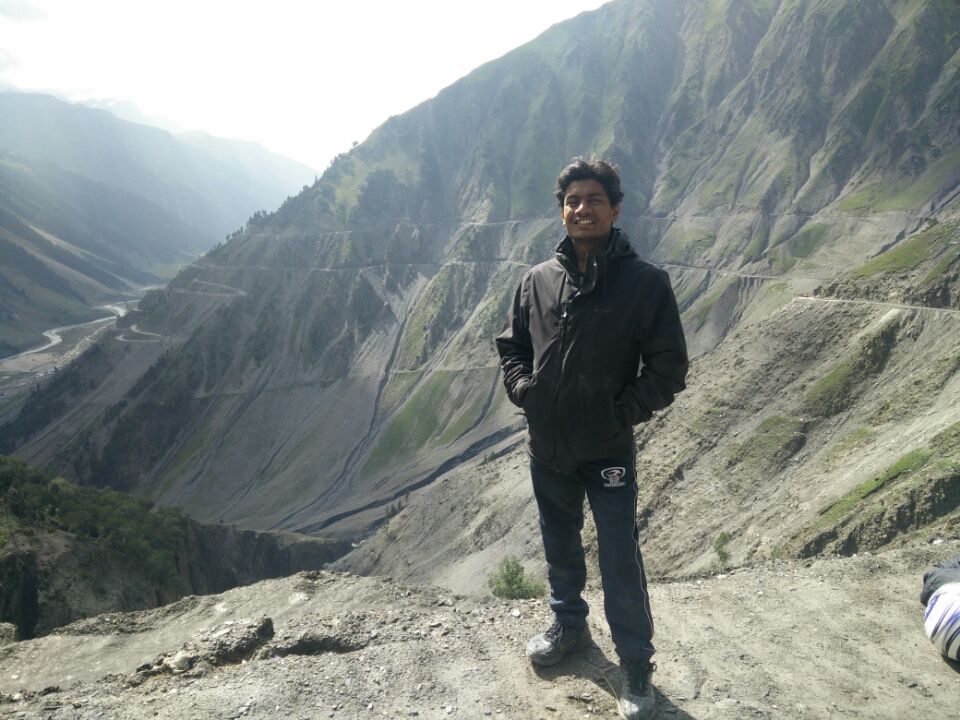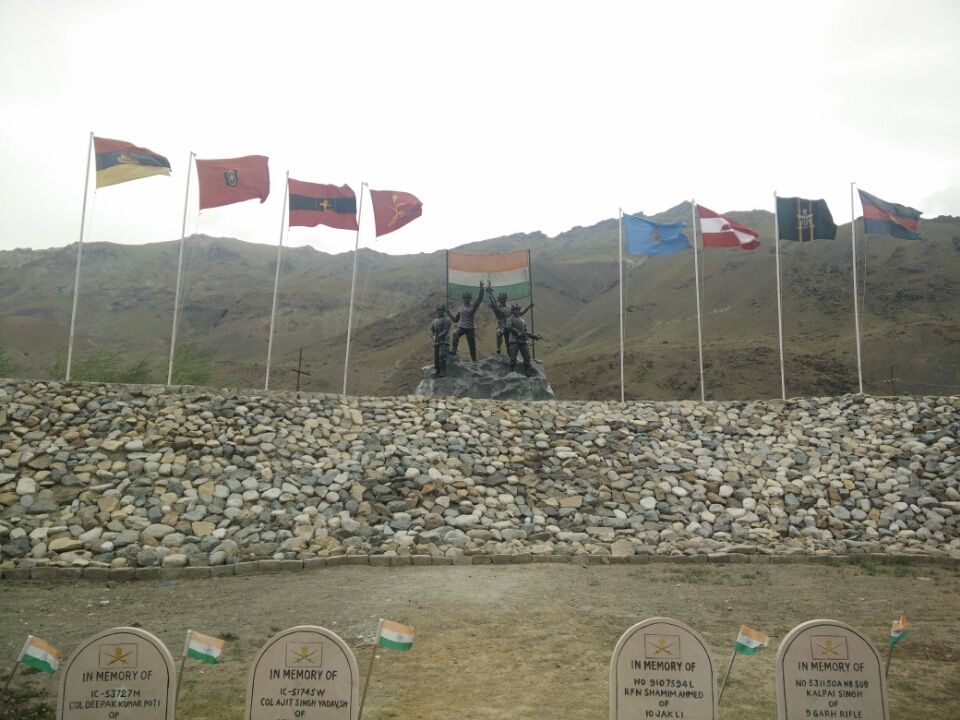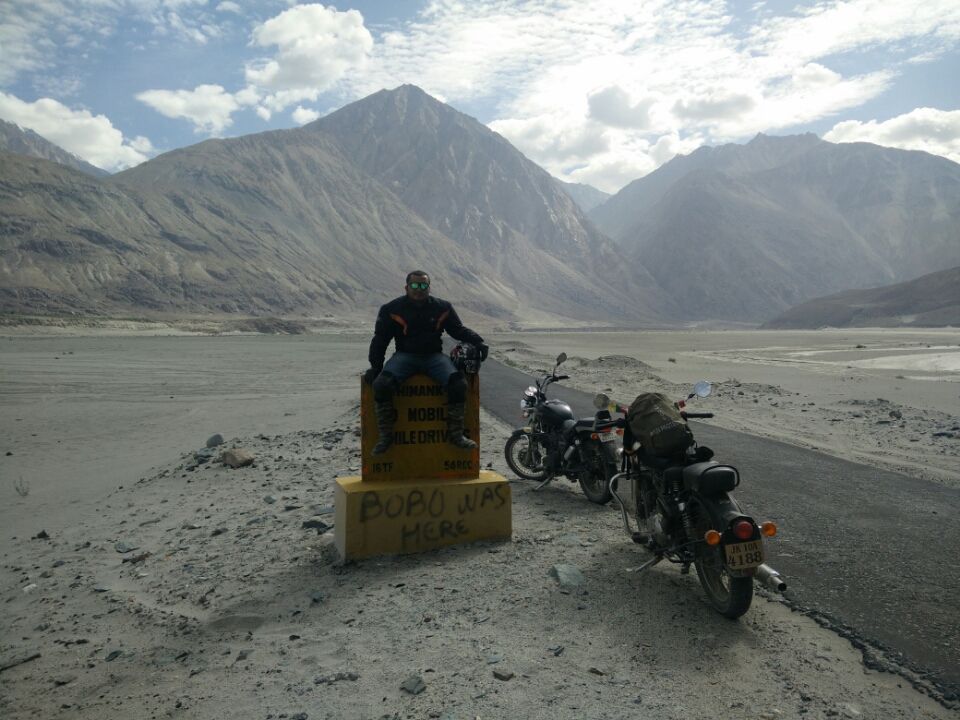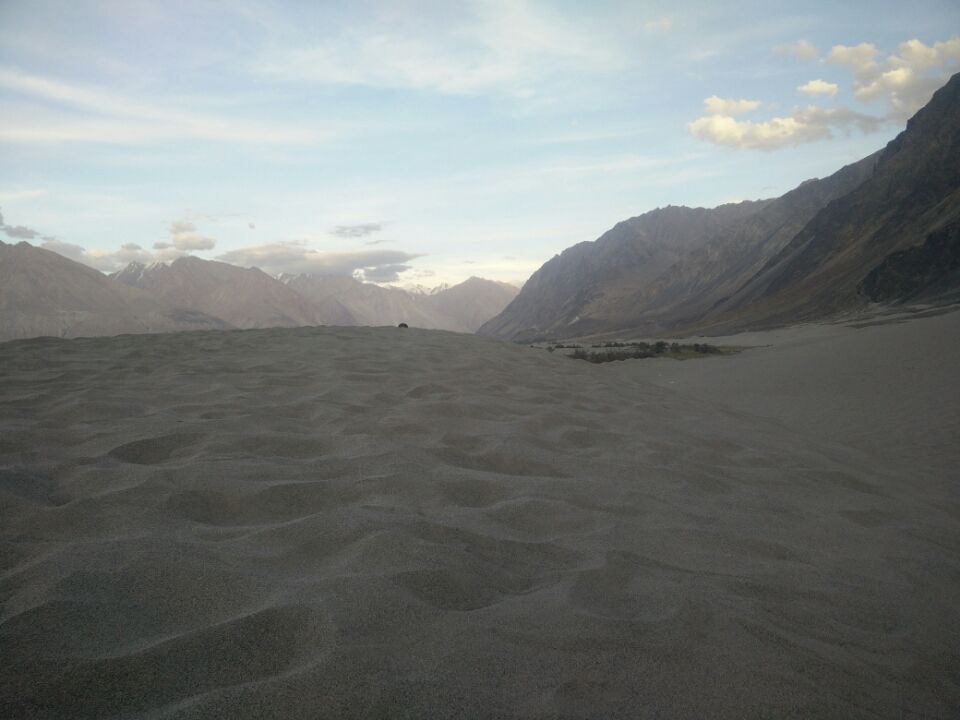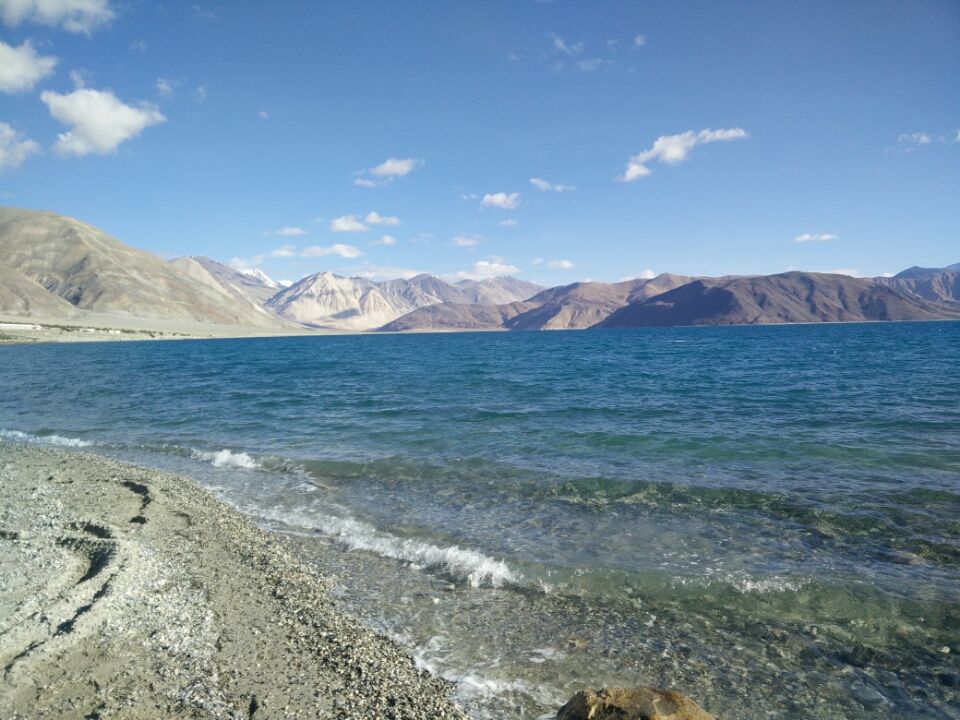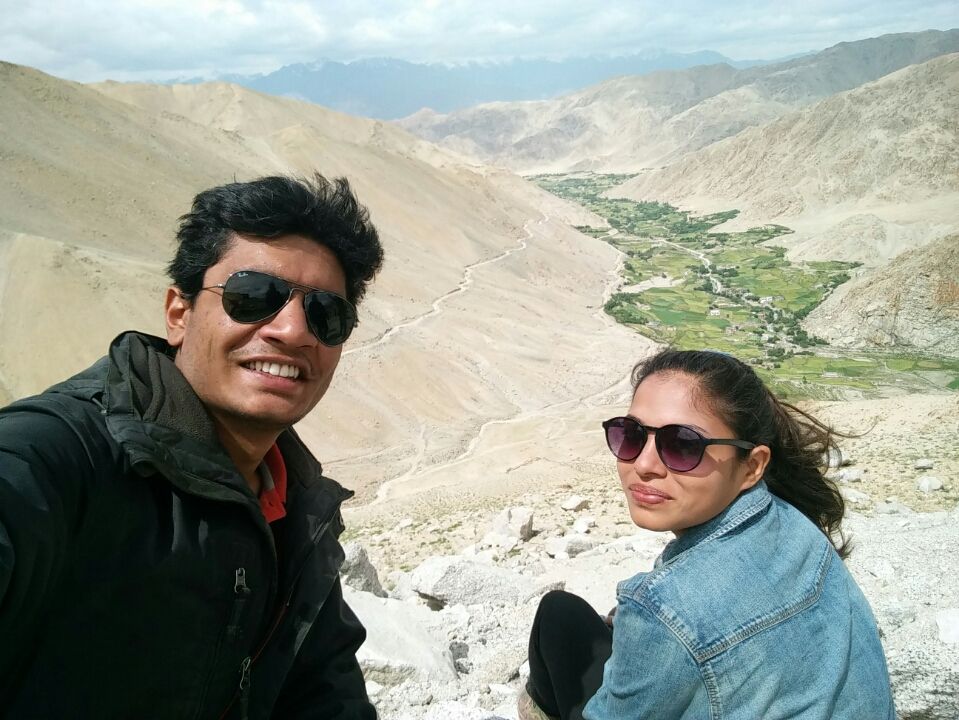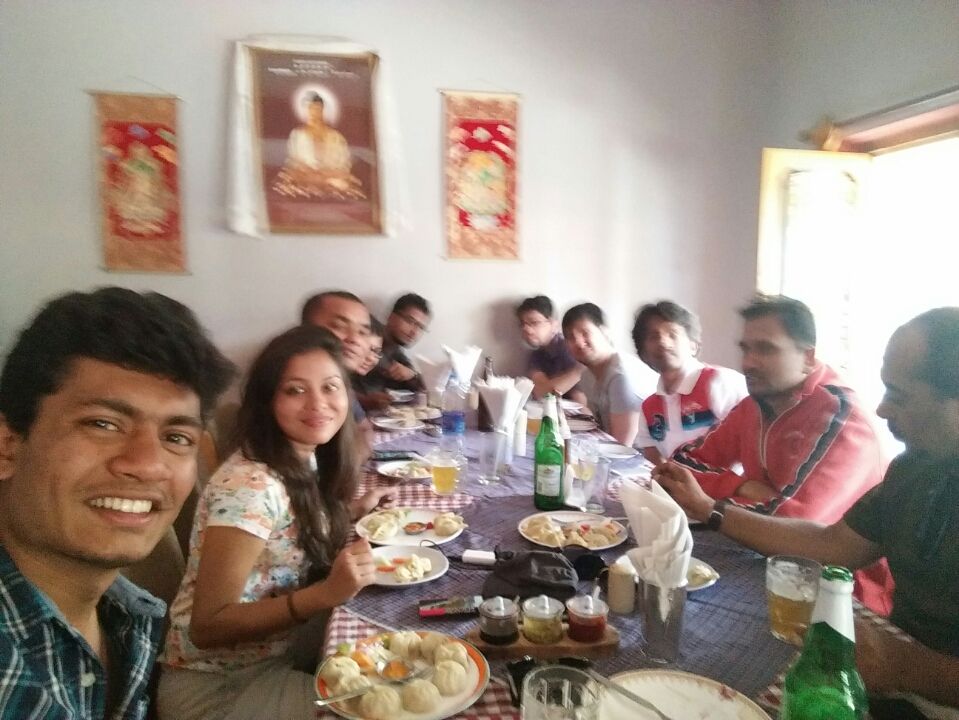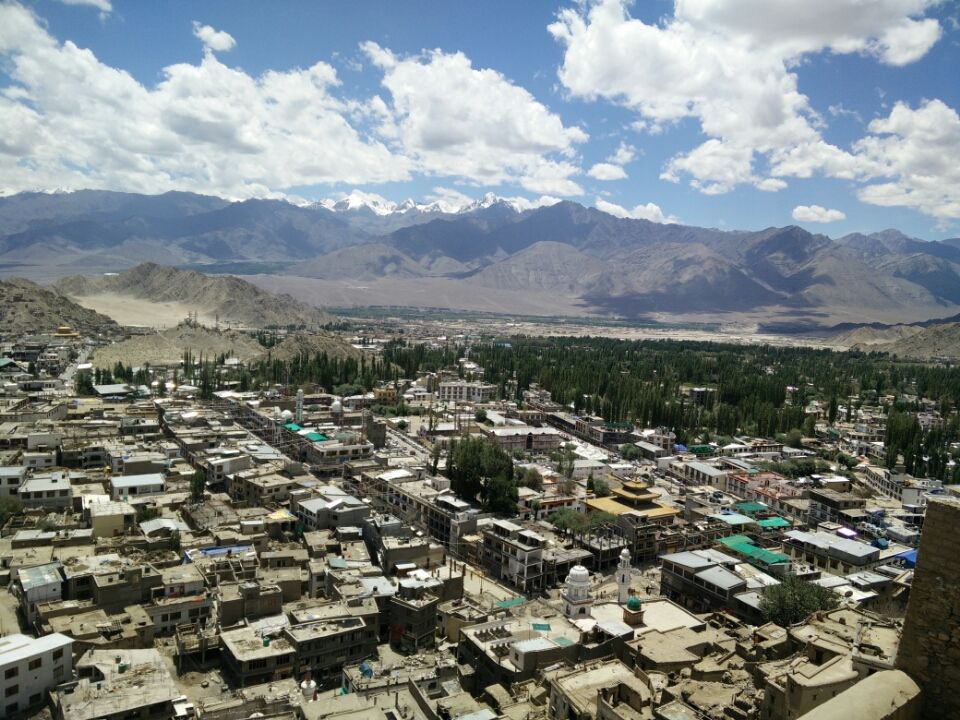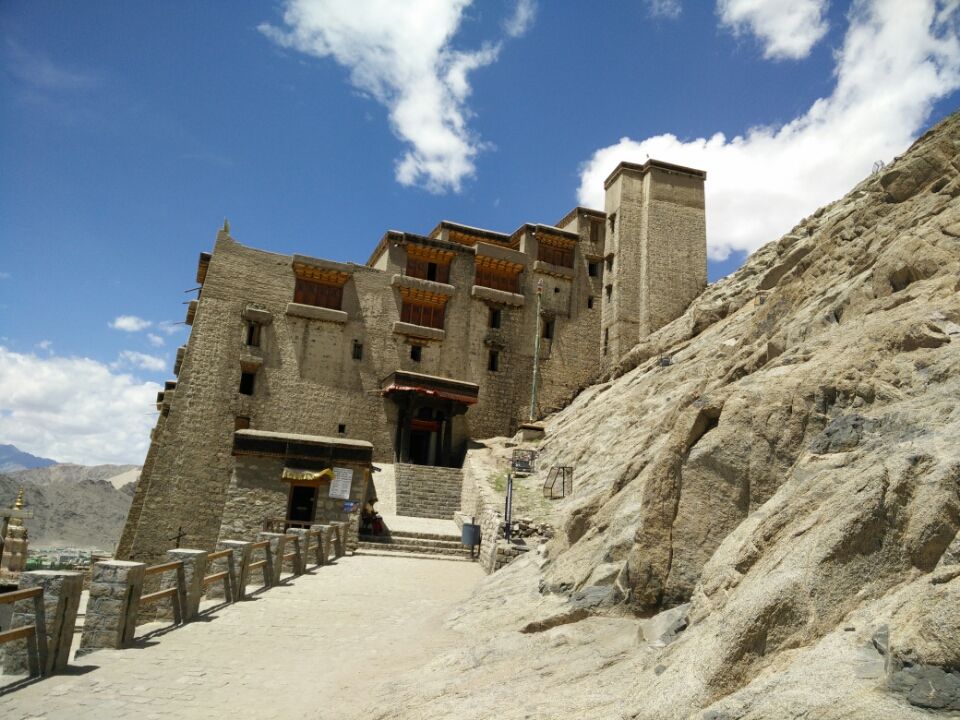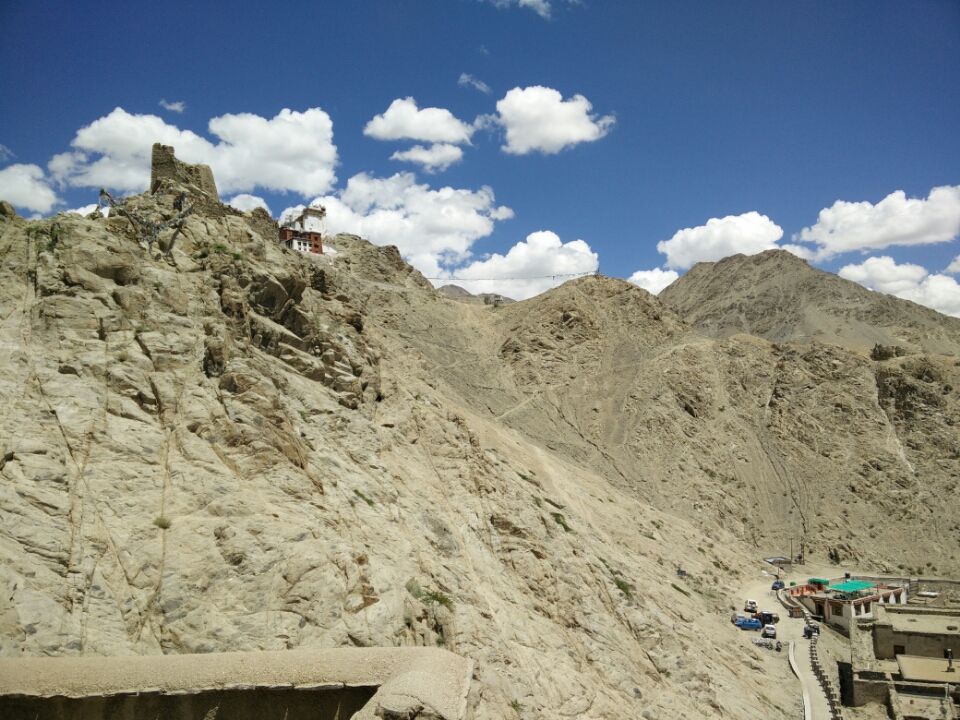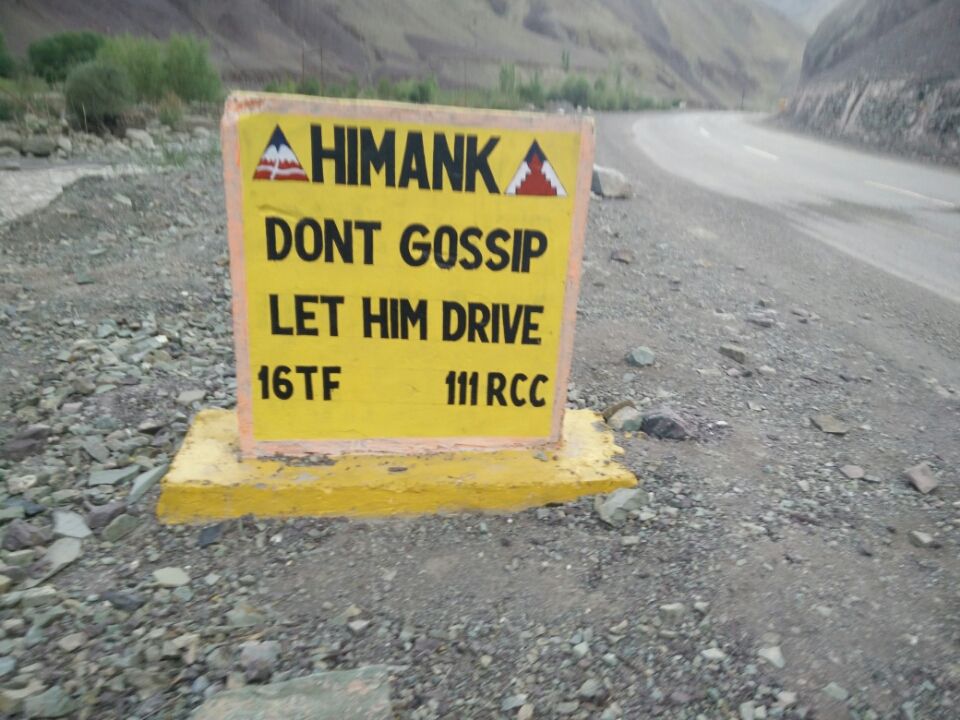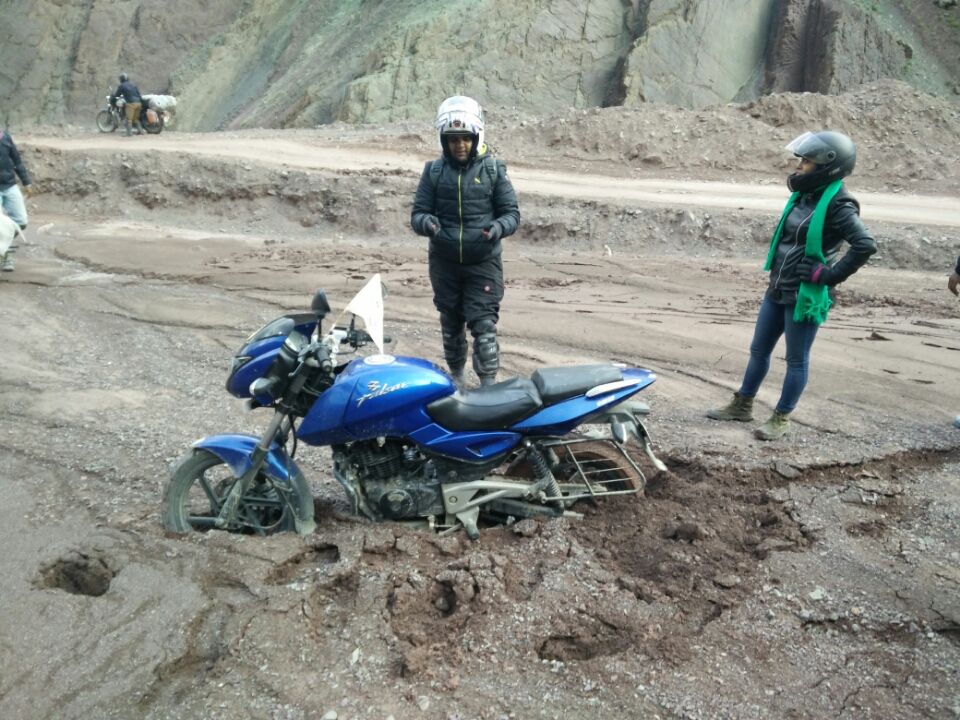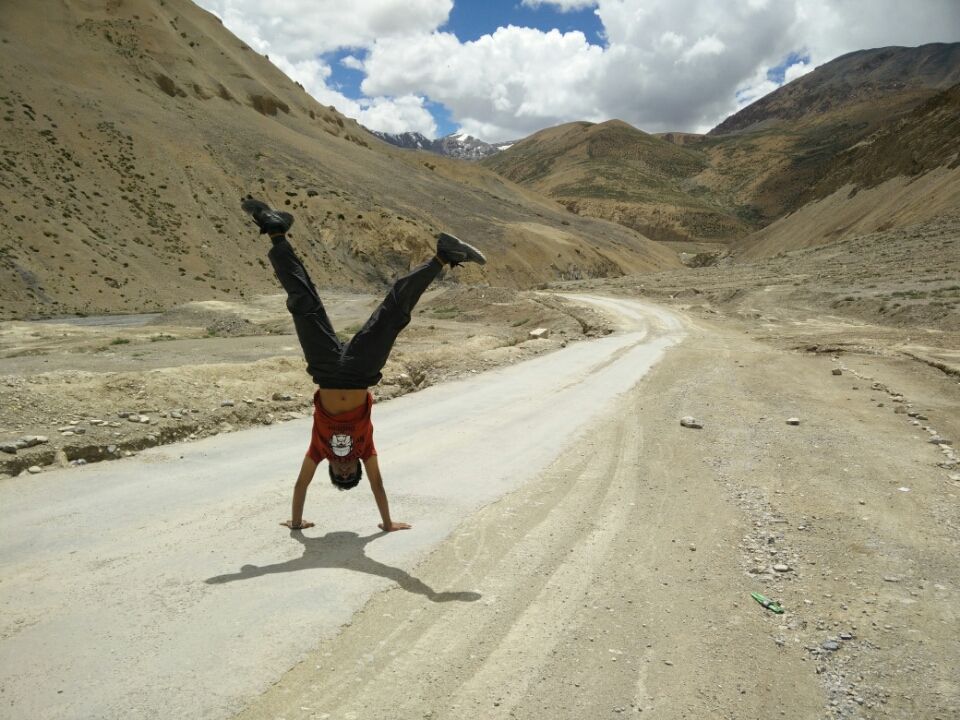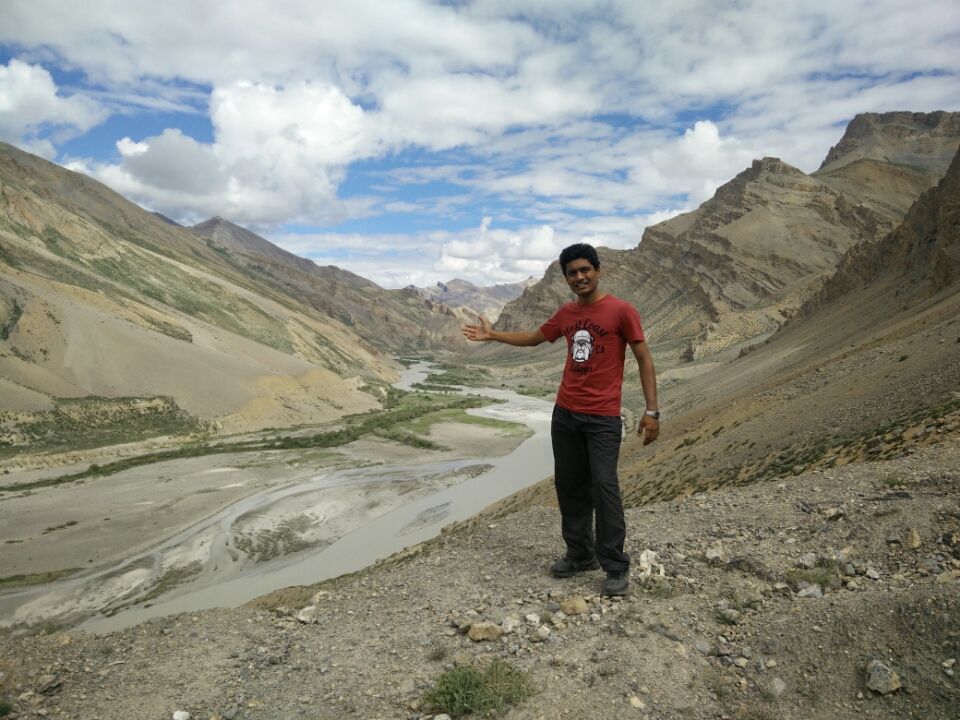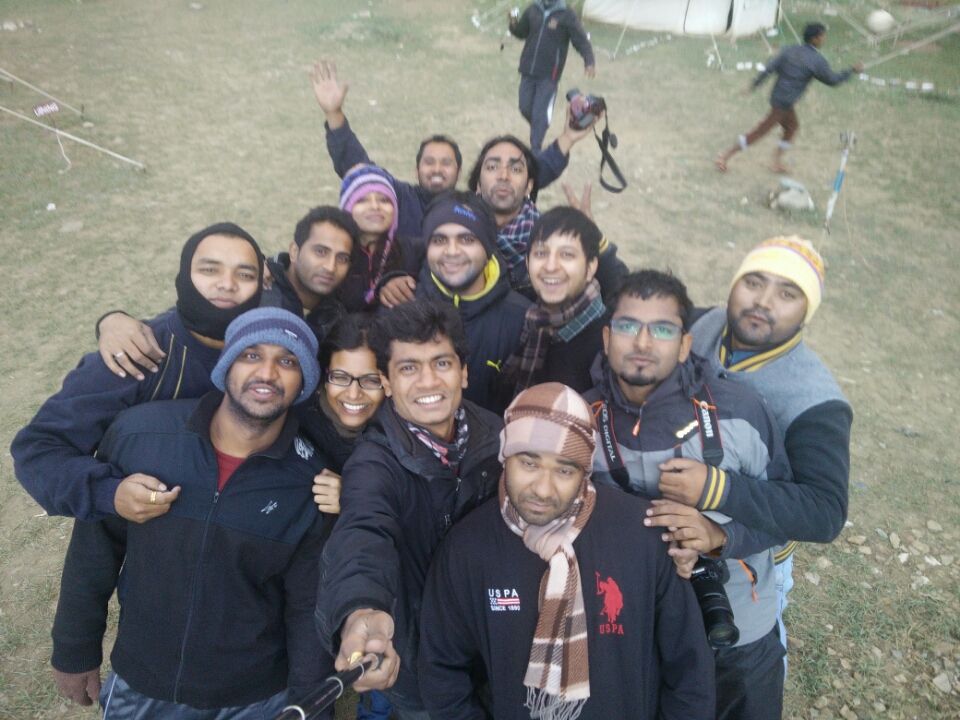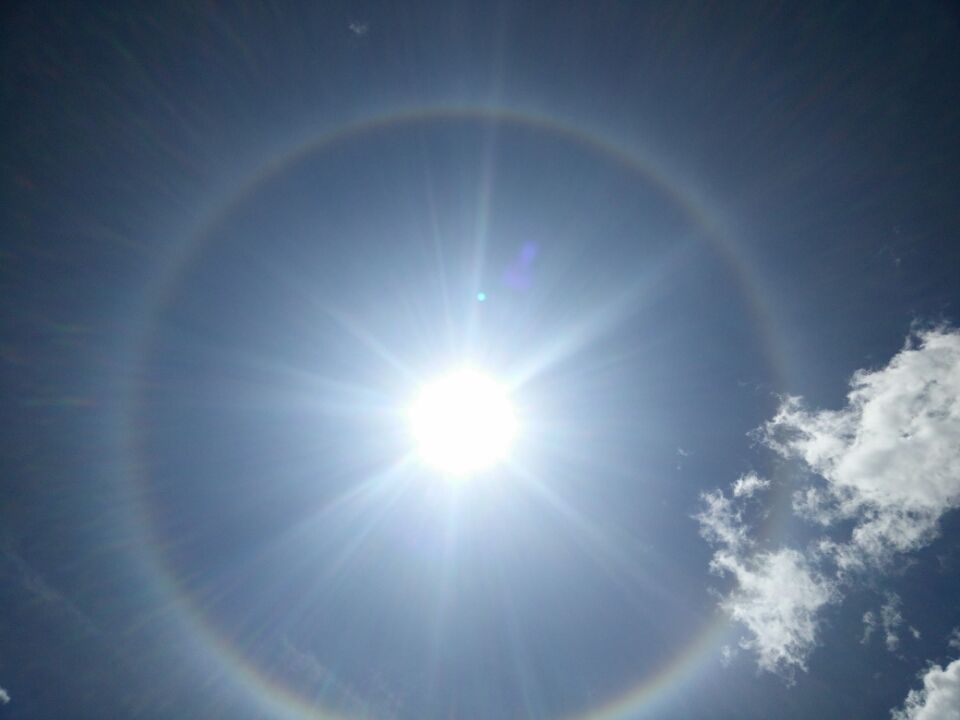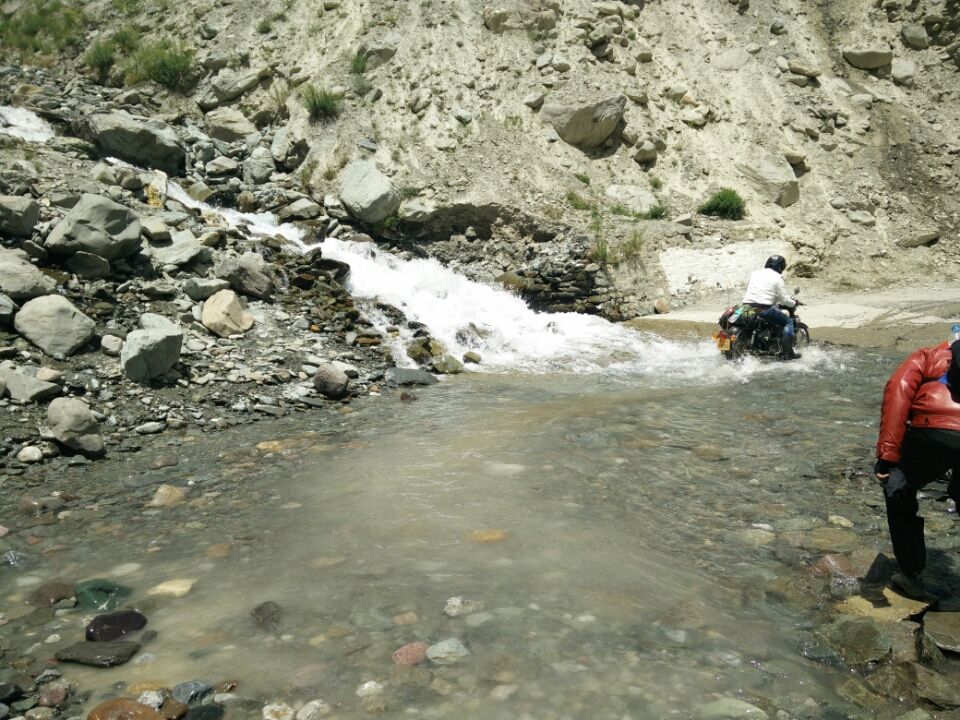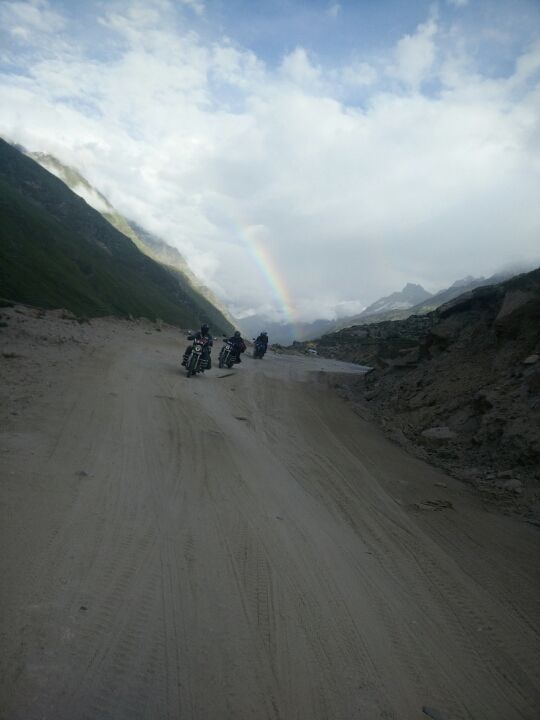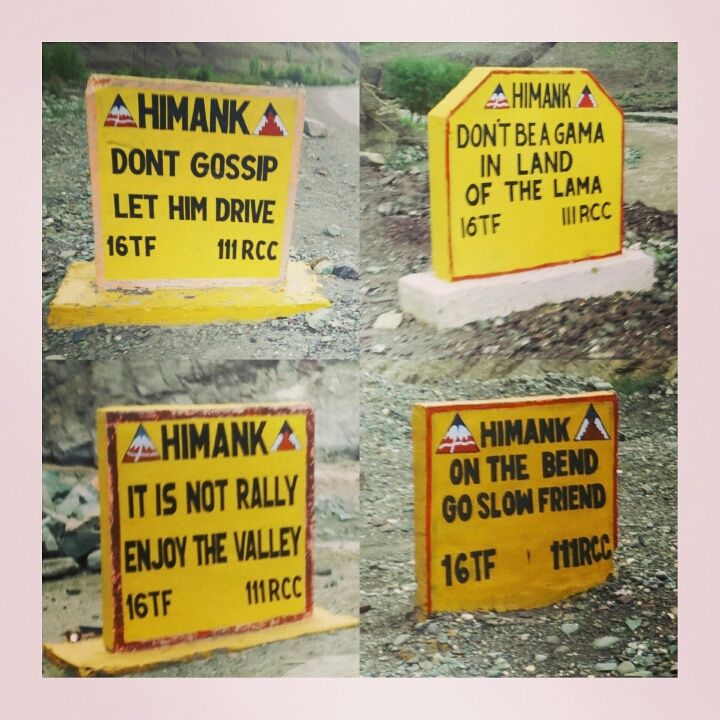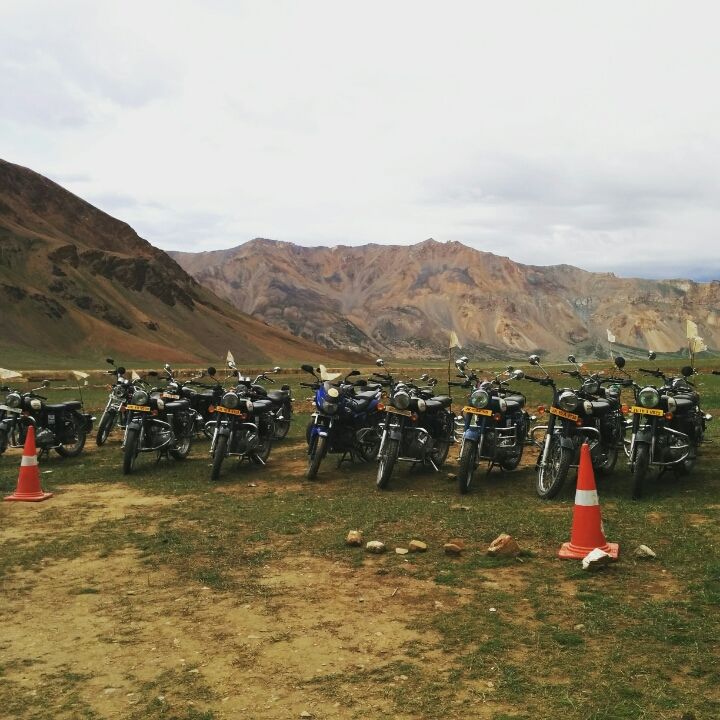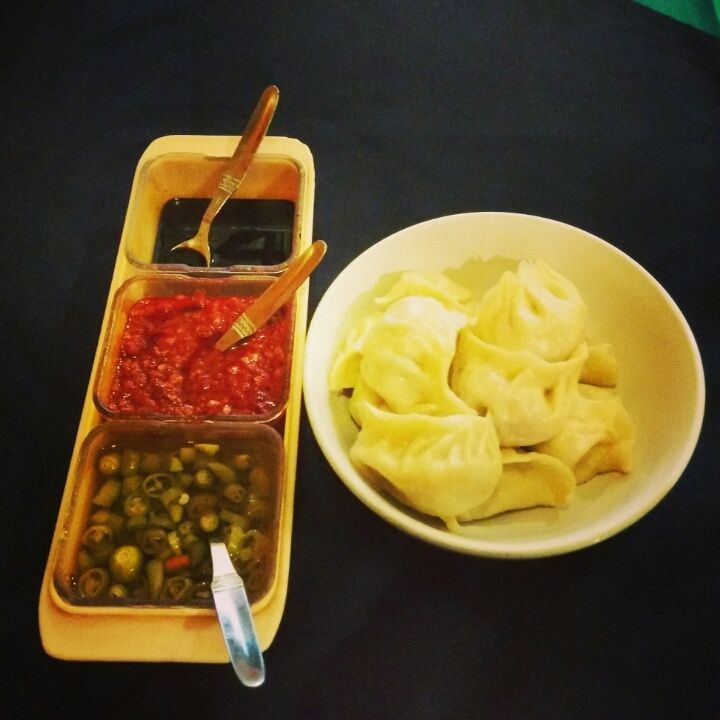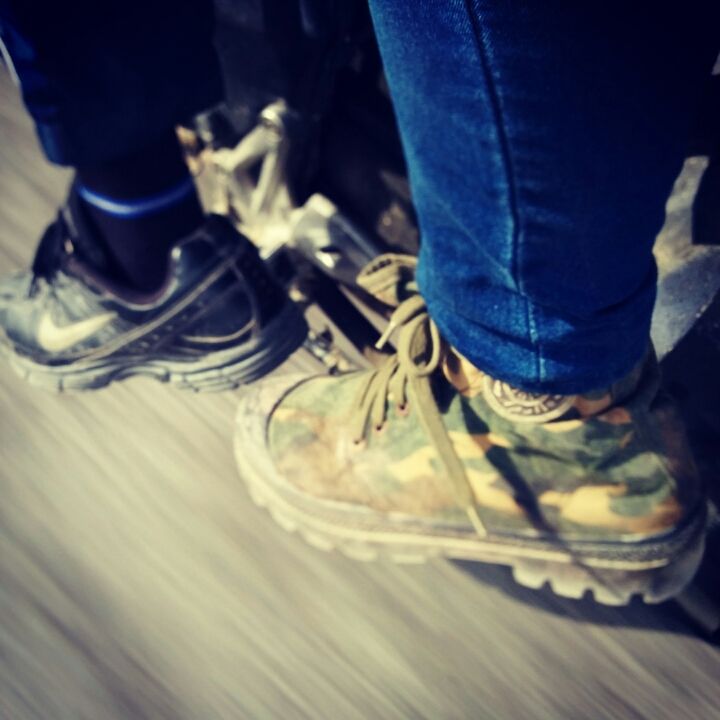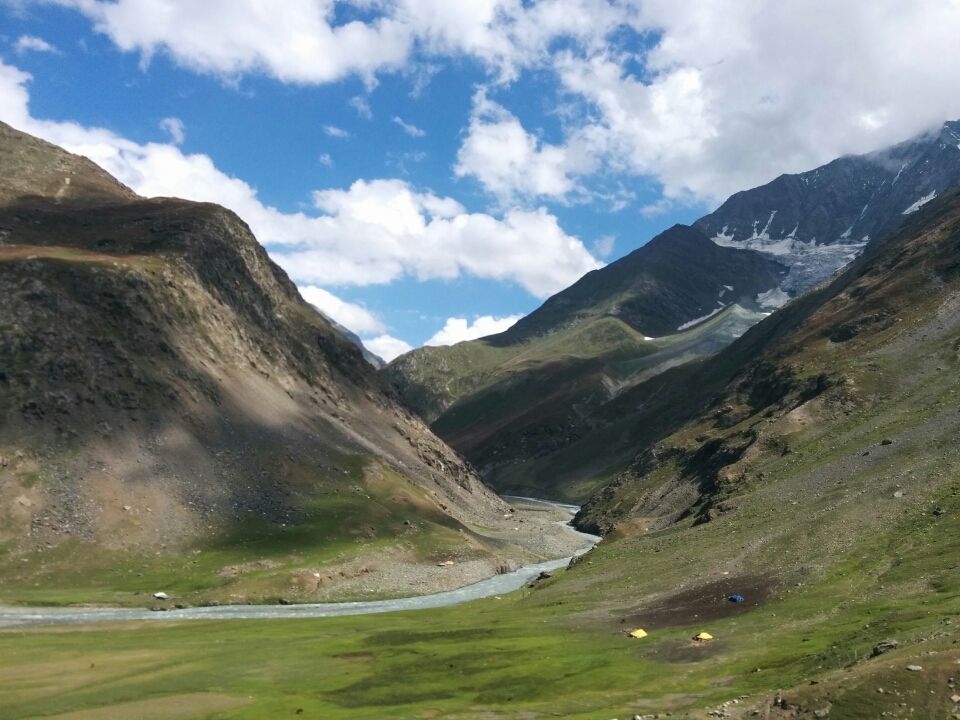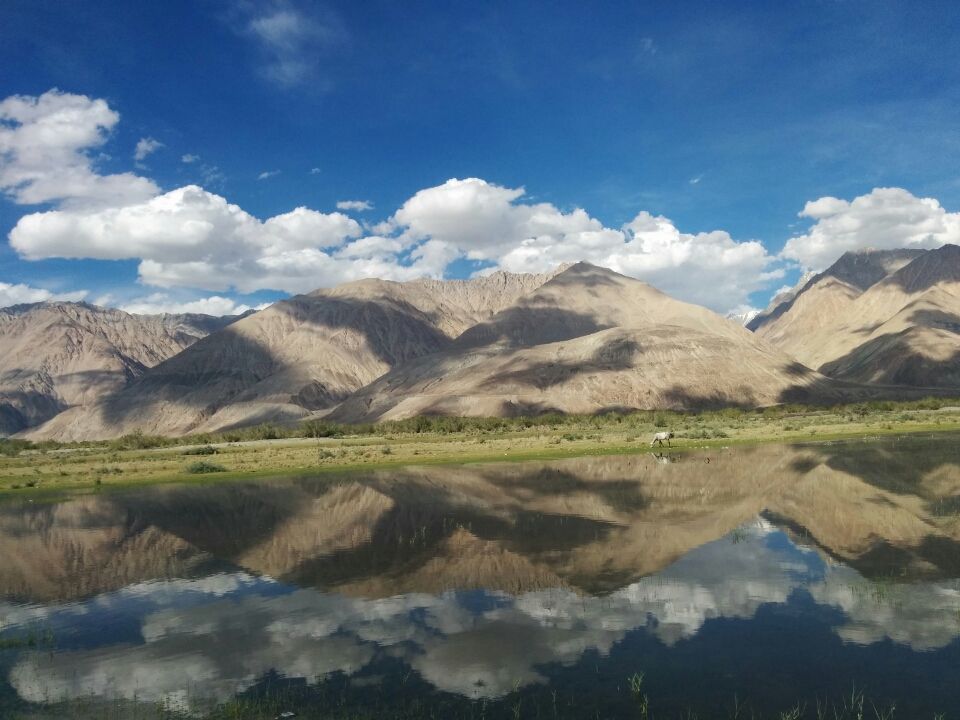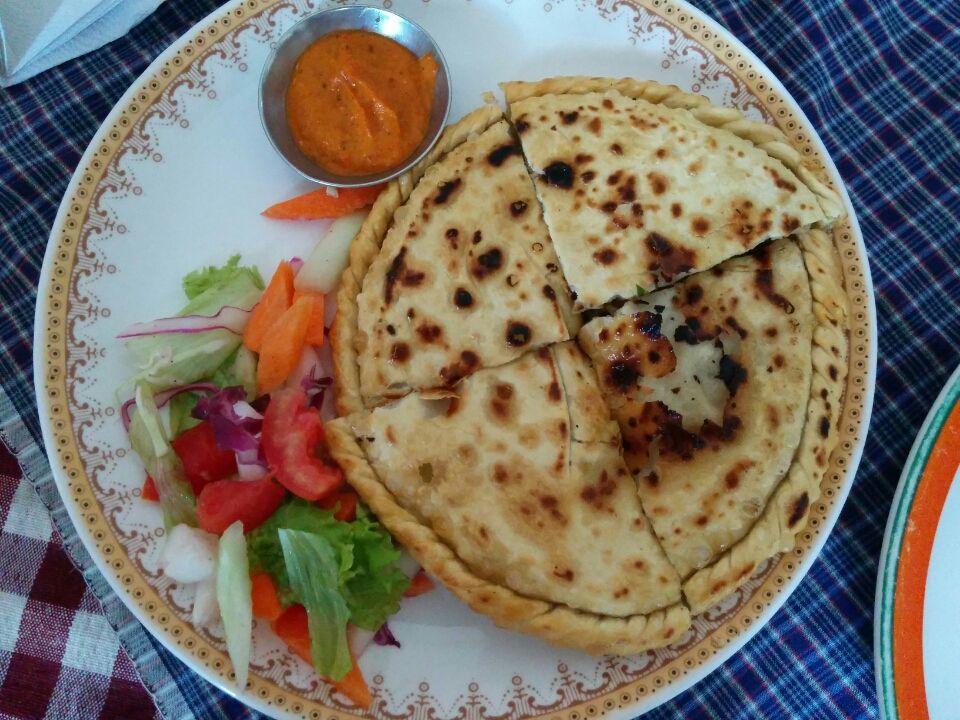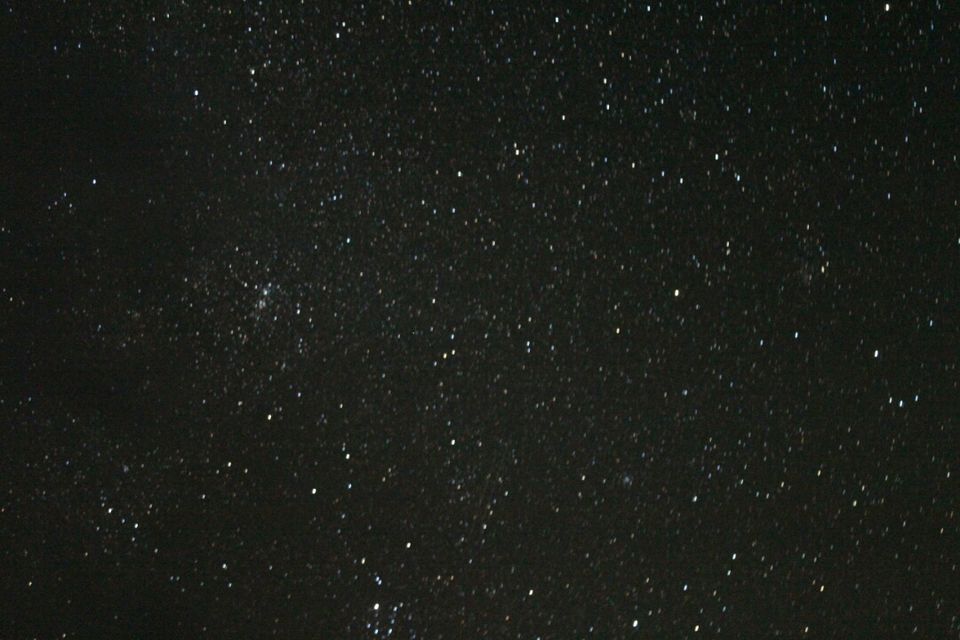 Note:- this is just brief summary of the trip and places we covered. You can ping me for details.  sahilbutala@gmail.com
A brief summary of the tour is as follows:
Dates: 6th-18thPlanned riding route: Manali- Jispa- Sarchu- Tso Moriri- Leh- Pangong Tso- Nubra Valley- Leh- Kargil- Srinagar.
Route we actually did: Manali- Jispa- Sarchu- Leh- Pangong Tso- Leh- Nubra Valley- Leh- Kargil- Srinagar. (As tsomoriri route was closed because of landslides)
Day wise itinerary:
7th August: Manali (free day)
8th August: Manali-Jispa (150 kms)
9th August: Jispa-Sarchu (80 kms)
10th August: Sarchu-Leh (260 kms)
11th August: Leh town (free day)
12th August: Leh-Pangong Tso (160 kms)
13th August: Pangong Tso-Leh (160 kms)
14th August: Leh- Nubra valley (120kms)
15th August: Nubra valley: Leh (120 kms)
16th August: Leh-Kargil (210 kms)
17th August: Kargil- Srinagar (200 kms)
18th August: Srinagar (end of tour)

Some Ladakh facts:
Ladakh is a region in the state of Jammu and Kashmir, which consists of two districts, Leh and Kargil. There are two roads that lead to Leh:The Srinagar-Leh route (which is the super NH1), andThe Manali-Leh route (which will take you through Tanglang la, the world's 2nd highest motorable road). BRO (Border roads organization) has done a remarkable job of constructing roads at such high altitudes and in such extreme conditions.That being said, most roads between Manali and Leh are in awful conditions, so do not calculate e.g: 50kms as a one hour journey. "Julley" is a Ladakhi word which means "hello". (Do say it to a local at least once).
Things one must do on this trip:
Go for shopping in manali market and continue to new manali for chilled beer.Say "oh my God, this is just heaven" or something in those lines at least 28 times a day.Have a meal at Zing- Zing bar on the Jispa- Sarchu route.Count all those number of loops while ascending 21 gata loops.You will pass world%E2%80%99s 1st, 2nd and 3rdhighest motorable roads.Wave out to every biker who passes by.Be proud of and salute every army van that passes by.Stop near apricot tree for fresh apricots.Try local Leh delicacies like Thentuk, Thukpa and Sabagleb.Read and laugh at the funniest BRO milestones. (e.g. on the bend, go slow friend, be gentle on my curves, regards roads)Sit under the stars with your friends at pangong and discuss everything about astronomy.