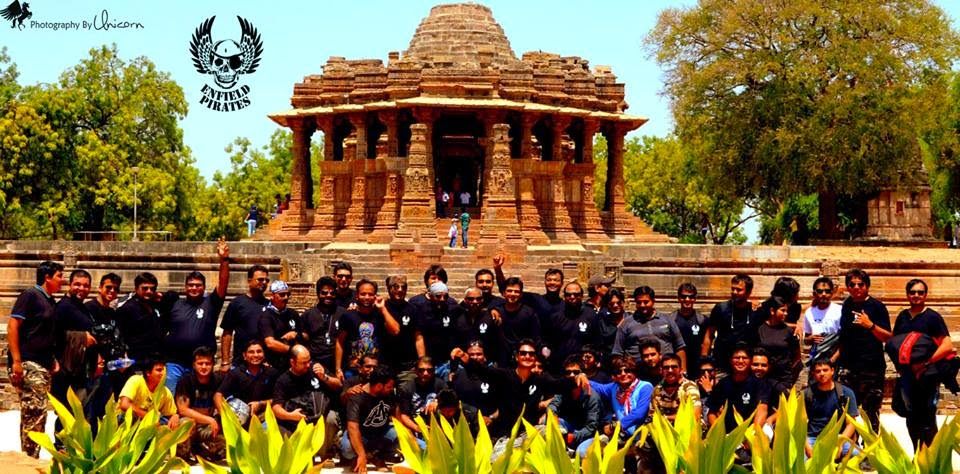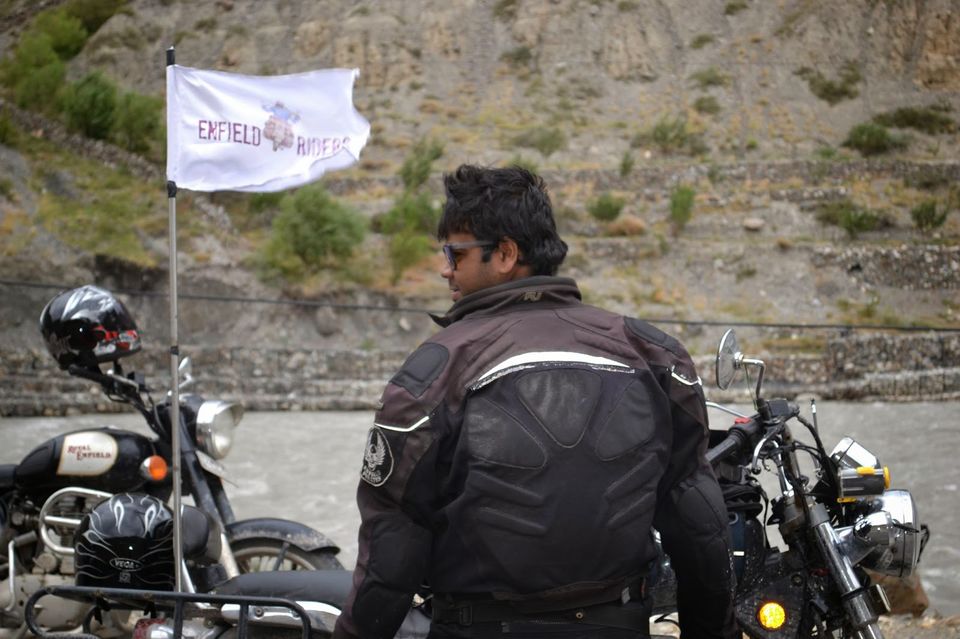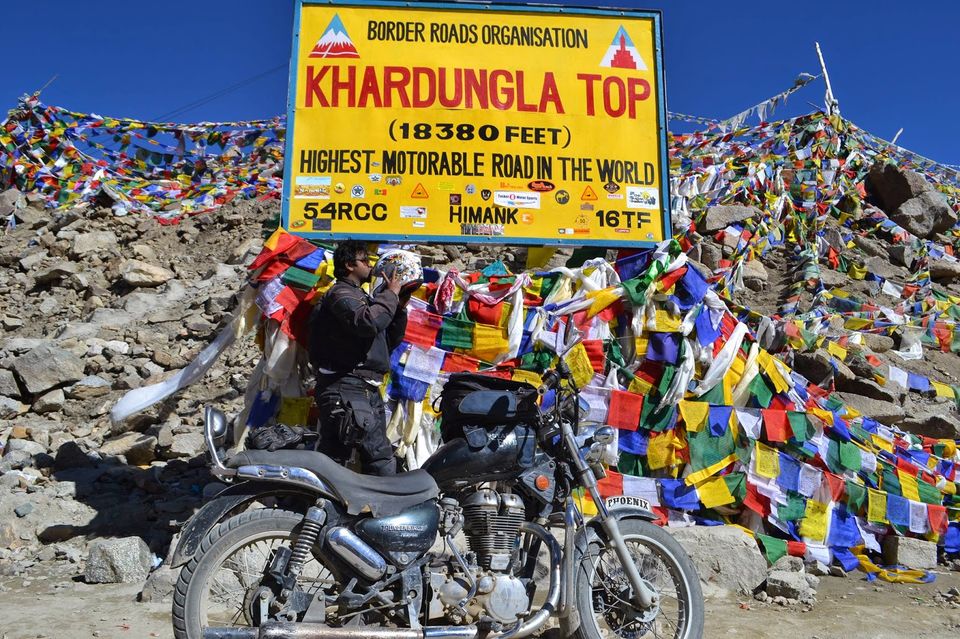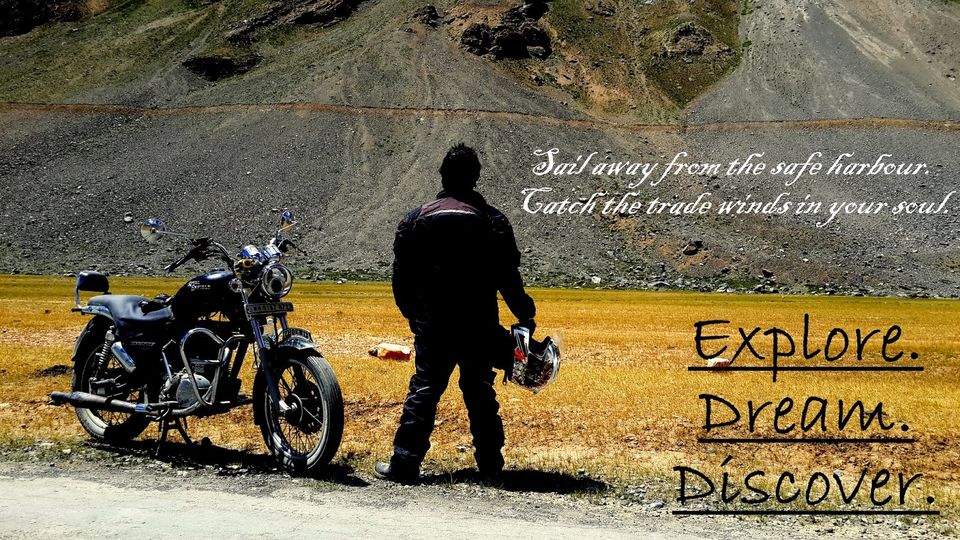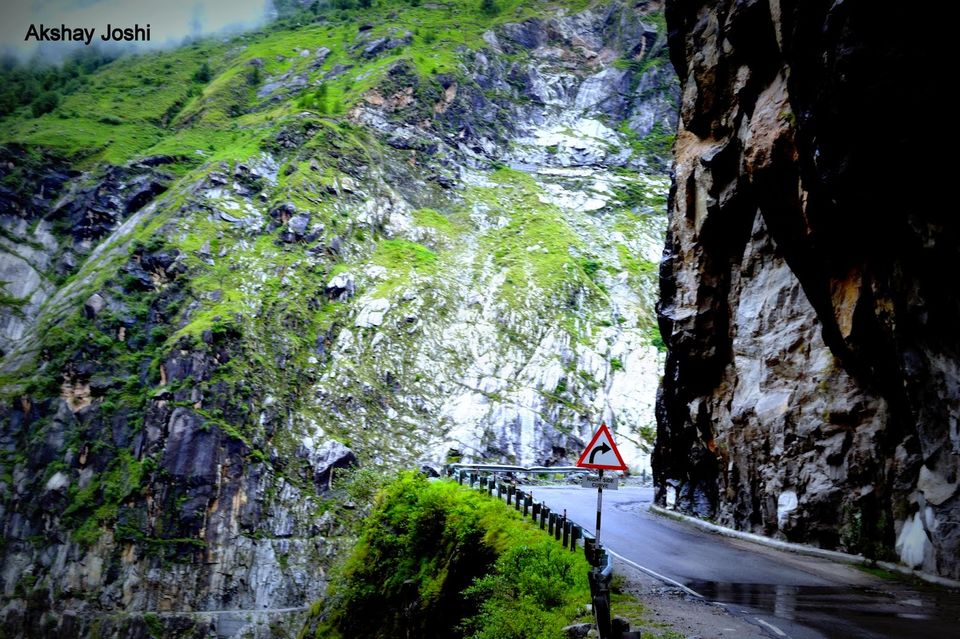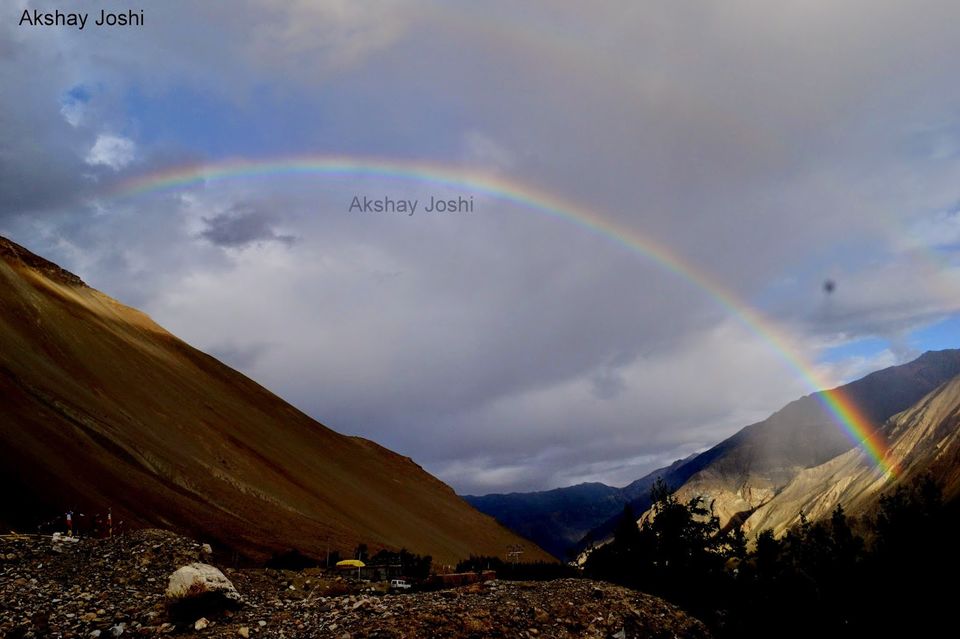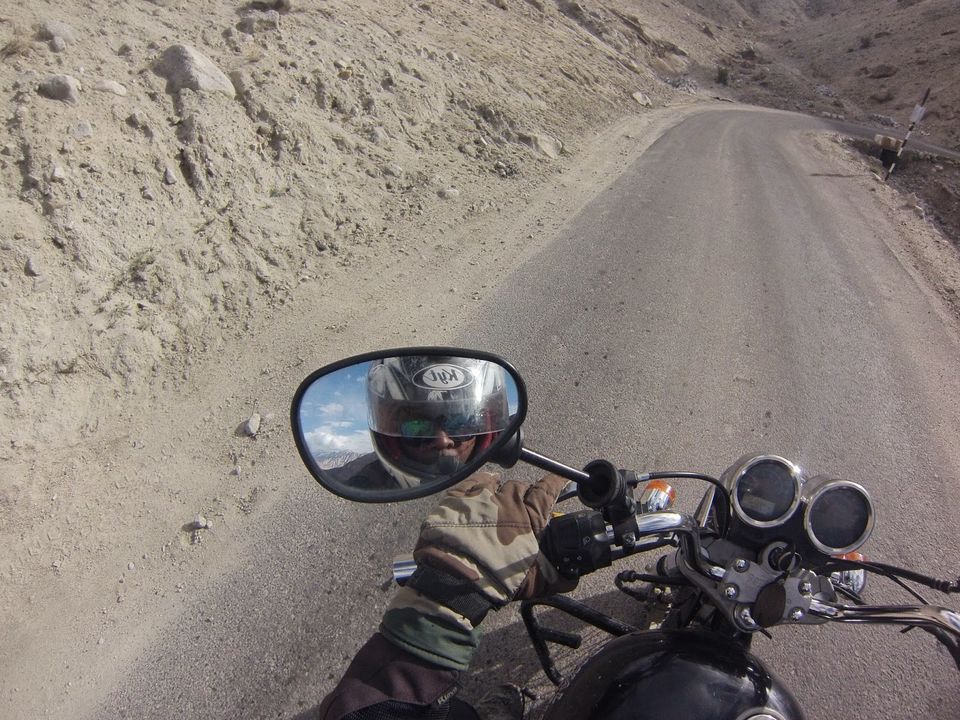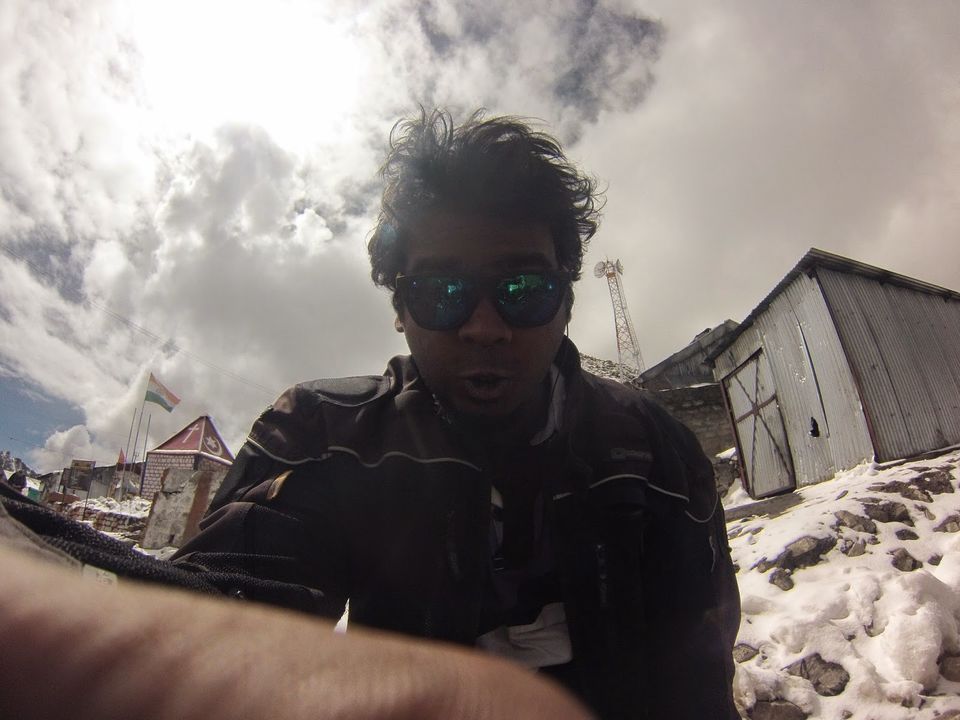 It all started with sleepless nights over the sheer excitement of travelling to the picturesque views that I had always dreamed of. My journey began in the month of January when I was to travel to Khardungla in books. The whole trip seemed tricky and hard but looking back now, after 7 trips on my loyal companion –Phoenix, it was beautiful. The opportunity to meet new people in these past 3 months was another boon to me. I met varieties of people on the roads less travelled and they exclaimed that they would love a job like mine, where you get paid to travel. The only problem was that these people did not realise the hard work behind the trips. As any job, planning the logistics was a task with bathroom breaks while staying on schedule. But, even though there were chaotic moments, these expeditions were the best moments of my life and ones I would treasure for the rest of my life.
Now, after four months of continuous riding and travelling, coming home has started feeling foreign to me. It made me realise how much Leh had become ingrained in my veins and how much I would miss her on return. People always talk about fresh air but I can say I breathed it, we talk about stars but I rode under them. I was alive riding in the open space with no interruptions and no mindless traffic jams. There were no distractions like internet or WHATSAPP on the road. Travelling these 10000 odd kilometres I recognised myself and what I want in life. I was not burdened with expectations I had to face back home. Off course I had colleagues and other riding companions but they were more of strangers to me. These long trips, I was just me and I was FREE. I can now say "I know what freedom is 'cuz I have lived it".
I had tears in my eyes and ate my words the moment I hit Baralacchala Pass. I saw something for the 1st time in my life – SNOW. It was what I pictured Christmas would be like...WHITE and PURE. It was a magical day.
On a more personal note, throughout these journeys I never forgot two individuals in my life and I missed them more and more with each passing kilometre. First is my mother, I lost her in October 2002. I remember to this day every moment she loved me, the moments when she was angry at me , the days she made my meals and made sure I was not hungry and in total how she made me into the confident and strong 20 something man that I am today and she has achieved this even though she is not present with me physically. She will always be present in my soul and i will connect with her every time i go on a fresh trip. FREEDOM personifies her as it personifies me. I thank her for making me into what i am today. Secondly there is another person who manages to put a smile on face whenever i feel low, someone who has been an integral part of my life for the past 2 years. Yes people i am talking about a girl. I am sure everyone out there has some one they have feelings for, even a Biker like me. We were close and I was always at the brink of telling her my feelings but that never worked out... I guess that is another driving force for myself, travelling, exploring are the only times when i won't be bogged down by thinking of her. But i do miss her like crazy and one day she'll know.
      One of these past few days i was talking to my best friend...And I asked her about the mundane details about how your life is supposed to be...Has life really come down to getting a great degree , getting a job and eventually settling down for good? I realised something here with the Enfield riders , we all have a bucket list in life... yes some of them maybe unrealistic but its a list worth fighting for... but how many of us have actually taken an initiative or had the guts to do at least 1 of those things on that list...
And also believe me when I say this  "LIfe will break you , make you cry like a baby make you want to give up on your dreams but never give up" – I did not and it was worth it, ALL 12000 kms of it.
And as I end this conversation, I thank ENFIELD RIDERS from the bottom of my heart for giving me the opportunity and honouring me to be a part of your team and family , you have taught me and given me a chance to live my life with no regrets.
To everyone out there in the words of Bunny "Udo, daudo, giro par ruko nahi "