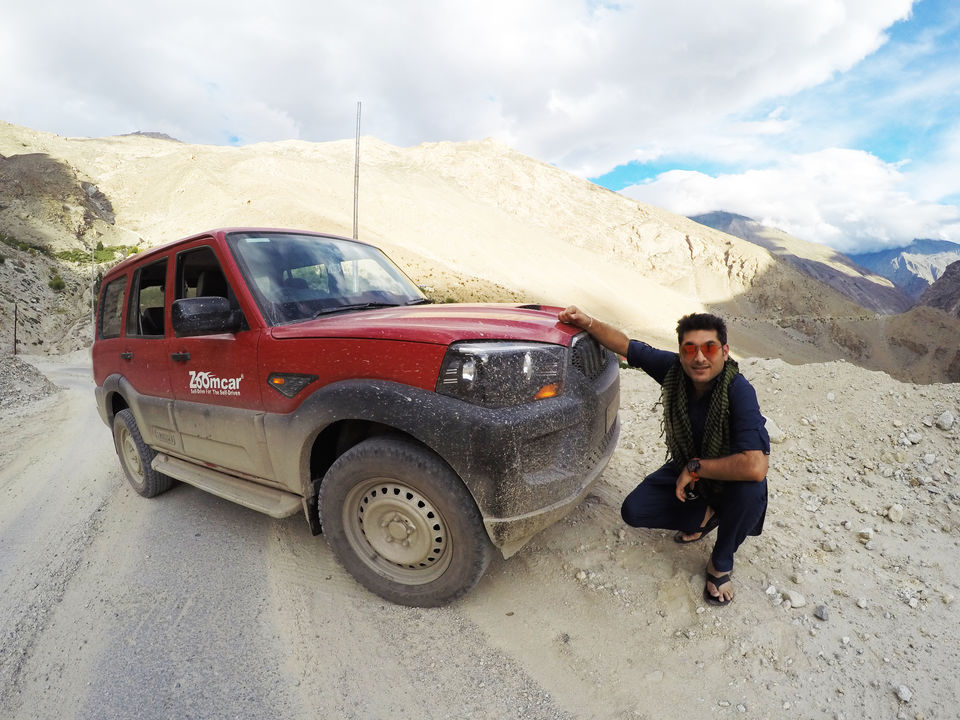 Most important Travel tips to go to Lahaul Spiti.
To have a trouble free trip, you need to know what conditions to expect.
This is our attempt to consolidate relevant information on Lahaul & spiti.
Much more difficult driving conditions compared to Leh, Ladakh.
Definitely not for the fainthearted......A must do trip for all the roadies!