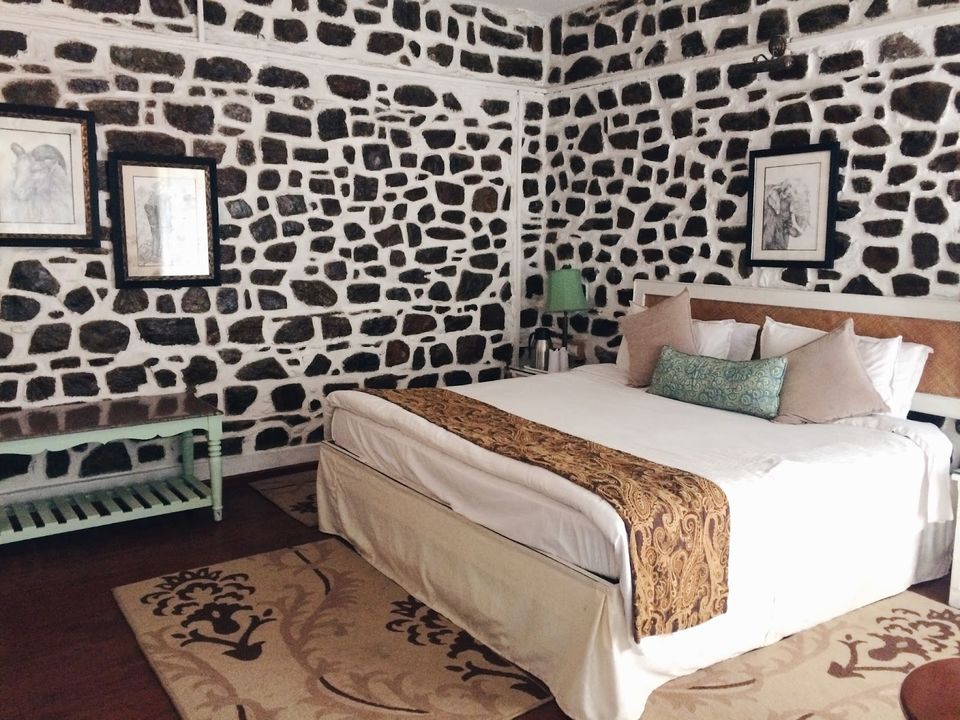 Naukuchiatal is a small hill station around the beautiful lake by the same name. It's a popular tourist destination because of its scenic beauty and pleasant weather round the year. It is a much better choice compared to nearby crowded hill stations like Nainital as it is less commercialised. We found two beautiful cottages and resorts in Naukuchiatal by the lake on this website that offers some really beautiful bungalows all over India, at very nominal prices.
Lakeside Bungalows And Resorts In Naukuchiatal
We went for the Premium Cottage with three rooms, spacious living and dining area, an attached garden, and kitchen spread over two floors. We were a group of 7 people so it made more sense to go for the bigger bungalow. However, if you're travelling in a group of 4-5 people, you can also opt for the Two Bedroom Villa which comprises of two spacious bed rooms, a small kitchen and couch area. Both the cottages are within 200 metres of each other so you can also book both of them together if you're travelling in a larger group.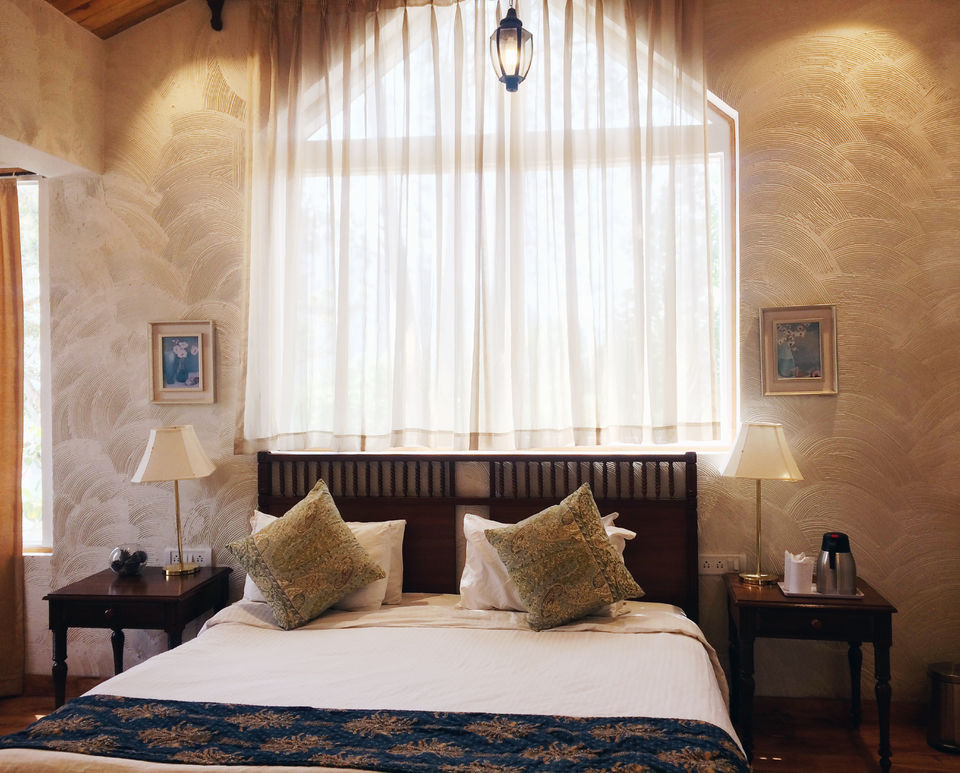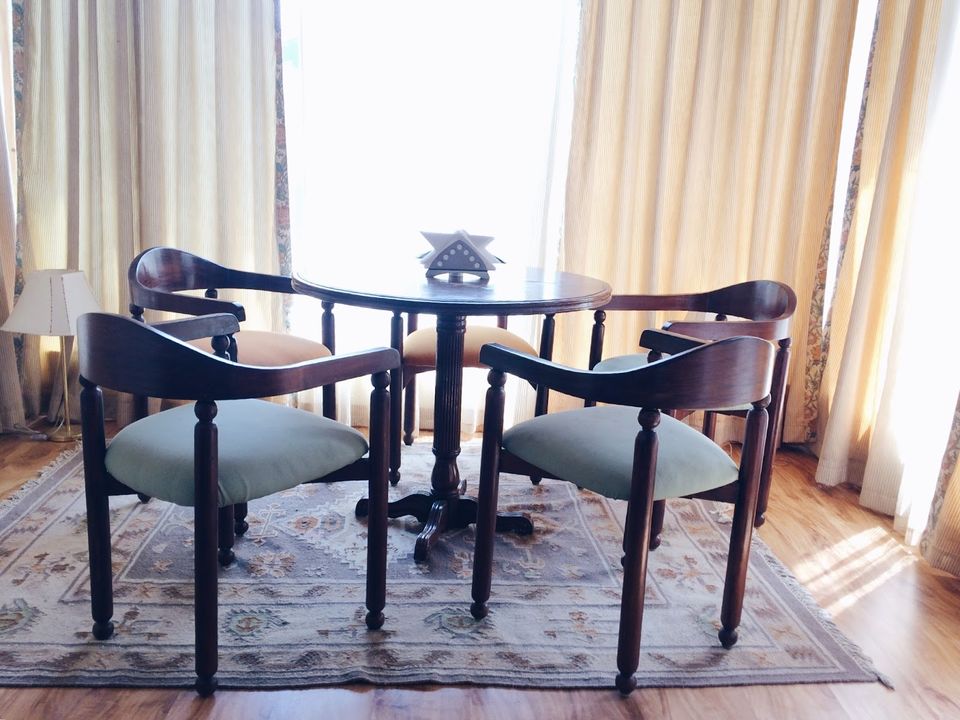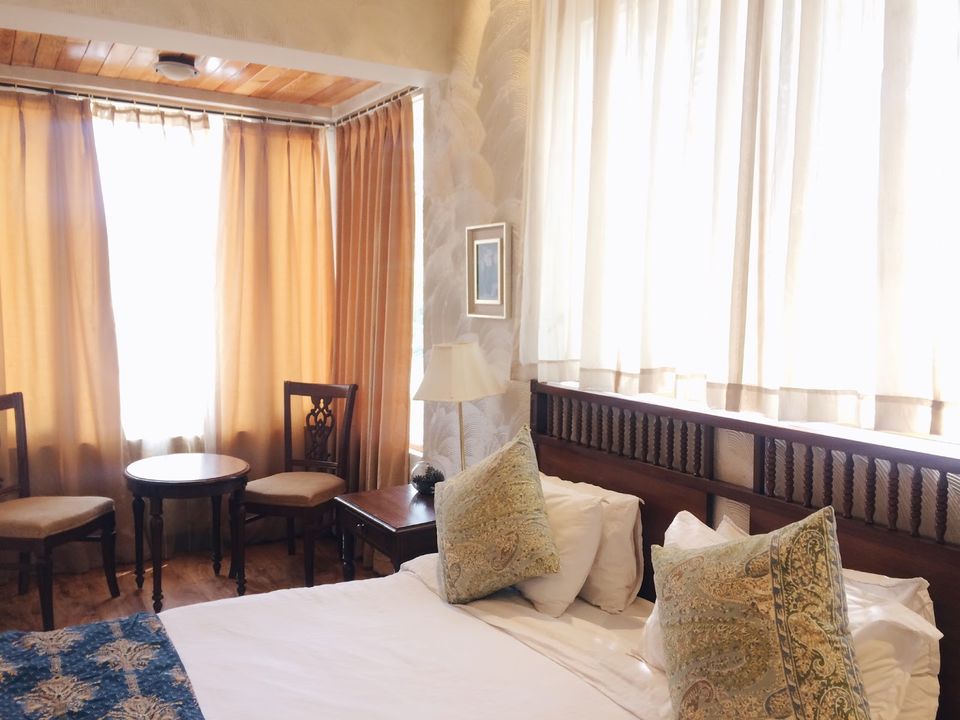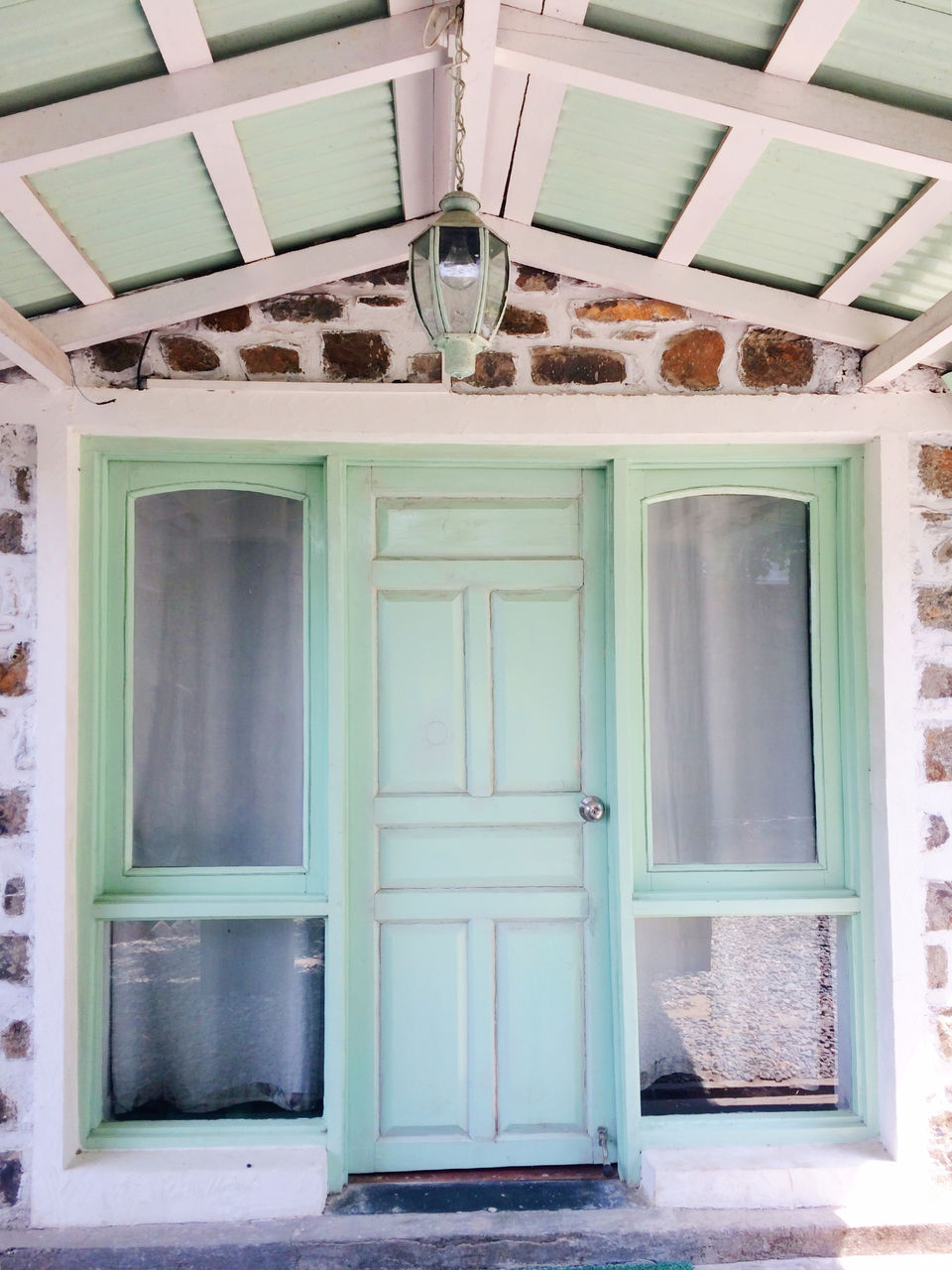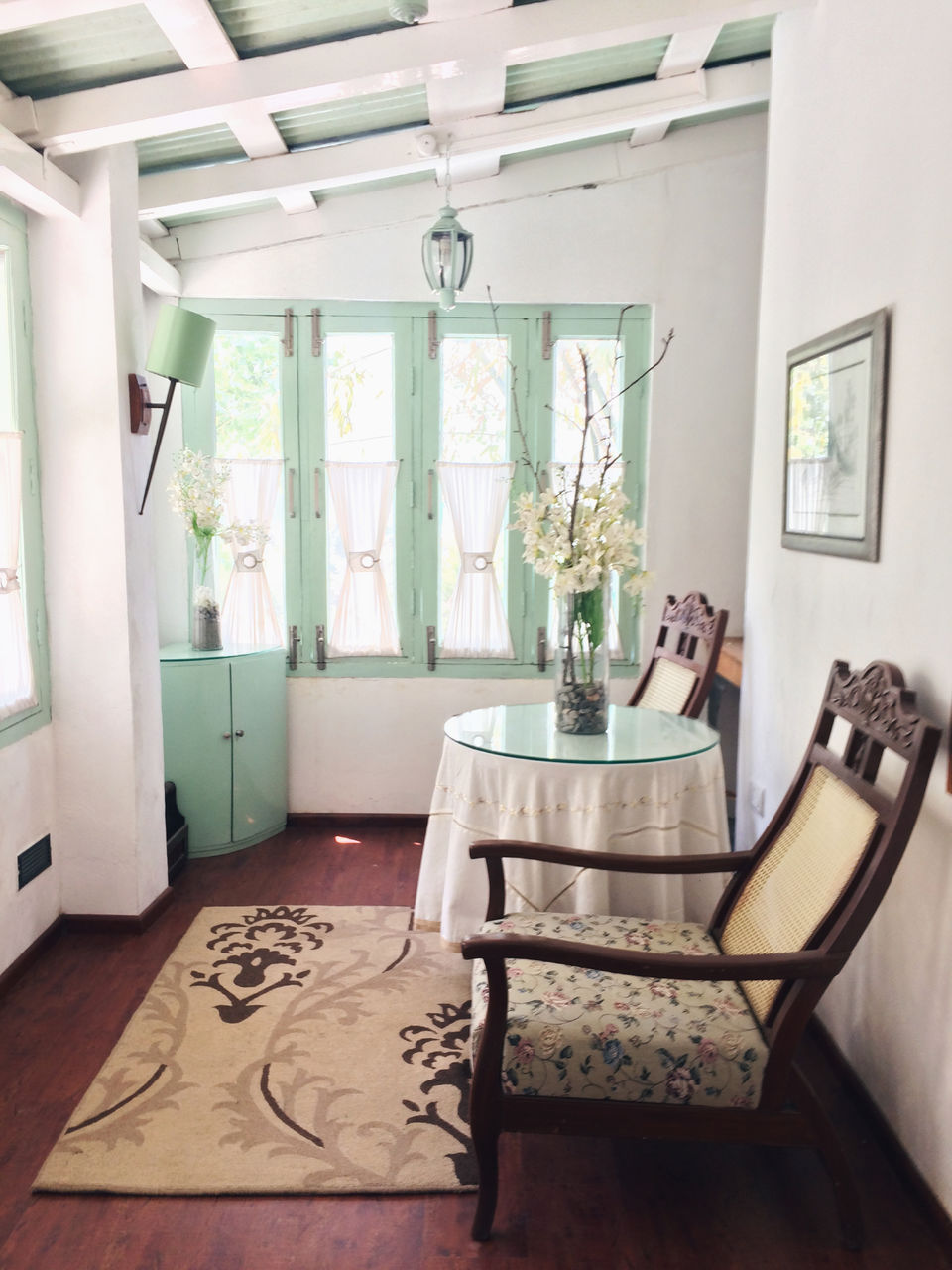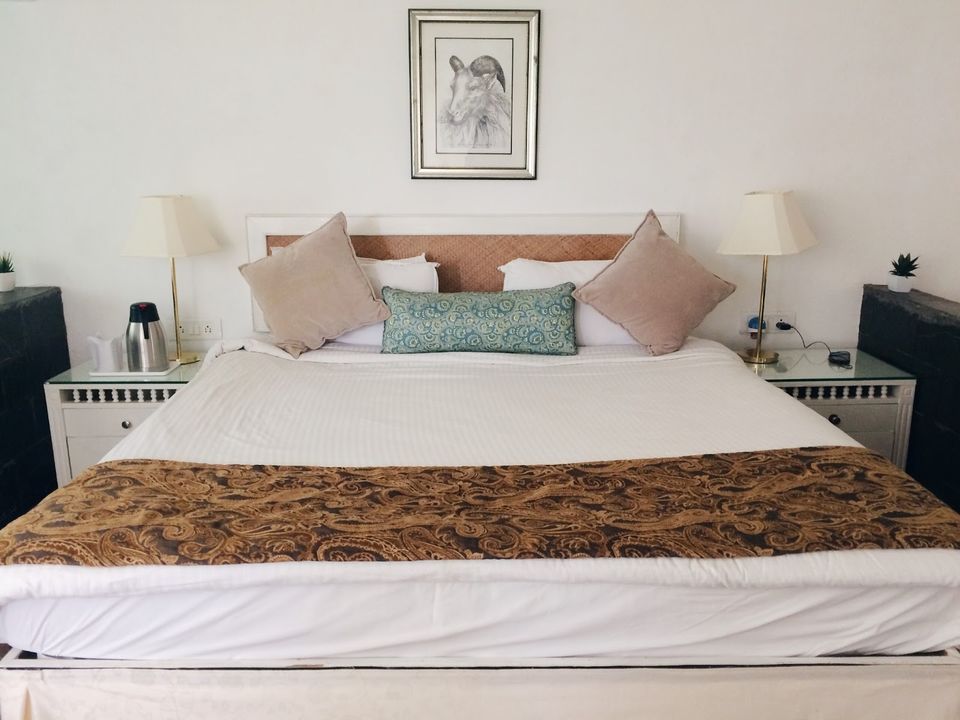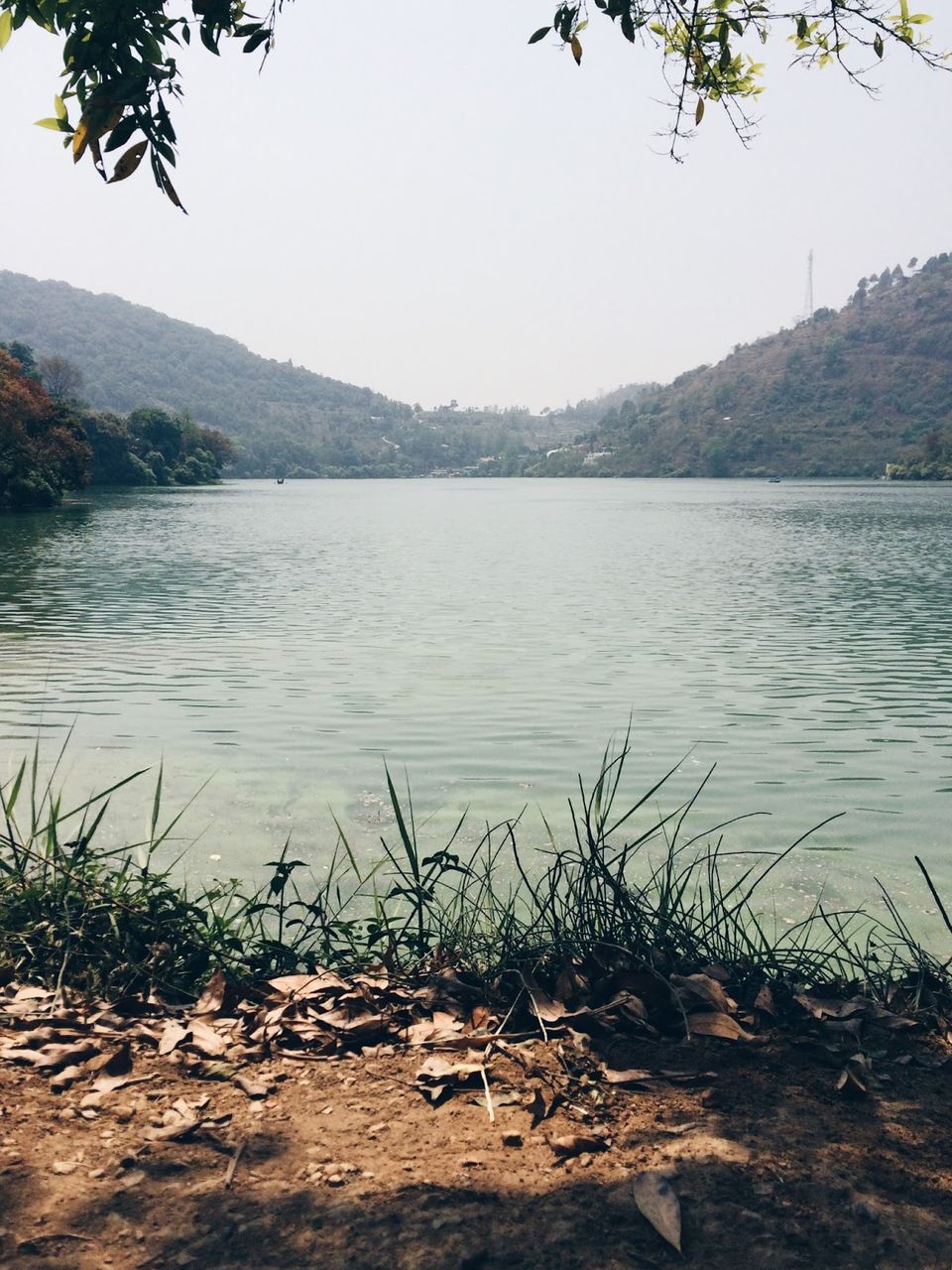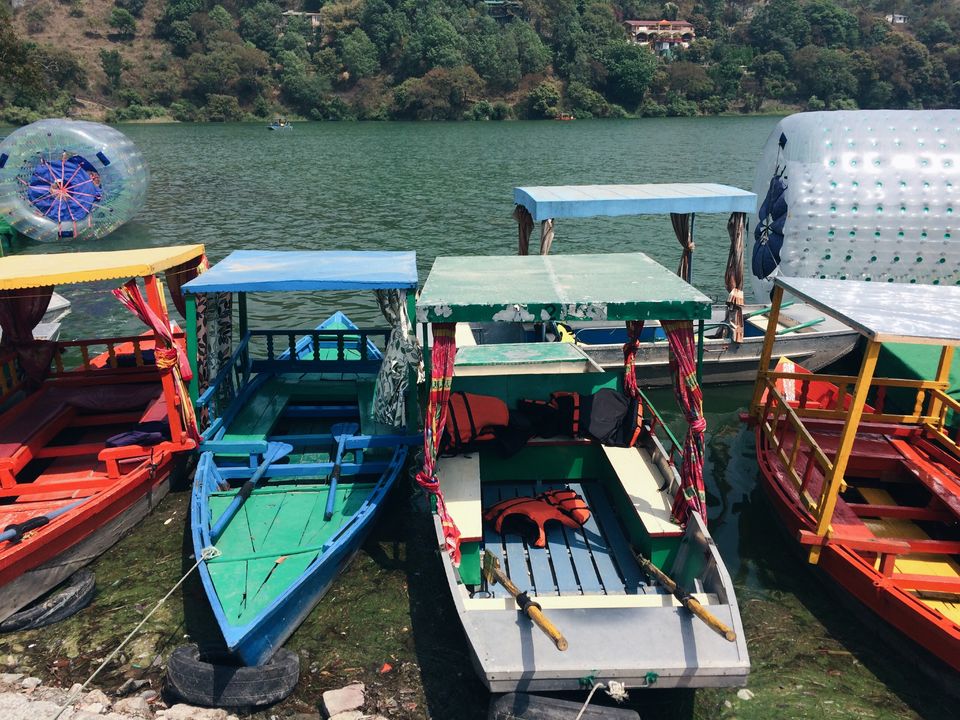 The lake is only a minute's walk away from the cottages and there are ample opportunities to witness gorgeous sunsets along with some exotic water birds. There's also an activity complex, about 2km from these resorts in Naukuchiatal, where you can go for boating and zorbing in the lake.
You can hire kitchen help on a per-day basis at the cottage or easily procure groceries from the nearby market in case you want to cook your own food. Both the cottages are in the same complex as the Club Mahindra resort and their restaurant is open to all- so great north Indian food lies only a few steps away from your cottage. However, if you want to try local flavours, count on Aipan Restaurant which is just a 7 to 10 minutes walk away from the Naukuchiatal resort and home-delivers too.
Getting there: The best way to get here from Delhi is an early morning Shatabdi train to Kathgodam, a comfortable journey of approx. six hours. You will have to hire a taxi from Kathgodam railway station which will get you to your destination within an hour.
Tariff: 7,500 per night for the premium cottage,
Make your reservation for this resort in Naukuchiatal here.Read more of my travel stories on my blog // follow me on Instagram.