We checked out from hotel rooms in Maryoor early in the morning before the time. Started looking for sight seeing and places to visit on the way to Munnar. 15 km from from there is Lakkam falls. We reached before the scheduled time . Gate opened opened @ sharp 8. We bought the ticket and jumped into the fall. Water was extremely cold with to that winter of December.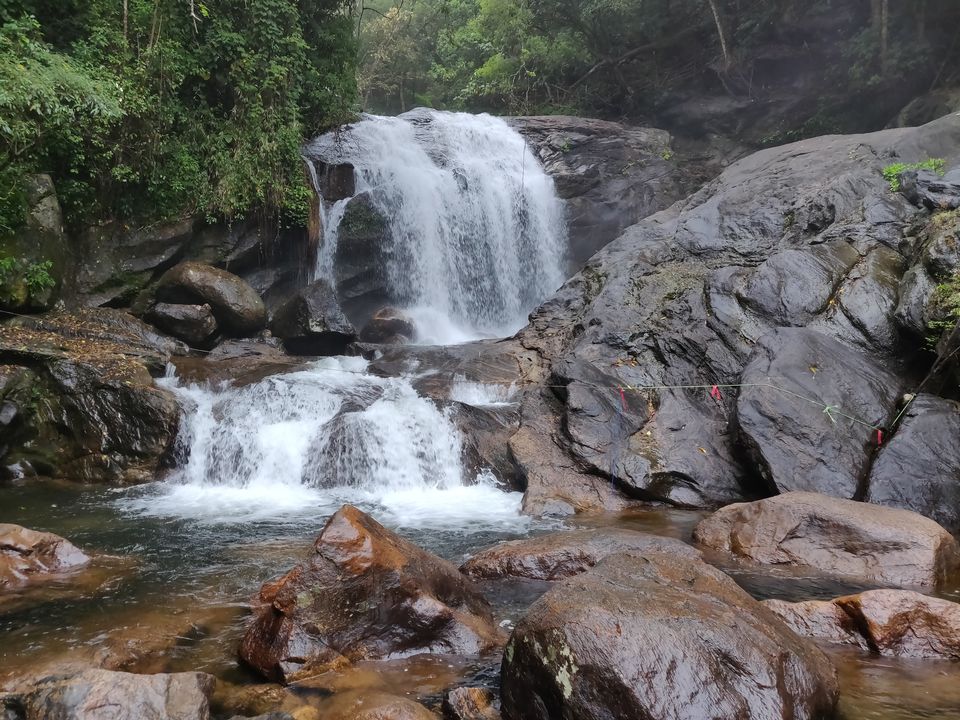 Once we dipped ourselves it was all fun. Also, there were many small fishes in the water so we enjoyed ourselves with some fish spa therapy.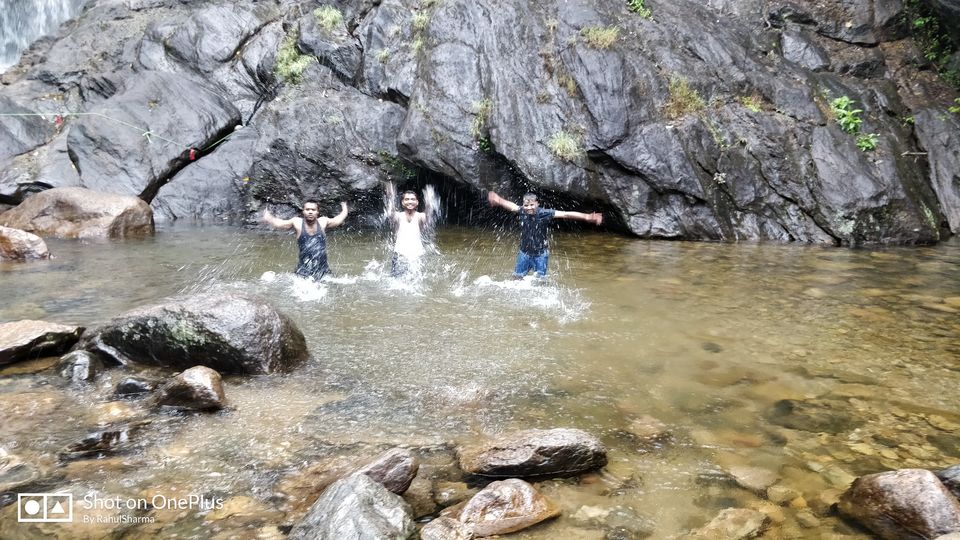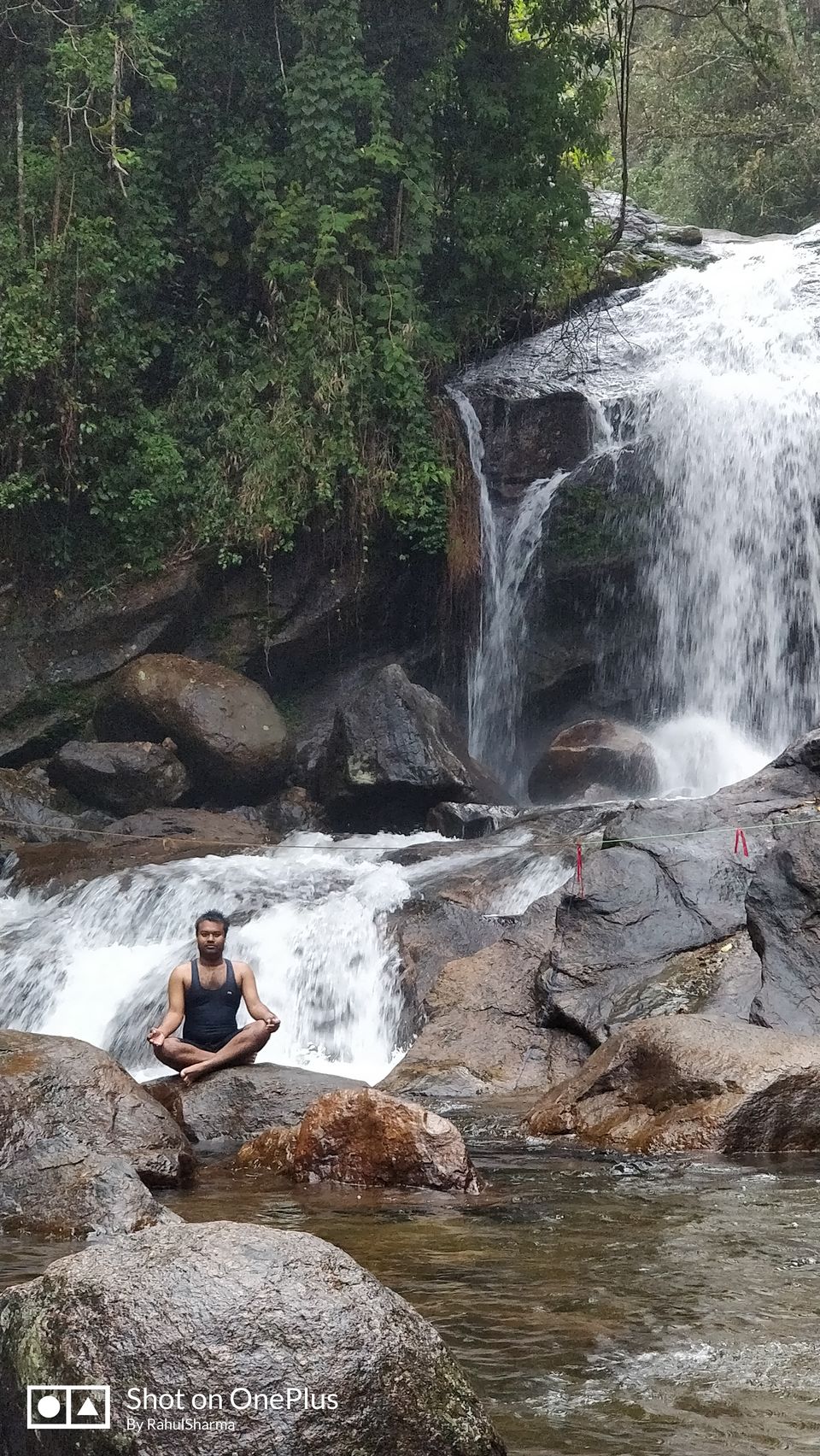 We spent more than an hour. Much to our delight when reached there was nobody other than us so we enjoyed without anyone's intervening us in the water.
Worth a place this is.