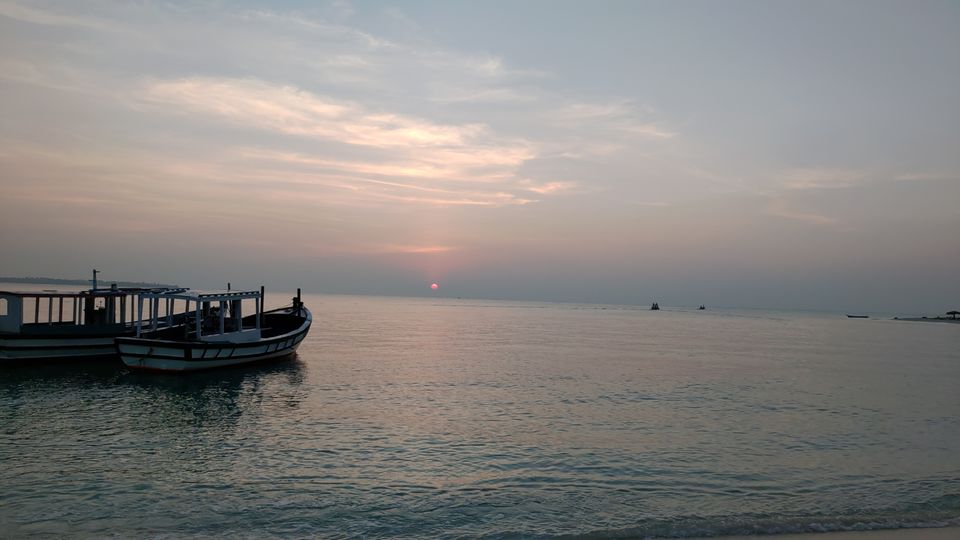 I and my spouse left for Delhi from Dehradun to catch a flight to Agatti via Mumbai and Cochin, a little advice here is that , don't get your flight with so much connections. Reach Cochin a day before and then catch flight from there, I was about to miss my flight from Cochin and caught it just by the tail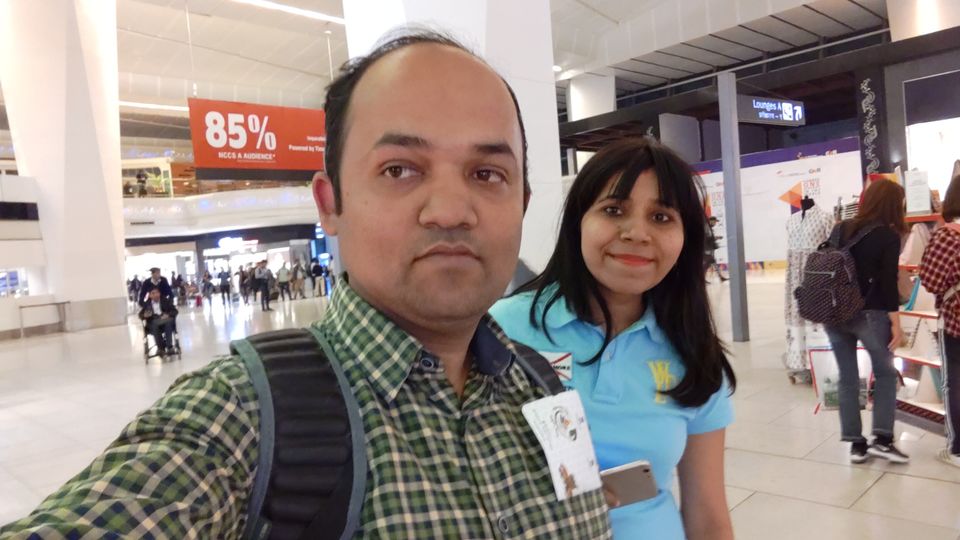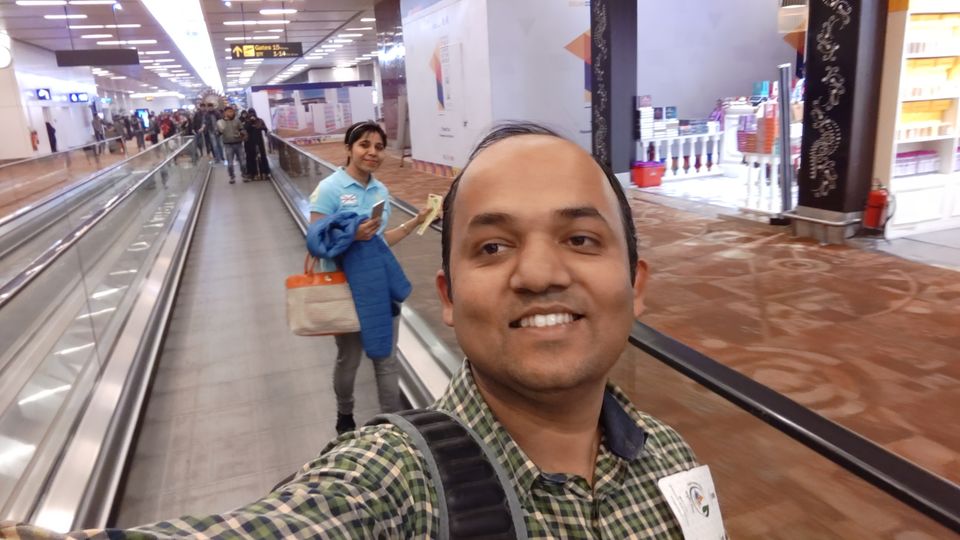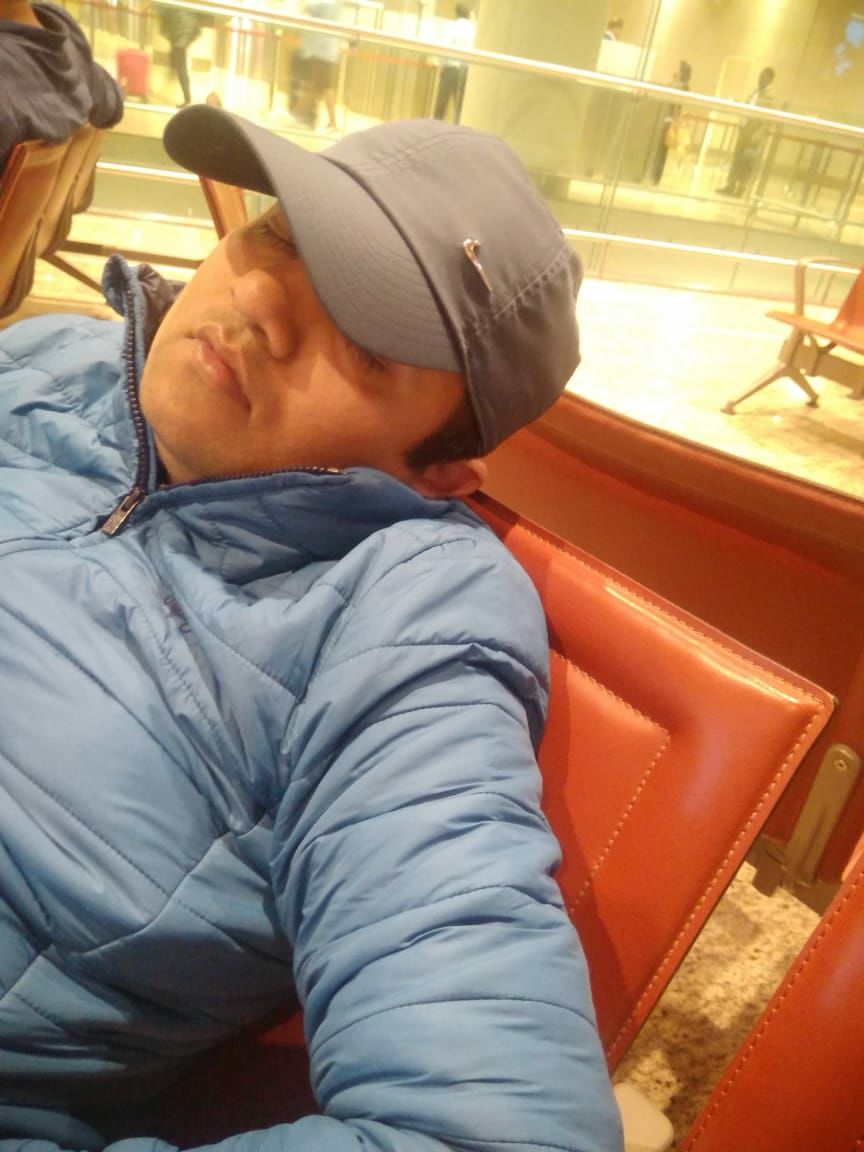 Reached Agatti in the morning and waited for the speedboat to get to Kadmat Island. The speedboat got some malfunction and we got late by 2 hrs, so we decided for a detour of agatti, since one need to have special permission to stay on any island in Lakshadweep, one has to take prior permission to for night stay, Finally we got our speed boat and we reached Kadmat Island at around 5:30 pm(It takes around 3-4 hrs via speed boat to reach Kadmat from Agatti), we were warmly greated by the staff and tender coconut water was our welcome drink. We decided to call it a day and get some rest, since we had the beach right outside our door, it was a great evening to spend.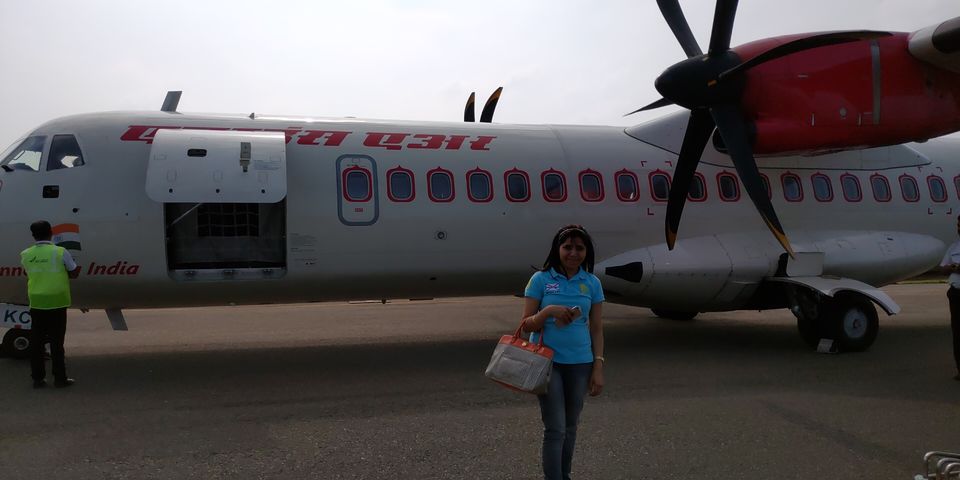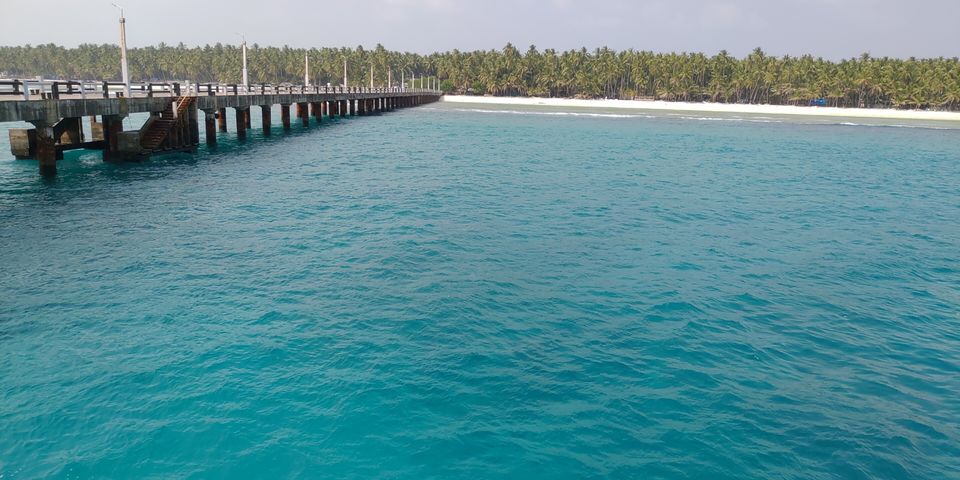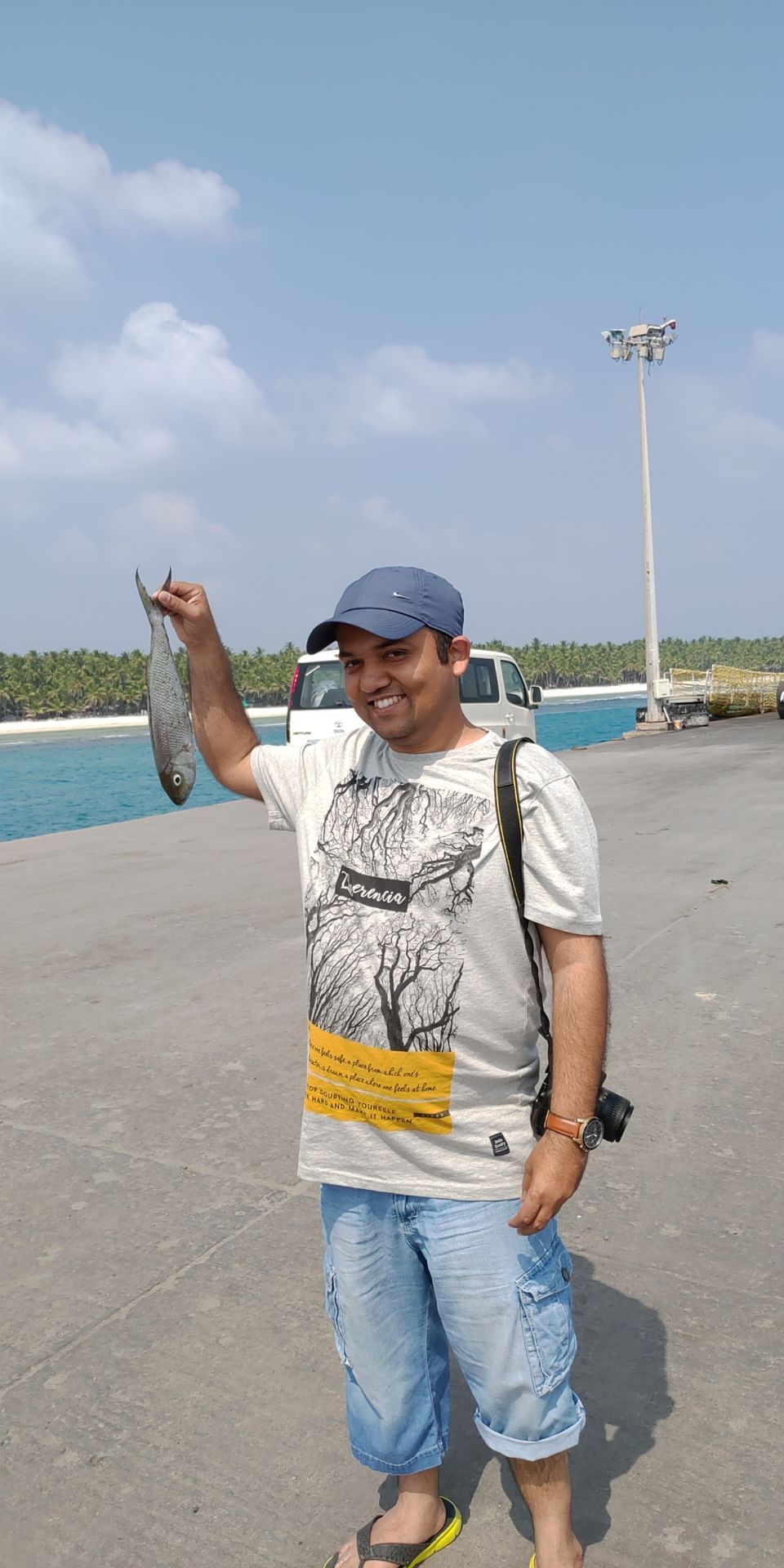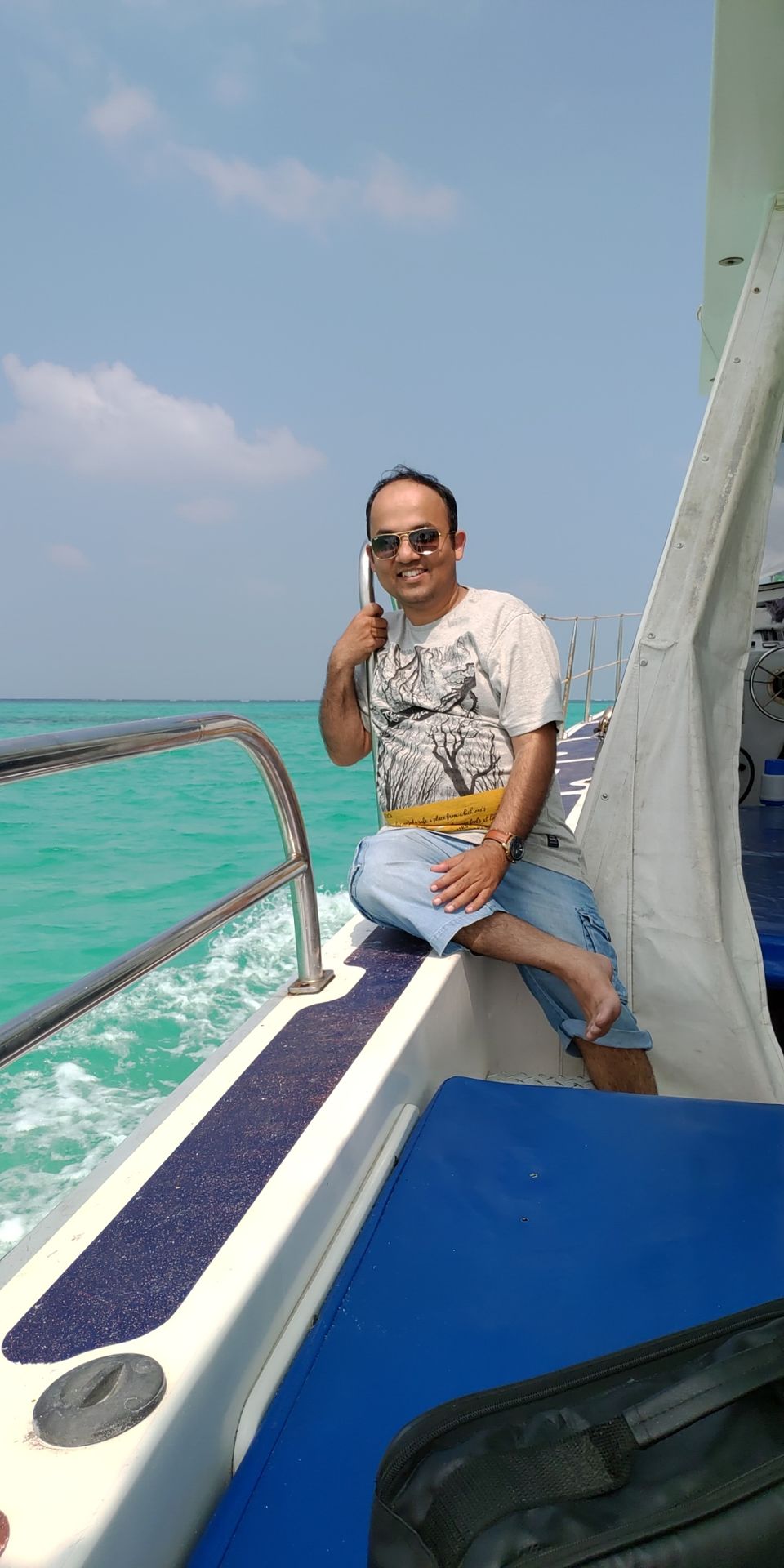 The fun begins, we got up early morning and had a chance to see the sunrise and get a dip in the lukewarm lagoon. After which we had our lunch and went for snorkeling in the lagoon which was awesome.....and can't be described in words. After having a great time at lagoon and using my mobile for novice under waters snaps, we had the local cooked fishes. In the evening we got a chance to explore the island from the coconut factory to the mini lighthouse which was adjoining a coral skeleton beach. After spending some time there we returned to our resort and spent the time watching sunset.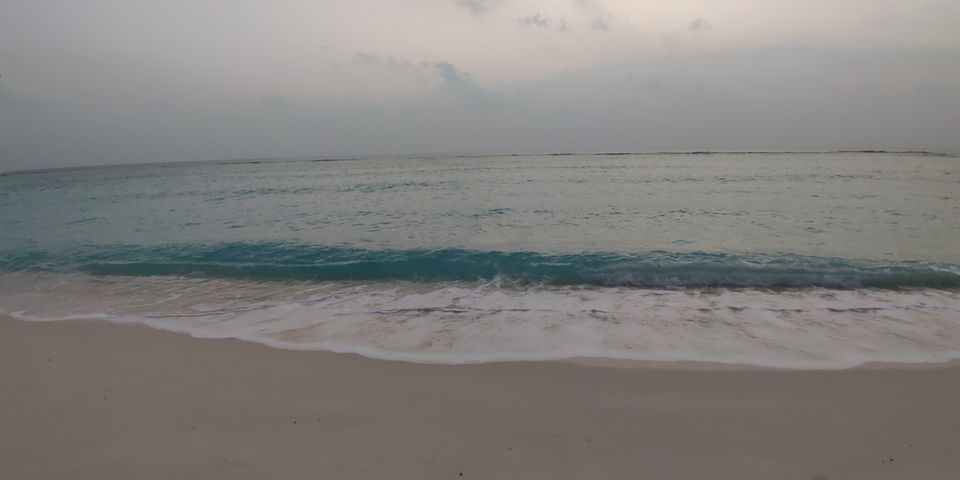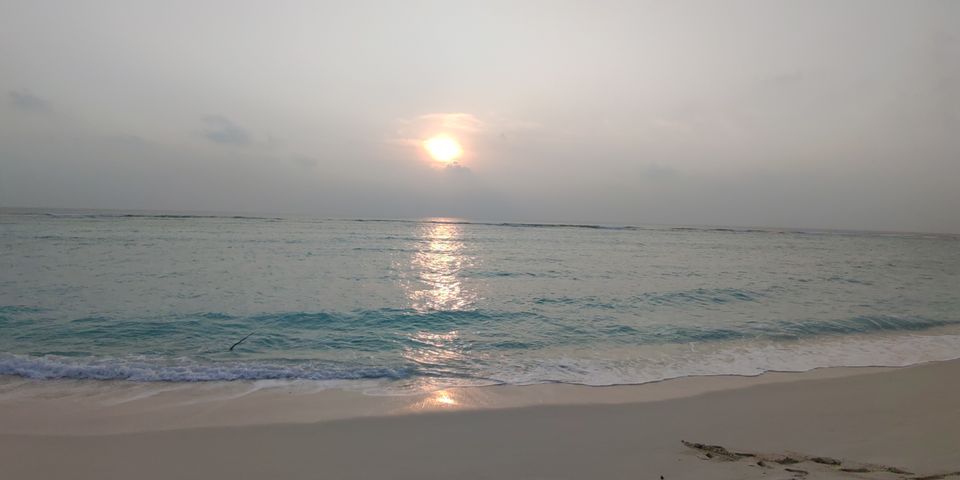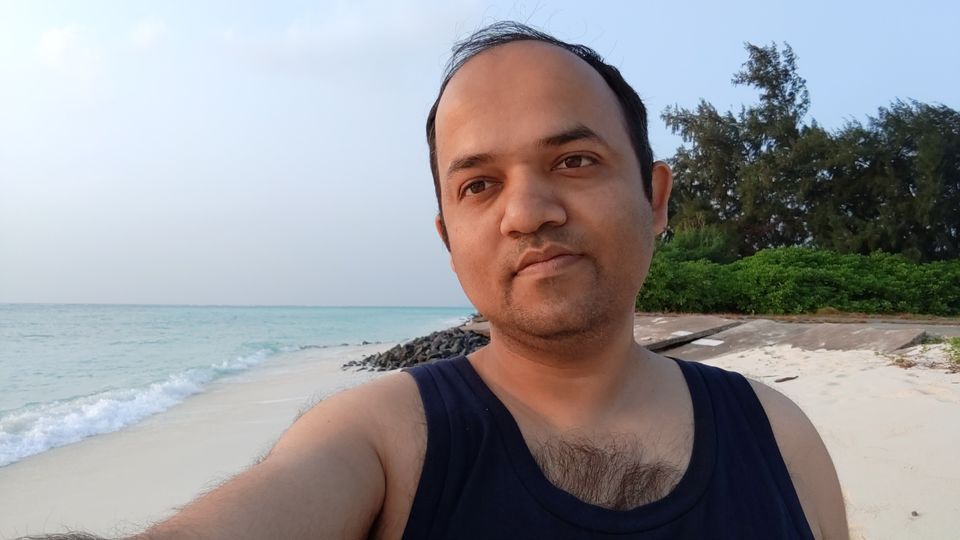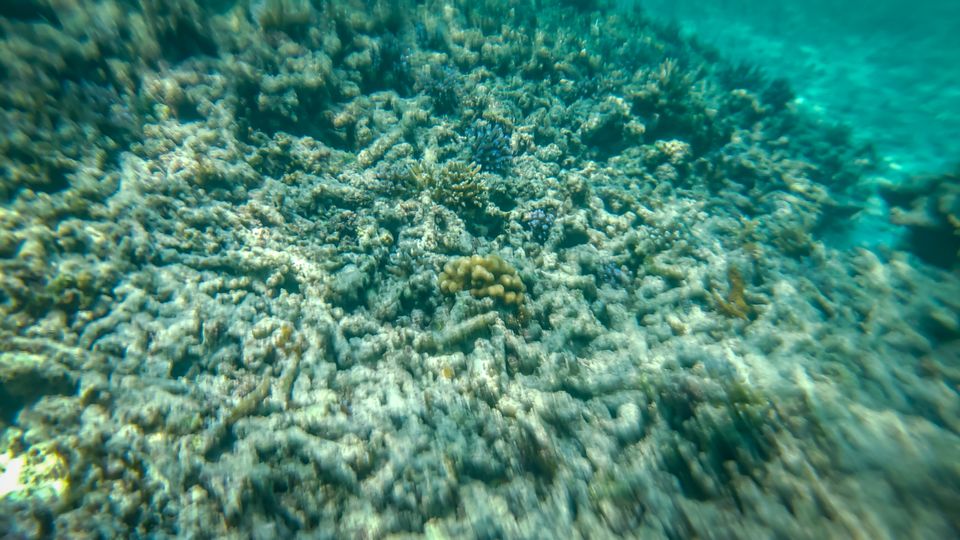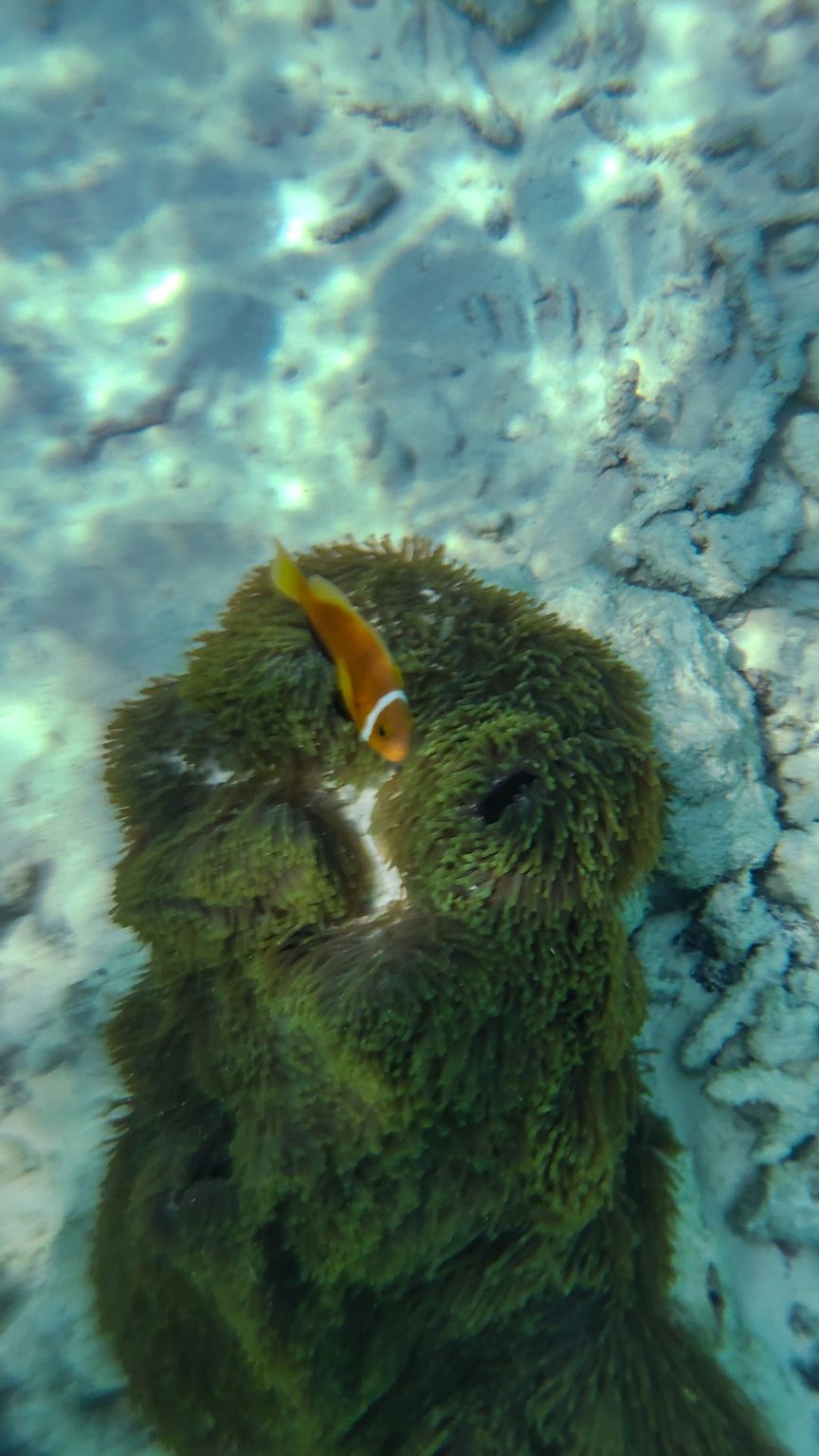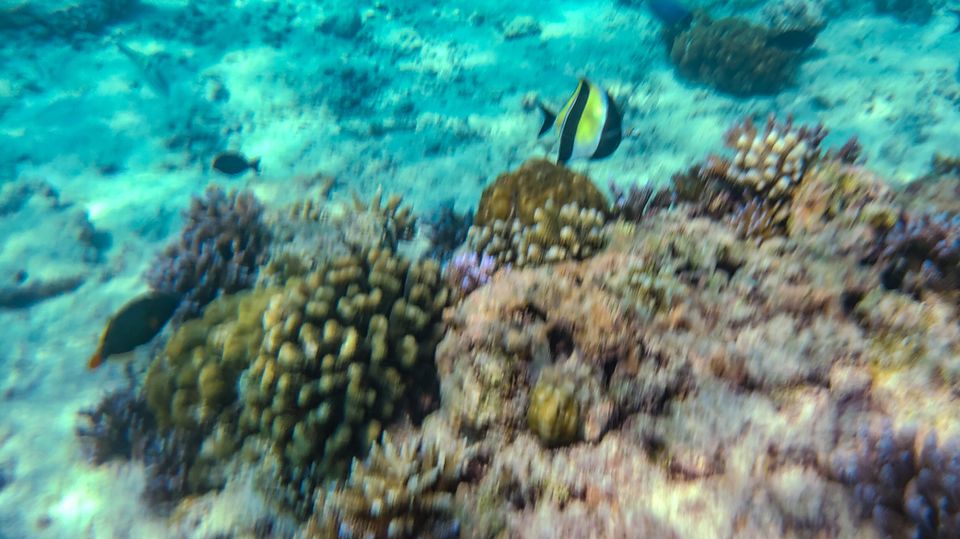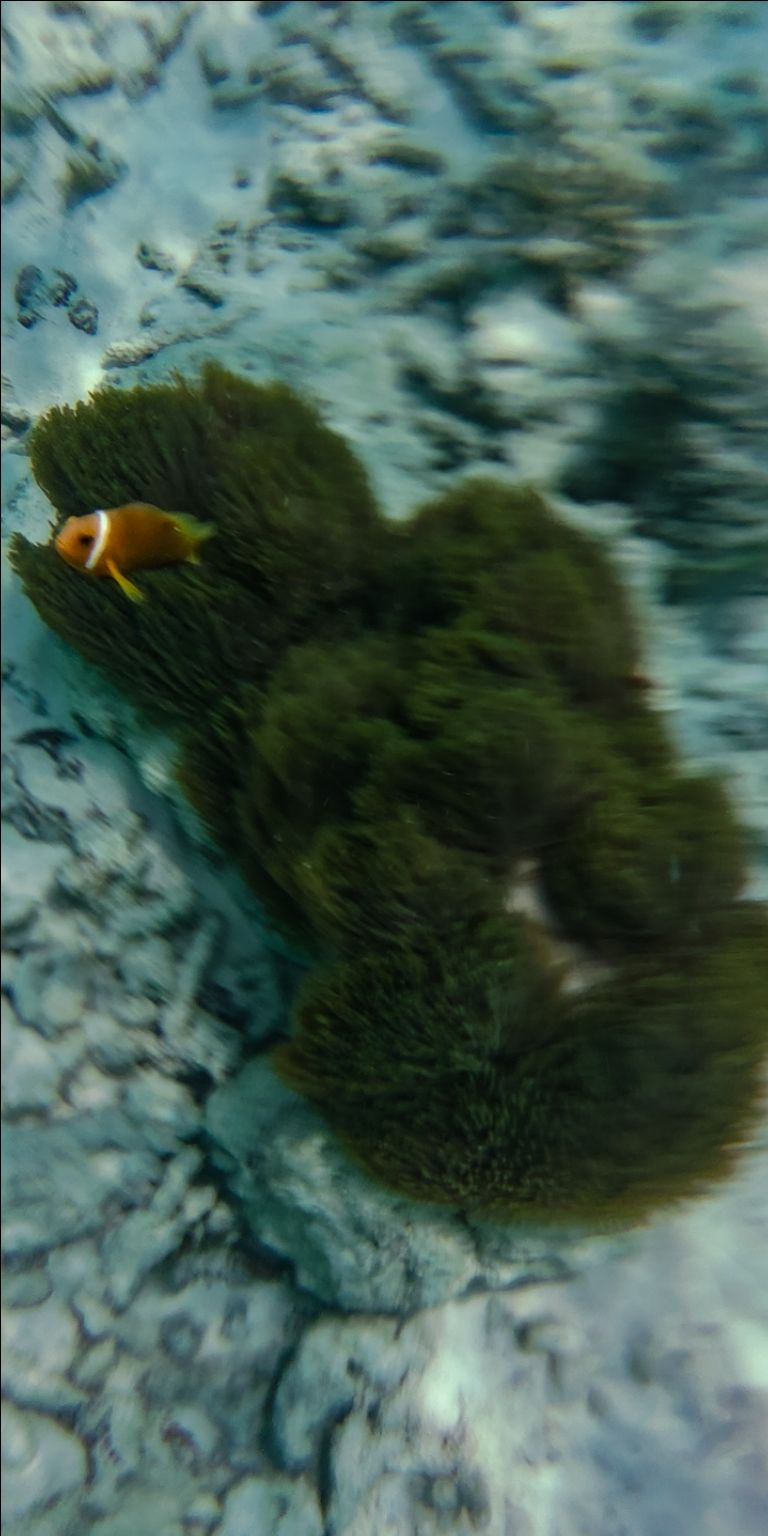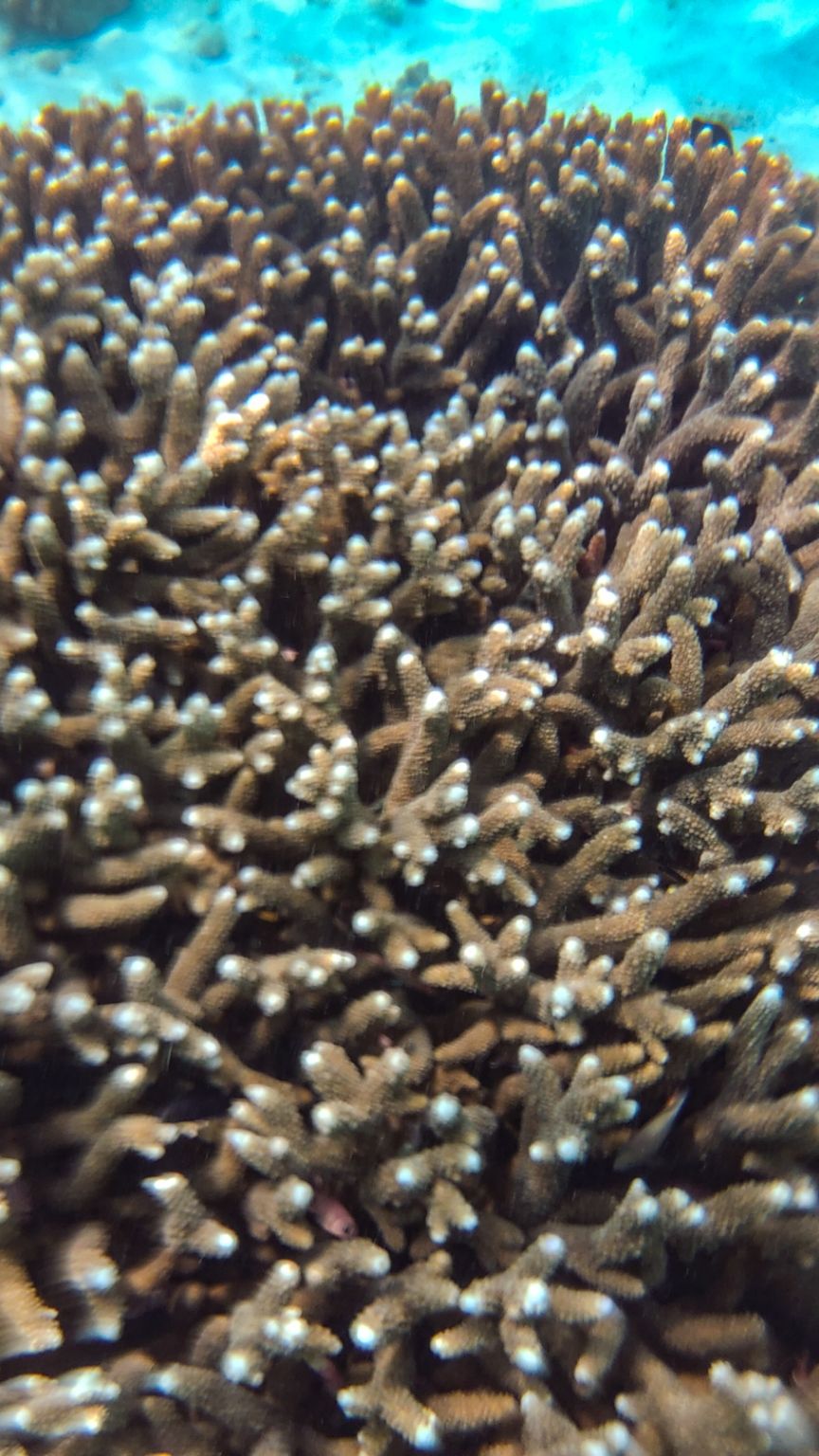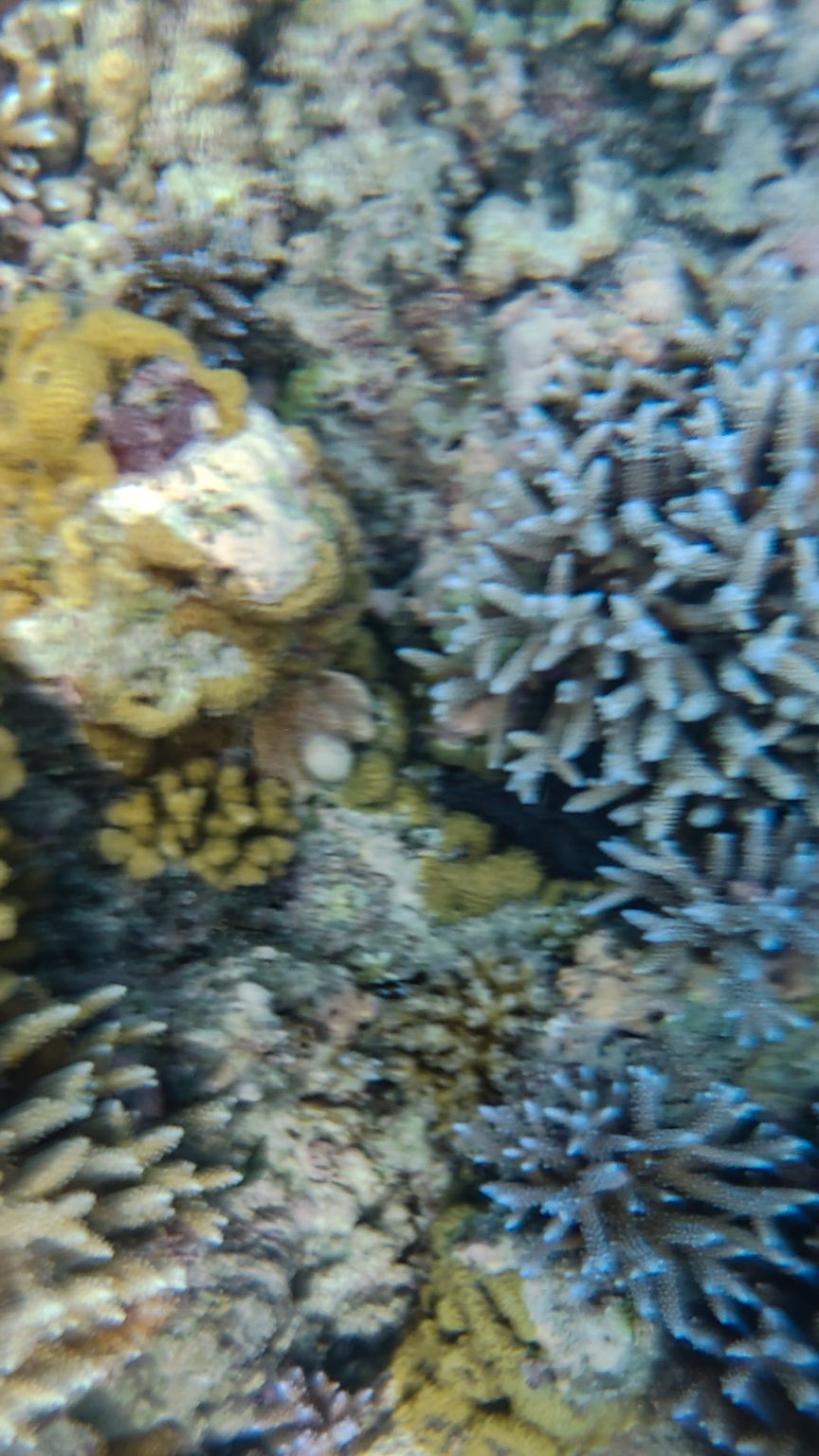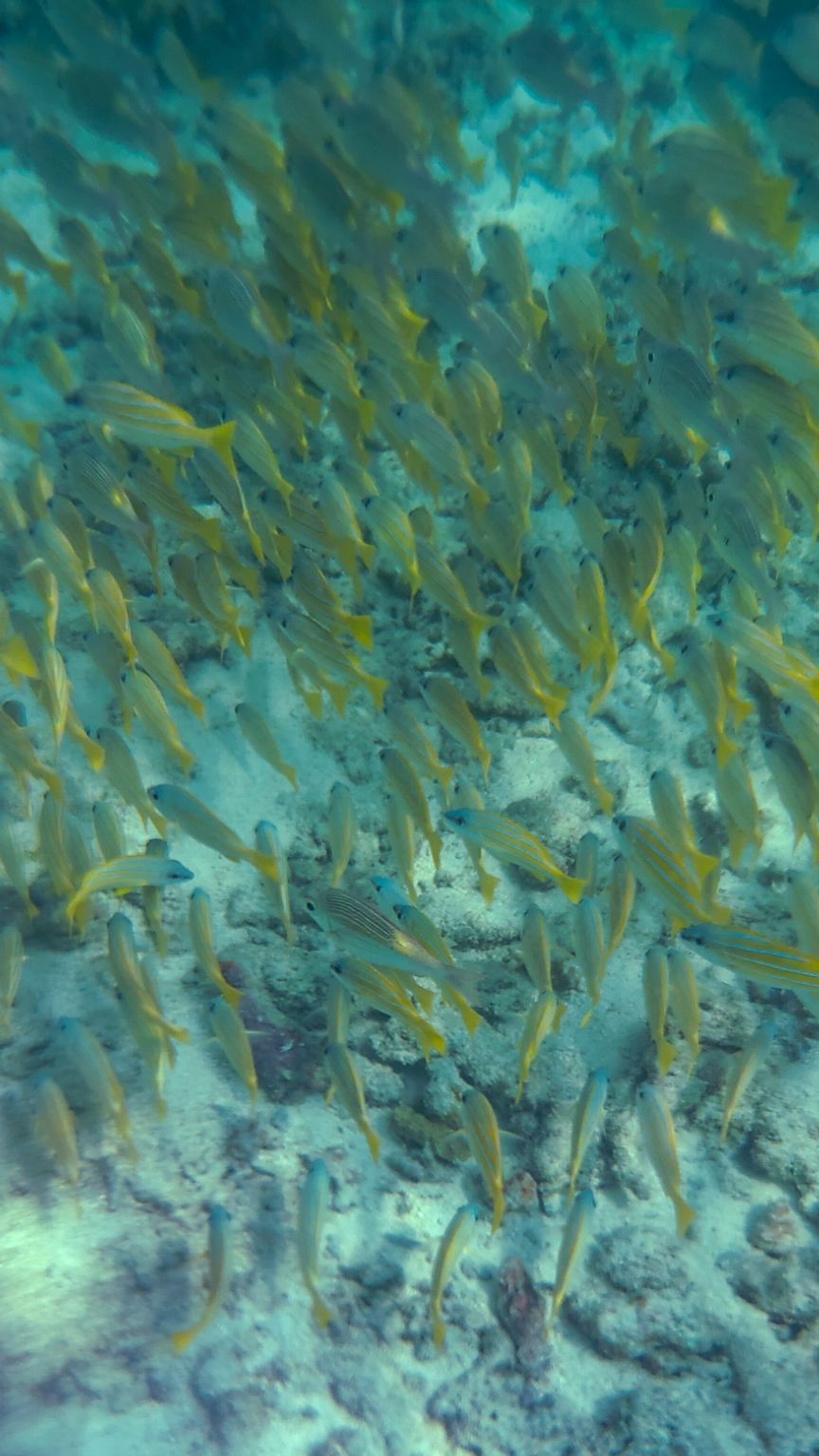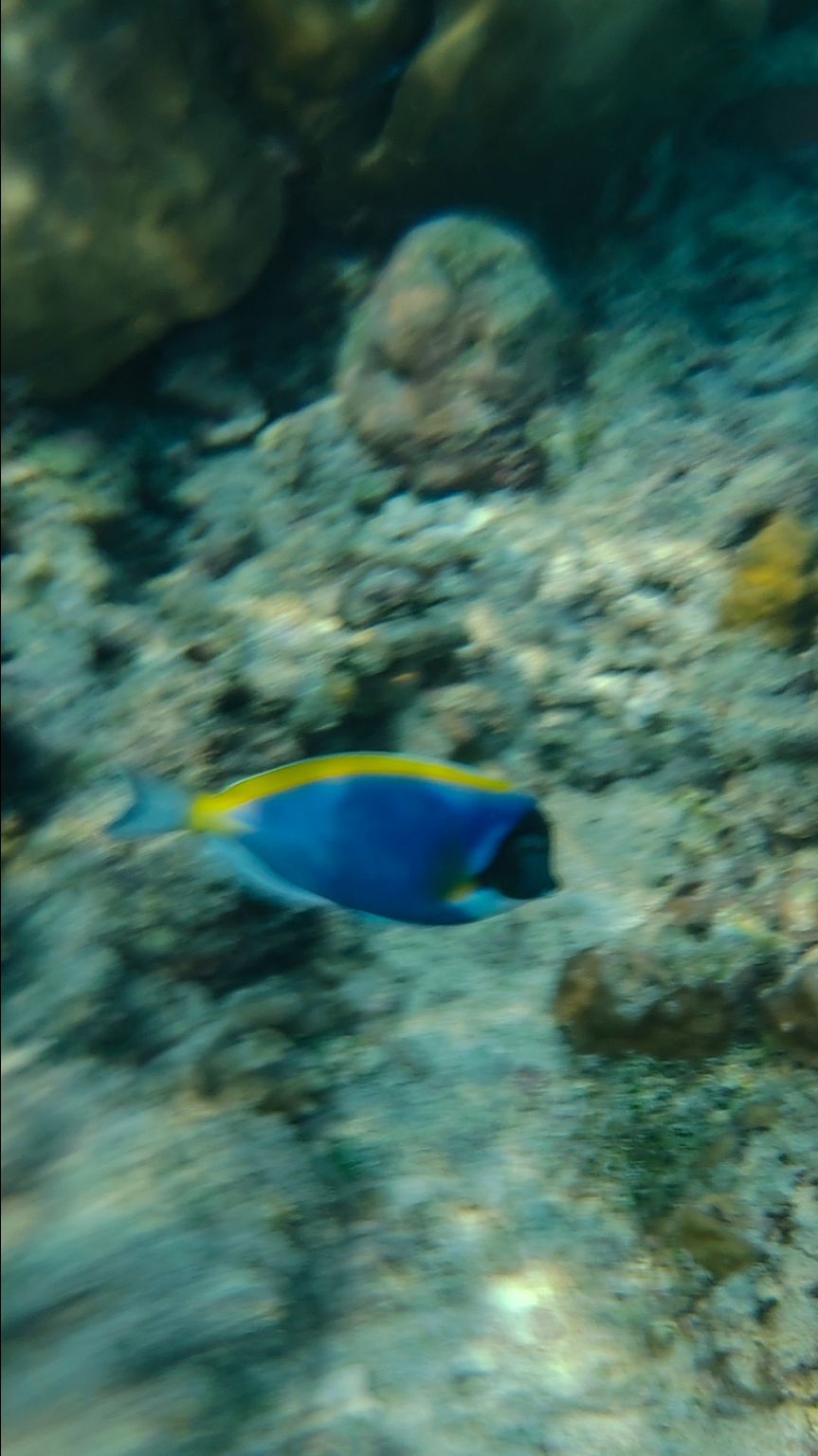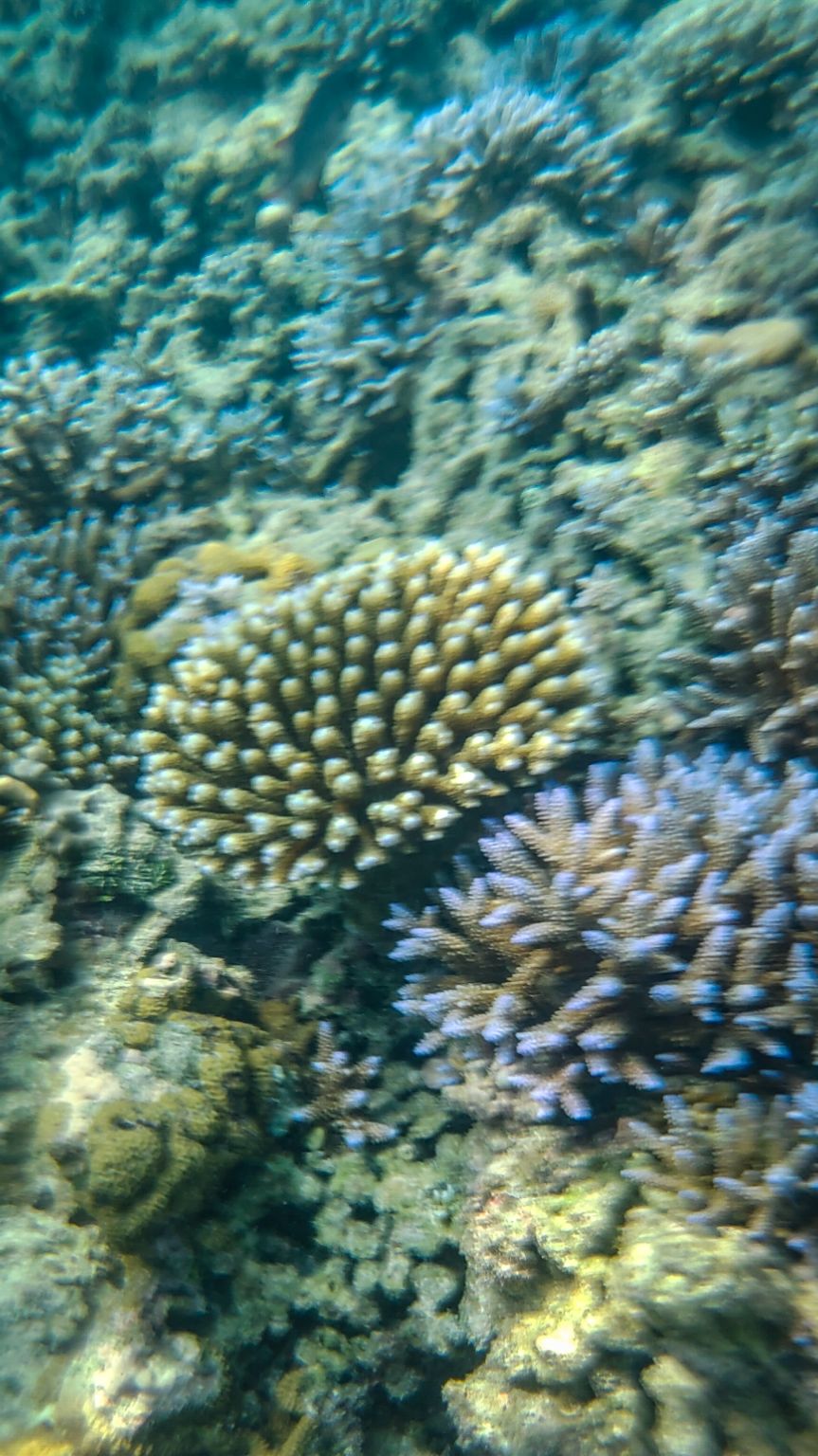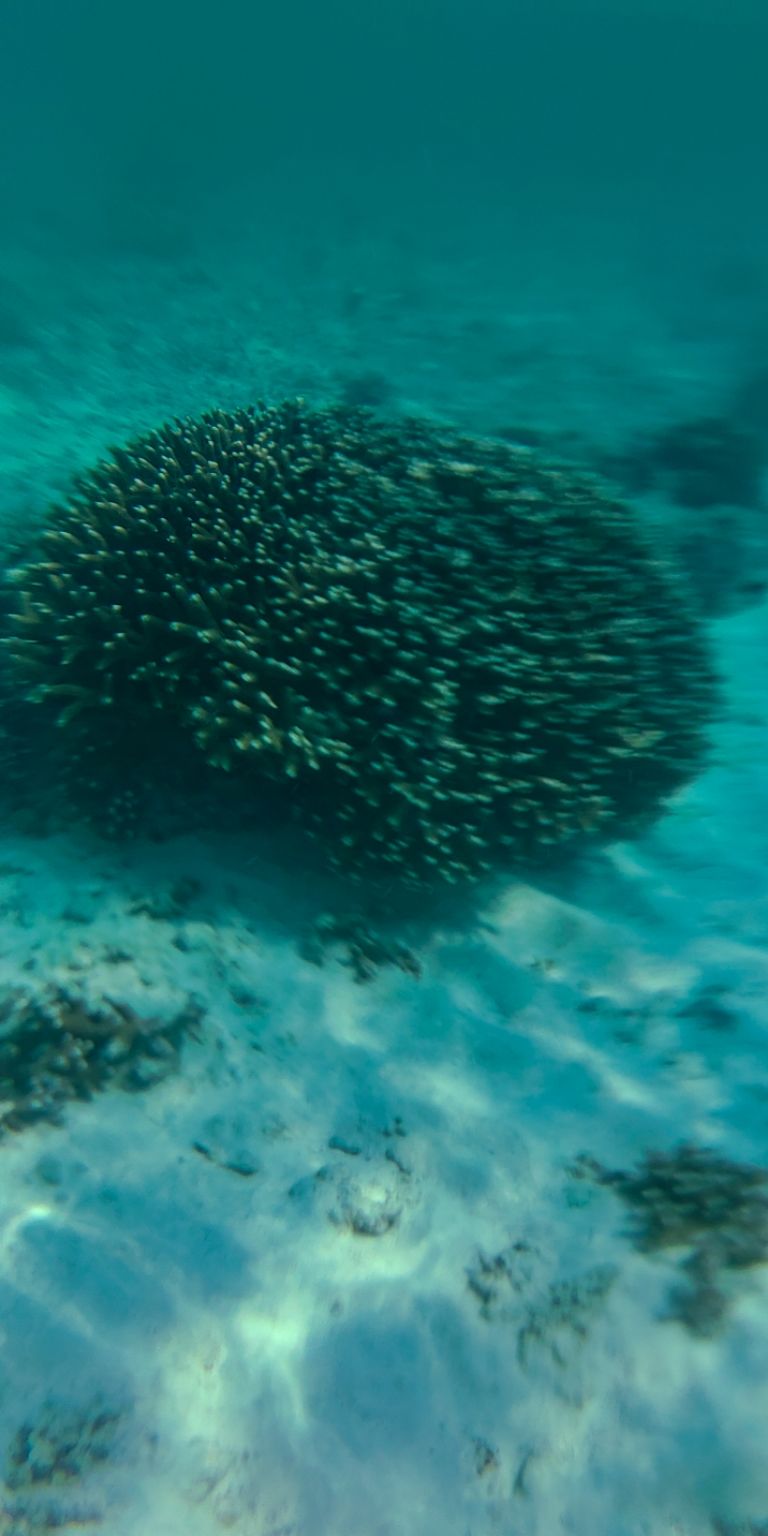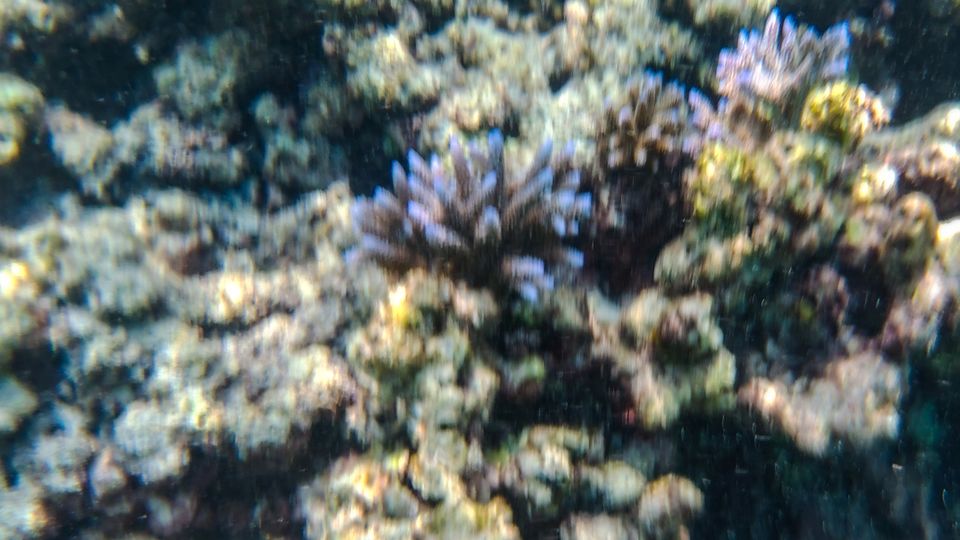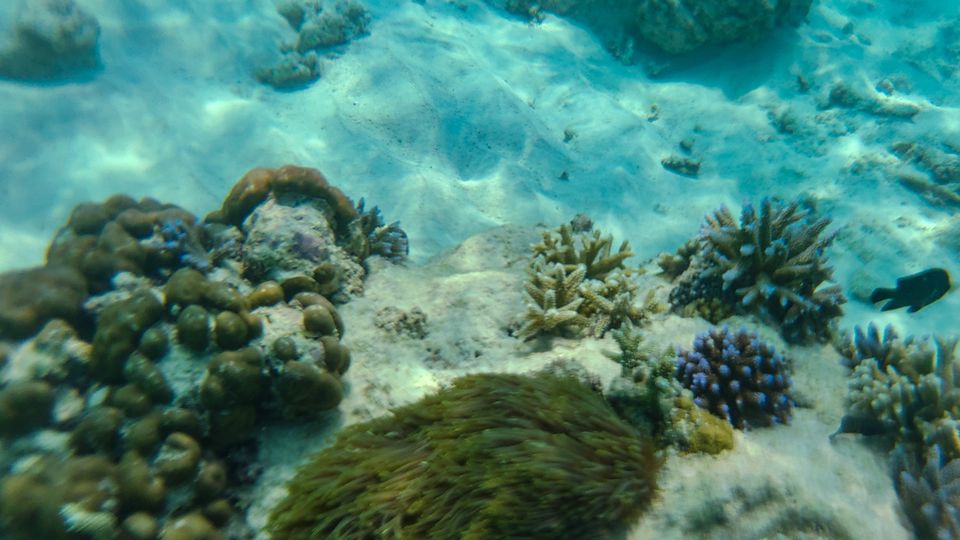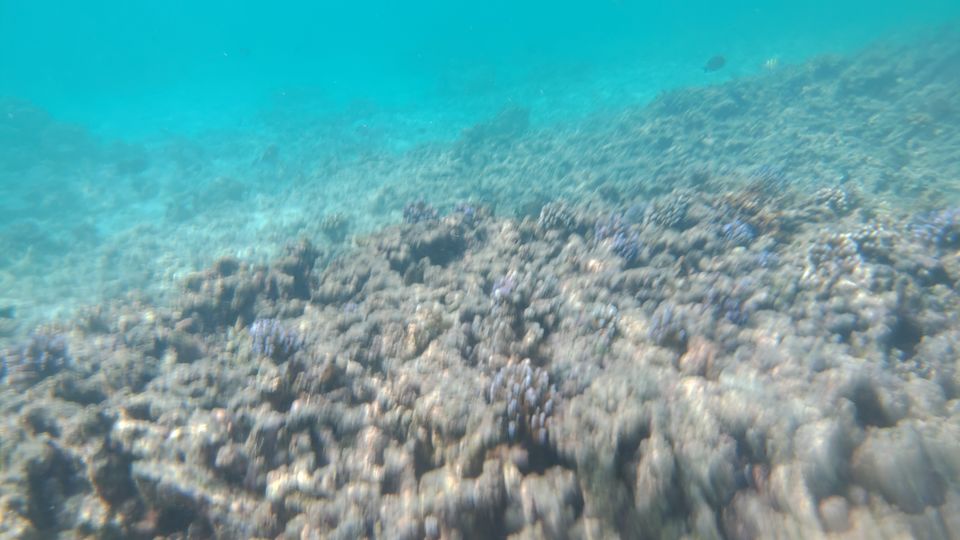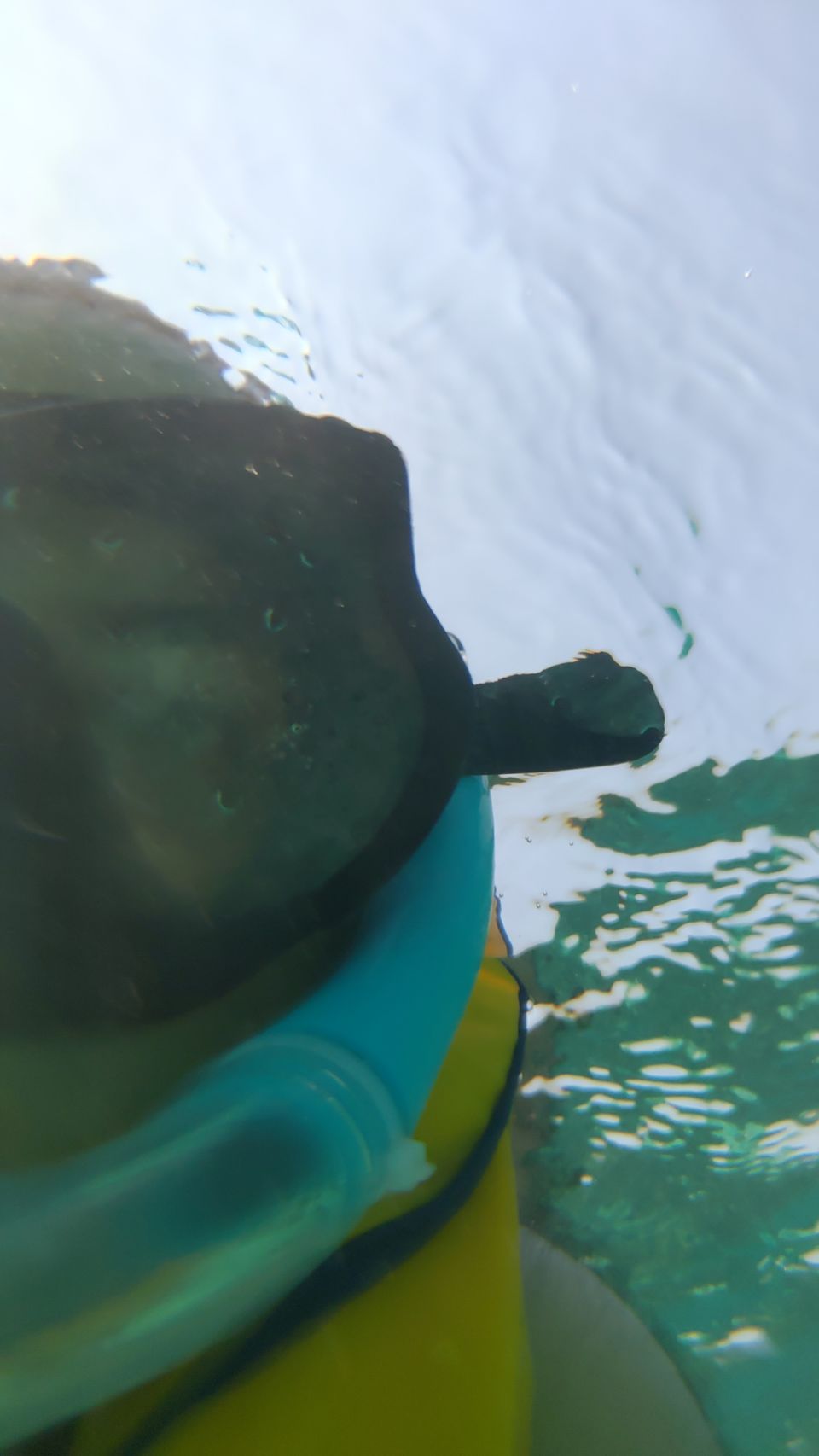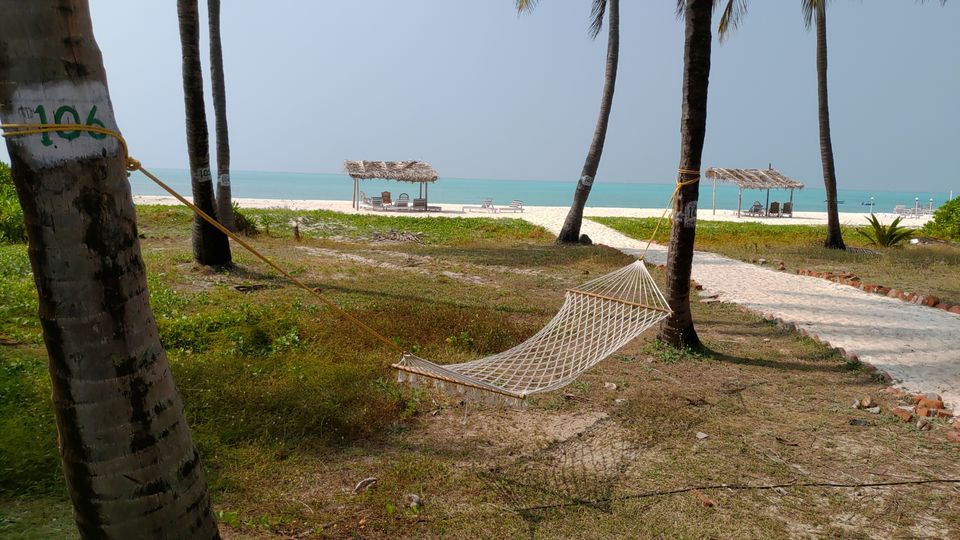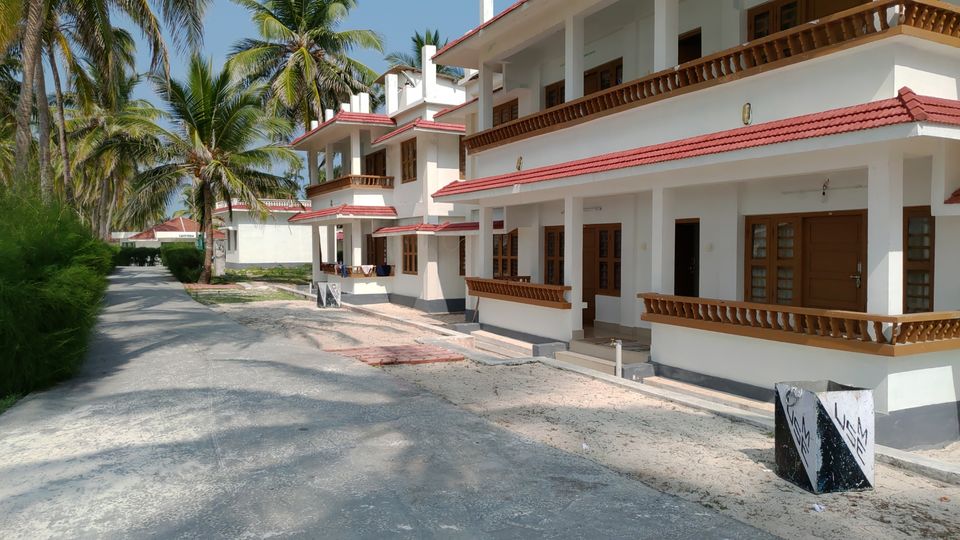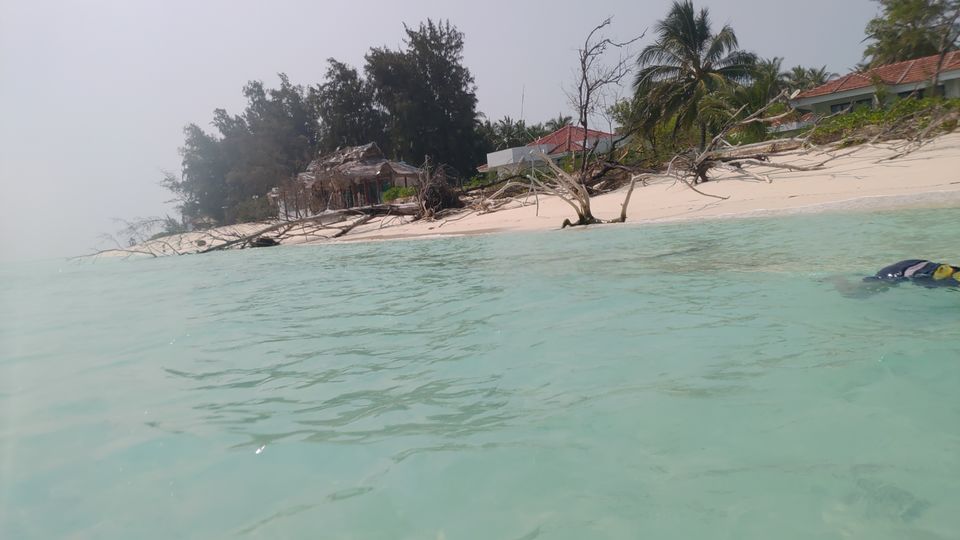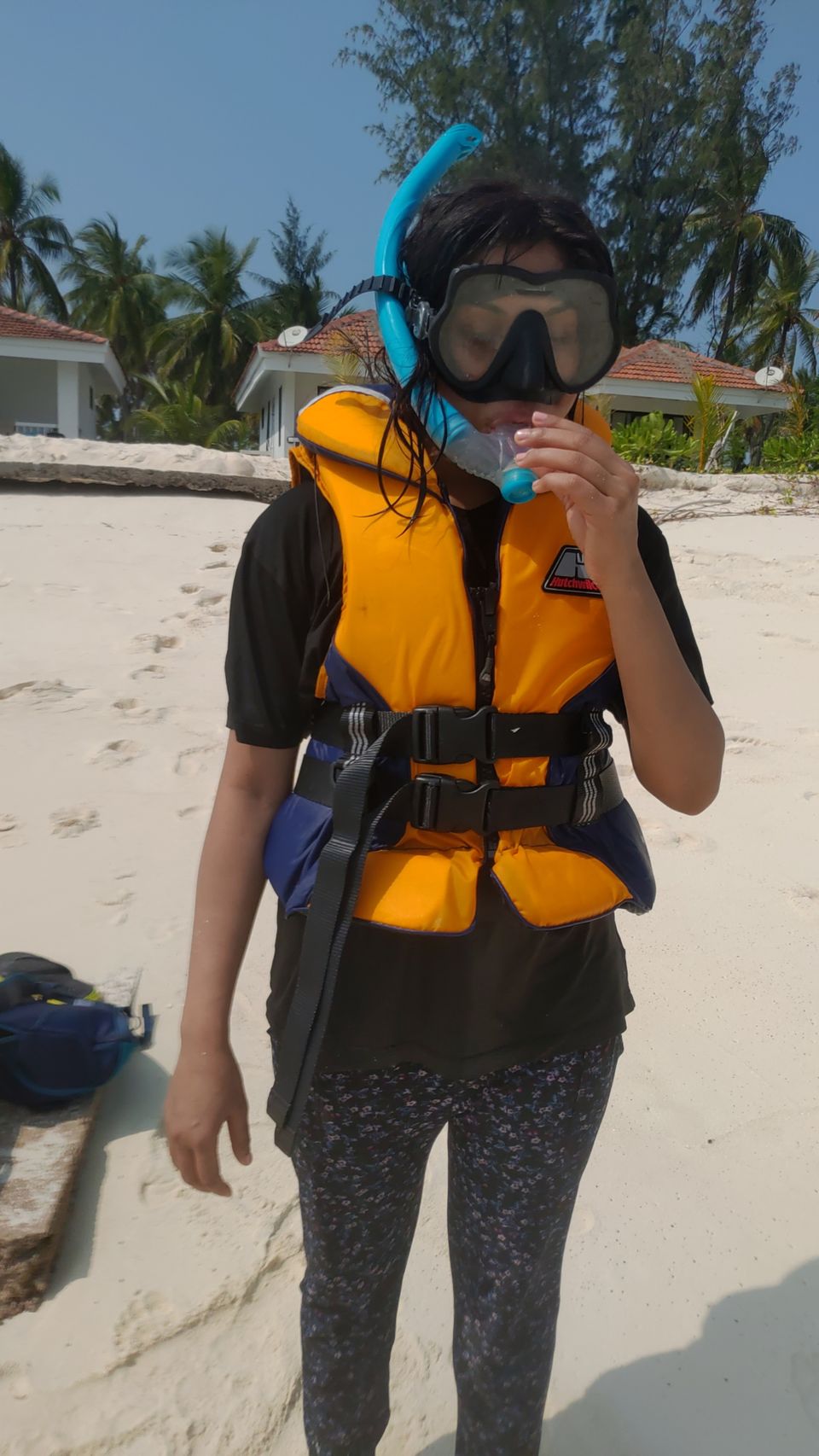 We had to leave for Bangaram Island and the transfer was to be done in the early hours precisely 3:45 am, but this also gave a blessing in disguise and gave us the chance to witness some of the great miracles of nature one being the whole view of the milky way galaxy as seen on the television and second the phenomenon of bioluminescence, since I didn't had the powerful camera to catch them, but I did it with my eyes, and its a lifetime experience, the curdling of sea water by the speed boat made the phytoplankton glow and gave a spectacular view. As the sun got higher in the sky and we were about to reach Bangaram, it was another amazing scene which is an eye candy for any one, that is greeted by the dolphins and on top of it they showing their acrobatic skills. Finally got the sight of the island, and then yet we checked in and went to discover the island and got a shallow sand bank shore, got some dip and returned back for yet another snorkeling experience, and this time at a ship wreck. One can easily have in mind the feeling of pirates of Caribbean scenes, again Lakshadweep never tends to disappoint you by its great show of sea life. After having a great time of snorkeling we returned and went again at the sand bank to witness one of the most beautiful sunset I have ever seen in my life. And the icing on the cake was the candle light dinner at the beach which gave the trip a perfect ending.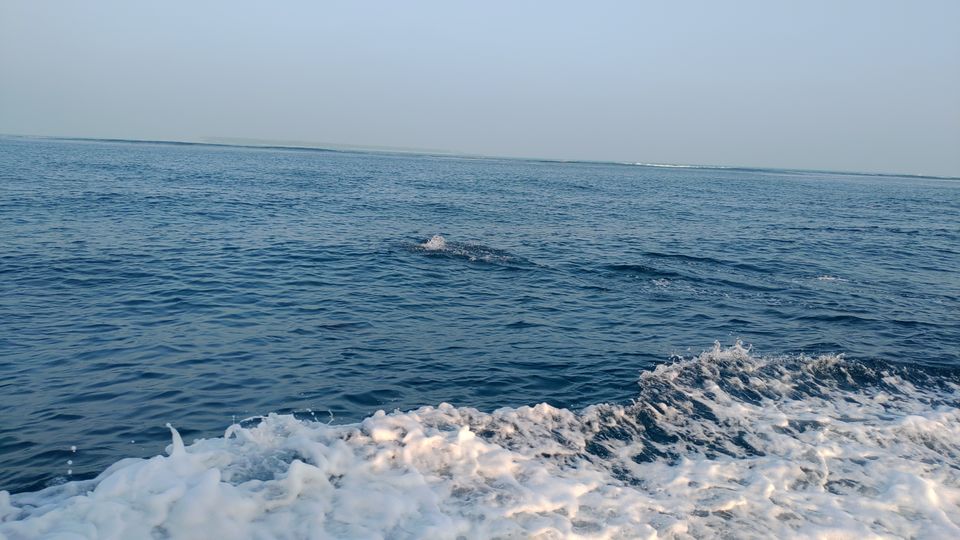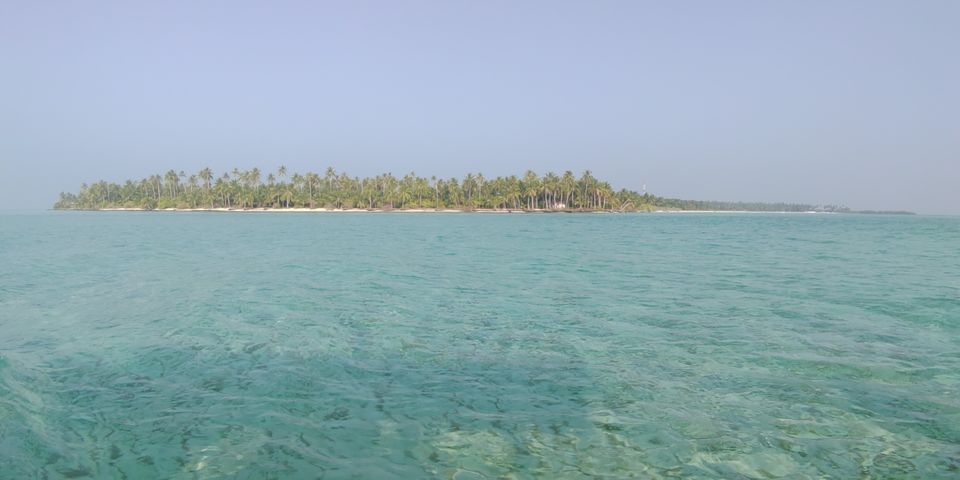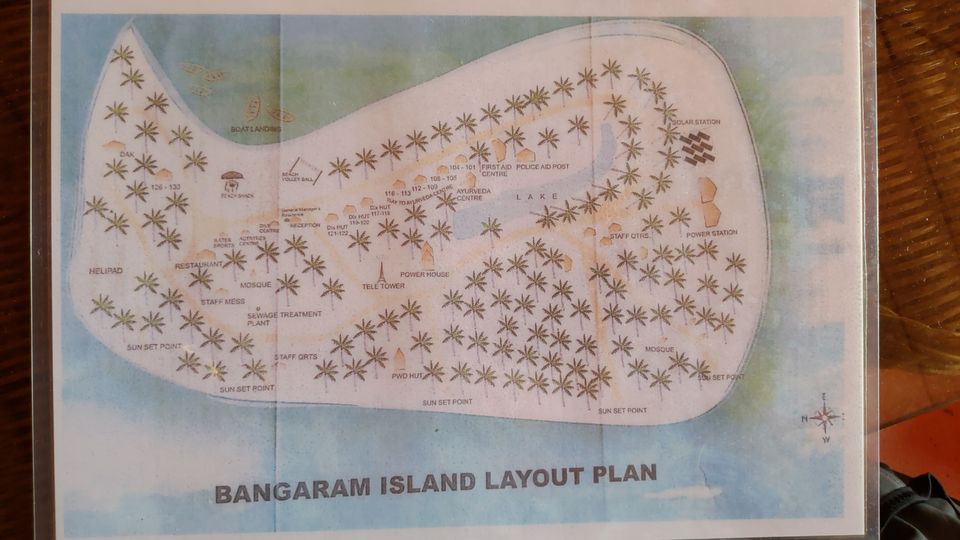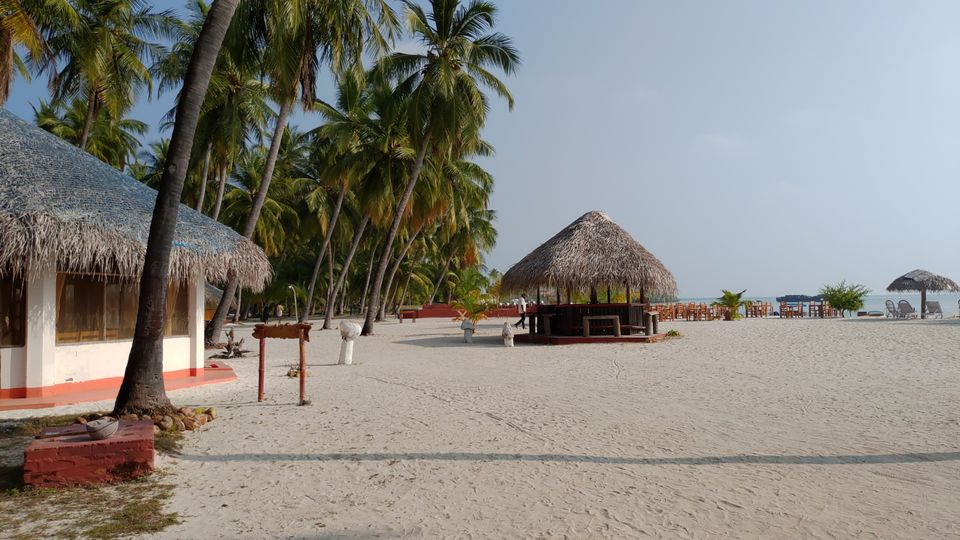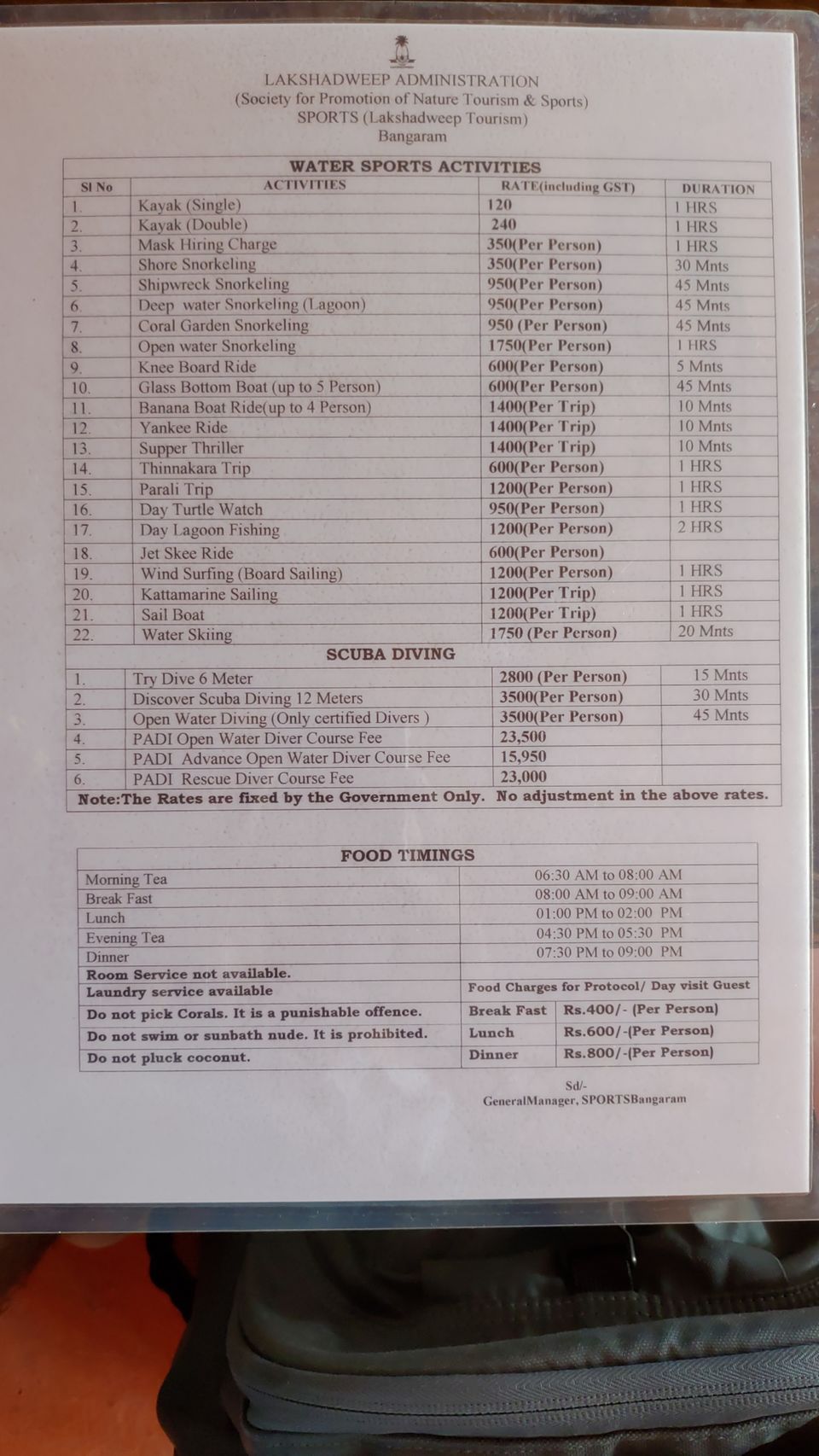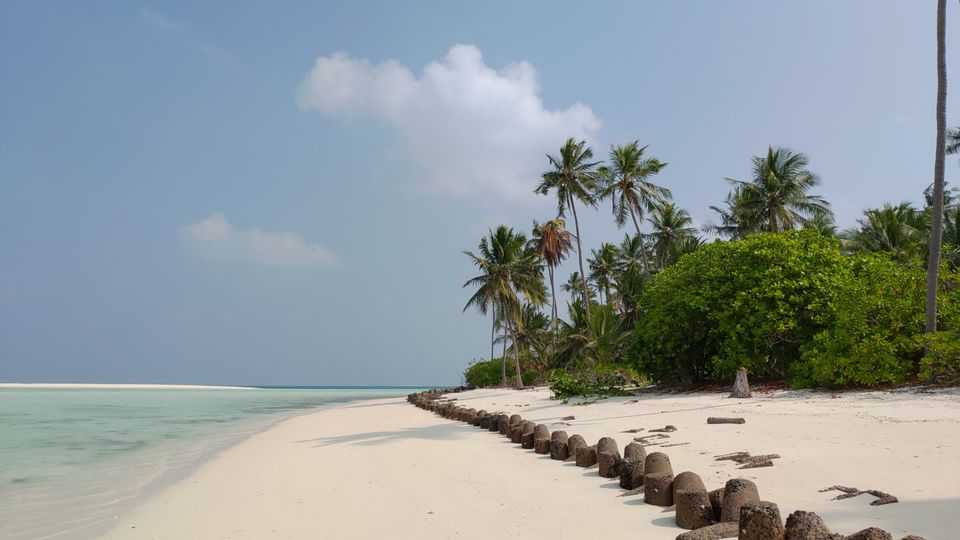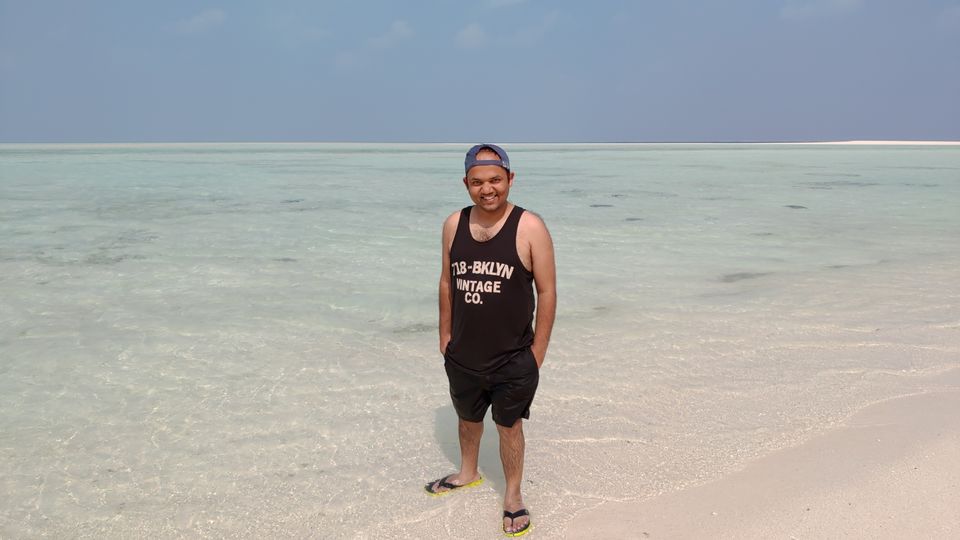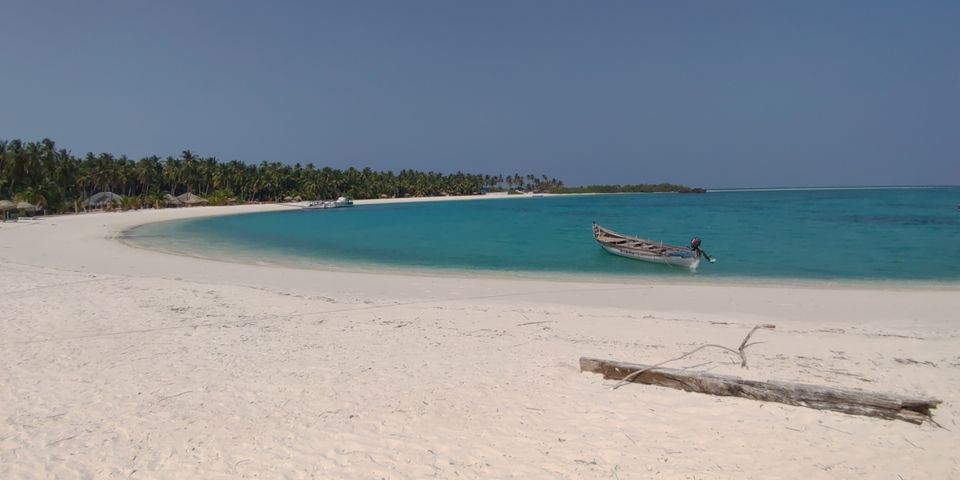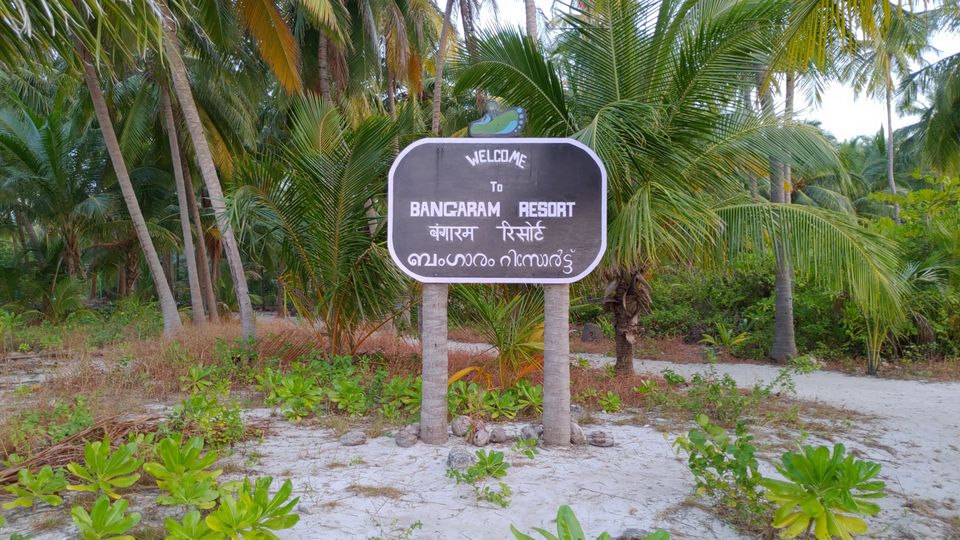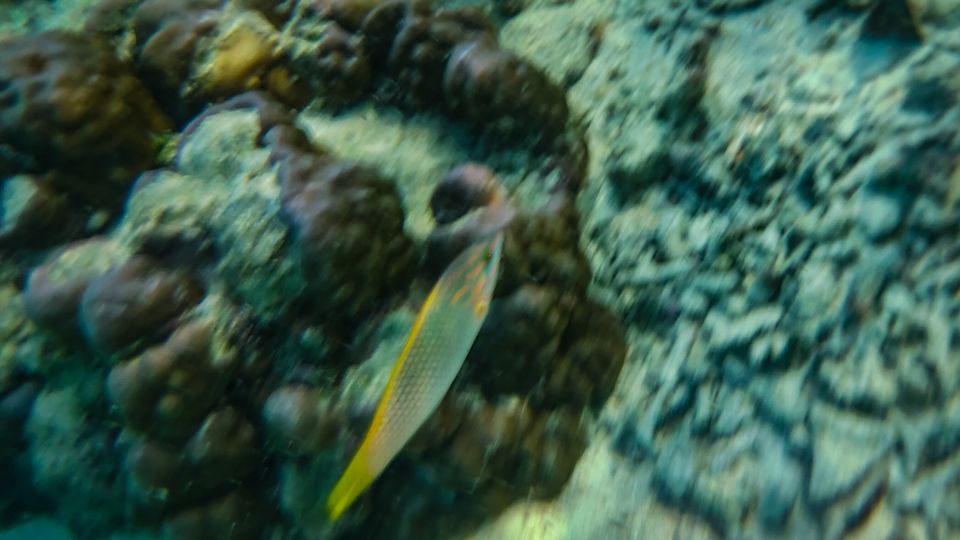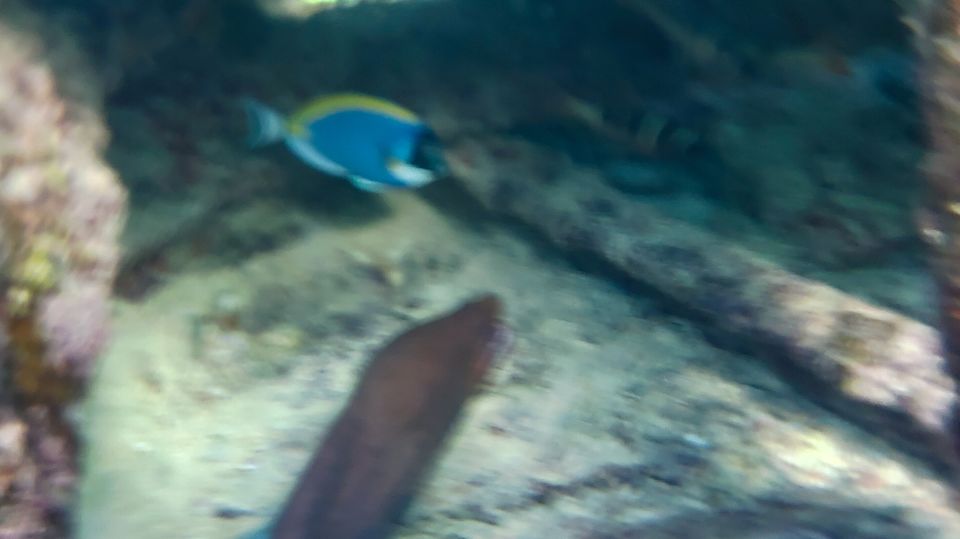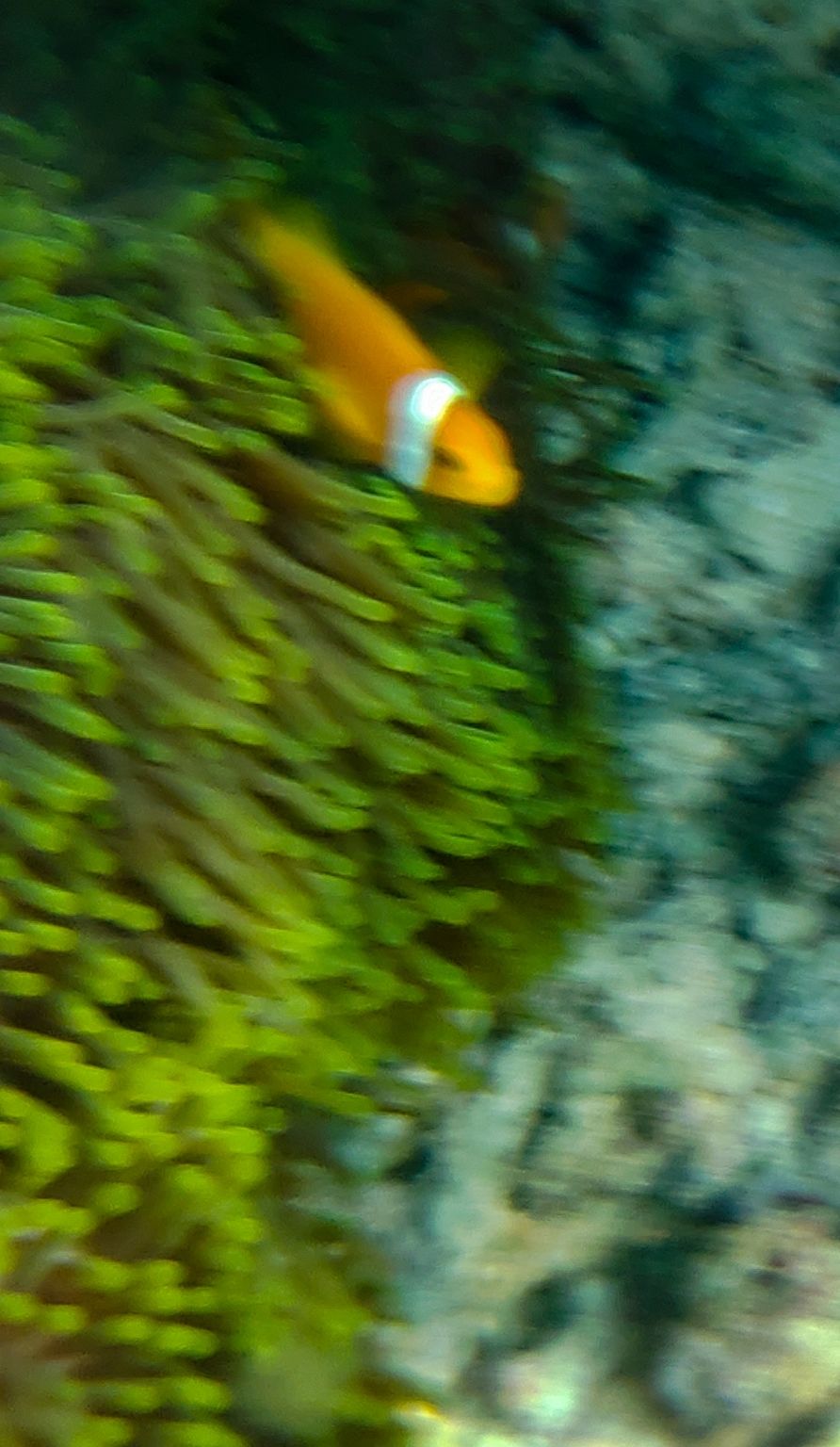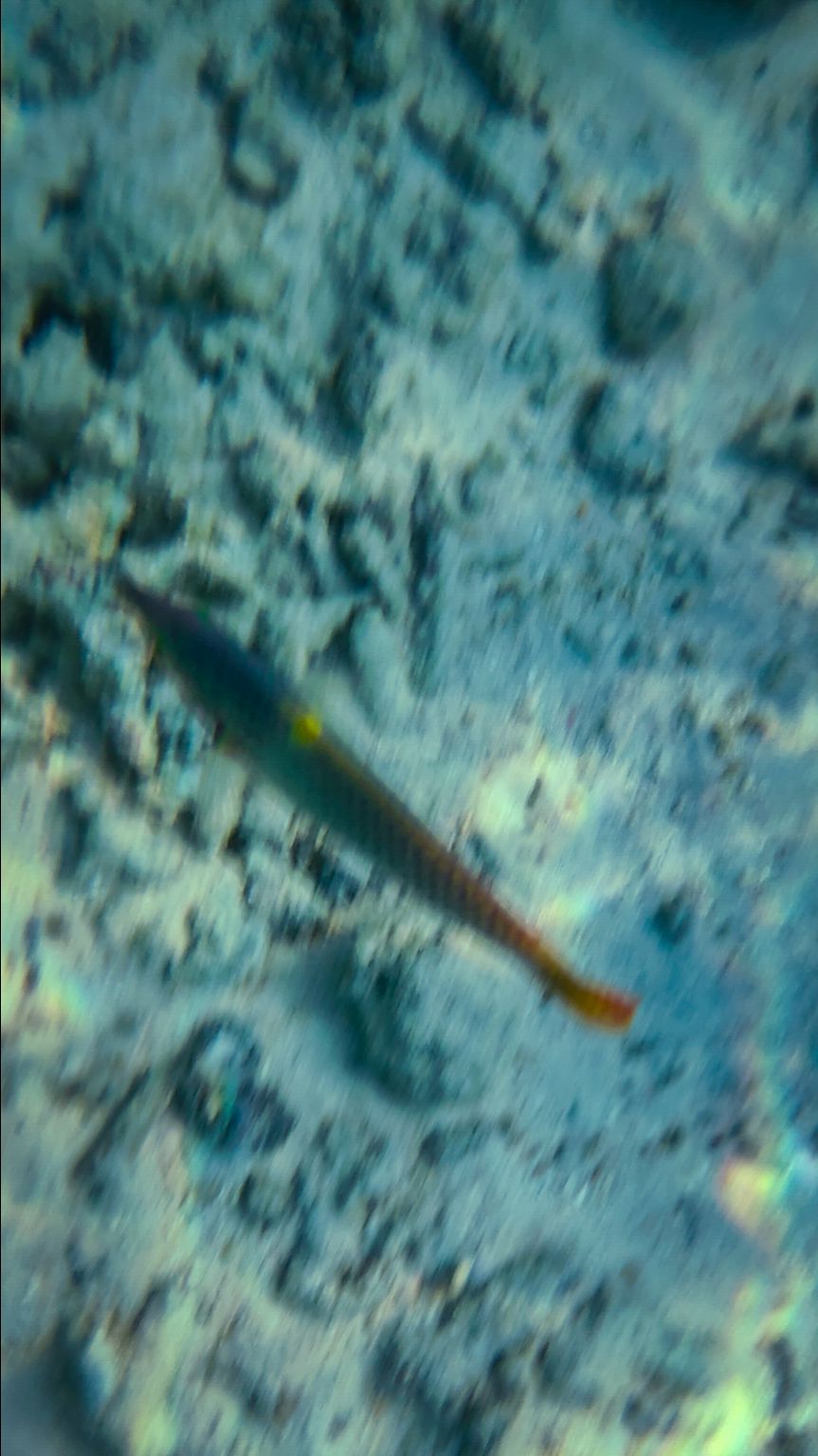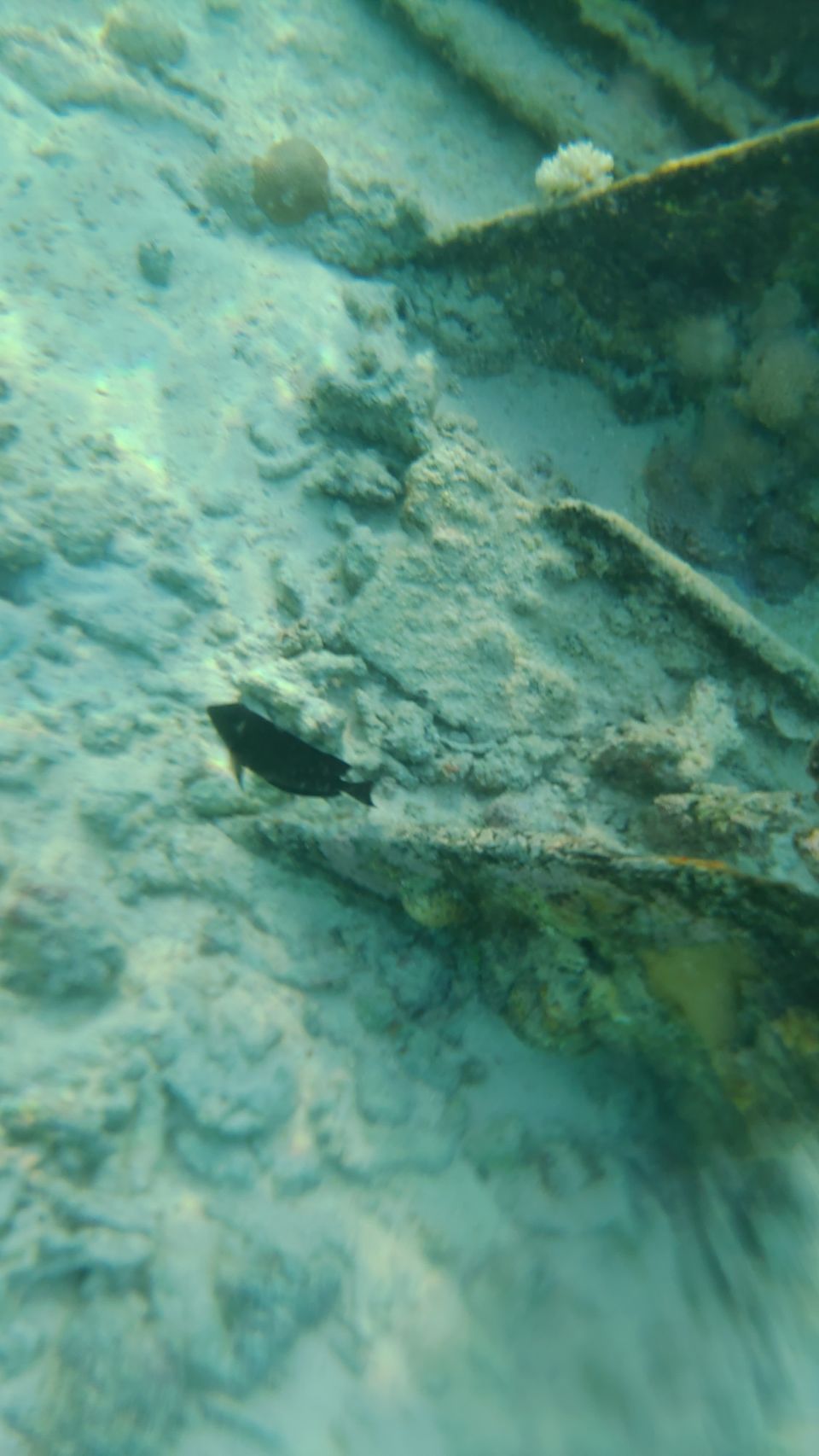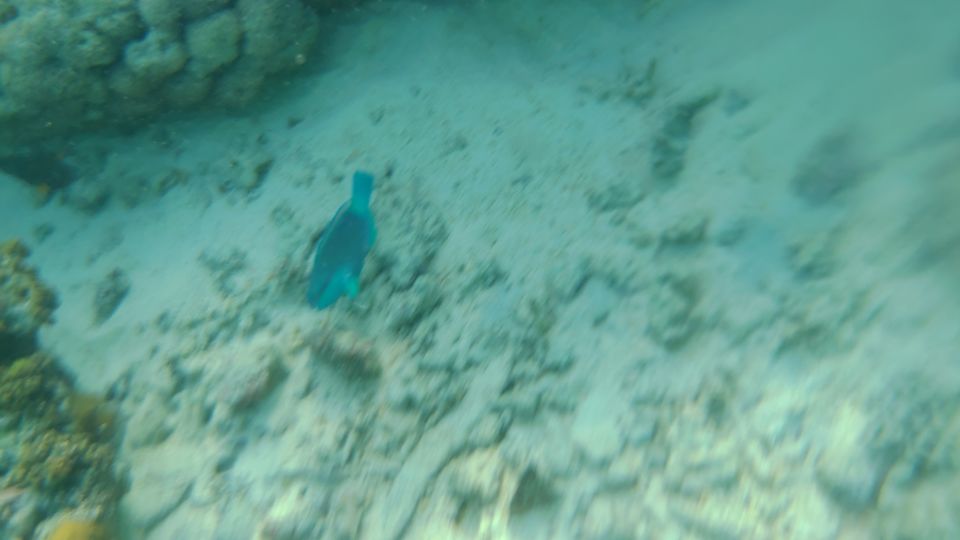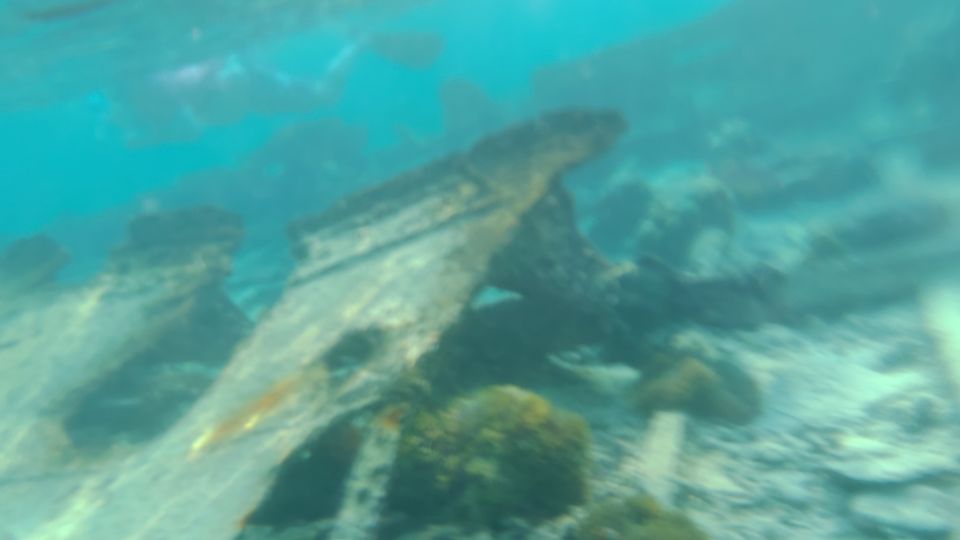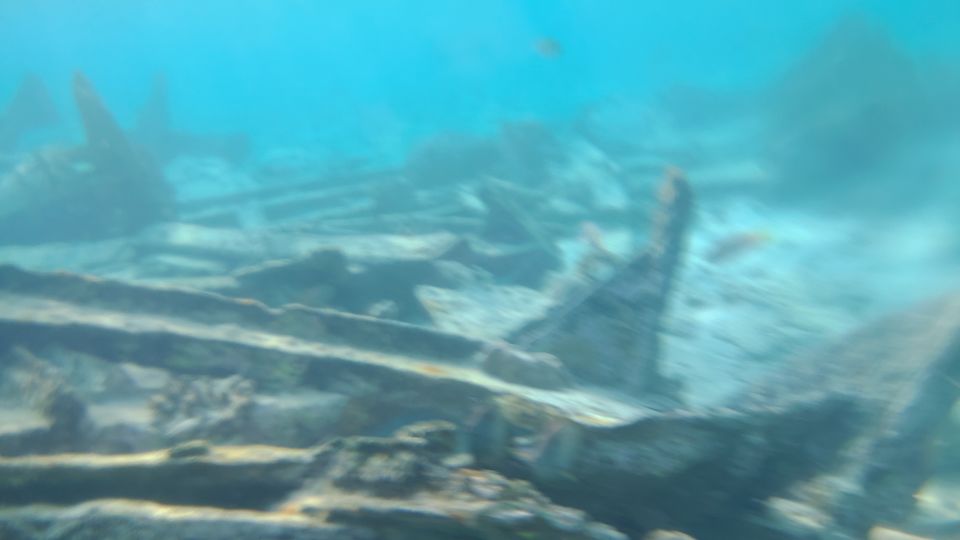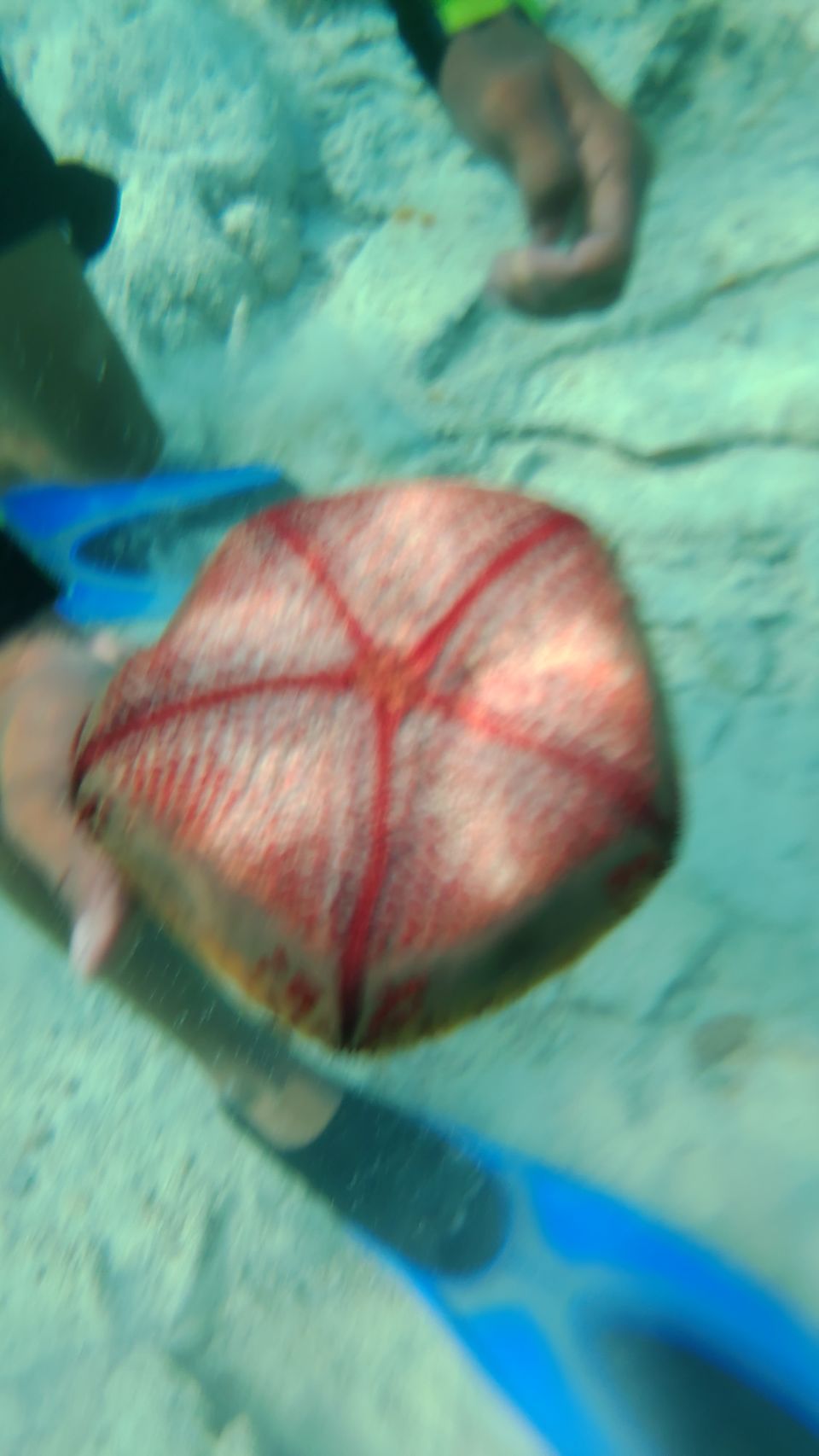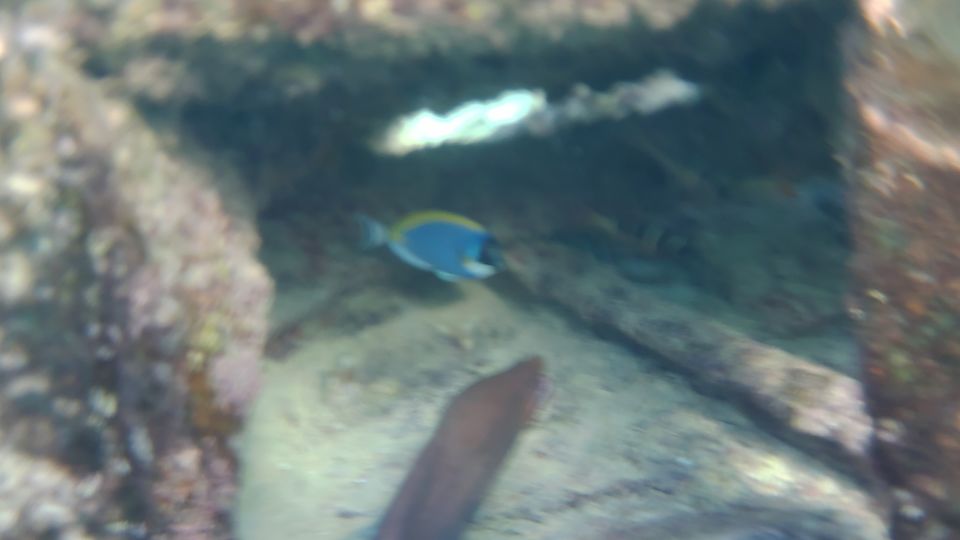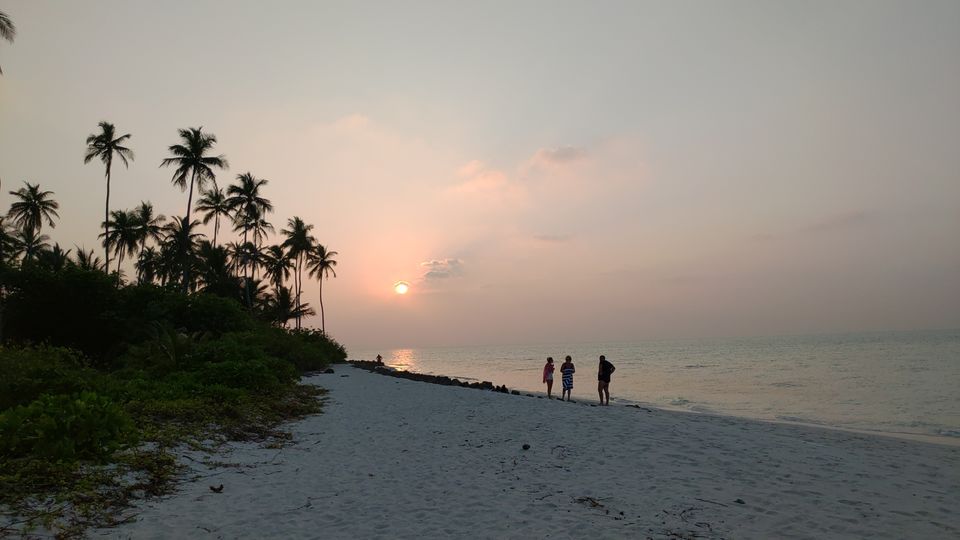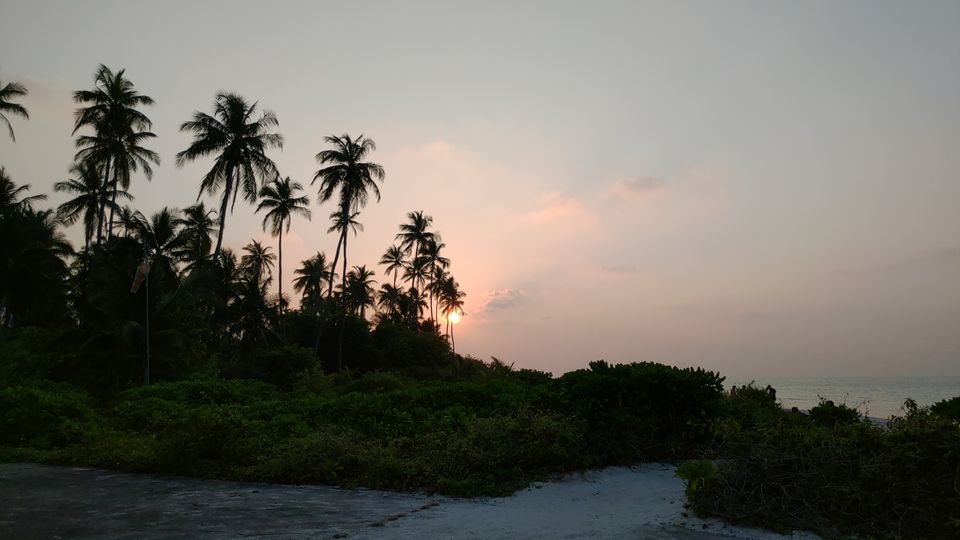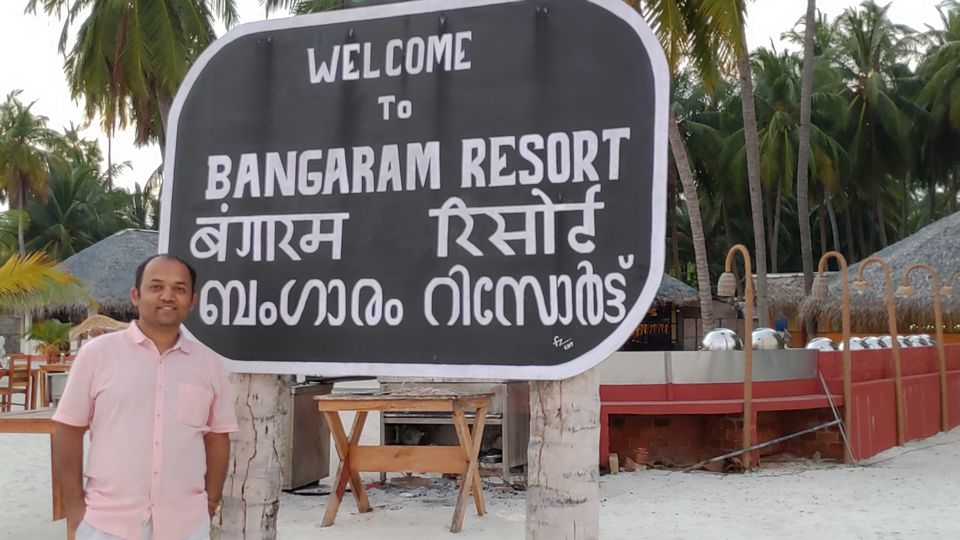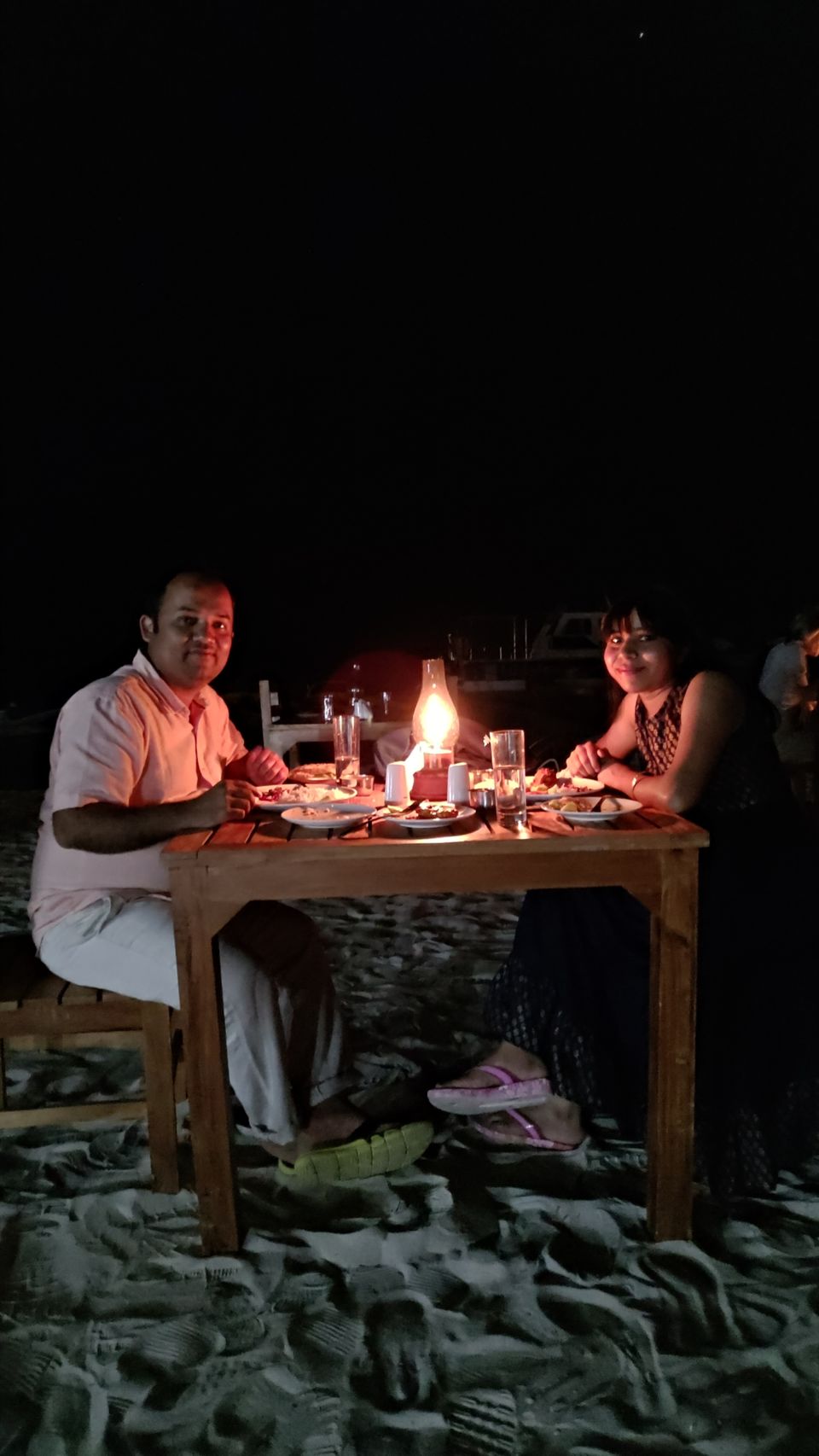 Finally the day we left, again got up early and catch the boat to agatti and to Delhi.