Last week I went to Berlin for a lovely weekend trip with my girlfriend.
During our stay we realized, that there was this huge trade fair for lamps in Berlin on the Saturday, and since we are both passionate about interior and design we decided to go there.
I've never seen so many lamps before in my life! Everything from table lamps to floor lamps, wall lamps and ceiling lamps from all kinds of designer brands. Among the brands listed at the the trade fair my favorites were: Flos, Tom Dixon, Artemide, Lampe Gras, Secto, Le Klint, Luceplan, Bestlite, Foscarini, Lightyears, Gubi, Tom Rossau and Muuto.
At the exhibition I fell in love with the brand Flos, and their collection of lamps. Especially the Flos Pendant 2097, which you can see below.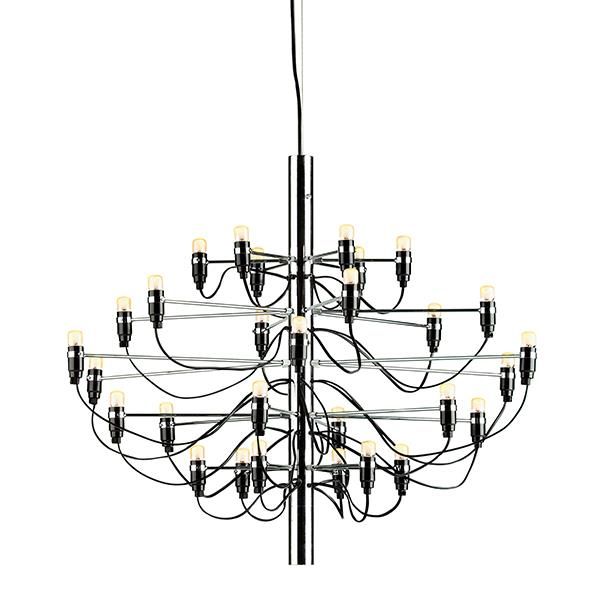 The lamp is not only beautifully designed, but also gives a very well proportionate lightning for a dining room. The first thing I did when we came back to the hotel was to order the Flos lampen online from Luxusdesignlampen.de, and to my luck they had a very good offer on it that day. They also have a wide selection of the lamps from the brands I've listed above. If you feel like shopping you can take a look at their store here.

Another lamp I considered buying was the Flos Captain Flint floor lamp, that has a very minimalist and "clean" design. Unfortunately I am out of money this month, so that will have to wait! You can see the cool floor lamp from Flos on the picture below: