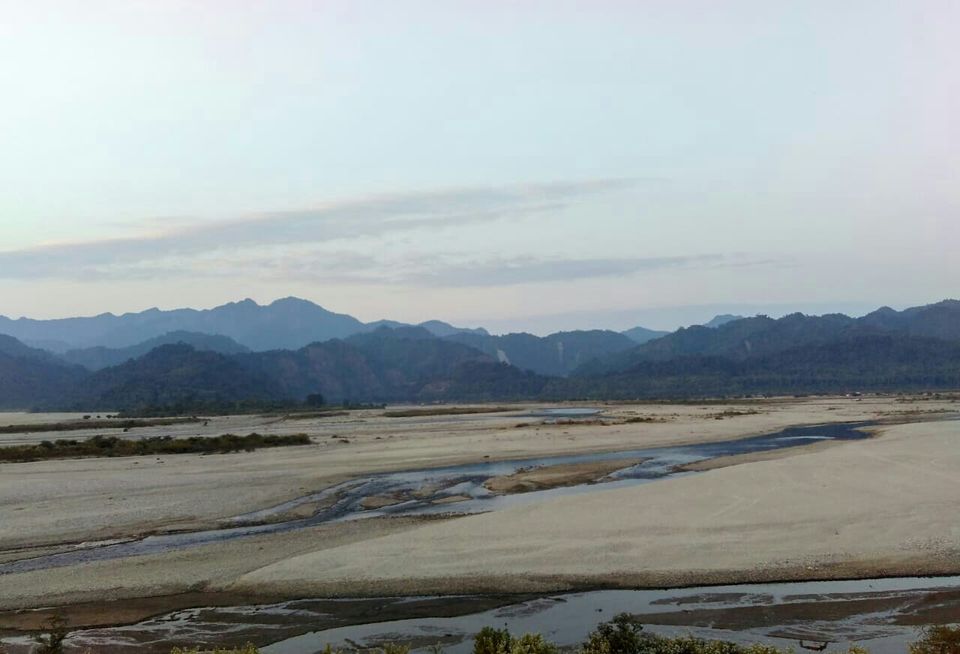 The oldest town of the 'Land Of Rising Sun' , Arunachal Pradesh. Recieved much hype after the shoot of a bollywood movie named 'Rangoon' took placed here.Tourist footfall seemed to grow since then , even bollywood star Amir Khan could resist himself from taking a trip to pasighat.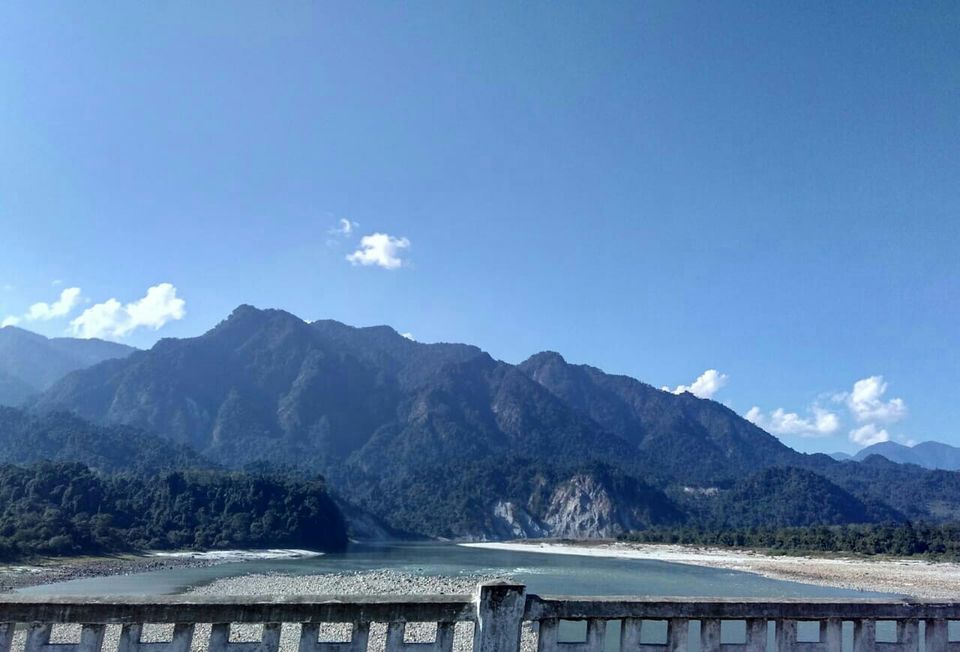 Pasighat have a wanderer could wish for ;from lush green forest to the sparkling blue river , to the foothills of himalayas.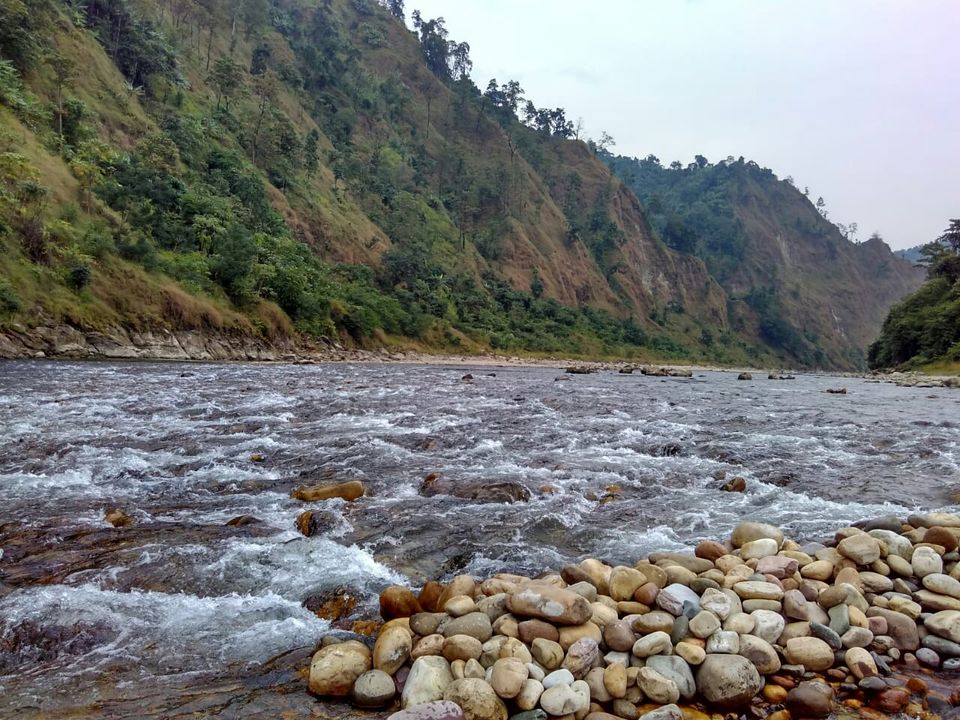 Pasighat is a sleepy little town nestled to the far east of Arunachal Pradesh. It is the district headquarters of East siang District, named upon the Siang river trasversing through it. Siang is the name of the might Brahmaputra river in Arunachal pradesh. The river flows all the way from tibet entering Arunachal pradesh to find its way to the bay of bengal. It is the perfect destination for traveller seeking for offbeat destination.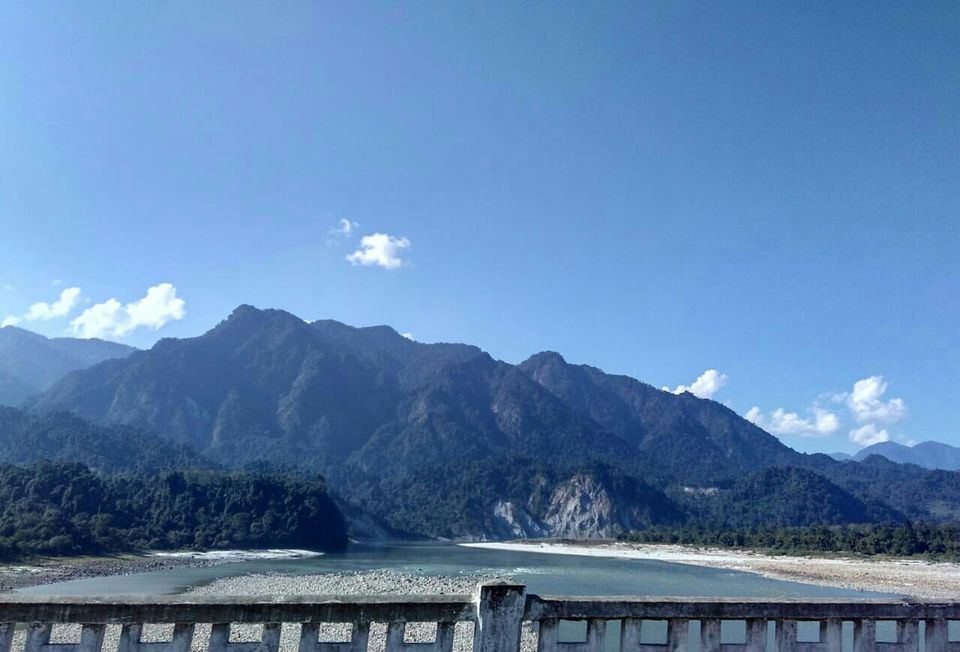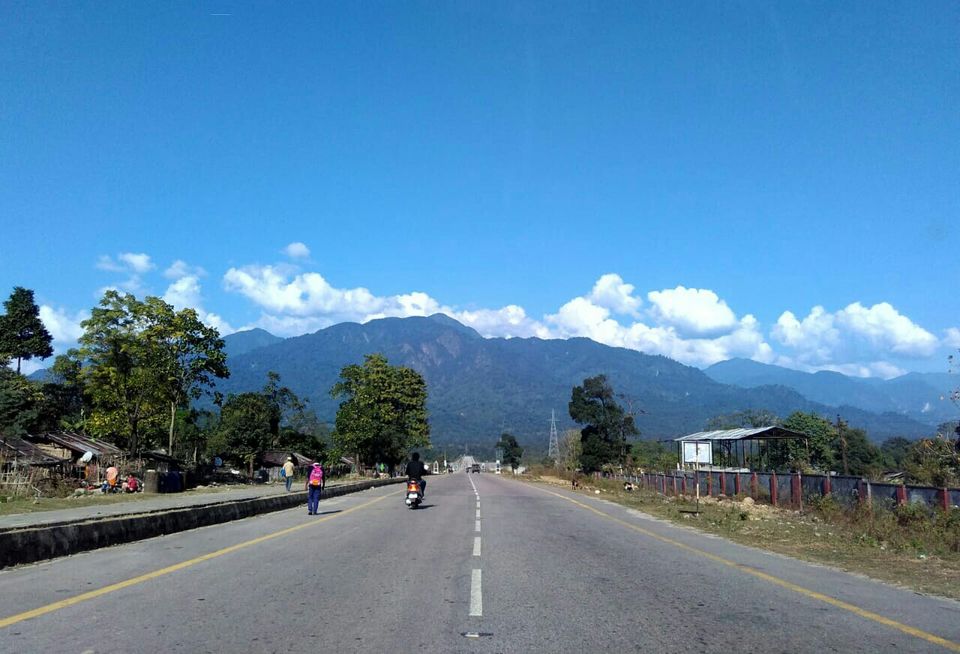 HOW TO GET THERE: There are many options to get to Pasighat from Guwahati, Assam. Pasighat is directly connected by Bus and flights from Guwahati.However if you are travelling by train , you have to get off at the nearest railhead(MURKONG SELEK, ASSAM).
Alliance air operates an ATR-42  thrice a week from Guwahati to Pasighat.
Many deluxe buses are operated by operators like MONIKANCHAN VOLVO , NETWORK TRAVELS and BLUE HILL TRAVELS.
If you travelling by train , you have take LACHIT EXPRESS from kamakhya junction(GUWAHATI) to Murkongselek. A three tier one way ticket costs 850INR approx. After reaching Murkongselek one can take a taxi or public transport to pasighat which is just 36kms away.
Pasighat is the transit point to travel to east end of Arunachal pradesh. Dambuk 50kms from Pasighat hosts the famed International Orange Festival every year in December.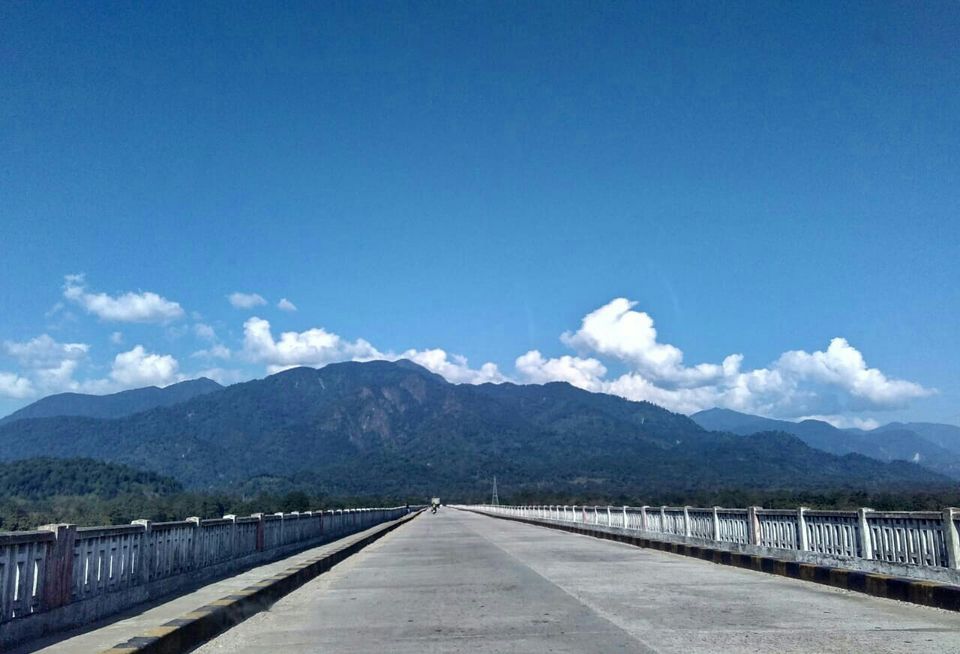 If you looking for lush green forests , glittering water falls , blue streams Pasighat is the place for you. It may seen underrated in the tourism map of India, but once you visit you would be mesmerised by its virgin beauty.