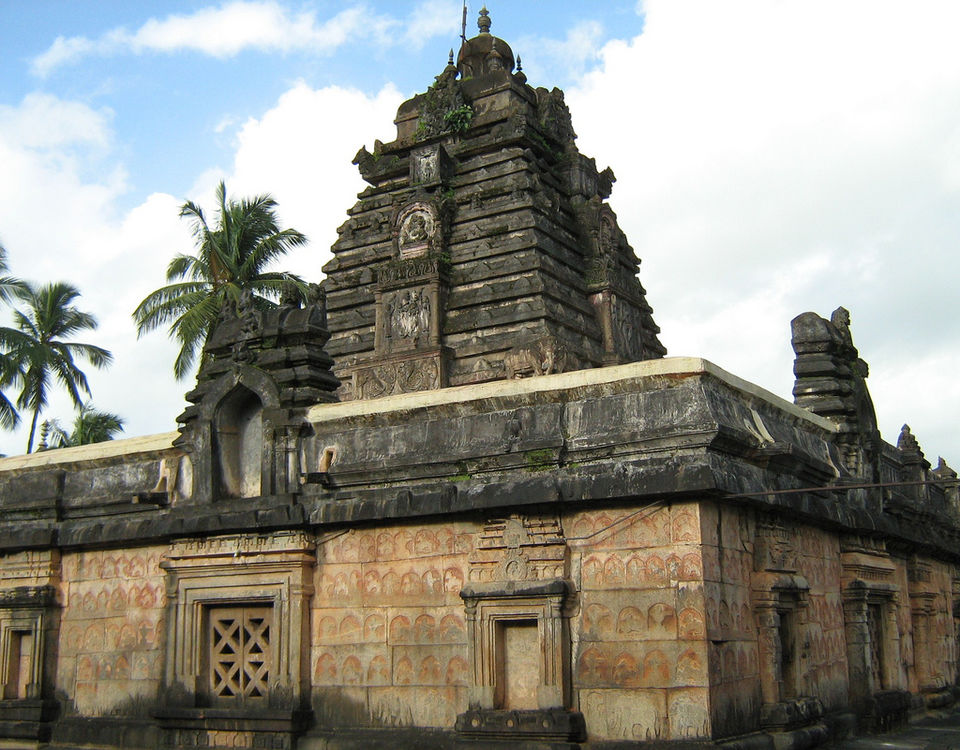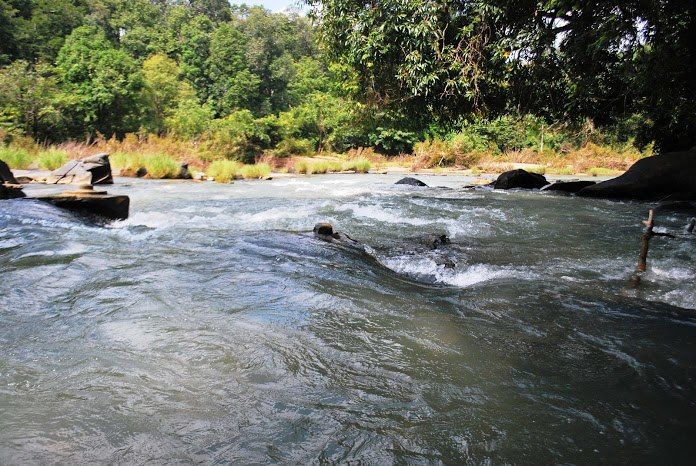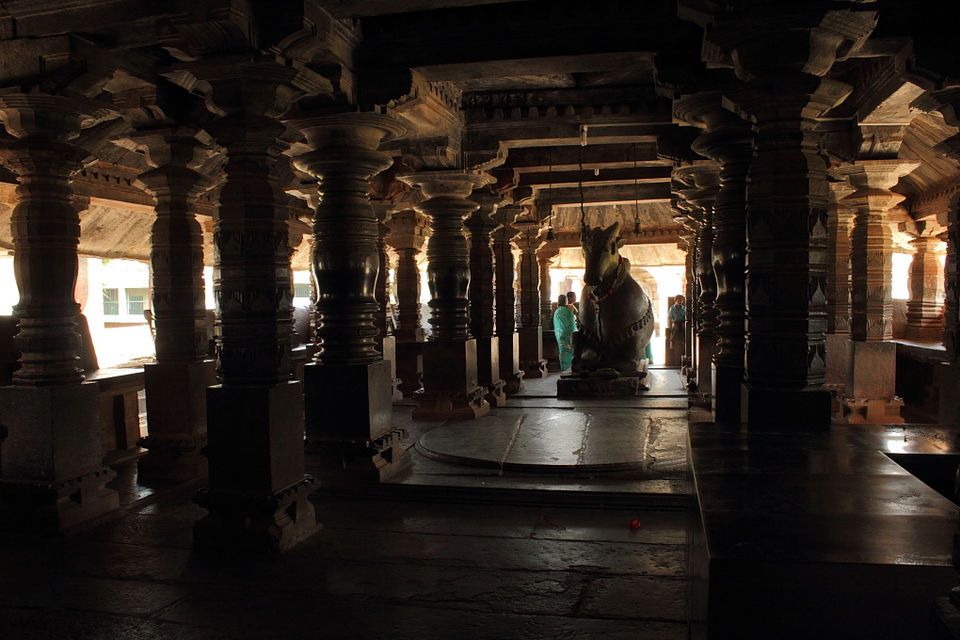 Banavasi, Vanavasi, Vaijayanti or Sanjayanti – this small town in the hinterlands of North Kanara (390 km from Bangalore) is known by many names, and is as historic as the great epics. It was the seat of one of the oldest empires in the region - the Kadambas, and was an important province in the Vijayanagara Kingdom.

The region in and around Banavasi is peppered with hills and valleys and myriad monuments that hail from different centuries. Today it is still nature's favourite child; rice, sugarcane, spices and pineapple cultivation flourish here. Distinctive agricultural practices, indigenous systems of medicine and traditional dwellings heighten the experience. The traditions, festivals and crafts of bygone days are still in practice.

Enjoy the rural setting, the soothing presence of the river Varada that flows gently nearby and chances are that you might feel the same as Pampa, the famous Kannada poet of the 9th century, who wrote "maridumbiyaagi men kogileyaagi puttuvudu nandanadol Banavaasideshadol" (roughly translated to mean "I would like to be reborn as a bee or a koel in the land of Banavasi")
Situated in the rainforests of the Western Ghats, with the Varada River flowing in and around it, is nestled Karnataka's oldest town - Banavasi. Though this town primarily belonged to the first indigenous Kannada Kingdom of the Kadambas, before that it was also an important element of the Satvahnas, Chutus and the Badami Chalukyas. And even being included in traveler's itineraries is a part of Banavasi's history, having been visited by Xuanzang, the Chinese Traveler in the 7th century BC! Though now a place that lives around the MadhuKeshwara Temple, nature and culture still abound in this place, all waiting to be explored.