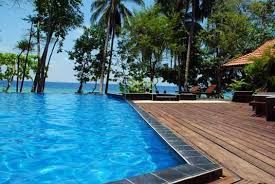 Lang Tengah Island is situated between Perhentian and Redang in Malaysia. Usually tourists prefer to do island hopping on this island instead of staying here. So you will find this island is not as crowded compared to Pulau Perhentian and Pulau Redang. If you do not enjoy too much crowd, this is the place that you must not miss! Reach this island easily by taking bus tickets till Terengganu, book online tickets from redbus.my and make unforgettable memories.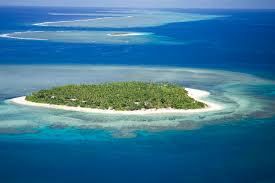 There is a turtle hatchery, situated on the beach fronting Tanjong Jara Resort, attracting guests to discover more about these magnificent species, know about the dangers they face and the conservation efforts made to protect their hatchlings from poachers, and return them to their natural habitat in the sea. A nest adoption program will also be available, where guests' pledges will save a nest from poachers prohibiting them from being sold as food at marketplace. Lang Tengah Turtle Watch, strives to protect the beautiful sea turtles by monitoring turtle landings and saving their eggs from poachers, is delighted to be working with the luxury resort, as both recognise that tourism.
One can enjoy the unusual experience of watching turtles and take up other package activities such as boat snorkelling, gym and fishing trips.
You can simply spend a quiet time in the silent sandy white beach, sometimes peaceful atmosphere relaxes body and mind. You shall find spas (relaxing paradise) to pamper yourselves amongst the serene gardens and breeze. It is recommendable for you to go to Summer Bay Resort if you would love some night activity like karaoke and dancing.
Various amazing activities in Lang Tengah Island playing volleyball with the locals, watching sunrise and sunset shall surely keep you engaged. There is a programme called Turtle Adoption is held, where guests are given an opportunity to nest adopt turtles and their eggs preventing them from becoming food in marketplace.