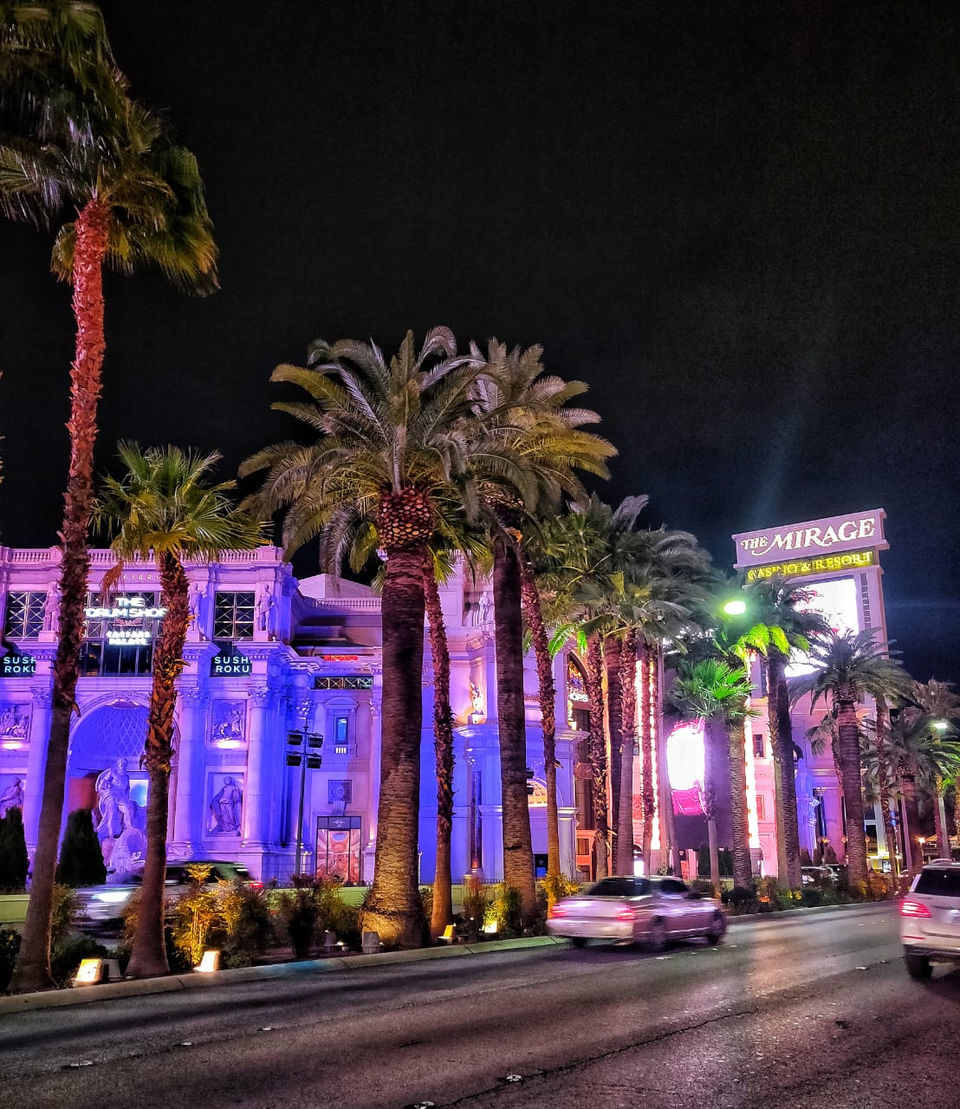 First trip to the US , on work in Las Vegas, seems an oxymoronic statement in itself. People escape the rigmaroles of their daily life to come to Vegas and embrace the surprises that the city has in store.
Here I was , in my first trip to the city amidst a crazy work schedule. But hunger, they say is the best sauce. And hungry I was to explore the city , its vibrancy, its dark underbelly, its flamboyance and its charm.
From the time I landed , Las Vegas from the sky seemed as if how heaven might be. And it did not disappoint.
How do I summarise magnificence in a few lines ? I can write chapters on each photo.
A walk on the strip post midnight made me pause on the fast mode life button that I was on for sometime and I observed life at its Vibrant best.
I dont have words to describe the magnificence of what Vegas presented to me : be it at the fountains of Bellagio, the MGM Grand Casino Hotel , the Eiffel Tower of Paris recreated in Vegas , the serenity of the Venetian or the exuberance of the casinos.
I thought I would let my camera do the talking.