Prelude : When it comes to Las Vegas, most of the time we only 2 things flash into our mind : Gambling in Casinos and roaming around the Las Vegas Strip. This time I decided to break the normal routine and started exploring nearby sightseeing places on my hot wheels. I picked up the Ford Mustang Convertible from Airport itself and was quite happy to receive my favorite color within few minutes, all the thanks to Avis Staff.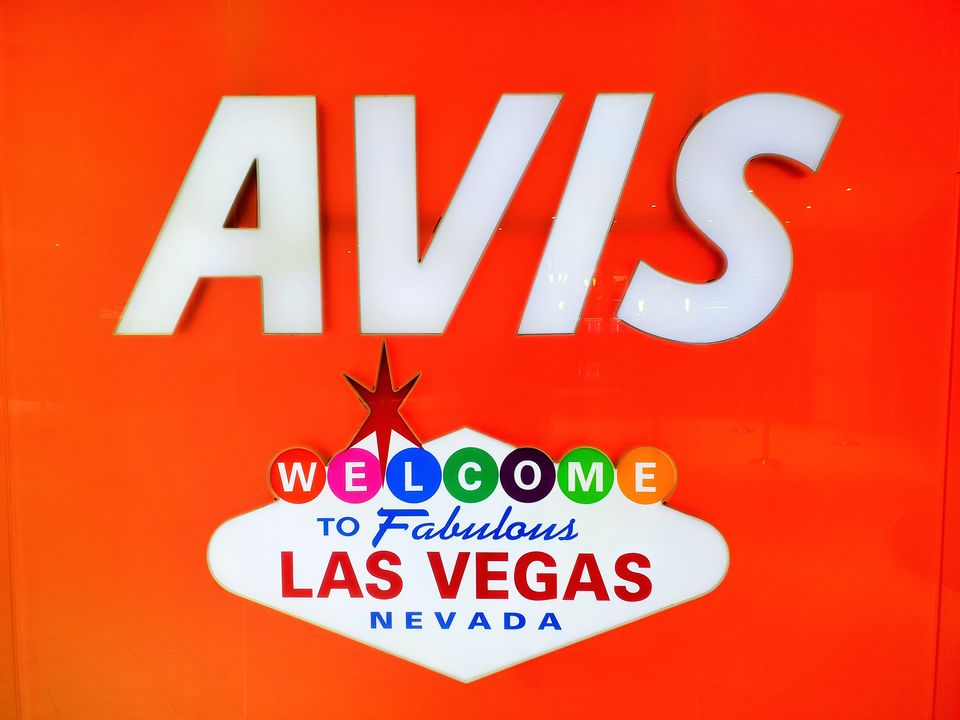 Current day: After a lazy morning coffee I marked the Mount Charleston as my next destination, though I was really confused about it. I was having second doubts if this place has enough to offer for 1 day road trip.

I was on the highway around 11 AM with few blockers initially as few roads were closed because of ongoing Highway work, I had to reroute and I was thrilled soon once my eyes witnessed the below view on the way to Mount Charleston. I had to stop for 1 minutes to make sure I capture the beautiful pairing created by the nature.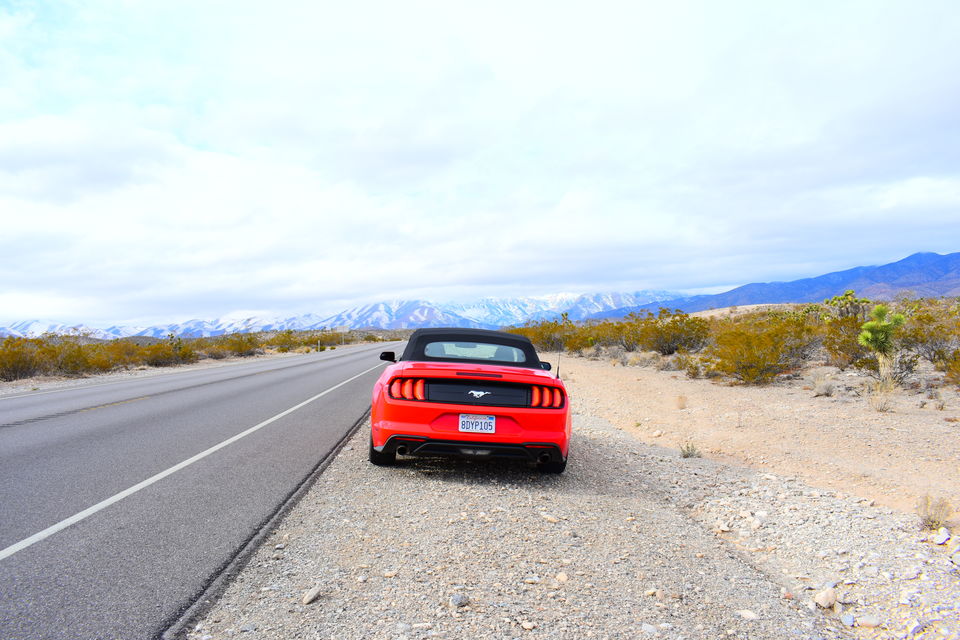 The chilly weather and hot exhausts are my best friends indeed :) The roads were keep getting better as i moved closer to the Mount Charleston.
I had first stop at the top of mount Charleston where the road finishes and take U turn, you will see Cathedral Rock Picnic area sign board. There is limited parking at the turn or you can take U turn to find a nearby parking spot.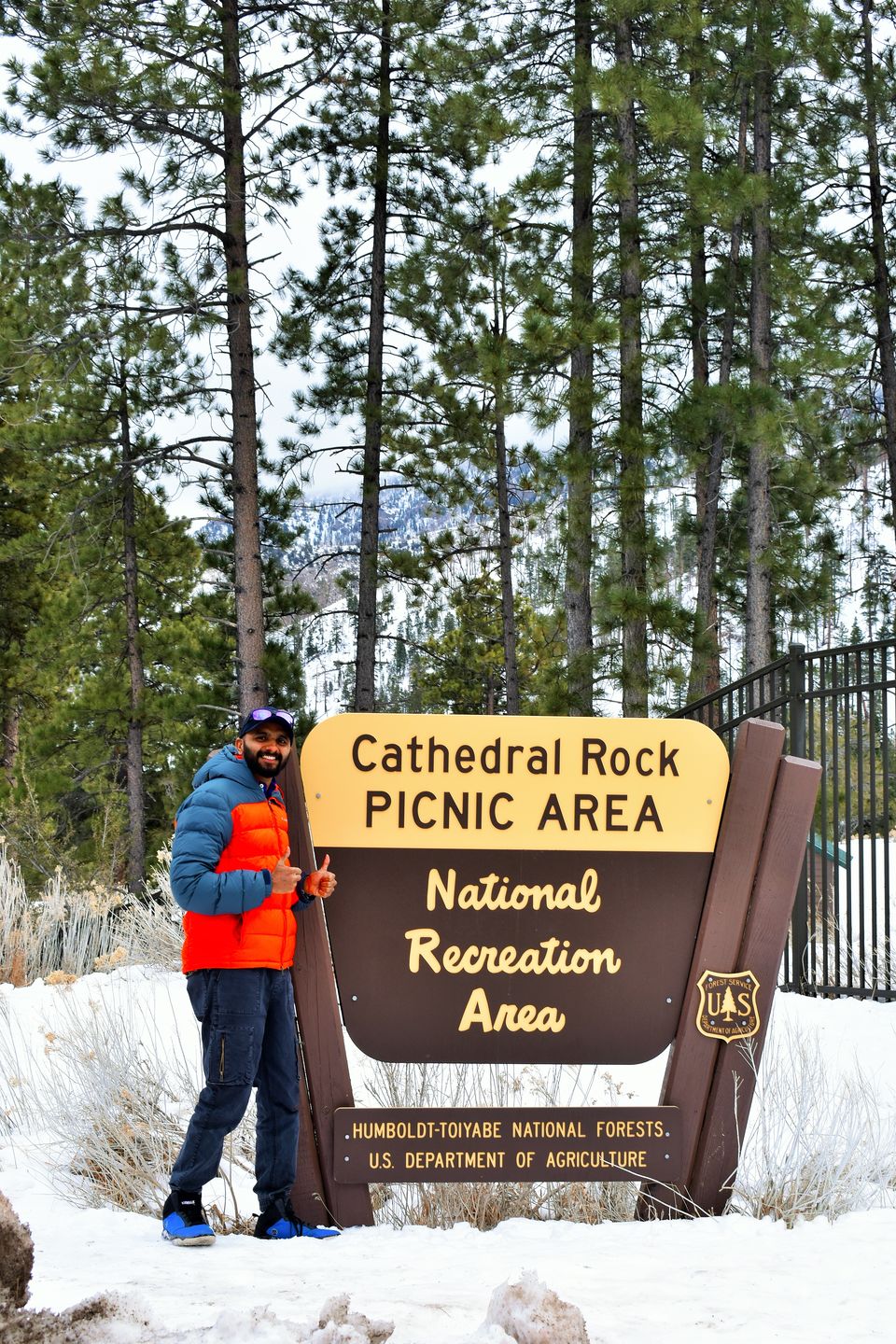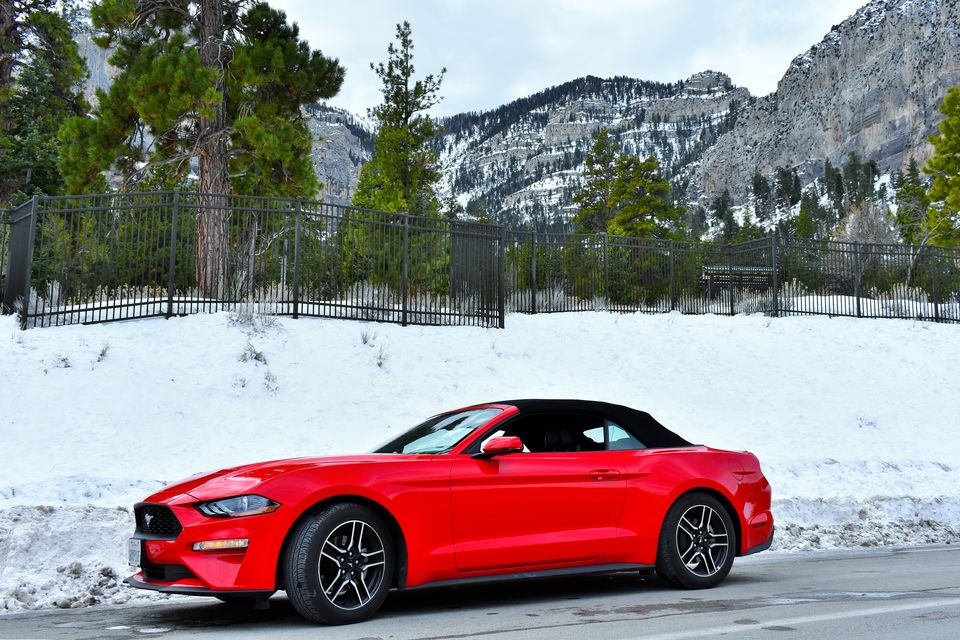 After spending almost 30 minutes to capture enough videos and photos, I decided to drive back. The bonus part was i could fly my drone to capture some videos :) I had no idea whatsoever about near by sightseeing places so I drove with slow pace and found one area where lot of vehicles were parked and families were enjoying with snow.
It was a quick stop to take few photos and luckily I could spot a washroom which was need of urgency :) I moved on and decided to head back home, until I saw a diversion board with 'Lee canyon' written on it. Though I crossed that point before taking that diversion, but my wanderlust brain insisted me to take a U turn ahead and made me follow that path. After that I didn't regret my brain's call :)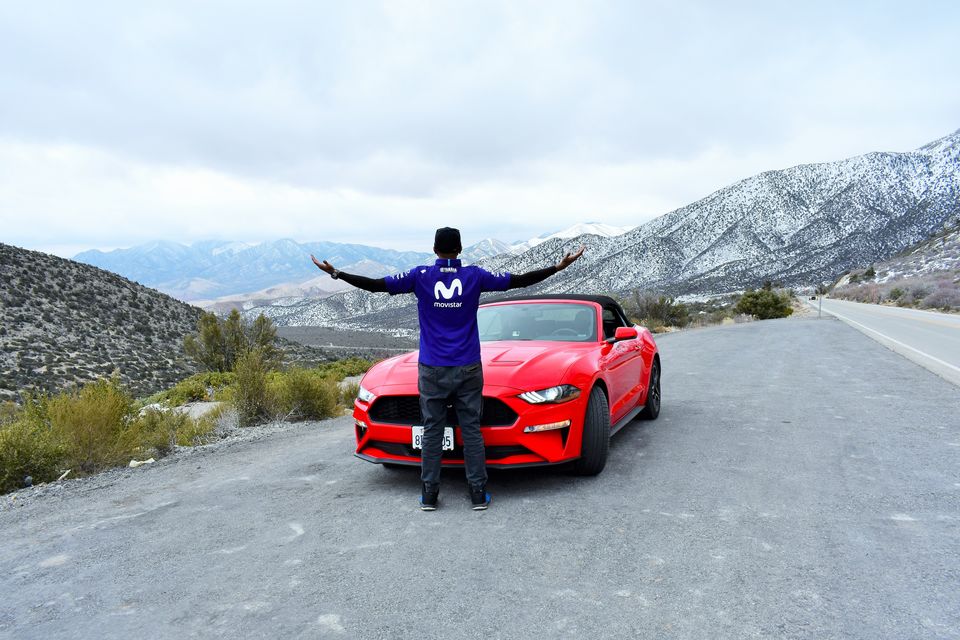 There are lot of view points on the way to Lee canyon, so you have ample time to park and capture the natural beauty.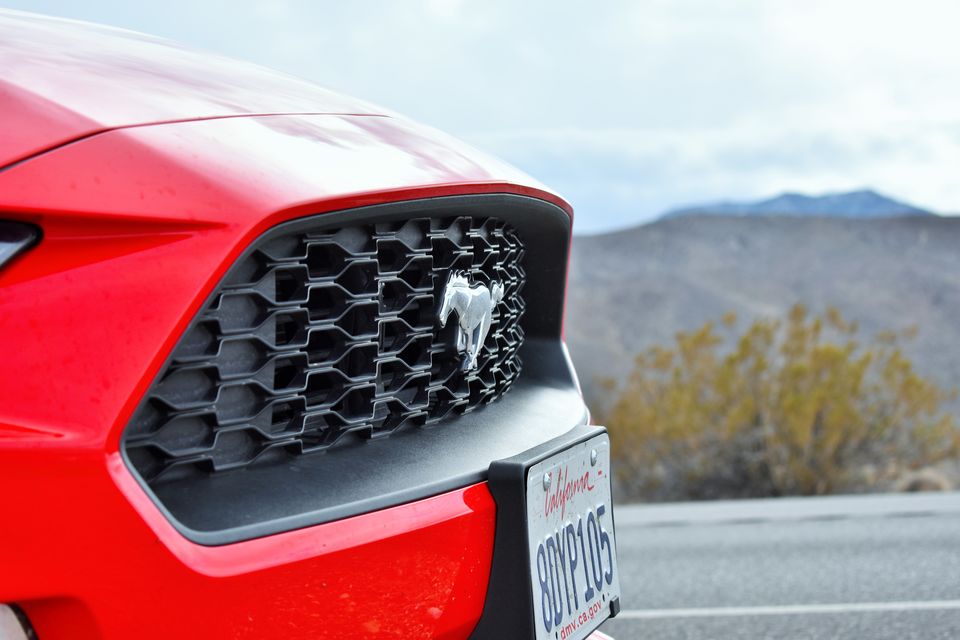 Once I reached lee canyon, there was no stepping back. I had time of my life enjoying the snow powder all over me :d.
The entry fee to the park is 5 USD per car for 1 day. You will find a lot of parking space near the main entrance of the park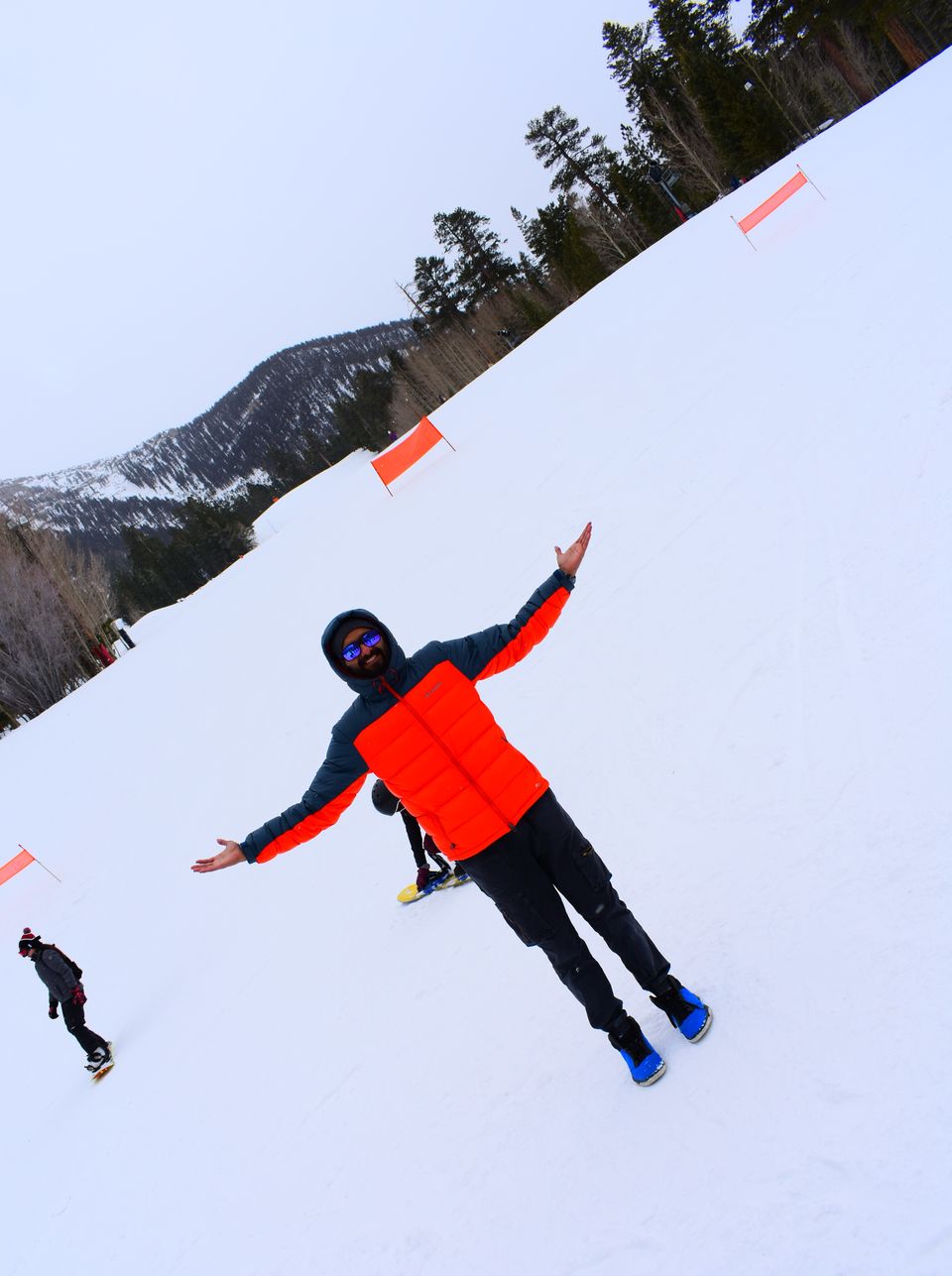 One can rent the skiing cloths and equipment to enjoy those slopes.
I made few friends who offered to pose with me as survivor to bring back home.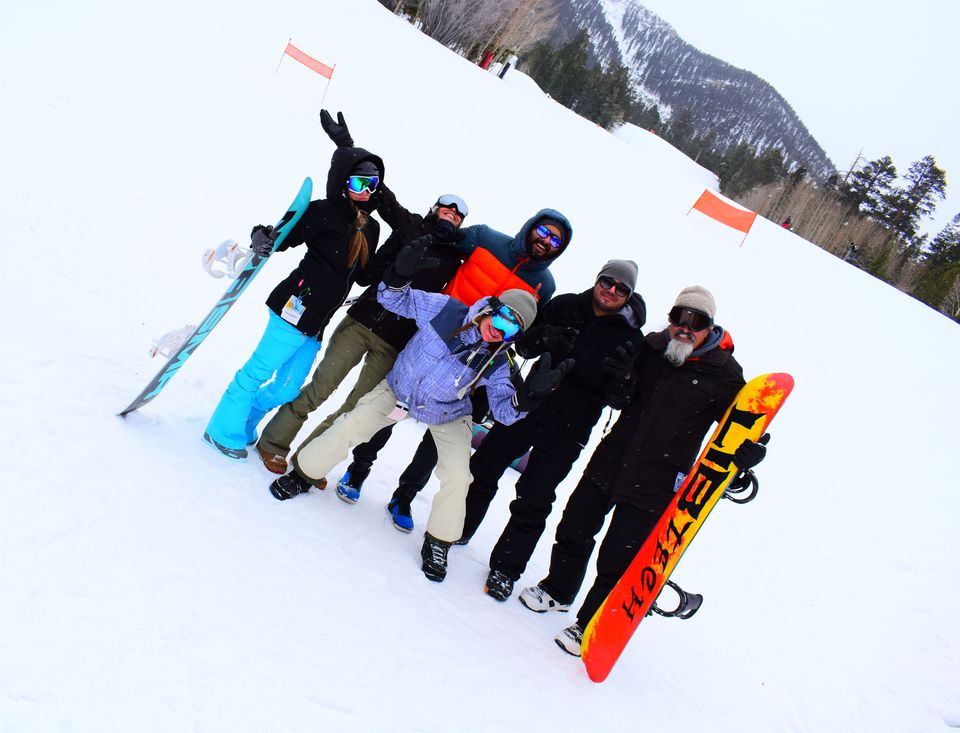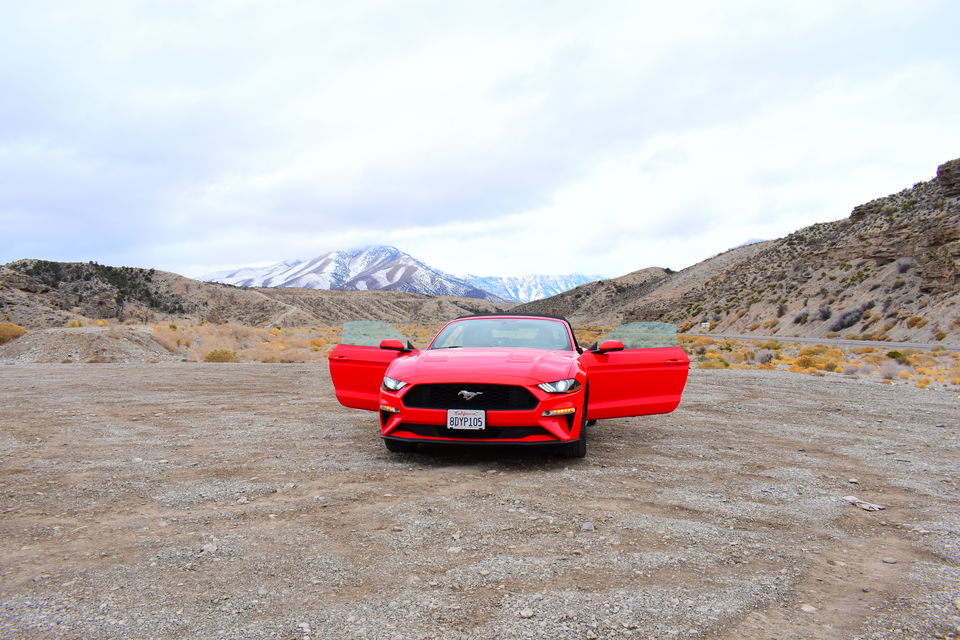 It was a day full of pleasure to all senses- sense of smelling the wind with floating snow, sense of seeing those mountains covered with white sheets of snow, or the sense of touching the fluffy snow melting in your hands. This was one of the best road trip of my life :)
Disclaimer: I am not associated with any brand, its just my personal view without any intention to promote/demote any individual or brand Though it's only done to share my memories and not for monetary benefits, but please take permission for using any content (blog/images/videos)