I am thankfull to my friend(Faheem) for givng us(me and our friend Ataullah who stays in hyderabad) last trip as he had to visit for some office work,we grabbed this opportunity :).

Having 2 days of time we reached on 25th november 11 :30 p.m in hyderabad,had 26th and 27th november.

Planned places to visit in cab from airport to hotel.
Day 1 : Golkanda fort,mecca masjid,charminar,hussainsagar lake.
Day 2: ramoji filmcity and eating mandi.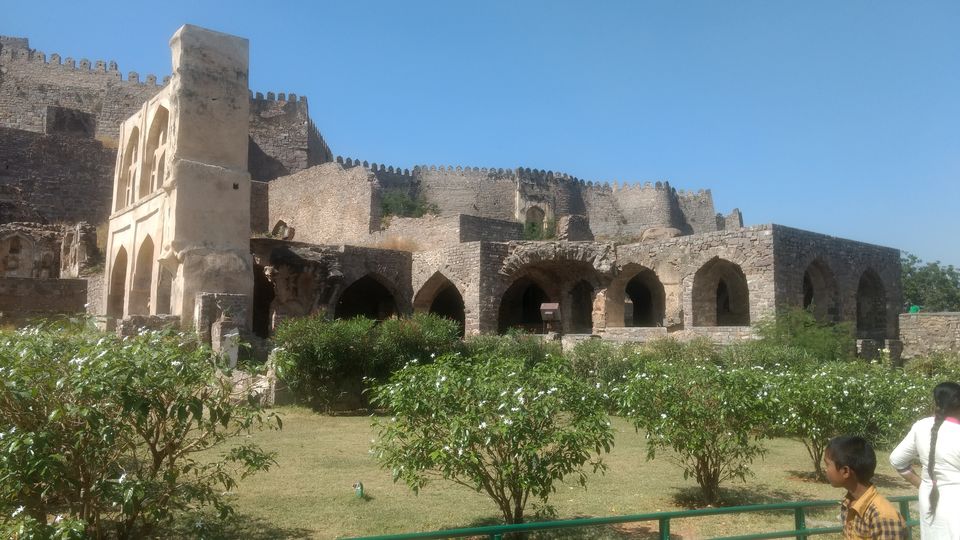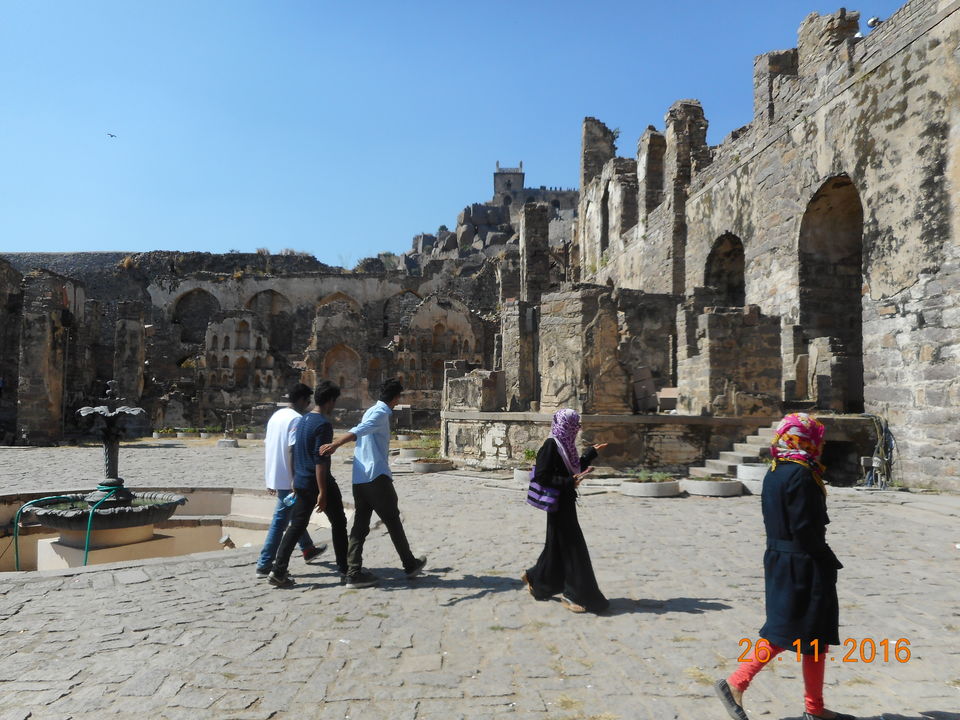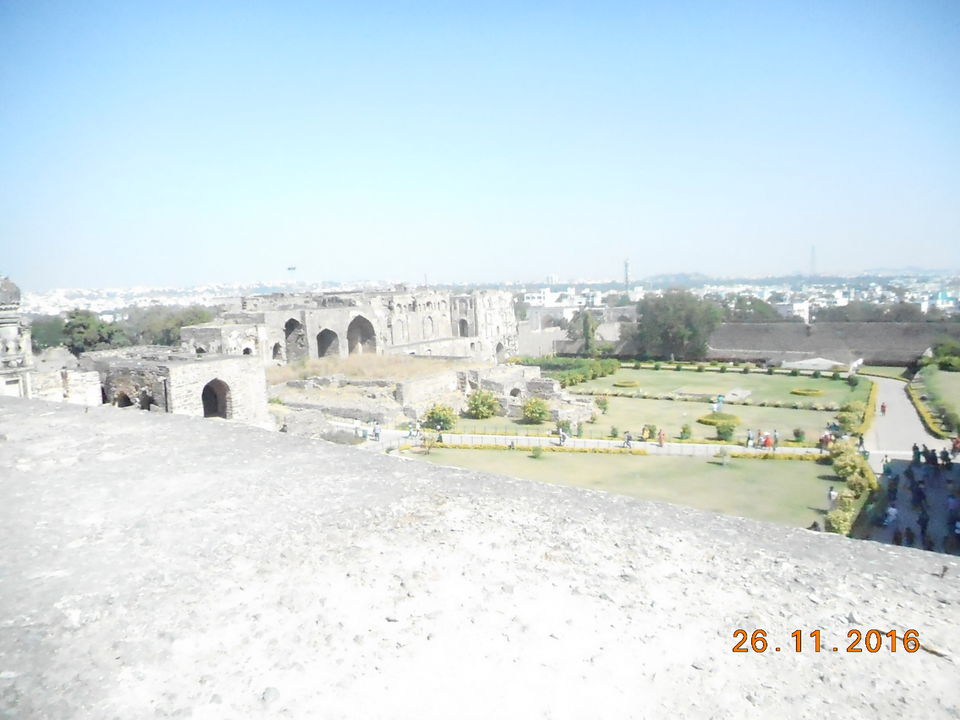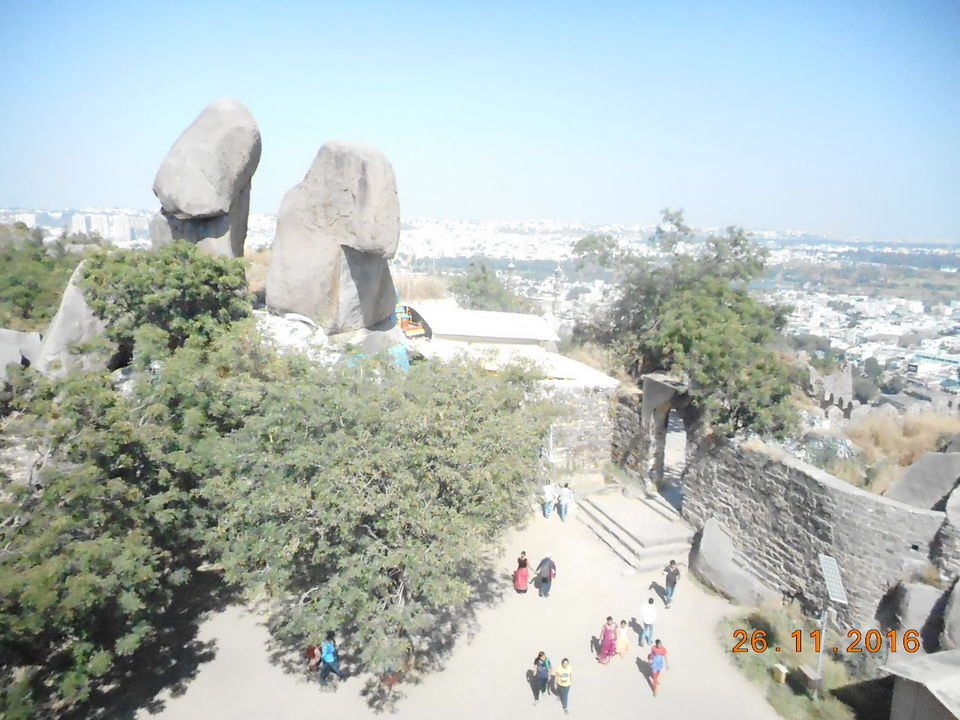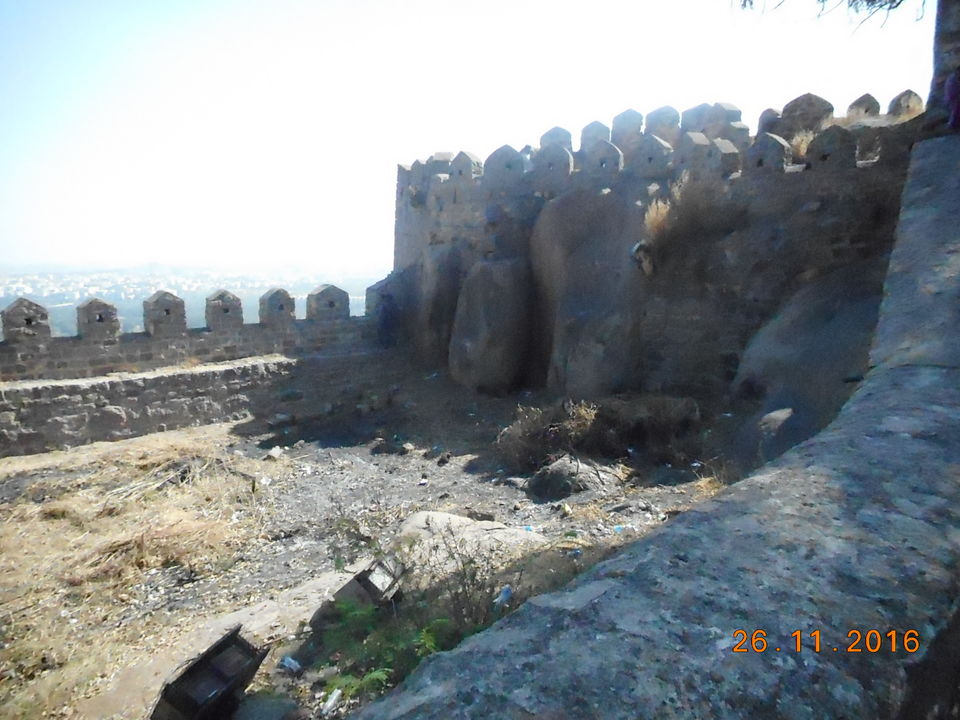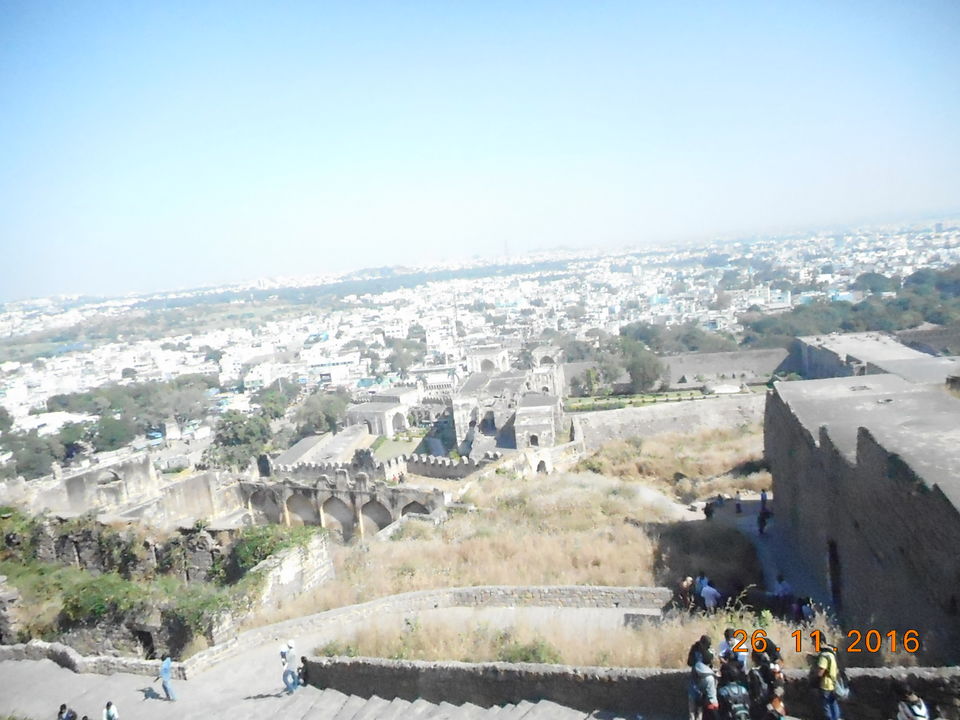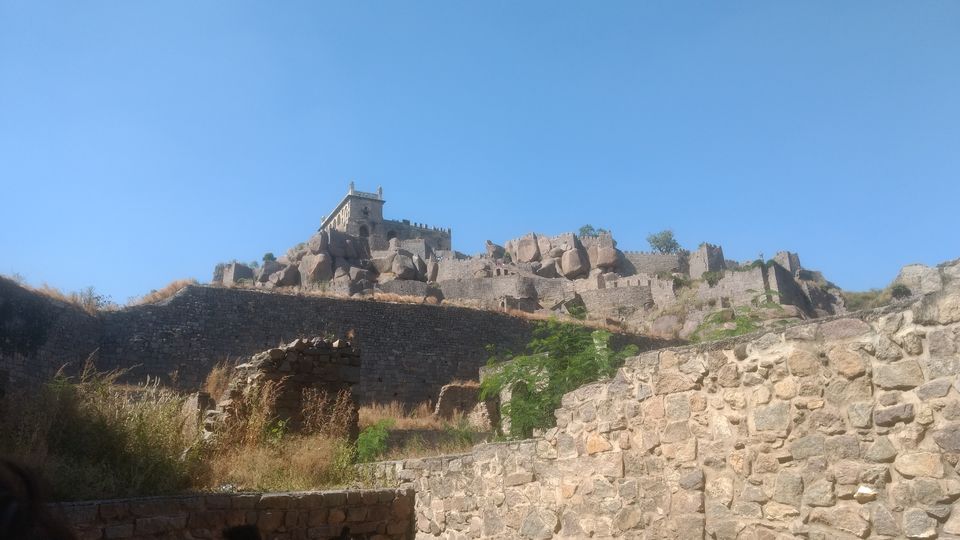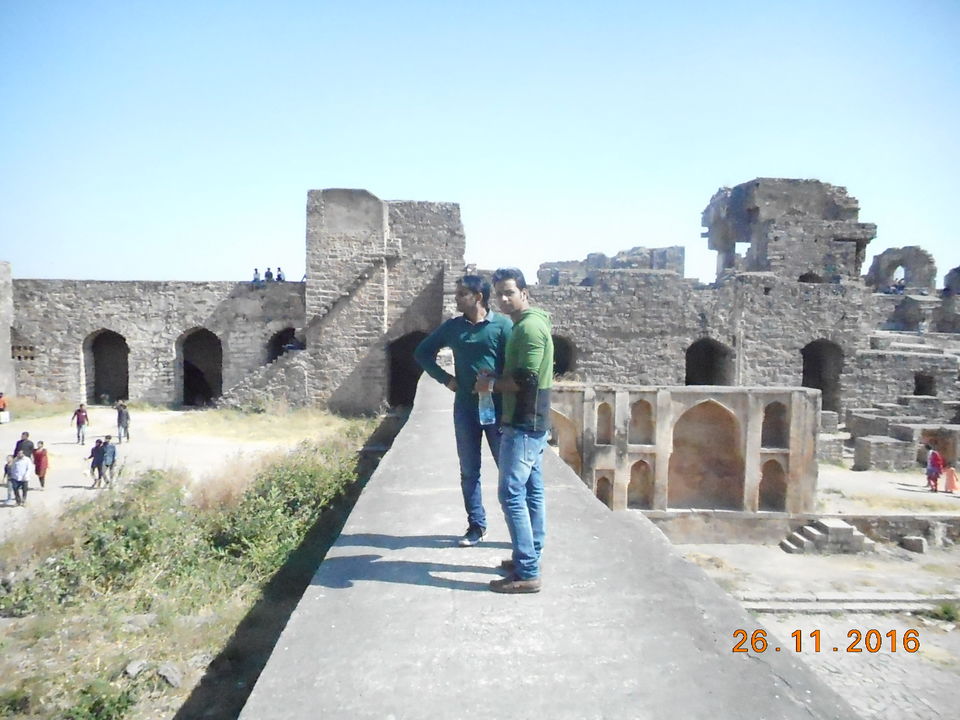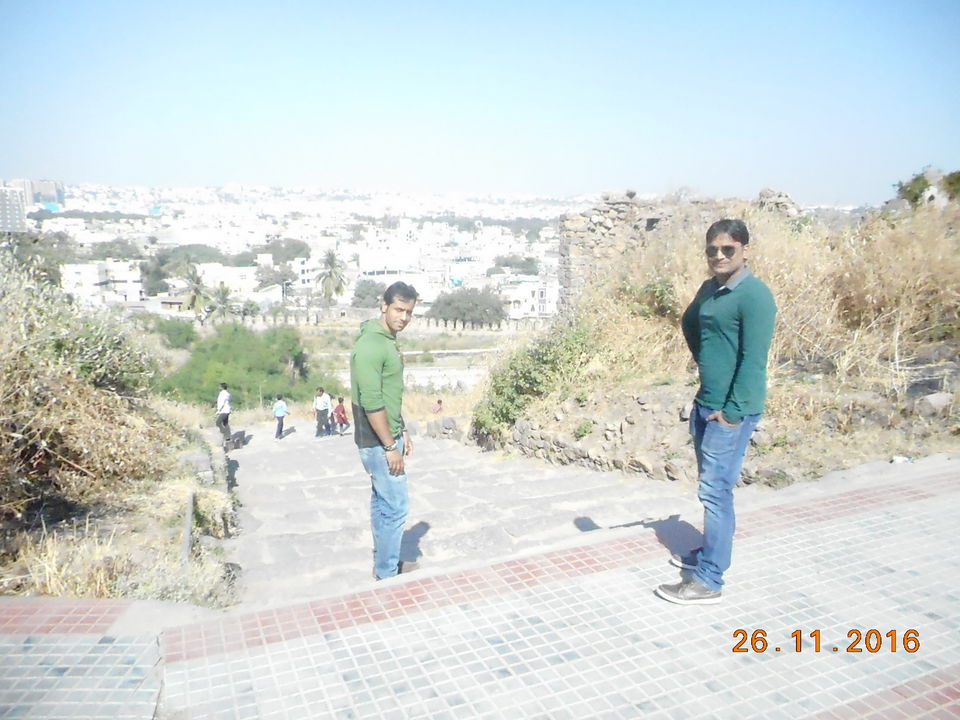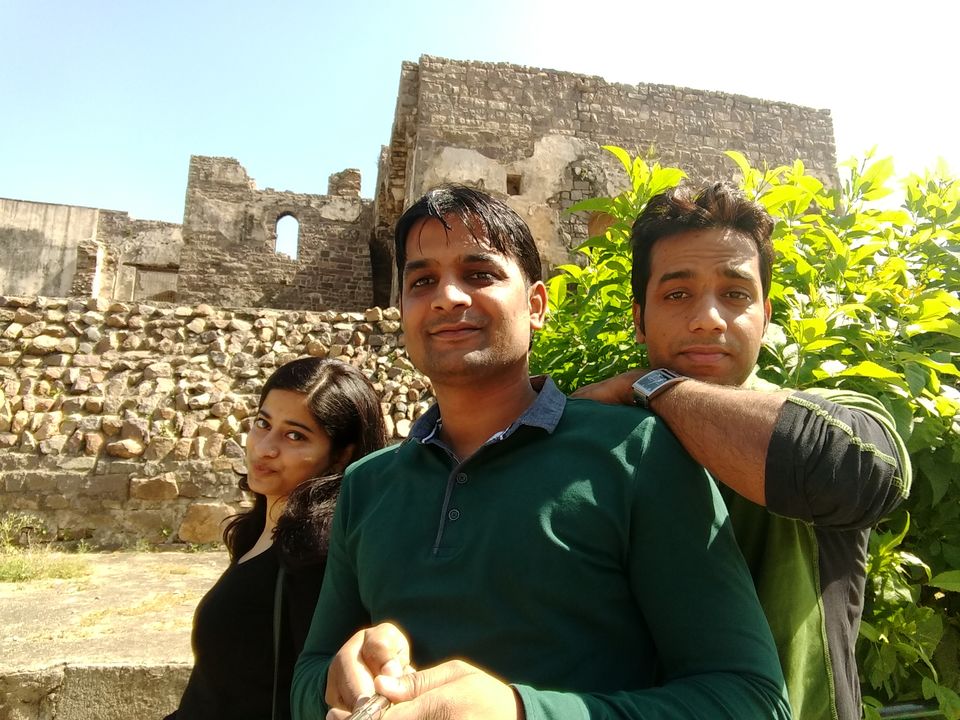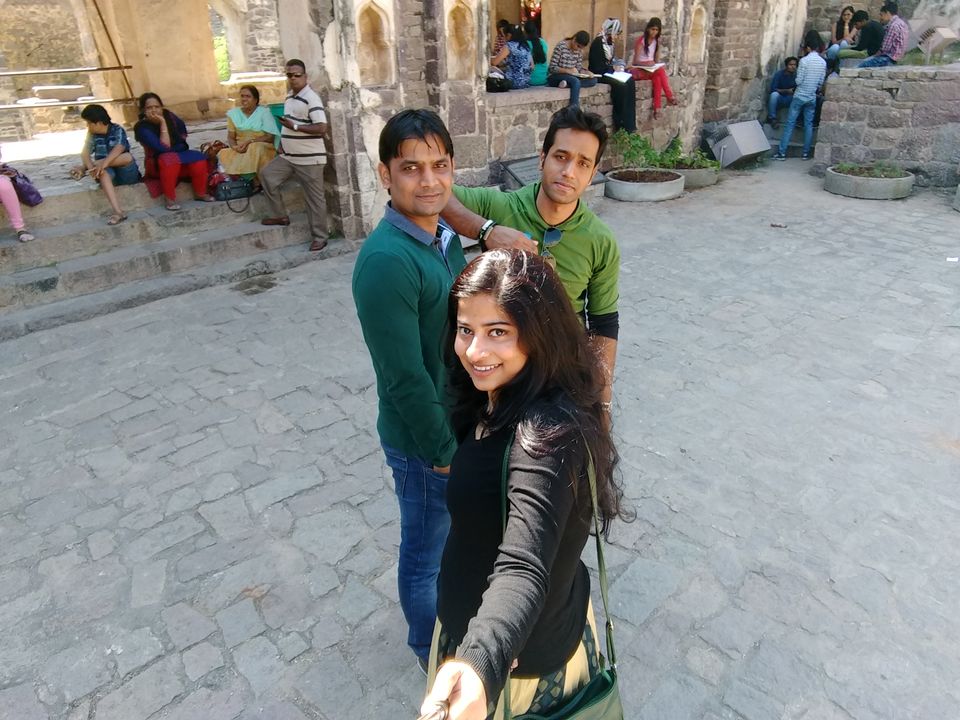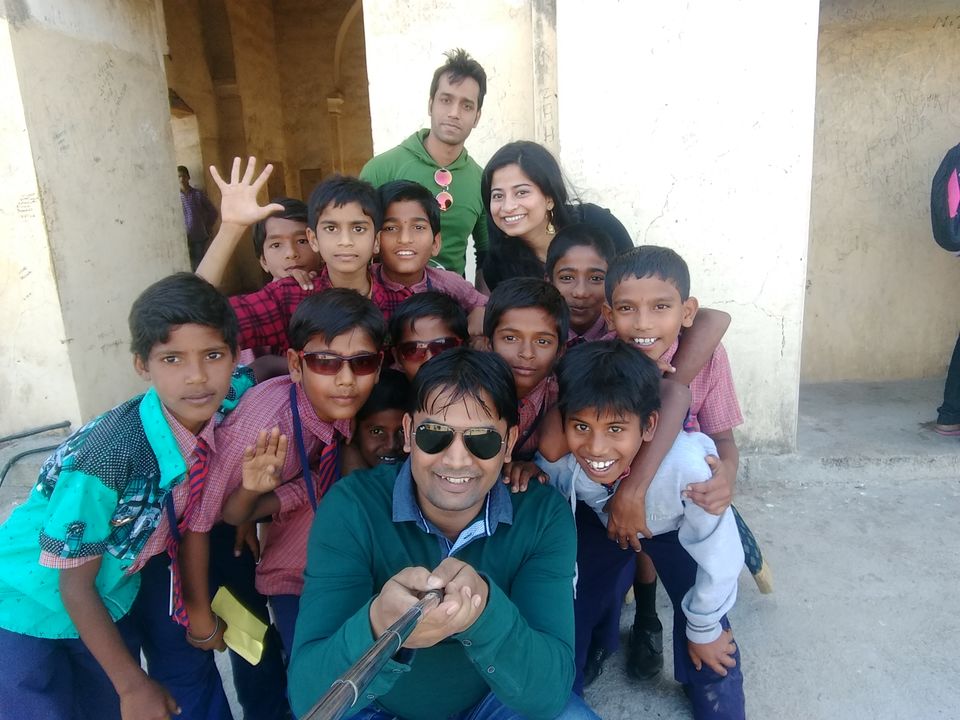 After having a mini trek to topmost of golkanda fort,rats were jumping in our stomach.
Headed to ghansi baazar near charminar for food.
After lunch, walked through lanes of market and reached charminar.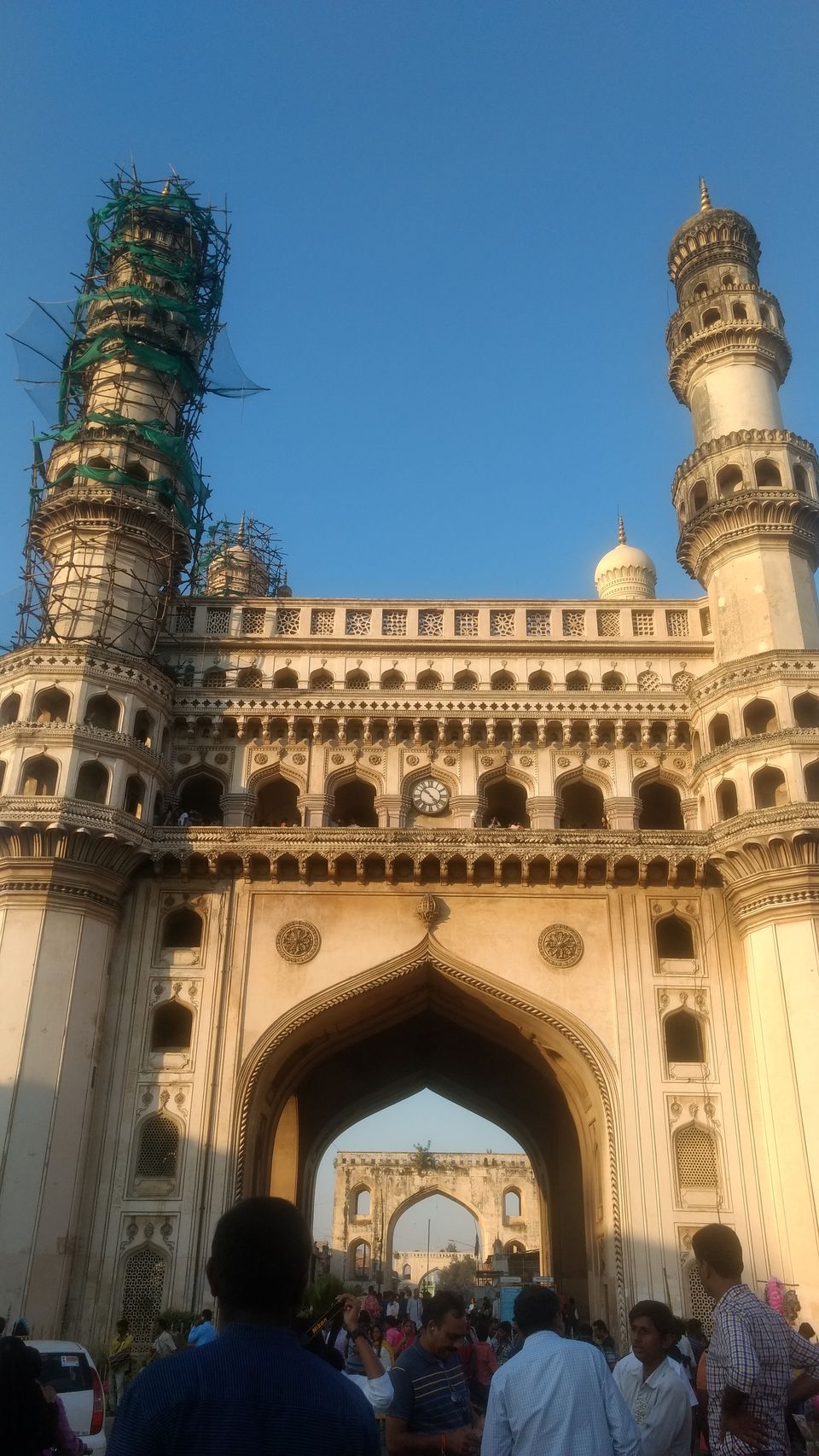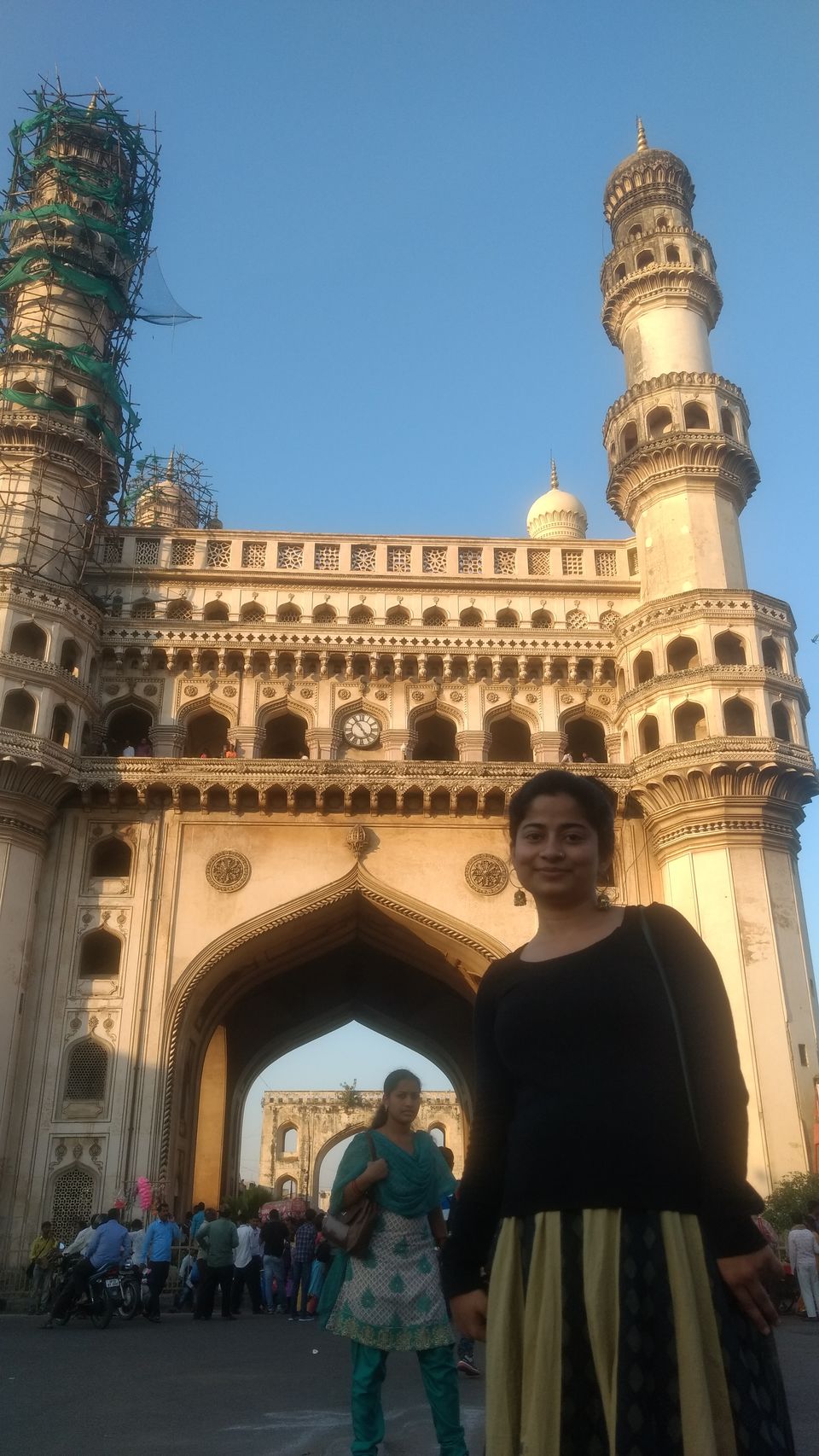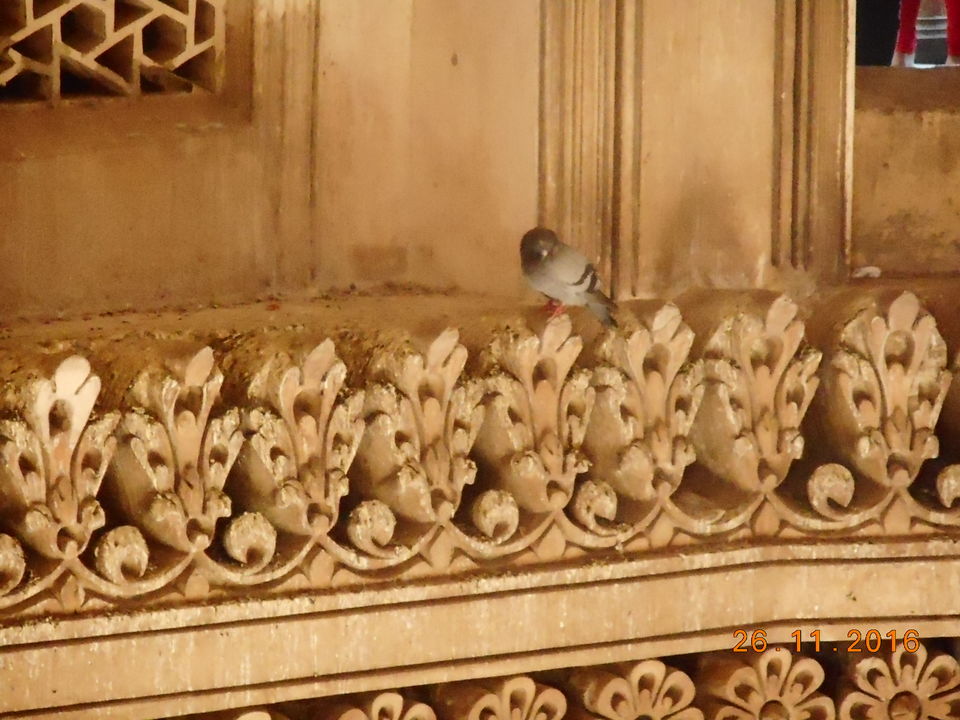 exhausted by all day walking and mini treking, chilling out with a cup of irani chaaye was must,had it from neemra cafe nearby mecca msjid only,hussainsagar lake was left according to our plan,widout any delay we booked our cab for the same.
our whole second day was booked for ramoji filmcity,they had their own buses ,you can also go by your private vehicle which will cost you more.Ramoji bus had to come at 6:45 a.m to pick,but it was late,came at 7:30 a.m,we miss opening ceremony .You need to call them a day before so that they will pick you from your location,bus ticket cost was 300 including return ,and filmcity ticket was somewhere around 900-1000, dont remember exactly. Shooting of films like chennai express,housefull 3,vivah,bahubali and many more has happened there.its 1500 acres area consisting of different sets including railway station,airport,ajanta caves,statue of liberty,villages,jails,monuments and many more,tried to upload pics of different sets still many are not here.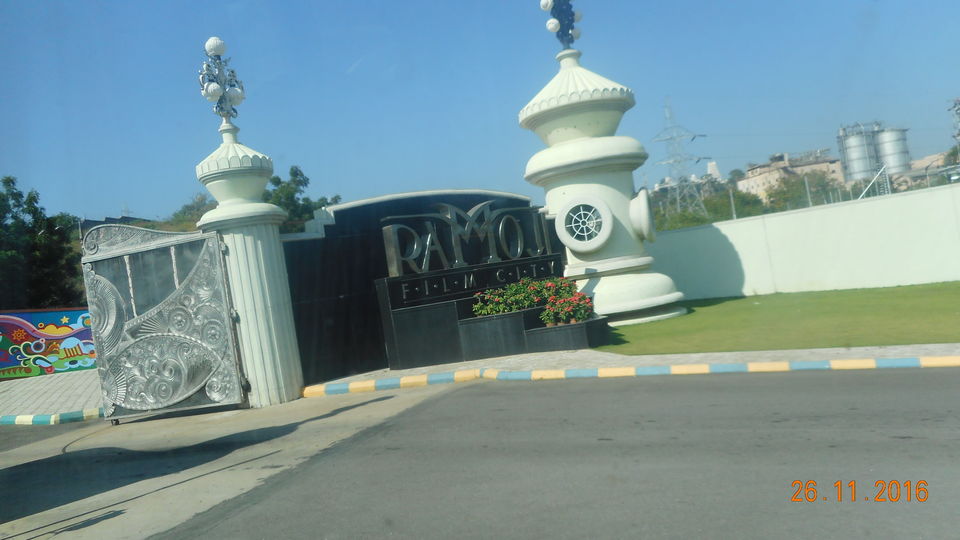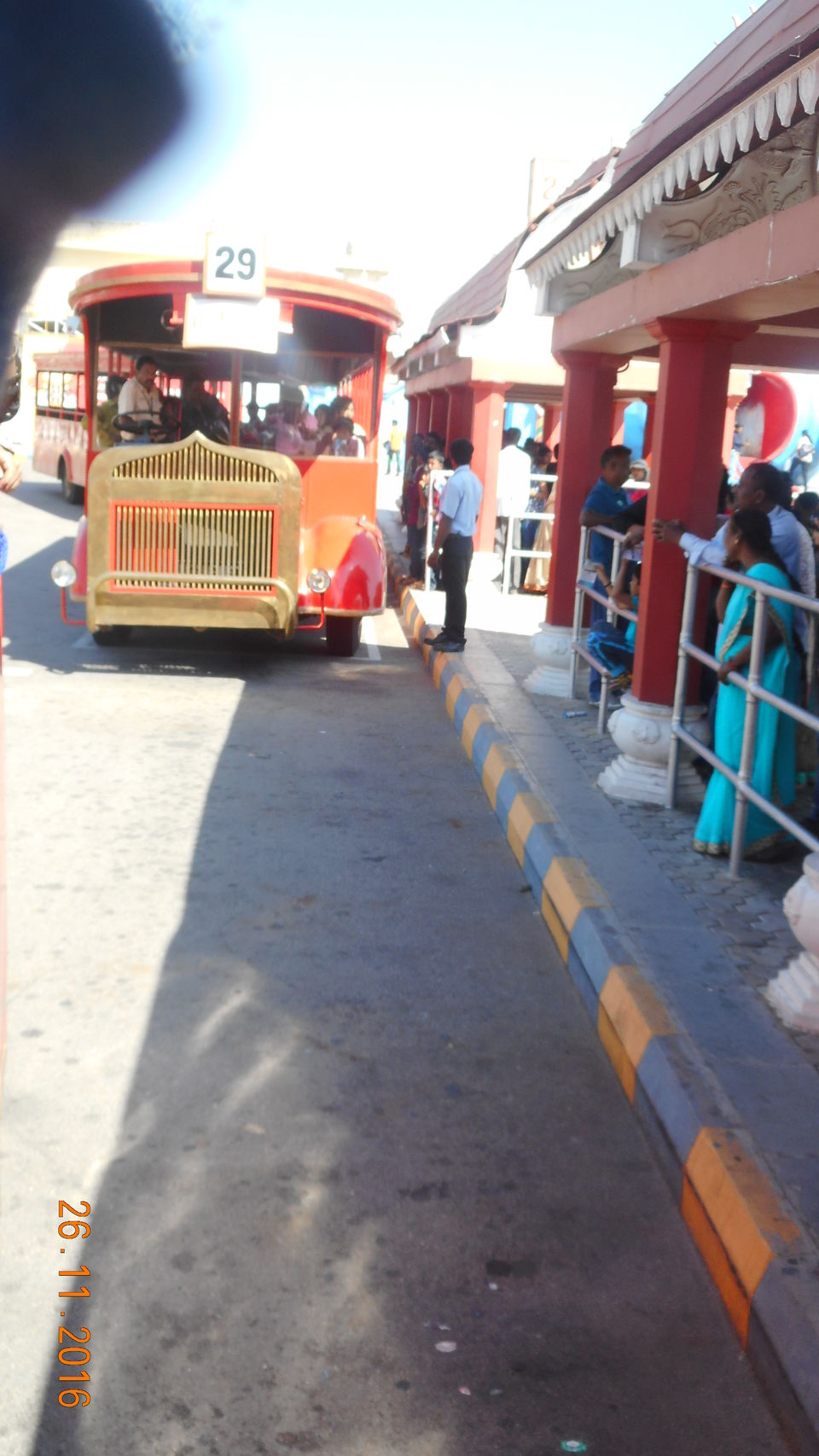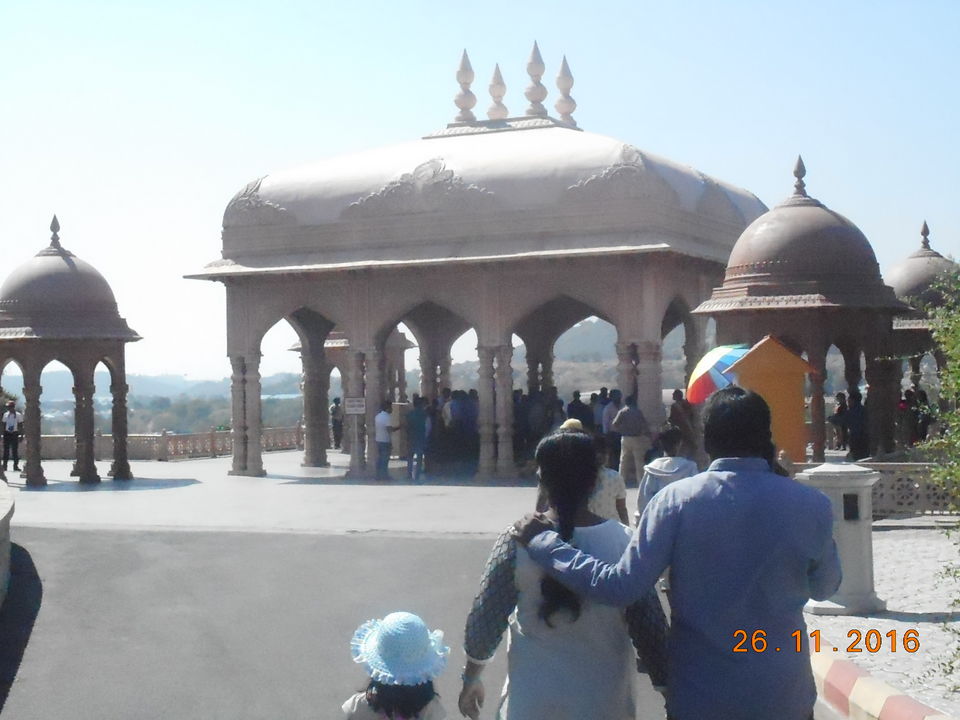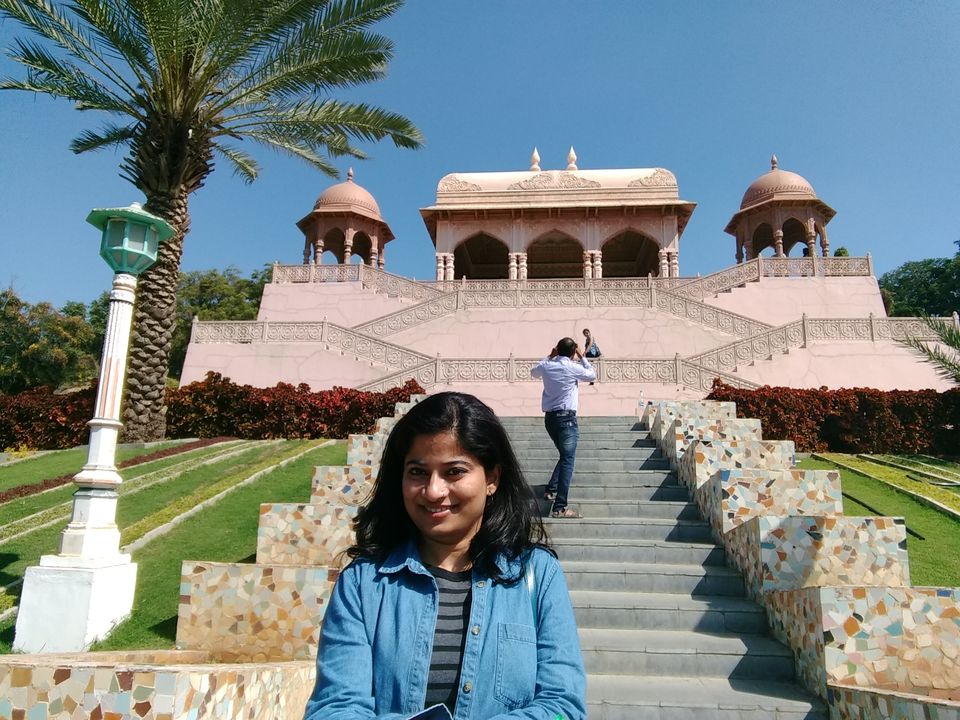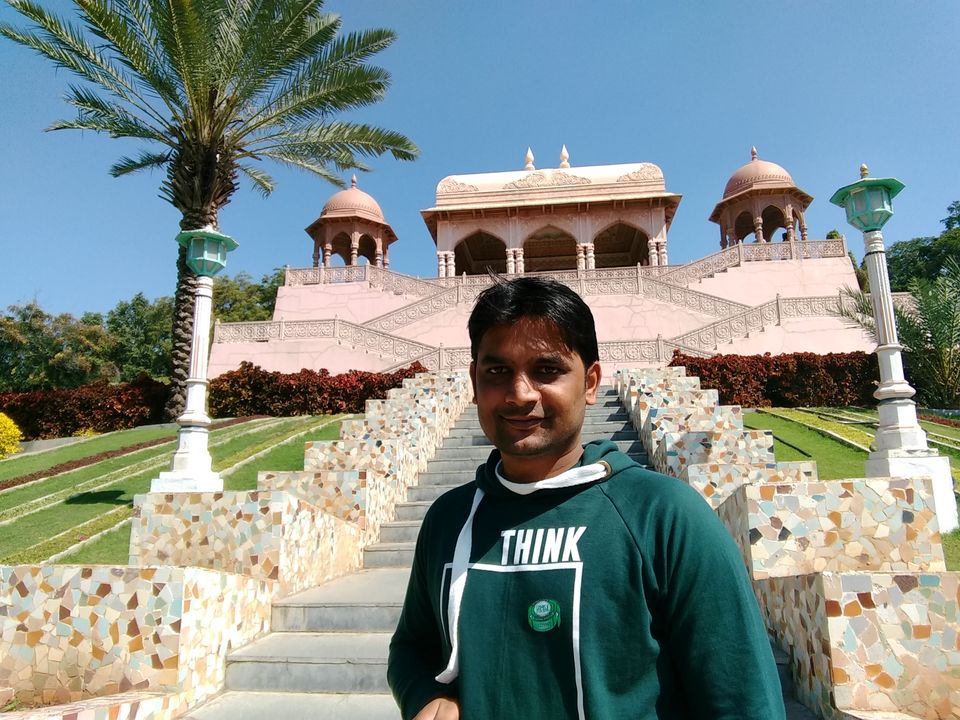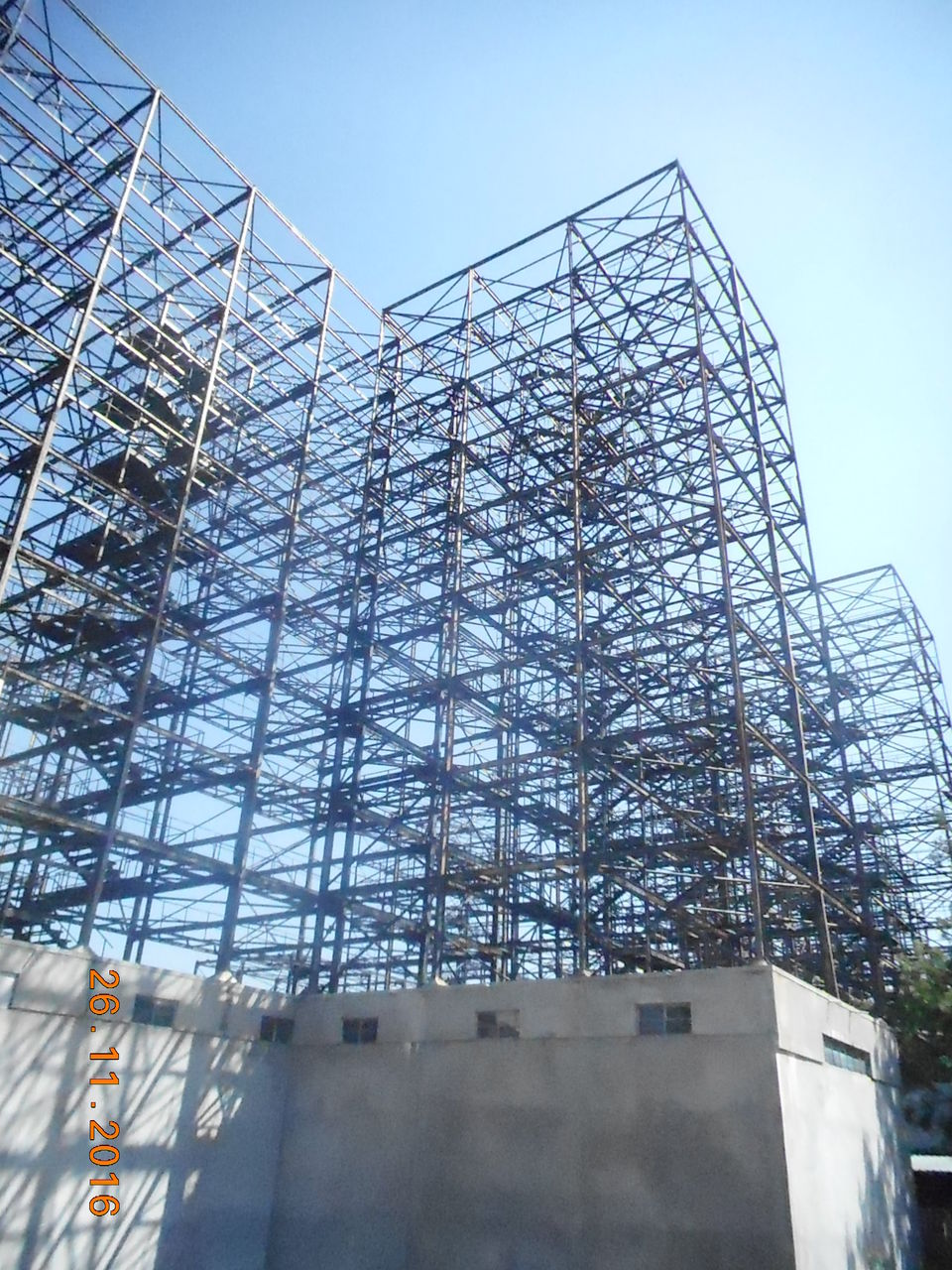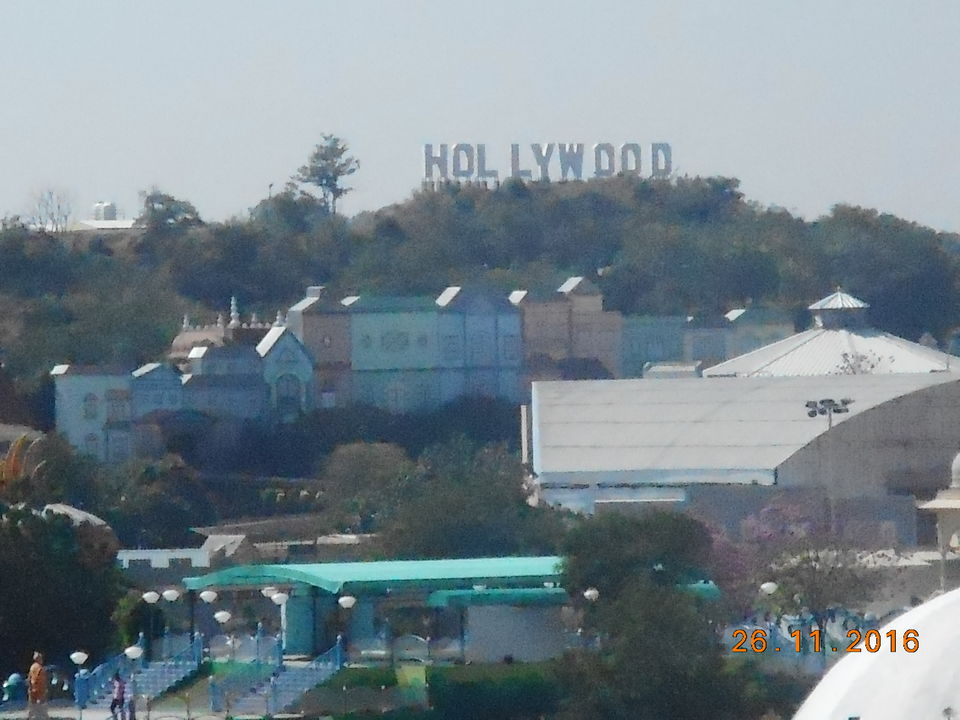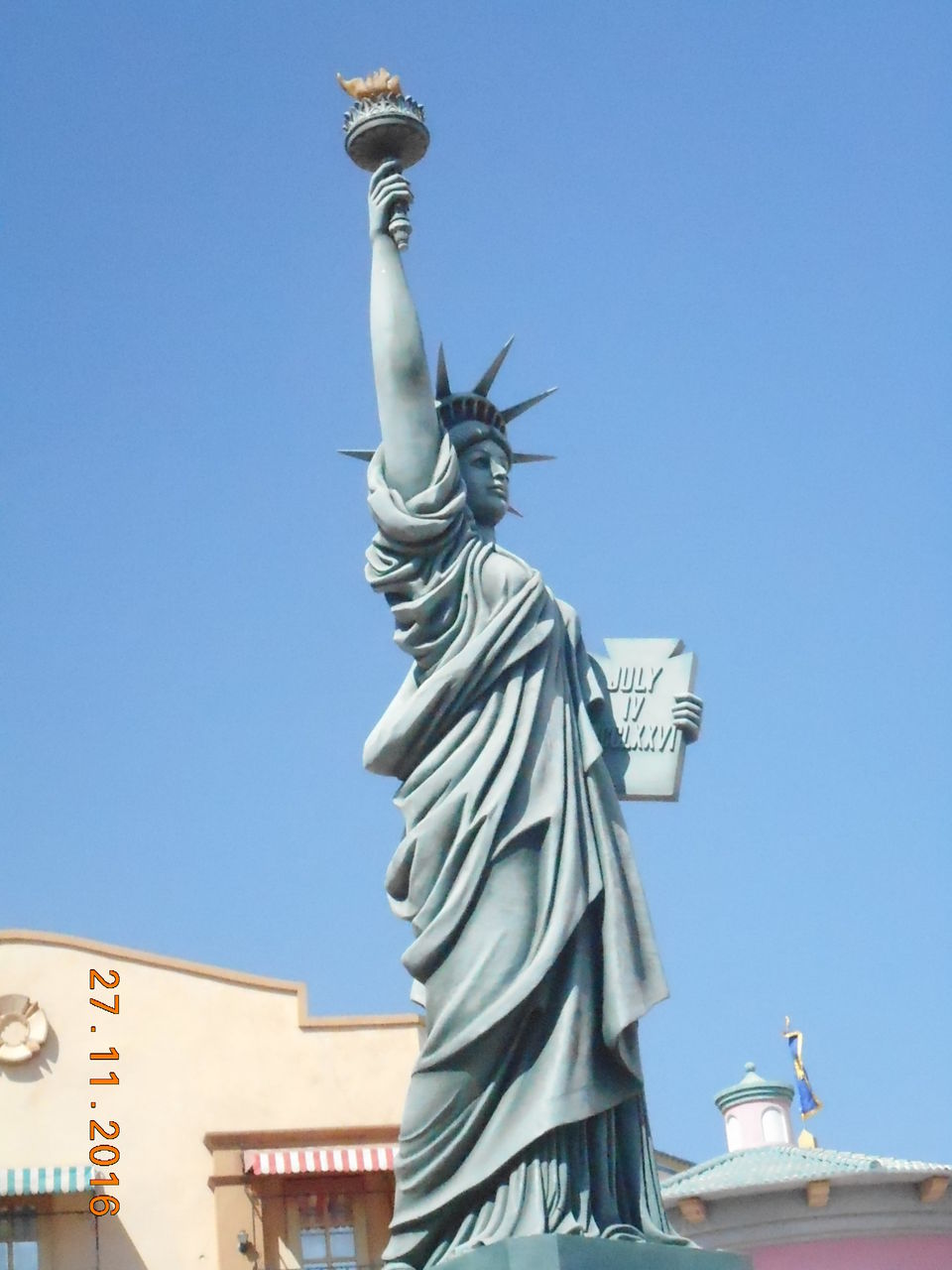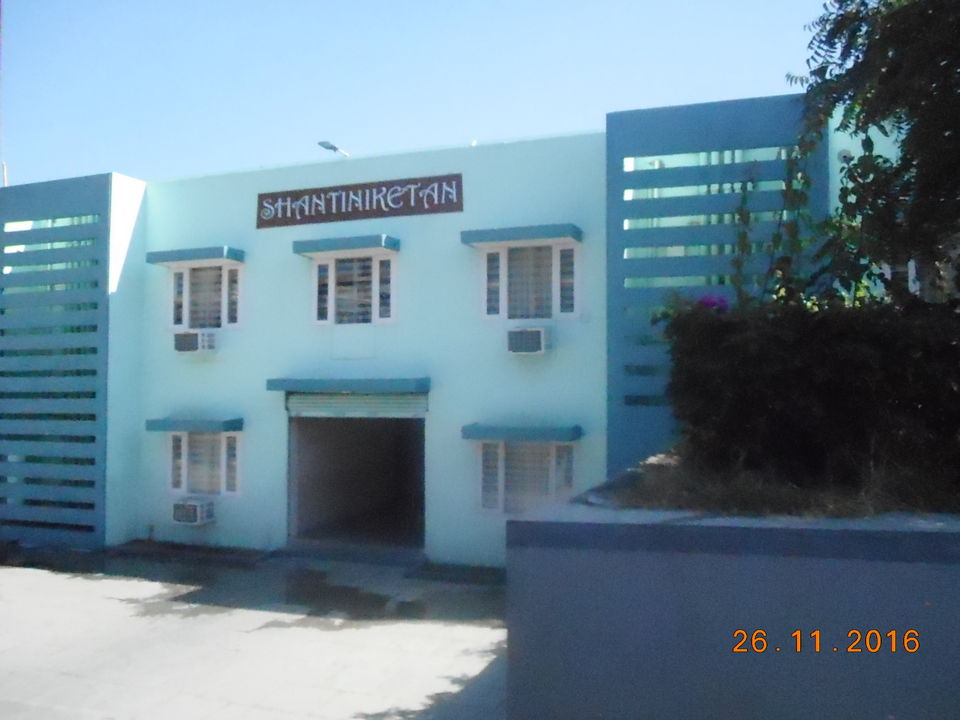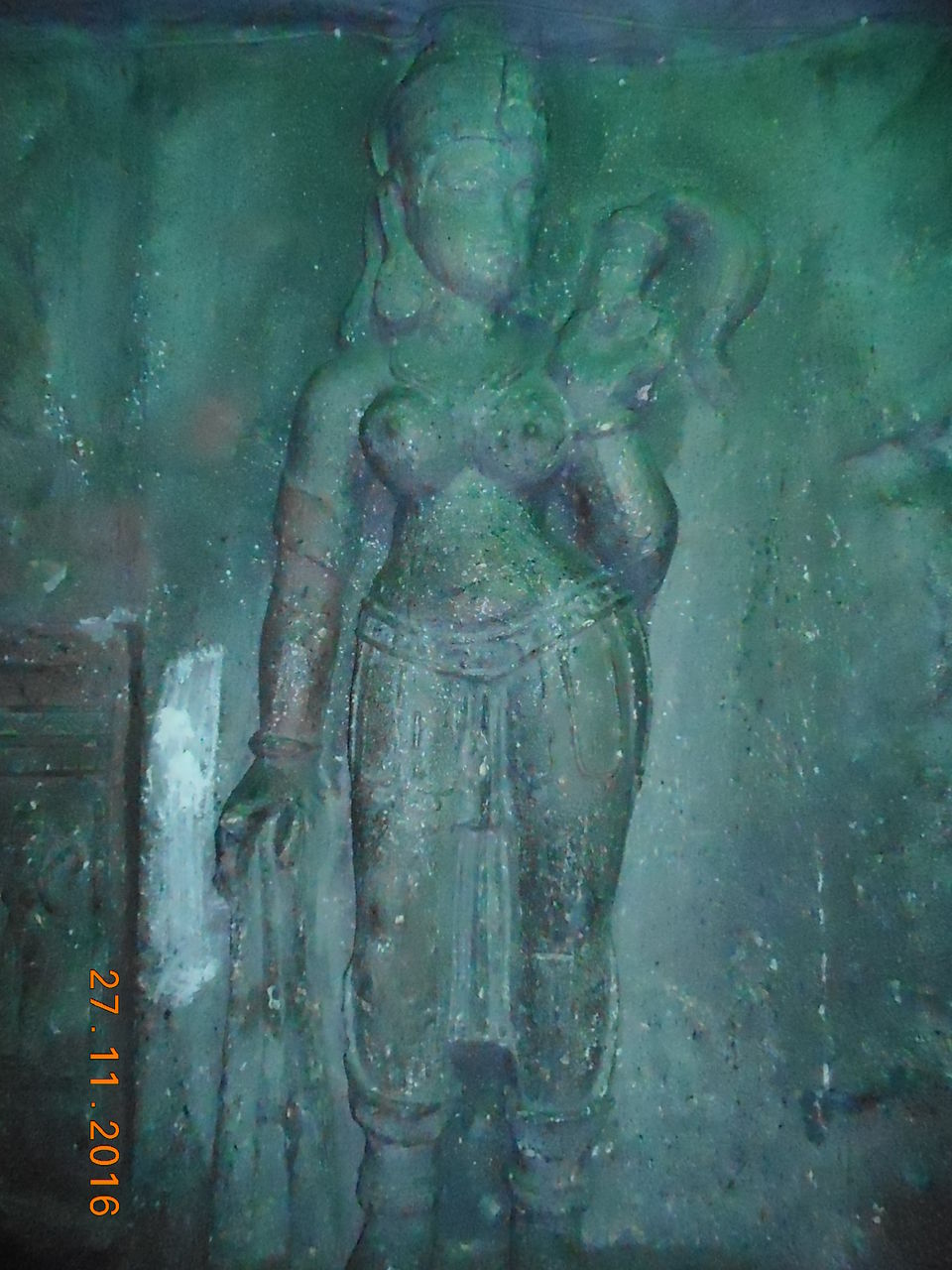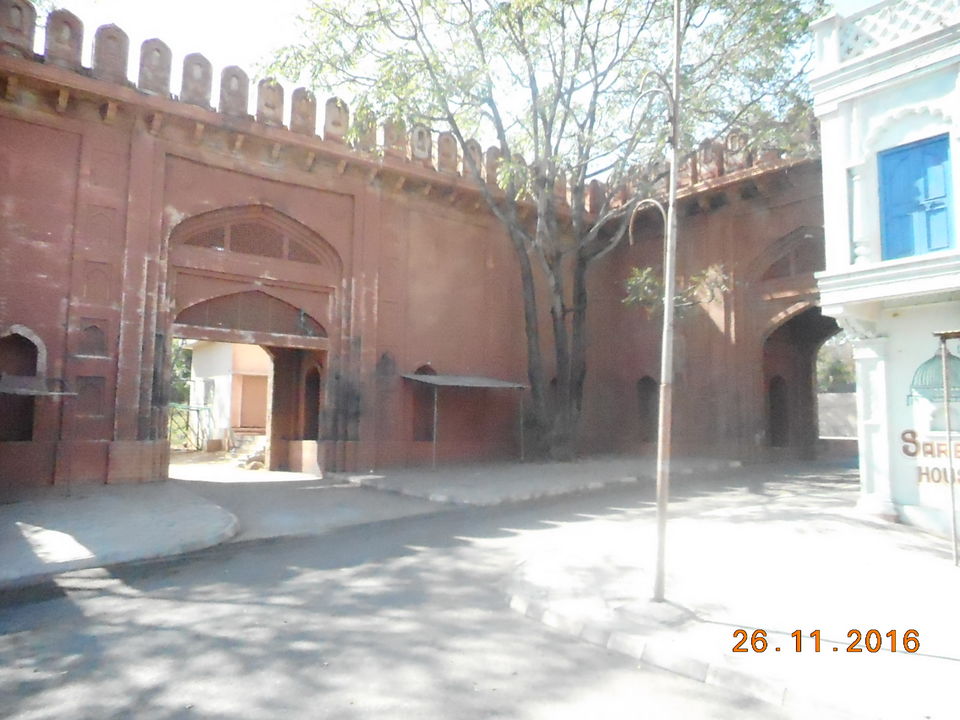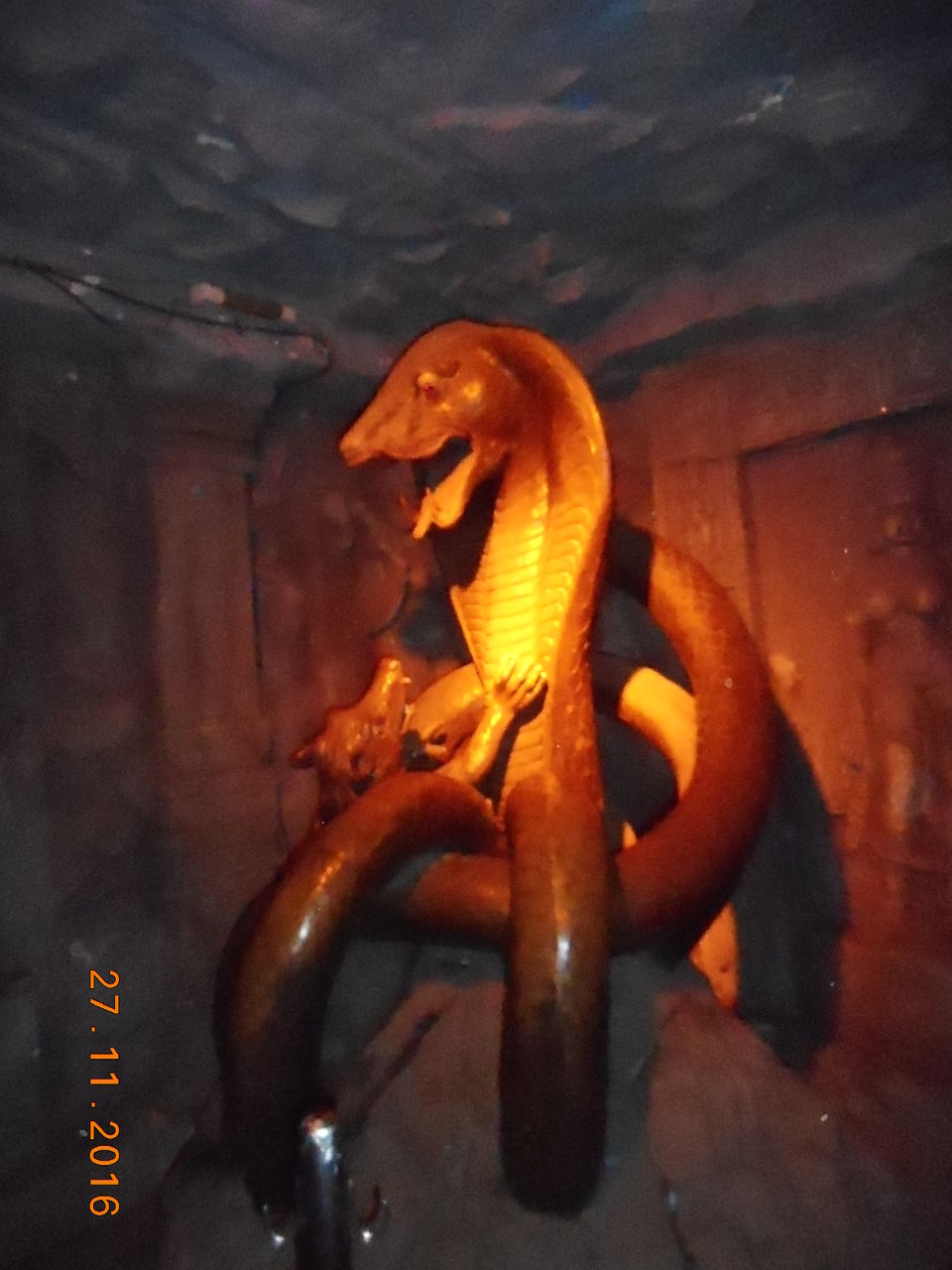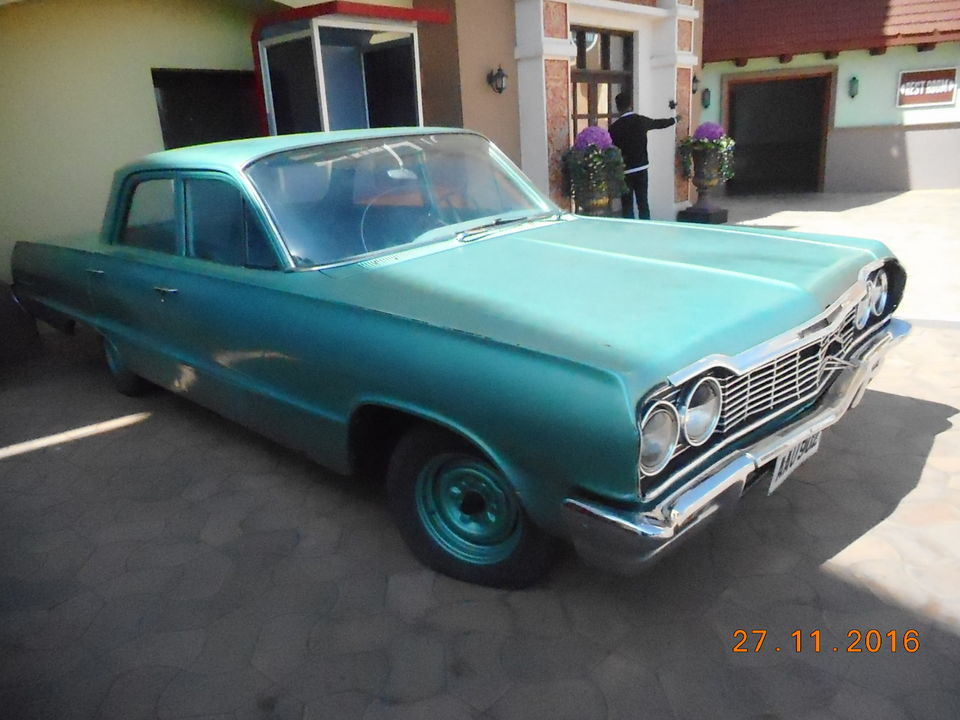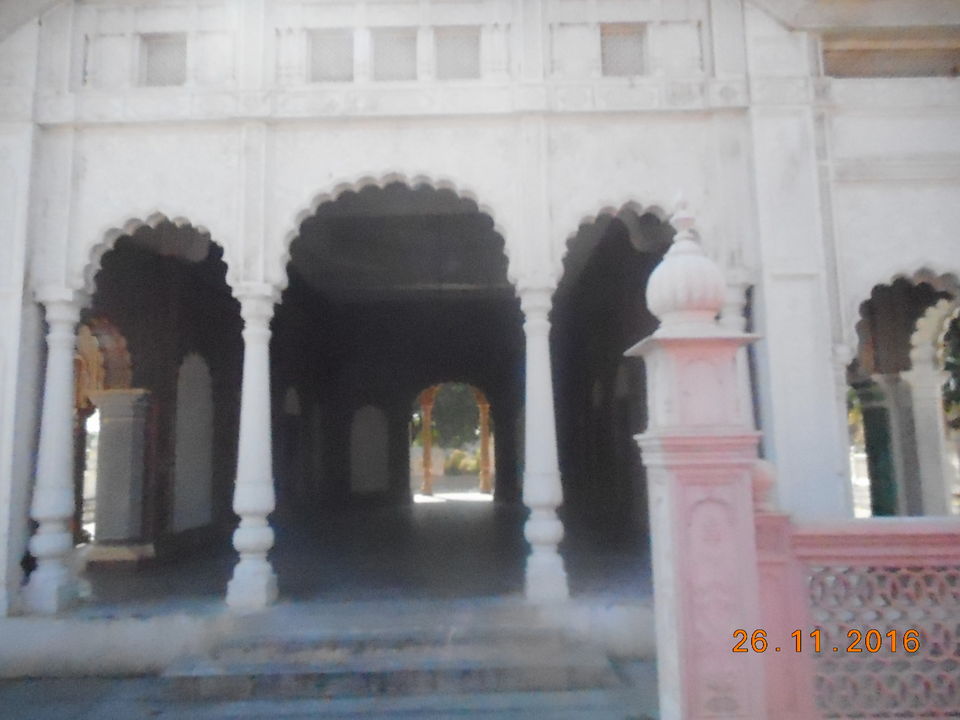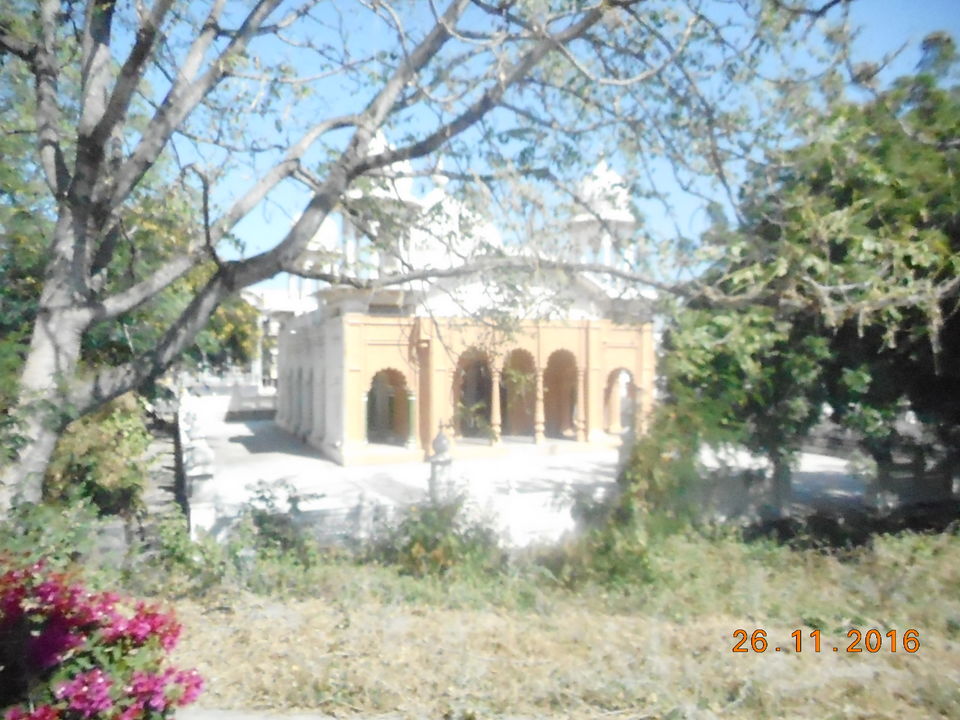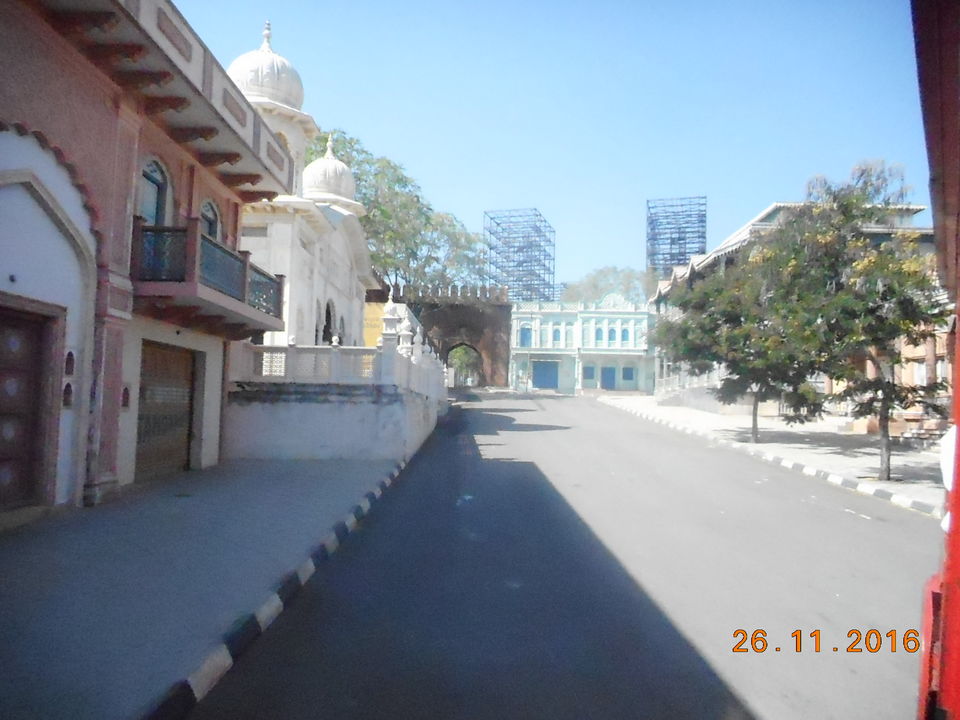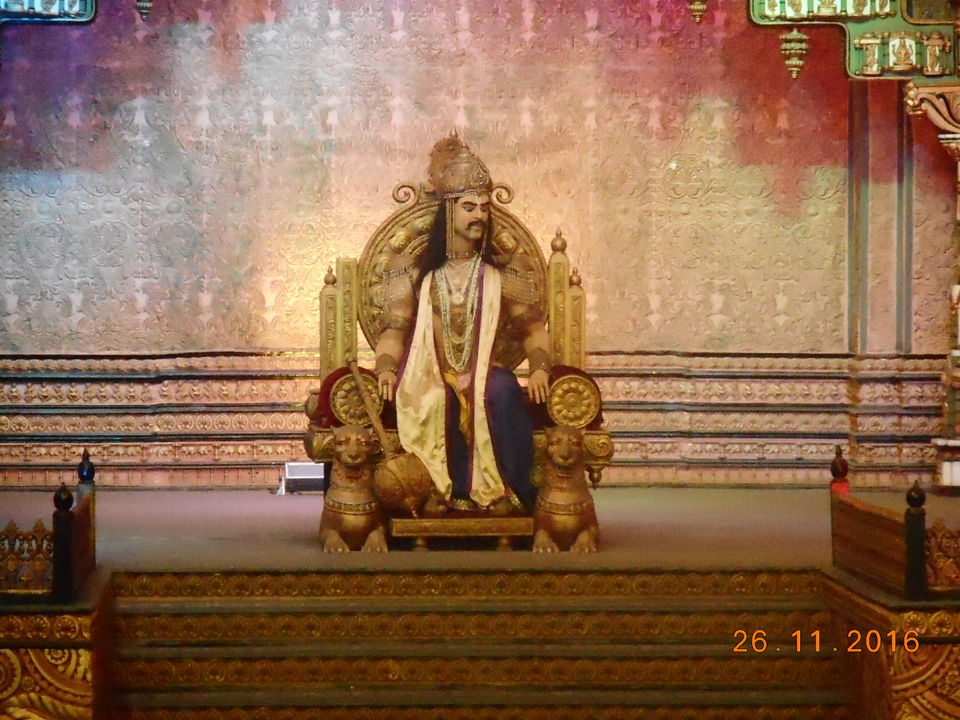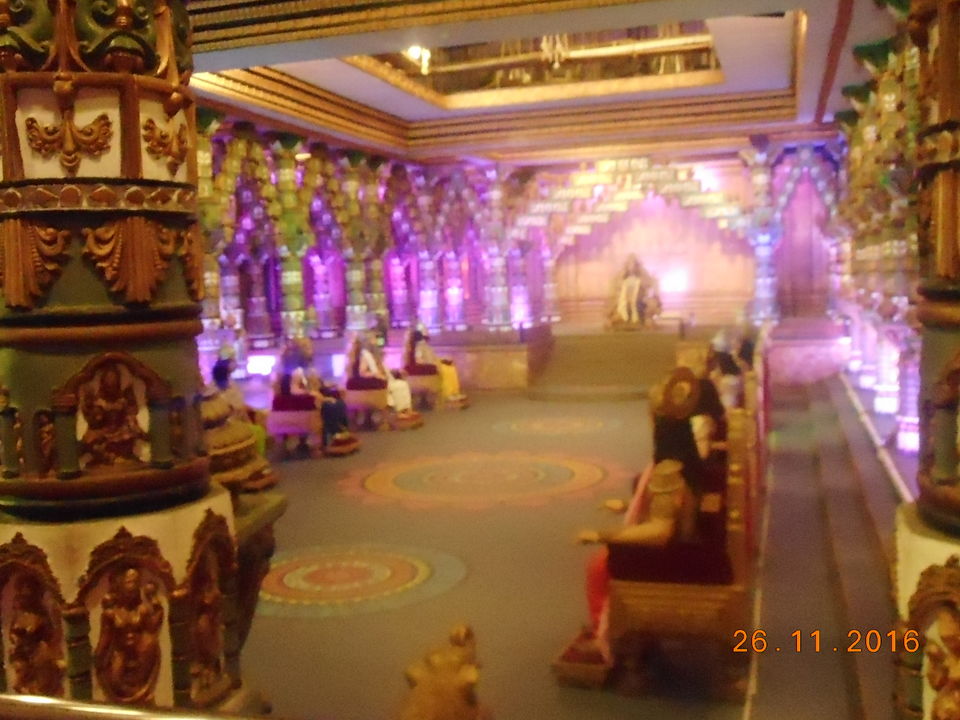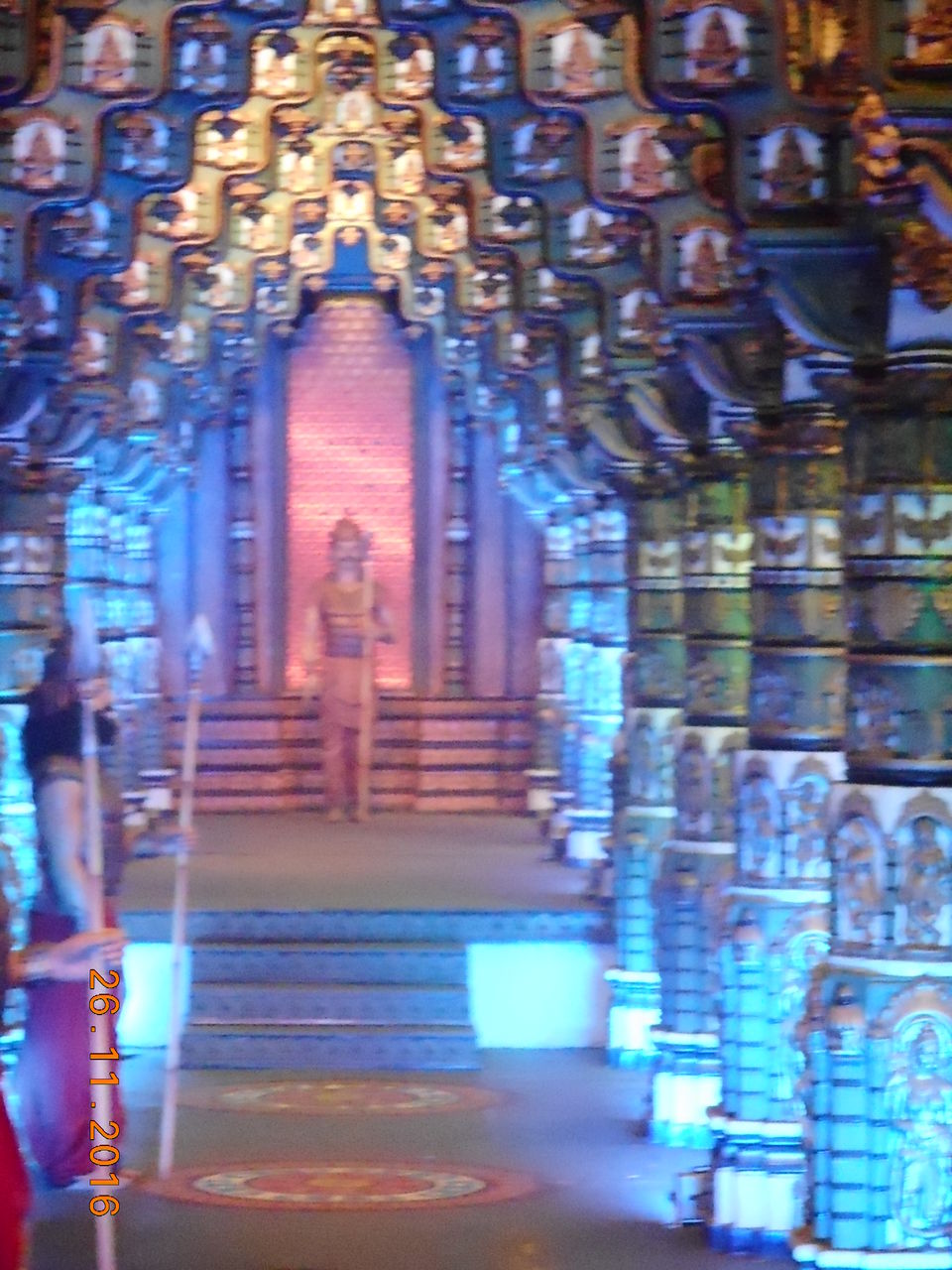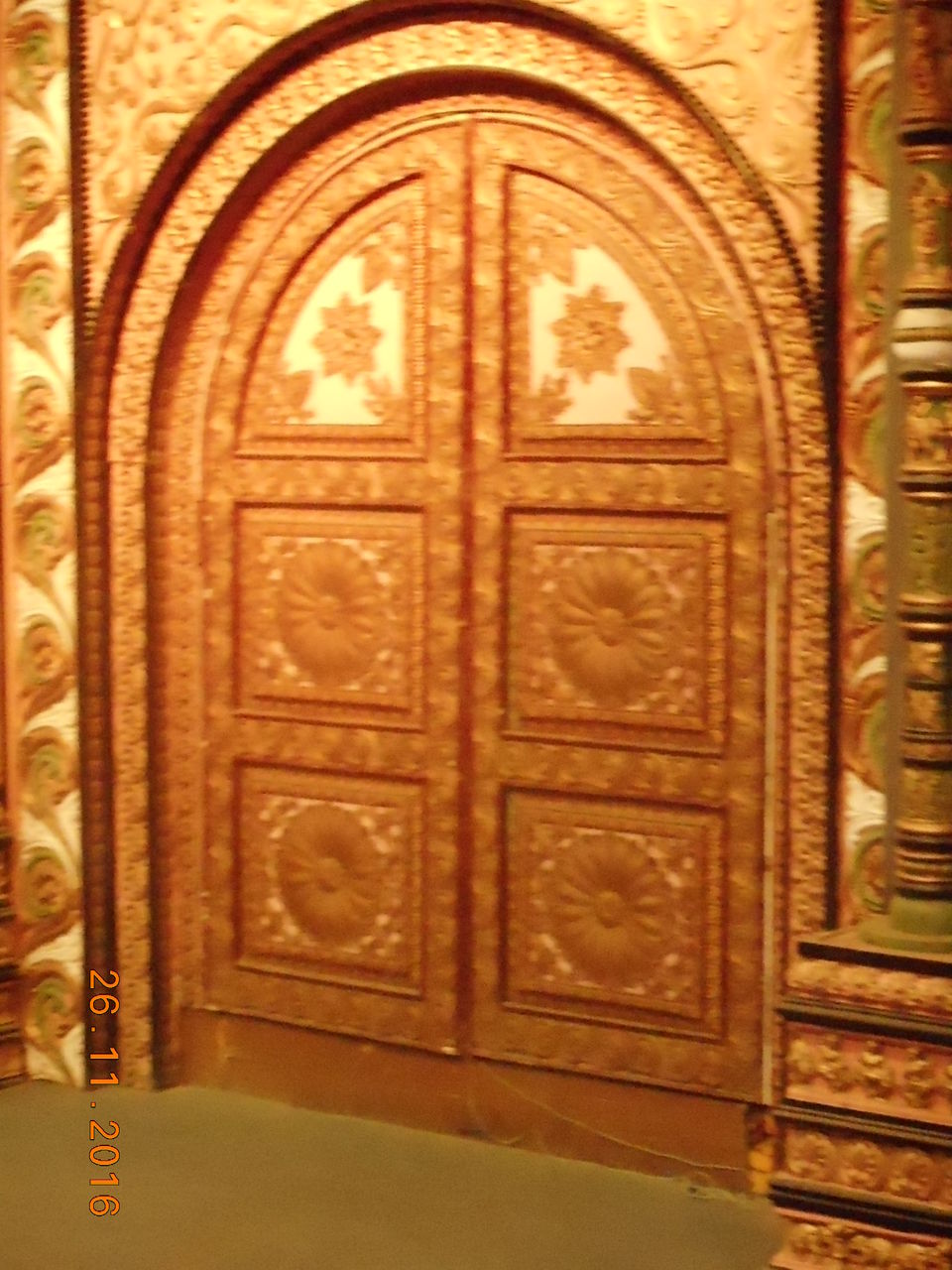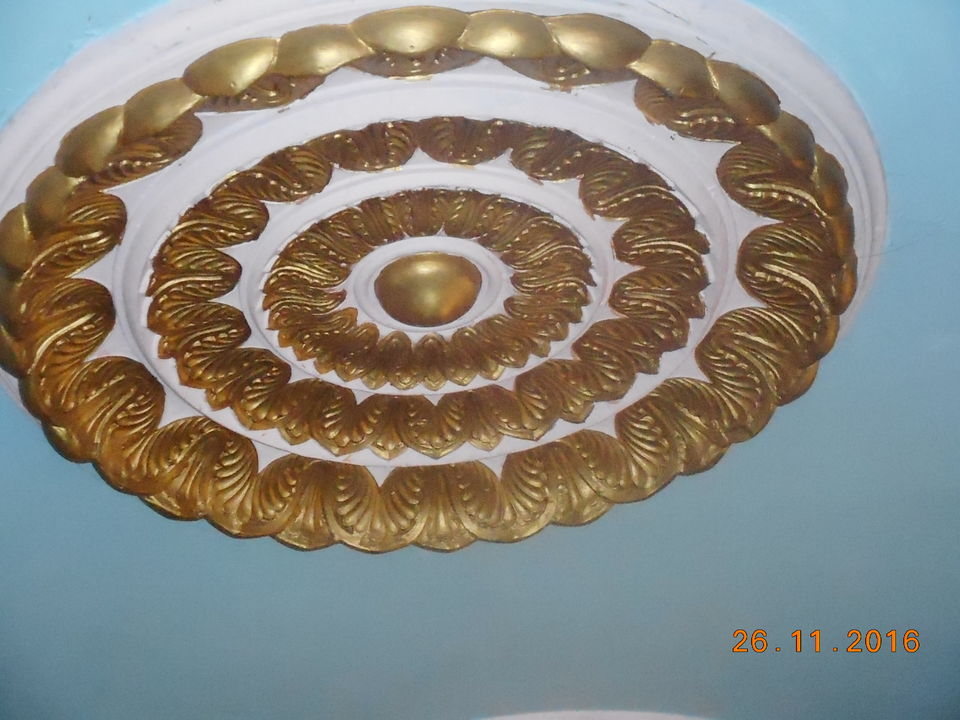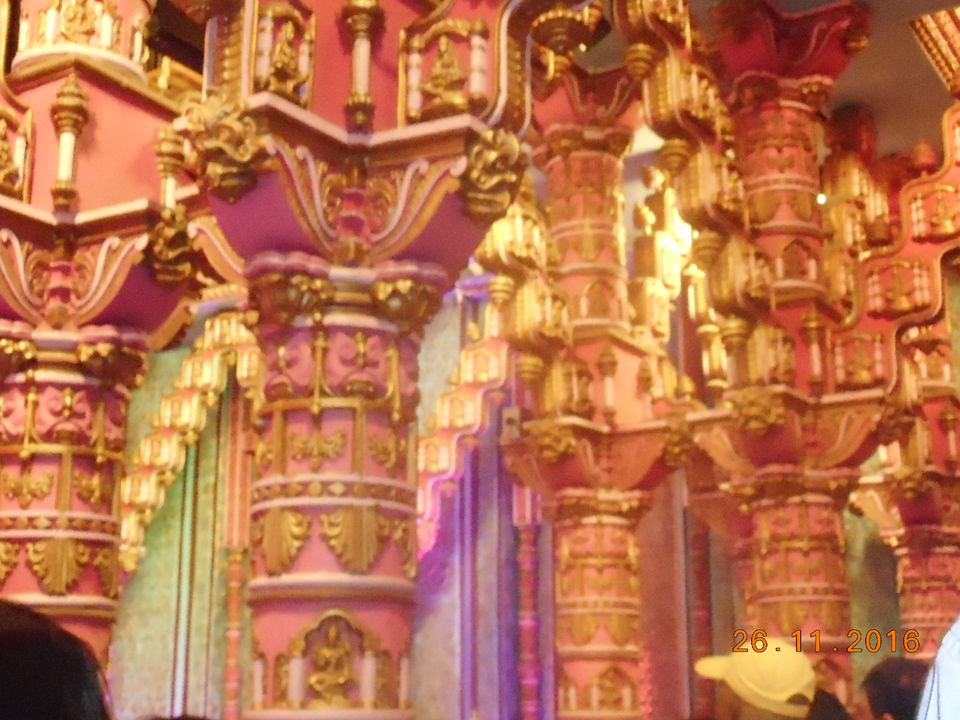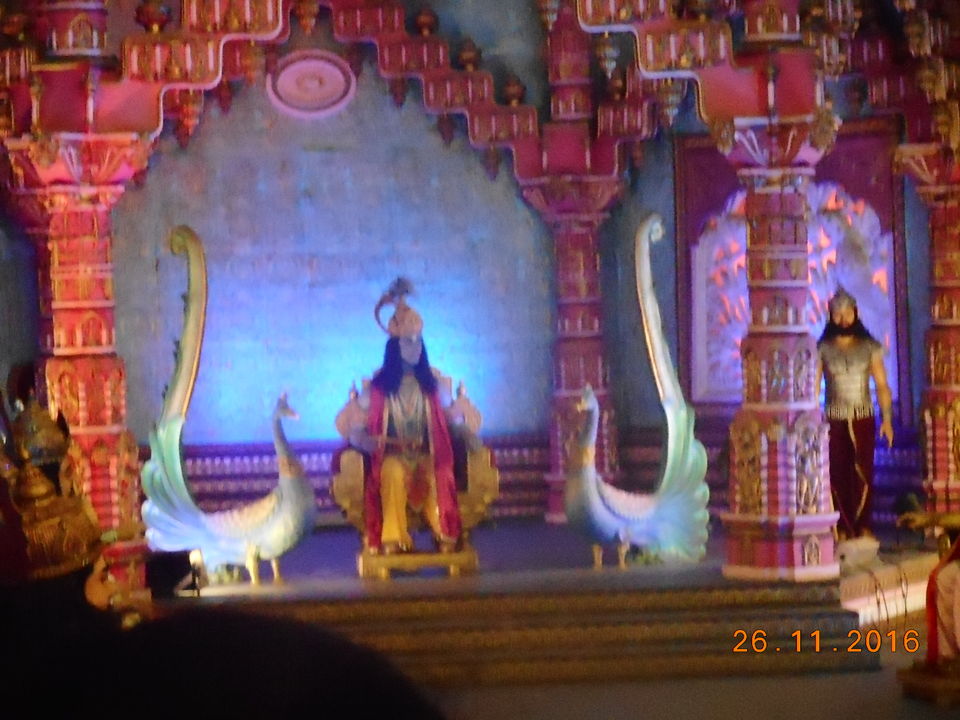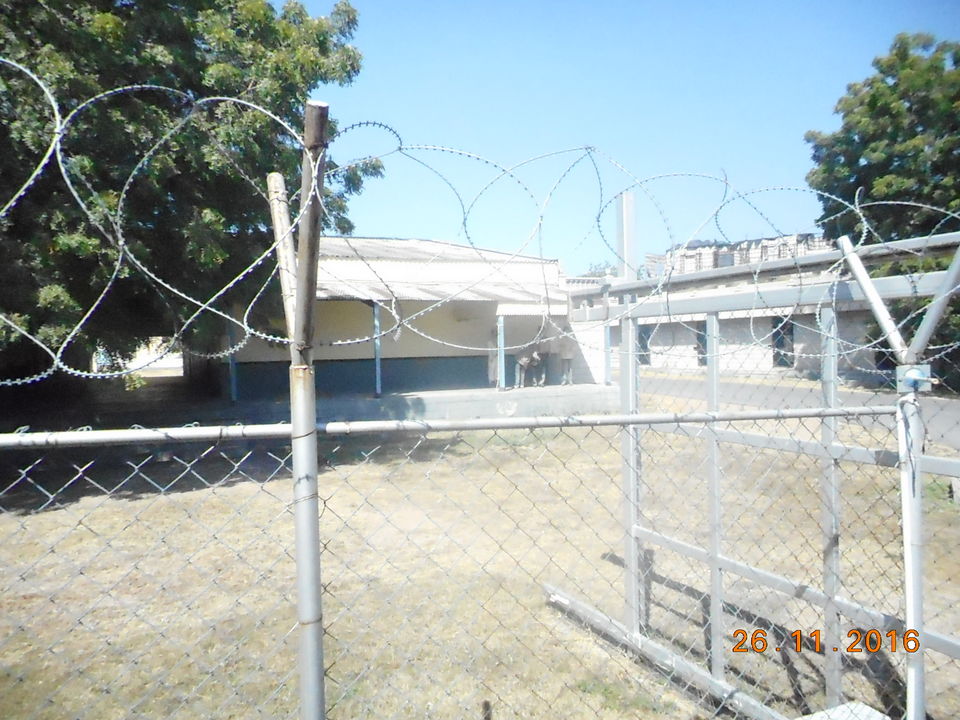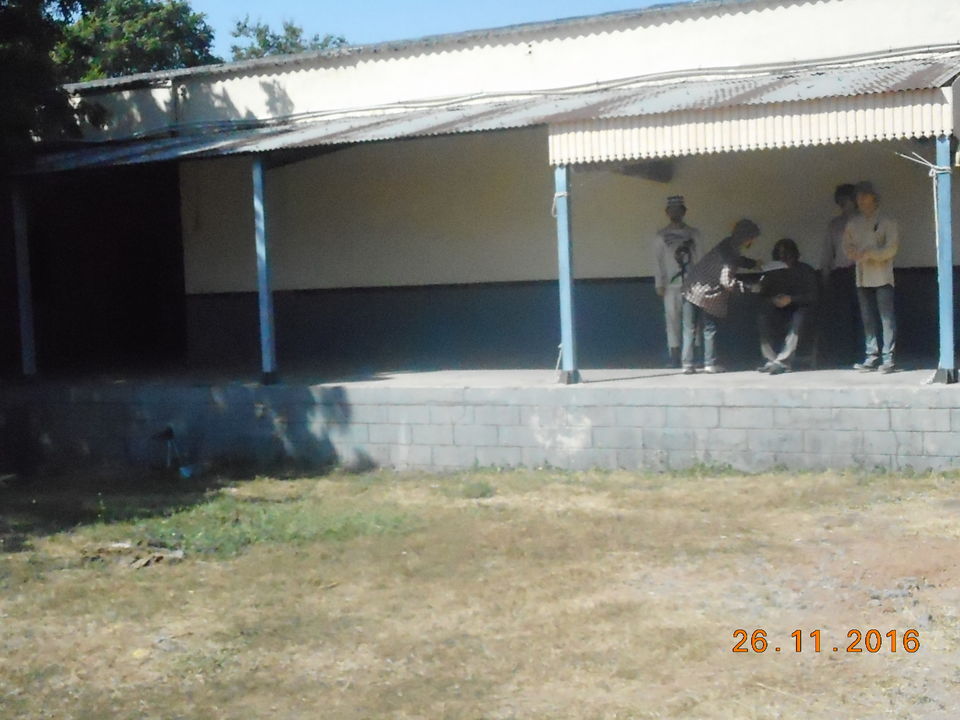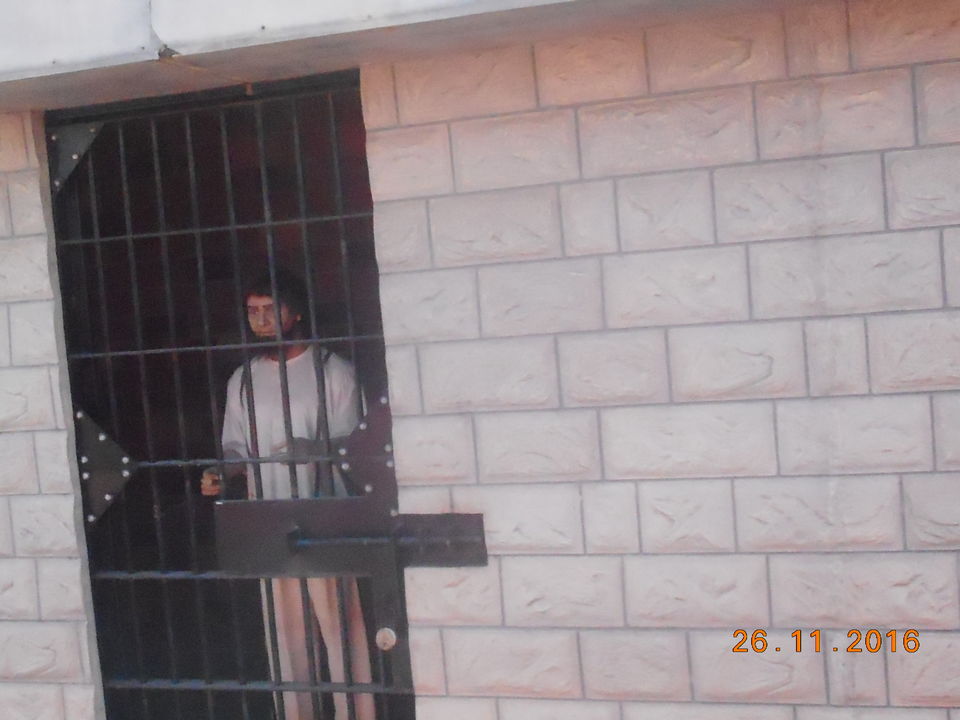 we were so excited for eating mandi,directly go their while returning.